So, you've made the tough call to postpone due to COVID. First of all, we're all thinking of you. It definitely does suck and you're allowed to be upset. But you are still a bride or groom to be and there is still lots to celebrate. Here's what to do now if your wedding is actually postponed.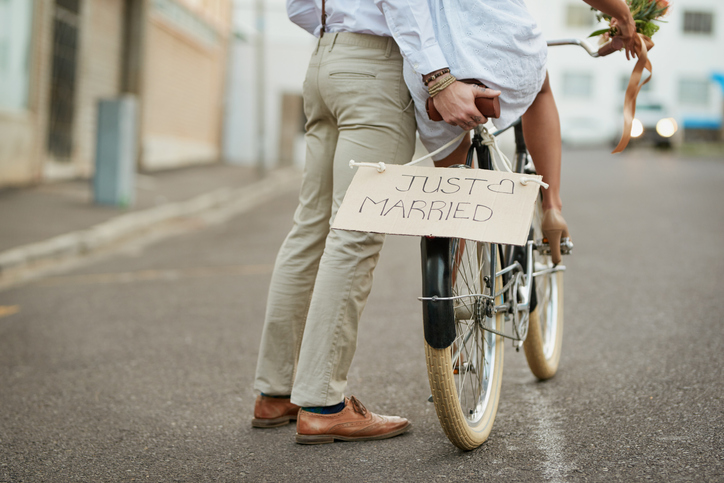 Do the actual postponing part!
Contact your vendors with alternative dates, and send them a poll to vote on, which will help you nail down your new date. Consider weekdays or accept that it might be a bit further away than you'd hoped.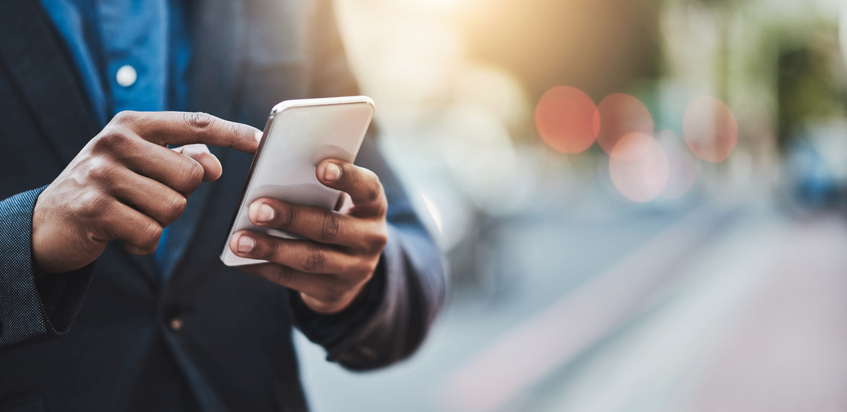 Vent
You might need to listen to some punk music and scream into a pillow. Or call your mum. Or play Call Of Duty. Whatever or however you choose to vent, it's totally fair. Get it done so we can move on to happier times.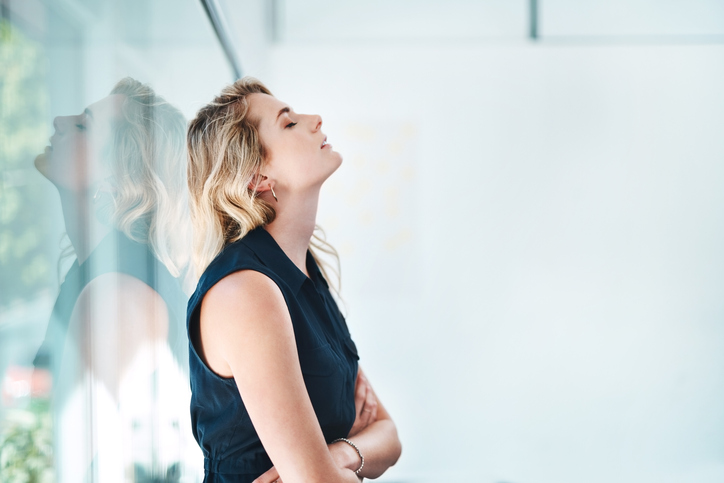 Practice gratitude
After you've vented to a trusted friend or family member, take a moment to think about some things you are grateful for. Your plans might be adjusted, but you are still very much one of the lucky ones considering you have a partner that wants to marry you and the means to have a celebration together. If it's delayed, it means more time to save, and more time to plan out the finer details.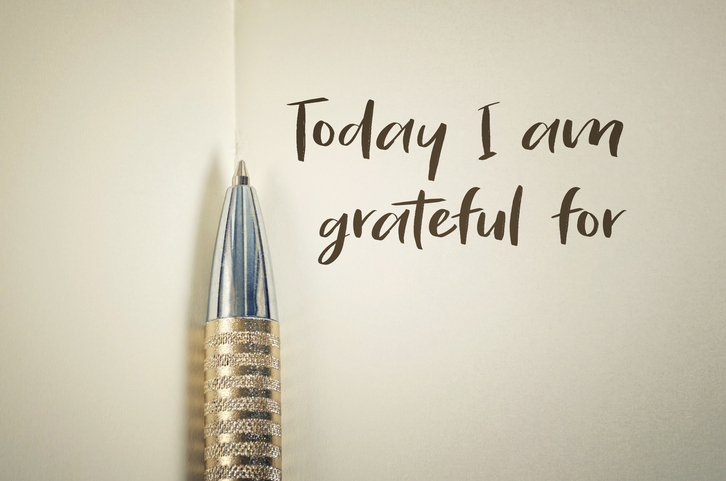 Talk to someone
This whole thing might be affecting you more than you realise. If you're more stressed than usual or notice your mental health taking a hit from all of the negativity of the pandemic, take a moment to speak to a professional about it. You can livechat with therapists, call them or video call them, even. There are options and you are not alone.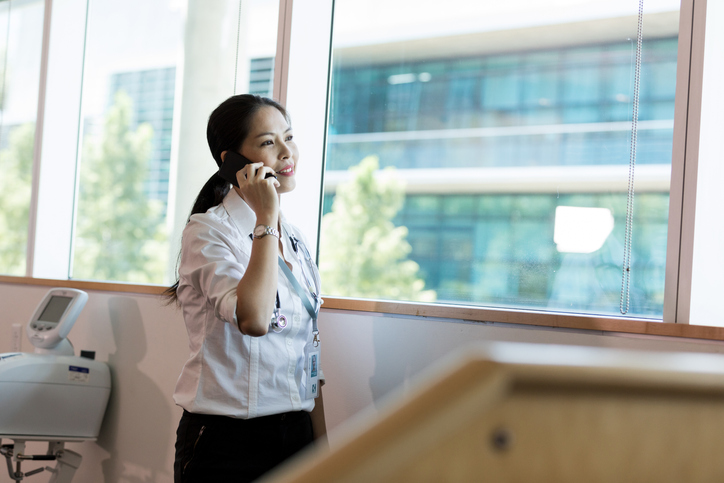 Be kind!
Take a moment to think about your vendors and other small businesses and how you can support them in these trying times. Maybe your cake maker is selling cookies and posting them? Maybe you can buy delivered meals from your caterer or takeaway coffee from your local cafe? Consider how your choices could impact their livelihoods at this time. Random Acts Of Kindness are a sure endorphin hit too. Is there someone else you could help at the moment? A neighbour who needs groceries or a nurse that could use a care package? Charities like Food Bank are also in need of donations at this time.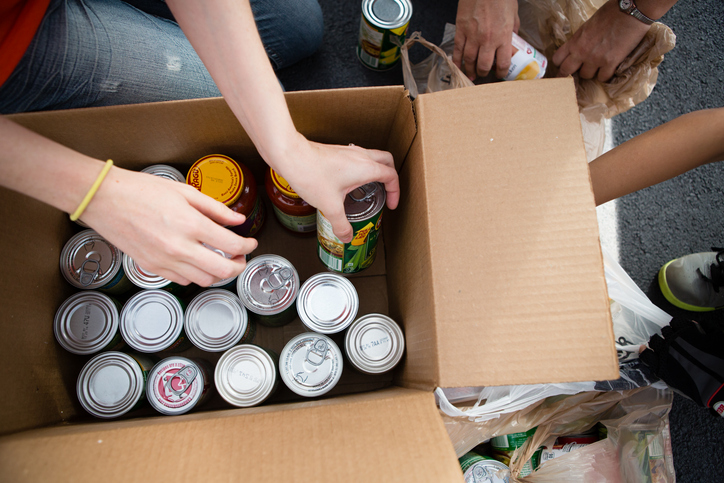 Let your bridal party and guests know
Let your guests know. If you can't fathom doing this yourself, enlist in help from a family member or bridal party member and get them to send out "Unsave the dates" or new "save the dates"! Remember, it's just the date that is changing. Your wedding can still be incredible, it just might be a little different.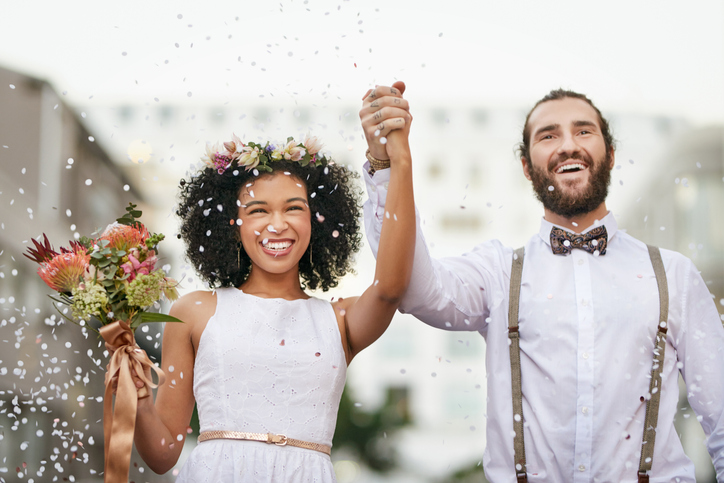 Plan a little celebration on your original wedding date
It might just be you and your partner, but you DO deserve to treat yourselves and enjoy your original wedding date. Make yourselves a grazing platter for two, drink expensive champagne and do a little dance. Maybe even write each other a love note. Honour that day as what it was meant to be and allow yourself to celebrate the love you have.