If you're looking at having a wedding that's close to nature, then why not get even closer to nature by getting married INSIDE IT?
Cave weddings are truly unique, memorable, and make for some wonderful photos. We definitely think that with the rise of the bohemian beach wedding that more couples should make use of the rugged landscape and rocky scenery of beachside caves.
Or if you're having a native Australian feel, which has also become more popular, then caves are another great option for you.
So what should you consider if you do want to have a wedding in a cave?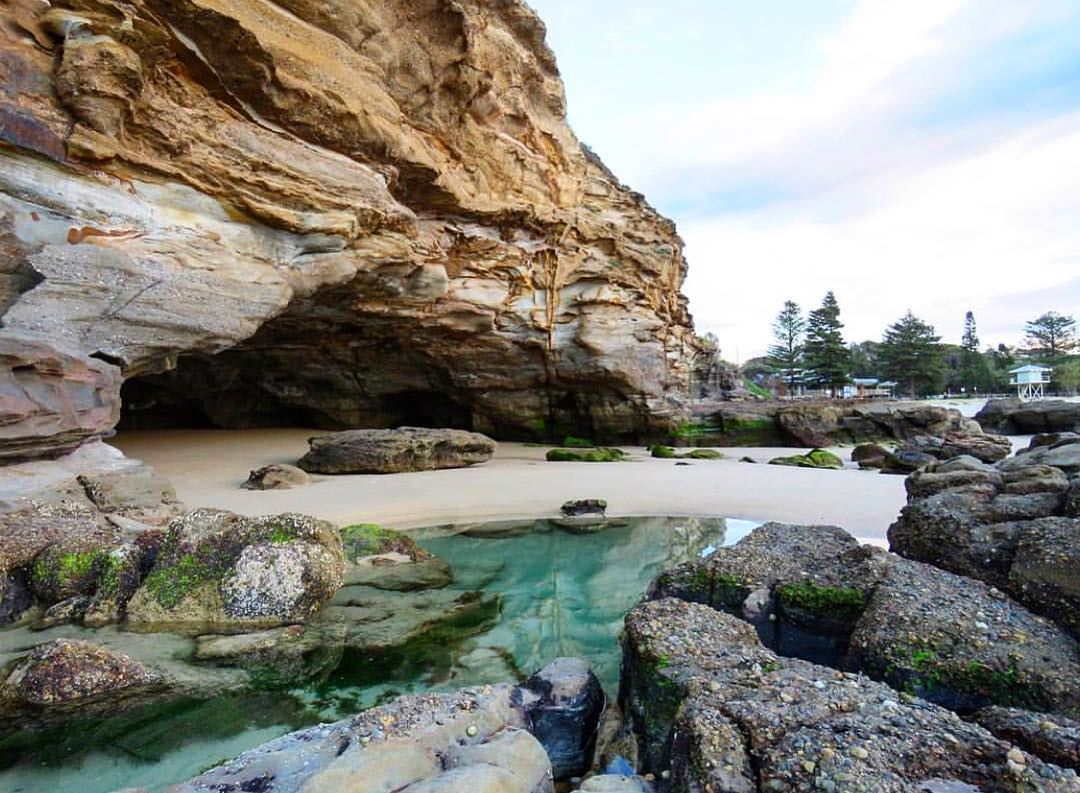 Photography
Caves can be a stunning backdrop of feature for your wedding photos, so if you are looking to have a wedding in a cave then make sure you invest in capturing it properly! A photographer and videographer will be able to get some great shots of the surrounds and know how you can make the most of this stunning feature.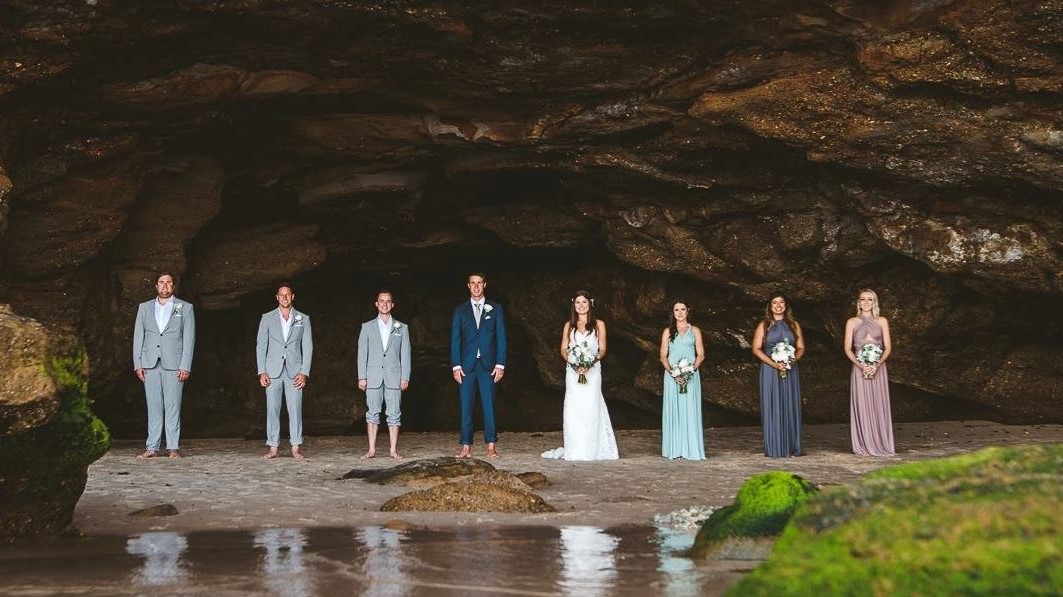 Lighting
This also connects back to your photography. Caves are naturally darker spaces, so if you're hosting your ceremony, reception, or even just getting photos then consider what sort of lighting you're going to have. The entrance-way might have some nice natural lighting for you to play with, but the rest is going to be artificial lighting so make sure you take that into consideration.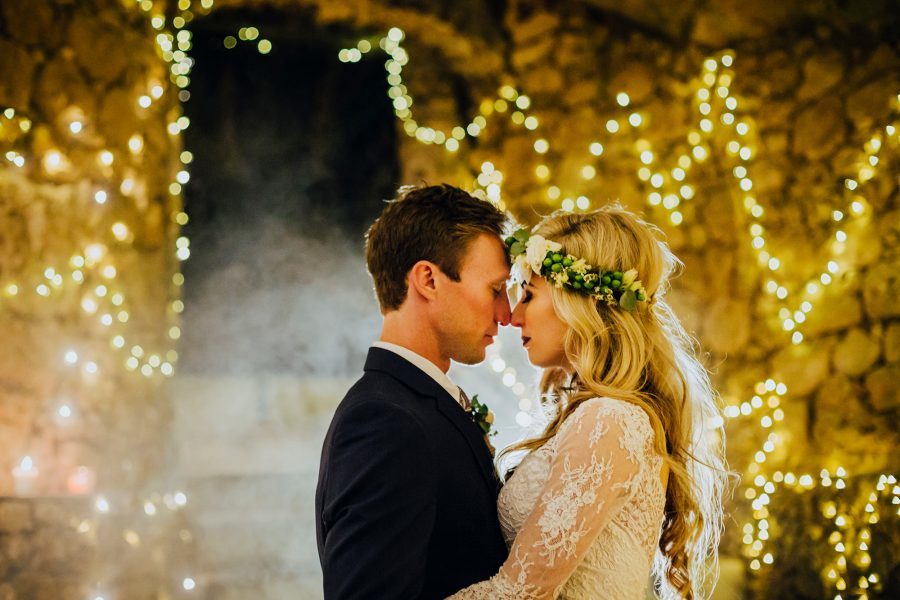 Flora and fauna
Many beautiful cave features are in marine parks, coastal or park reserves, which help protect natural wildlife. Keep this in mind when you're thinking about what sorts of flowers, greenery, or even pets you can bring into the space. You want to make sure that your wedding is having the least impact it can when you're working with protected spaced.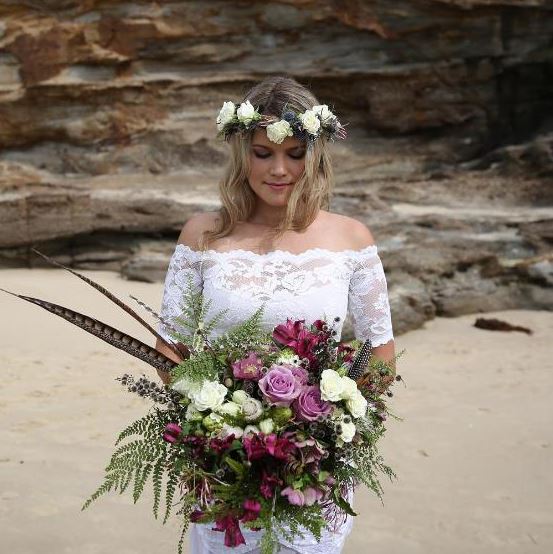 Safety
Not every cave is designed for a wedding! There are plenty of areas that are available for the public to explore, but be cautious of the ones that might be a little bit off the grid. Safety barriers around cliff faces and the entrances of caves are there for a reason, so do your research and make sure that your preferred cave is structurally sound before you plan part of your wedding day there!