Australia is home to some of the best landscape in the world and a lot of it is preserved in each state within our national parks.
From the rugged beauty of the Blue Mountains, to the Daintree rainforest or even the spectacle that is the 12 Apostles, some of Australia's most famous landmarks are protected within the regions of our national parks.
So when it comes to choosing a natural and stunning venue for your wedding day it makes sense that you might want to get married with some of our most stunning surroundings.
However, because these areas are within national parks, there are some rules or regulations that you might not have thought about when it comes to hosting a public event at a location that is set inside protected parks.
Of course if you do have any questions contact your local national park of your wedding venue. But to start off with, here are some potential topics you might want to chat to them about.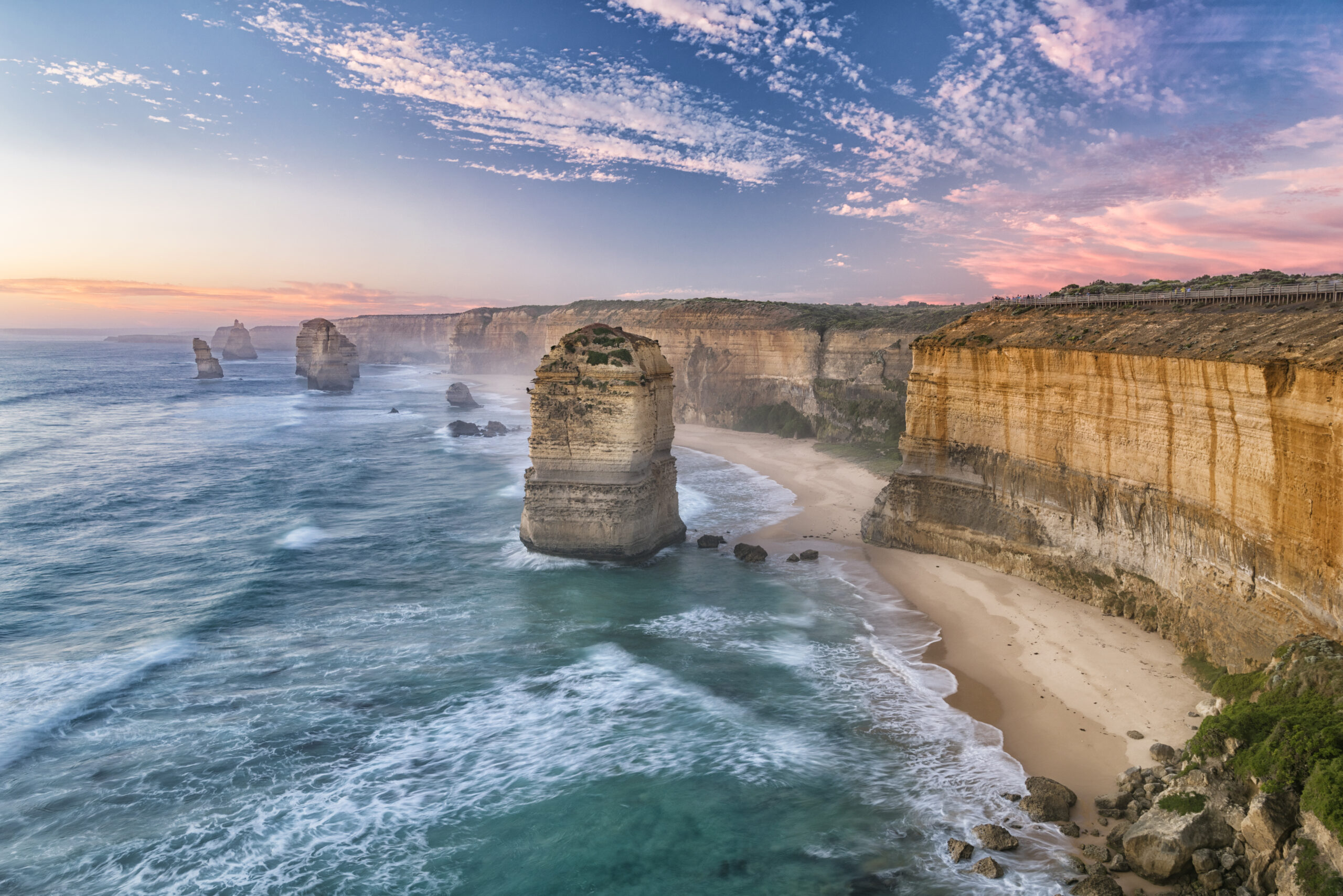 You may need a wedding permit
Many council gardens in city centres require permits for you to host a public event such as a wedding, and national, or even state, parks are no different. You're likely going to require a permit to make use of the public space of the park which you'll be able to allocate for a certain time of the day.
This can be a useful tool if you need to clear any picnickers out of the way while you're setting up, but is definitely something that's worth looking into ahead of time. Your permit will also ensure that no other weddings are booked into the same space at the same time as your wedding day.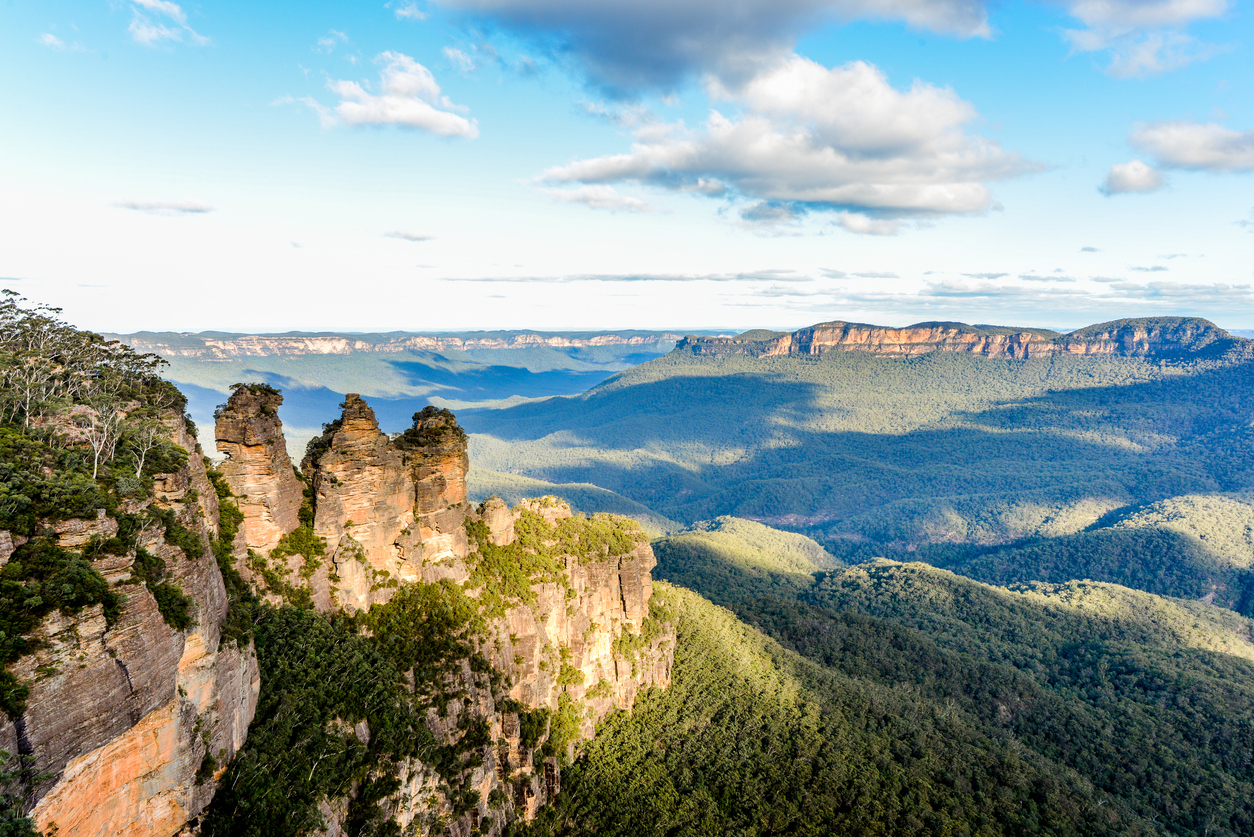 You might also need a parks pass
There are some states in Australia that require you to have a national parks permit before entering those zones. Tasmania, for instance, requires every visitor and car to be registered before entering national parks, whether you're making a day trip out of it for spending a week there camping.
This is something to consider if you have a lot of guests or suppliers travelling to your wedding individually, as you might very well have if they're travelling a distance. If this is the case, make sure that your guests know in advance so they can purchase the appropriate permit and avoid any fines!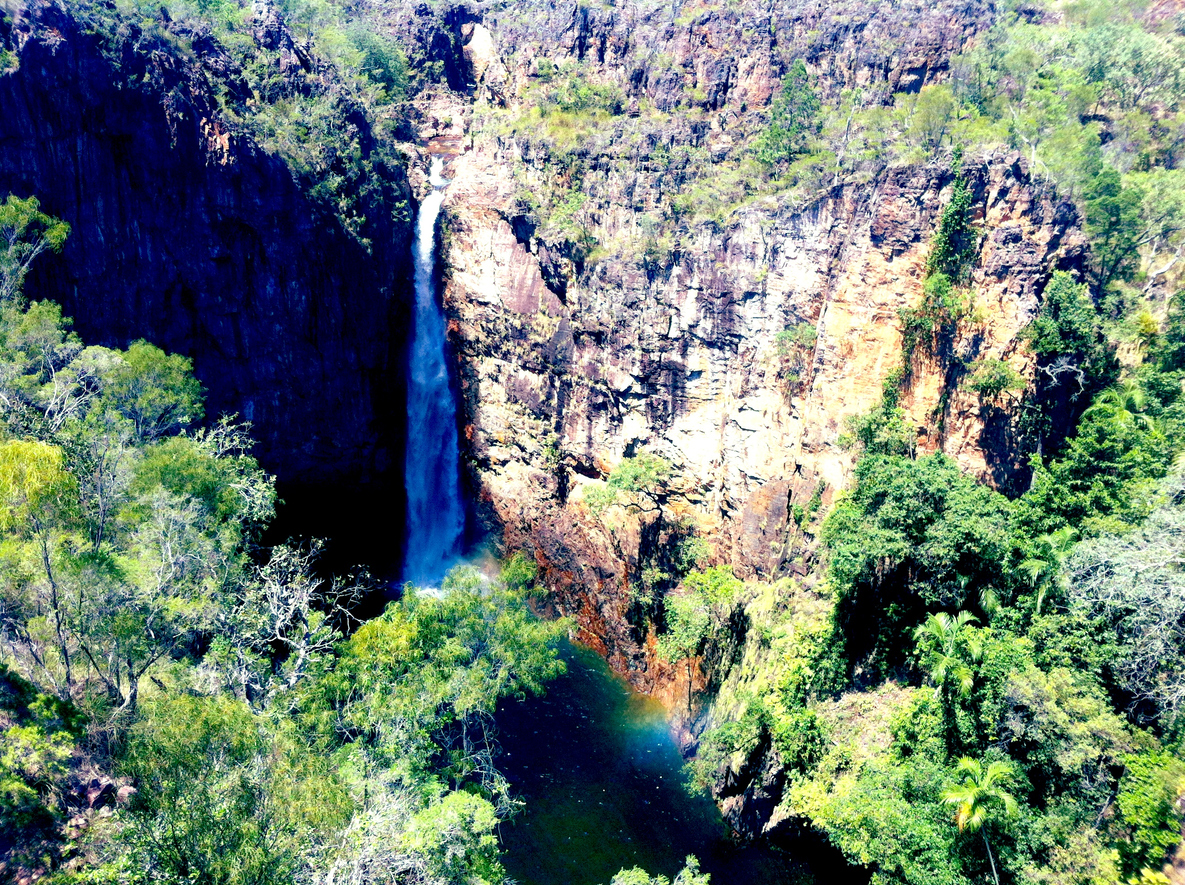 Restricted road access could pose some issues
National parks are restricted for a reason, and they are well worth the scenery that we are protecting! Particularly if you're looking at hiring items for your wedding such as furniture or chairs (again, you need to check with your national park for permission) then you might find that you can't actually get them in as close as you'd like to your desired location.
The best way around this is to scout out the area that you're getting married at the day and time of the week that you'd like. This way you can check out how busy it is and how close you can get to your chosen location. The last thing you want to be doing is hauling chairs halfway up a mountain!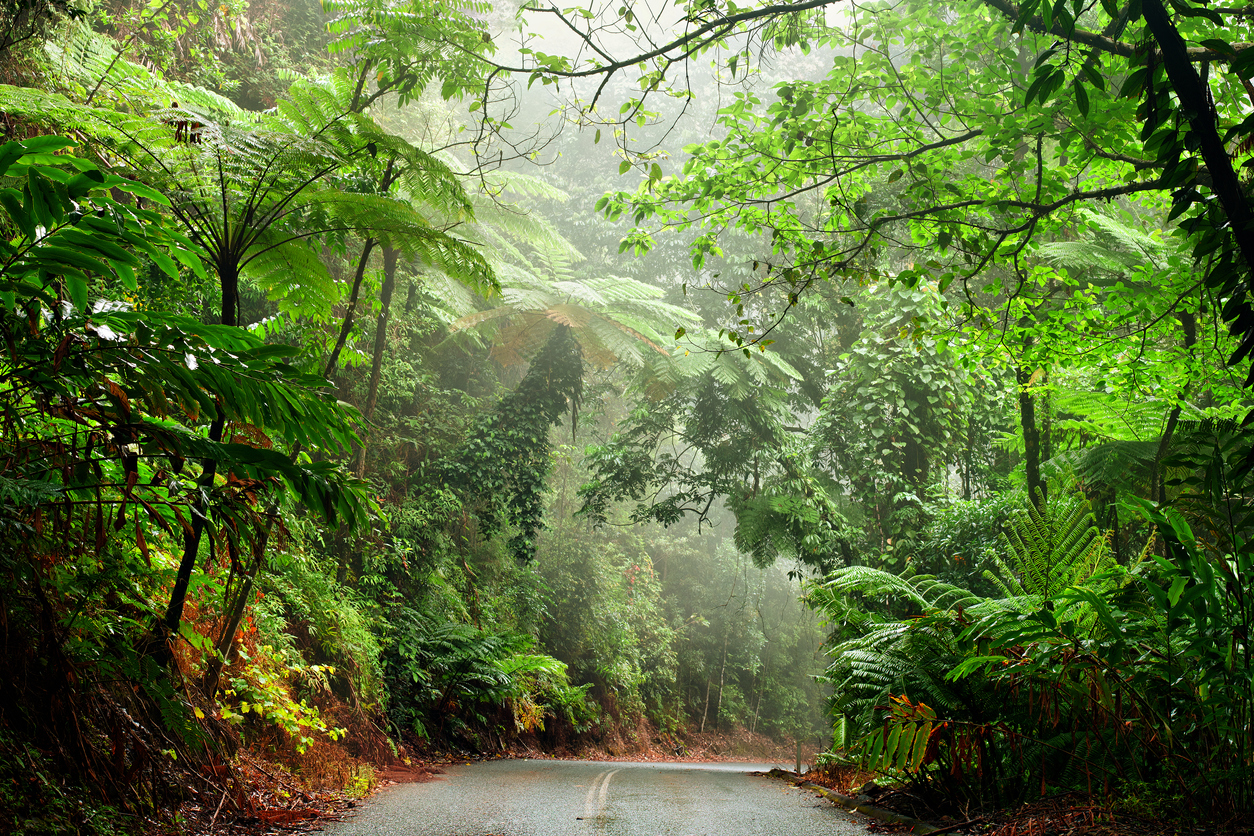 Weather restrictions could also play a part
Sometimes Australia's weather can be a bit unpredictable and different parts of the country will be subject to different elements of weather. In the hot summer months some walking tracks can be closed for health reasons, while you also run the risk of bush fires. Additionally, cold months can bring on snow that could make some roads impassable!
While these aren't elements that should deter you from having your wedding in your perfect spot, you should make an education decision when it comes to choosing your venue or outdoor location.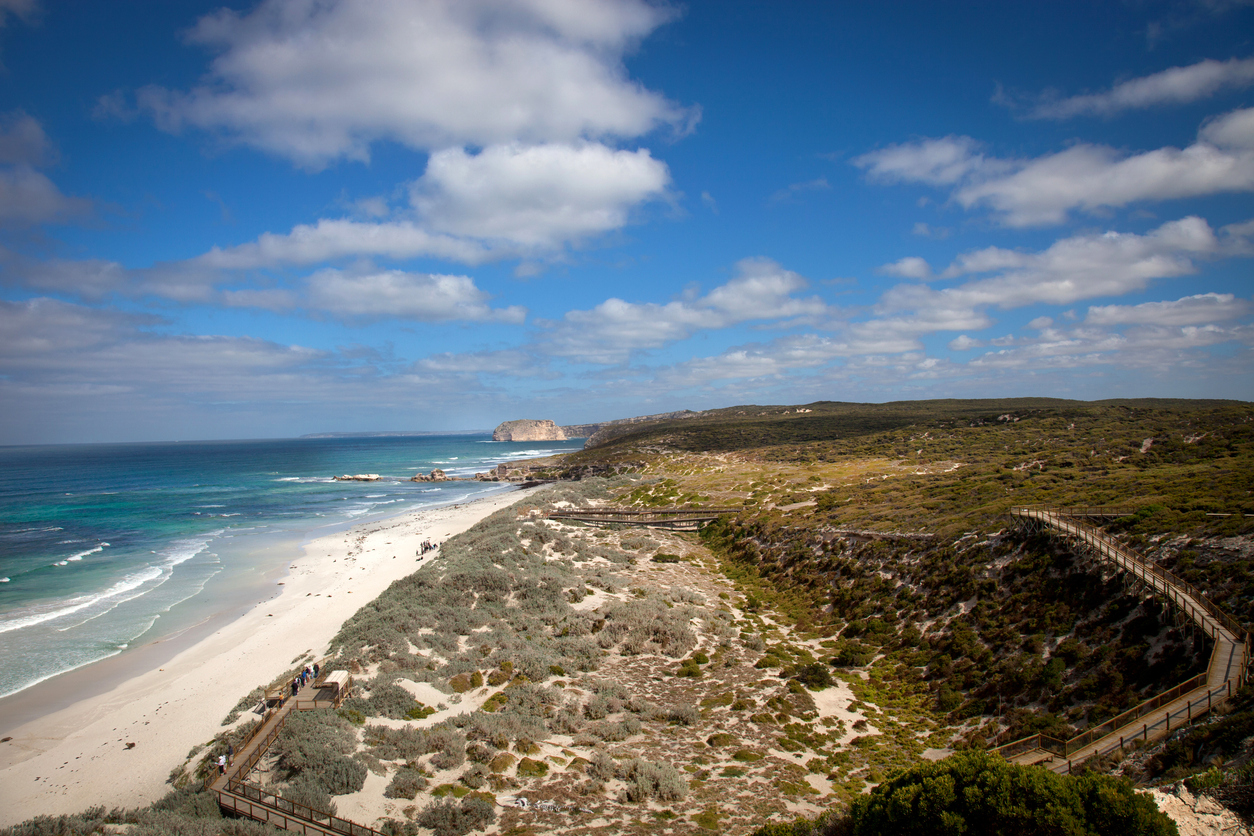 Check what structures are or aren't allowed
A similar issue when it comes to council gardens or heritage listed parks, structures such as marquees can sometimes be disallowed in public spaces. Or if they are allowed, you may not be able to secure them into the ground. This comes back to the protection of the parks and is something worth asking your national parks or venue about.
While a set venue may have an alternative that you can use, such as a fixed gazebo in their approved area, your local park rangers may have a suggestion for other more public areas.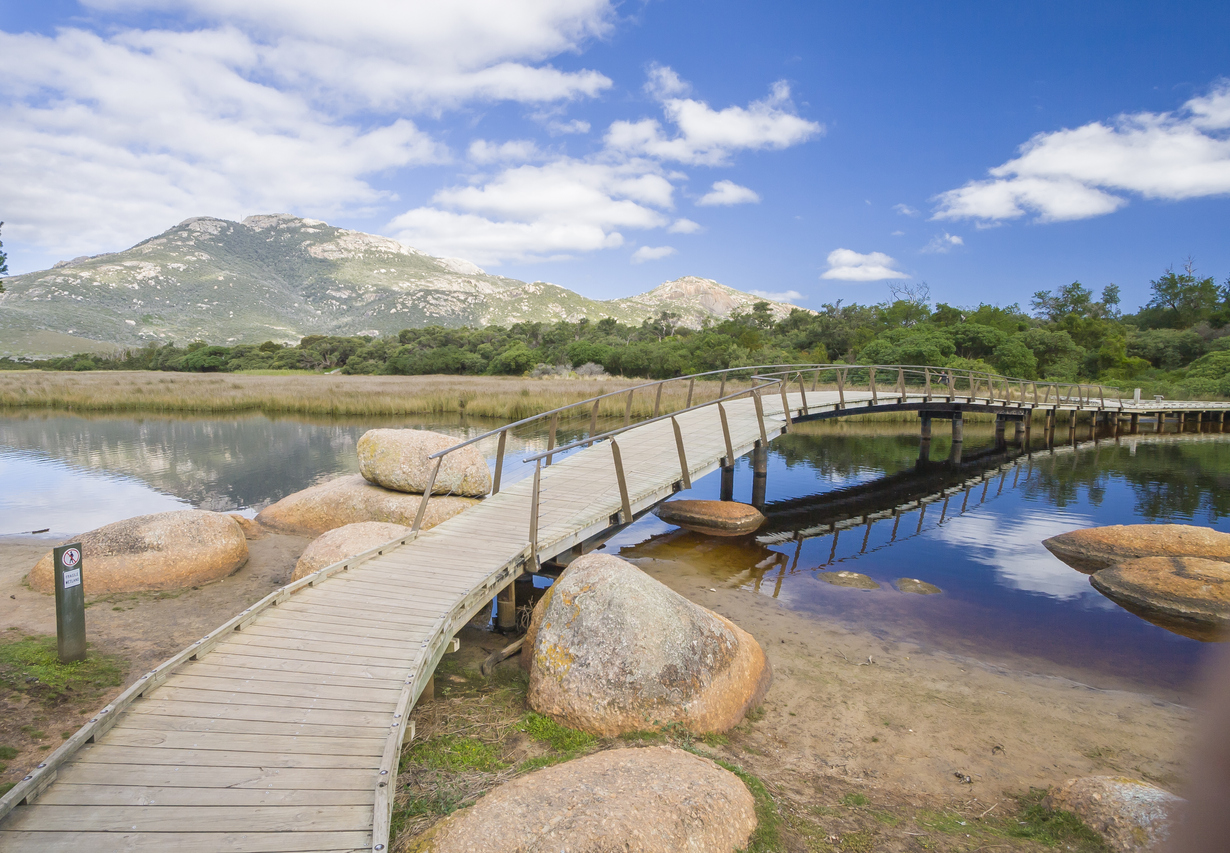 You might not be able to bring in a bouquet
This is a big one and is something a lot of couples might not think about when it comes to their big day. National parks protect Australian wildlife and as such many do not allow you to bring in external plants that could damage the natural habitat.
This isn't just restricted to bouquets, but also to centrepieces or even hanging installations. Of course we are seeing a lot more native greenery and florals in weddings at the moment, but this is definitely something worth chatting to your venue and florist about to see how you can get around it.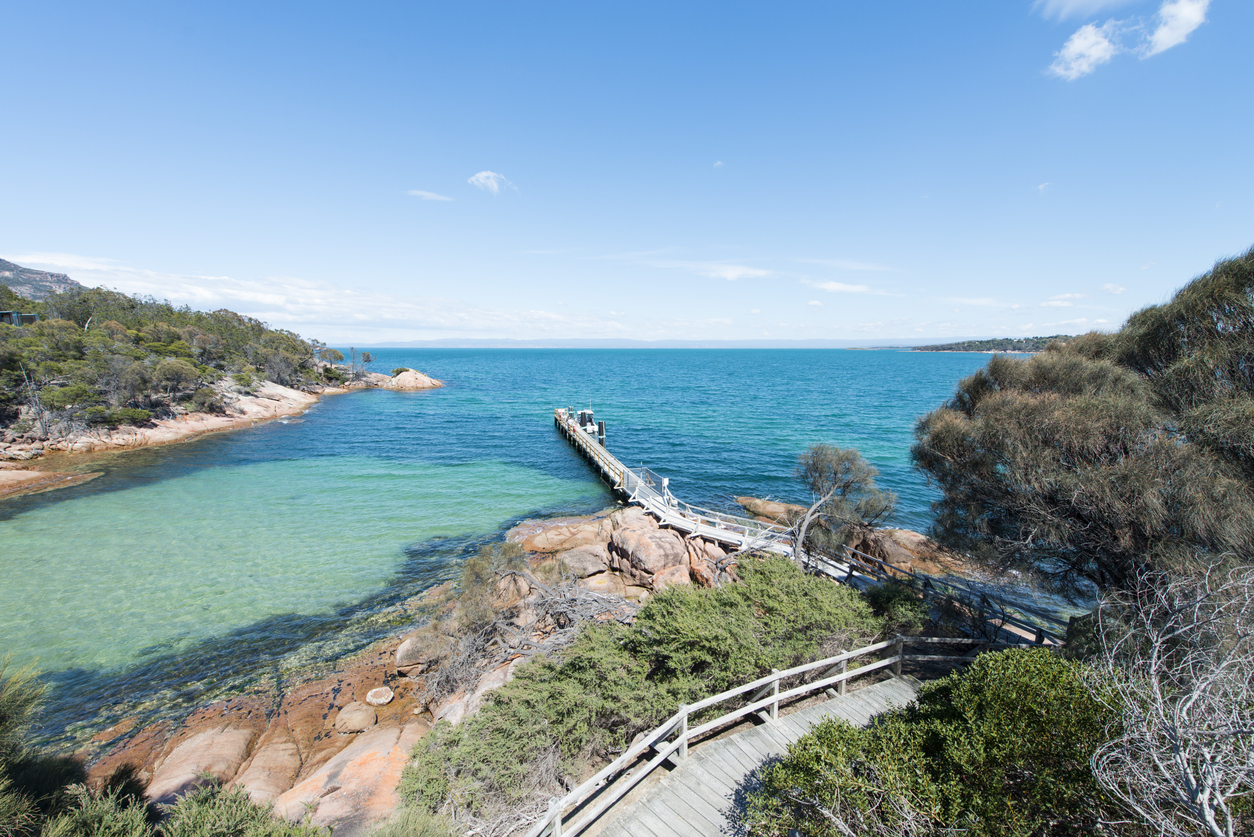 Your furbabies will have to stay at home
Another trend we've seen a lot of lately are animals as a part of the wedding, particularly dogs. Unfortunately your furry loved ones aren't allowed in national parks, even on a leash, for the protection of natural species to the area.
It's probably not a deal breaker for most couples though but something we thought was worth mentioning.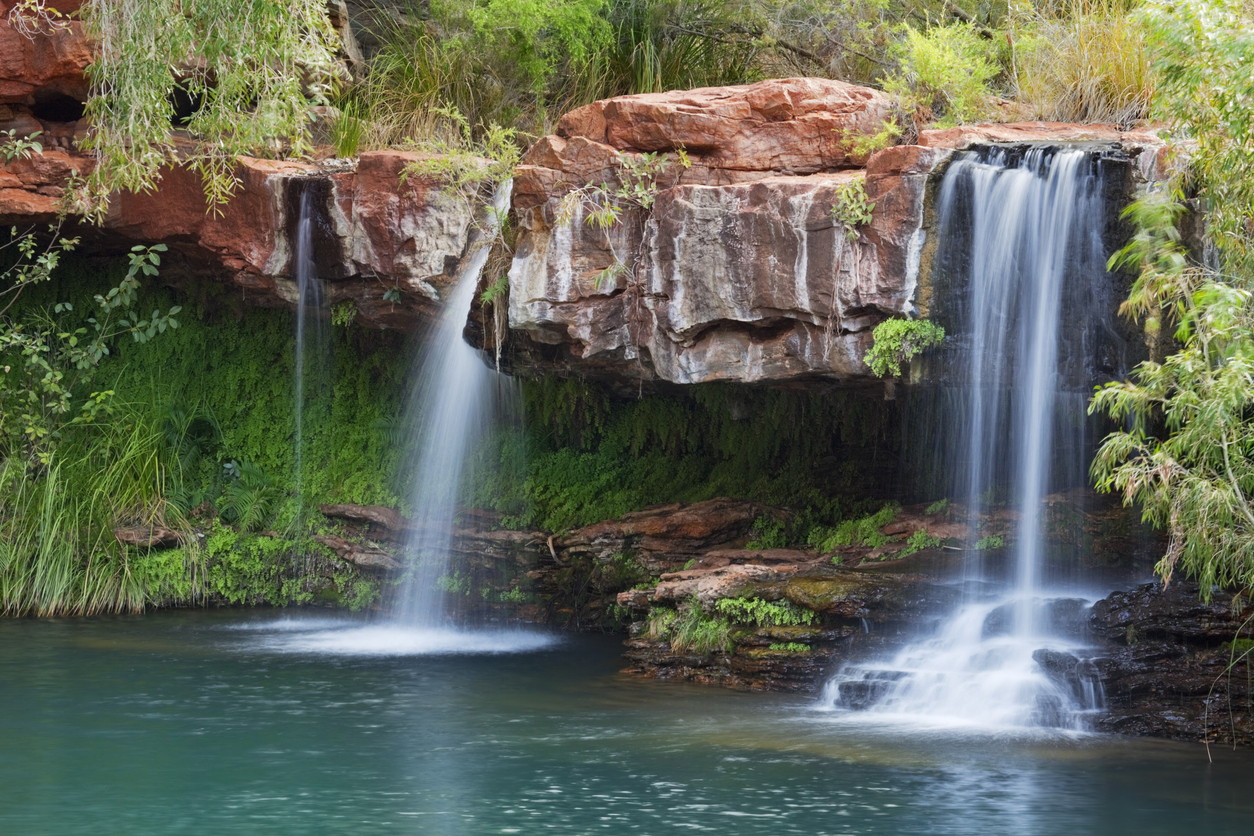 Check what sort of photography you want
A lot of couples are loving the different advances of technology at the moment, including drone shots. However, 'hovercrafts' as they're called, or drones, are often not allowed in national parks because of the damage they could do to the bush land or the risk they post to birds in the area.
However, if you're happy sticking to pictures taken on the ground then you'll still get some amazing weddings shots in some truly spectacular locations for your big day.