Here at Easy Weddings there is one thing we love nearly as much as we love weddings, and that is food! Fortunately, good food is a large part of any wedding, so when we get invited to one, all of our needs are met and all of our happy boxes are ticked. So, we recognise an excellent caterer when we find one, and we have found ten exceptional wedding caterers in Brisbane.
Not all that long ago wedding catering was kind of ho-hum, with many of the same tired dishes being served on rotation without much creativity or passion for food. Because the food was often cooked elsewhere and reheated to be served it could be overcooked, soggy, of varying strange temperatures, often deep fried and claggy, and lacking in colour and flavour. Happily, these days are gone, however.
Wedding catering in Brisbane, and across Australia is a competitive and world-class industry, so the quality for your guests is just incredible. People who love their food are moving into mobile food and catering instead of facing the grind and overheads of running a restaurant, and we are getting all of the benefits.
The range of cuisine, different styles of serving and eating, and the wealth of experience offered by the wedding caterers on this list is simply out of this world. For food that is beautiful, flavoursome and vibrant, and will have your guests coming back for more, choose a reliable vendor from this list below.
Top 20 Wedding Caterers in Brisbane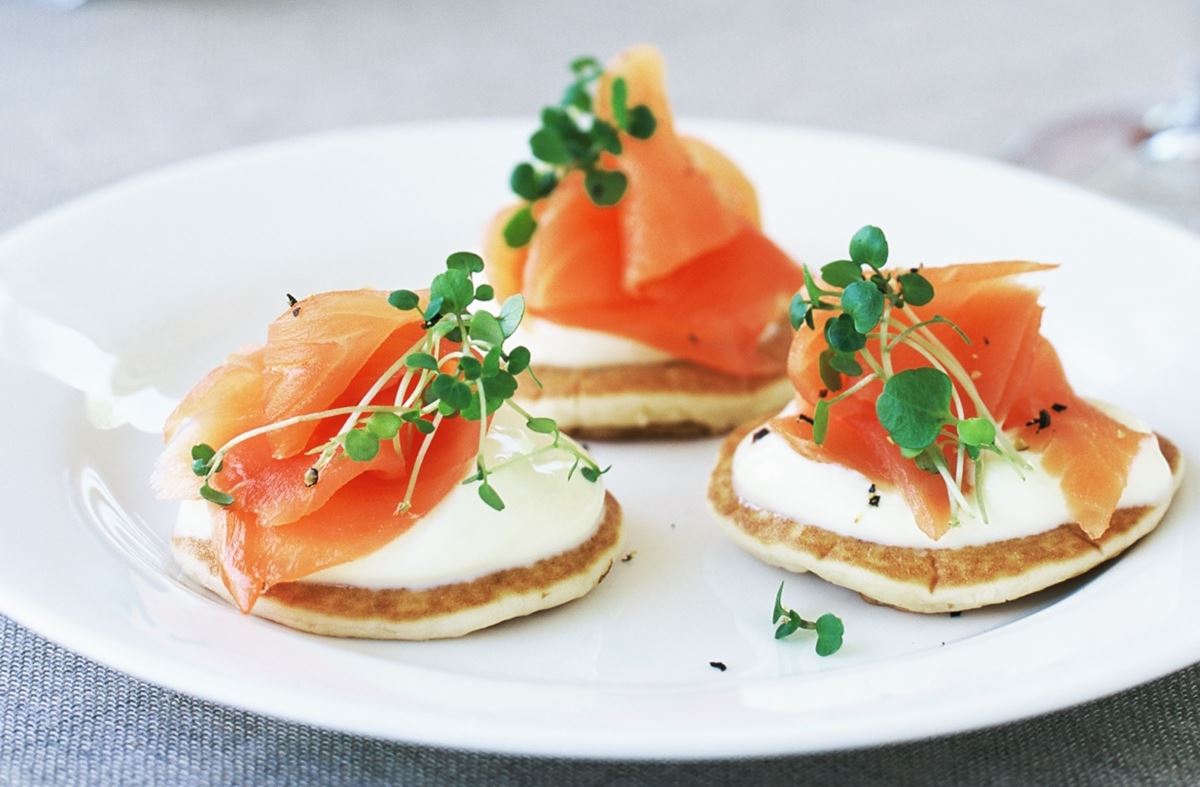 With over 30 years of experience in event catering, it is amazing how contemporary and on-trend the dishes provided by Clancy and his team are. With big friendly smiles and easygoing natures from the moment you get in contact, you will very surprised and delighted by the excellence, hard work and attention to detail these happy people always provide.
Catering by Clancy accesses only the best Australian produce and freshest seasonal ingredients, and pass this quality and big flavour on to you. From some of Brisbane's premier venues to marquees to your own backyard, this team happily come to you.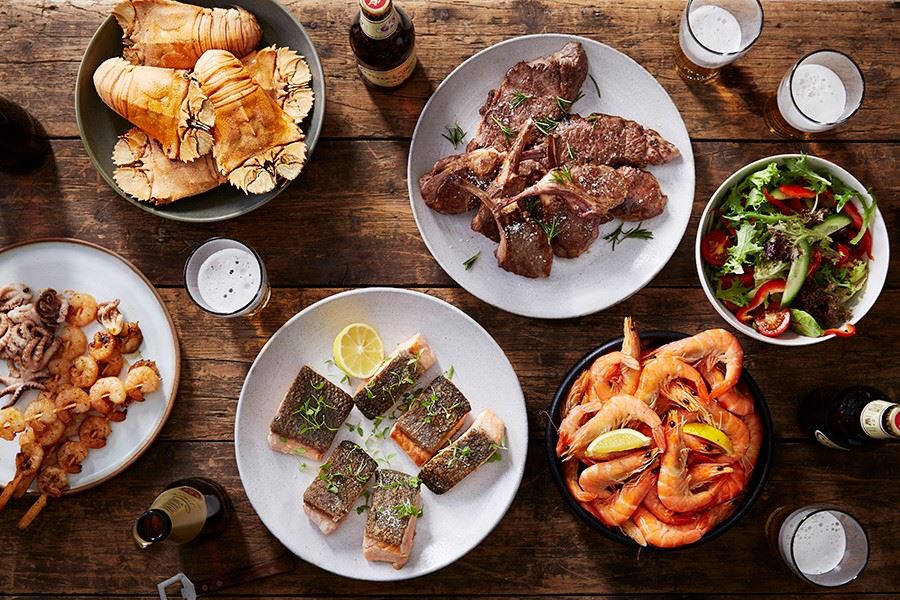 With headquarters in every big city in Australia, Fabulous Catering has figured out how to bring simply fabulous food to weddings all over the country. With cuisine that is stunning to look at and tastes even better, and in quantities that will leave even the hungriest guest satisfied, this culinary crew never fail to impress.
As the only national licensed catering company in Australia, the sheer number of happy couples who have been looked after by this company ensures that they know what they are doing. For lovely, luscious food and seamless stress-free service, talk to Fabulous about their catering packages today.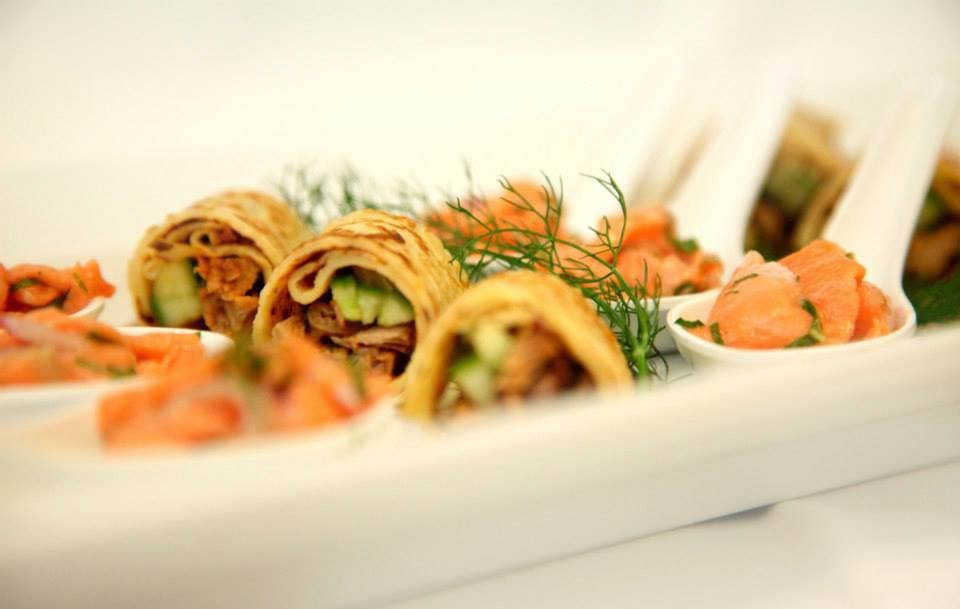 No matter where your wedding is located or how many guests you are feeding, FigJam and Co are up to the challenge. This talented foodie team understands that every wedding day is unique, exactly as every couple is unique, and that you don't want the catering on your big day to be the same as everybody else's.
For colourful food, enticing aromas and huge portions that will make even the most discerning guest deliriously happy, talk to FigJam and Co today.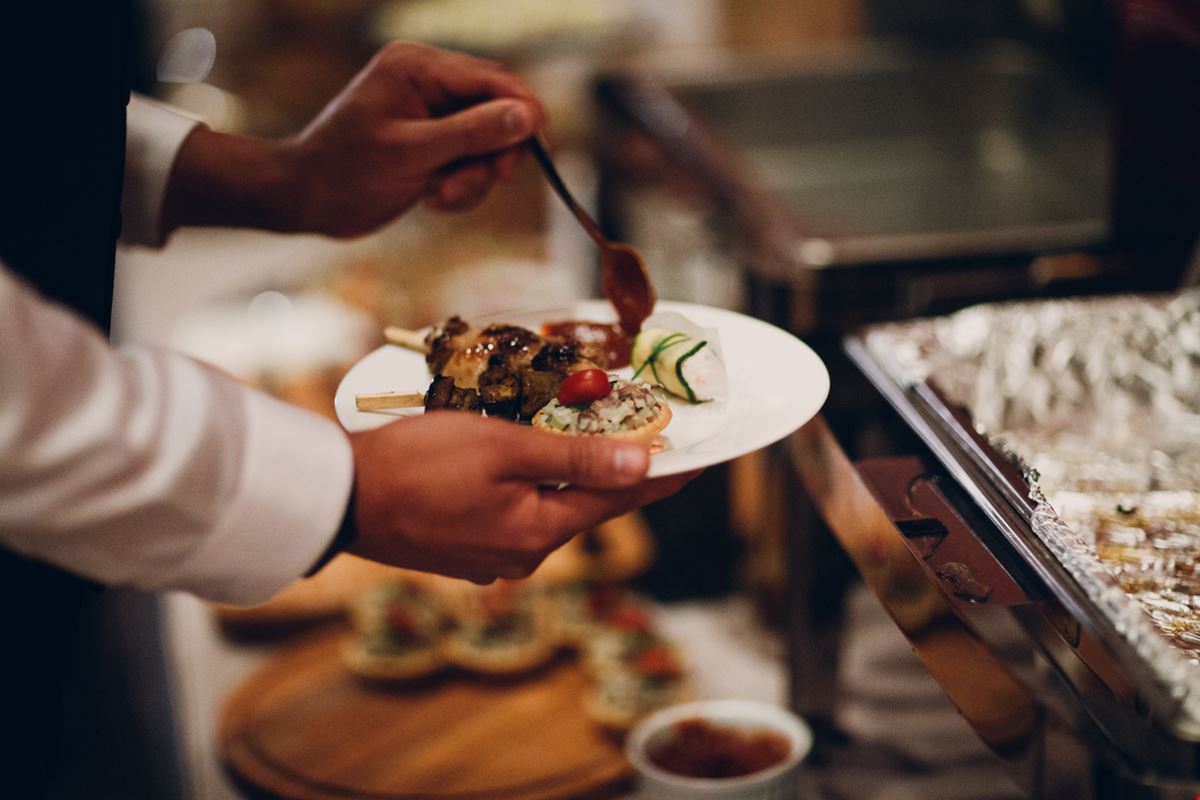 For those on the hunt for a reputable catering option, Coast to Coast The Golden Roast is a must-have. This mobile catering company creates delicious food using only top-quality, fresh ingredients. There's a wide range of menu options available to choose from, with something to suit dietary requirements, tastes and budgets of all shapes and sizes.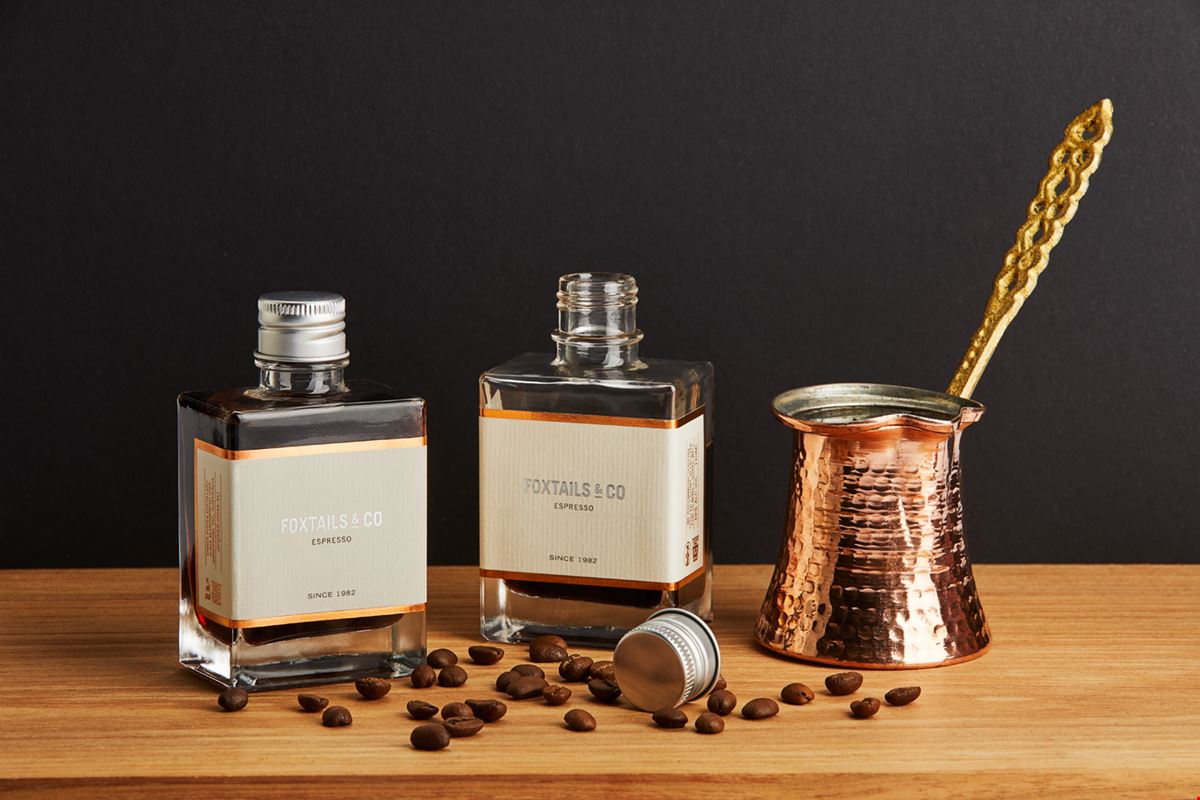 Foxtails specialises in premium bottled cocktails for half the cost of a standard drink at the bar. Made to order and custom labelled from Three Foxes Distillery in Melbourne, these bottled cocktails are delivered straight to your door ready-to-drink over ice or straight from the bottle. Guests will absolutely love them!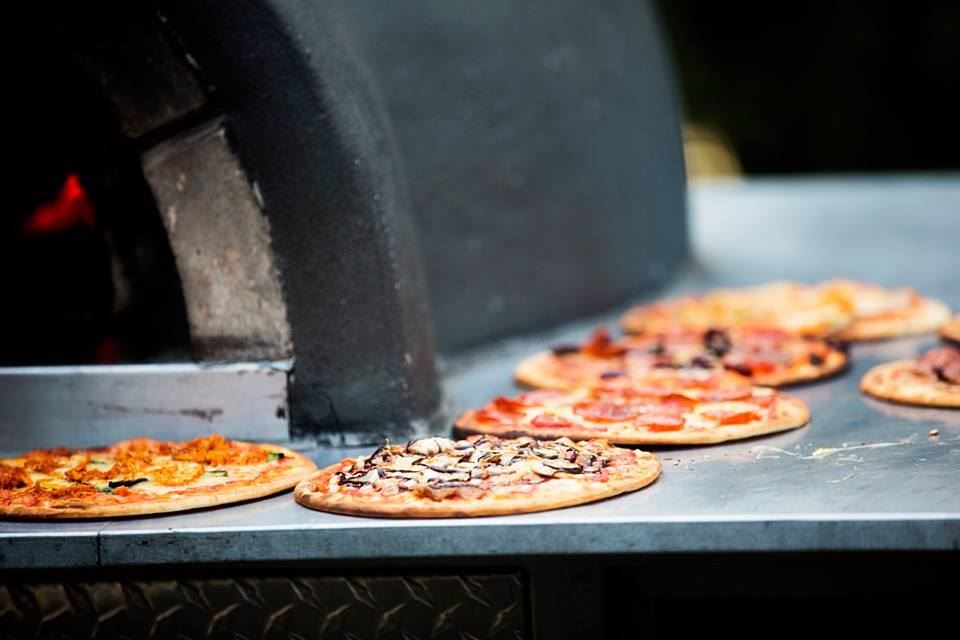 This talented crew bring mobile wood-fired ovens to wherever you need them to be and then fill your guests with mouthwatering hot fresh pizzas. With a delicious thin crust and a wide variety of modern and seasonal ingredients, while the cooking style might be old world the eating is very contemporary.
If you want to feed guests canapes with a difference while you are having your photos taken, or want to satisfy a bunch of hungry partygoers with an original midnight feast, talk to the friendly staff from Briz Woodfired Pizza about what they can do for you. You never knew something as simple as pizza could be this good!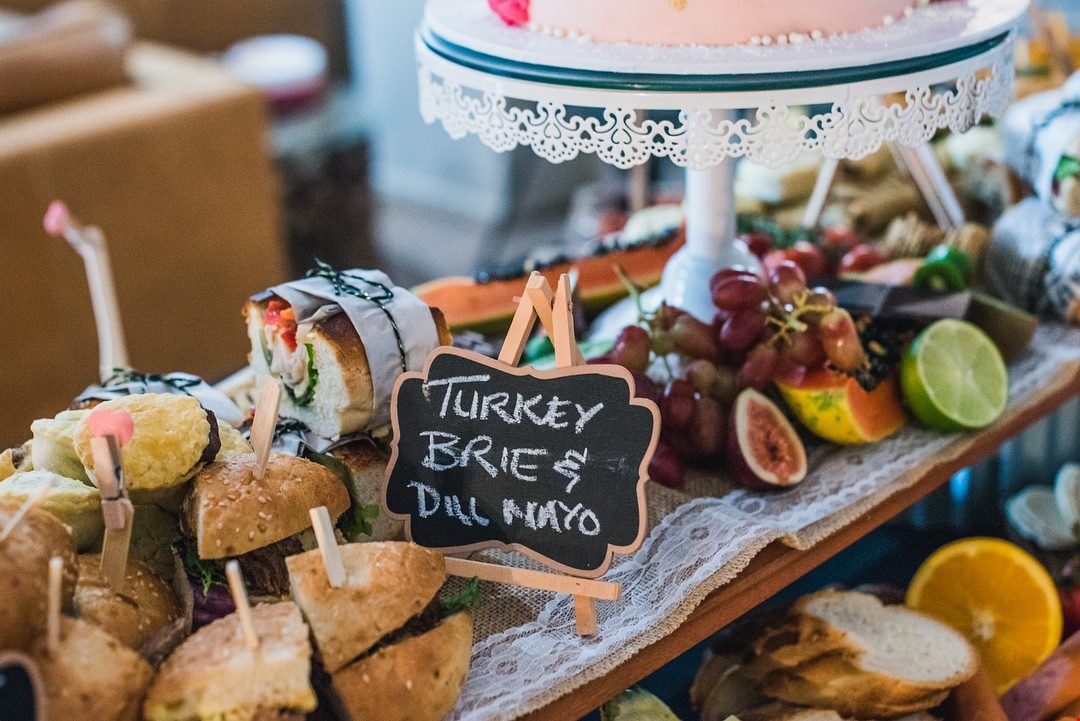 If you're on the hunt for a reputable Brisbane caterer, we cannot recommend Good Food Fellas enough. Operating out of a food trailer, Good Food Fellas pump out delicious meals made with top quality, fresh ingredients. There's a wide range of catering options and menus to choose from, with something to suit all tastes, requirements and budgets. Enquire today for further information.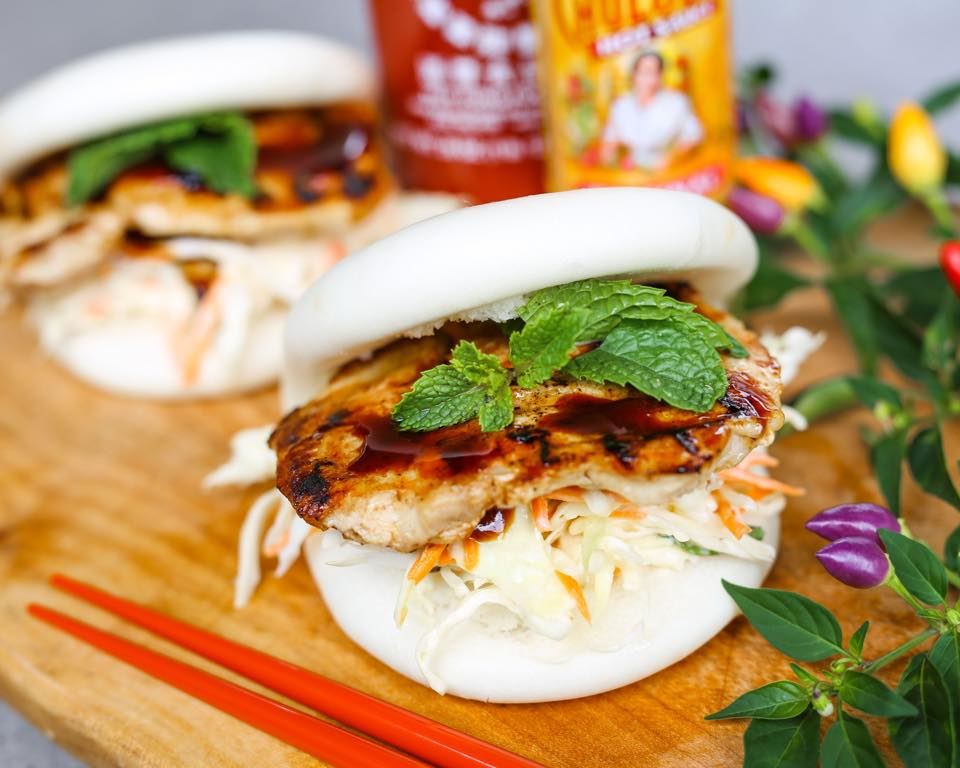 If you want something completely different, check out the wonder that is The Bun Mobile. Gorgeous handcrafted and freshly made steamed buns for your guests can give your wedding a cute touch of food truck festival while filling all of your guests with wonderfully tasty food at the same time.
The level of hospitality and value for money are incredible, and the sumptuous fat little buns are just heavenly. Surprise your guests and arrange for The Bun Mobile to visit your wedding reception in Brisbane.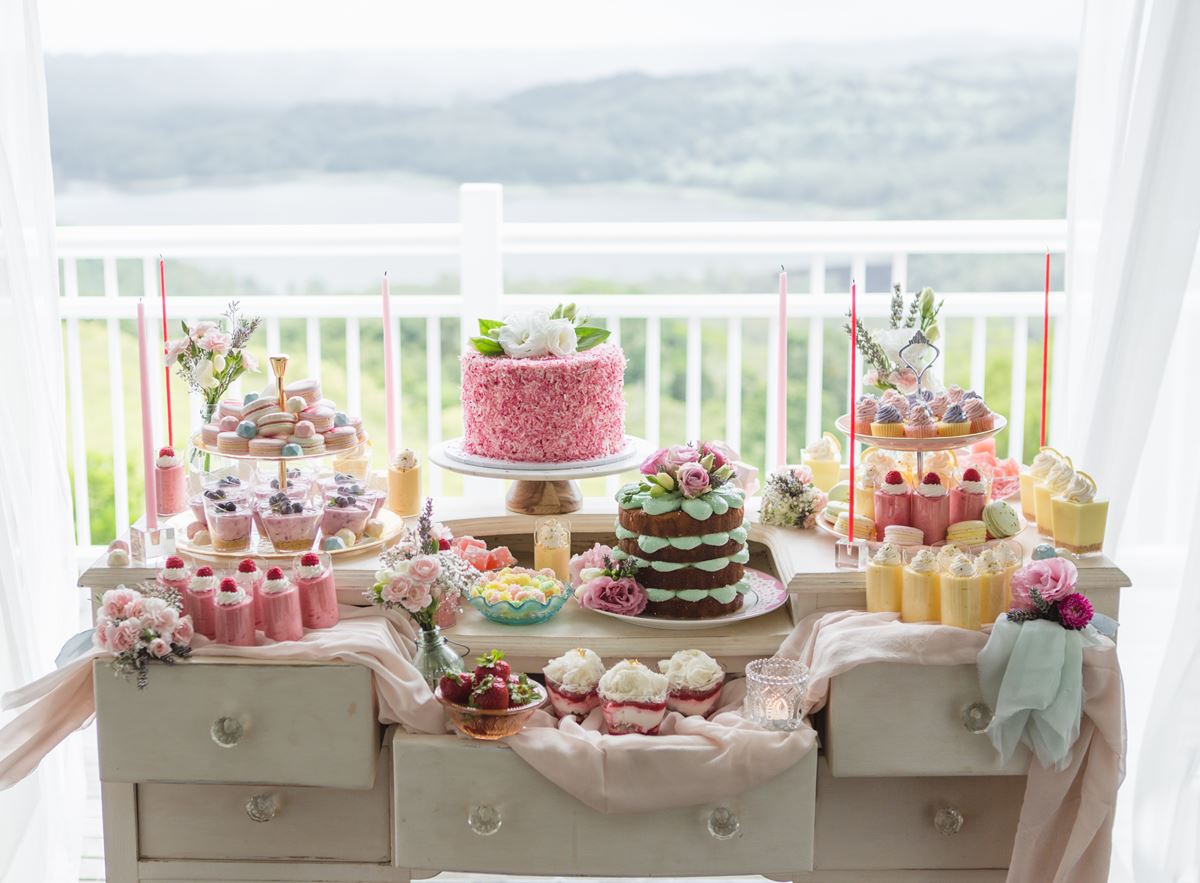 If you are considering a dessert buffet or some extra special bomboniere treats, check out the delectable works of art from One Last Bite. Specialising in macarons, but with a skilled hand for crafting many stunning dessert dishes, when you showcase one of their dessert tables at your reception your guests will be asking, 'Where did you find this caterer?'
This is a boutique business with such passion for what they do and wonderful personal attention for every customer to be sure they get everything just right.
Pizza lovers with absolutely adore The Italian Job Catering. This Brisbane catering company offers a complete mobile service, creating top-quality delicious pizzas at outdoor events and wedding festivals! There's a huge range of flavours available, with something to suit all tastes, dietary requirements and budgets. Get in contact with The Italian Job Catering today.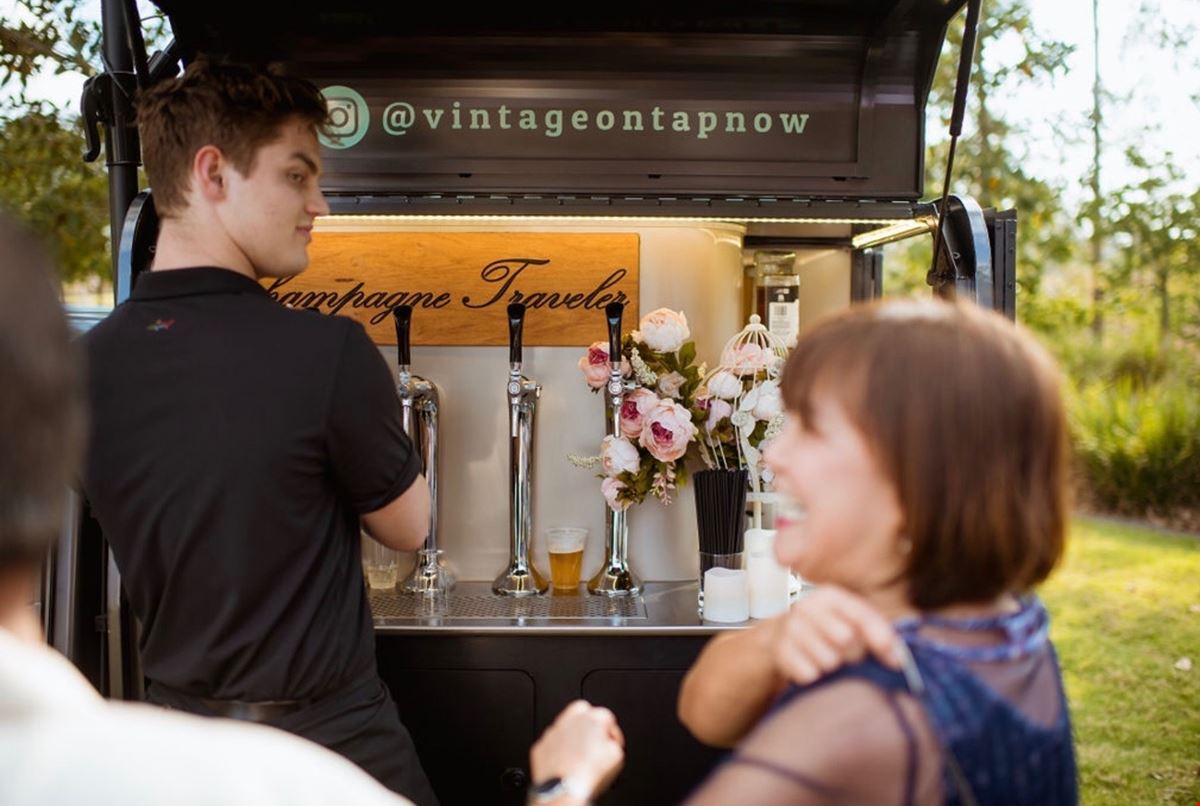 If you're hoping to WOW guests, you need Vintage On Tap Mobile Keg Bars at your wedding. This BYO mobile keg bar offers a unique experience for special events. Guests will have a blast helping themselves to drinks served out of a vintage truck. It's the perfect addition to any outdoor wedding!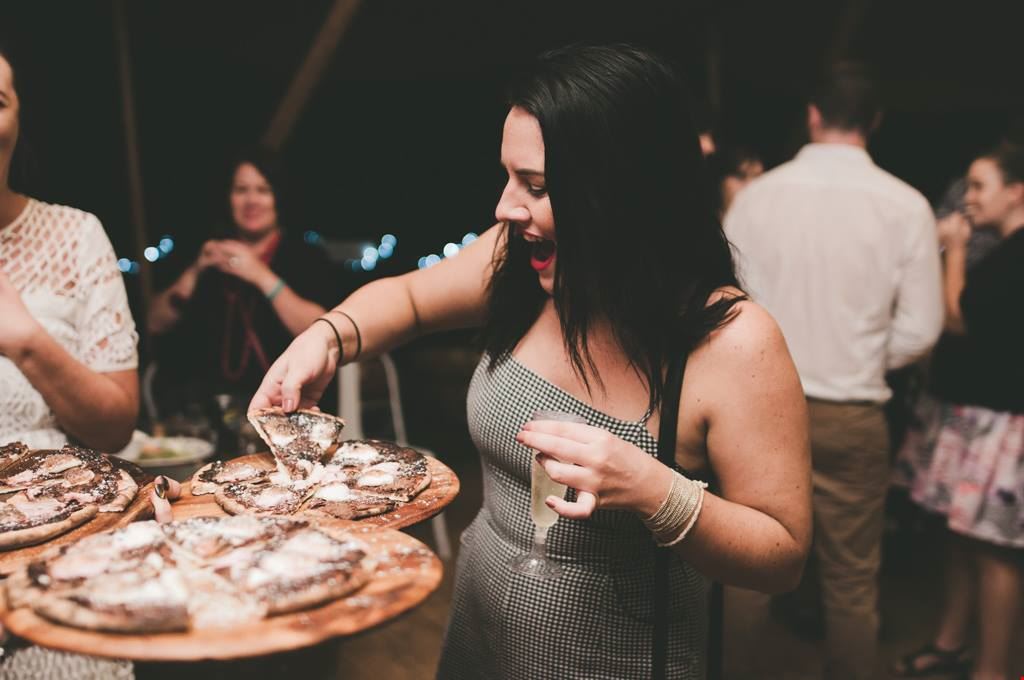 If you're a pizza lover, Farmer Brown's Pizzas is a must-have. This catering company specialises in delicious wood fired pizzas using their special homemade sauce and top quality, fresh ingredients. At Farmer Brown's Pizzas, there's a huge range of flavours to choose from and a variety of options suiting gluten-free, vegan and vegetarian dietary requirements. Get in contact with Farm Brown's Pizzas today.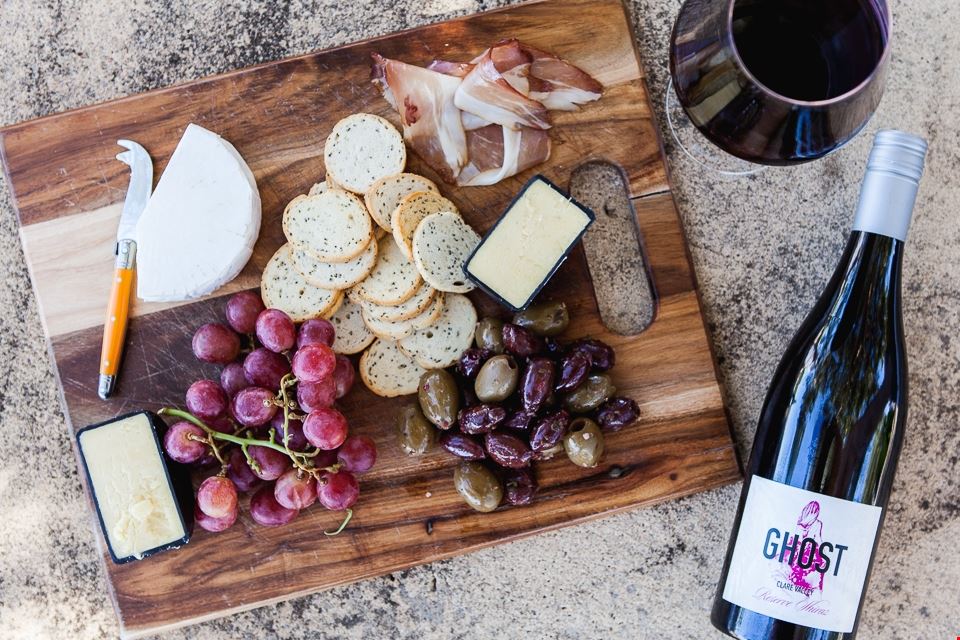 Ghost Wines is the perfect addition to every wedding. This unique business specialises in premium wines for a fraction of the cost from a bar. There's a huge range of wines to choose from, and the dedicated team behind Ghost Wines will even assist in matching certain wines to your menu. It's the perfect beverage catering option!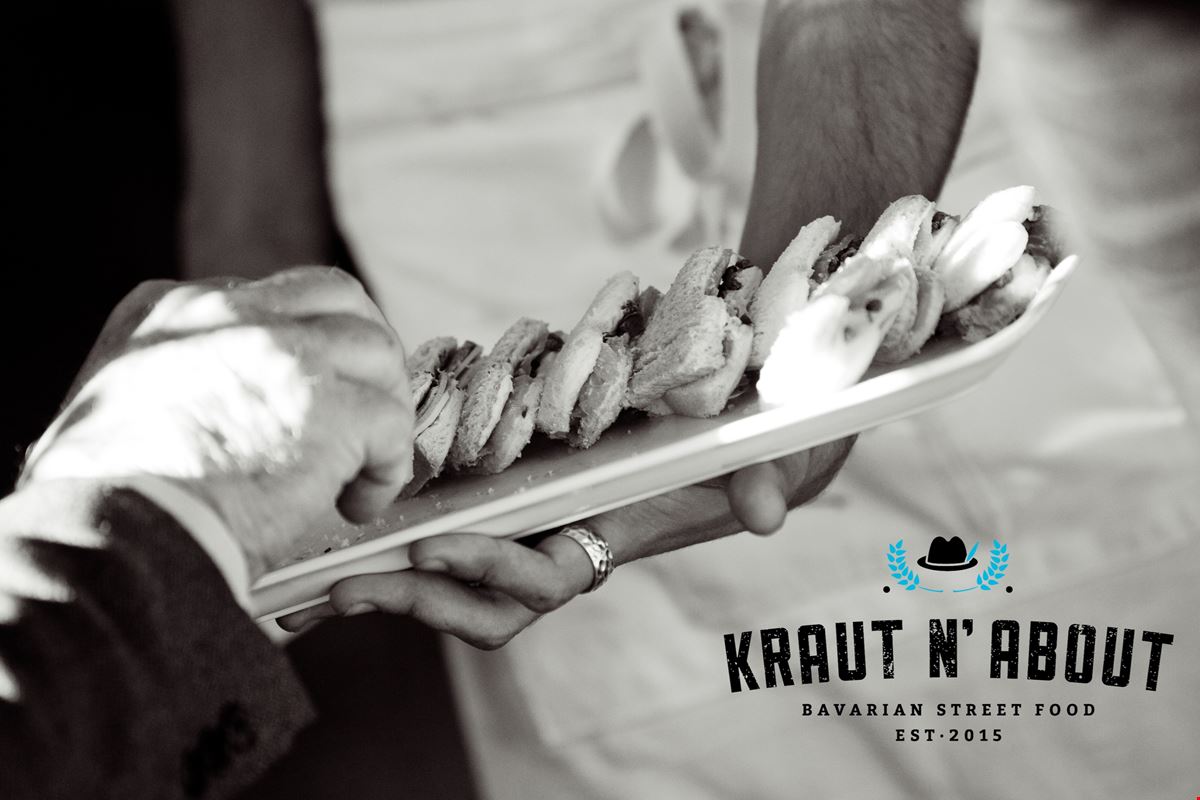 Kraut N' About is the perfect choice for Brisbane foodies. Operating out of a food truck, this mobile catering company specialises in delicious food inspired by traditional German cuisine. There's a number of catering packages and options available, with something to suit all tastes, requirements and budgets.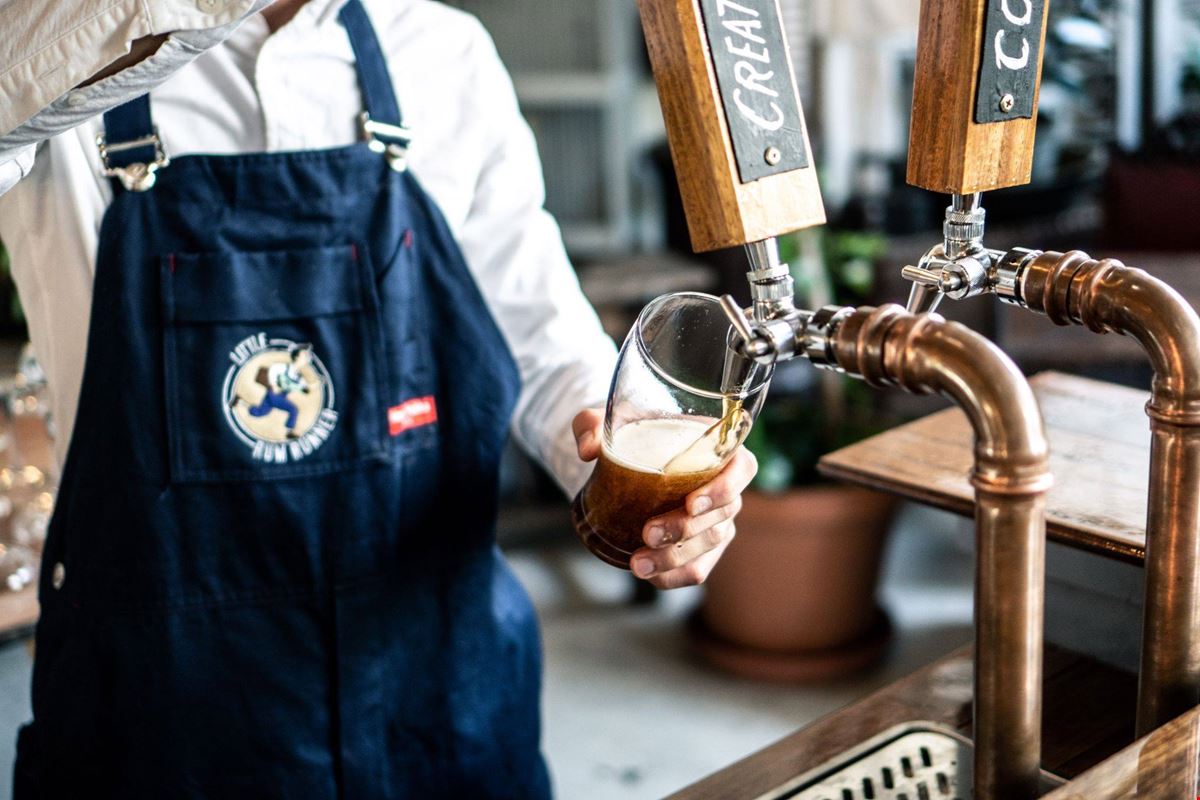 Little Rum Runner is the perfect addition to any wedding. This pop up beverage service provides mobile bar and cocktail packages to suit weddings of all shapes, sizes and budgets. Operating with BYO-style, Little Rum Runner provides a fully-equipped mobile bar with cocktail mixes, glassware and professional bartenders – you just provide the alcohol! For further information, get in contact with the team behind Little Rum Runner today.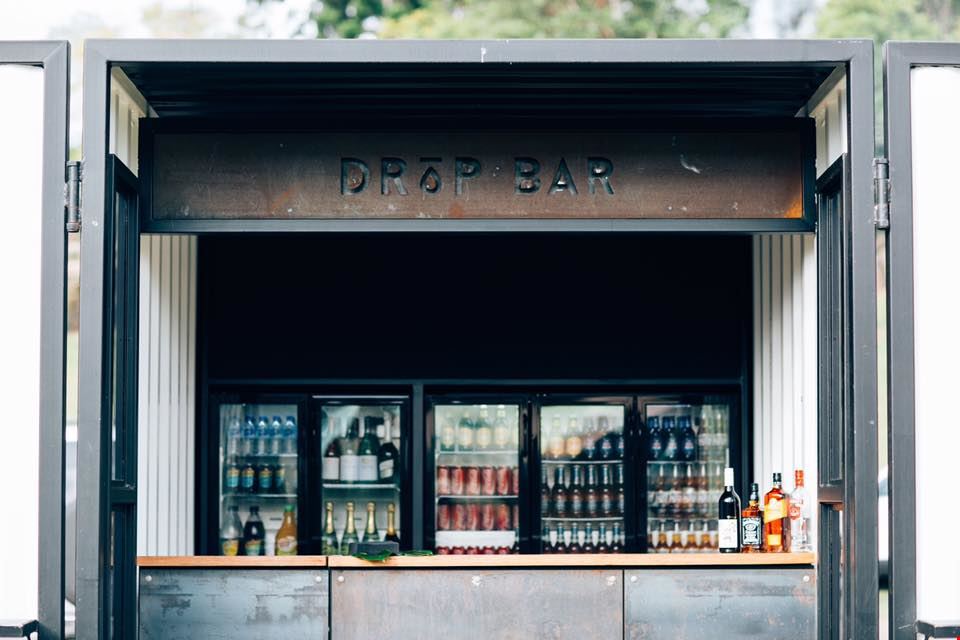 Drop Bar is a unique catering service every wedding needs. Customised from repurposed shipping containers, Drop Bar is an entirely self-contained mobile bar. Simply provide electricity and the bar is open for business! Get in contact with the team behind Drop Bar for further information.
If you are hoping to delight guests with your catering choice, The Tasty Pocket is a must-have. Operating out of a food truck, this catering company specialises in fusion-style pita pockets and other treats guests will absolutely love. Everything is made with the freshest, top quality ingredients to ensure a fantastic look and delicious taste. For further information, enquire today!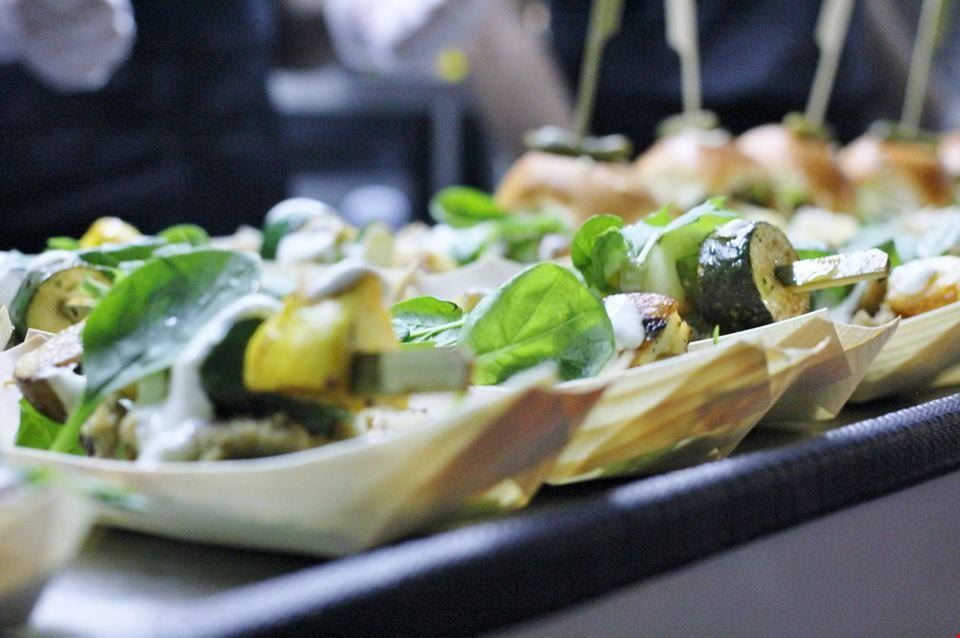 The Good Food Project is dedicated to delighting guests with delicious, top quality catering. Operating out of a white gypsy caravan better know as the Good Food Trailer, this catering company accommodates all tastes, dietary requirements and budgets. Only fresh, high quality and locally sourced recyclable/biodegradable ingredients and drink packaging is used. Get in contact with the guys from The Good Food Project today.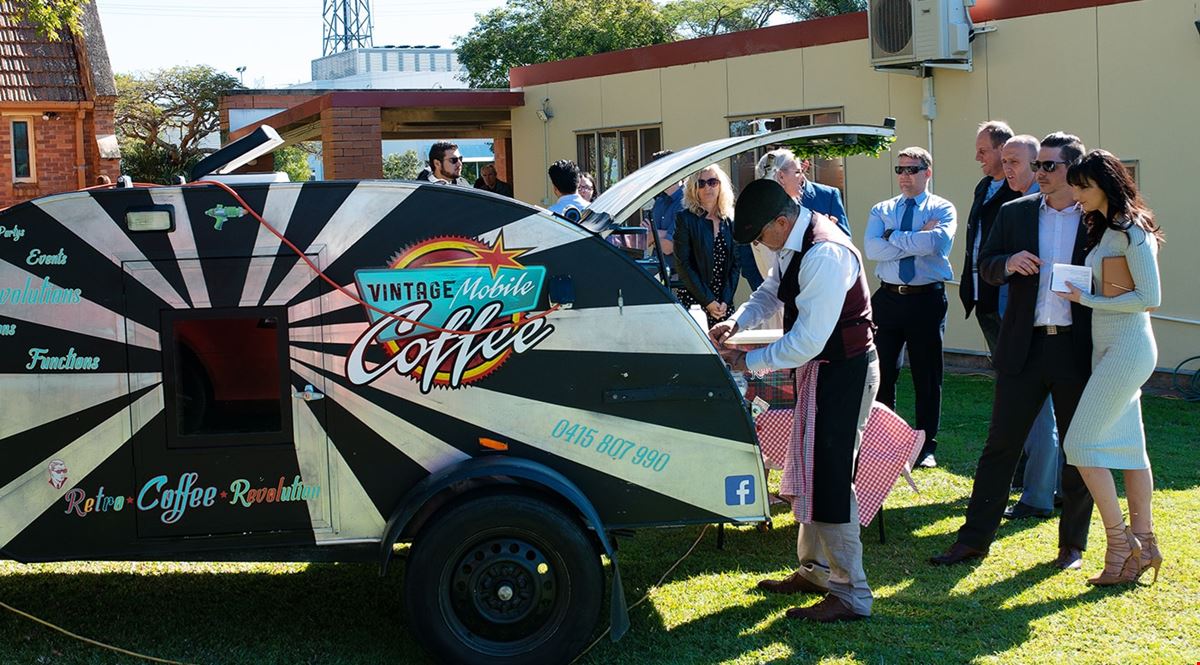 If you are a self-confessed coffee lover, we cannot recommend Vintage Mobile Coffee enough. With this unique catering company, couples will delight wedding guests with coffee made out the back of a Retro Teardrop Caravan, a 1959 Chevy Apache Custom V8 or a combination of the two. Vintage Mobile Coffee is a must-have!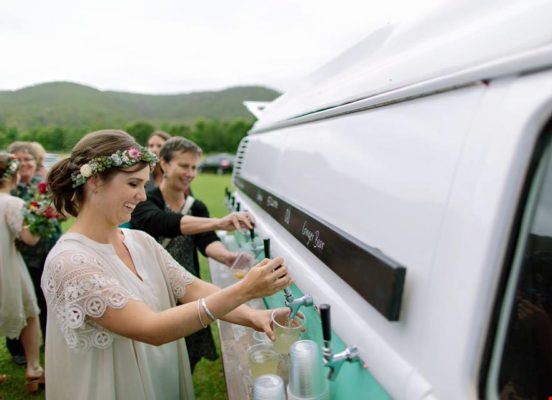 Although a recent addition to the Easy Weddings directory, Kombi Keg Brisbane is fast becoming a must-have addition to every Brisbane wedding. This beautifully restored and converted VW Kombi is a unique and versatile mobile bar with six beer taps ready to pour. The Kombi Keg comes with a selection of draught products, three tubs for bottled drinks and a pop up 55′ flat screen TV to show photo slideshows, price lists, favourite movies, and more. Get in contact with the team behind Kombi Keg Brisbane today!
For those on the hunt for reputable catering companies, you'll find exactly what you're looking for in this list of the top 20 Brisbane wedding caterers.