You know that special feeling you get when you step out of the salon with freshly done hair? Yes, I'm talking about that 'I feel like a million-dollars' feeling that adds a bounce to your step.
Getting your hair and makeup done is a treat for ordinary folks like us who do not walk the red carpet every week. Let your glam squad (or just one very proficient hair and makeup lady) glam you up so you look and feel your best from head to toe on your wedding day!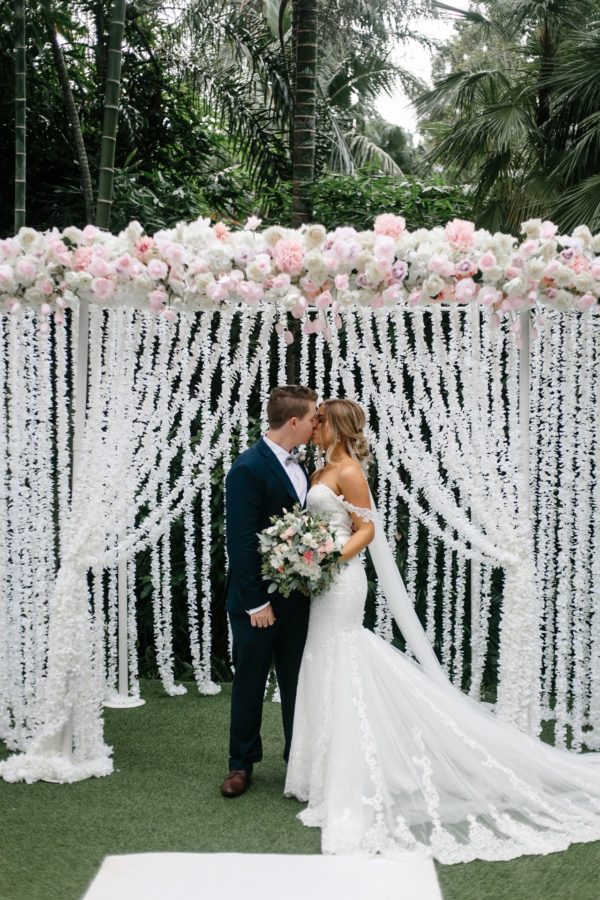 Styling your hair in a low bun is one of the most versatile and elegant wedding day hairstyles you could have. There is a low bun hairstyle out there that will complement every cut of wedding dress and personal style.
There are sleek ballerina buns, loose chignons, braided buns and even accessorised buns that are so chic. Hey, if it's good enough for the Duchess of Sussex, it's got a stamp of approval from us!
Messy bun
The Duchess's signature hairstyle, which she wore on her wedding day, was created by celebrity hairstylist Serge Normant who said it was inspired by Audrey Hepburn in the 1960s. It took him less than an hour to create the low bun which was described as 'messy in a controlled way' with face-framing pieces.
This look can be easily recreated by skilled professionals. If you're worried about the updo falling out mid-way through the day, let your team know so they can add that little bit of extra support.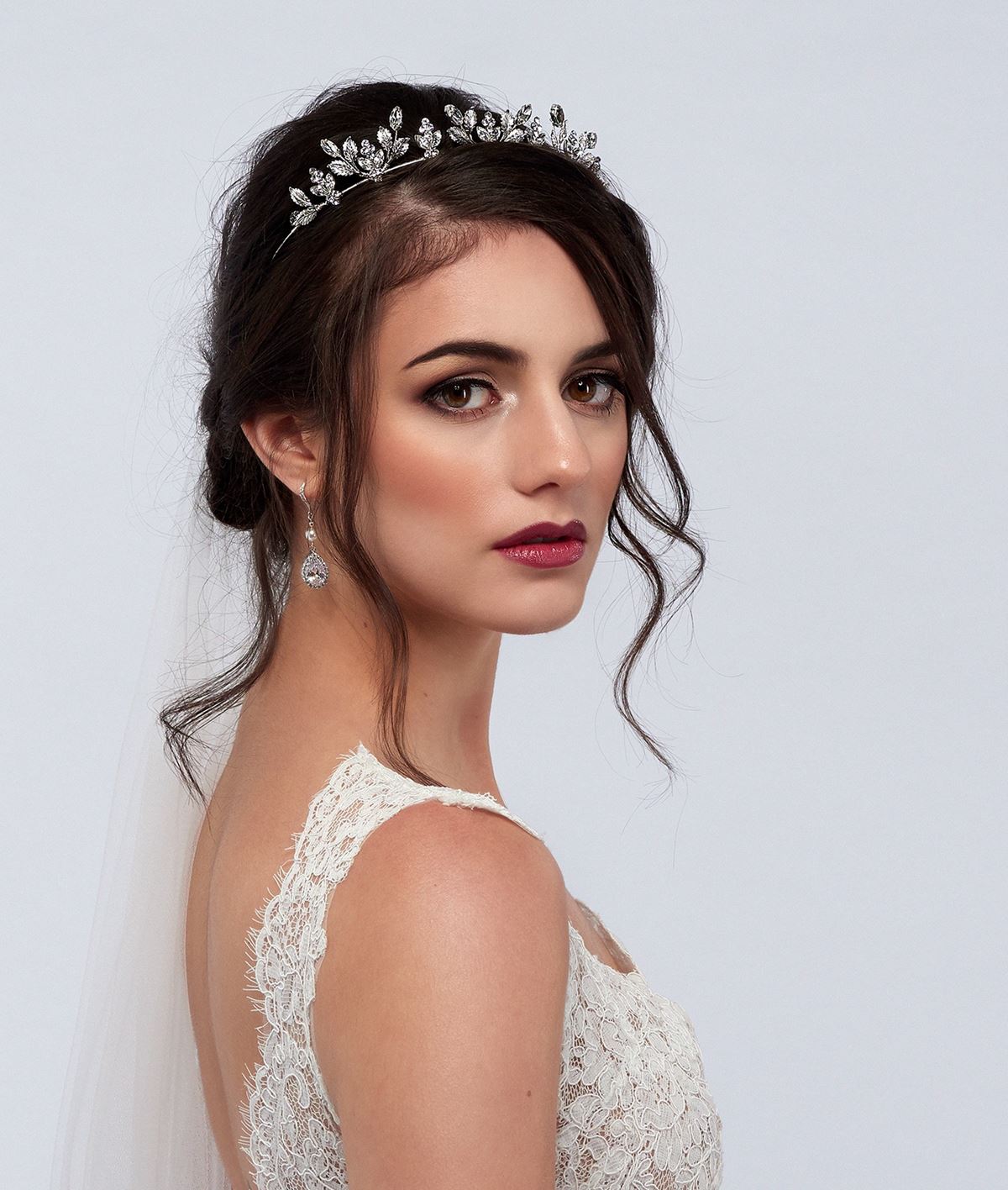 Braided bun
This hairstyle can be both elegant and classy or bohemian chic, depending on how loosely you braid your hair into the bun. Make tighter braids and tame them with a touch of hairspray for a classic evening updo. For the bohemian brides, tug at the braids until they loosen up for a carefree bride look.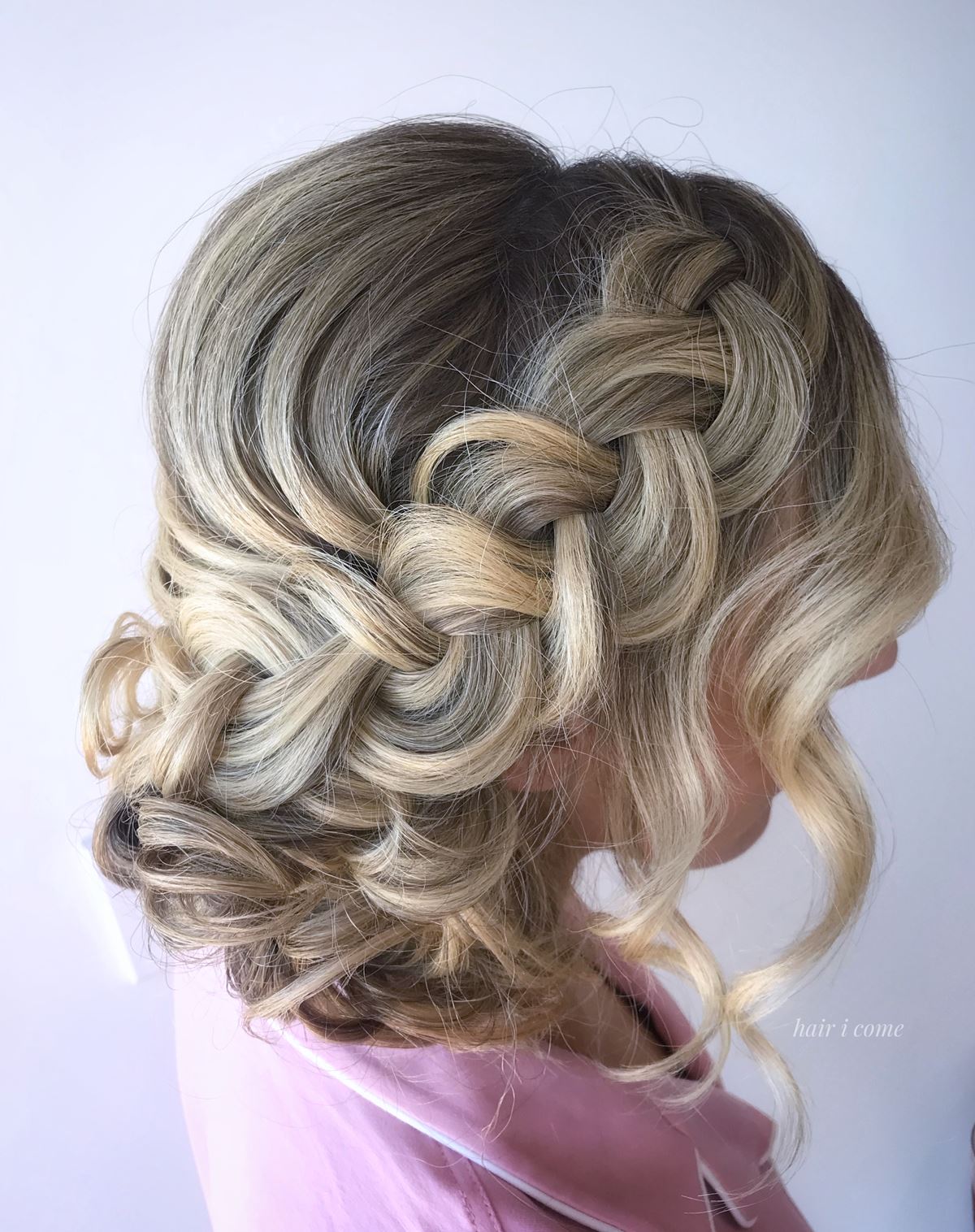 Textured bun
For the classic boho bride who likes a little bit of glam, this textured bun looks simple but it involves quite a bit of skill and time to get it looking perfectly messy. Add a tiara or bridal hair accessories to bring out the diva in you.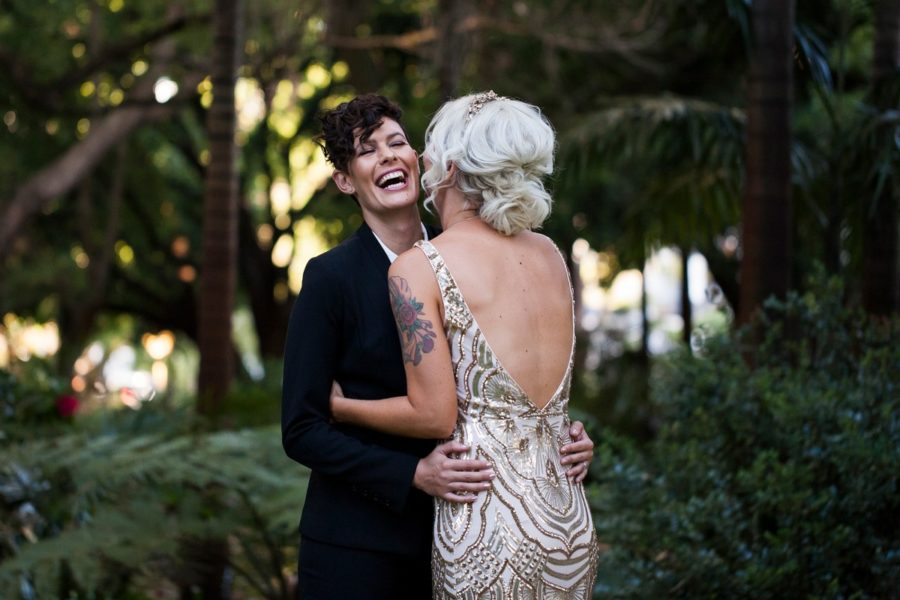 Statement veil
Make a statement with your veil as you walk down the aisle. For this look, you need a simple bun to attach your veil. Bear in mind to make it nice and secure as you will be moving around a lot for photos.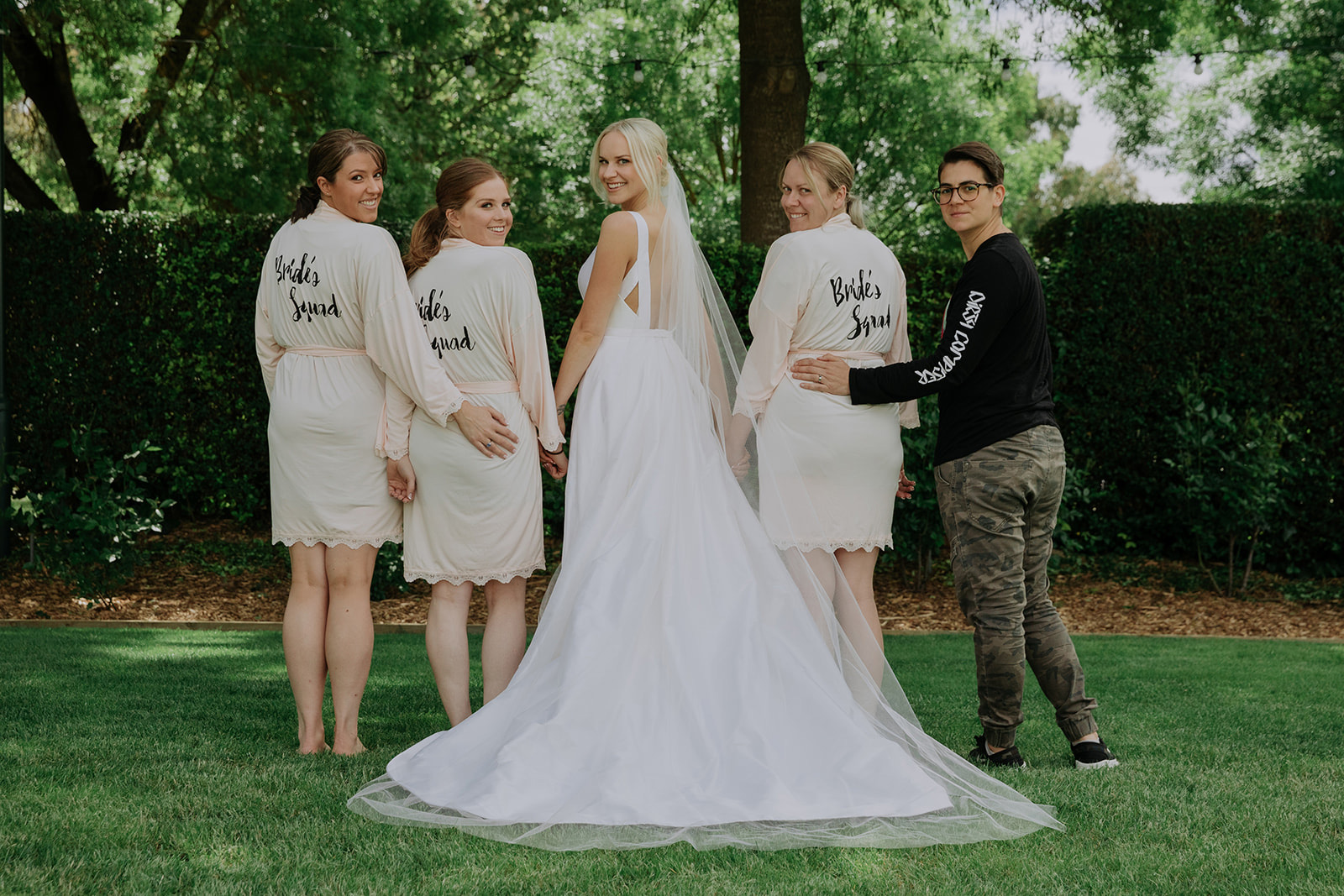 Perfect low bun
This sleek, smooth low bun is ideal for brides who do not wish to fuss with their hair all day. You can easily attach a veil to the bun for a more conservative ceremony and let it down later for perfectly loose waves when you're ready to party!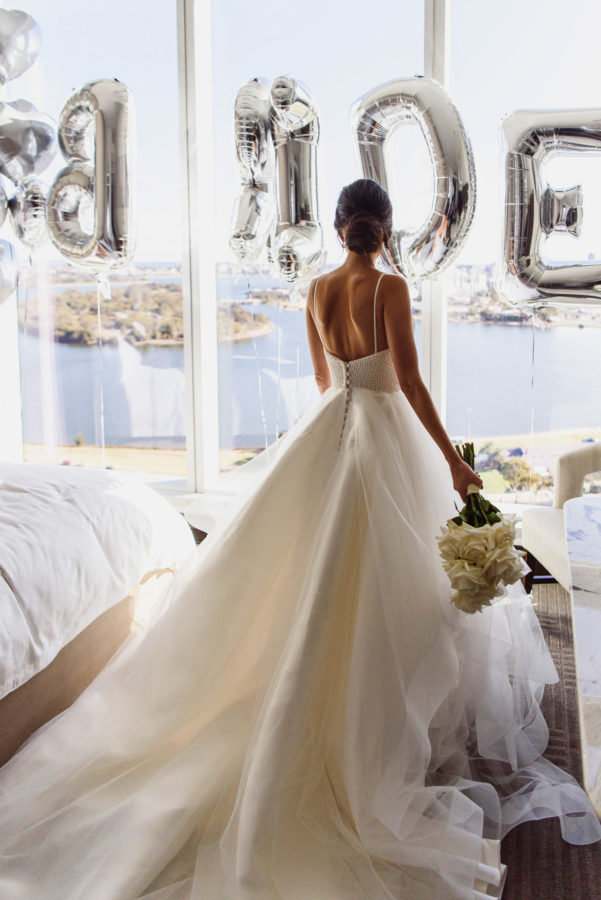 The undone bun
A 20-year veteran, Adrienne has designed and created looks for fashion catwalks, newspaper and editorial magazines that are shot locally and overseas and have worked with hundreds of brides and grooms. This undone bun is for the laid-back bride who isn't afraid to let her hair down and go dancing barefoot.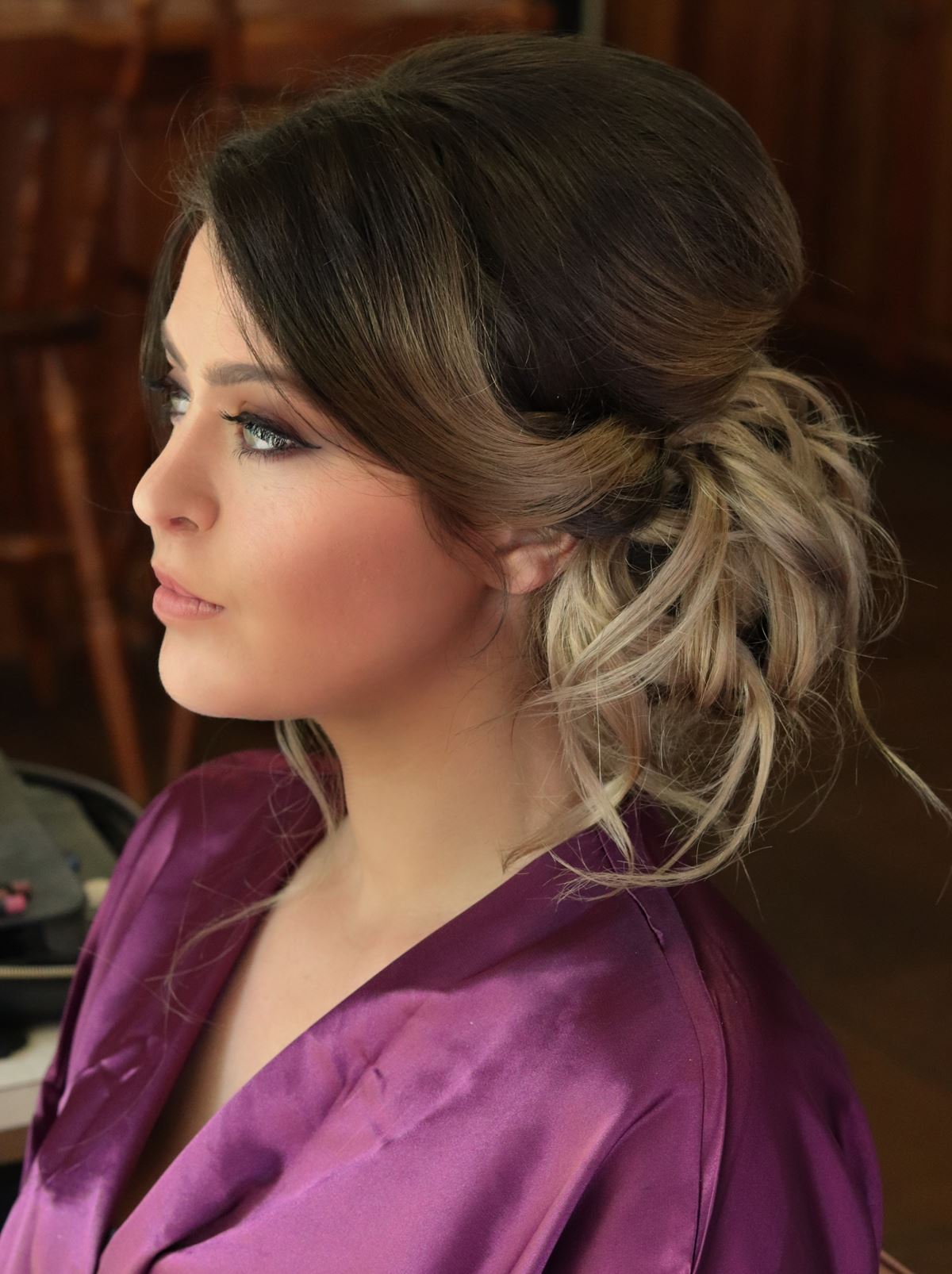 Photo via Adrienne Makeup Artist & Hairstylist.
Side-swept bun
This effortlessly chic style sits pretty at the nape of your neck. This whimsical look is perfect for romantic brides.