It has been half a century since the swinging '60s were in full force, and while brides had a very different look to what you might see at a wedding in 2017, there are a lot of nods to the past that you might see creeping back into modern weddings.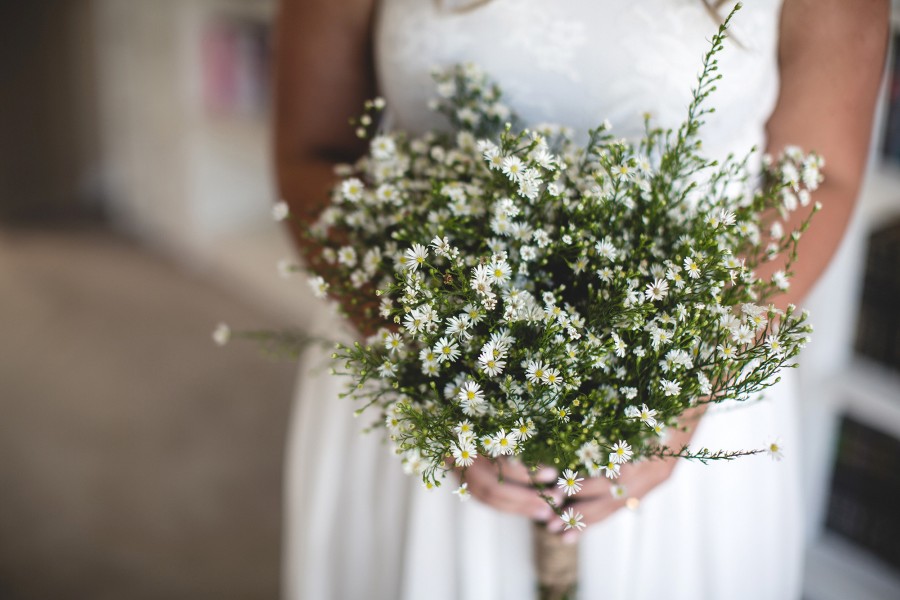 The fashion
Bridal gowns in the '60s mostly featured high-waisted empire silhouettes and up-styles were definitely 'in'.
Many brides wore domed pillbox hats that featured bouffant veils or decorated skull caps. Large brimmed hats a la Audrey Hepburn were also popular accessories.
Those who opted for a veil often preferred short and voluminous over the long trains from decades past.
With the ear being dubbed 'The Space Age,' largely thanks to the moon walk, there were a lot of metallic embellishments in both bridal fashion and in bouquets.
Hemlines crept up higher and higher as the decade wore on and brides wanted to emulate the look of folk icons like Stevie Nicks and Joni Mitchell. Micro-mini dresses became all the rage, giving wedding shoe designers a freedom that they had not previously had to capture brides with innovative and eye-catching designs.
Pointed shoes were the style of choice, but as boho-chic emerged alongside the popularity of music festivals, some brides ditched shoes altogether.
These boho brides styled their hair in a way that highlighted vibrant garlands. Flower power was well and truly on its way.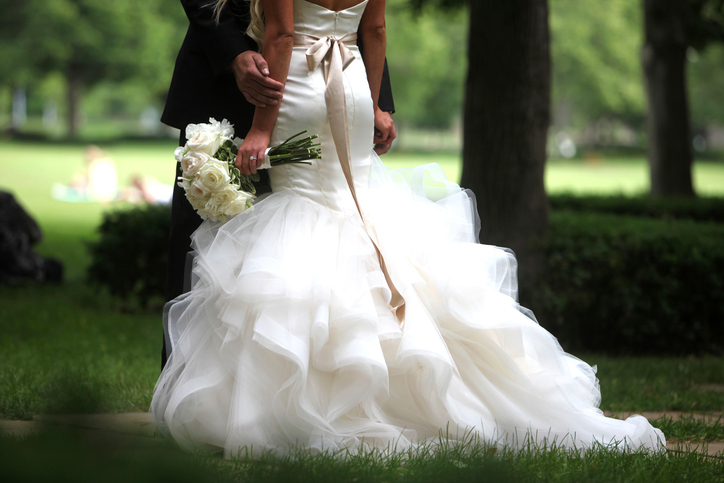 Fashion icons
Inspirations for the '60s brides included Jane Fonda, who was married in 1965 and wore a sleeveless high-waist sheath dress.
John Lennon married Yoko Ono, who wore a mini-dress with knee-length socks and sneakers on their wedding day.
American actress and model Sharon Tate wore a high-necked, puffy sleeved micro-mini dress in 1968 when she married director Roman Polanski.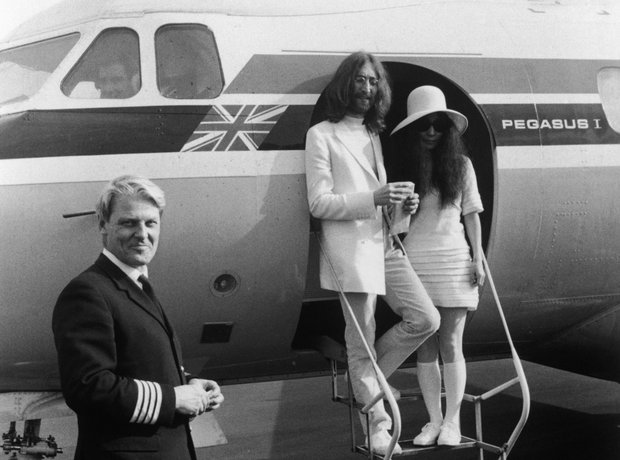 Flowers
Daisies were the iconic flower of the '60s. They were in bouquets, weaved into the lace on dresses, and used as embroidered patterns on veils.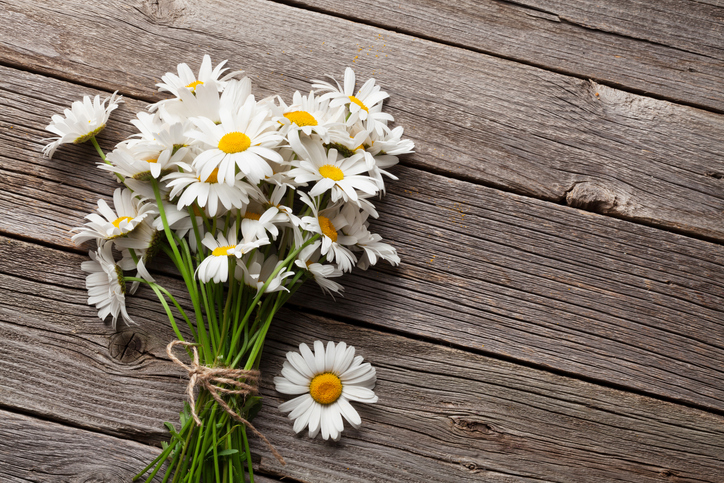 Culture
Similarly to what we see today with brides writing their own rules, brides in the '60s took great pleasure in bucking tradition.
For the first time, they chose to do almost the complete opposite to what their parents did when they got married. It was an age of rebellion to some extent.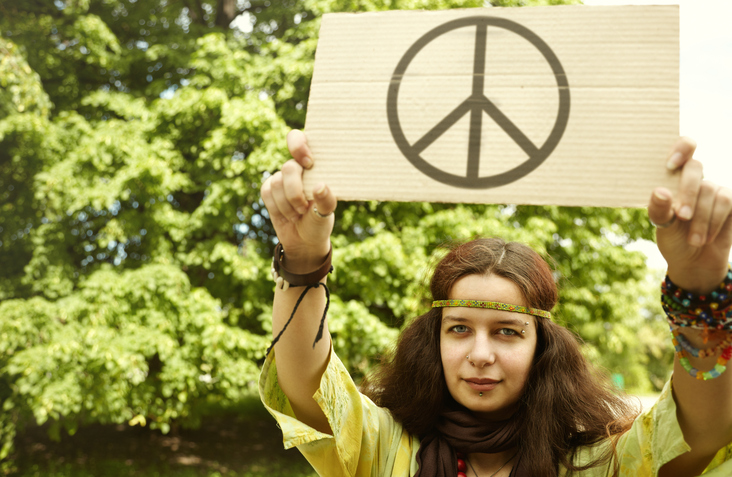 Location
The bride continued to remain the central focus of the wedding day, but this is the decade where more couples began to place more careful consideration on the venue they chose for their big day.
While formal weddings were still held in ballrooms and churches, other couples totally bucked everything to do with tradition and went their own way.
With the popularity of boho weddings came a surge in the number of weddings being held in more natural settings like parks and botanic gardens.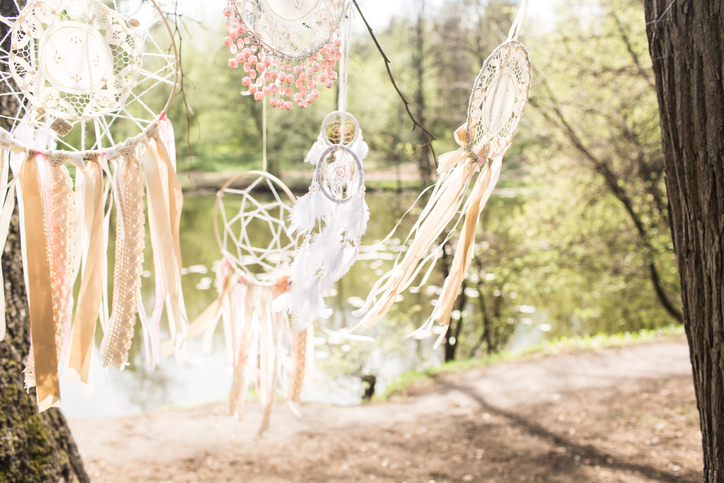 Today
There are so many elements of '60s weddings that continue to be popular today. Flower garlands made a huge comeback at the start of the 2017 wedding season, and boho-chic weddings remain in the top 10 most popular themes.
The culture of couples choosing to plan a wedding day that is unique and personal is a great element brides of the '60s kicked off for us.