It was a case of mistaken dumplings that helped Kate Rybalka and Chris Radcliffe up the aisle.
The pair were out at a movie and had ordered a number of treats to be brought out as they were watching the film – then the waitress brought out a dumpling steamer.
"I politely said, 'Sorry we did not order dumplings;' the young girl simply ignored me, put the steamer on our table and walked off," Kate, 25, explains.
"I looked at Chris confused and slowly opened it. I saw a glimpse of an open ring box and slammed the lid down and said to Chris 'these definitely are not our dumplings!' The rest is history and I love dumplings now."
The Adelaide pair set the date for their simple boho wedding for March 7, 2015 and the bride-to-be took charge of much of the preparations herself, from the flower bouquets to the wedding cake.
"We are a young family buying a house so I chose to do 70 per cent of our wedding myself and I loved every minute of it," Kate says.
Kate and Chris, 26, wed at gorgeous Serafino winery in South Australia's McLaren Vale in front of 145 guests, with the reception following at the winery's courtyard.
"Our day was filled with so much love and kindness with all the people we care and adore most about, it was an absolute dream," Kate says.
Photos courtesy of Dan Evans Photography.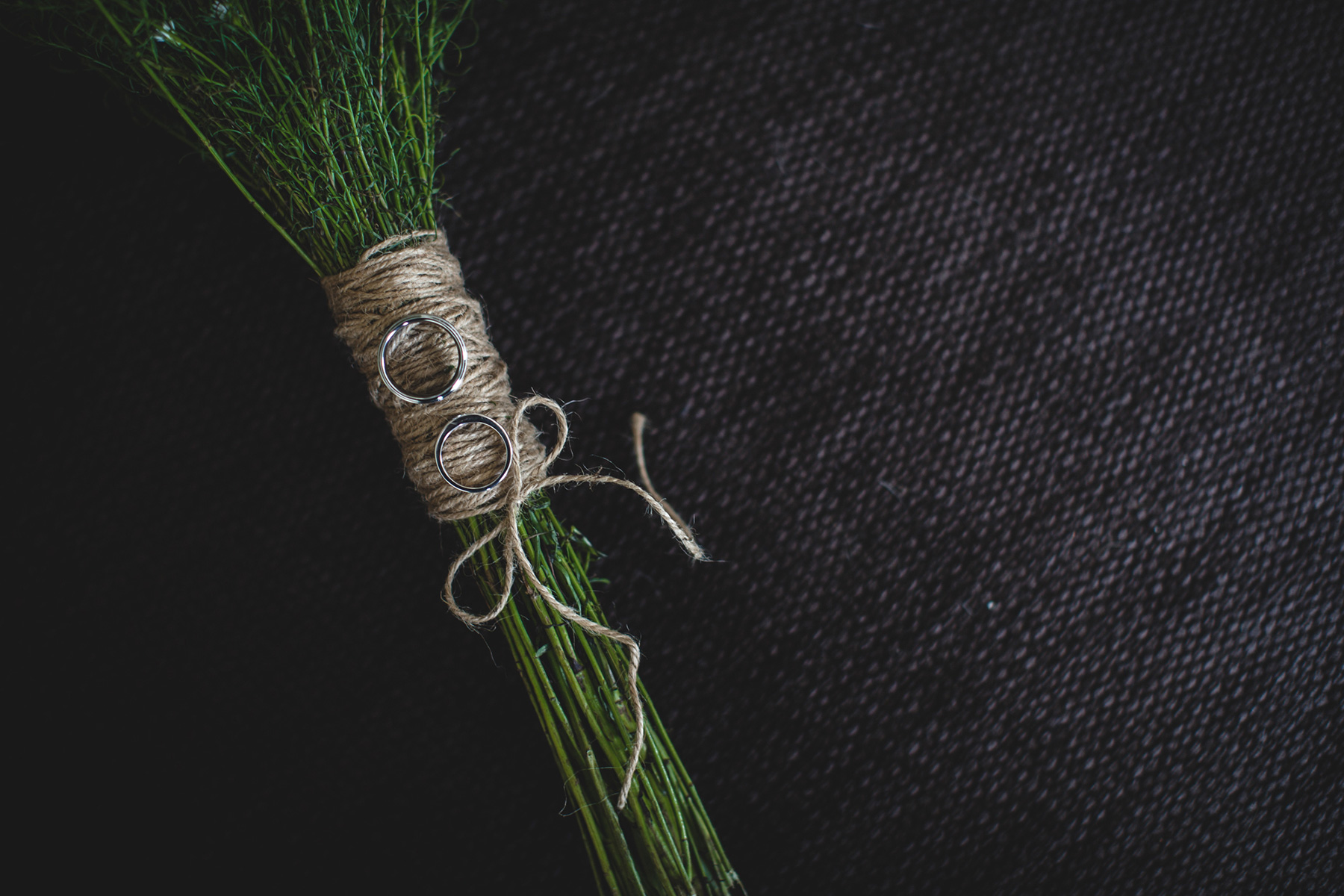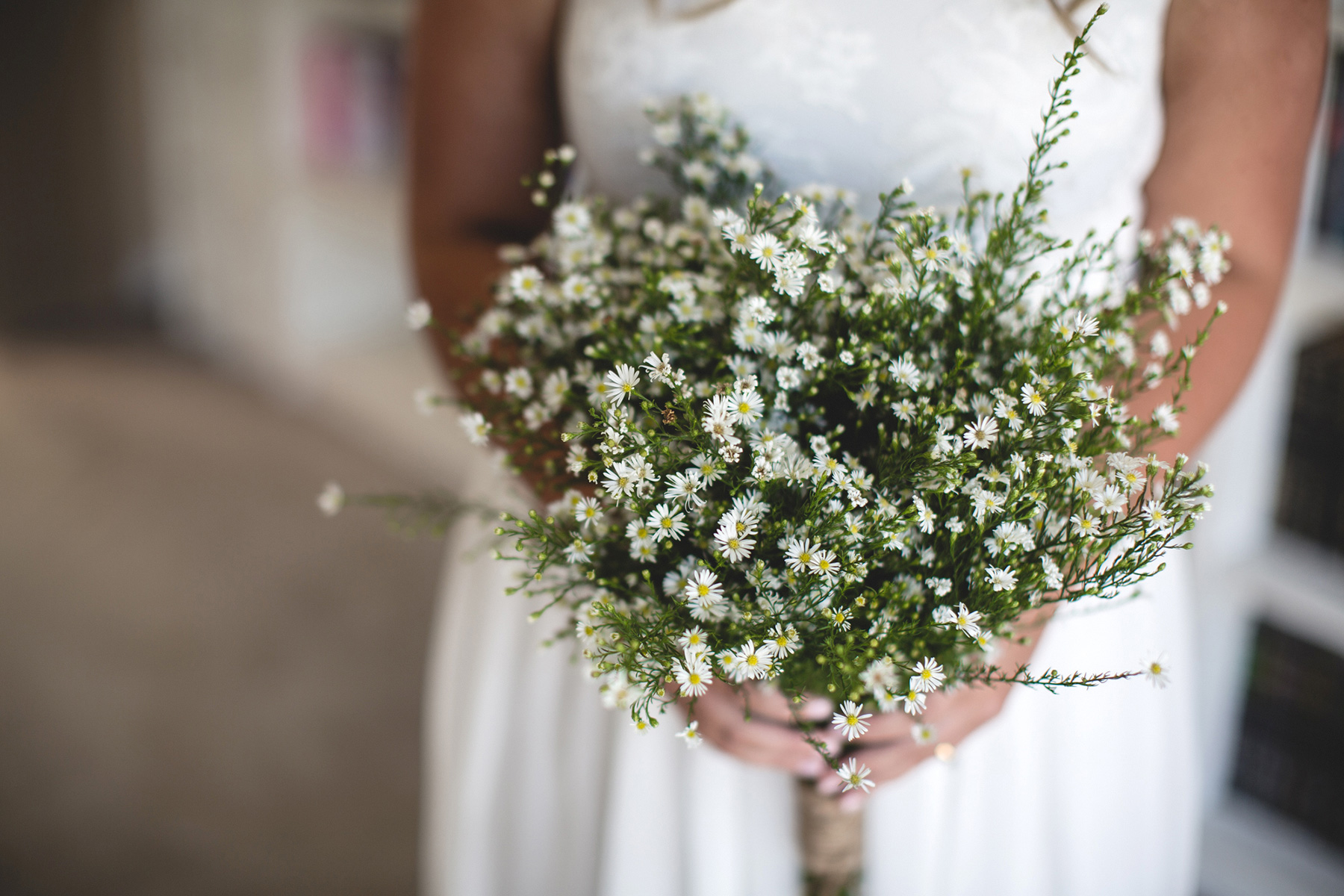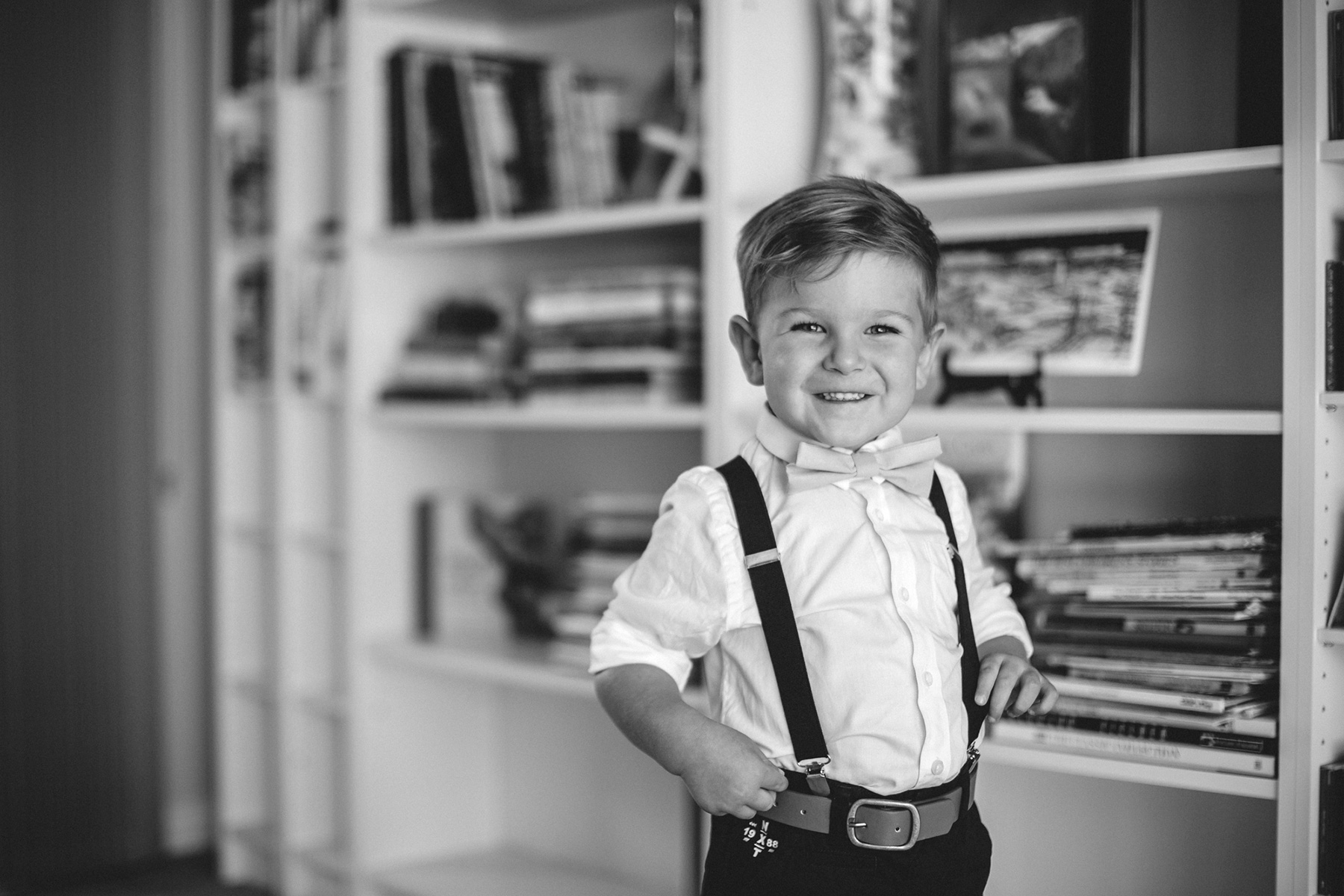 "I took on the massive task of making all our bouquets (nine all up) and 90 smaller bouquets for the reception table decorations," Kate says. "I chose to have very simple white flowers as I feel they give that flawless dreamy look."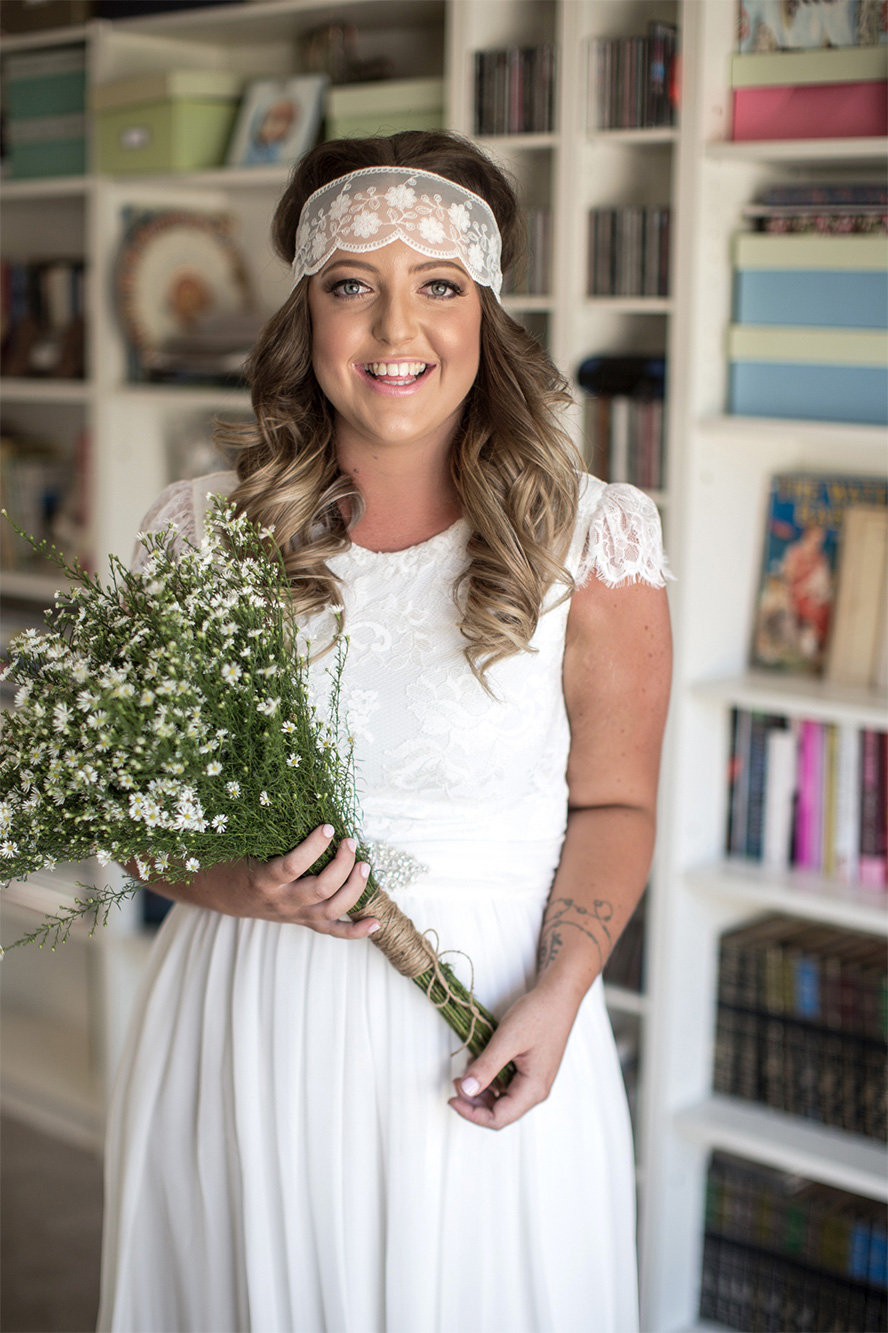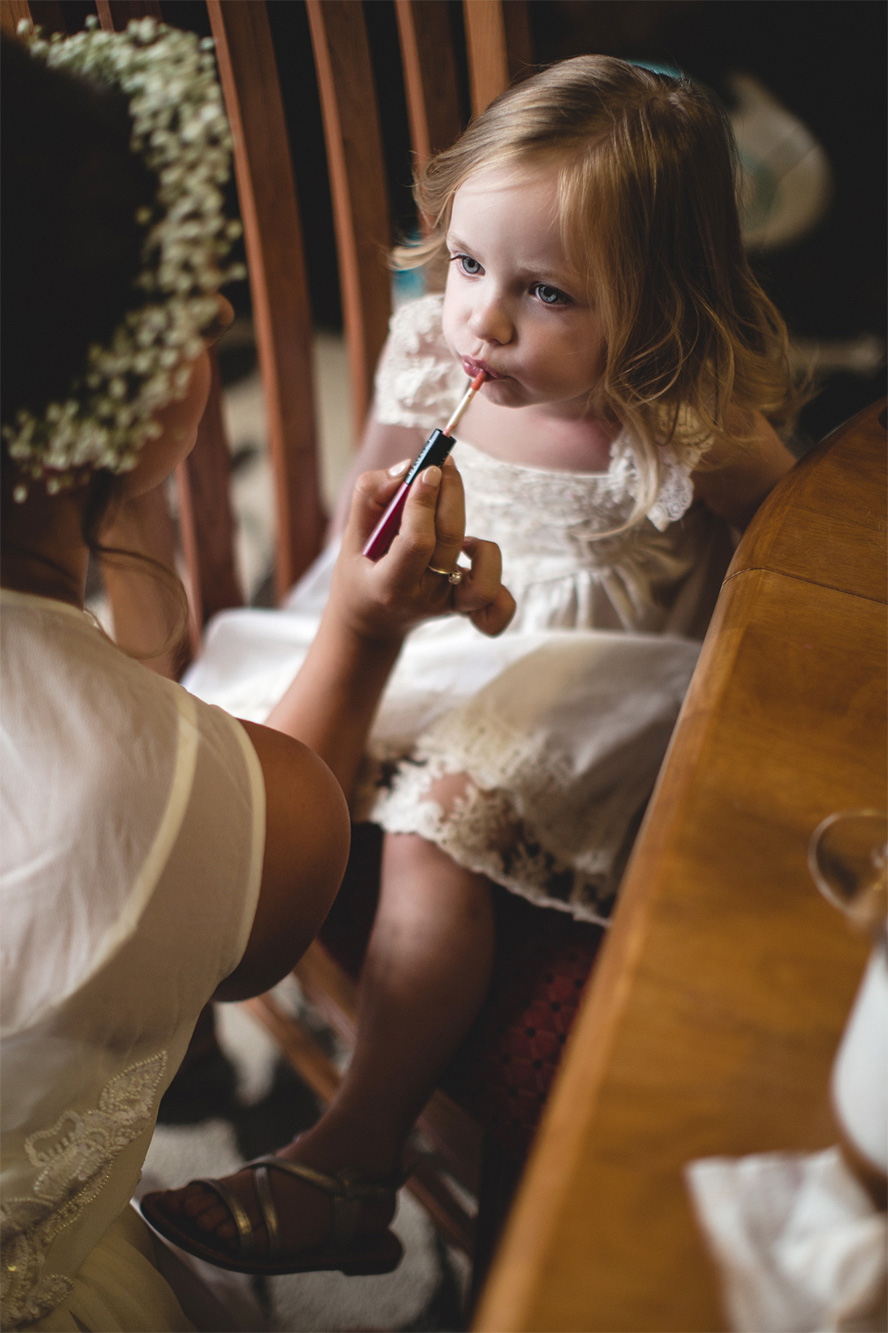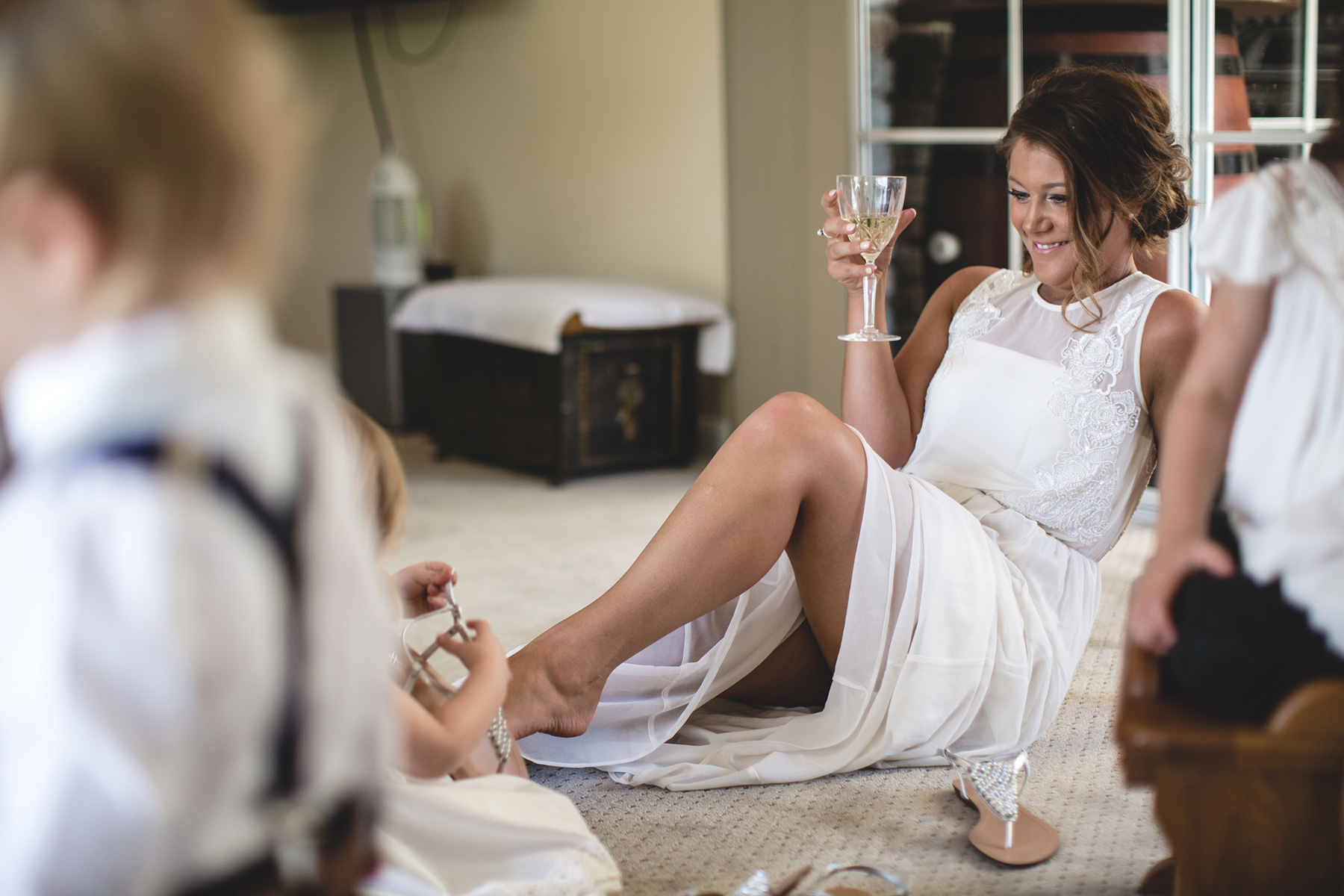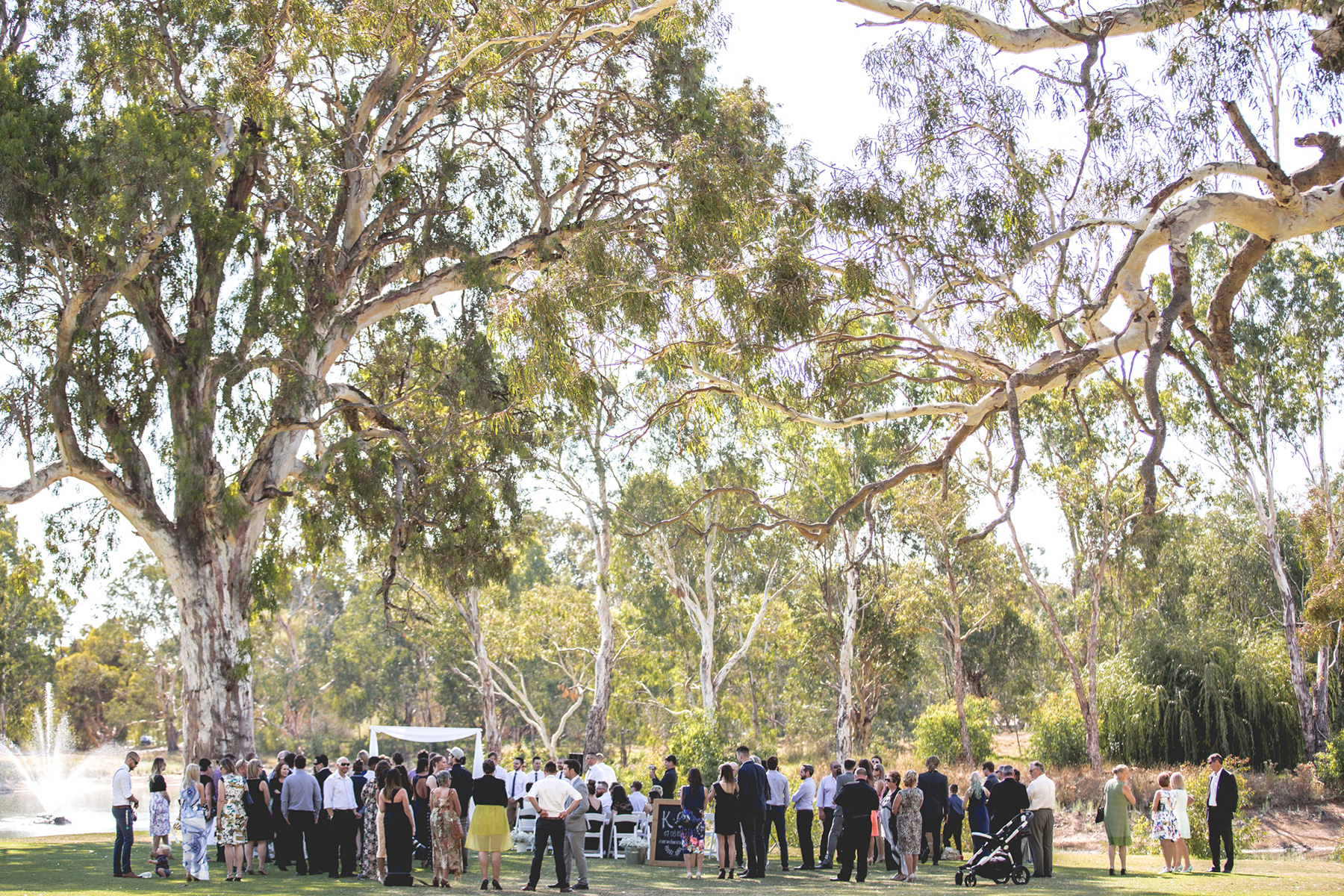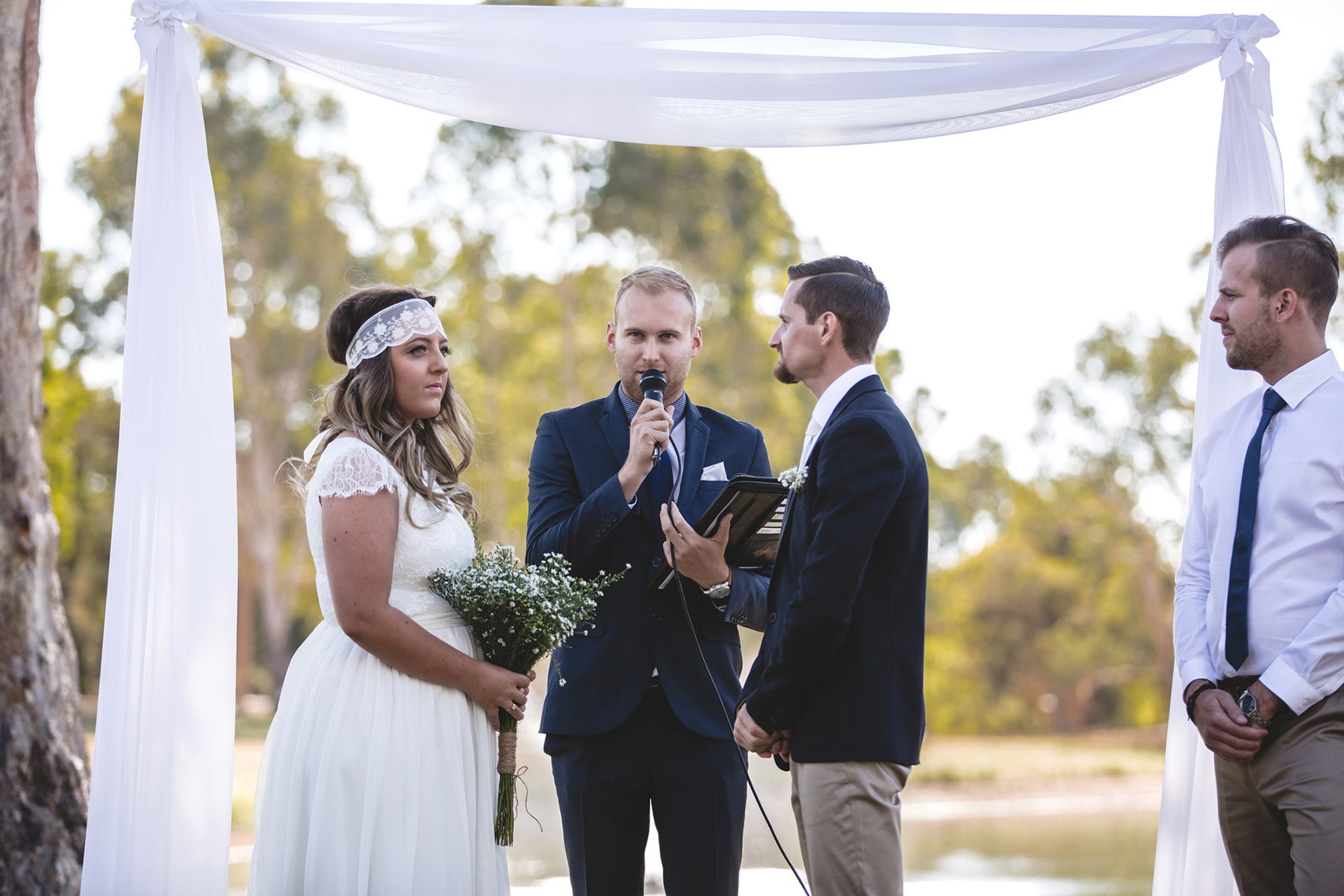 "We are each other's everything," Kate says of husband Chris. "I love the way he supports us and never complains, he loves the way I care for him and makes him laugh."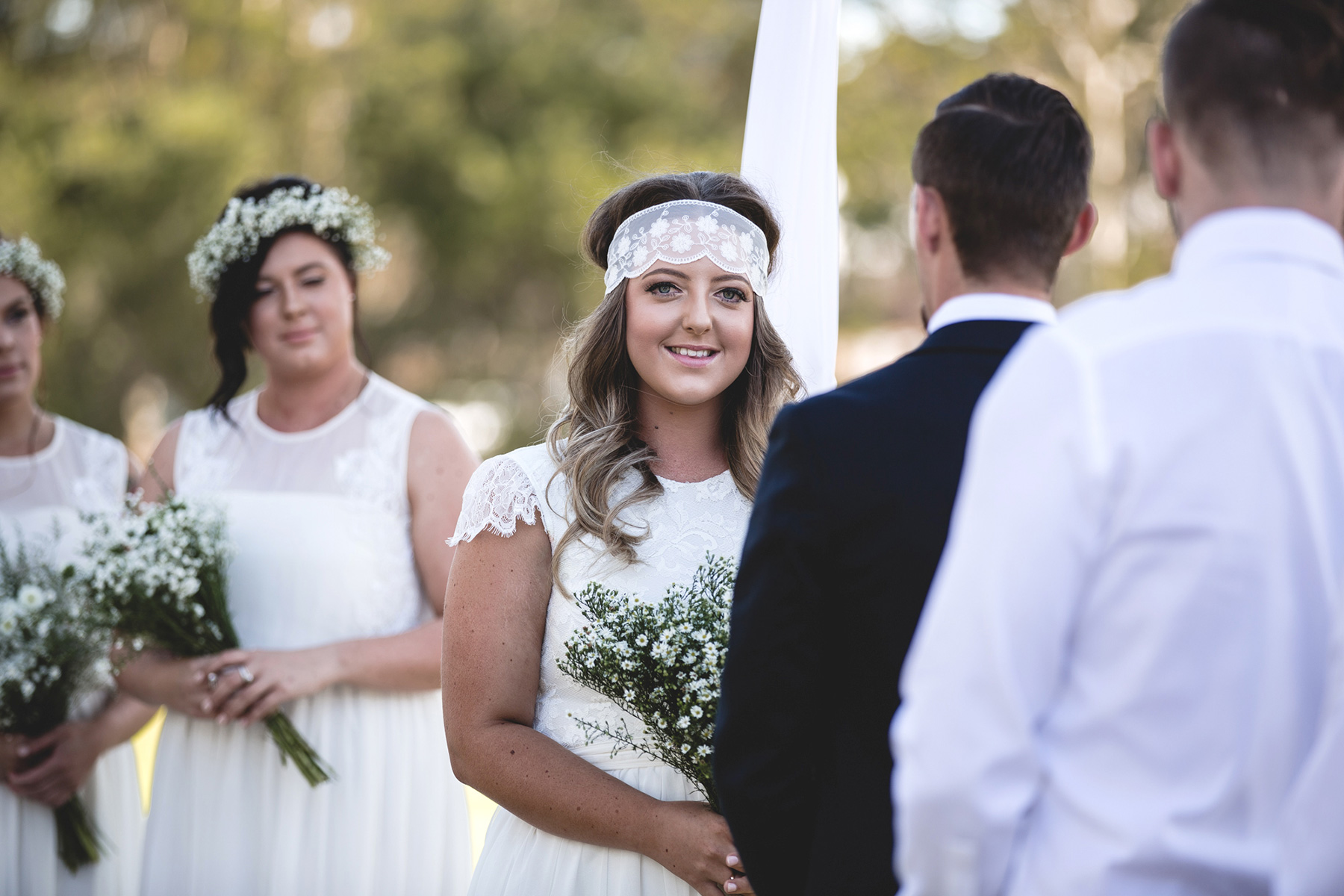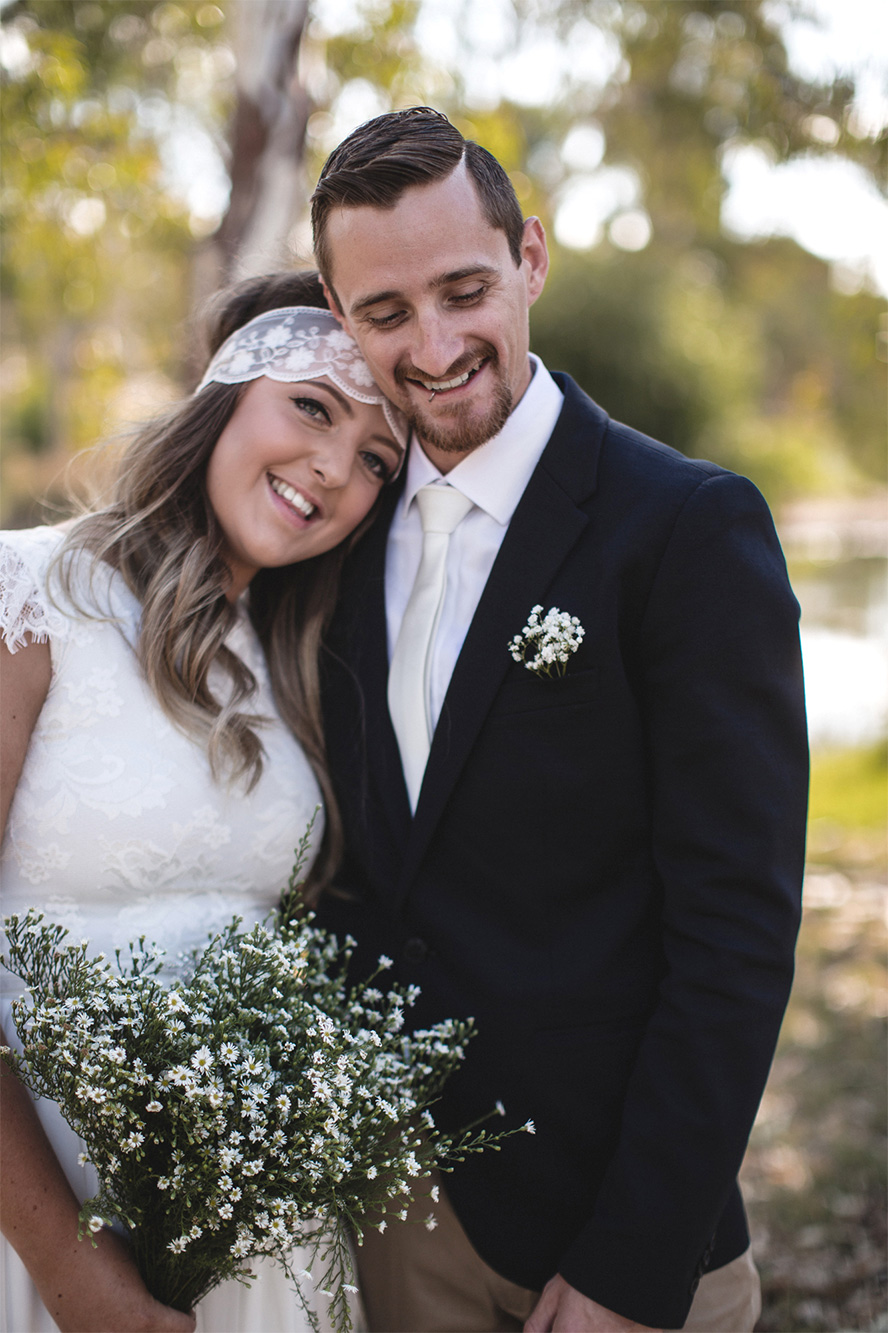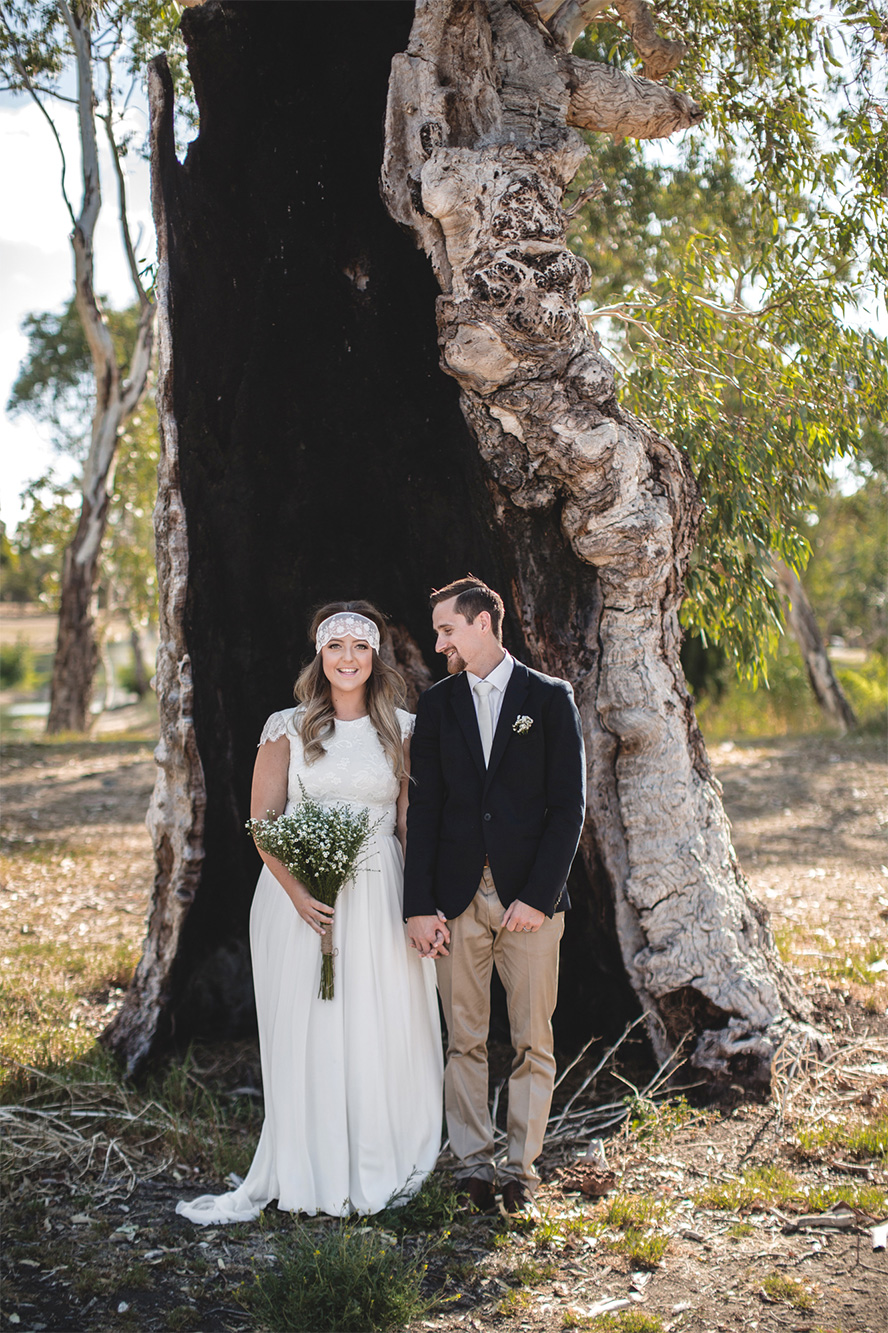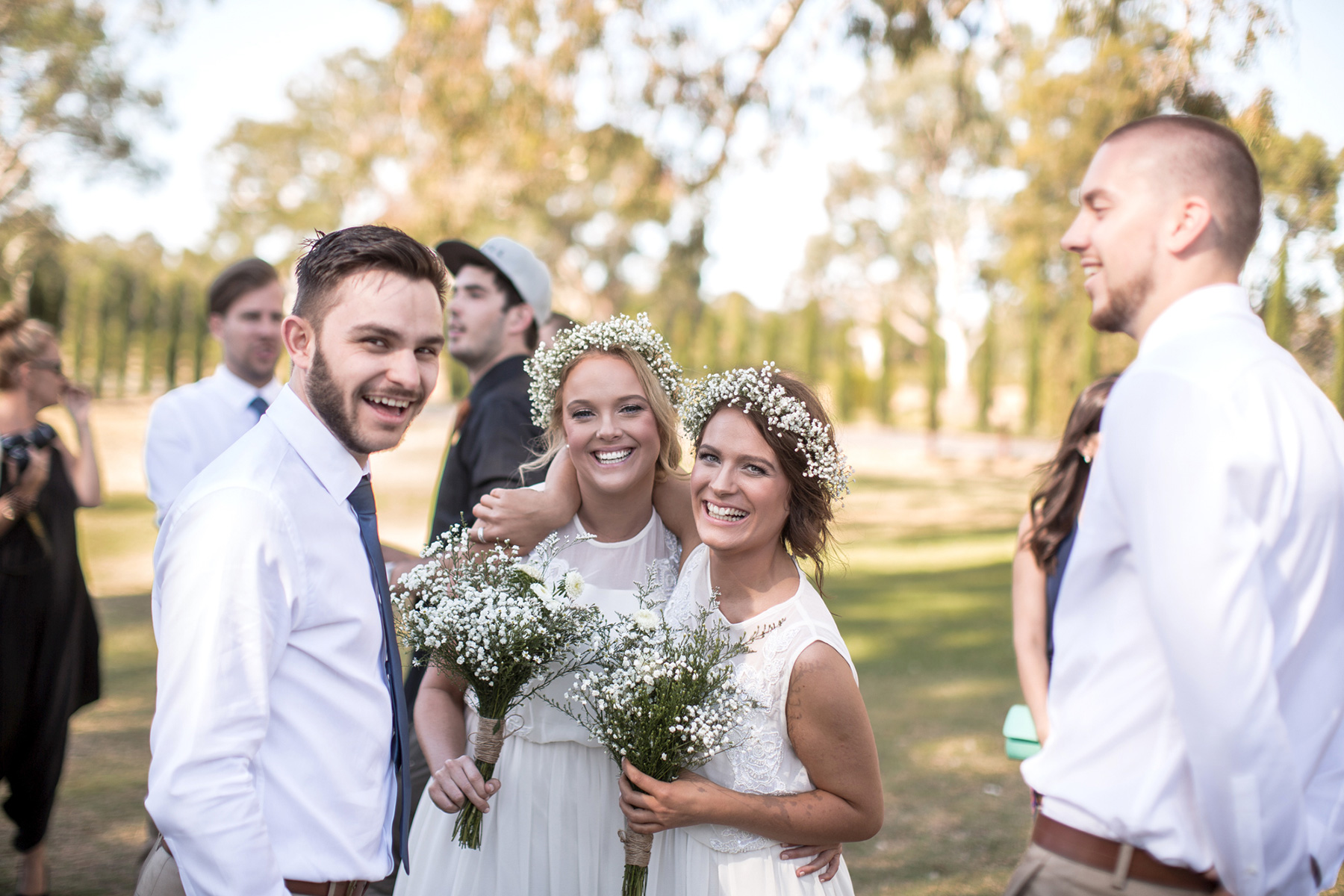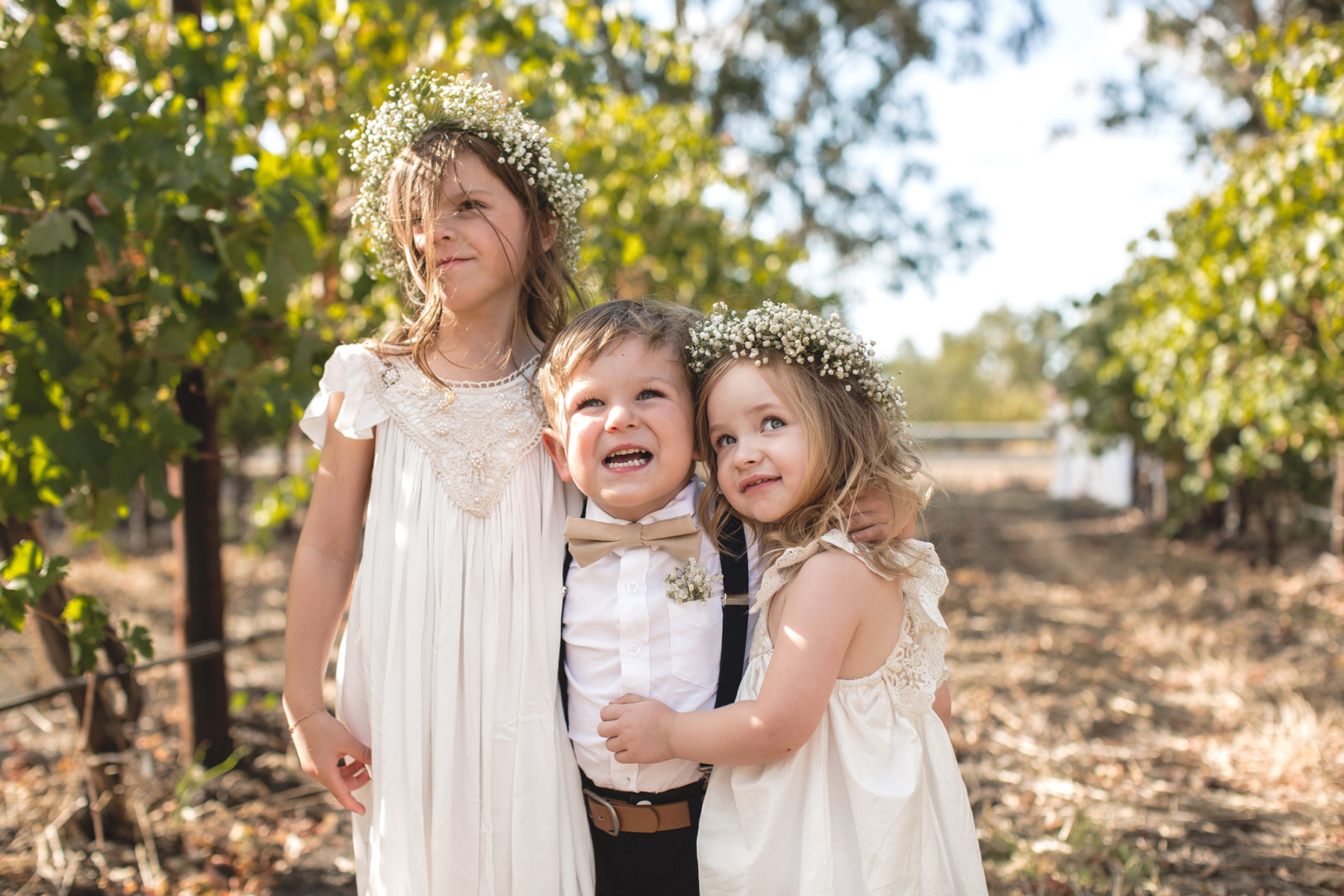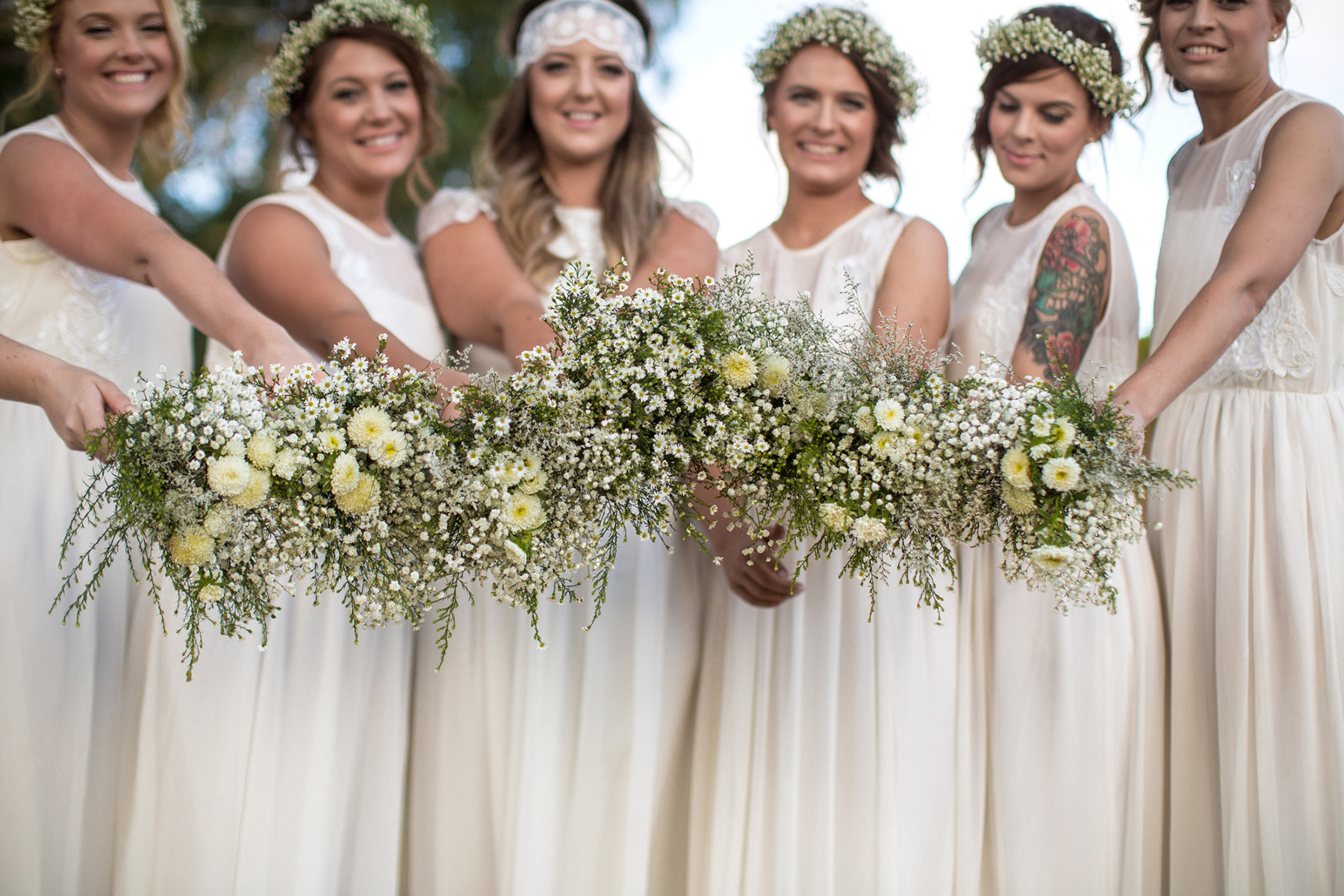 "A bride and groom, two flower girls, two page boys, six bridesmaids and six groomsmen and not a thing went wrong," Kate says of their large wedding party.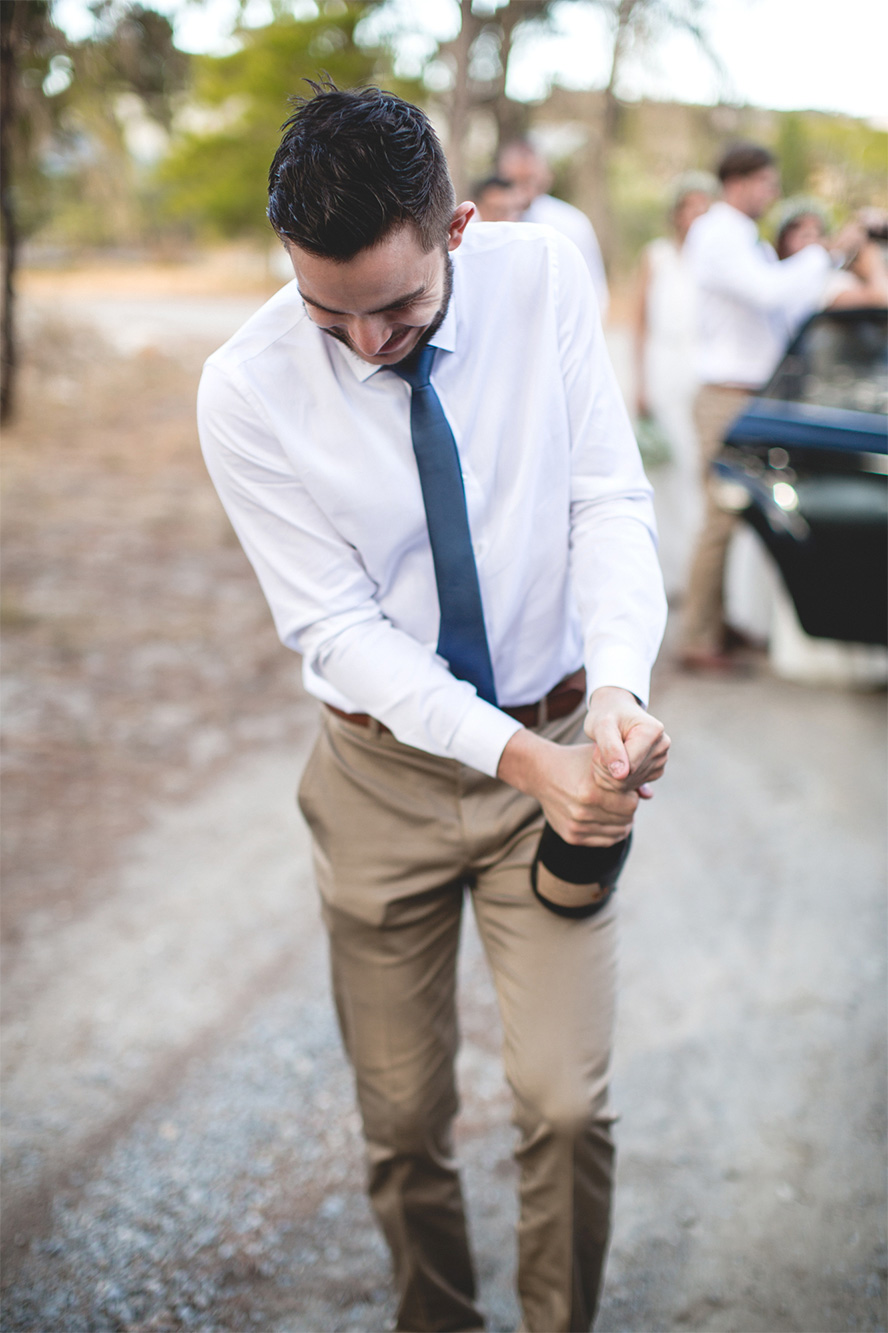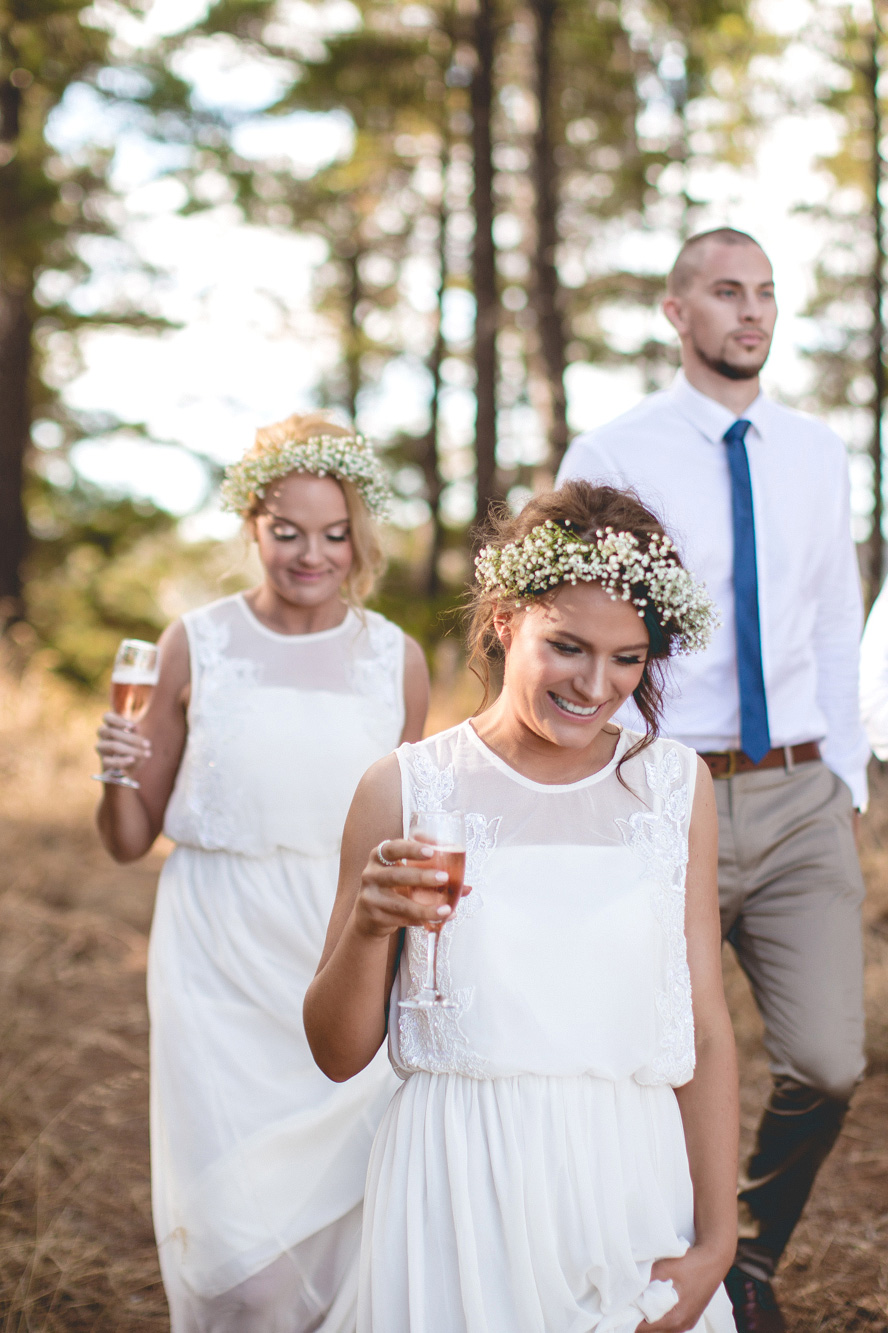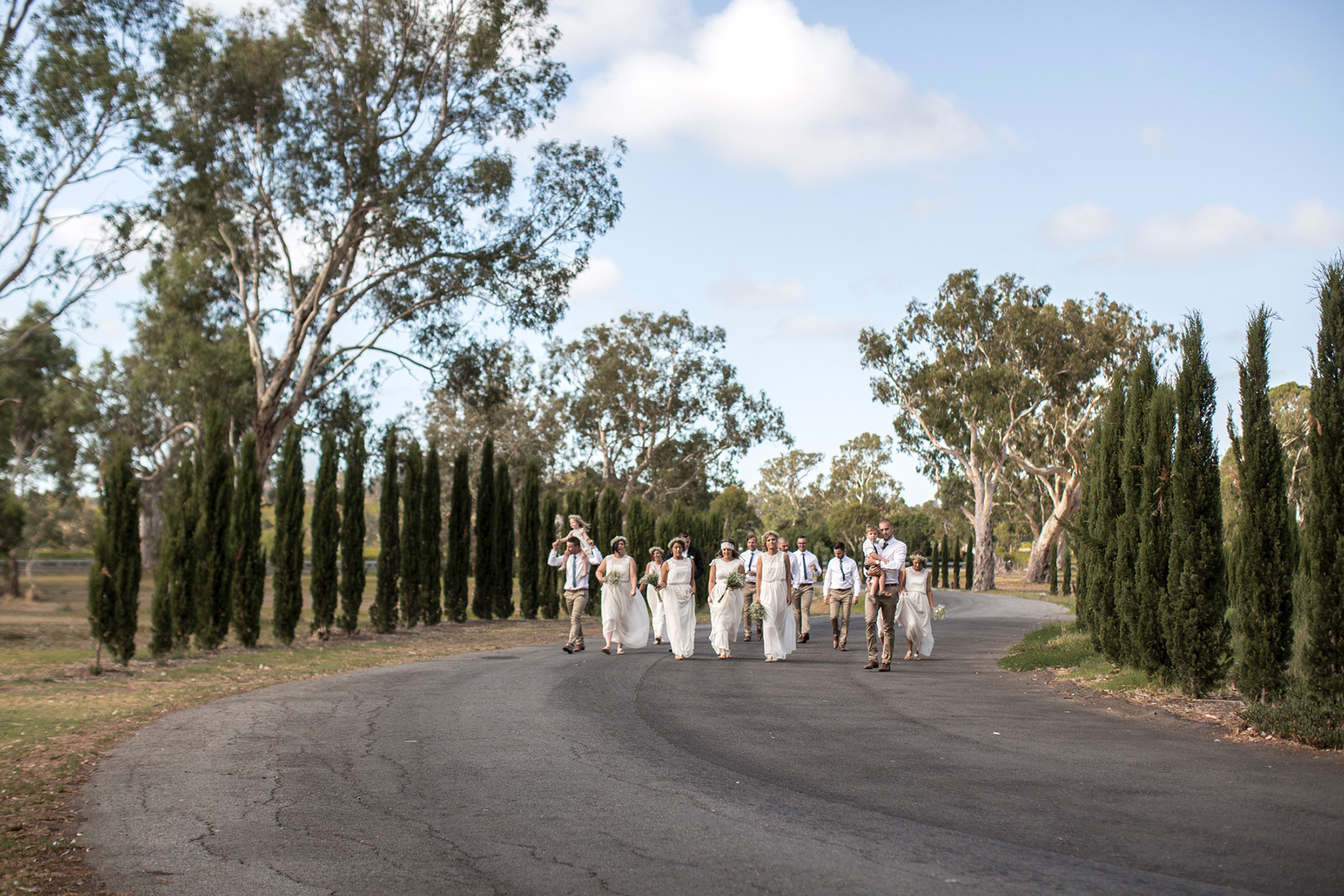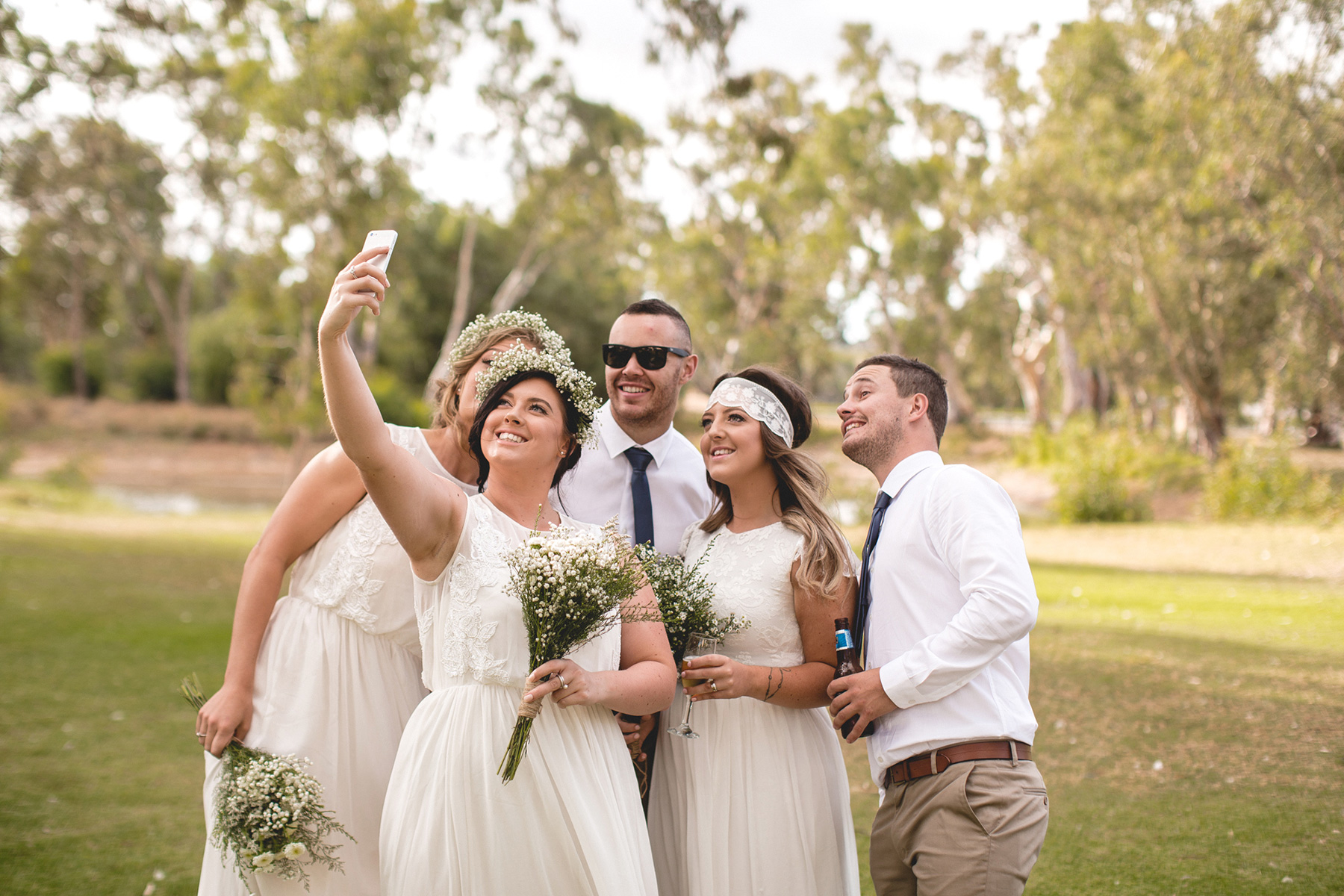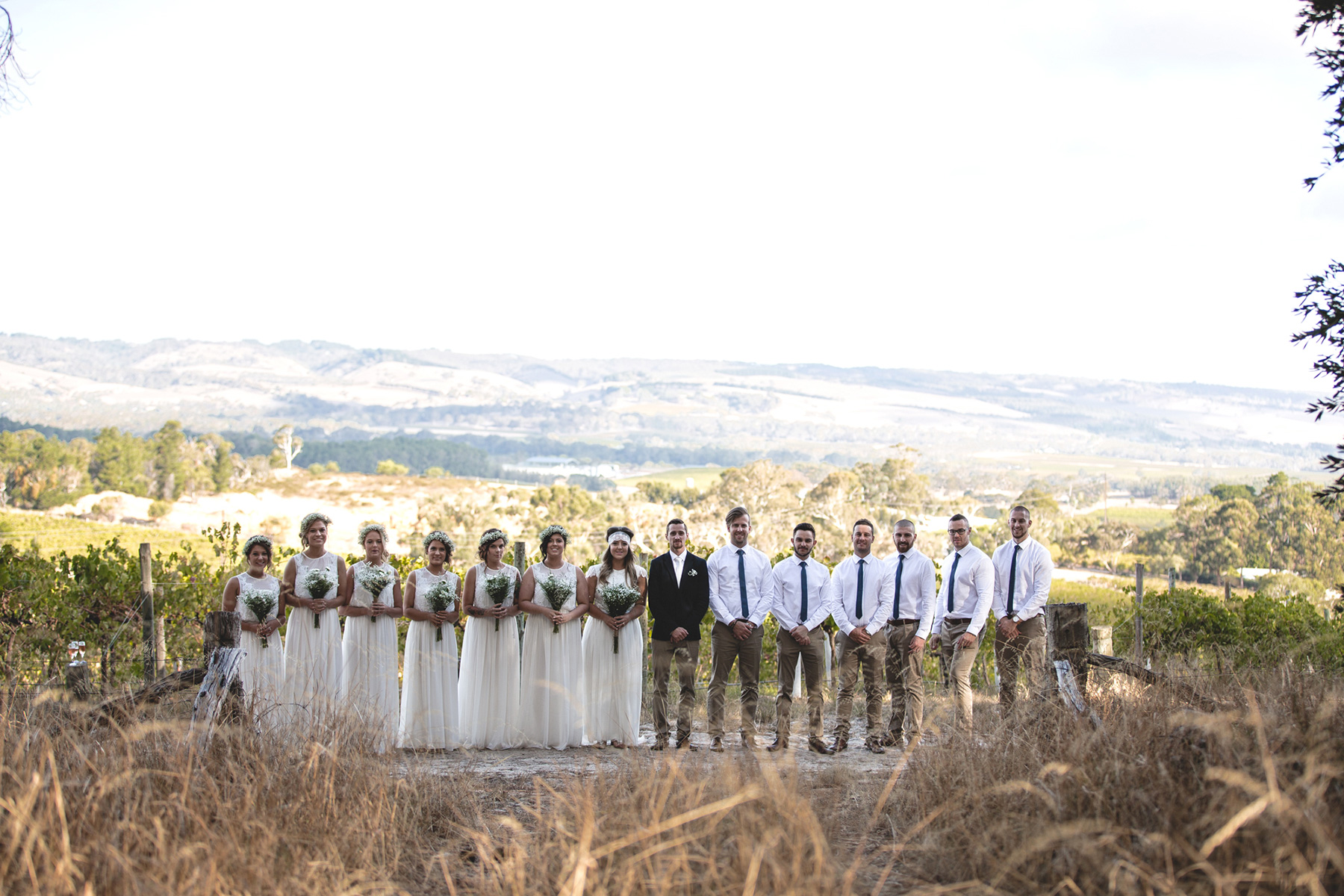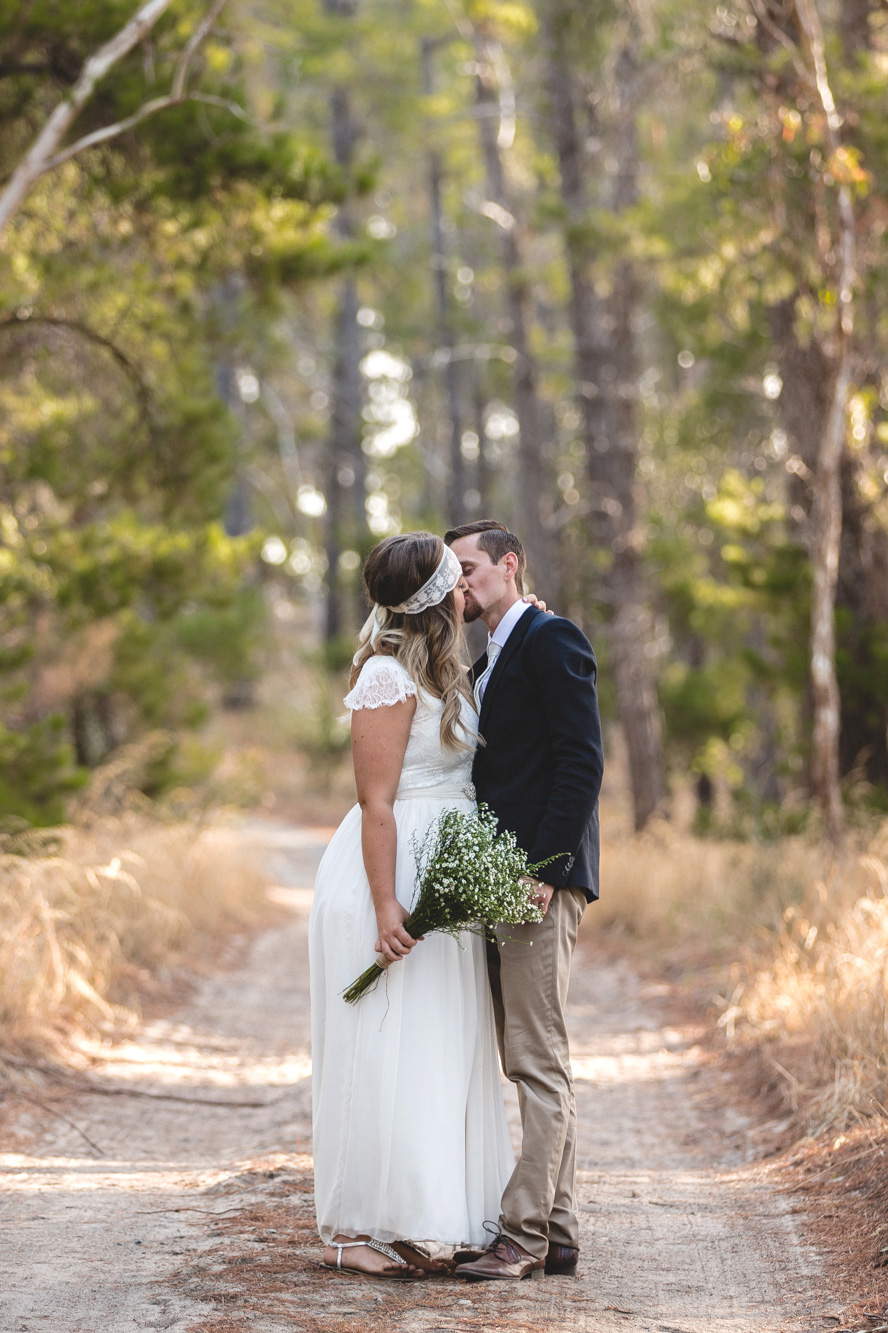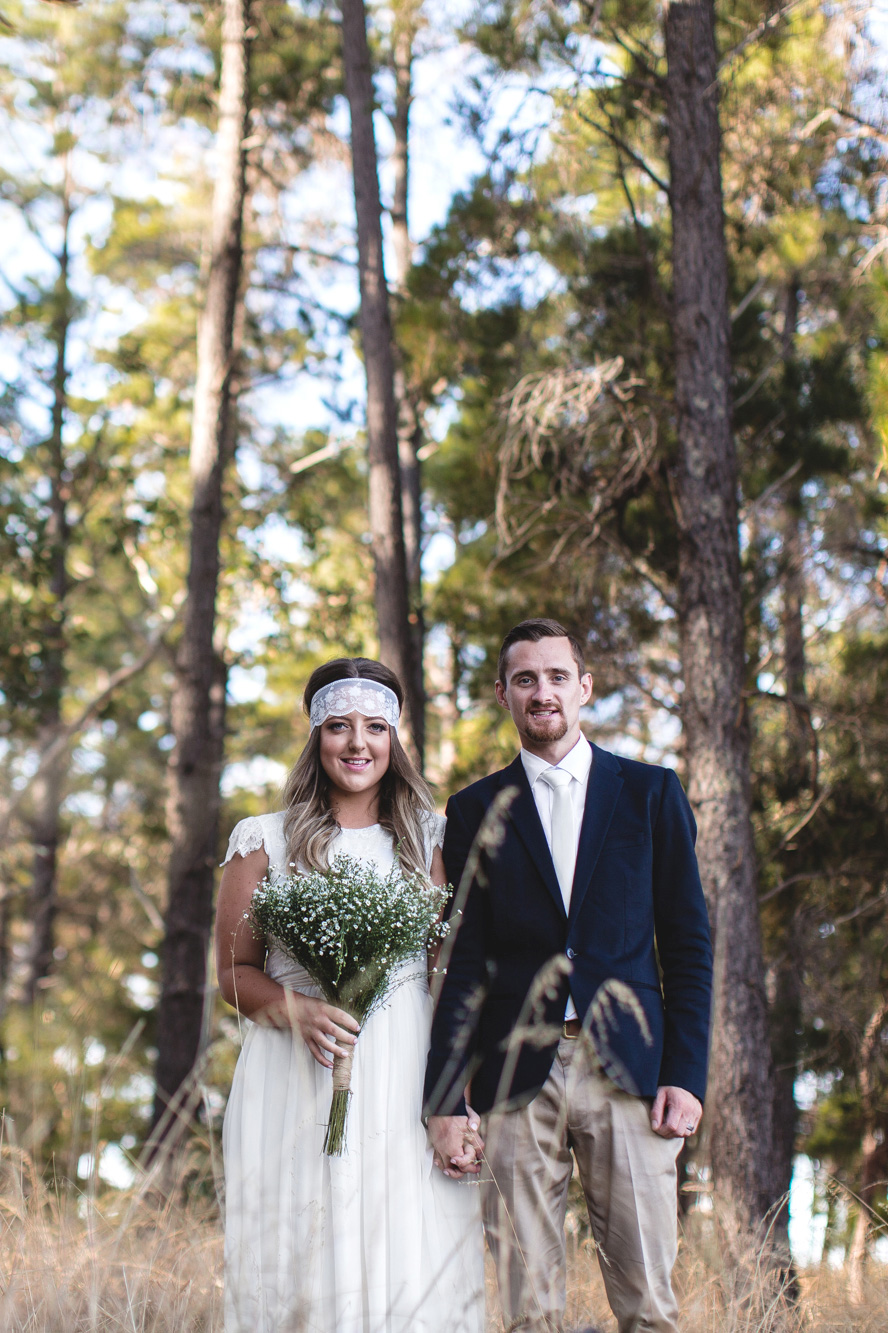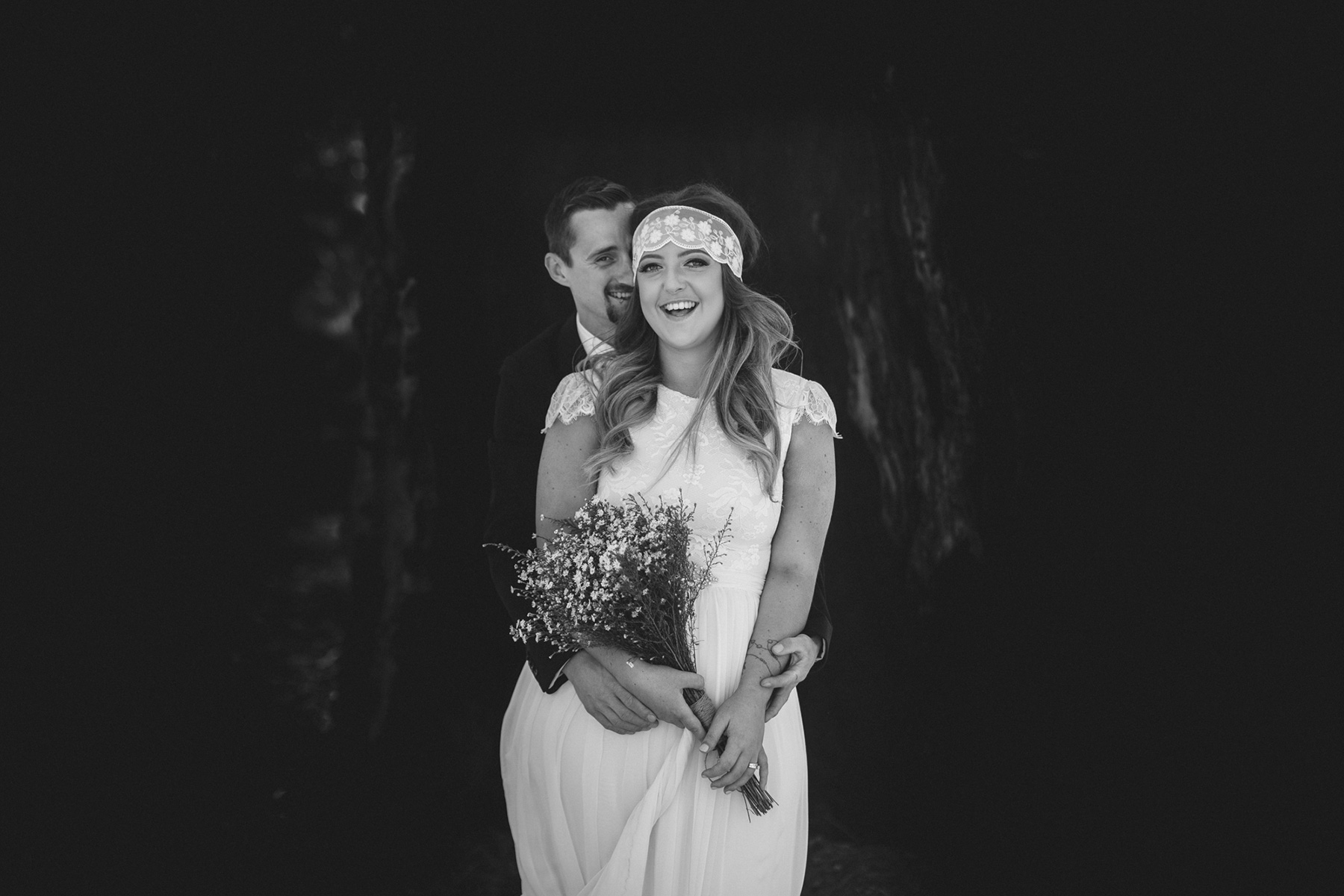 Kate stunned in a Grace Loves Lace 'Ariel' gown.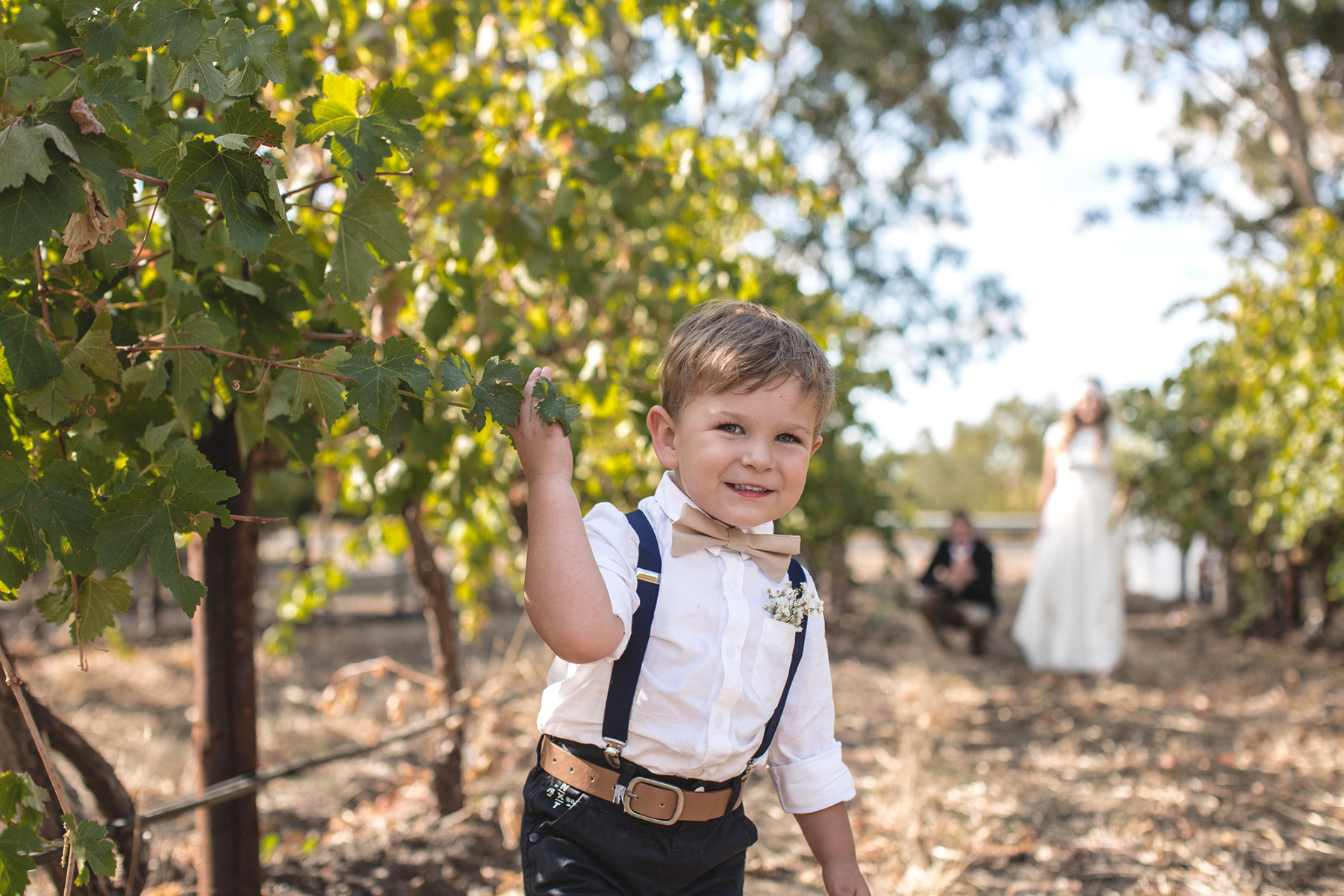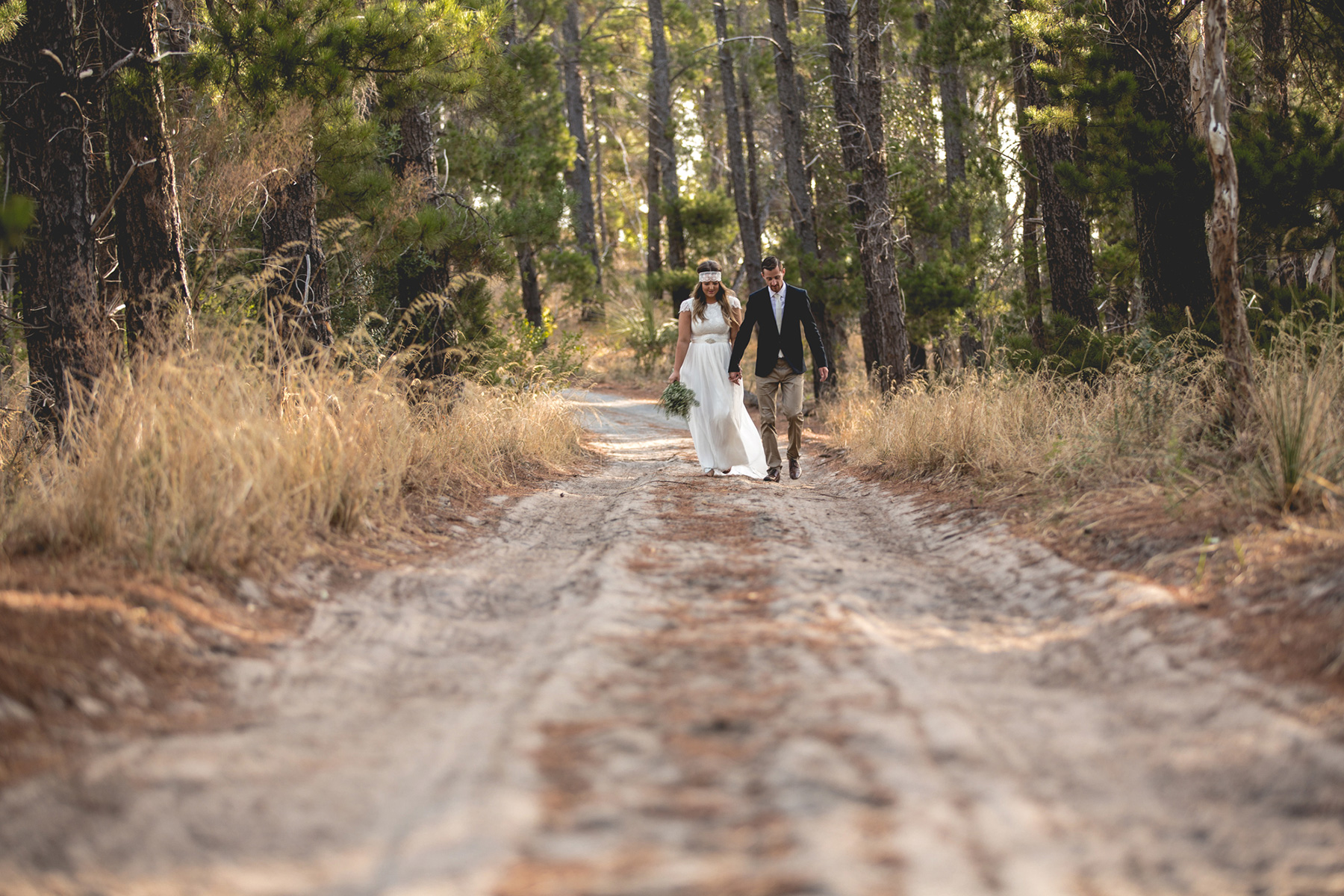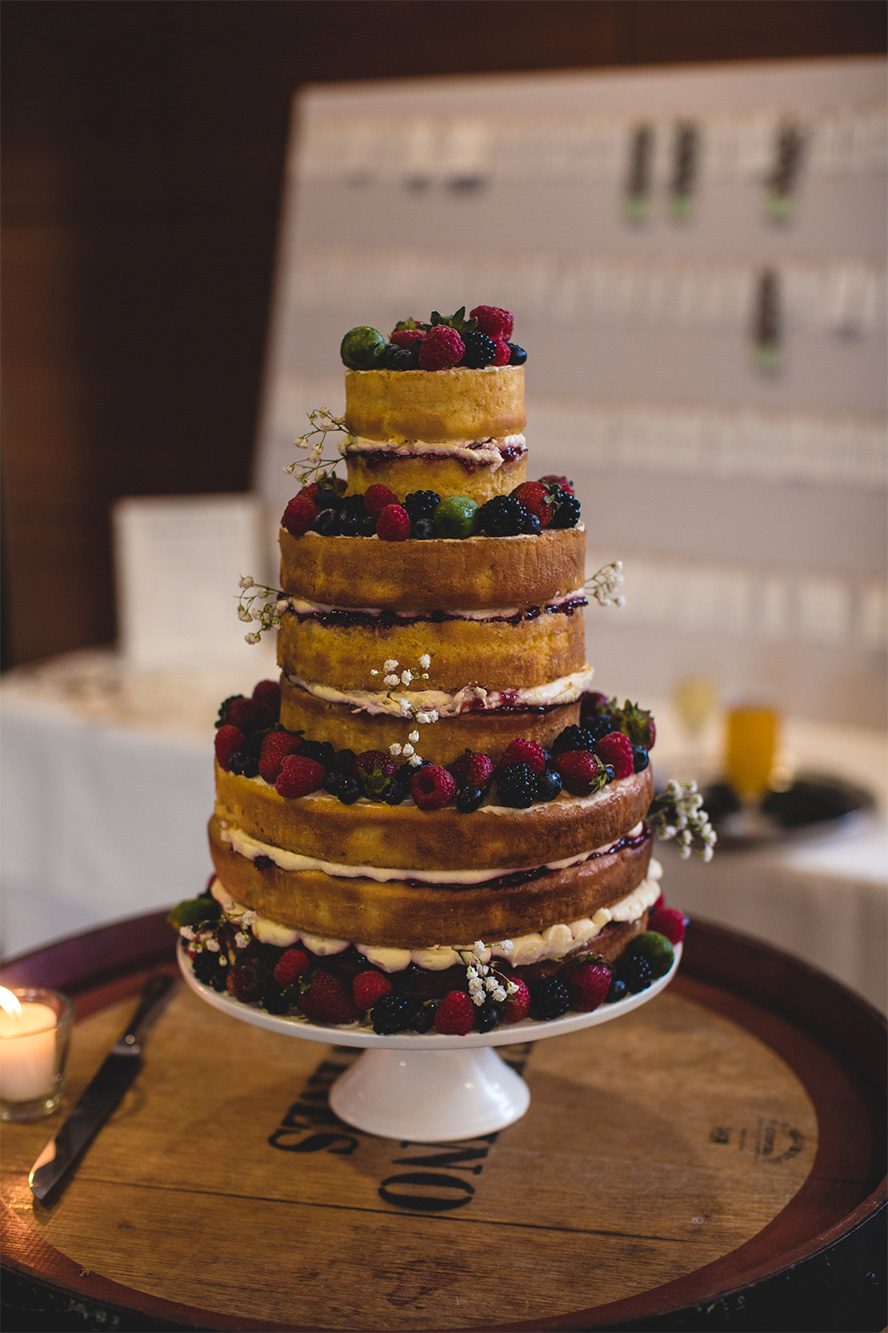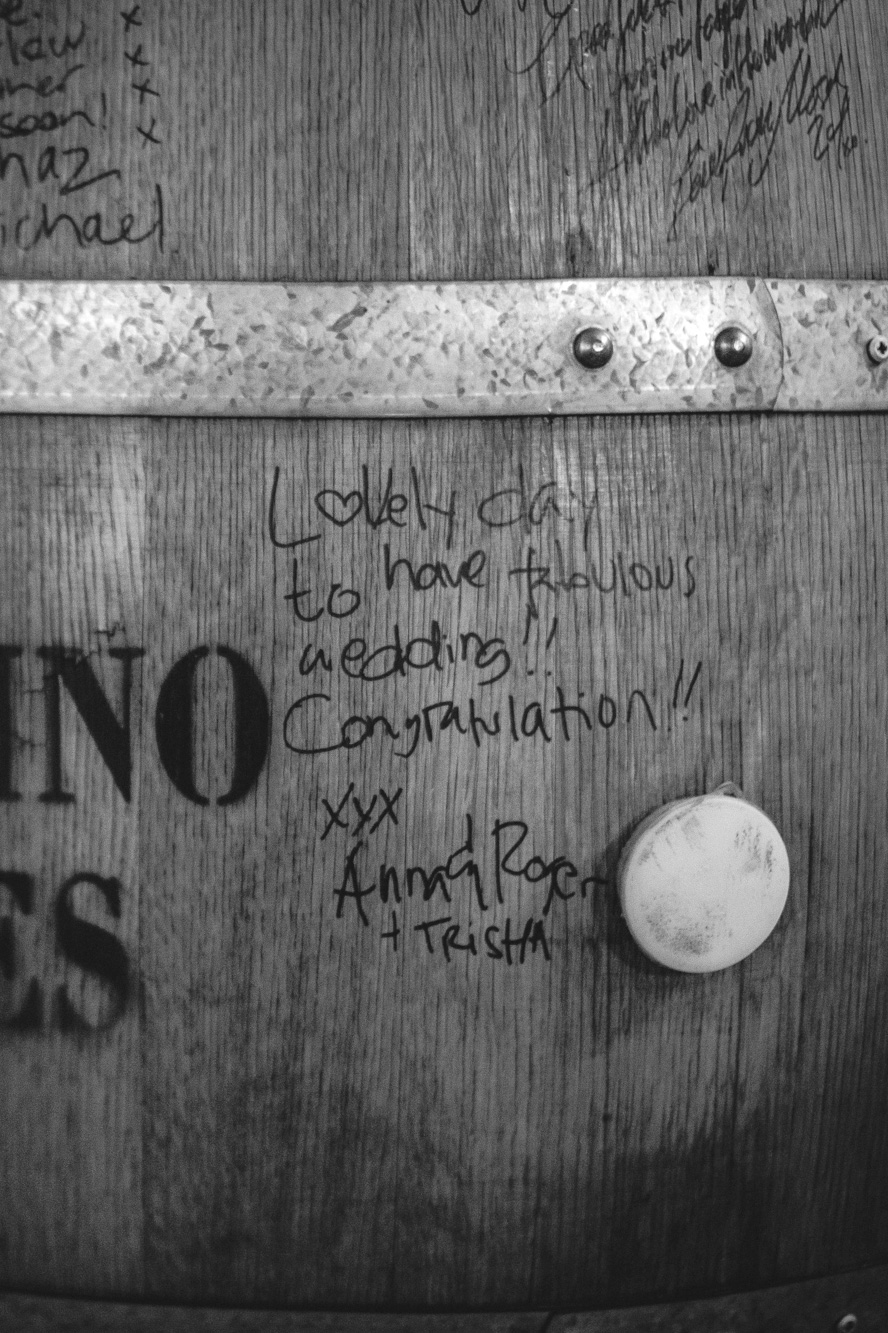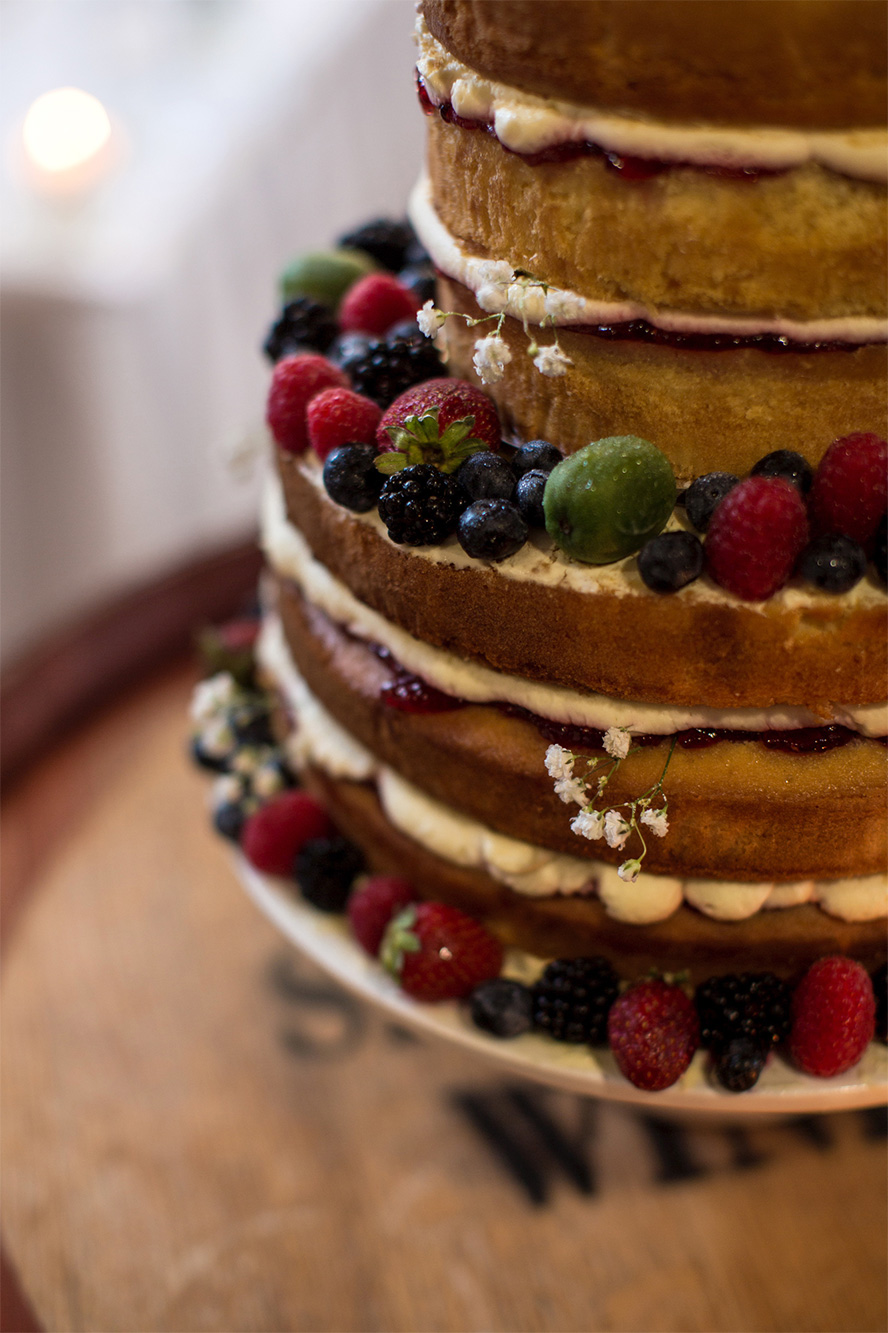 "I enjoy making cakes so I thought why not make our wedding cake!" Kate says. "With the help from my aunty we managed to make a 15-kilogram chocolate mud cake with chocolate ganache and it was as good as I had hoped."