Ever wondered what to ask during a wedding venue visit? Or how far in advance to book your venue? To answer all these questions and more, we get the inside scoop from one of Melbourne's most fabulous wedding venues — The Lincoln of Toorak.
Situated in Melbourne's stylish inner-east, The Lincoln of Toorak is a stunning ballroom wedding venue renowned for its elegance and grandeur. This glamorous Melbourne wedding venue features a spacious dancefloor, expansive floor-to-ceiling windows, complimentary parking, and a beautiful private bridal suite.
visit lincoln of toorak
What do couples love about having their wedding at The Lincoln of Toorak?
As soon as couples first step foot in the beautiful ballroom at The Lincoln of Toorak, they fall in love with the glamorous Great Gatsby vibe and gorgeous oversized floor-to-ceiling windows that flood the space with natural light.

Couples also love the wide-open space in the foyer area, which allows their guests to have welcome drinks and canapés on arrival. Our grand self-playing piano is another stand-out feature — it adds the perfect touch for background music and saves couples from booking a wedding musician.
What questions do couples usually ask you during a venue walkthrough?
The main question couples usually ask is whether we have on-site parking or not. We are always happy to respond that we have 120 complimentary car park bays outside the venue!

Another frequently asked question is if we can accommodate ceremonies at The Lincoln of Toorak. And the answer to this is yes! We have a few spots inside the ballroom where beautiful ceremonies can take place.
Check out this article for the full run-down on what to ask during your wedding venue visits.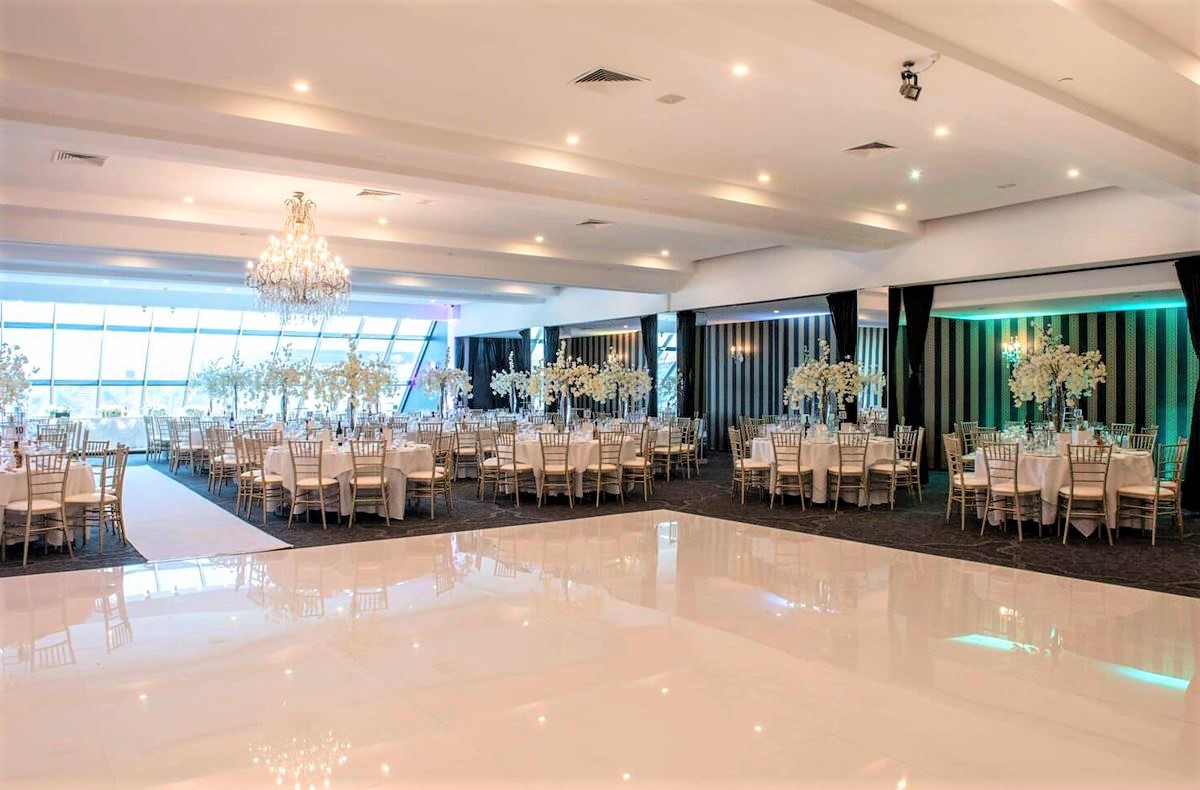 find a venue in your area
How far in advance do you recommend booking a wedding venue?
I would recommend booking your venue at least six months in advance, as this gives couples the perfect timeline to organise and schedule everything accordingly with their vendors.

Saying that I've had a couple who got married within one month of booking the venue, and everything worked out perfectly! I'd say that was a pretty outstanding achievement between us and definitely a Lincoln of Toorak wedding to remember!
How do your in-house wedding coordinators assist couples with their wedding planning?
At The Lincoln of Toorak, our in-house wedding coordinators are there for our couples every step of the way, from that very first meeting until the very last drink is poured on the wedding night. We love making wedding dreams come to life and will be on hand to make sure everything runs smoothly!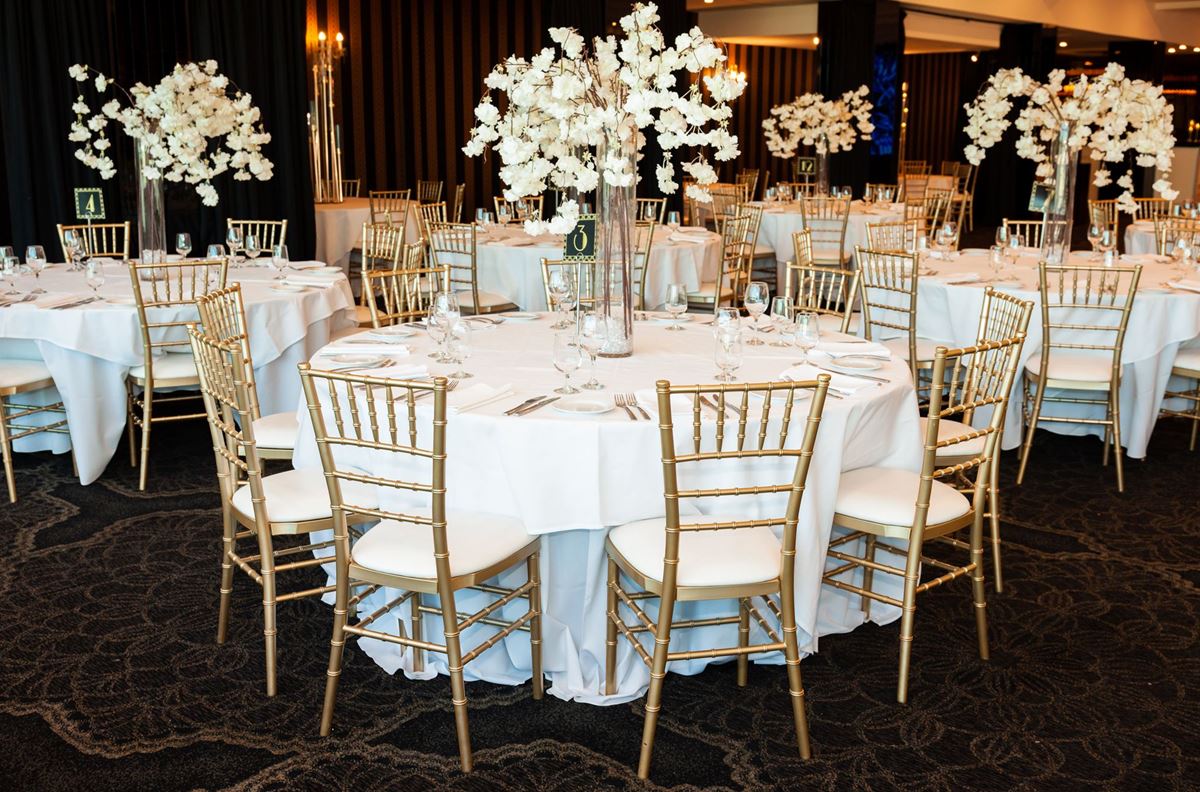 What catering options do you offer for weddings?
We offer in-house catering by our amazing Lincoln chefs, with plenty of menu options, including delicious bite-sized canapés, gourmet grazing platters, and decadent three-course meals.

We also provide a more flexible Venue Hire package, which allows couples to have traditional cultural cuisine at their weddings.
Do you work with specific suppliers, or can couples use their own wedding vendors?
Our clients typically come to us with their own vendors in mind. However, we have a list of alternate vendors if they are still undecided and want more options.

We would also love to drop a special mention to Haseena from Events By DWB, who has styled countless weddings at The Lincoln of Toorak with flawless results!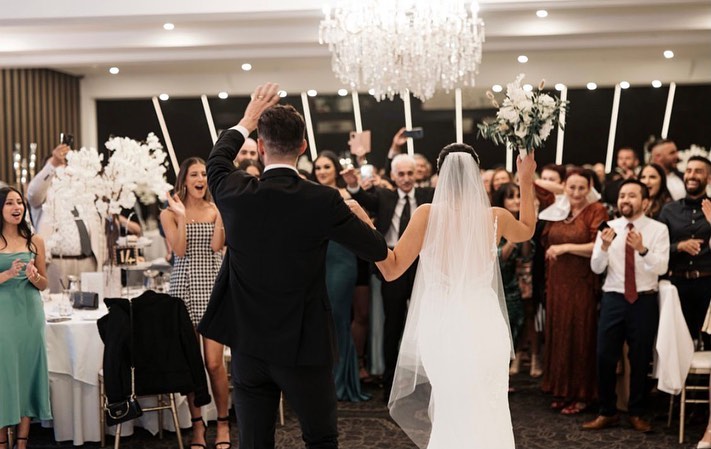 find a venue