We've previously covered our escapades along Sydney Road's bridal district, trying on stunning wedding dresses, sipping champagne, interviewing the Bridal Districts experts and nibbling on exquisite scones. You can read our adventure here.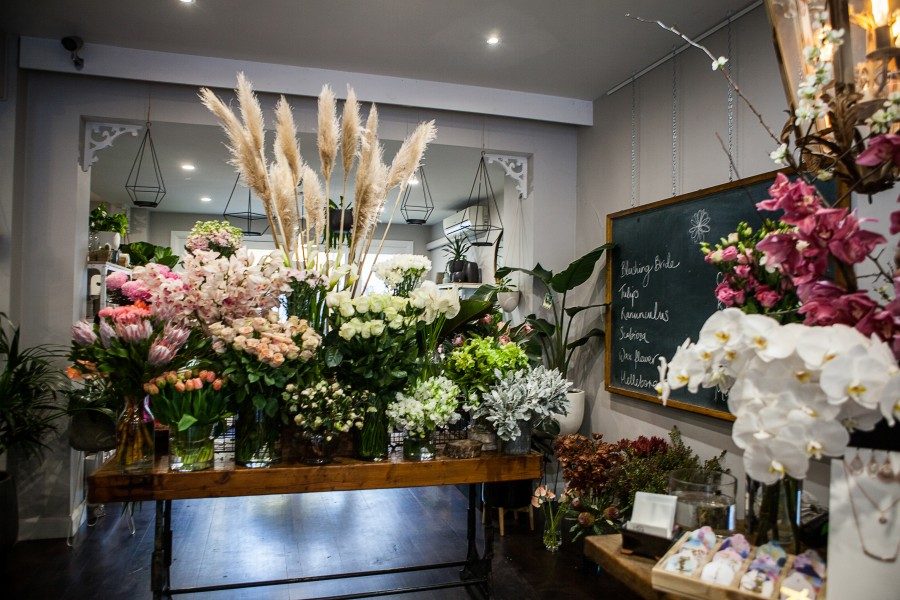 Being locals to Melbourne, we loved seeing all the bridal district had to offer for weddings, with over 100 stores perfect for the couple getting married, it really is a one-stop shop set in the hustle and bustle of Brunswick. The district stretches out along a few blocks and is filled with all you need for wedding planning, from the flowers to the cake, to the dress and even invitations and bomboniere. We even stopped in for high tea along Sydney Road and it was absolutely sensational!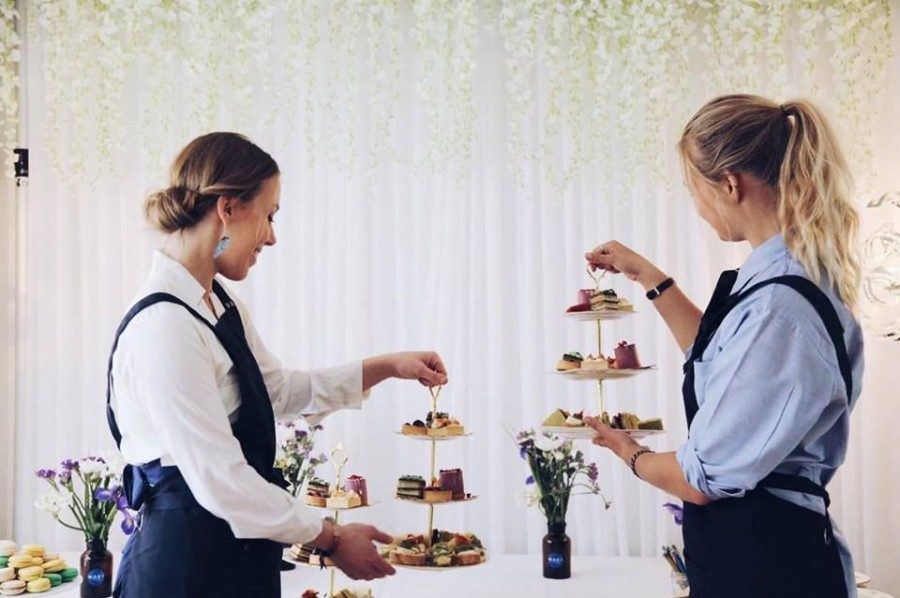 We even discussed with some real couples how they felt about their shopping on Sydney Road. But so you can truly understand all Sydney Road's bridal district in Brunswick has to offer, here's a little video we wanted to share with you so you can truly understand how special it is.