As the days get longer and the nights get balmy, you know summer is here. Which also means a hotter wedding season!
Your wedding day is probably going to be the day that you will be photographed the most and you will want to look your best. Getting made up for a party is tedious enough, so what do you do when you're the star of that party?! You need the best longlasting, melt-proof, sweat-proof makeup there is and we've scoured the beauty shelves to test hundreds of products. These makeup products are definitely bride-approved!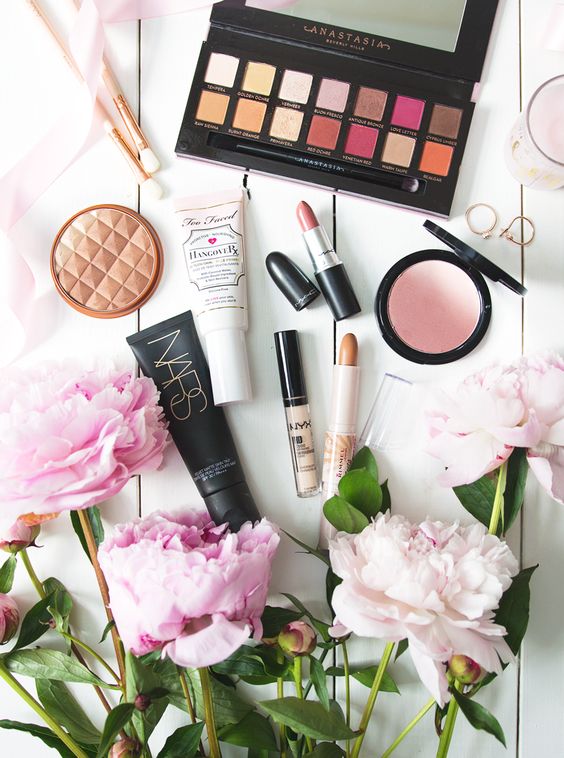 Back to basics
The key to making your wedding makeup last is preparation in the weeks and months leading up to your wedding day. Start with eating a clean and healthy diet, with lots of greens and good fats like avocado (like we need another reason to order that avo on toast!), nuts and salmon.
Doing this will give you the best glowing skin and shiny, bouncy hair, not just on your wedding day but every day! Make sure you're drinking your 8 cups of water a day too, this is crucial for your body's wellbeing, especially in the summer.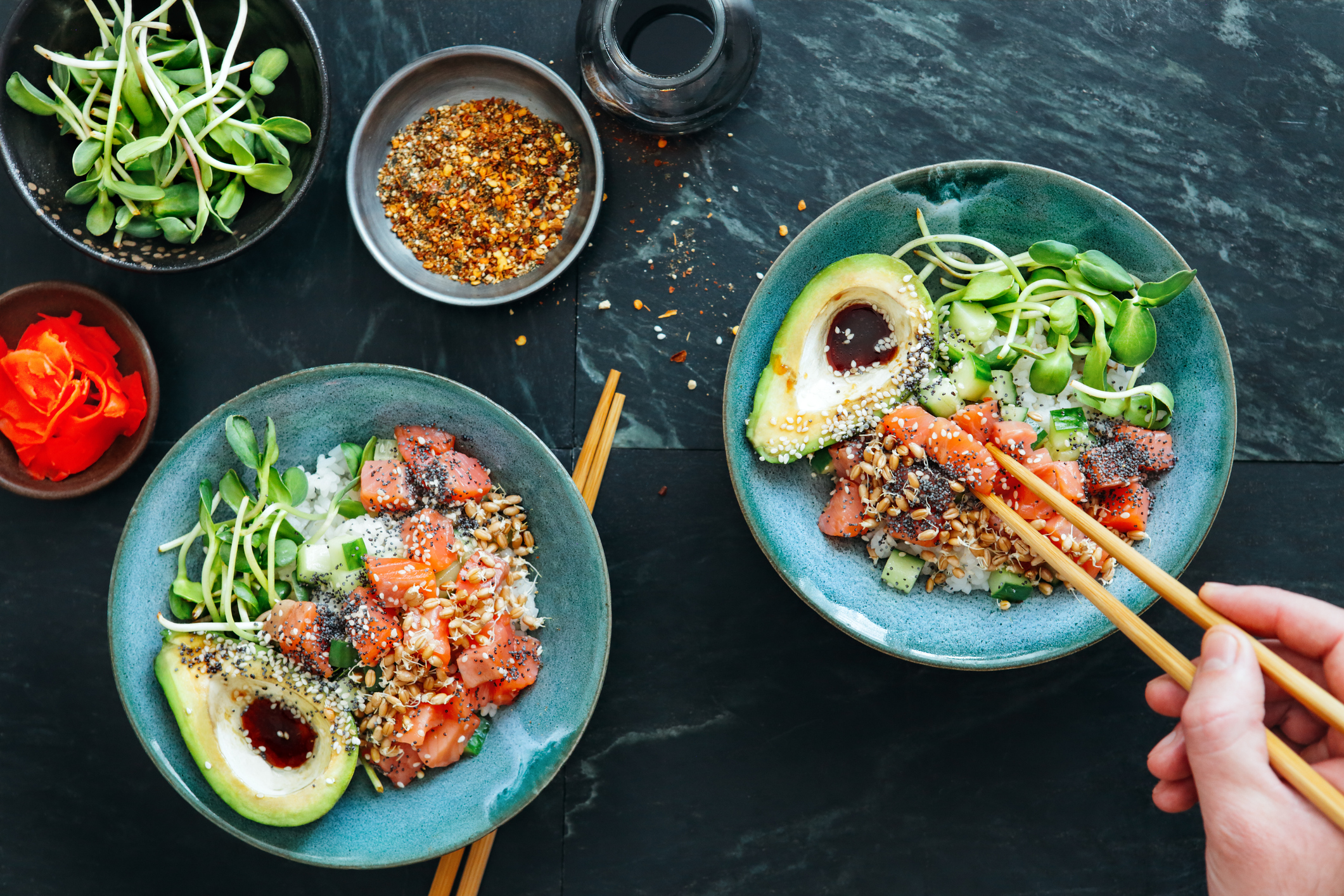 Now that we've addressed what's good for your insides, let's move onto what's good for the outside – your skin. Good skin doesn't happen overnight unless you're genetically blessed. Use a clay mask once or twice a week to clean your pores out then complete it with a calming sheet mask to put moisture back into your skin and reduce redness and irritation.
Combined with a healthy diet, your skin will be glowing and you will need hardly any makeup on your wedding day!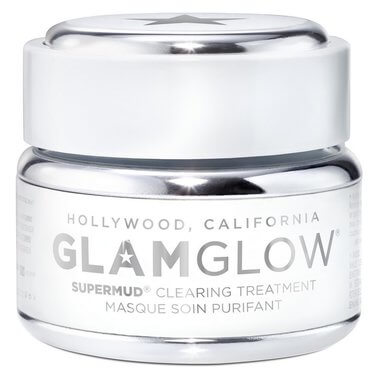 Cover your base
Ask any professional makeup artist and they will tell you, 'prime your face!'. Primer is an important step in making your wedding makeup last all day, from the ceremony to showing off your dance moves on the dance floor.
Now, we are talking about heat and humidity so the chances of your makeup melting off your face are high. We need to take a few extra steps to make sure everything stays in place.
We suggest using 2 primers (you can be extra on your wedding day!). One to fill in the pores and give your skin a smooth base and one to mattify your skin and lock in the makeup.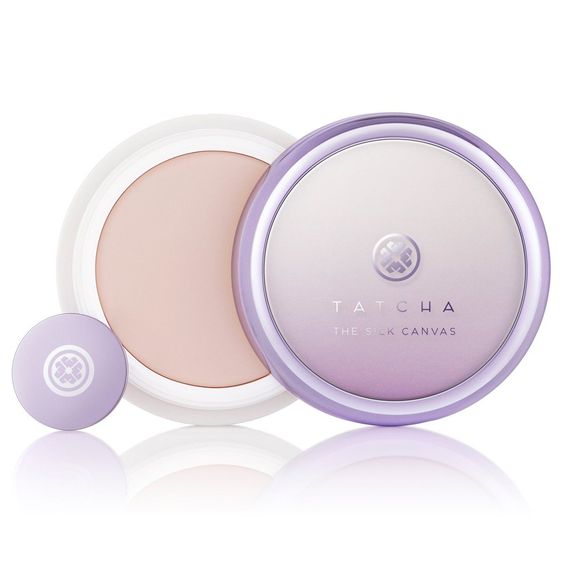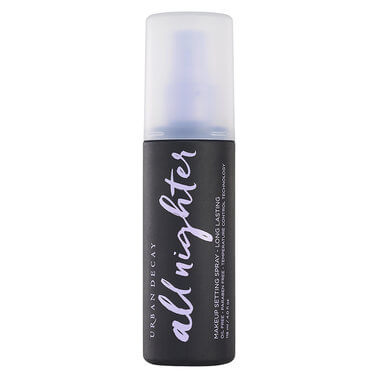 Foundation
Foundation is arguably the most important product in your makeup drawer and there are plenty of options, depending on your skin type and amount of coverage you want. There are a few foundations that are must-haves in every makeup artist's bag. Using the right foundation for your skin type (oily, dry, combination) will lengthen the longevity of your wedding makeup.
Discuss with your makeup artist your skin type, needs and concerns so they can use the products that will be best suited for you. A trial makeup session is highly recommended so you and your makeup artist can test out different products on you and determine in advance which ones work for you and which ones to avoid on the actual day. Wear your trial makeup look out for the whole day just to see how it wears as the day goes on so your makeup artist can make adjustments to your actual wedding day makeup if needed.
This award-winning foundation from Giorgio Armini provides a luminous finish with a weightless texture. It is highly buildable so you can wear a light layer for a more natural look or build up the layers to the level of coverage you desire.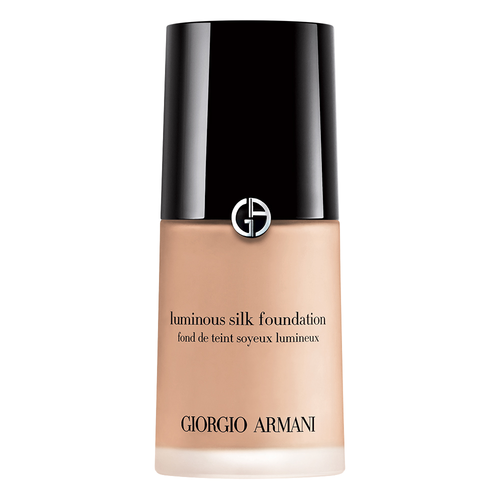 For fuller coverage, Marc Jacobs Re(marc)able full cover foundation concentrate is a holy grail. Less is more with this particular foundation.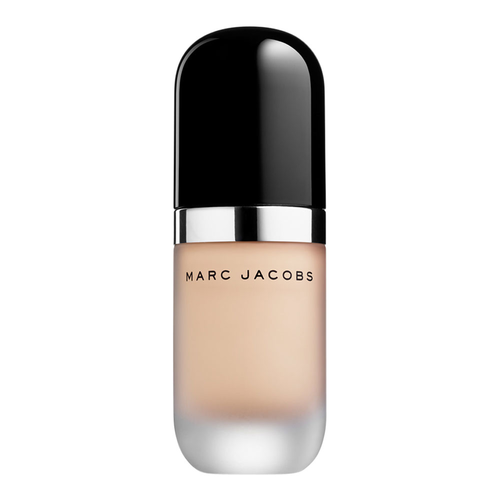 This last option is said to be a favourite of a certain Duchess. It is for the bride who wants a glowing, fresh makeup look and doesn't mind a few freckles showing through. We think it's magical! It's a product you can reuse on your beach honeymoon too!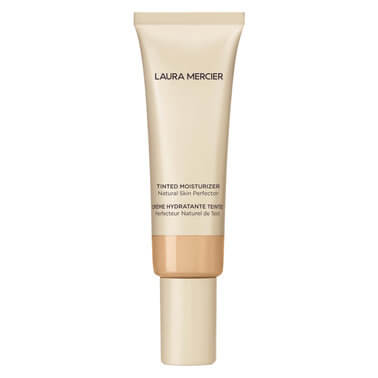 Mascara
When you're trying to summer-proof your makeup, you want to choose the waterproof version! They are formulated to wear through tears, sweat and rain.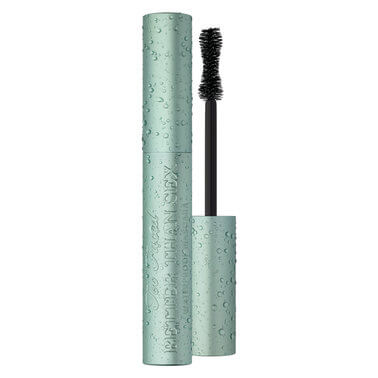 Blush/Highlight
Look every bit the blushing bride with a blush name like 'orgasm'. This cult-status blush has graced beauty lists for years and years and for good reason!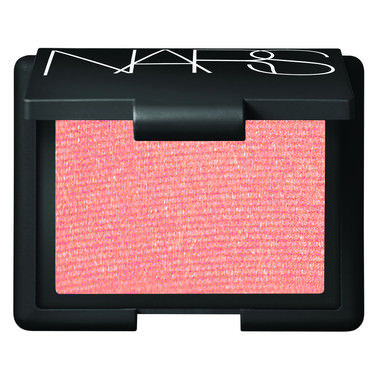 Summer is all about the glow. Bear in mind that you want glowy skin not oily (eeks!) so use a powder highlighter on the high points of your face; tops of your cheekbone, above the brows and the cupid's bow. This one from Becca is a bestseller because it is that good.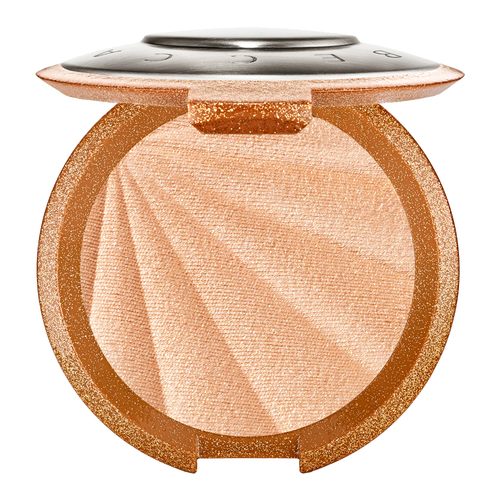 Powder
Even if you have dry skin, it is important to apply a light layer of loose powder all over your face after your makeup application to make everything look flawless and blended together. It will also keep you looking matte in photos. Do use powder without SPF to prevent the dreaded flashback.
We have two options for you, Huda Beauty's Easy Bake is fab for keeping shine away and the Hourglass Veil setting powder give you an airbrushed, luminous-looking complexion that will last you all day without flashback.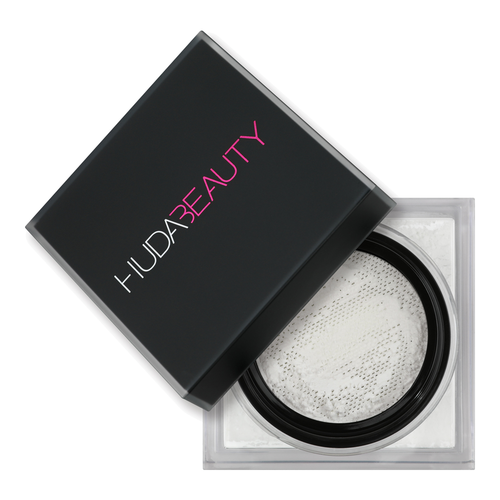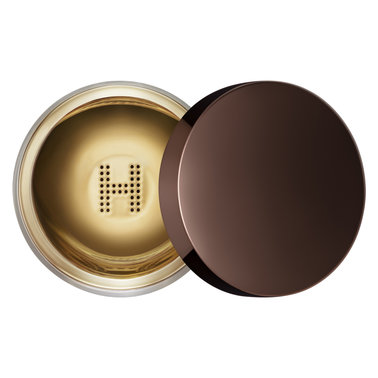 Setting Spray
To finish off your wedding makeup and lock everything in, set your face with a setting spray and this Morphe x Jeffree Star Set and Refresh mist is a makeup artist fav!