Nobody says it, but we are all thinking it – wedding gifts are a pretty cool product of getting married. Of course, you have snagged the biggest present of all in the form of the love of your life, but there is always a thrill associated with opening up presents or envelopes from the wishing well once the party is over.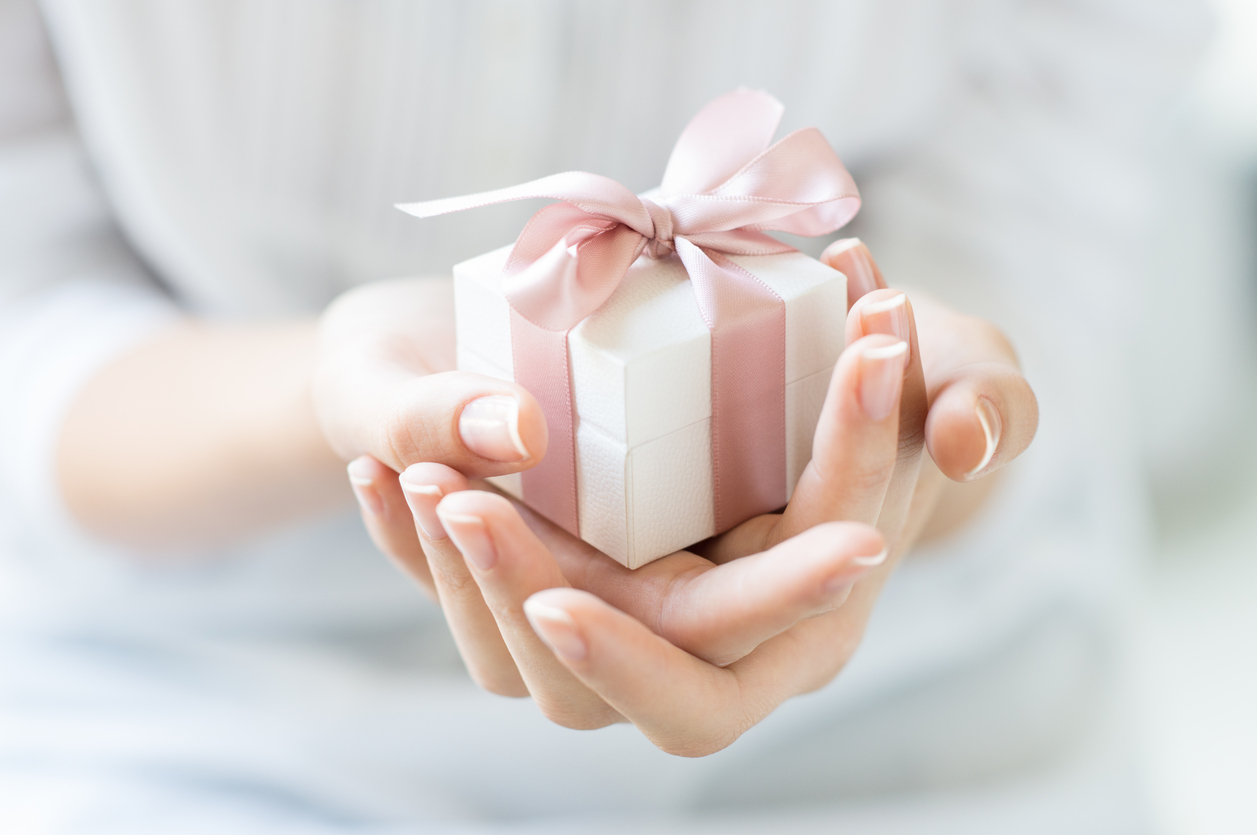 But who spends the most on wedding gifts? The answer might surprise you.
According to American wedding registry website Tendr, the amount someone spends on your wedding gift is not only connected to their relationship with you, but also the time of year in which you hold your wedding.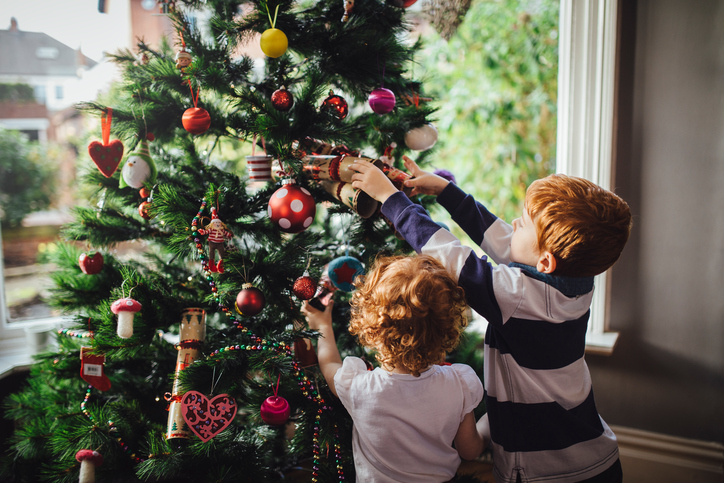 Siblings tend to spend the most on gifts and on average, will spend around $200 on a gift for their brother or sister's wedding.
Following close behind are best friends, who may already be your maid of honour or best man. On top of their commitments to being an attendant, besties will fork out around $160 on a wedding gift.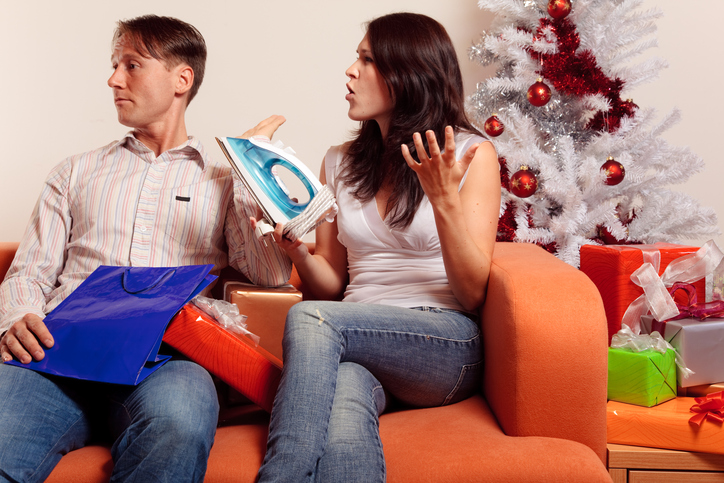 The American average for a cash gift in a wishing well is about US$160, but this spikes to US$183 during peak wedding season in summer.
Tendr CEO and co-founder Jeff Beil says August is a huge month for weddings in the States and by September, the average price of the gift or money given drops, "Definitely proof that people get burned out after a season of weddings."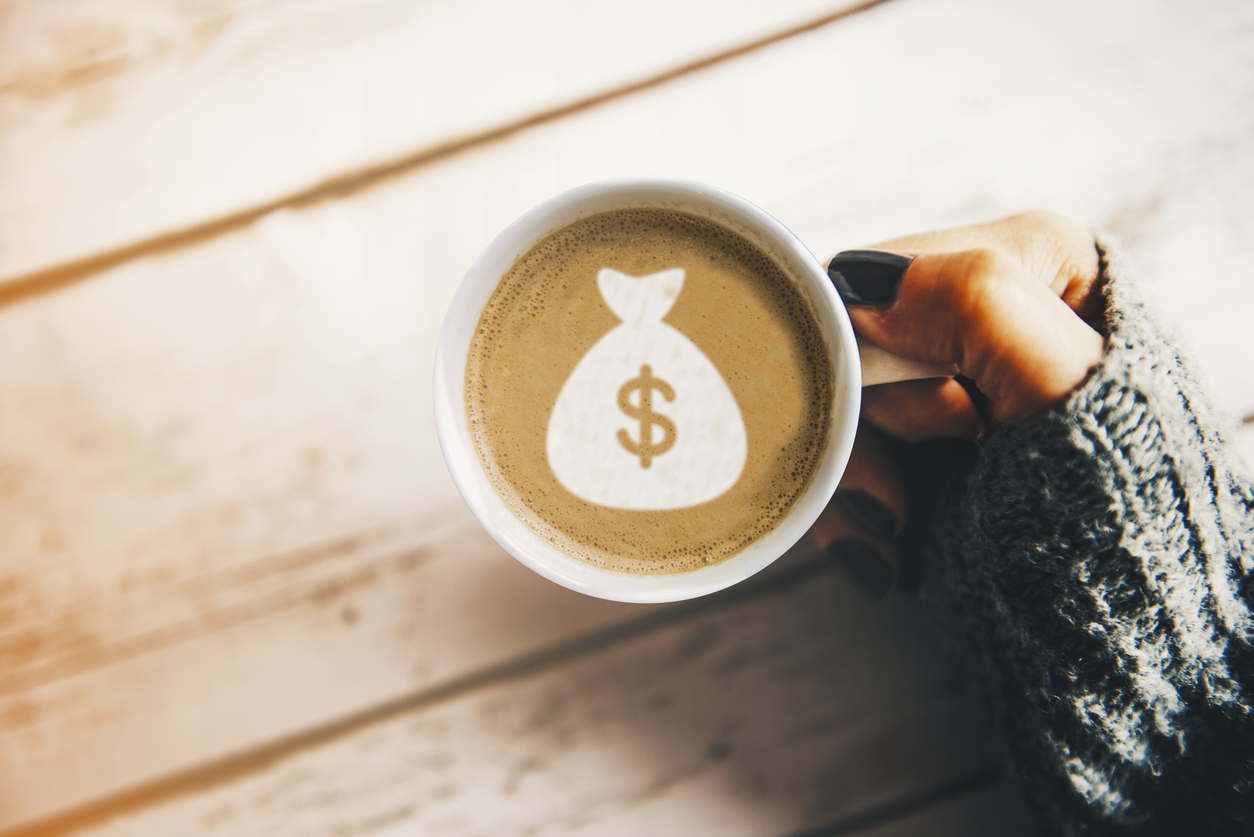 The lowest average can be seen in January when people are burned out after the Christmas holidays and spend an average of US$121.
According to the Easy Weddings 2016 Annual Australian Wedding Survey results, the most popular months for couples to tie the knot last year were March and April and later on in October and November.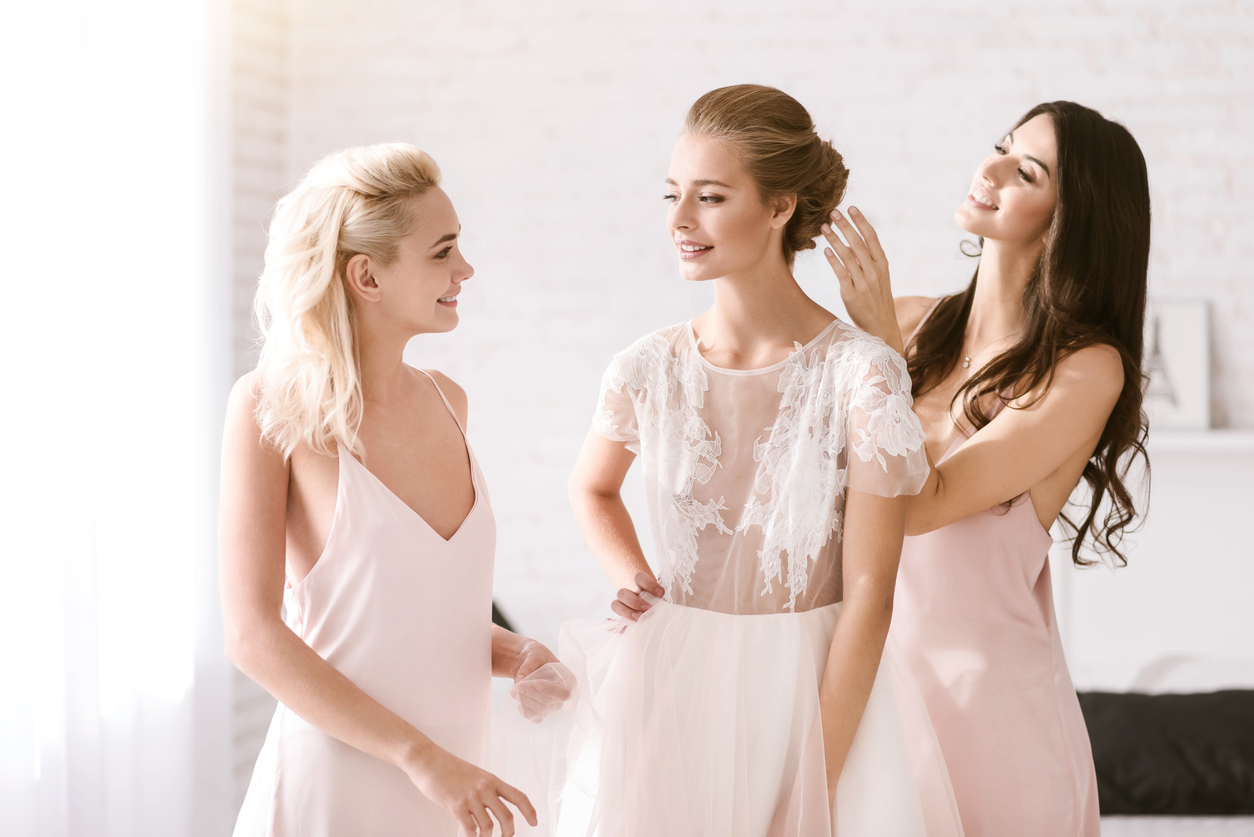 More than a third of weddings (37%) were held in Spring and just 19% were held during Summer, over the busy Christmas holiday period.
The Sydney Morning Herald found that in Australia, the average cost of items registered at Myer is $85. At David Jones, it's $150, and at online store Melbourne Wedding Registry it's $120.
Generally speaking, it is considered that a couple invited to a wedding should spend around $100 on a gift, but this can increase or decrease depending on how close you are to the couple and how much the reception costs per plate. Often, now etiquette is to cover the cost of your plate. Are you shocked by who spends the most on wedding gifts? Comment below!