In the realm of big movie making, there are A-list celebs and B-list celebs and many more after. The A-list get the first picks of the jobs and if they decline, the offers fall to the next tier down. What does this – you might ask – have to do with weddings? There's an emerging trend where couples will create an A-list and a B-list to determine who should be given a priority invitation.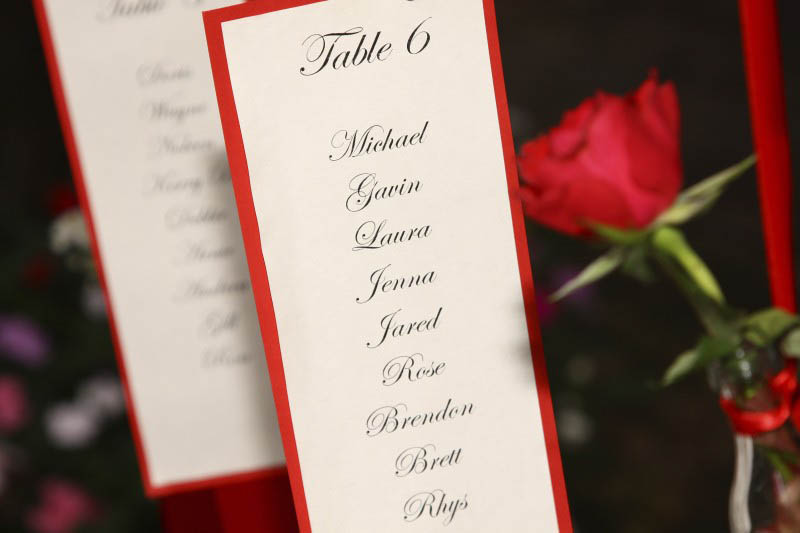 It sounds harsh, and some feel strongly that it is, but there are a lot of practical reasons why couples are taking this approach.
Sitting down and creating a guest list is one of the first things couples do when they decide to get serious about planning their wedding, but it is also the element that can cause the most stress.
Having the option of splitting the guest list into two can help you to navigate who you most definitely want to have at the wedding and who you wish could attend if you had the space.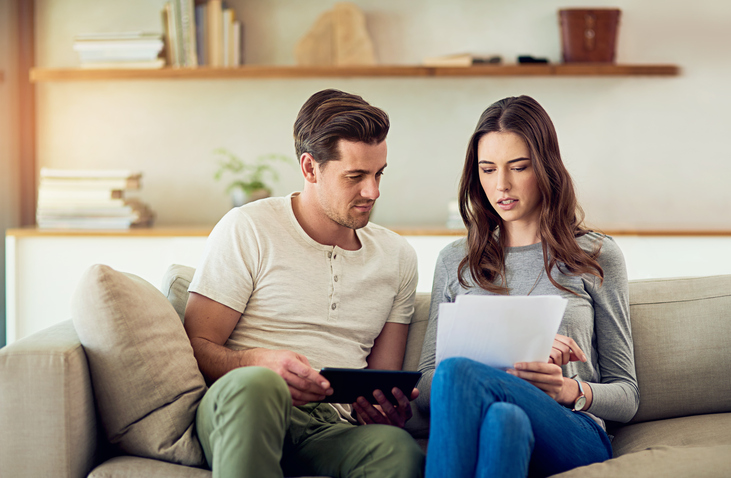 Why create an A-list and B-list?
You and your fiancé might have a close extended family and/or circle of friends or work colleagues and you simply don't have the budget to extend an invitation to all of them at once.
Or, you could have fallen in love at first sight when you came across a venue, but they cannot accommodate more than 100 people and the only way you can book it is to be strict with your guest numbers.
Multiple lists might work a treat for destination weddings as well, as the added expense of travel and accommodation might rule out some of your nearest and dearest and allow you to extend the guest list out to work colleagues and friends.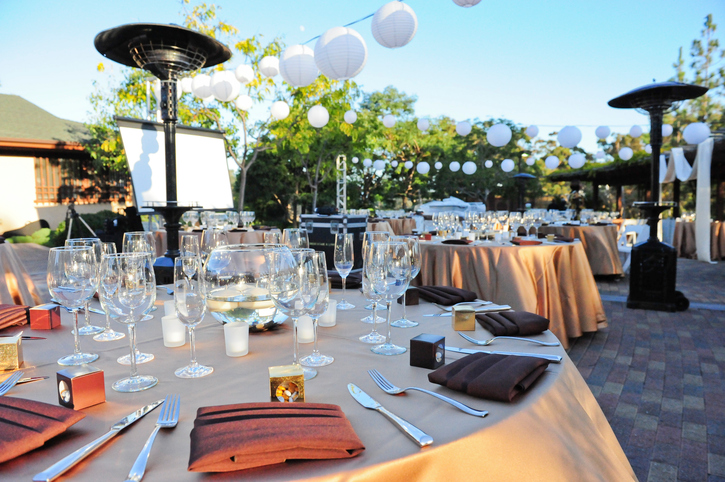 How to do it
Similar to creating an ordinary guest list, you will need to determine the maximum amount of people you can have based on your budget or venue capacity.
Draw up two pages. Your A-list will consist of the people you absolutely must have at your wedding and the rest can go onto your B-list.
A true test would be to think how you would feel if they didn't celebrate the day with you. If the answer is devastated – onto the A-List they go.
Once you have your two lists, you can then check your A-list column is within your predetermined limit. If it is over, now is the time to start negotiations with your partner to decide who to pull across to the B-list.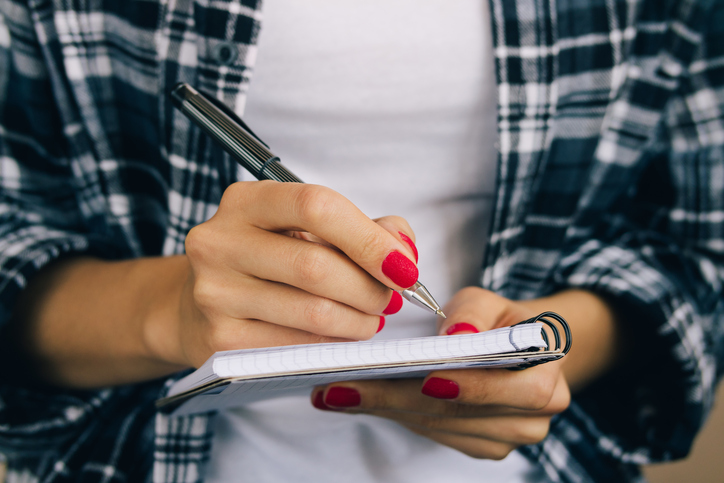 Prioritising the B-list
A B-list works best if you keep it in order of priority. Those who are pulled from the A-list should go at the very top of your B-list as the first to be invited should any of the former decline your invitation.
This can run from the work colleague you chat to every day, but never see outside of work, all the way down to second-cousin Mary and her family of five from New Zealand.
While this will be hard to do at the outset, you will be grateful you did it down the track because if people you have invited cannot make it, you can quickly send out invitations to the people at the top of your list and not have to have discussions every time to decide who makes the cut.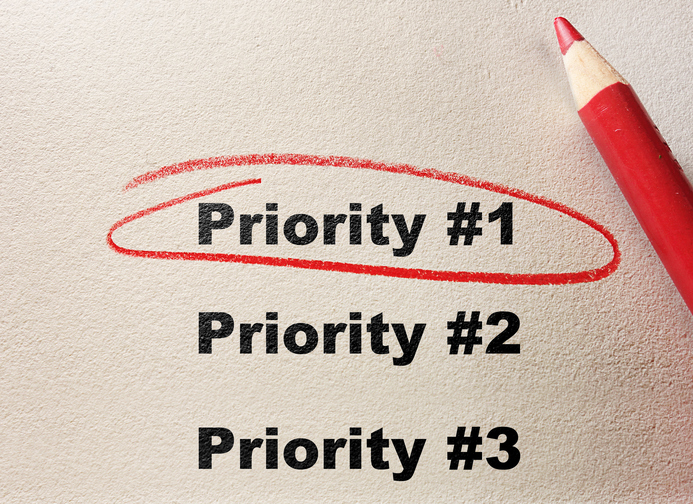 Be careful
Finding out you are second-best is never a nice feeling, and you need to be very tactful about how to handle invitations to B-list guests.
They must never get the feeling that they have been an 'after-thought' as they will not only be hurt and offended, but will most likely decline your invitation.
Some ways to manage this are:
Keep friends who know each other in the same list. The excitement over going to your wedding will bubble and as they get talking, if they discover one friend received her invitation on March 1 and the other didn't get hers until the end of April, they will know it wasn't just a case of a late mail delivery.
Change the RSVP date. Do not include the same RSVP date on your B-list invites as you did on your first round. When they receive it and see they have just one week to RSVP, they will know something is up.
Consider an extra early round for traveling guests. Sending out earlier Save The Date cards to guests who live away might be an easy way to work out who from your A-list won't be able to travel to your wedding with plenty of time to move some B-listers across to the initial round of invitations.