They are out there – people who are invited to events, don't let you know they are coming and then turn up on the day expecting the welcome mat to be rolled out. Sadly, weddings are not immune to this kind of inconsideration. Here's how to make sure your guests RSVP to your wedding: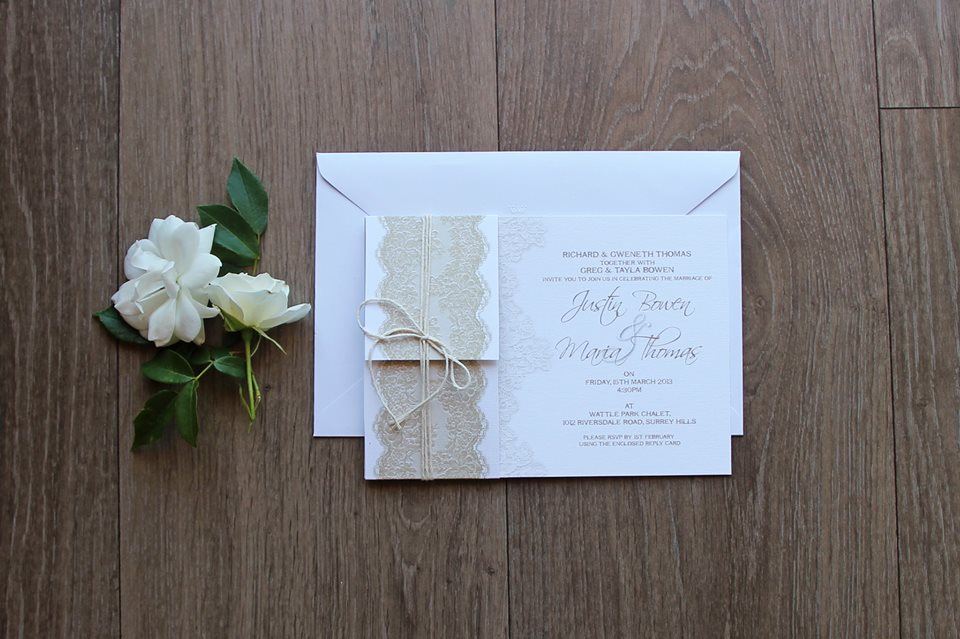 Many a couple has been sent into a spin on their wedding day because cousin Bob decided to come along to the wedding without letting anyone know and then demands to sit next to Gran at the reception table.
Not only is it an awkward situation, which will involve some scrambling by the venue staff to try and accommodate an extra placement, but it throws out everything from catering to bomboniere numbers.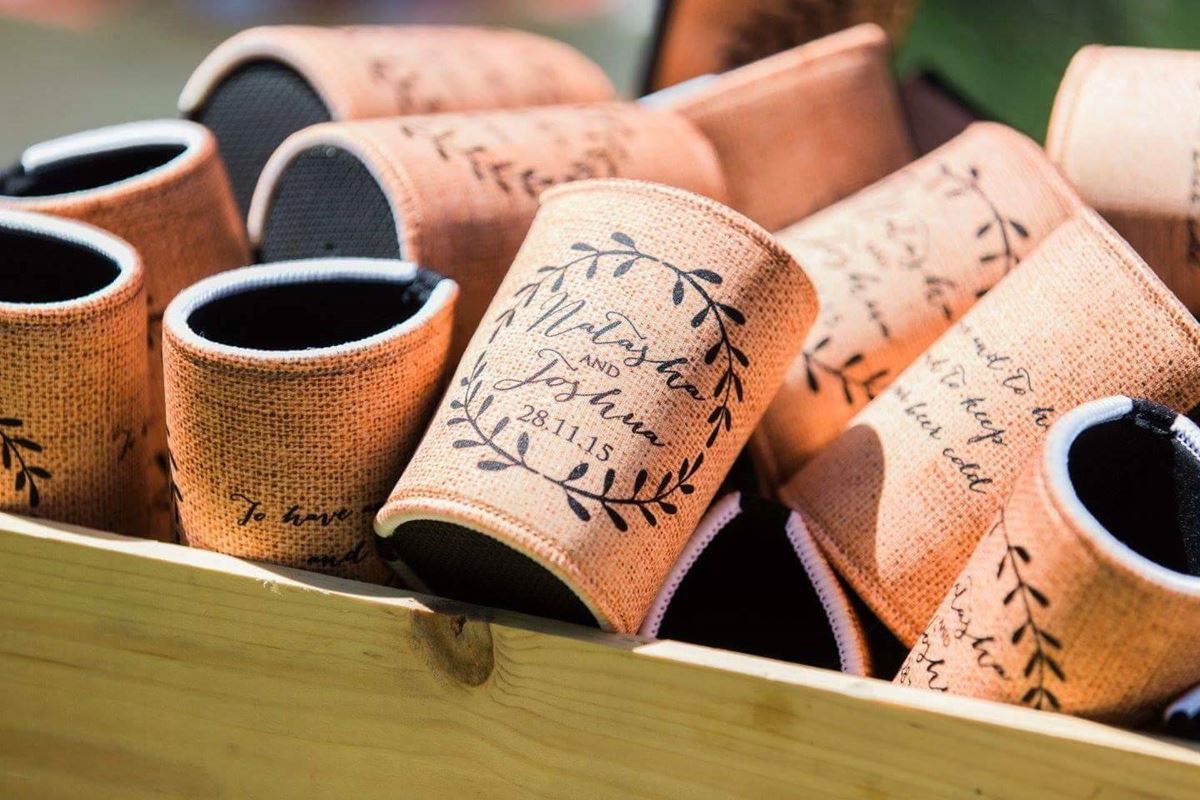 But if you know one (or more) people on your guest list who might be likely to pull a stunt like that, there is a solution!
There is a new trend where couples decide not to list the venue where their ceremony and reception will be held on their invitations.
Instead, they pass the details on to guests once they send in their RSVP.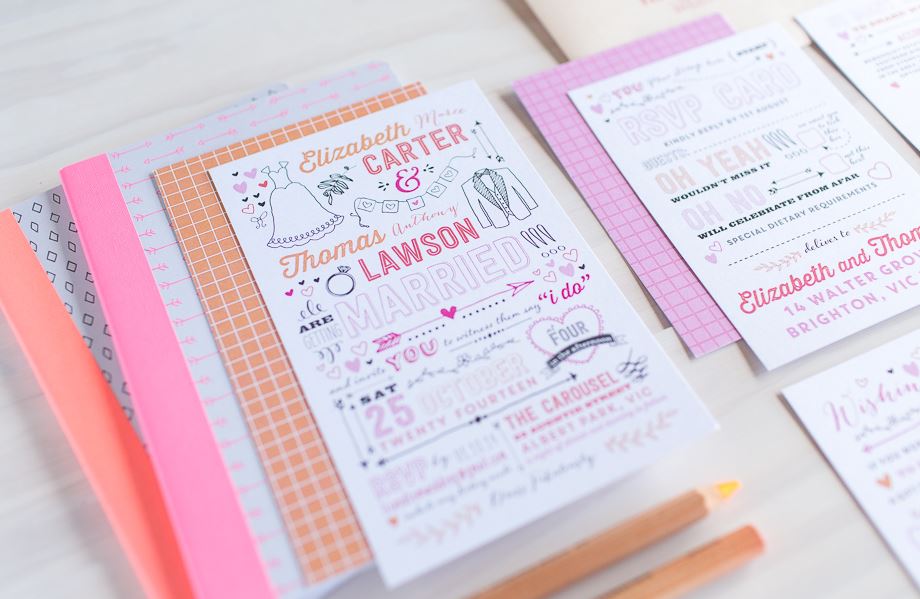 This is a genius idea that encourages people to actually take the time to RSVP without you chasing them up after the due date has passed, something that is getting harder to do.
It will also discourage people from 'pulling a cousin Bob' and showing up without confirming their attendance and wanting to join the festivities. Remember, vendors usually ask for final numbers well in advance, and Bob might not actually have a seat!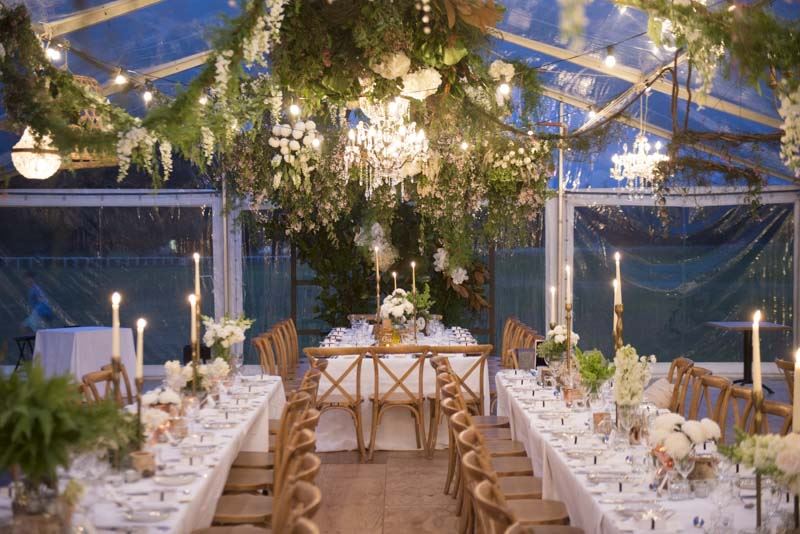 You can write something quirky on your invitation to let guests know the full details will be provided to them once they let you know they can come along to celebrate with you! That way, you won't have any "non-RSVP" guests that cause you to go over capacity at the last moment.
If you choose to still include the details on your invitations, our favourite way to imply that guests should RSVP is to write "If you don't RSVP on time and come anyway, please bring a seat and a sandwich".