When you start planning your wedding, there are two or three decisions that you know you absolutely HAVE TO get right.You want to have an incredible day, so you want to get choices like the perfect venue spot on. But if you want those memories to last a lifetime, it is essential that you select the right photographer.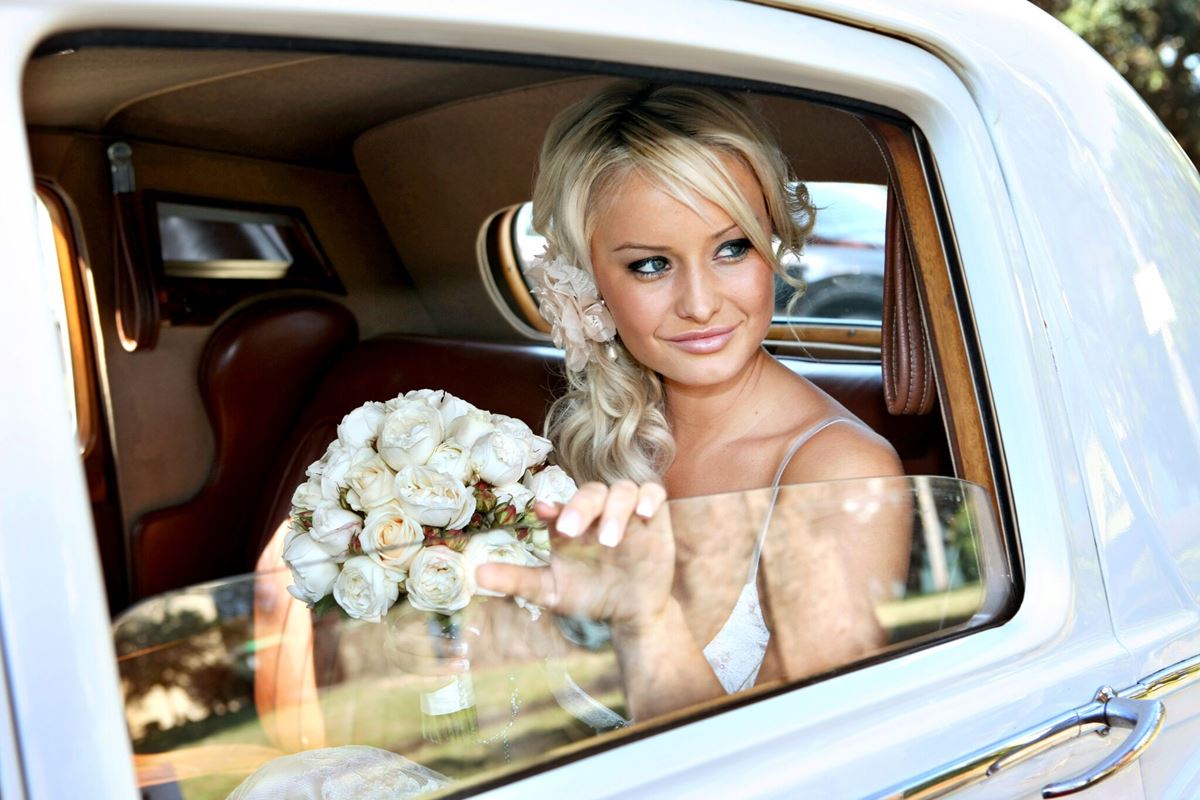 When you are choosing any kind of supplier for your wedding, you are faced with the big problem of variety. There are just so many to choose from. Once you look at a few options they start to blend together in your mind like a big puddle of white lace and fairy lights. How do you narrow your choices down to the right one for you?If you are based on the NSW South Coast, we have a directory of the best wedding photographers for you to check out. But what should you be looking for? We've helped out with that a little bit too.
Some questions to ask your South Coast wedding photographer
What style of photography do you specialise in?
Some photographers specialise in artistic, posed shots, others more abstract, others more candid. Be sure and pick one that fits with you.
Who do you feel comfortable with?
Talk to them a little bit. This person is going to be in your face for the whole of the most important day of your life. Don't pick someone who takes amazing shots, but is an absolute diva to work with and may make your day a nightmare.
Are they familiar with your style of wedding?
You should ask your potential photographer if they have shot photos of your style of wedding before. This is even more important if you are having a particularly cultural, traditional or religious wedding. There will be moments during the day that are important to your tradition, and you want the photographer to understand that these are important too.
Are they familiar with the region?
For instance, it is better if your photographer knows the South Coast area so they don't get lost going from place to place on the day. It also helps to ask if they have worked with your other suppliers before. It can make the day much smoother if your suppliers know each other and a bit about how they work. It helps if they know the church, and have worked before at the reception venue, even knowing the wedding planners personally.
How does your photographer feel about wedding guests taking photos?
It really helps if you are simpatico on this point. Most photographers despise wedding guests getting in their way and blocking spectacular shots, particularly during the ceremony and other key moments. You however might love your family getting their own candid shots.
Work out between you and your photographer which policy you are going to follow, and then make sure your guests know about it on the day. There is no point paying a brilliantly talented professional and then finding he couldn't get any shots because all your friends were in his way.
In general terms, look for professionalism and attention to detail, but you will get that from anybody on the list below. Check out some of their profiles and then interview a few until you find the perfect match to capture your big day.
Some of the best wedding photographers on the south coast
Perfect Moment Photography and Video
The team at Perfect Moment cover both photography and video, which can make a lot of sense to combine on the wedding day itself. They believe that each click of the camera shutter captures not only the events of your special day, but all the spirit and emotion that is held within. All the important and treasured memories of your day are held forever in their shots, and in their expertly designed albums.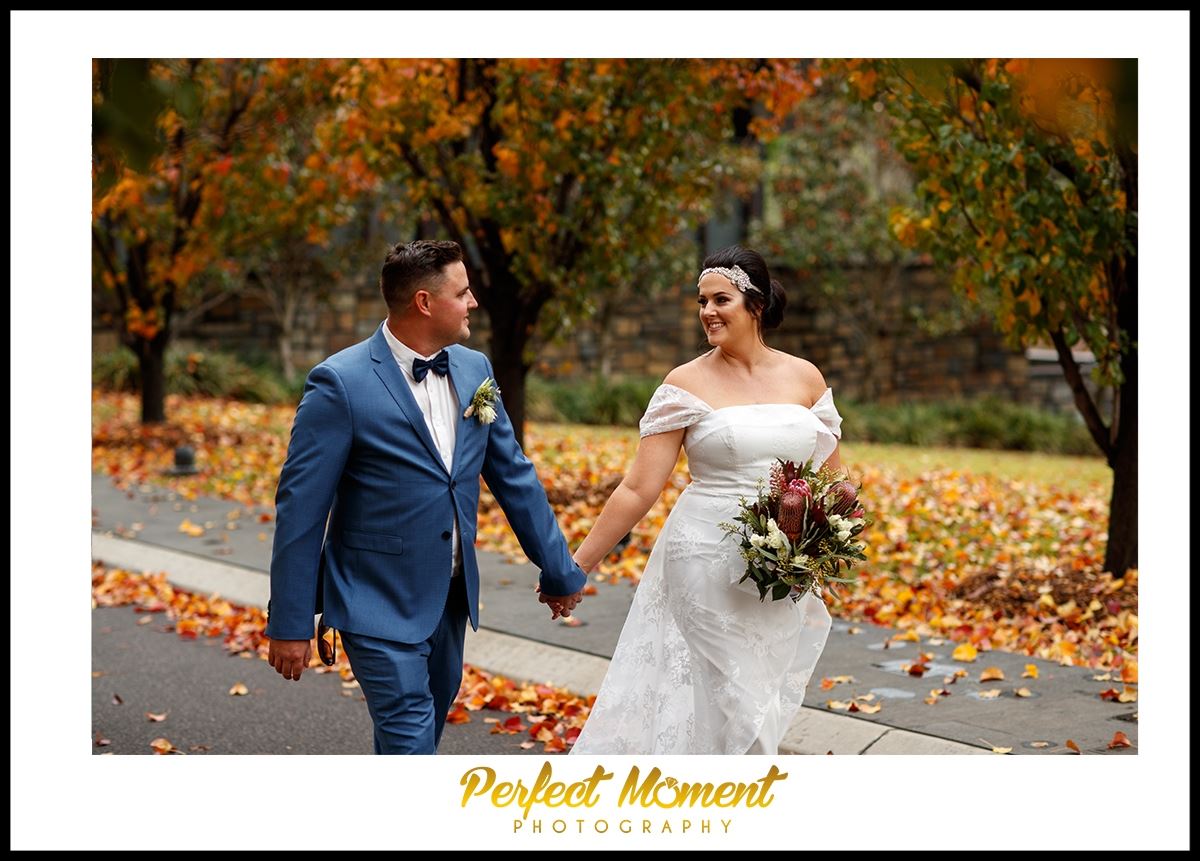 Adam Spooner Photography
Adam has real passion and excitement for the job he does. He considers it a privilege to be involved in such a big day, and will ensure that he captures every moment and makes them all shine. He believes that every couple has a unique story to tell, and his aim is to frame this for you to keep forever. There is no one size fits all with Adam Spooner Photography.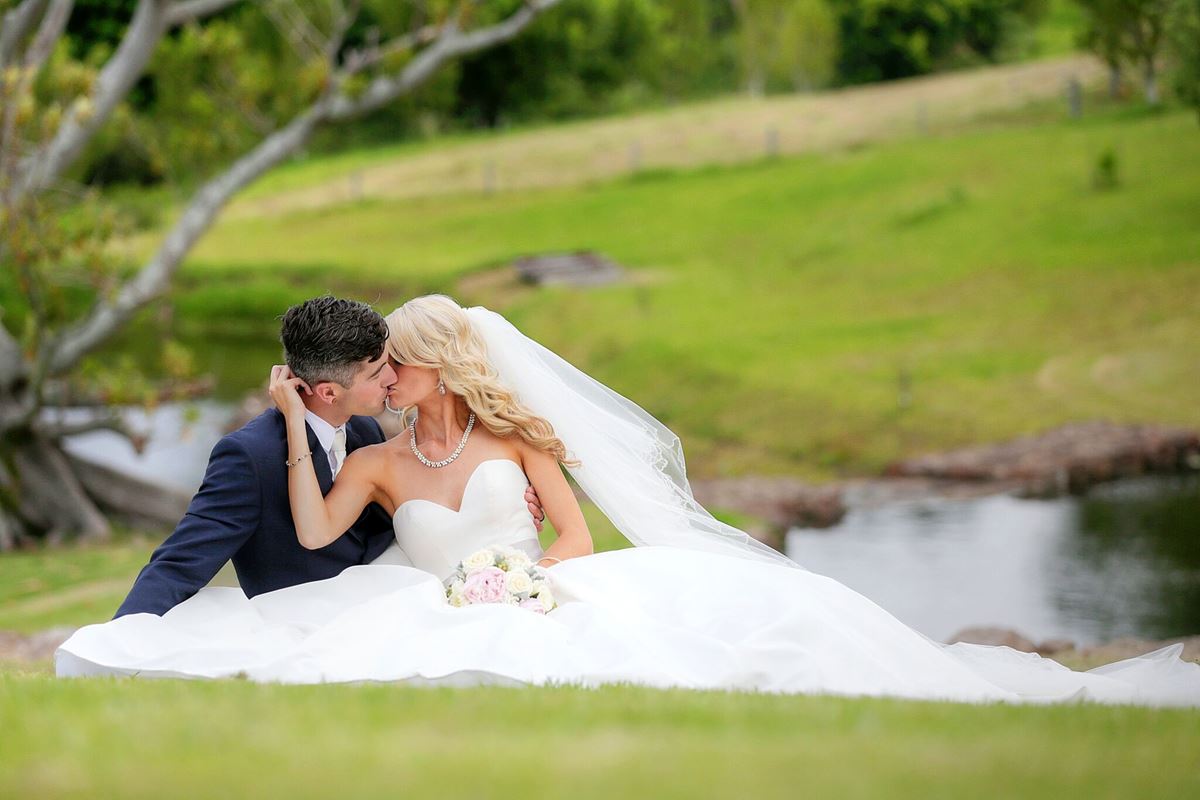 The Robertsons Photography
True sentimental romantics at heart, this photography team is made of a very talented couple themselves. They have over 8 years of experience taking pictures all over Australia and beyond, and specialise in catching the tiny seconds that make up your individual romantic tale. Their pictures show colour and scenery with a wonderful eye for beauty, and they are sure to showcase all of the beauty of your wedding day.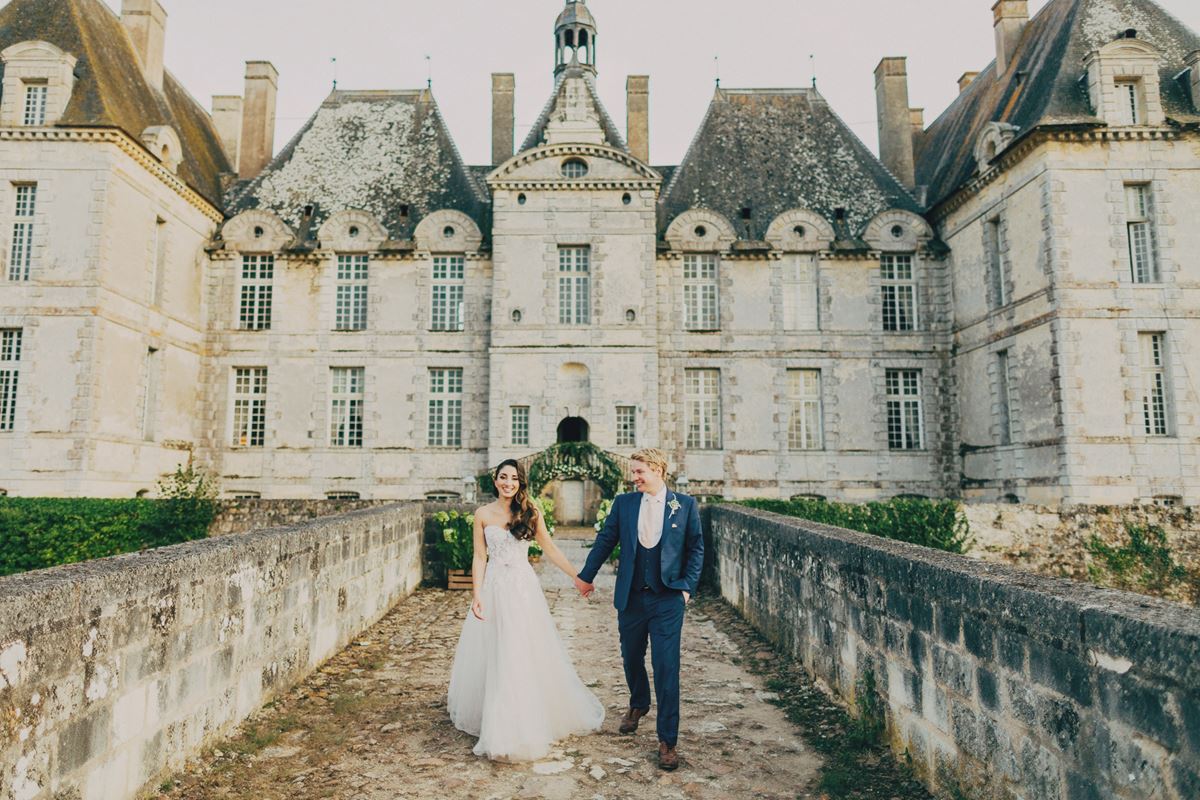 Dreamlife Photos and Videos
Part of an international team of award-winning photographers and videographers, Dreamlife pride themselves on the highest quality photo packages. Their people are consummate professionals backed with state of the art technology, and work to create images you never even thought were possible. The Dreamlife team are a trusted name to rely on to highlight the love on your important day.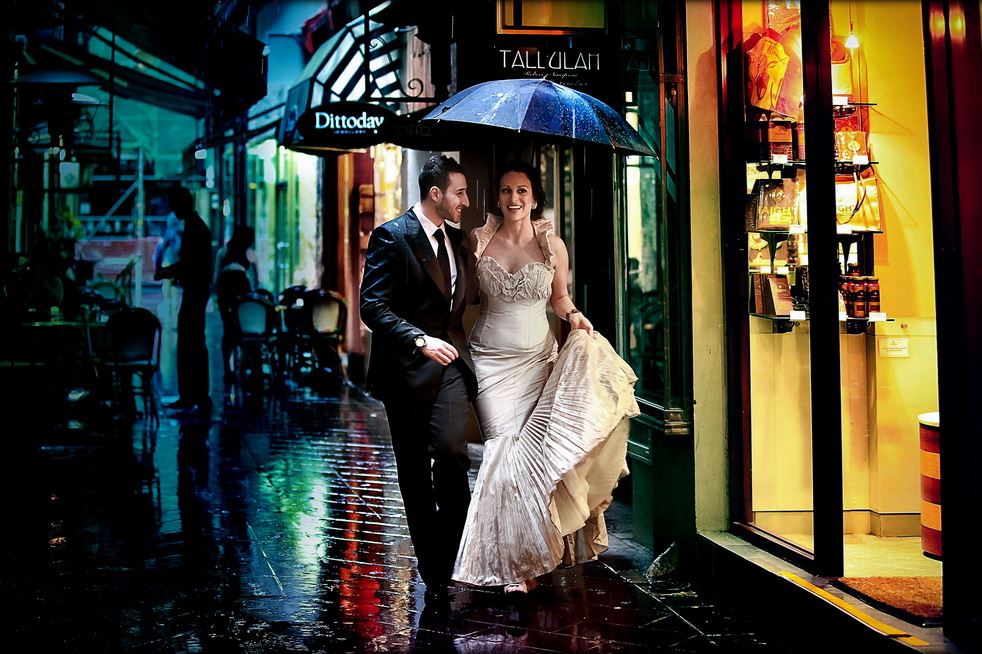 Allure Photography
The talented people at Allure have incredible attention to detail and work to ensure they don't miss out on a single memorable moment from your wedding day. Your day will be over in the blink of an eye, but with Allure you are guaranteed to hold the memories forever. With Allure, they understand that the day is all about you, your family and your friends celebrating together. They pride themselves on making sure you are the feature show of the day, but at the same time that you feel relaxed and natural. They will be sure to capture the best, the most beautiful and real you.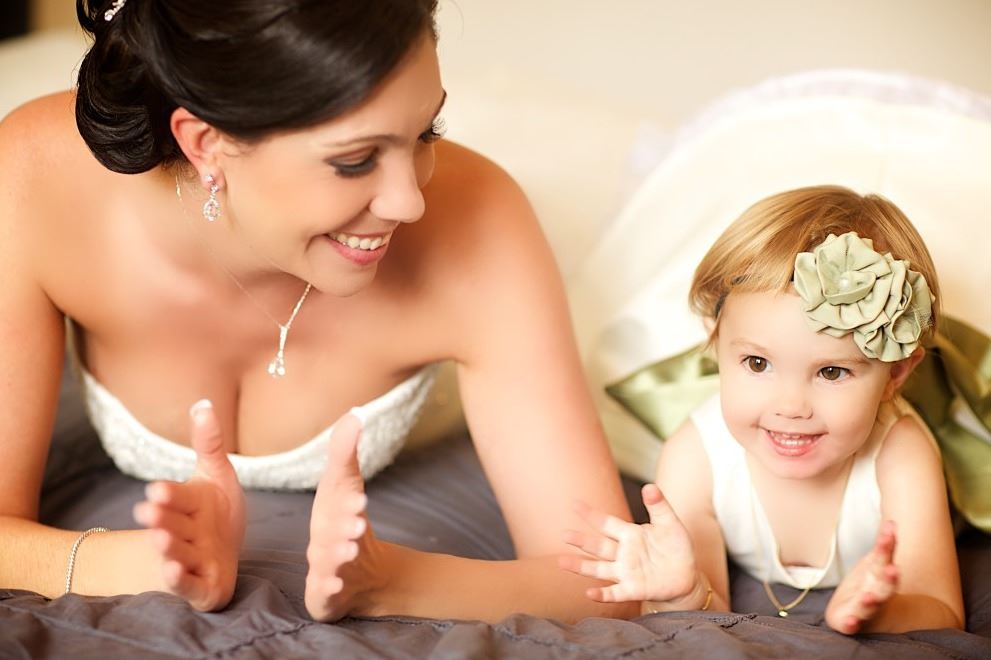 Ben Newnam Photography
Ben has a hard-to-beat track record, with countless five star reviews, over twenty years of experience and hundreds of satisfied couples. His work is of exceptional quality, but he believes that every wedding is of course personal and unique. He encourages you to check out his work and see if the fit feels right for you. He prides himself on consistently high standards of images and of customer service, and is an absolute expert at making people feel comfortable on the day.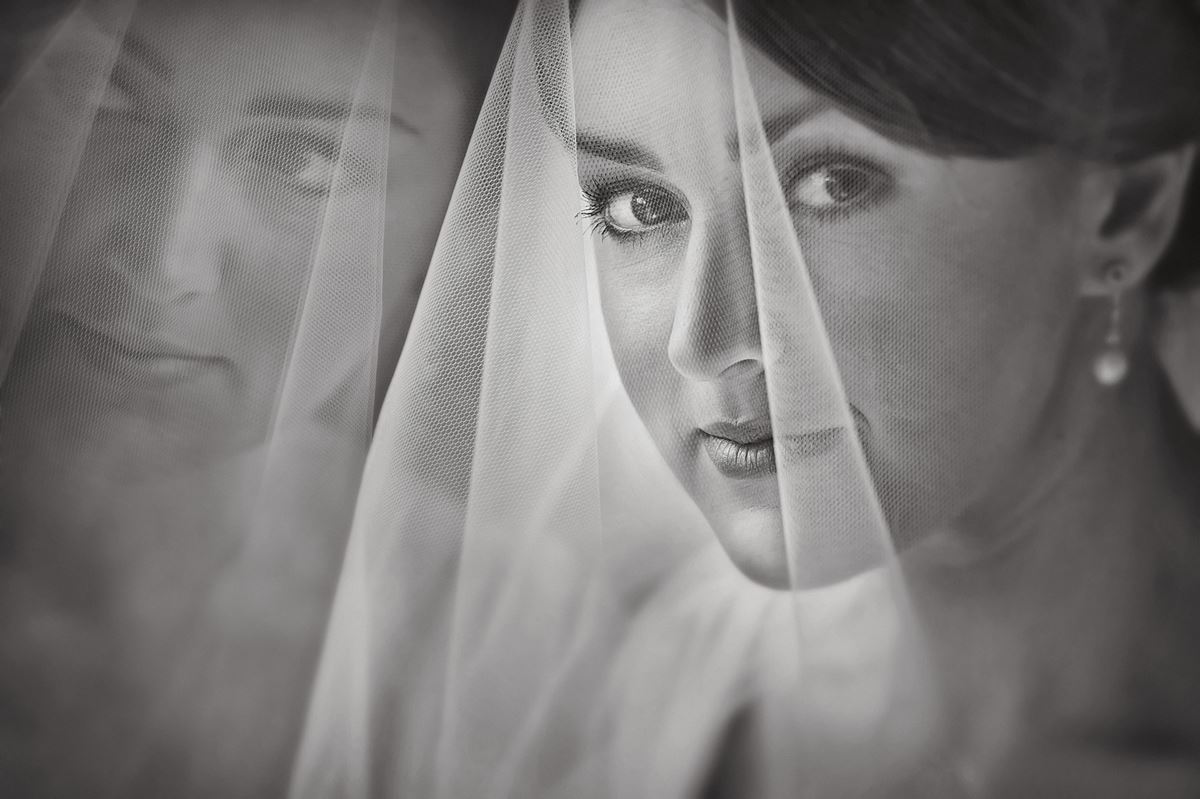 Images by Kevin
This artistic team look for the natural, candid and individual shots in your wedding day. Their eye for images is creative and out of the box, resulting in stunning, organic photos of the whole celebration. They aim for honest, intimate moments and will work to ensure you are at ease and can really be yourself. They are friendly, easy to work with, and fun to have around on what should ultimately be a fun day.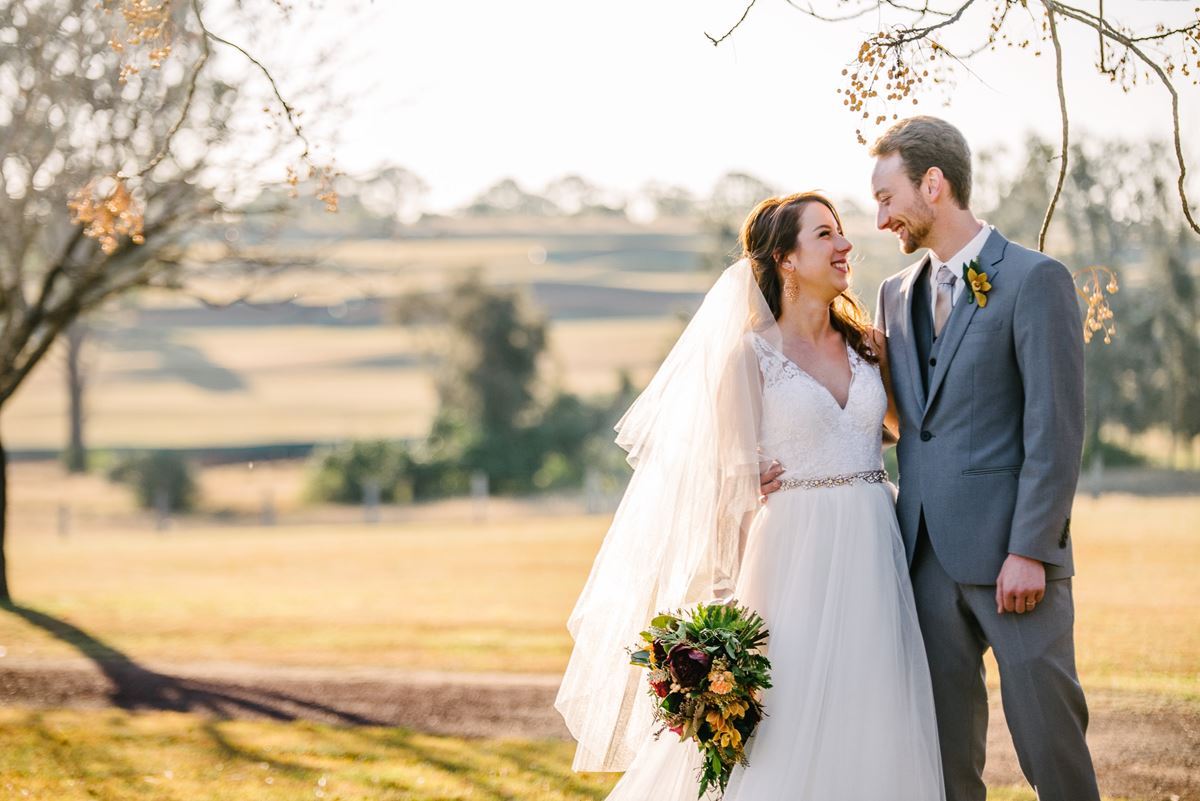 Eternal Love Photography and Cinematography
With a name like Eternal Love, you can't go wrong choosing this talented team. Specialising in gorgeous shots that encompass your whole day, they provide high-quality photos and videos that are not only excellent but offer great value for money. Their packages can be tailored to suit your budget and time-frame.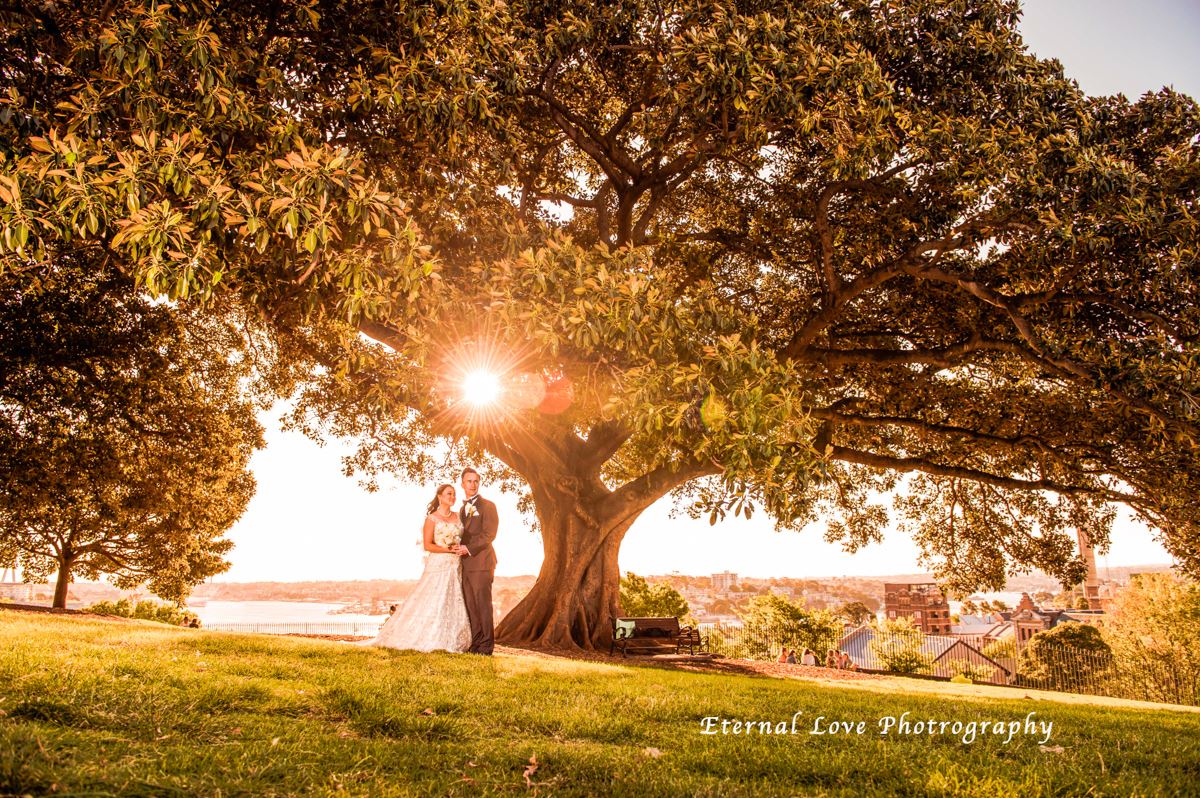 Alan Khan Photography and Video
This photographer earned his experience in the cutting edge scene of Sydney wedding photography. His history of happy customers are testimony to his superb quality imagery and wonderful customer service. His expert team will highlight your big day and then compile a treasured digital keepsake for you to hold close to your heart forever.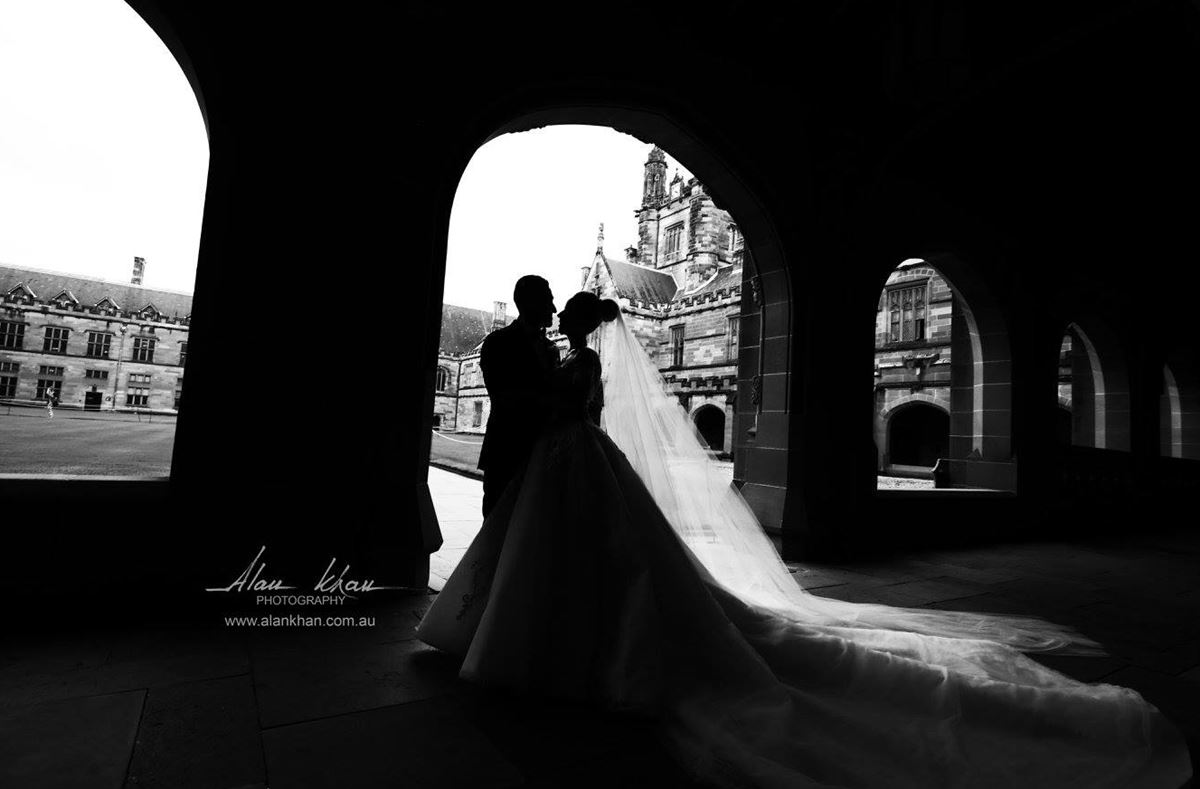 Veri Photography
This award-winning image team dedicate themselves to presenting your day with individual artistic style. The pictures created by this boutique studio are incomparable, and will focus on the true heart and insight in every shot. They relate so well to the people at the centre of the day, and will be sure to bring every cherished memory to life in all its joy, passion and love. For a truly unique view that you will take pleasure in forever, talk to the professionals at Veri.