You may have heard the saying, 'Good things come in small packages'… A bigger wedding may make you feel more like a glamorous movie star or princess, but for some people, it is the smaller, more intimate ones that make you feel truly like yourself. If you are more about something down to earth, relaxed, fun and unique to your partner and yourself, then smaller is the way to go. Here are our tips for small weddings in Adelaide.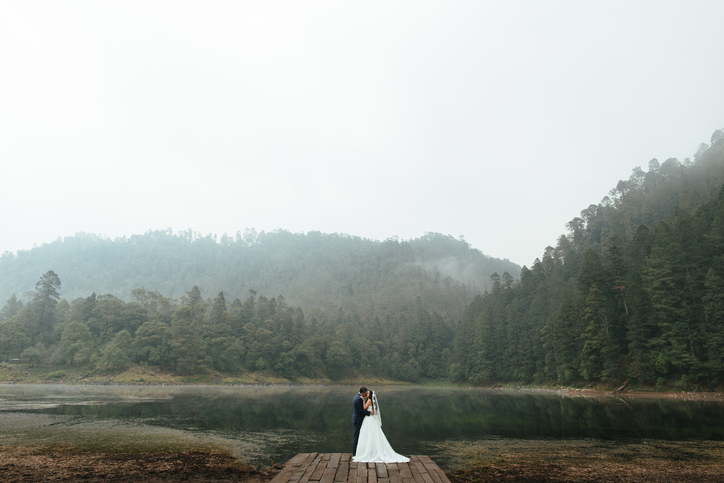 The benefits of a small wedding
You can save money, which could be a great thing, if you are saving up for a house, want to get right down to having kids (they are expensive little things) or have a mind-blowing honeymoon instead of an elaborate reception. 
They can be far less stressful for you in the planning and on the actual day, and give many more opportunities to insert little personal touches. You will really treasure every moment you spend with fewer guests, and those cherished few will feel very special indeed.
And going small by no means skimping on quality; often quite the opposite is the case. A smaller venue can give you more one to one attention and is more likely to be able to focus on your specific needs. This is still the one day you want to be all about you; at a smaller venue, you and your guests are the centres of attention and all that matters on the day.
And often a smaller venue has been able to specialise in a certain area more than one that covers a broader range of services. A smaller venue might have cornered the market in a particular cuisine for instance, or be the experts in wine in the area. They might have spent all their efforts dedicated to a particular décor style or architectural heritage.
We have compiled for you a list of the cutest, most original and one of a kind venues for small weddings in Adelaide. You are sure to find one that is perfect for you.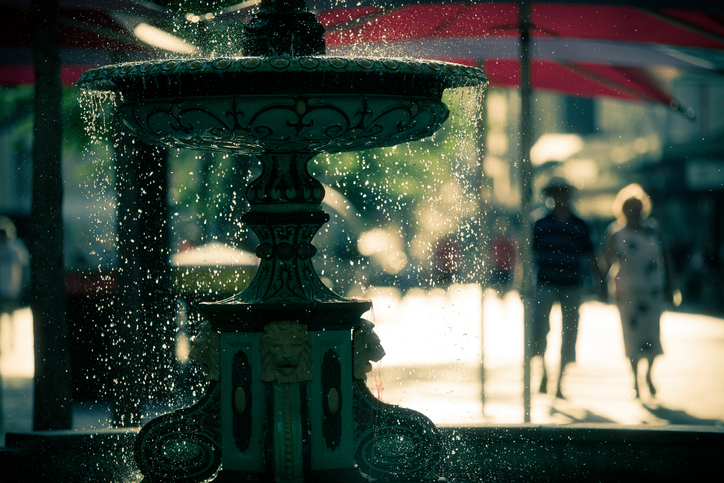 The Top 20 Venues for Small Weddings in Adelaide: