The current trend for intimate wedding receptions means that boutique hotels and other small wedding venues are becoming as popular as large hotels and function rooms. If you are considering small wedding venues for your wedding reception, here are a few of the pros and cons: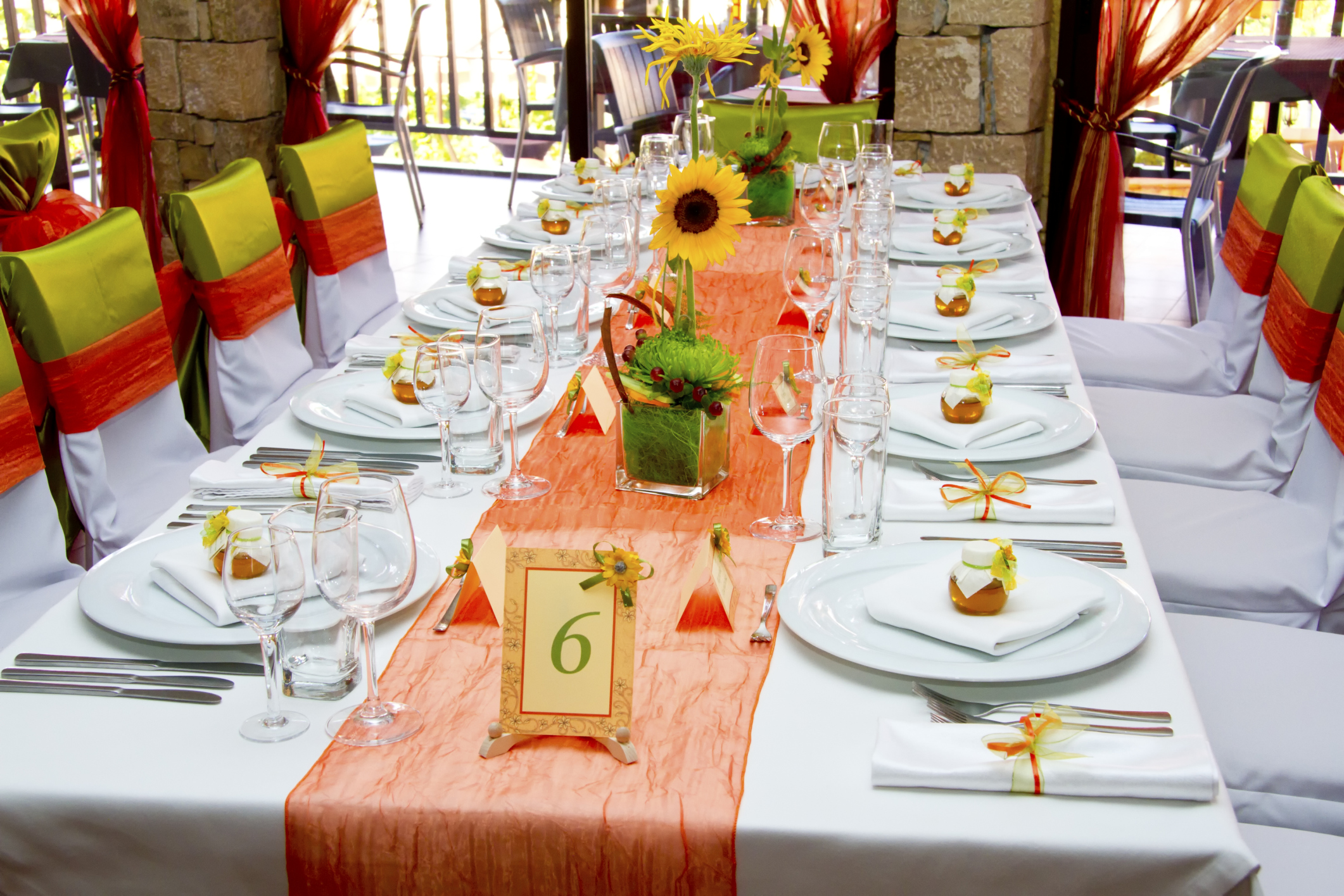 Three reasons to choose a small wedding venue
Exclusivity
If you choose a small boutique hotel, or another small venue such as a restaurant, a boat, a small winery or golf club, or even your backyard, you can usually guarantee you will be the only people using the venue. Having exclusive use of the venue means that there won't be other functions or guests disturbing your reception, and you won't have to be considerate of anyone else in return.
Flexibility
Of course every venue is different, but in general a small wedding venue will be more likely to be flexible about arrangements for your reception, and to adapt to your vision for your wedding. Large venues often have fixed wedding packages and schedules, and it can be difficult to change things to personalise your wedding. Larger venues are likely to have their own suppliers such as wedding caterers, and are generally less willing to allow you to choose your own.
Atmosphere
If you are looking for a romantic, cosy atmosphere for your wedding reception, a small venue is more likely to be able to offer it than a large hotel or function suite. You and your guests may feel more comfortable and relaxed in a small, homely venue such as a cosy restaurant, instead of a large impersonal ball room.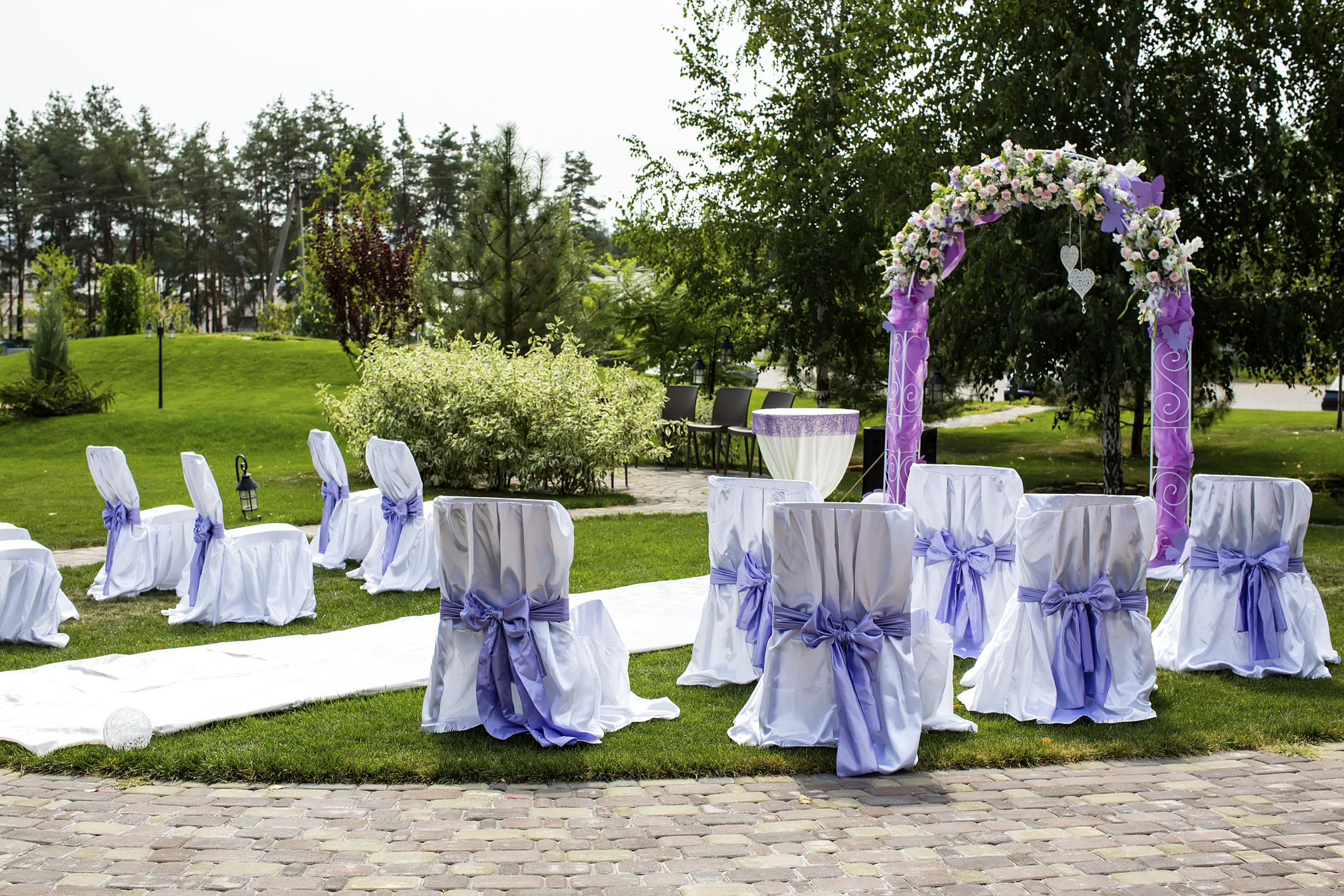 Three reasons to think twice about small wedding venues
Limited guest list
Smaller wedding venues will usually have a limited capacity, which means you may have to cut down your guest list to suit your venue. The idea of a small intimate wedding reception might appeal to you, but once you start writing that guest list you may be surprised how many people you actually want to invite. Make sure you finalise your list before you decide on your venue size.
Cost per head
Overall a wedding at a small venue may work out cheaper than at a large venue, but that is usually because you have fewer guests. The cost per head is actually often higher as you have to pay for exclusive use of the venue and all its facilities, and a small venue won't be able to practise the economies of scale that large venues can.
Facilities
Make sure you check out the facilities at your wedding venue to be sure they are sufficient before you make a final decision. Small venues are likely to have more restricted facilities, for example they will have fewer bathrooms, and there may be less parking available.