Planning your wedding may have been such a whirlwind that saying 'I do' became the easy part. But maintaining your vows as the years pass by is the real challenge of marriage and one you will need to work on together.
One American research project claims to have found the secret to a happy marriage, and it is actually a lot simpler than you would imagine.
Say thank you
When was the last time you thanked your partner for something they do all the time? Did you thank them for washing the dishes, taking out the bins, cooking you a delicious dinner, or running you a bath so you could have alone time?
The power of a simple 'Thank you' should not be underestimated.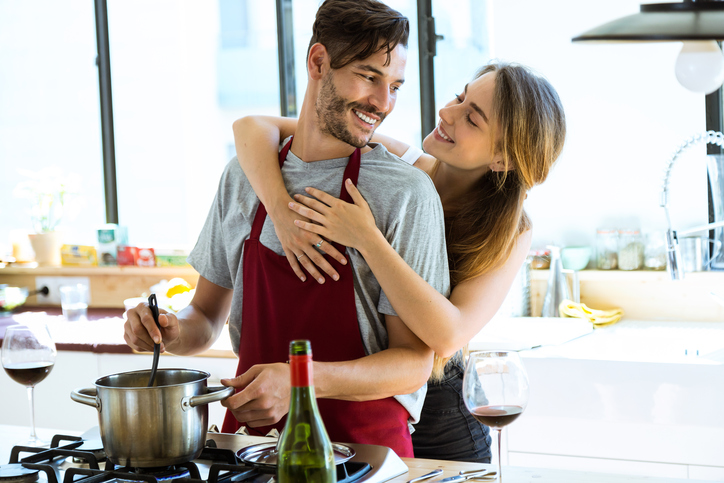 A study of almost 500 couples by the University of Georgia found that being appreciated and believing your partner values you and what you do for them, directly influences your feelings towards your marriage.
The study found that not only can gratitude strengthen an already happy relationship, but it can help to mend bridges and reel in negativity from arguments that may arise on the winding path that is marriage.
Effectively, it can keep marriages from reaching divorce point. That's pretty powerful stuff.
Even if you are not particularly skilled at communicating your feelings 100% of the time, everyone can say thank you.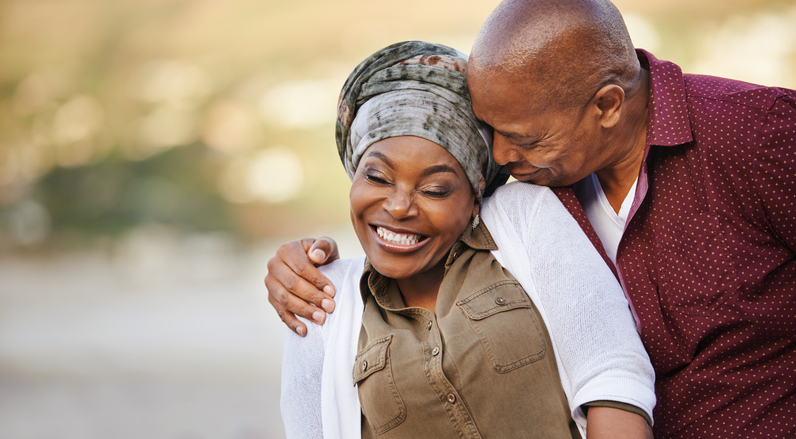 The study found financial stressors can create a pattern where one party begins to demand or criticize the other, causing them to withdraw from the relationship to avoid further confrontation, creating a downward spiral.
But when you introduce gratitude, this cycle is interrupted and allows the couple to move forward in a positive manner.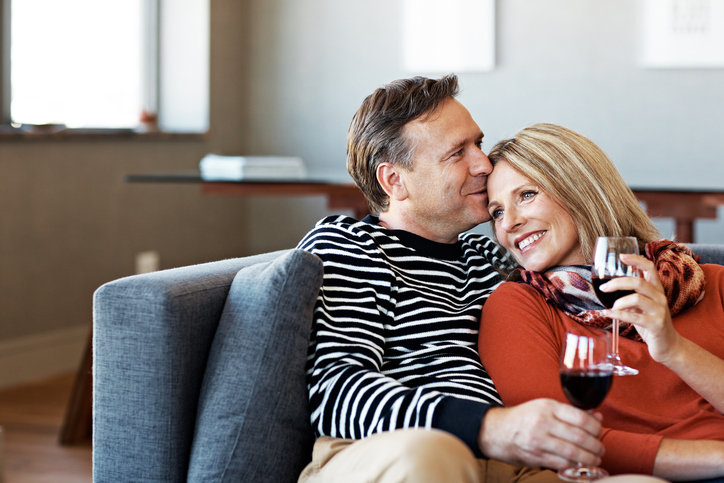 While saying thank you is a great habit to instill, there are other ways in which you can support and nurture a happy marriage.
They include:
Communicate openly and don't stew on things that upset you.
Keep the affection alive.
Let the little things go – there will be lots of them and the majority will be trivial. Focus on working through the big things together.
Remember you are a team.
Don't be afraid to compromise.
Go on date nights.
Laugh together.
Tell them you love them.
When the going gets tough, remember why you chose each other as life partners' to begin with. That love is still there, you just need to remind each other about it from time to time.