Whether you're newly engaged or thinking of proposing to your partner, it's never too early or too late to work on strengthening your relationship.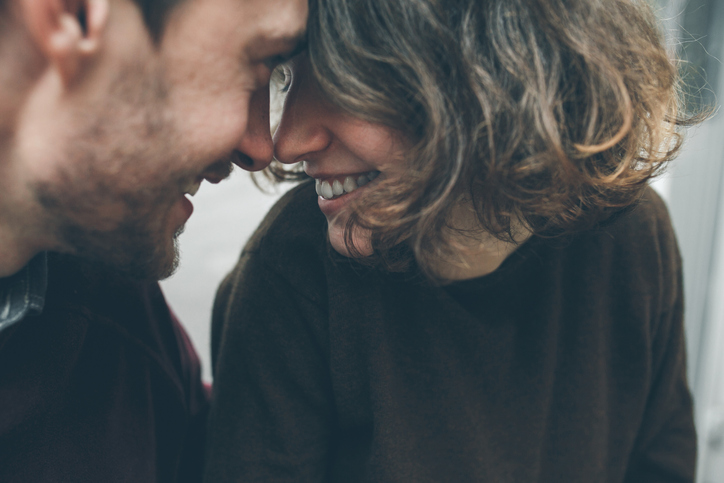 Counselling
This is not just for relationships that are in strife. Attending counselling together can help you to voice your worries and concerns, and air any pre-wedding jitters you may have in a safe space. The help of a professional to help you navigate this transition will benefit both of you. This is even more invaluable if this is the second marriage for one or both of you.
Create daily habits
Think of it as a ritual of sorts, but start to do something regularly that bonds you together. It can be a 15 minute conversation before you turn in each night, or stopping the early-morning rush each day to have a coffee and chat before you head off to work.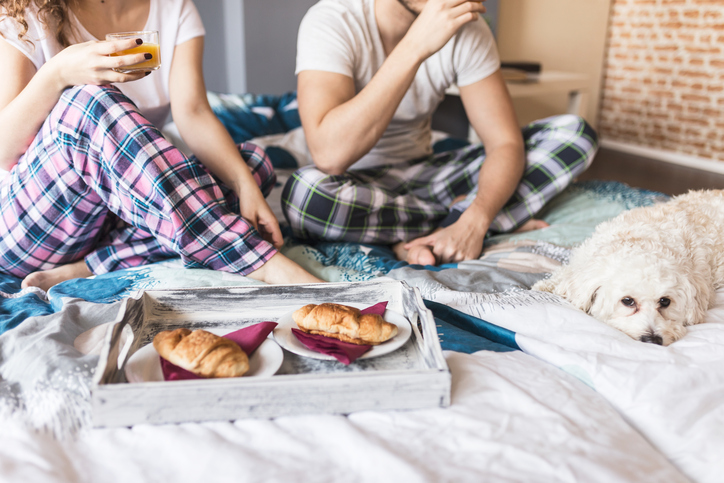 Build healthy boundaries
Start to develop boundaries for yourselves, and also your friends and family. You will want to find that balance where you can connect with your friends and family, and keep apace with what is happening in their worlds, while also giving you and your partner ample time for just the two of you. This can become harder when holidays like Christmas and Easter roll around — but talk it through in advance with your partner so you can make sure everyone is happy.
Make time for each other
Regular date nights are not only fun, but they force you to unplug from the day-to-day and enjoy each other's company.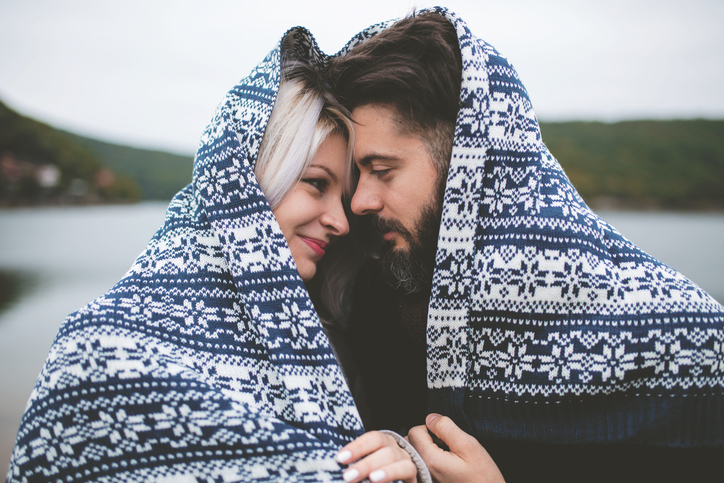 Show appreciation
When you have been in a relationship for a long time, it can be easy to slip out of the habit of appreciating the little things you do for each other. Try to remember to thank your partner if they do something for you, like cook dinner, because even if they do it every day, a simple 'thank you' can show that you are not taking them for granted.
Think in terms of a healthy marriage
When you find yourself having to make an important choice, don't just think whether it would be good for you or your partner – think about whether it would be good for your future marriage. If you are being offered a promotion that will take you increasingly away from home, think about how your relationship will fare. Or, if an ex has asked you out for lunch, think about how your partner would react to the news. Experts say that if you can't bring yourself to even ask your partner, you have pretty much answered the question already.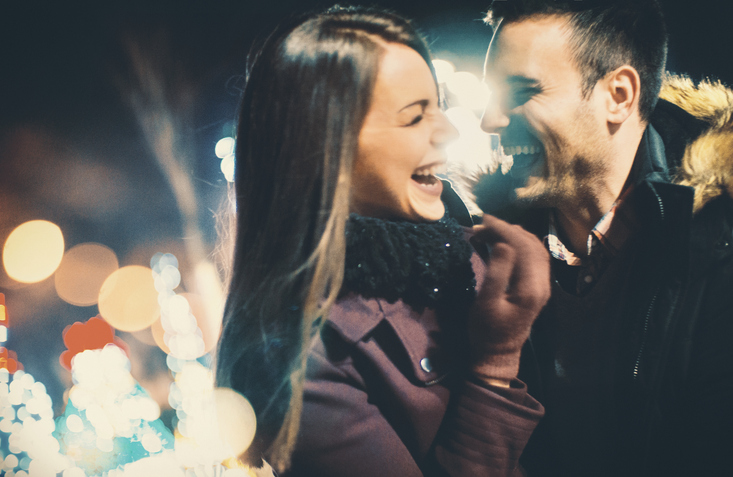 Really listen to each other
It can be hard to talk about things your partner does that upset you, so when a conversation of this nature arises, stop what you are doing and listen. Avoid being defensive or angry, instead, process what is being said and talk through whether there is a simple solution, or one you will need to work towards as a team.
Find a new mutual interest
It may have been a hobby or a talent that brought you together initially, but there is always room for more activities that you can share. Consider taking up a new hobby together. It can be something as simple as bush walking, or more involved, like taking dance classes. Learning something new together will give you more conversation starters and create more special memories.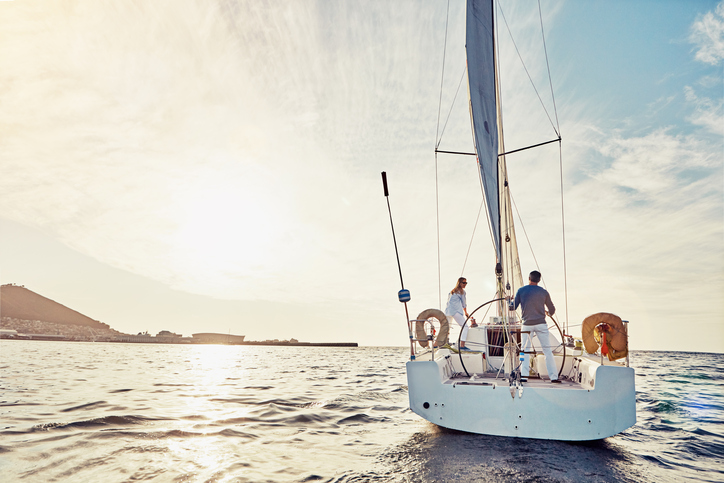 Focus on the fixable
Every relationship, no matter what stage it is in, will have a few bumps in the road. While some can leave you with metaphorical bruises, the rest will quickly fade away into obscurity. Try not to focus on the latter. These are trivial things that you shouldn't stew over, and once you've taken a deep breath and put things into perspective, you can move on from these. The former are the bigger problems — things like finances, which might take a bit of work to get through. But remember, almost everything is fixable, and it's beneficial to look at solutions rather than pondering the problem.
Don't underestimate a hug
While getting freaky is a lot of fun, it's not always practical to be rolling in the proverbial hay every night. Remember that non-sexual touching, like holding your partner's hand or giving them a hug, is just as important to keep your intimacy alive. Touching is one of the best non-verbal ways to communicate your feelings, and every time you give your partner a hug, you are sending a positive message to them.