We recently caught up with the team at San Remo Ballroom to get the inside scoop about all things wedding venue related. Keep reading to discover why this stunning venue is one of Melbourne's top spots for glamorous ballroom weddings.
Following a recent refurbishment, San Remo Ballroom Melbourne is better, bolder, brighter and more beautiful than ever before. This fabulous ballroom wedding venue in the heart of Carlton offers luxurious Art Deco-inspired decor, dazzling crystal chandeliers, mouthwatering menus, and Melbourne's largest dancefloor for your special day.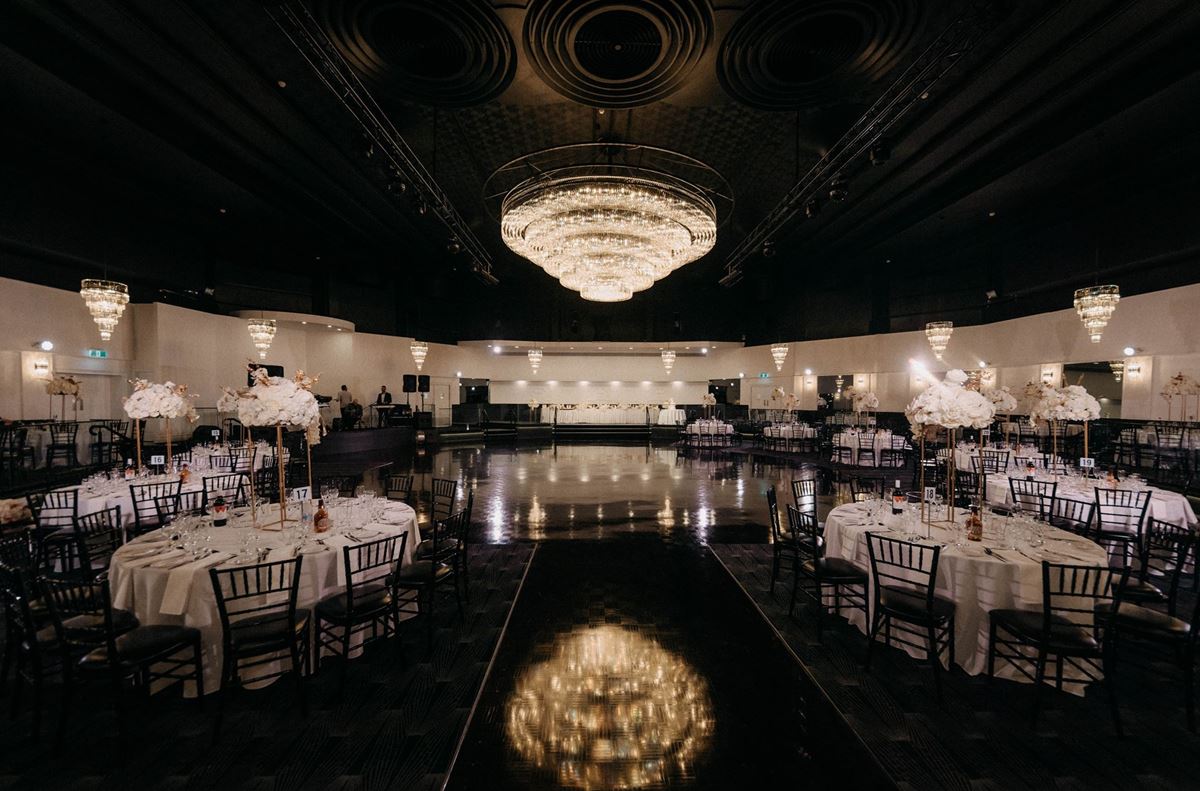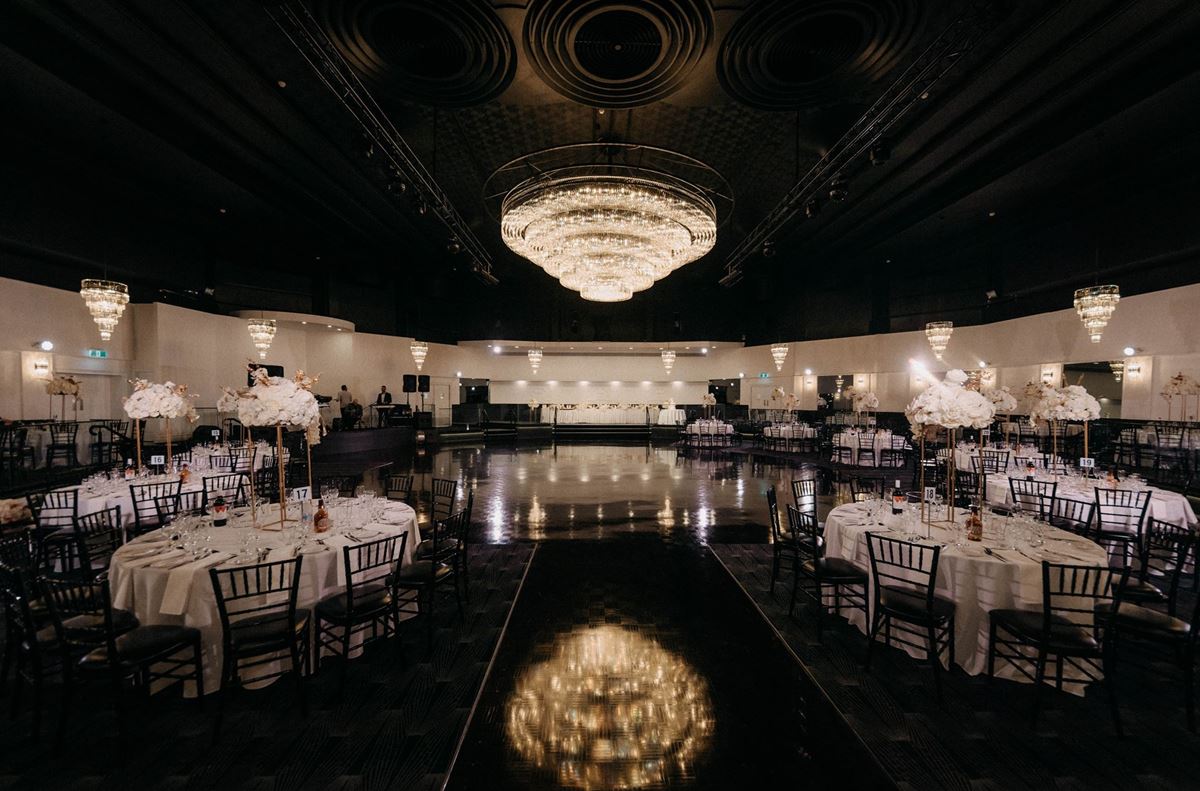 visit san remo ballroom
What do couples love most about having their wedding at San Remo Ballroom Melbourne?
Couples love the ease of wedding planning with San Remo Ballroom. The events team have over 50 years of experience, and over that time, they have finely honed their craft of planning and executing epic events. That's a whole lot of skill, creativity, knowledge, reliability, professionalism and wisdom to assist couples with planning the celebration of their dreams! We're proud to offer a premium service and product that is delivered with an incredible level of personalisation and care.
Couples also fall in love with the vibe of San Remo Ballroom, from the jaw-dropping chandeliers to the modern and contemporary style that pays tribute to the fun and flirty nature of the Art Deco era. Our brass accent bar and having one of Melbourne's largest venue dancefloors help tick a lot of boxes for clients.
How far in advance do you recommend booking a wedding venue?
Depending on the flexibility of couples and their dream vendors, generally, booking your venue will take place 12 months in advance. Work backwards from your dream honeymoon location to peak and off-peak periods as well as your savings time frame.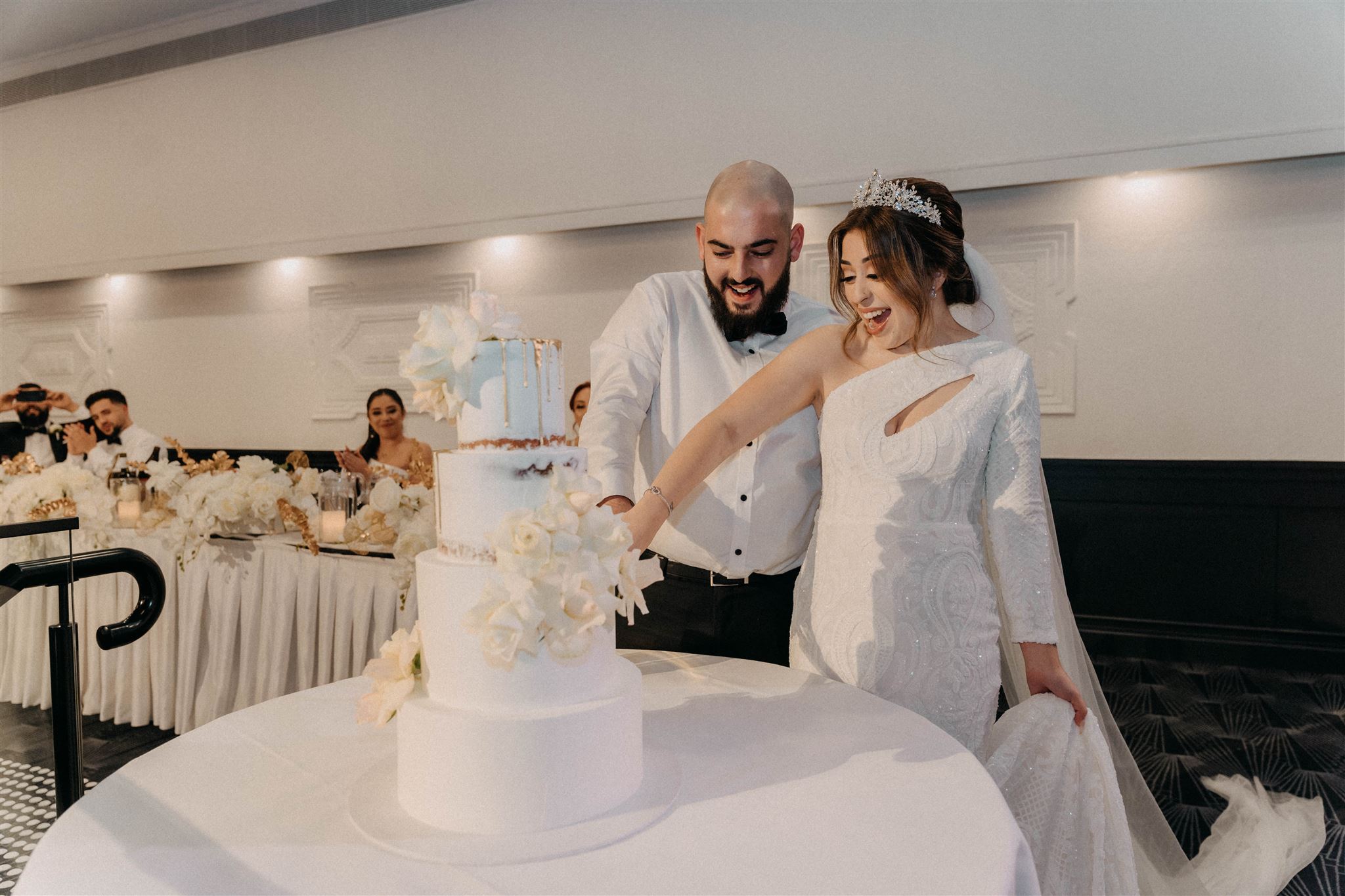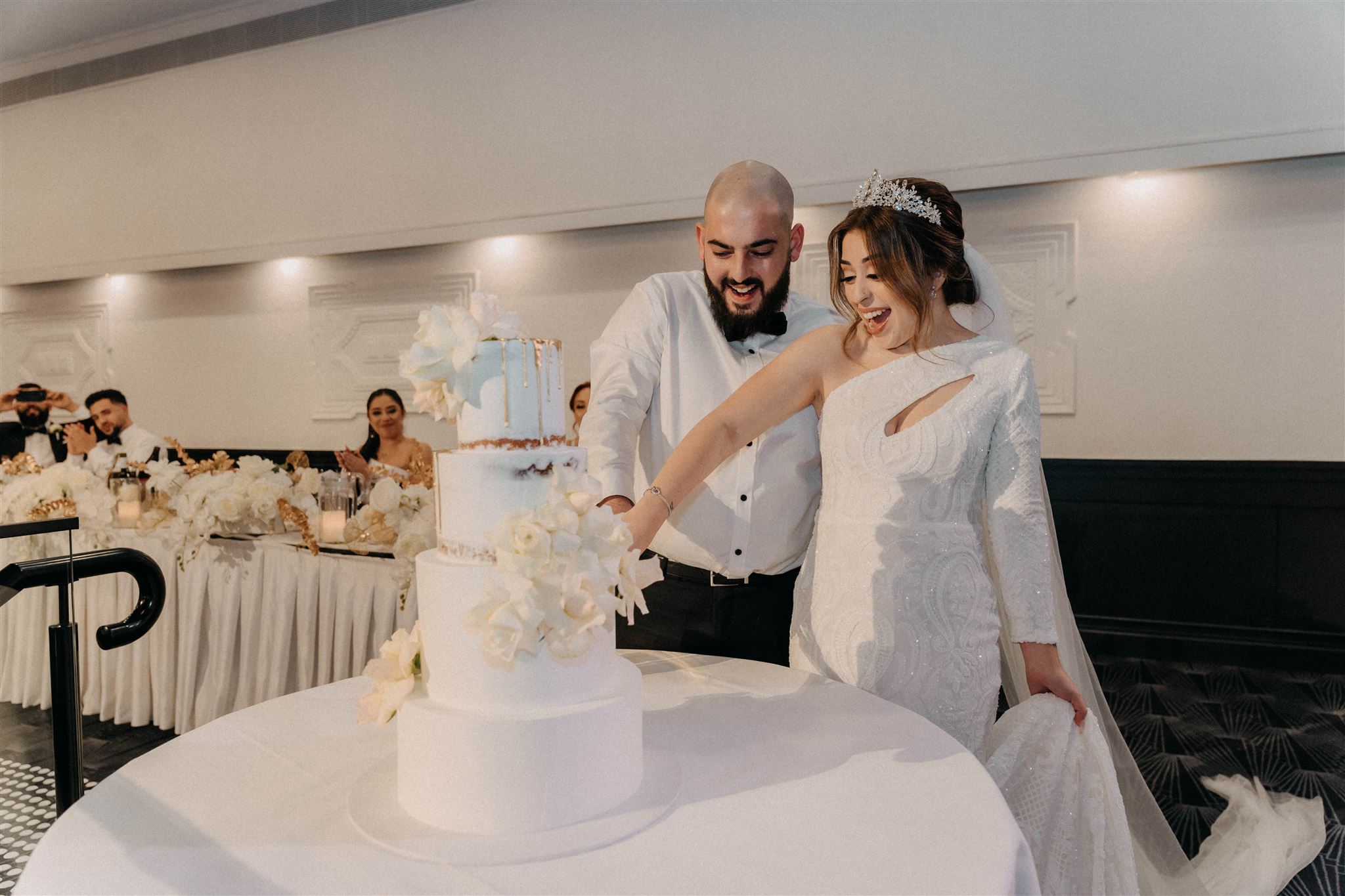 What are some standout features from the recent refurbishment at San Remo Ballroom?
San Remo Ballroom features stunning fluted timber, brass details, column wainscoting, terrazzo, crystal and marble accents, plus so many inspired modern designs by the talented Henry Sgourakis at Sgourakis Architects. Our gorgeous new entrance foyer proudly holds the original terrazzo tile from the Adelphi Theatre that occupied our space in the 1920s.
The ballroom's grand chandelier is a focal point of the space and looks absolutely breathtaking in photos. Using the original 1960s chandelier frame and adding over 7000 crystals across five cascading tiers, it's one of Melbourne's largest and most spectacular venue chandeliers.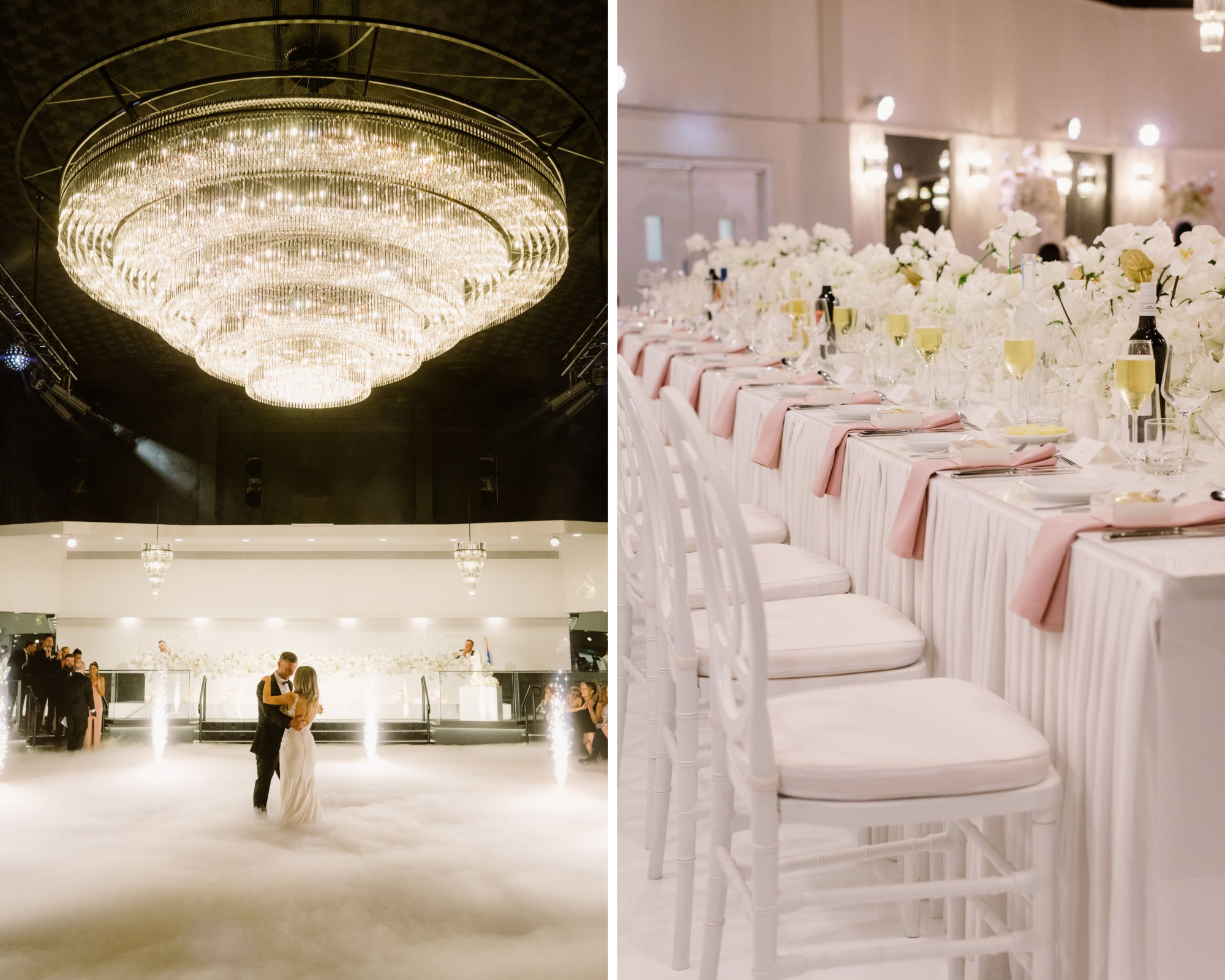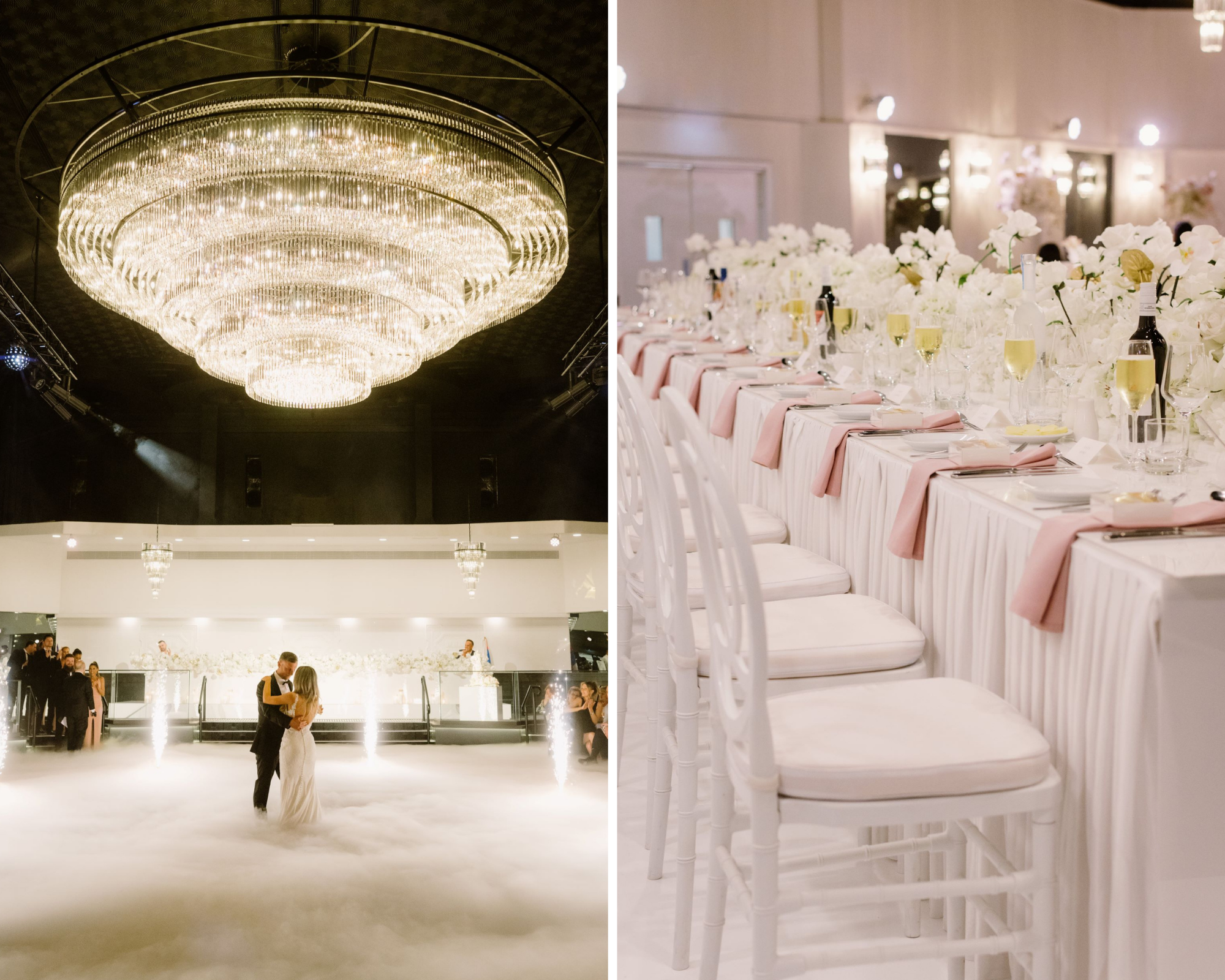 visit san remo ballroom
How do your in-house wedding coordinators assist couples with their wedding planning?
The team at San Remo Ballroom work together with talented preferred suppliers to ensure an amazing and stress-free wedding experience. When working with these experienced professionals, you can expect timely responses, expert advice and guidance, and a lot of love.
What catering options do you offer for weddings?
The incredible culinary team at San Remo Ballroom specialises in modern international cuisine, showcasing exceptional local produce and mouthwatering flavours. Our creative Executive Chef can tailor delicious menus to provide a bespoke culinary experience for each couple.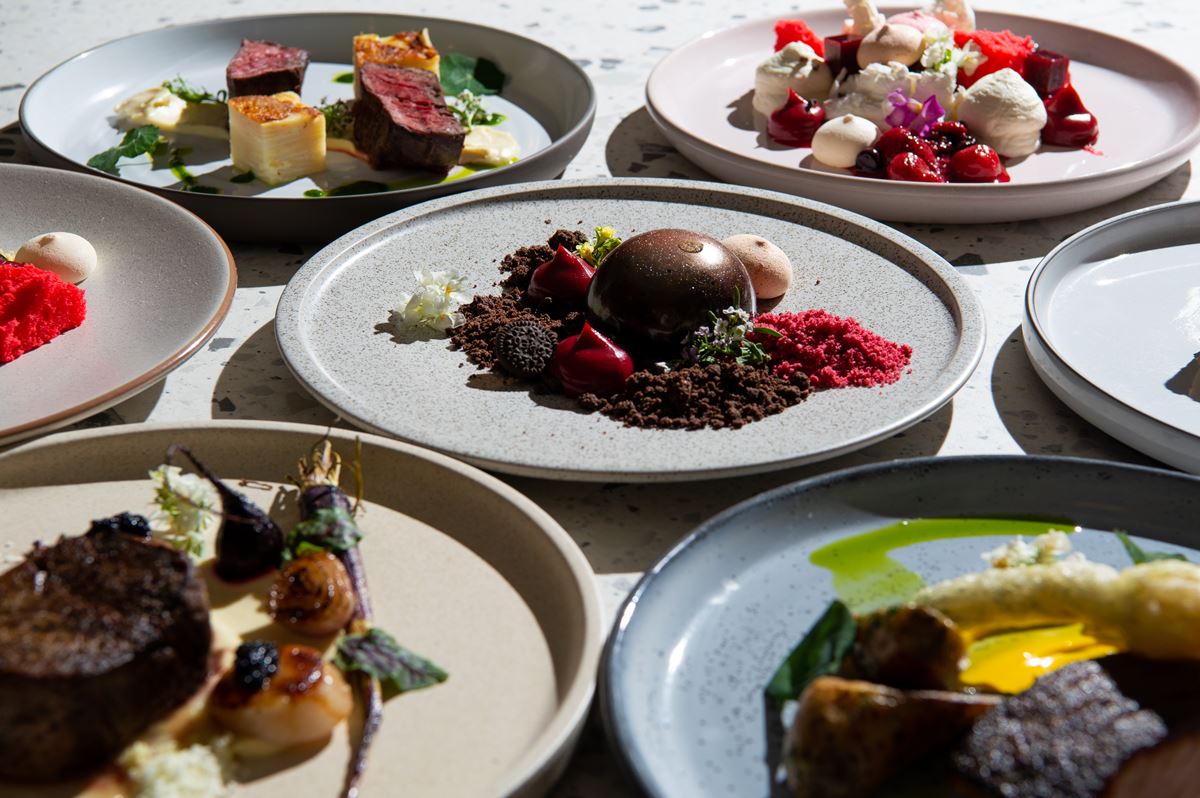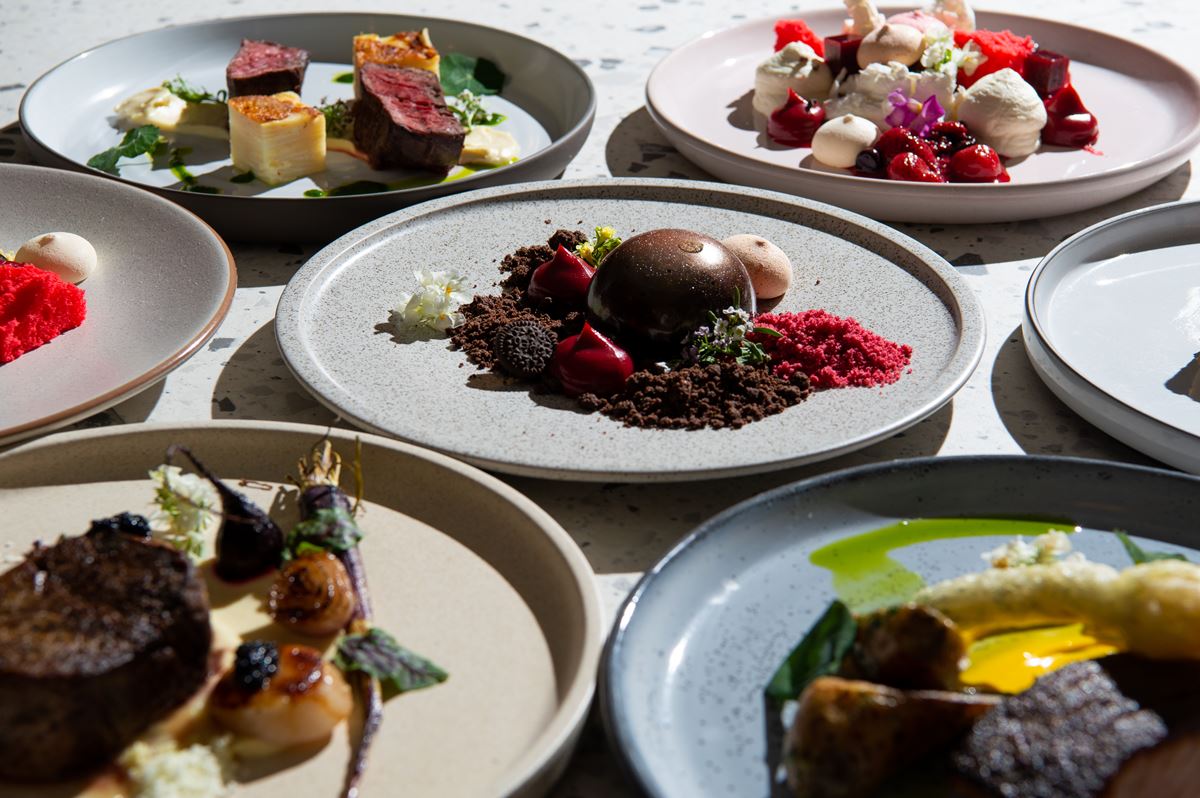 Do you work with specific suppliers, or can couples use their own wedding vendors?
We work with professional and visionary suppliers from both our recommended suppliers list to suppliers who couples have chosen to bring their dream day at San Remo Ballroom to life.
What are weddings at San Remo Ballroom like?
Weddings at San Remo Ballroom Melbourne are glamorous affairs, set within a grand ballroom space that's adorned with opulent crystal chandeliers. Art Deco elegance, contemporary furnishings, and old-world glamour combine to create a stunning ballroom wedding venue in Melbourne's Carlton North.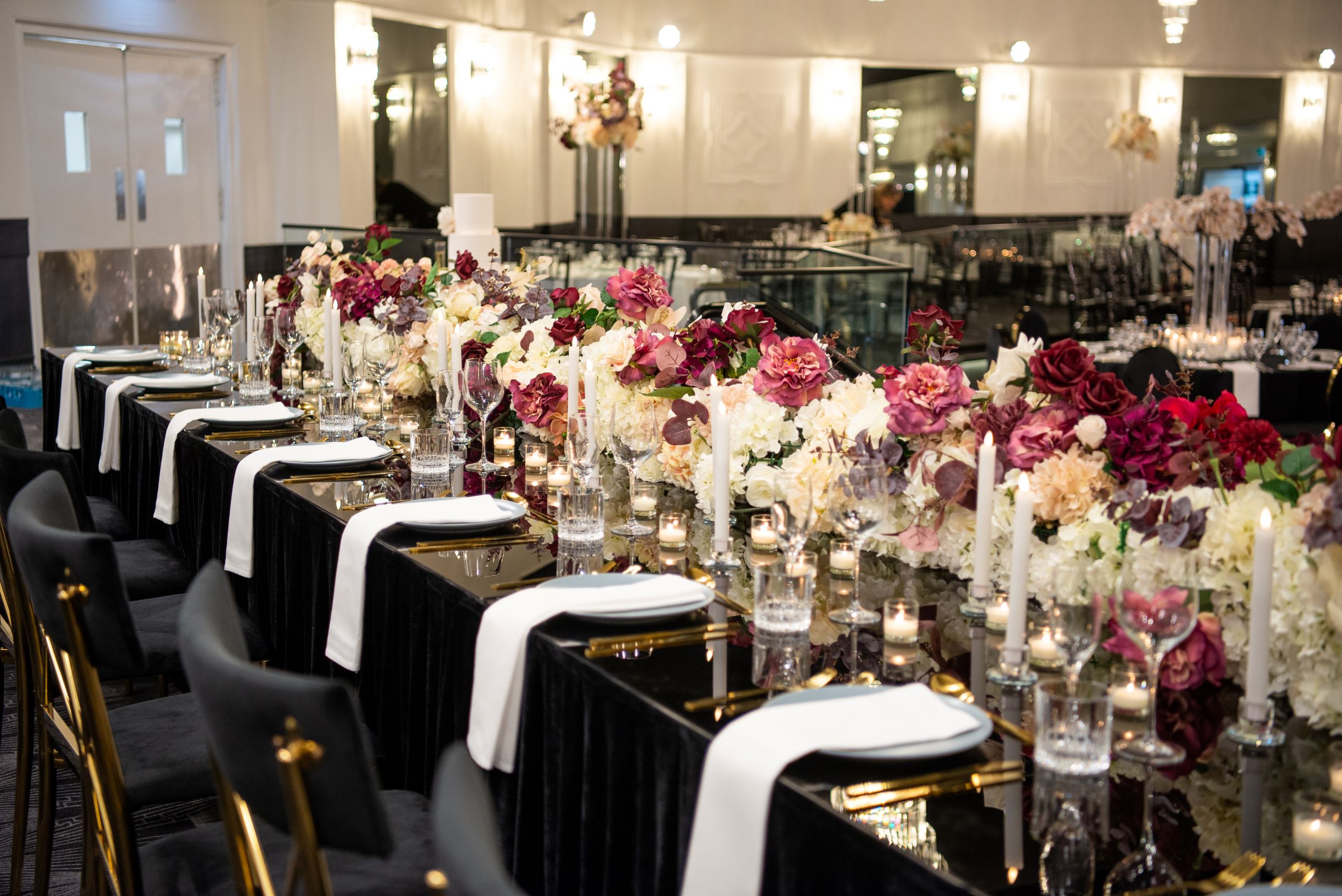 ---