Though planning a wedding isn't always cheap, there are many affordable wedding venues in Perth. This beautiful city is packed with unique wedding locations that will complete your big day.
To help with your venue search, we've rounded up eight of the best budget-friendly wedding venues in Perth. From sustainable barns to premium waterfront properties, there are options to suit all kinds of wedding styles and budgets. Keep reading to learn more about affordable wedding venues in Perth.
---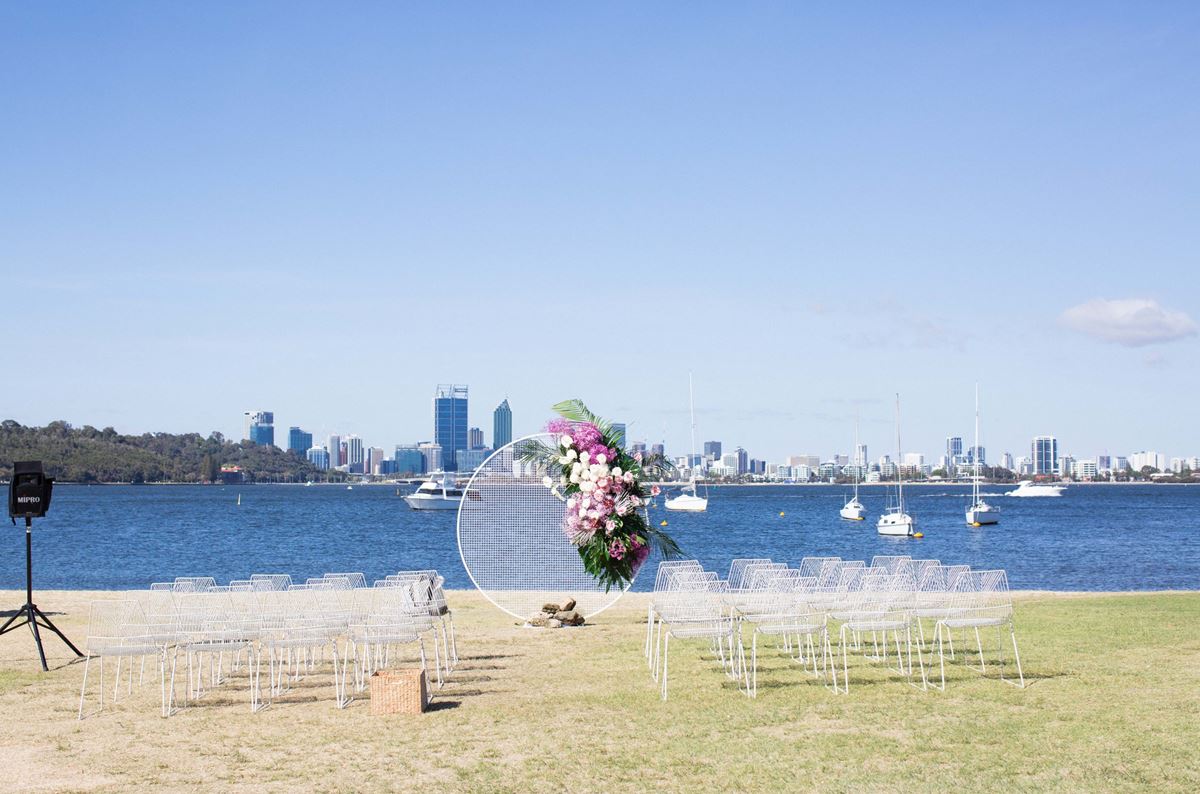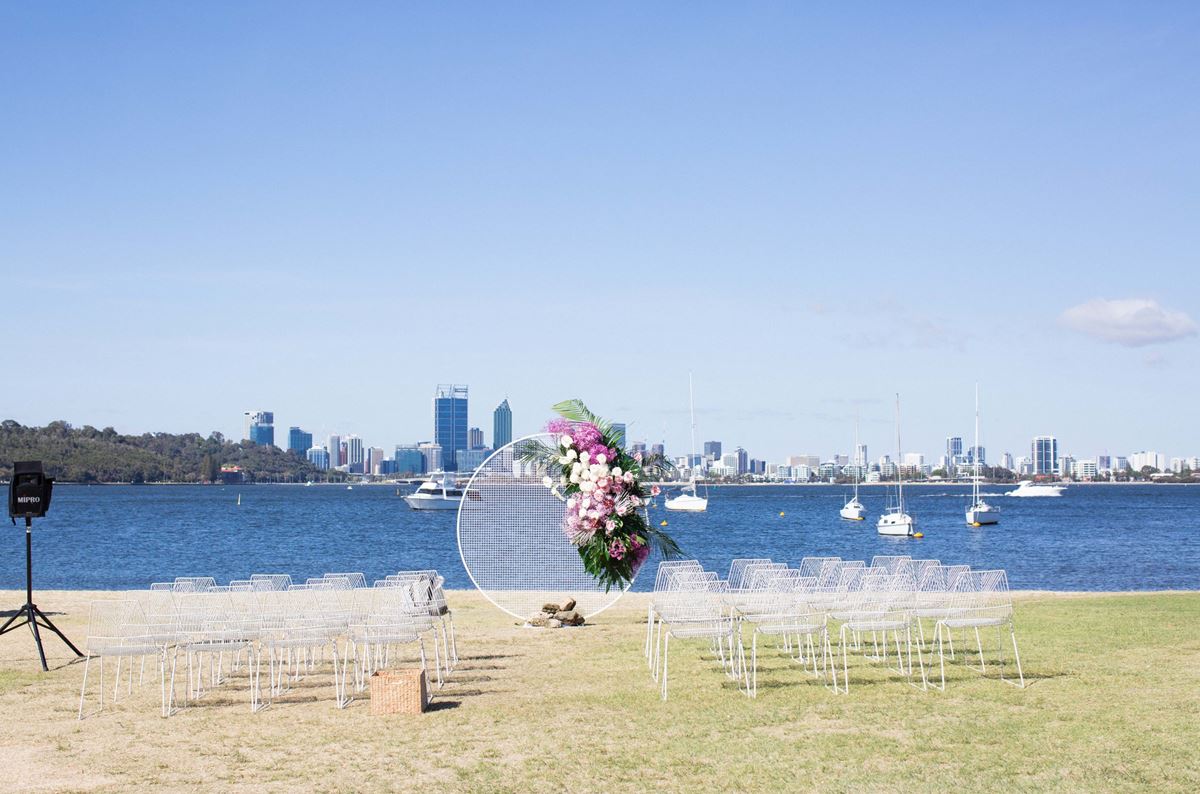 Looking for a waterfront wedding venue in Perth that's not going to break the bank? Mounts Bay Sailing Club is a budget-friendly wedding venue that offers spectacular water views, open spaces, and exceptional service for Perth weddings. Whether you're envisioning an intimate affair or need space for 300 wedding guests, this versatile venue can accommodate your wishes. Mounts Bay Sailing Club offers both indoor and outdoor event spaces, plus you receive one year of complimentary membership if you book a wedding here!
find out more
---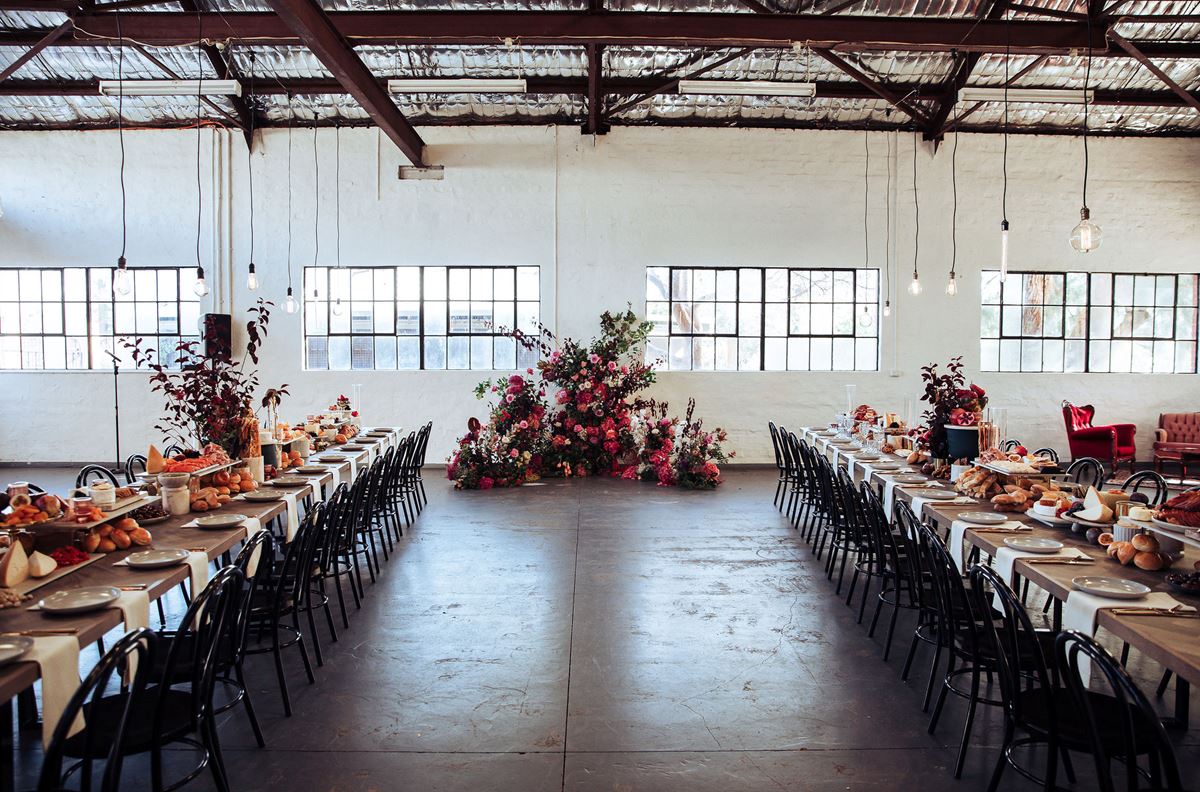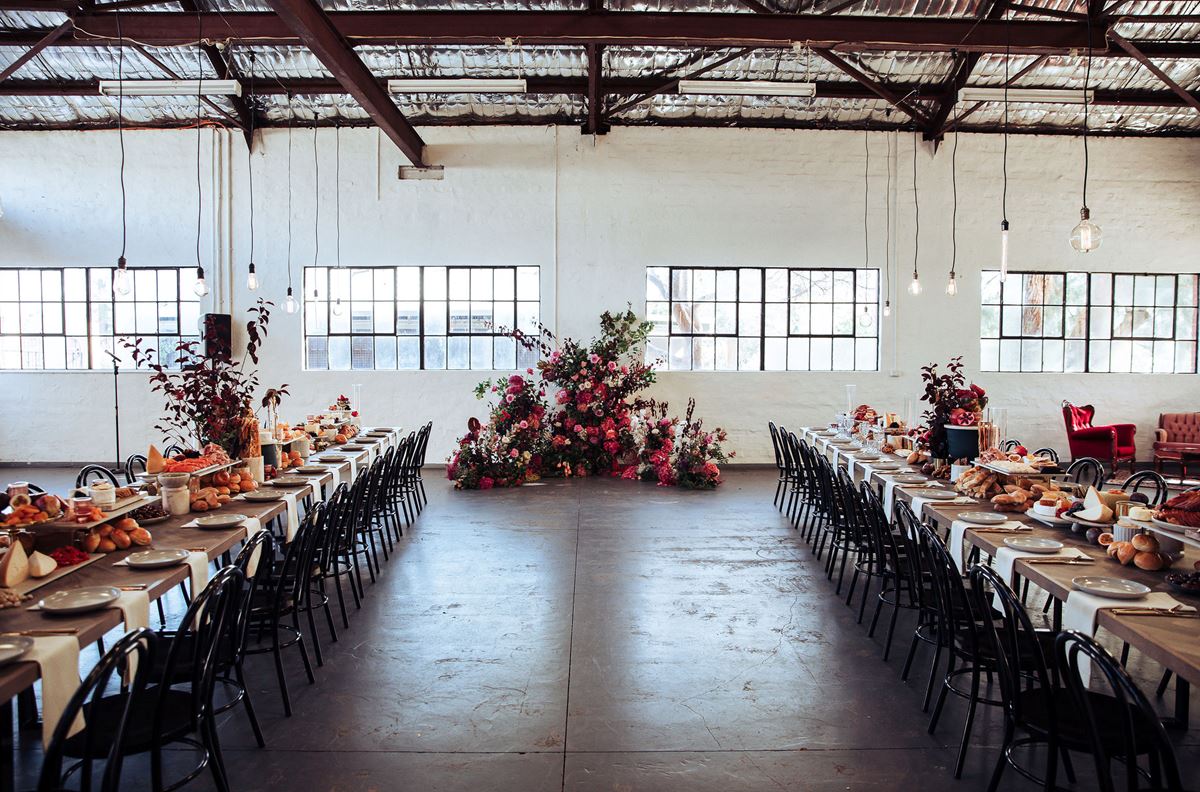 Being eco-friendly is as important as ever, so why not consider booking a sustainable wedding venue? Perth City Farm is an affordable wedding venue that focuses on nature and rustic charm. This unique location offers a barn space and a warehouse art room that couples can choose between for their ceremony. You can even opt for a three-day package to make the most of the celebrations. If you're looking for a venue with options for all budgets, Perth City Farm could be for you.
visit Perth city farm
---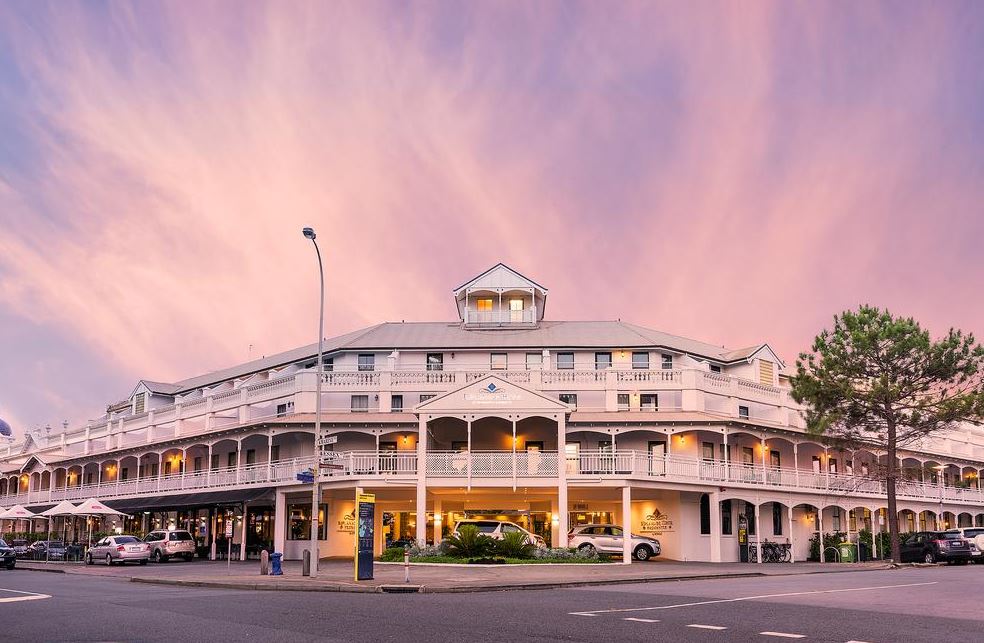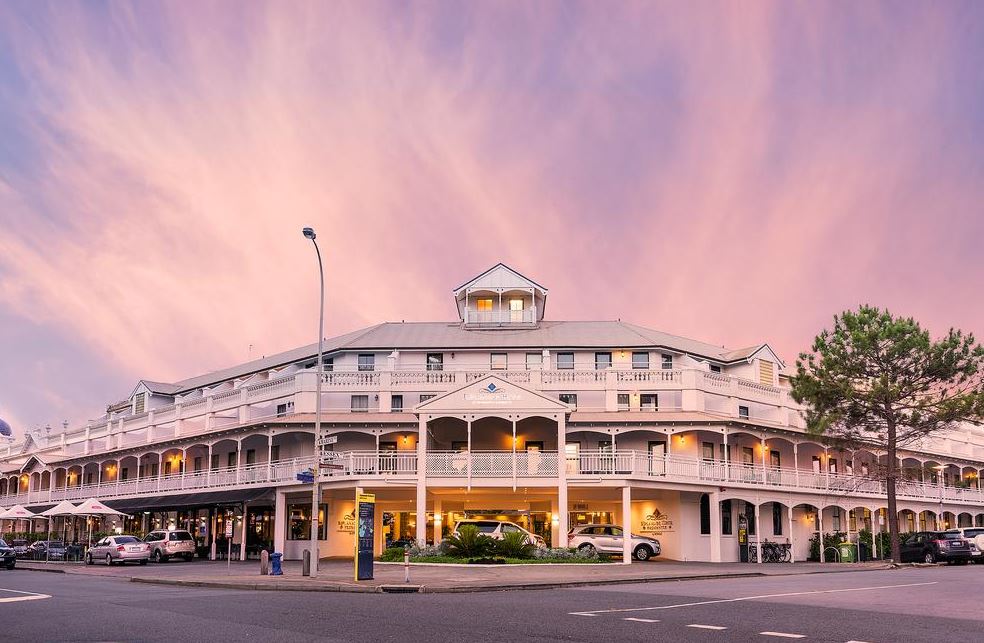 Getting married in a historic venue is an experience like no other. The Esplanade Hotel Fremantle dates back to 1850, perfect for a romantic wedding in a one-of-a-kind setting. This venue has over seven different function spaces, allowing you to choose one for the best value. Guests can enjoy their exquisite decor and photo spots, plus they can stay the night in luxury accommodation.
read reviews
---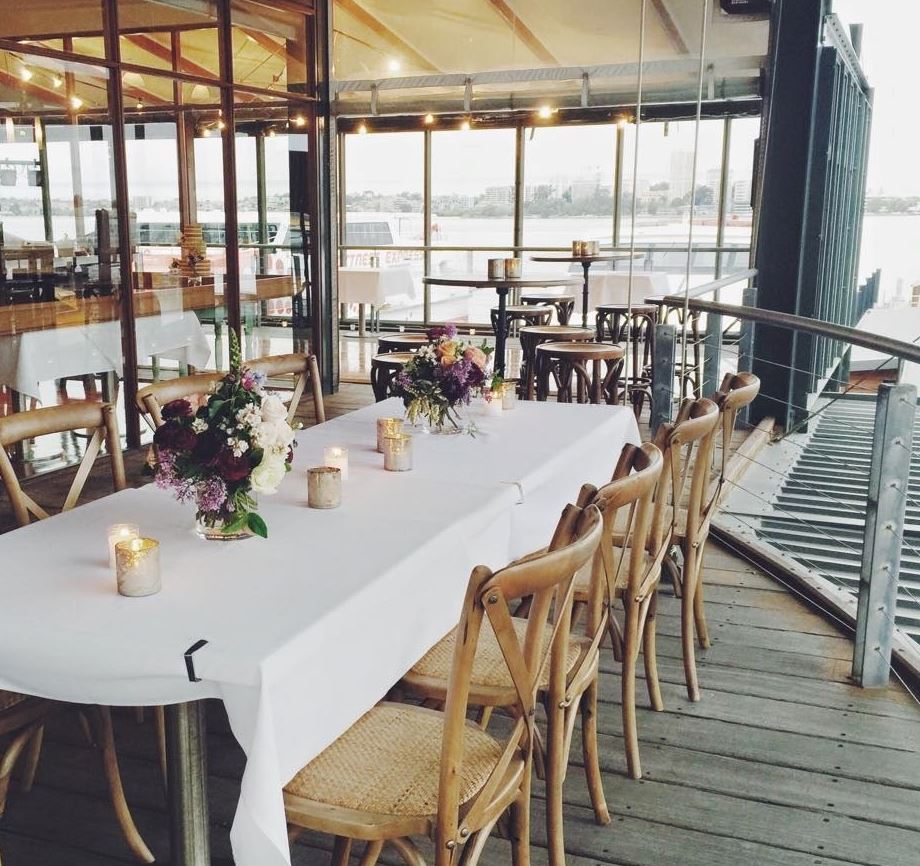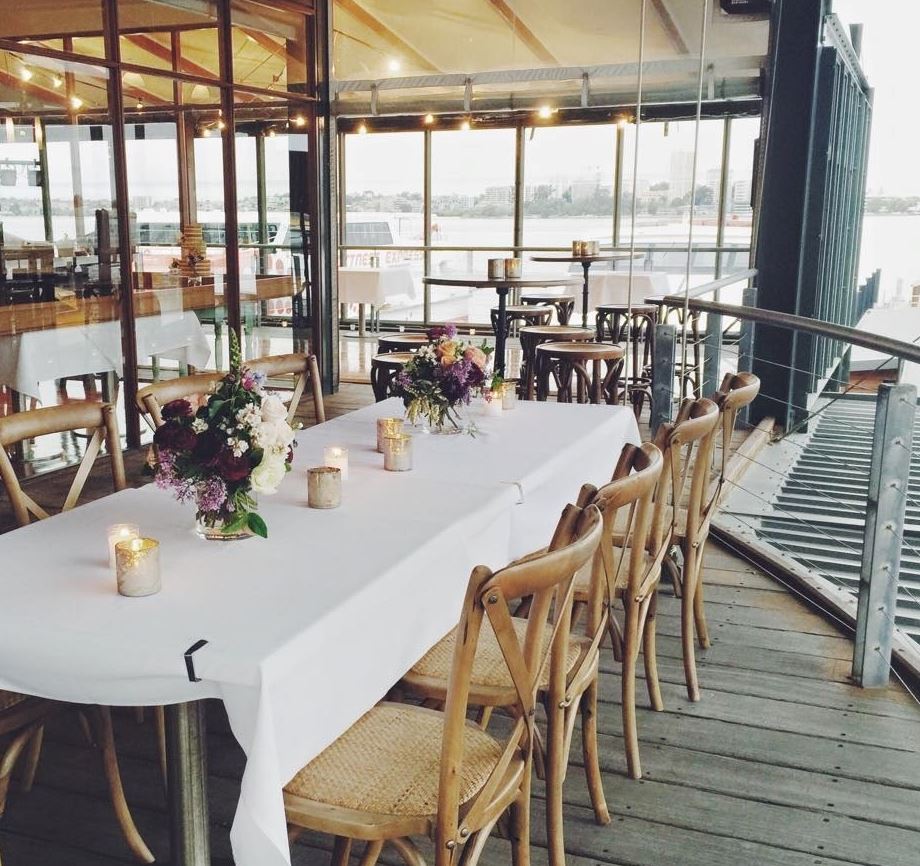 If you're searching for an inexpensive wedding venue in the Perth area, make sure you check out Bells Functions. This open-air venue boasts spectacular panoramic views of the Perth city skyline and the gorgeous Swan River. The team at Bells Functions are knowledgeable about events management, and previous clients are always raving about their exceptional service. Curious couples can explore the venue from afar via their virtual online tour. If you want your ceremony photos and wedding experience to be memorable, Bells Functions is a great venue to consider.
check out bells functions
---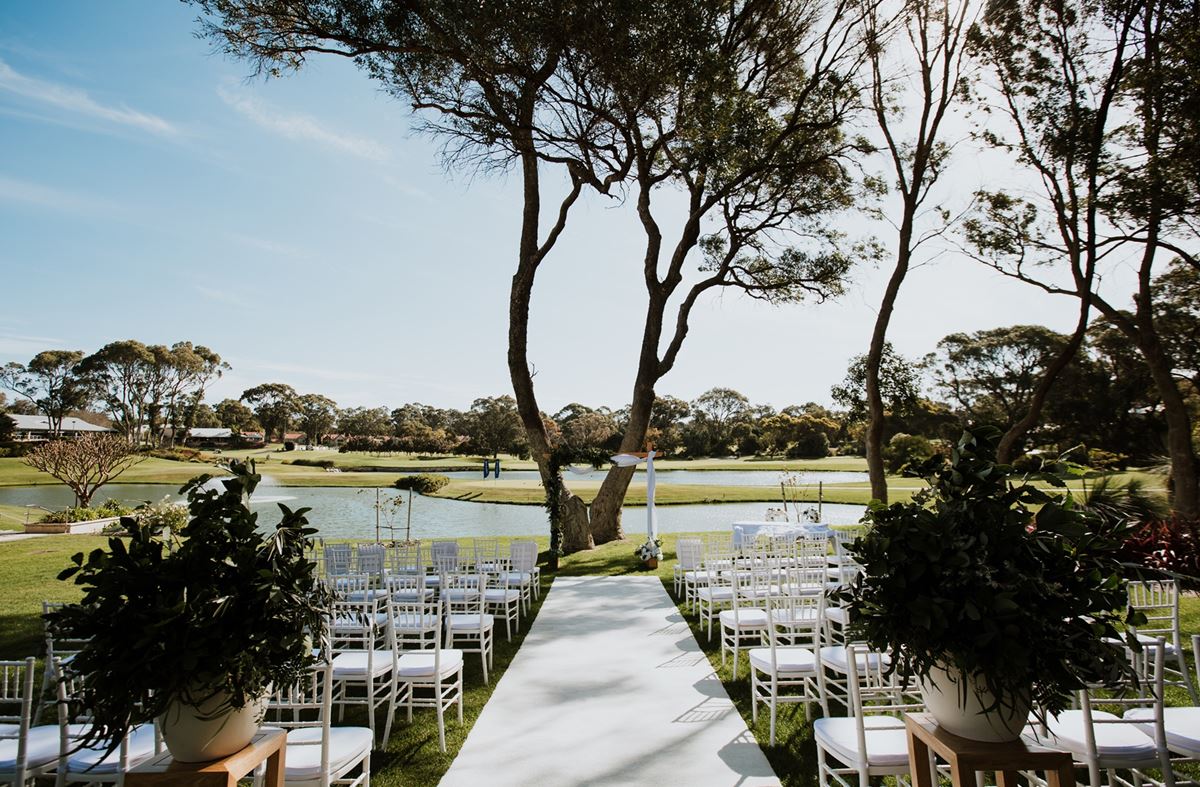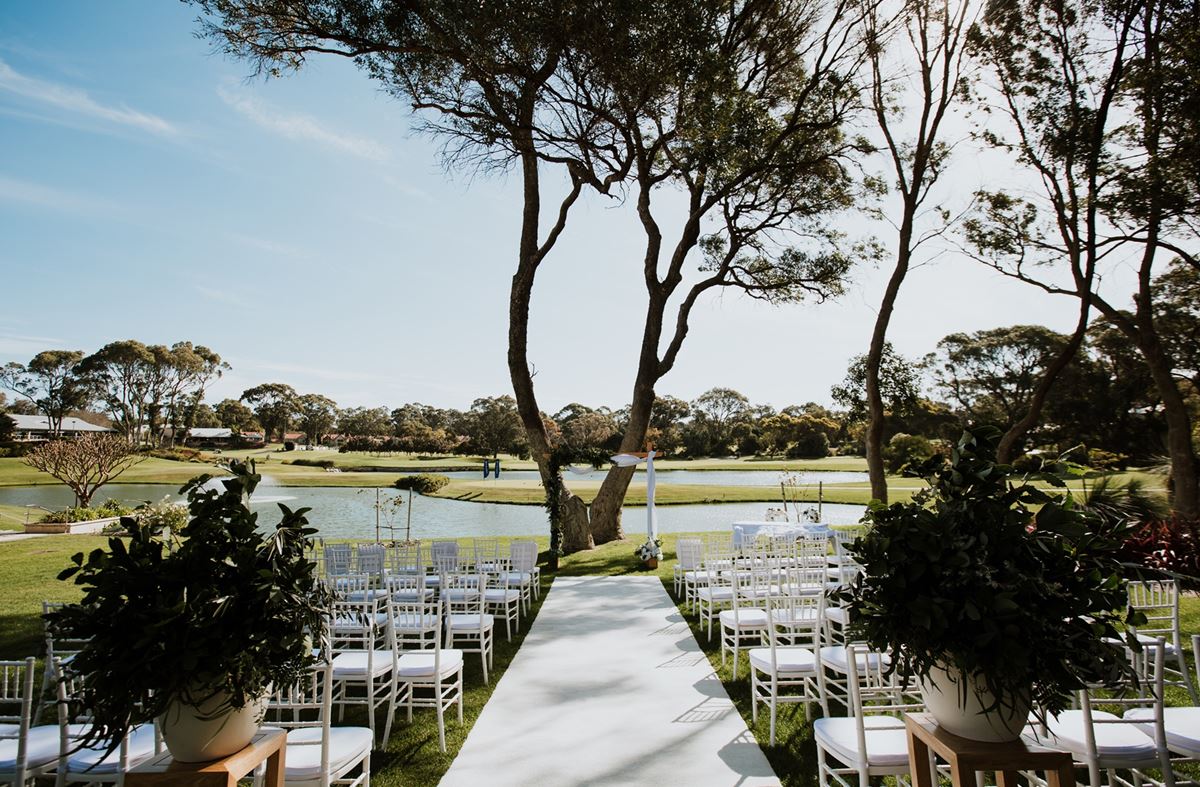 Weddings shouldn't be a stressful affair. Joondalup Resort strives to provide a tranquil setting for all couples that visit. This breathtaking resort was built for weddings, with five different ceremony locations, luxurious wedding spaces, stylish accommodation, and numerous photo opportunities. You can contact the team today to learn more about their bespoke wedding packages.
find out more
---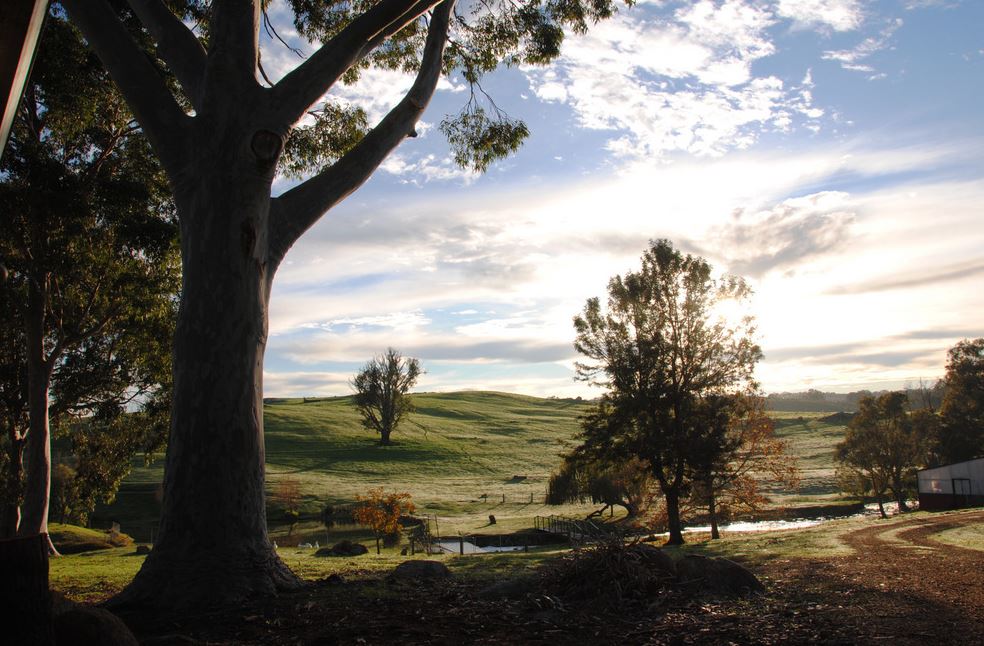 Located in the beautiful Blackwood River Valley, Dalmore Farm is here to bring your wedding dreams to life. This is a boutique venue that effortlessly blends country charm with sophisticated modern elements. Couples can decide between two unique spaces, and pets are always welcome. Nothing beats an affordable wedding venue in Perth, and Dalmore Farm is not one to be missed!
check out Dalmore farm
---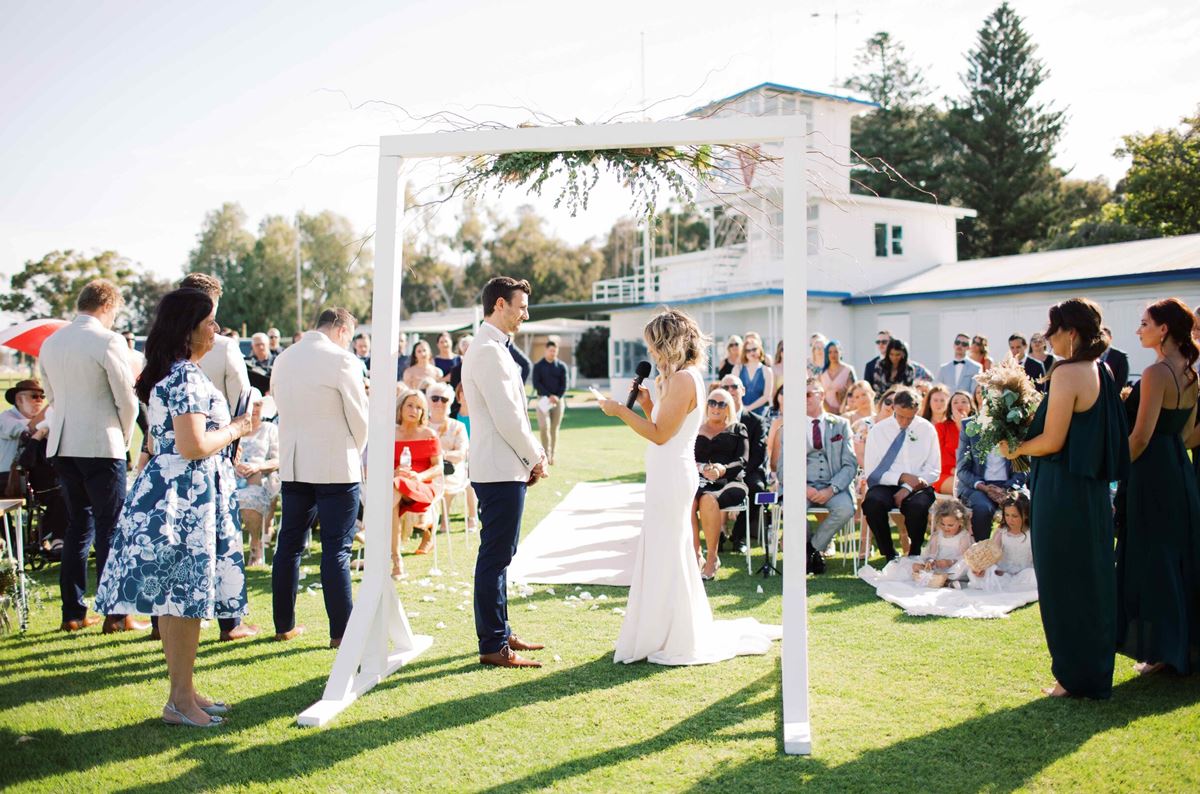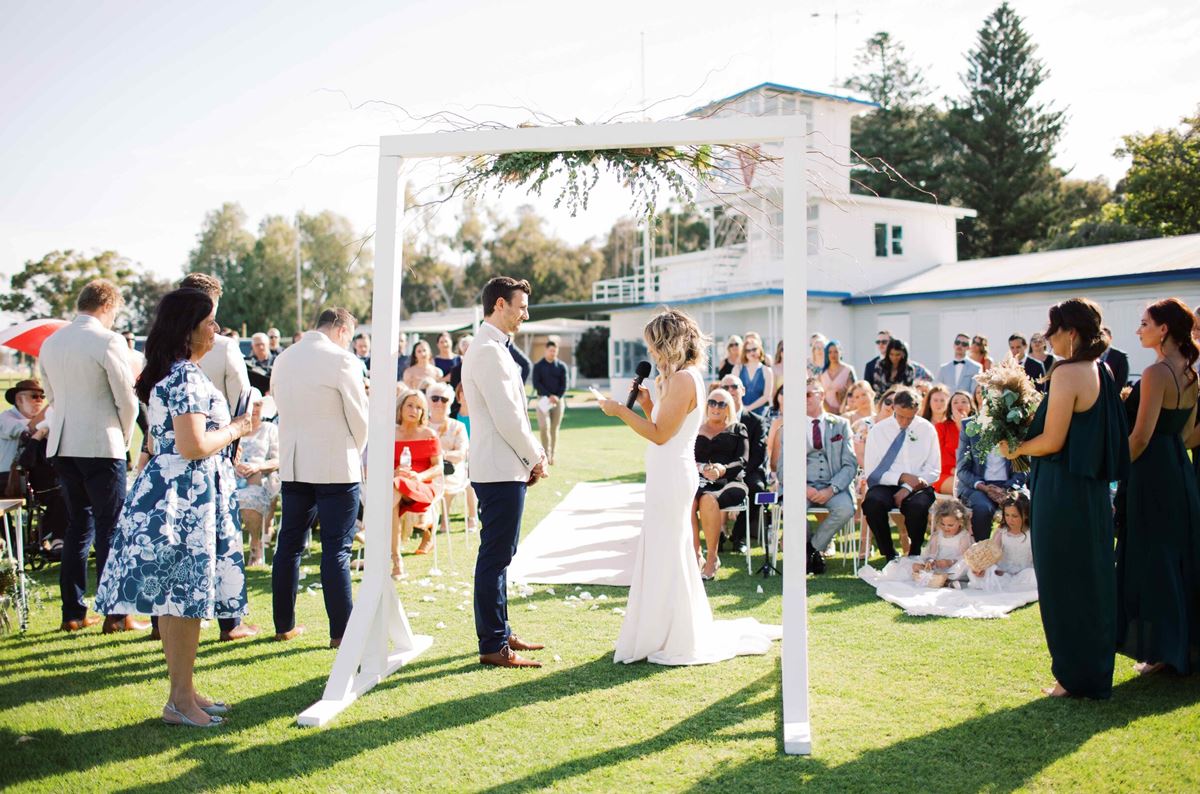 If you're interested in getting married by the water, consider the picturesque Nedlands Yacht Club for your big day. This affordable yet spectacular wedding venue in Perth boasts a stunning waterfront ceremony location, plus two options for your reception. There's even a chance to dine under the stars, ideal for any hopeless romantics. The team at this location is well-experienced in event planning and always tailors their venue to your wishes.
find out more
---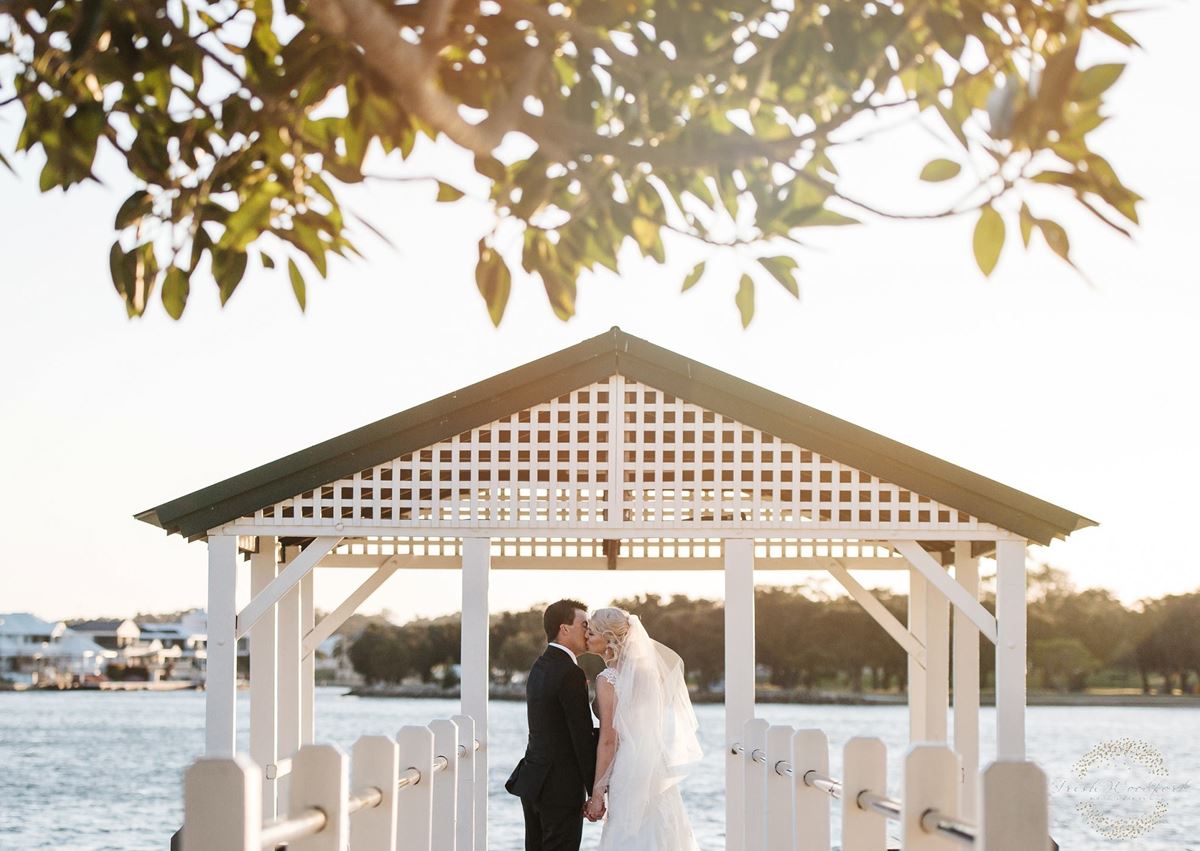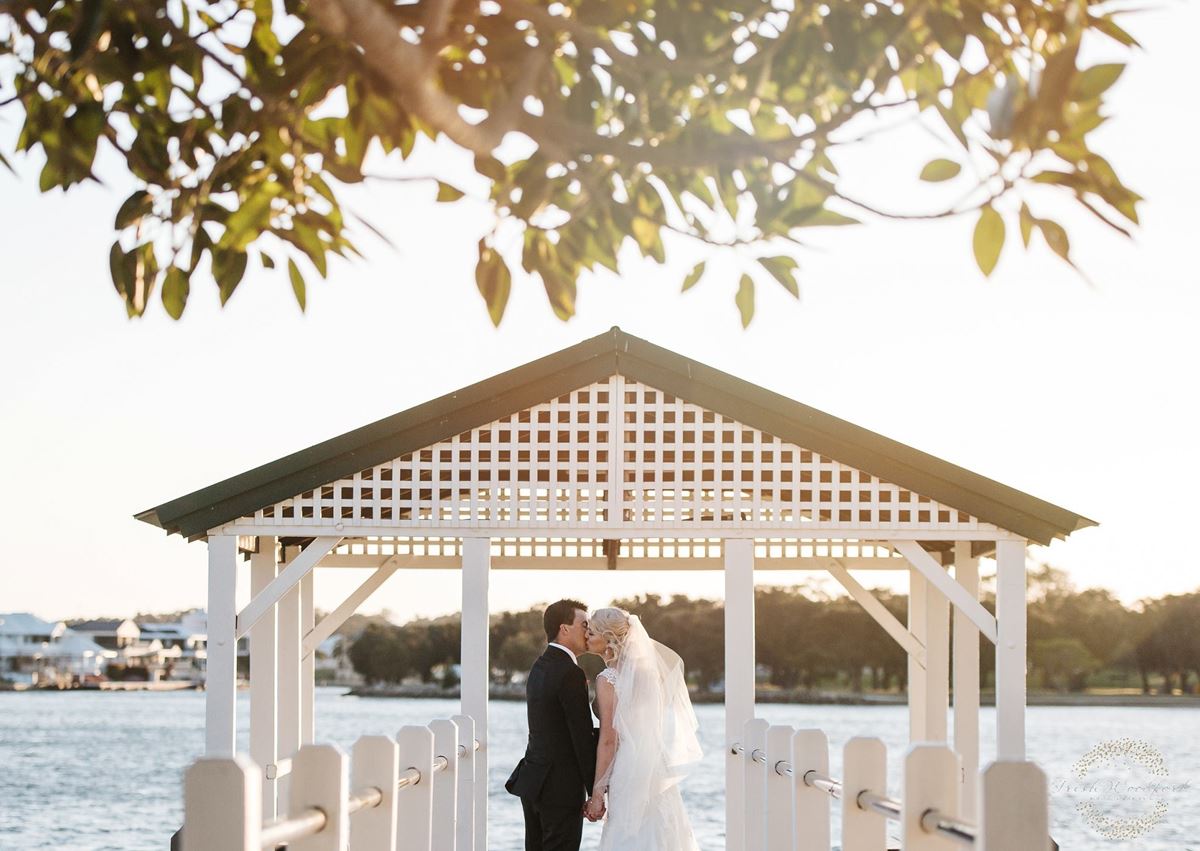 The Sebel Mandurah is a popular wedding venue located just 50 minutes from Perth in the laidback coastal town of Mandurah. This hotel is world-class and offers a range of function rooms and picturesque scenery that will help you create lifelong memories on your special day. The Elegance Package on offer from this hotel includes drinks, food, a dancefloor, and everything else a couple needs to celebrate their love without blowing the budget.
visit the sebel mandurah
---