At Easy Weddings, we 'love' love. It is beyond compare when you meet someone you have a connection with, share your passion with, and who you want to spend the rest of your life with. Whether that person is a man or a woman is irrelevant. Love is love. Here's how Australian same-sex attracted couples can have a wedding.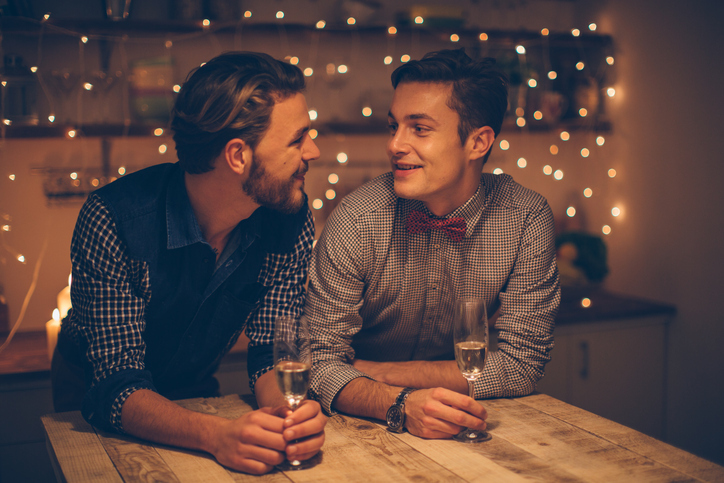 The harsh reality
It pains us to see that Australia has still not introduced marriage equality so that everyone can legally marry the person they love and want to build a future with.
Since 2001, 21 countries have legalised same-sex marriage, giving full recognition and rights to same-sex couples. Our trans-Tasman neighbours in New Zealand made the move in 2013 and yet Australia continues to flounder, unable to either give parliamentarians a conscious vote or to give the people a proper referendum (not an unbinding plebiscite vote). All of this despite polls showing as much as 60 percent of the population would like to see same-sex marriage introduced.
In the history of the federal parliament, 21 bills related to same-sex marriage have been introduced and none of them have been passed and become law.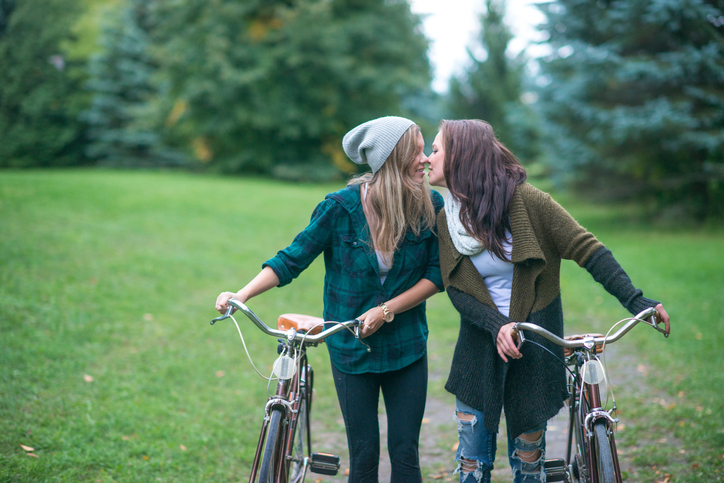 Defacto? How about no
Instead, same-sex couples are afforded de-facto status when they have lived together for more than two years — but this is simply not enough. Same-sex couples deserve to make their own choice whether or not to get married!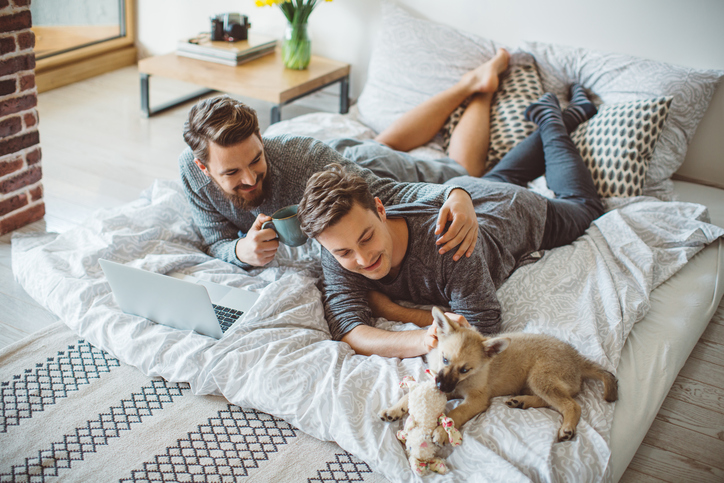 Alternate options
That said, there is much to celebrate when you find The One and there is a glimmer of hope for couples to marry within Australia if one of them has British citizenship.
Since 2014, couples have been able to marry in one of the seven British Consulate offices around the country, which means couples can have a legal wedding ceremony at home, negating the cost of having to travel overseas for a destination wedding.
Consulate figures show that in just over two years, they hosted 283 same-sex marriages around the country and facilitated 128 civil partnership conversions.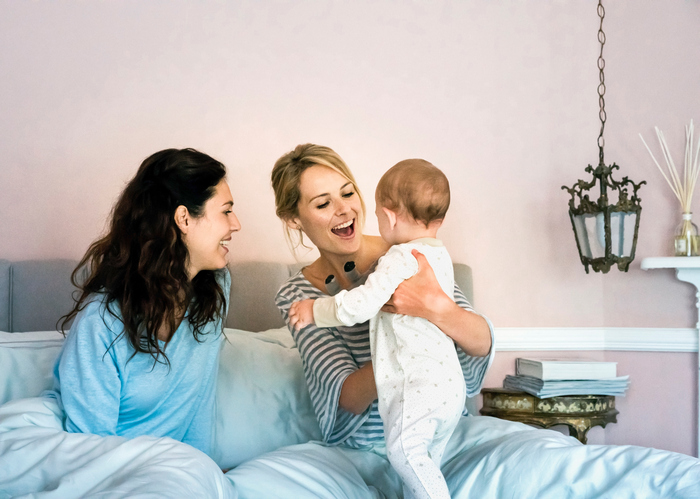 Overseas same-sex wedding destinations
If you are both Aussie or a mix of other nations, chances are you will have to travel to one of the countries where same-sex marriages have already been legalised.
New Zealand is a hop, skip, and a jump away, and is an incredibly popular wedding destination for same-sex couples. More than 500 Australian same-sex couples have been married in the land of the long white cloud since marriage equality was legislated in 2013.
Other options include: the United Kingdom, the United States, Canada, South Africa, Colombia, Ireland, Mexico, Portugal, Argentina, Brazil, Belgium, Iceland, Denmark, Finland, France, Luxembourg, Norway, Spain, the Netherlands, Sweden, and Uruguay.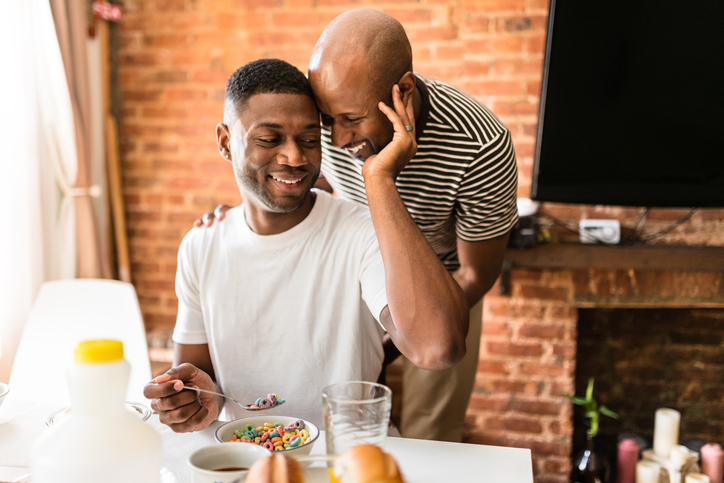 Things to remember…
Just remember that with any destination wedding, you will need to allow extra time to apply for a marriage license before the wedding, and also allow extra time after the big day to collect your marriage certificate to bring home.
We can only hope that one day, the Australian government will pull up their socks and finally allow same-sex union to be legally recognised, so we can bring the country up to the 21st Century — where we should be.