Did you know Easy Weddings has an expert advice section entirely dedicated to getting your questions answered by those who know best? This is just a taste of the many wedding questions being asked daily by real brides and grooms across Australia.
"Or should I be looking online?"
"Yes, it's absolutely worth going to a bridal store! You will definitely be able to pick up a gown within your budget – we have a lot of beautiful gowns priced under $500. Make your budget known to the sales consultant before you begin so you are not falling in love with gowns that are above your limit, but you will be surprised what gorgeous gowns are out there in this price range."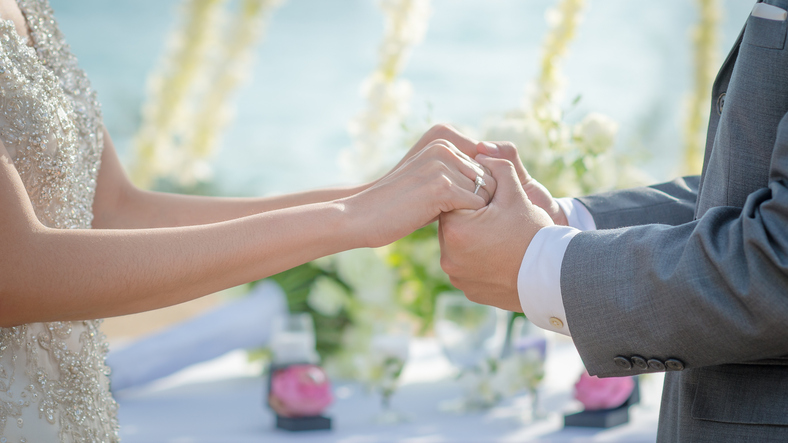 "I think while wishing wells have become popular, gifts are still quite acceptable also. Wishing wells are particularly suited if you perhaps already have a household full of things and don't need duplicate cutlery etc. It's also a benefit to guests because they do not have to try and think of a suitable gift for you and hubby, so the wishing well offers an alternative option for those struggling with gift ideas. A wishing well enables them to provide a gift to you both easily and is a benefit for you and hubby, as you can then put the money gifted towards something you both require – whether it be household items or towards your honeymoon!
Even with a wishing well, you will find there are some guests who will still buy a present and bring it to the reception."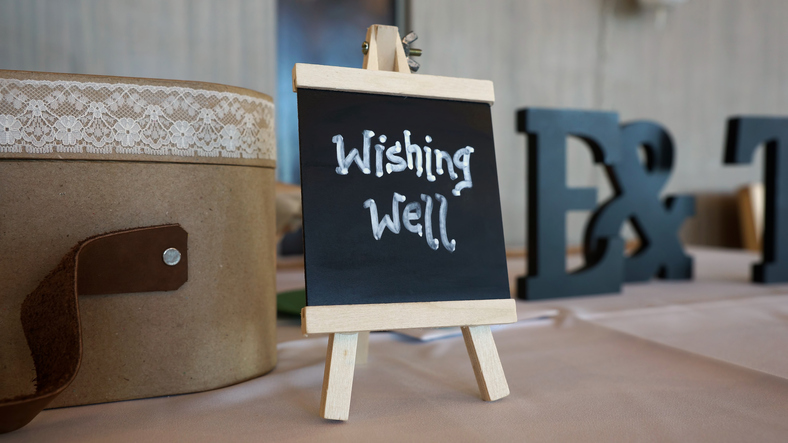 "Great question! The bridesmaids are traditionally responsible for actually inviting the guests, but the bride definitely has a say in who's coming along to her special celebration. Our best suggestion is to grab some bubbly and have a girls night to put ideas together, come up with a guest list, and have lots of giggles looking at hens packages that sound like fun!"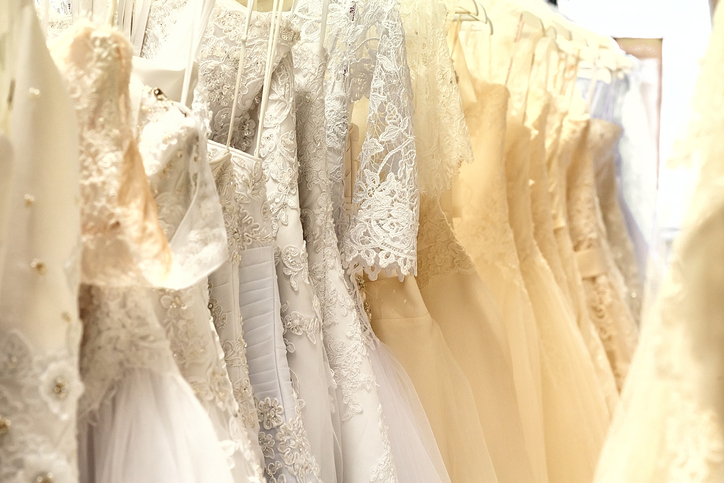 "Most vendors within our industry are incredible to work alongside and they get the job done in the most professional way possible. It is not a must but we believe it's a brilliant way to bring all the pieces of your day together as they can collaborate with their inventories and give you the best of what they have. They know each other's limitations and strengths, therefore eliminating any guesswork on the day. Some will even recommend other specific vendors, as they have created amazing events in the past and know how to get the job done on the day in the most efficient and beautiful way possible."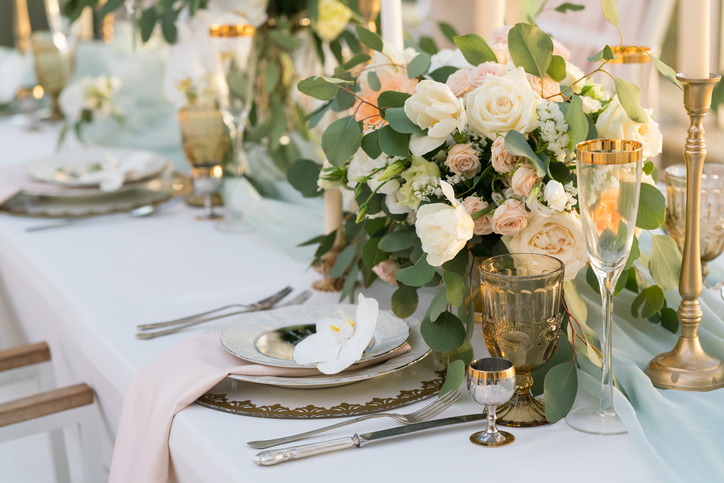 "Depending on your style you have a few options. One: vintage, second hand and antique rings are worth considering for beautiful and unique rings that can often be a bit cheaper. Two: combine your wedding and engagement ring into one ring. And three: some coloured stones offered a more cost-effective alternative for an engagement ring than diamonds. However, some gemstones are not suitable for daily wear. Gemstones like sapphire, ruby, or aquamarine are good choices.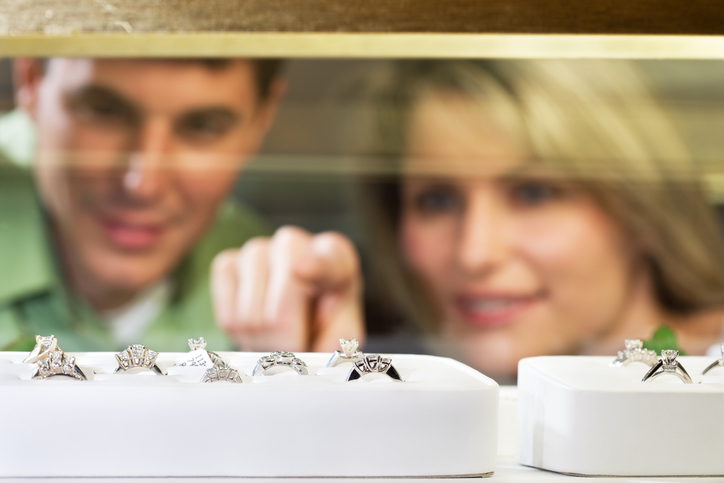 "Price difference between artificial flowers and fresh flowers is very little. I feel it is a personal preference on what the bride wants – cost rarely comes into it. You can keep artificial flowers and they're also a lovely gift for the bridesmaids as well