So, you want a touch of Australiana in your wedding. Here are some ways you can ensure you hit the brief perfectly. Here's how to have a quintessential Australian wedding:
The venue:
A view of the bush, or the Sydney harbour are sure to scream "Australia!". But then again, any venue in Australia will work. Maybe your thing is the lush rainforests, the sandy beaches or a little country chapel. You can find so many epic Aussie venues over here in our wedding directory.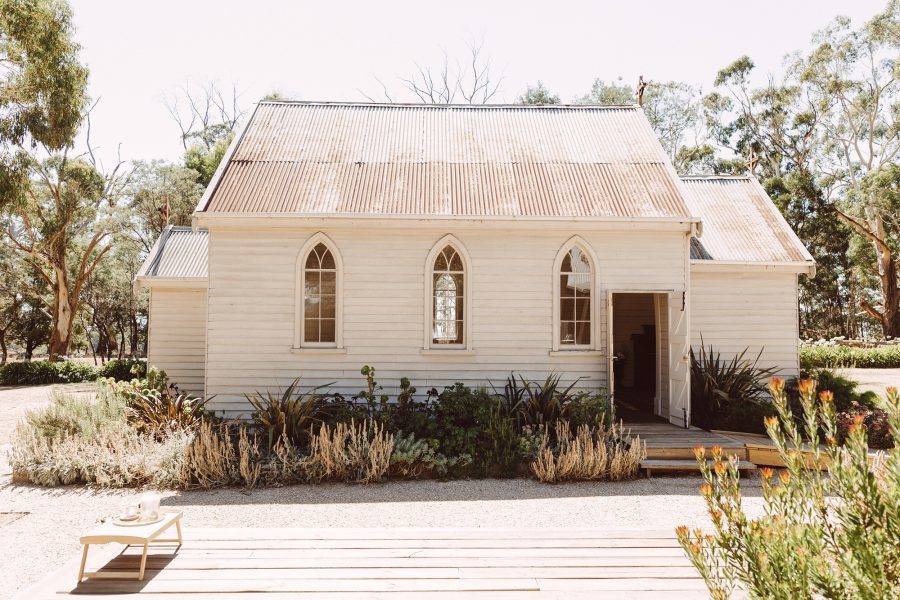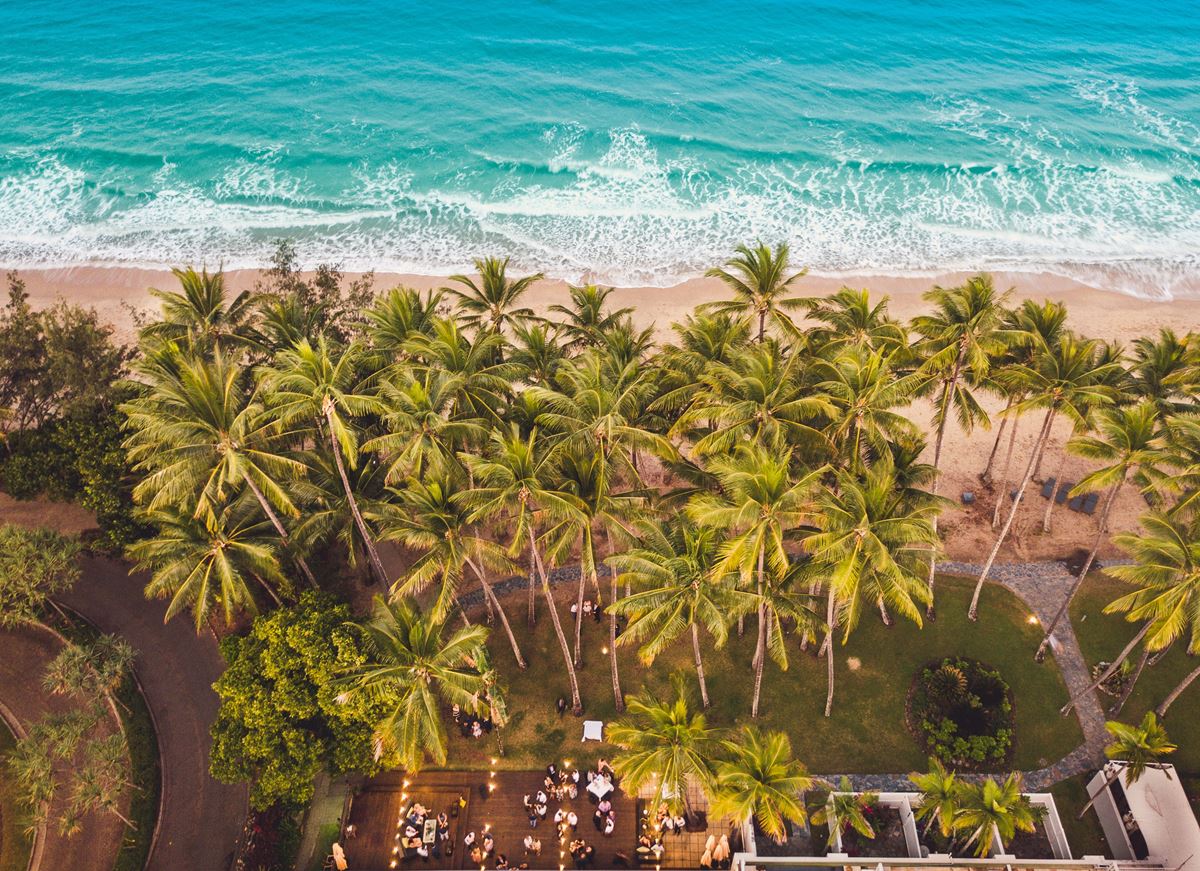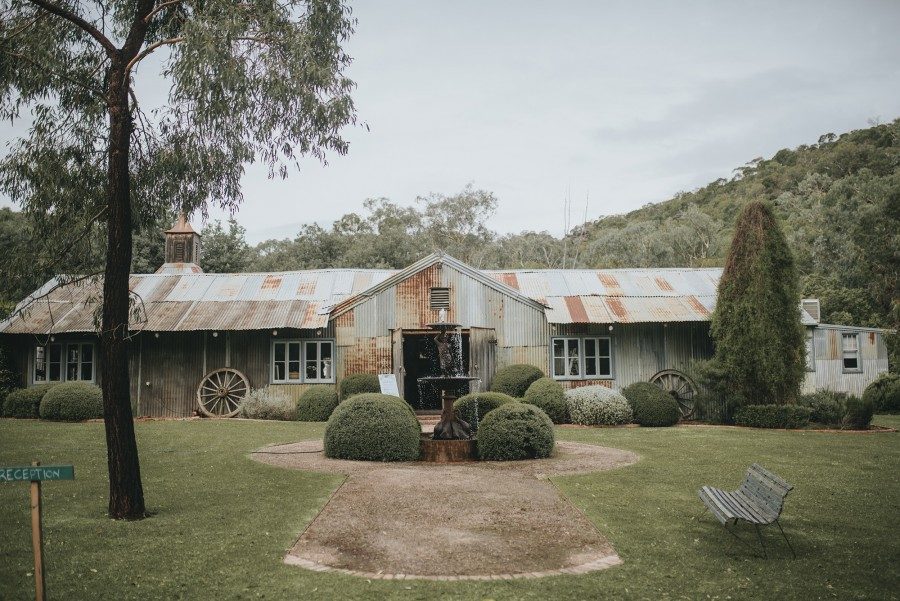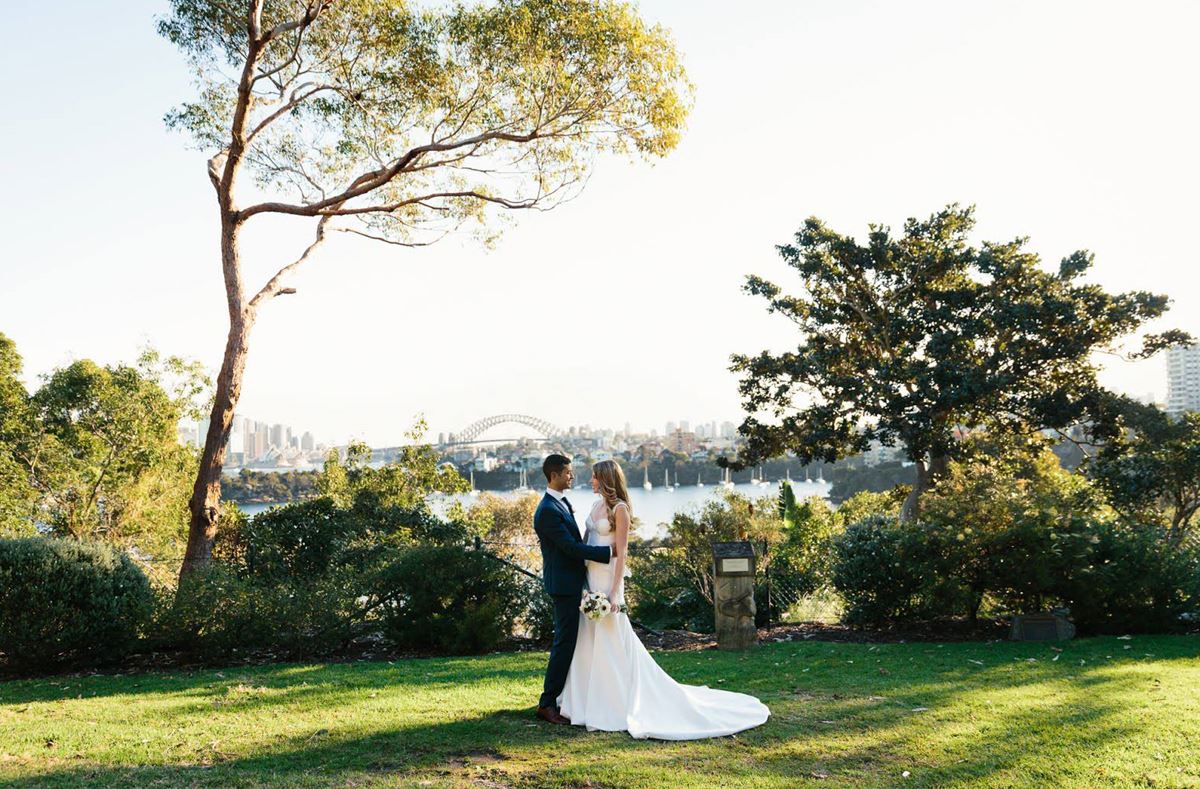 Animals
Sheep, cattle dogs, horses or cows should definitely be present at your wedding if you want to go "full aussie". Even some wedding Llamas. There are plenty of venues with a farm feel and if you're a country boy or gal at heart, then this will definitely appeal to you. It also makes for some great wedding photos.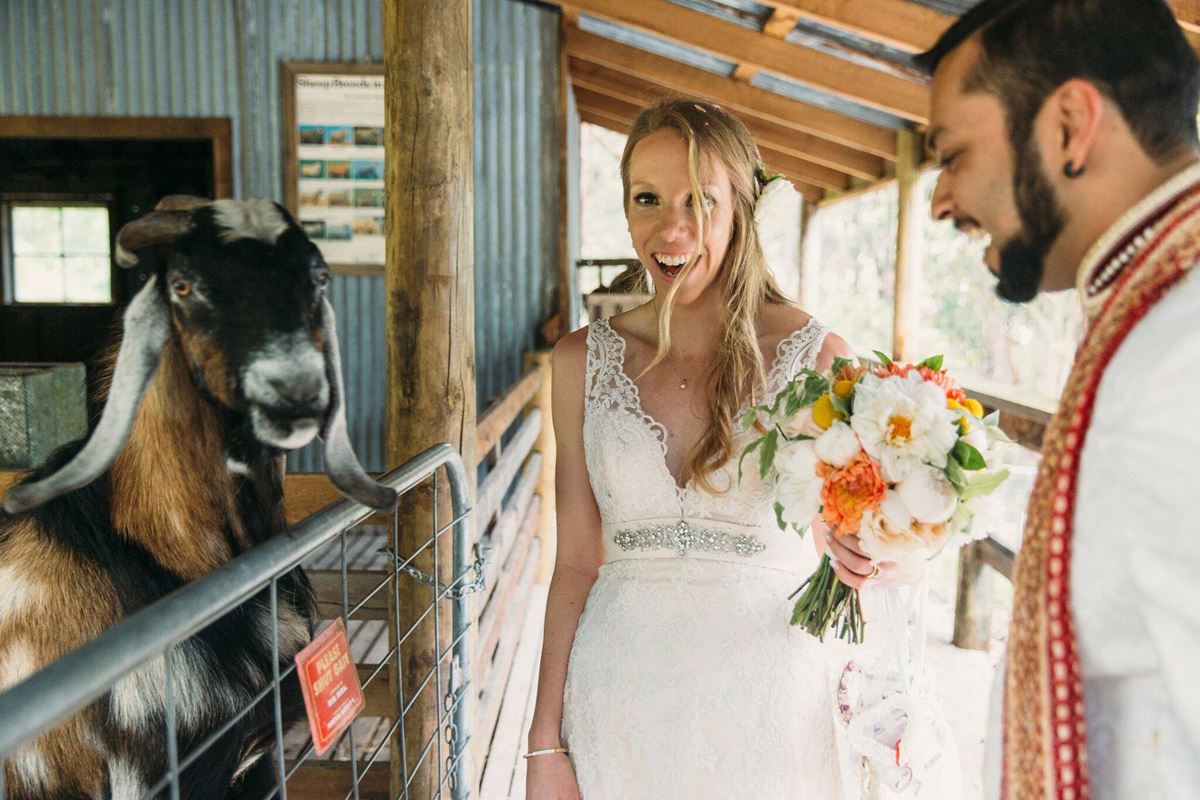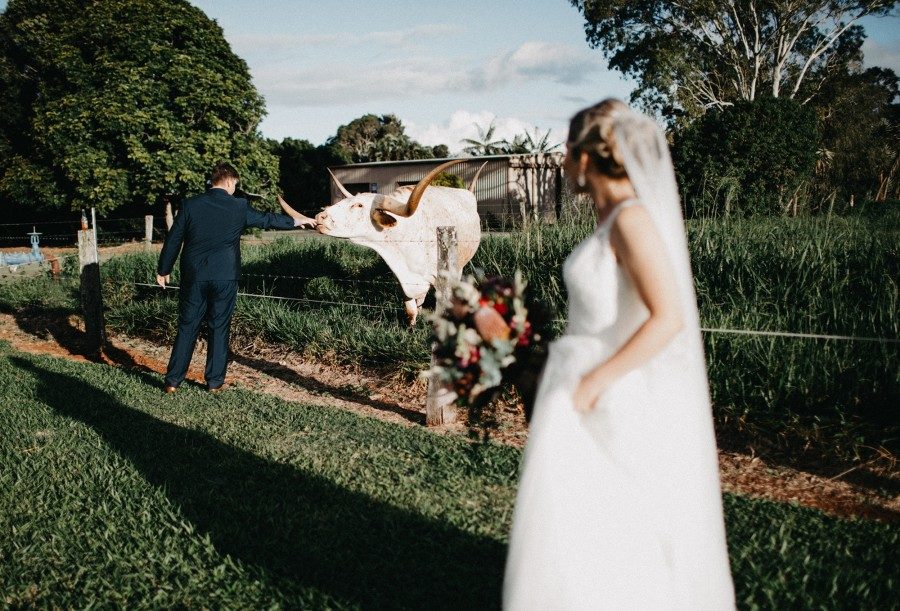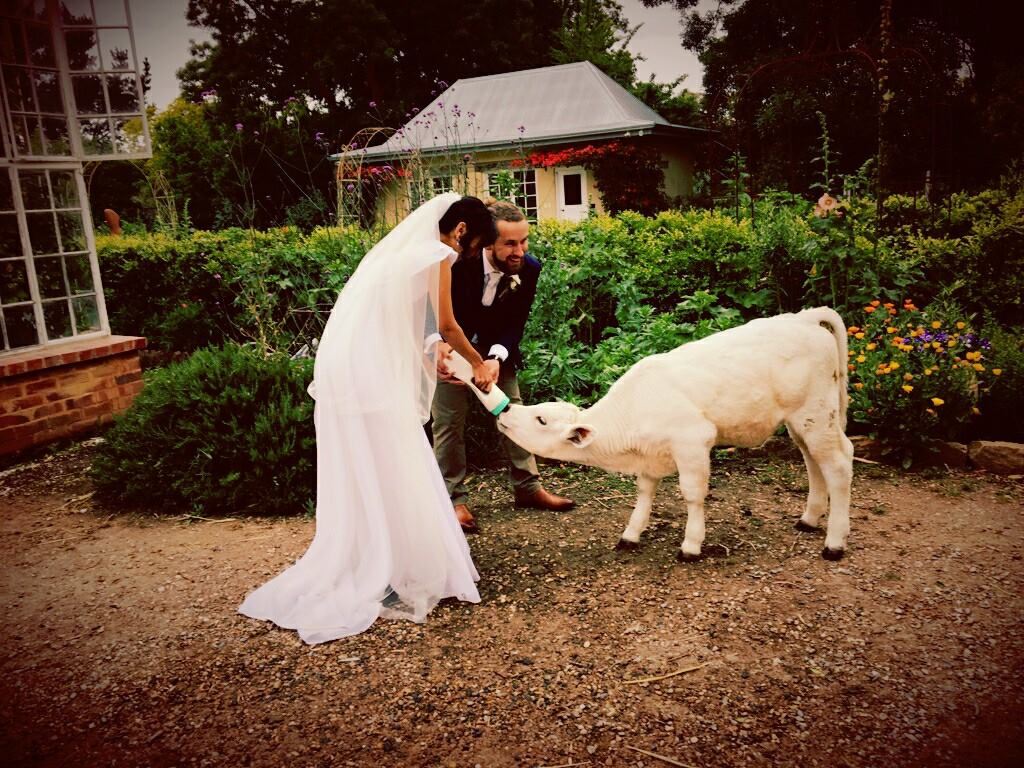 Cake
You don't have to go for a traditional three-tier cake… You can do lamingtons instead, or a pavlova. Or all three. What's more Aussie than a classic Pavlova with some fruit on top?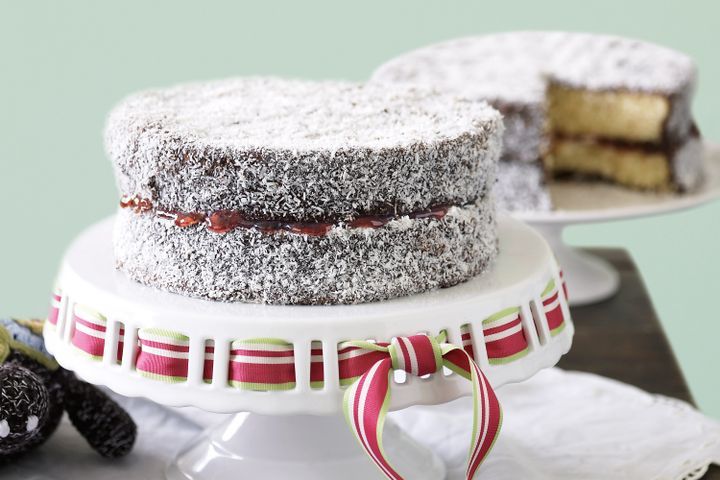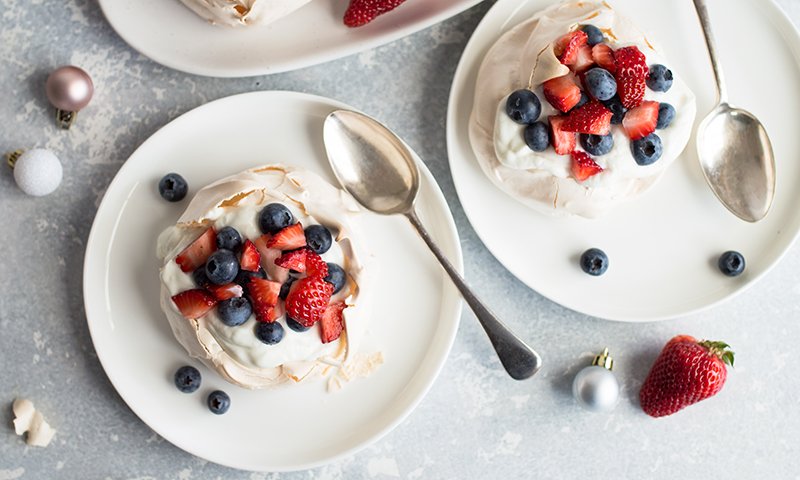 Native flowers
In Australia, we have beautiful native flowers that look stunning both fresh and dried. Billy buttons, banksias, wattle, gum leaves, leucospermum, and waratahs.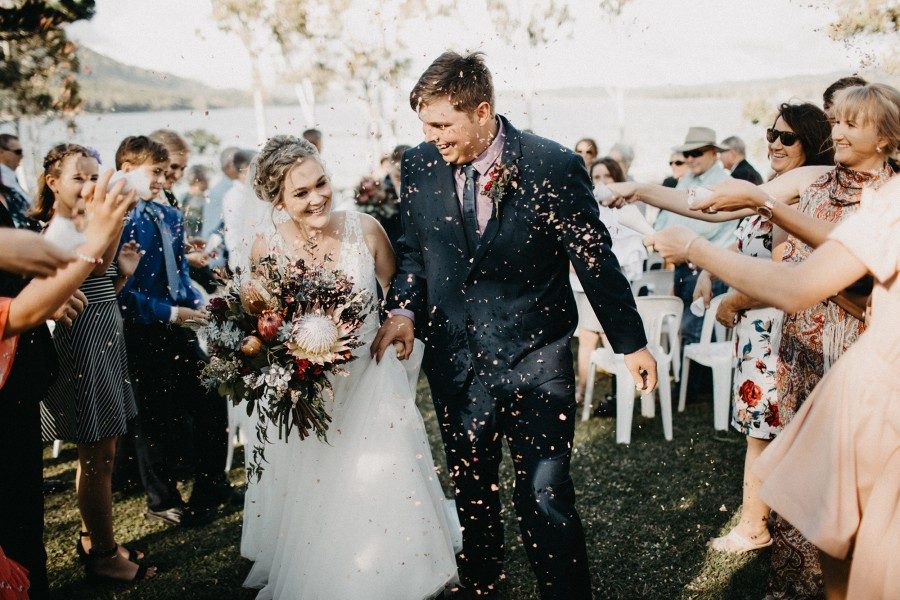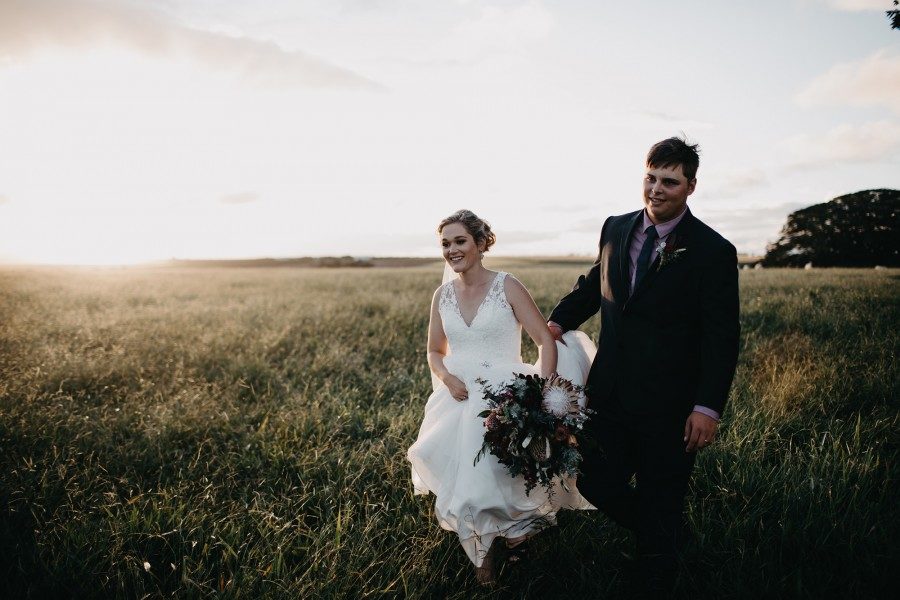 A ute or classic holden:
What could be more Aussie that a ute or a classic holden car? Make your grand entrance in May the EK or on the back of a ute like real wedding brides Abby, or Kate!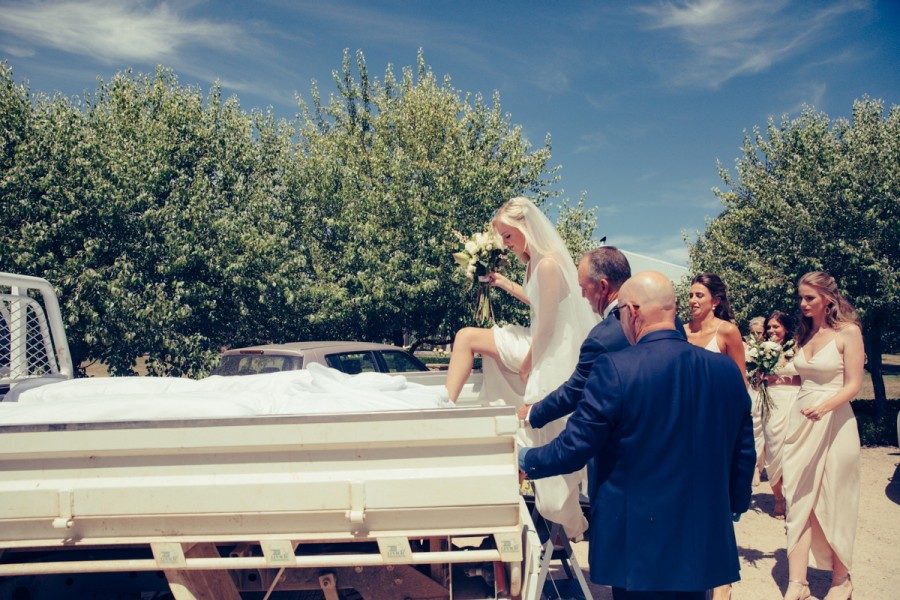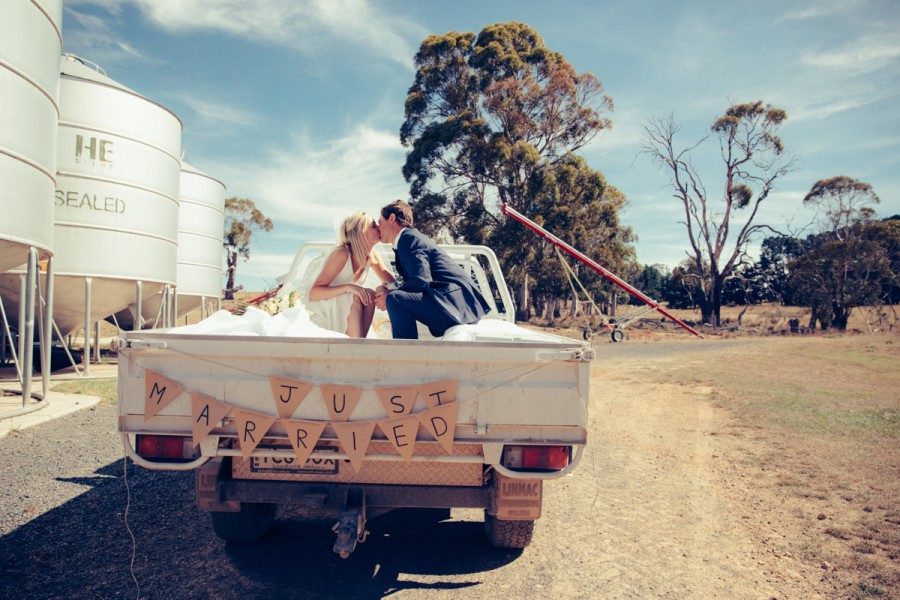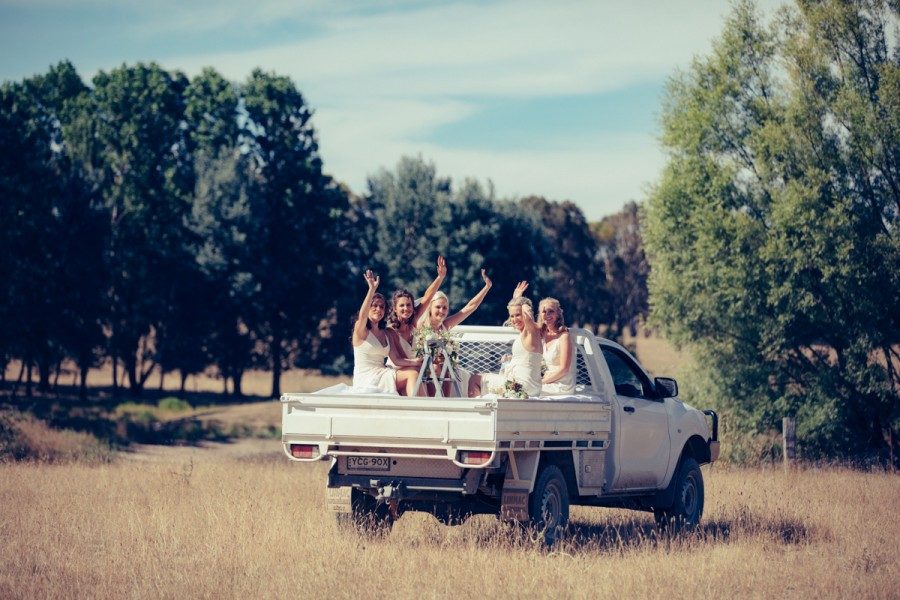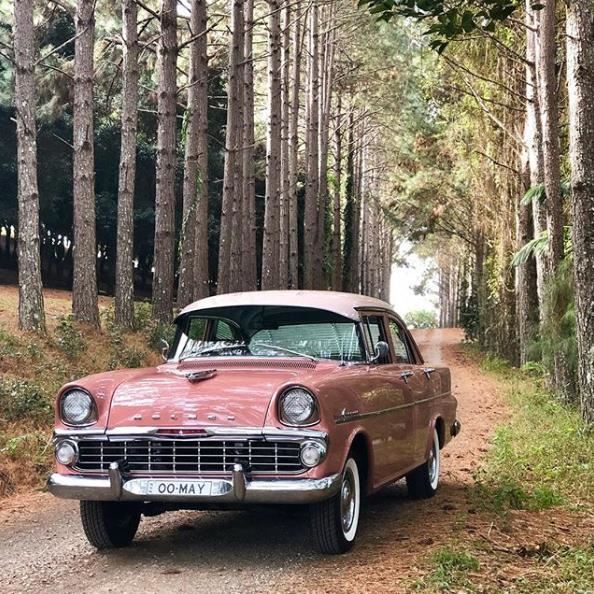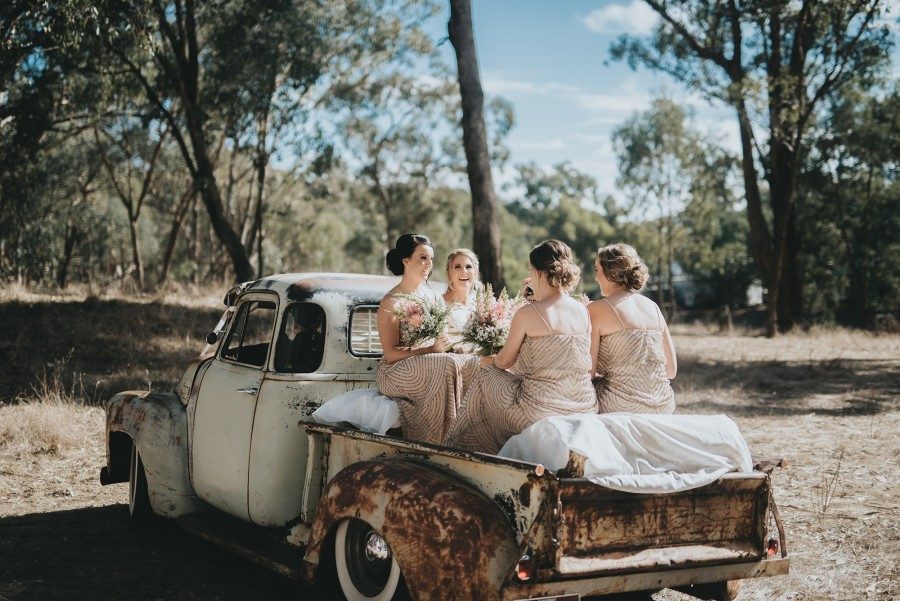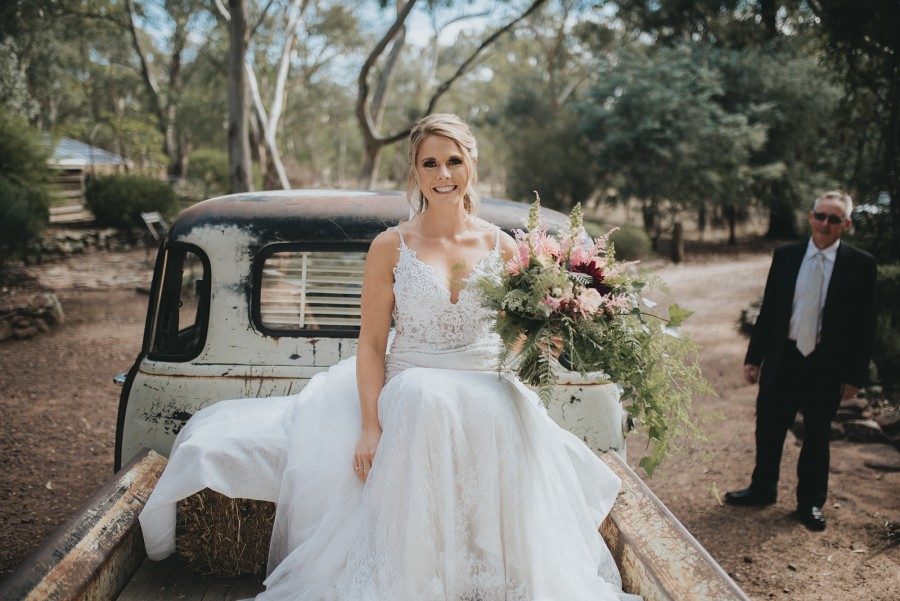 Rustic vibes:
Rustic weddings fit right into Australian culture, particularly in the country. Think camping, bonfires and rustic decor elements like jars with candles and chalkboards.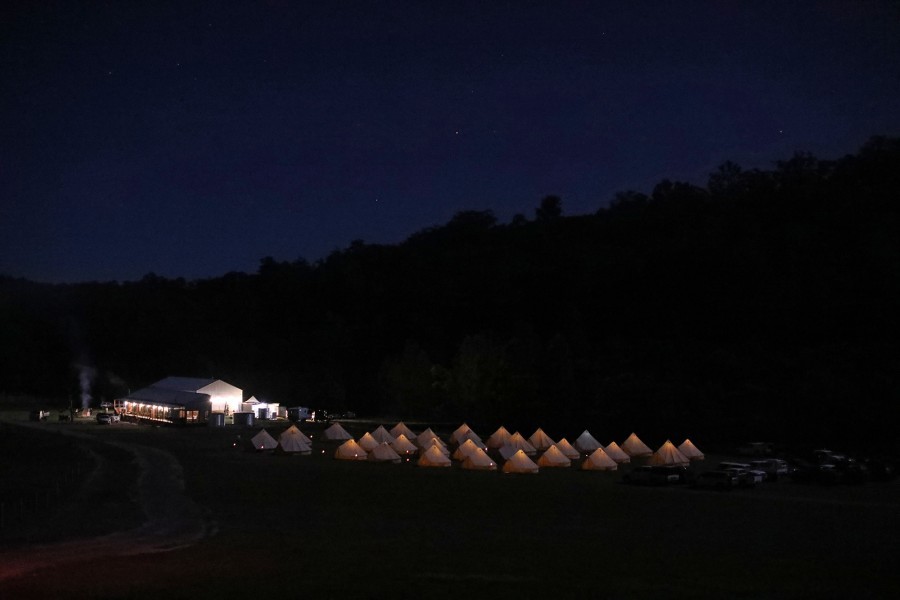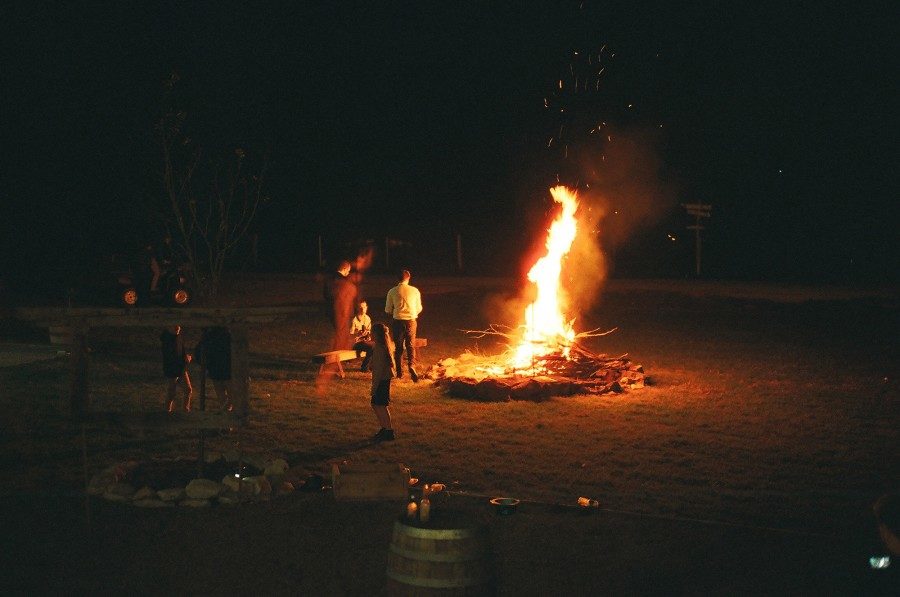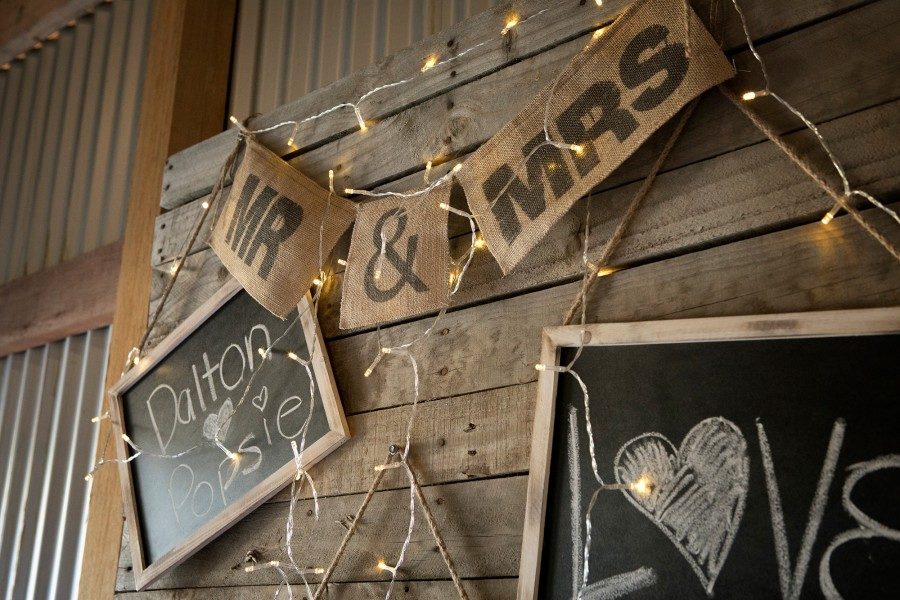 The perfect bomboniere:
What else would come in as handy to an Aussie that loves a brew? Growing up, most of us had an endless supply of stubby holders in the cupboard and they were always put on mum or dad's beers before you handed them over to them! Whether or not you love a beer, these sure do come in handy on a hot Aussie day.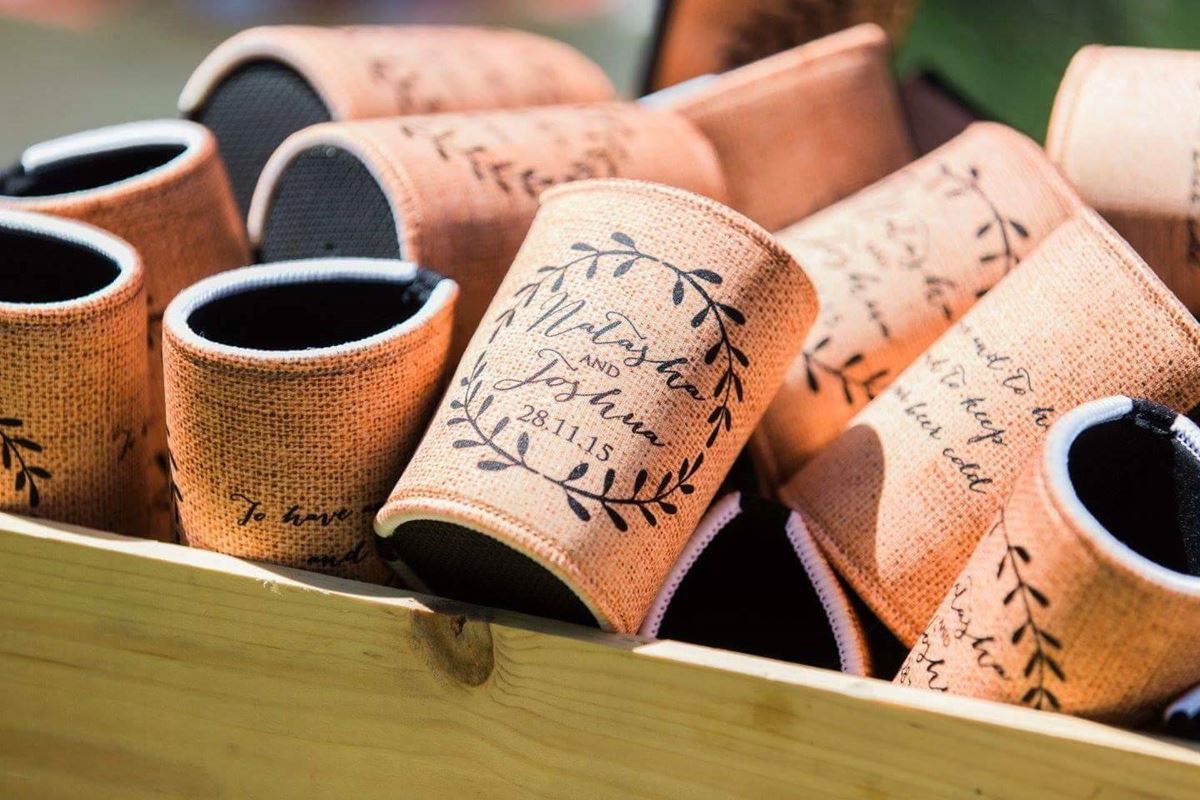 An endless supply of beer:
Your guests will be thrilled with the day if they can get their hands on a cold beer or cider throughout! Or friends over at Kombi Keg or Miss Angie can help you out!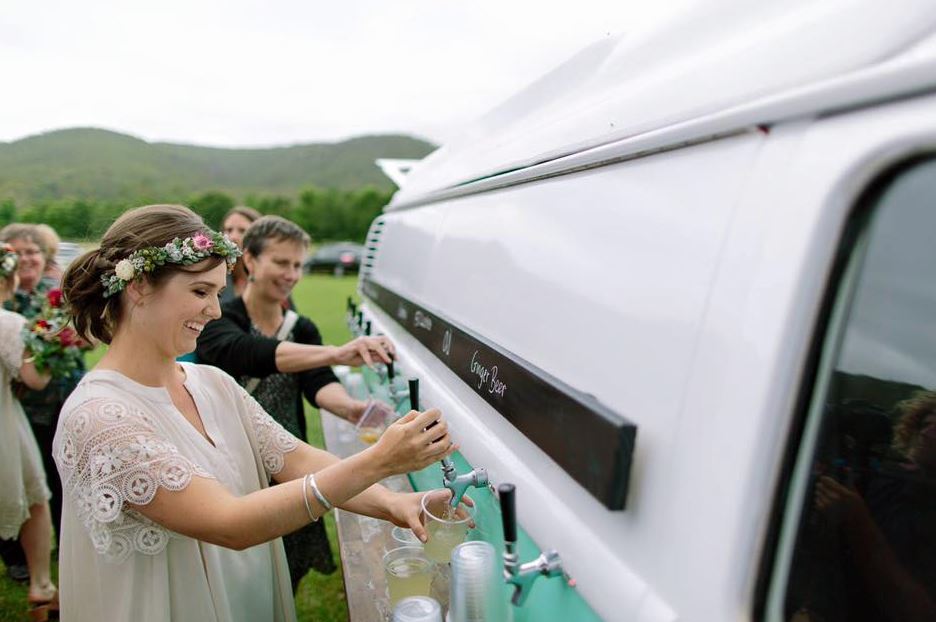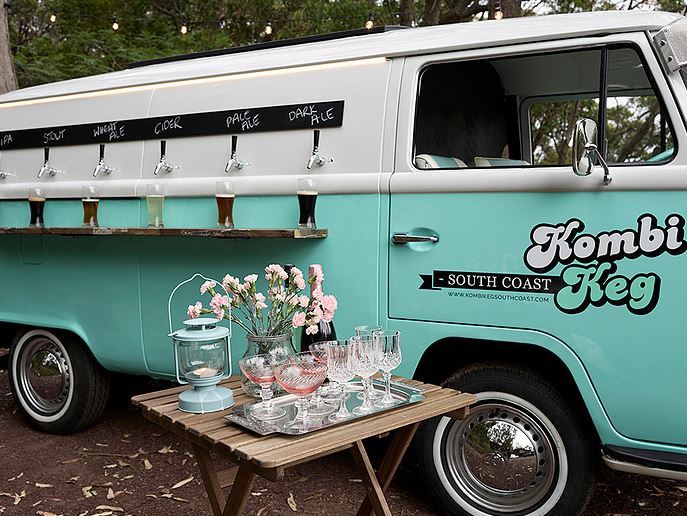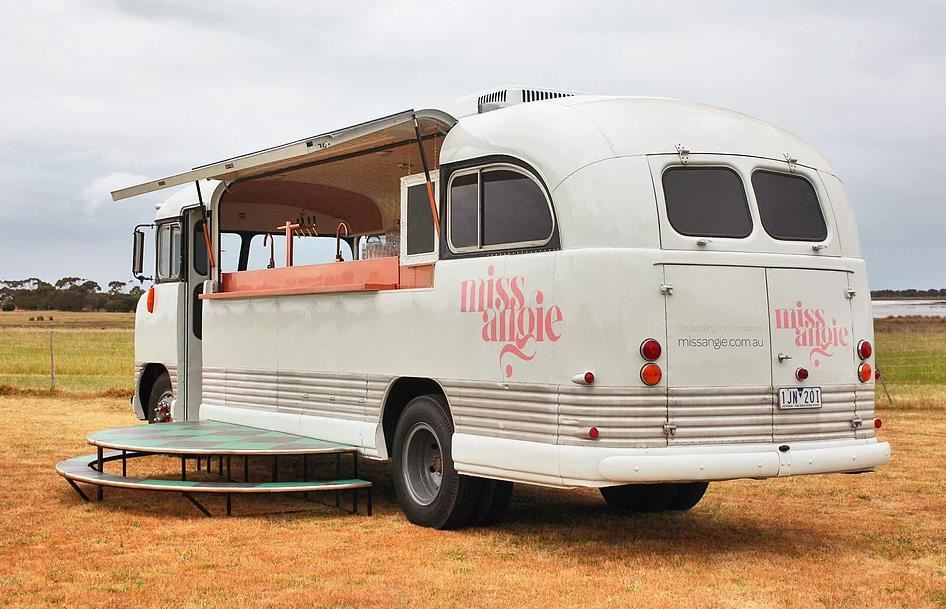 There you go, your Australian wedding is sorted. All you need now is to start booking your suppliers!