When you're flicking through a sample wedding album it can be very easy to get carried away. You've replaced the face of the beaming bride with your own and you are imagining the admiring looks of your friends and relatives as they browse through your gorgeous wedding shots.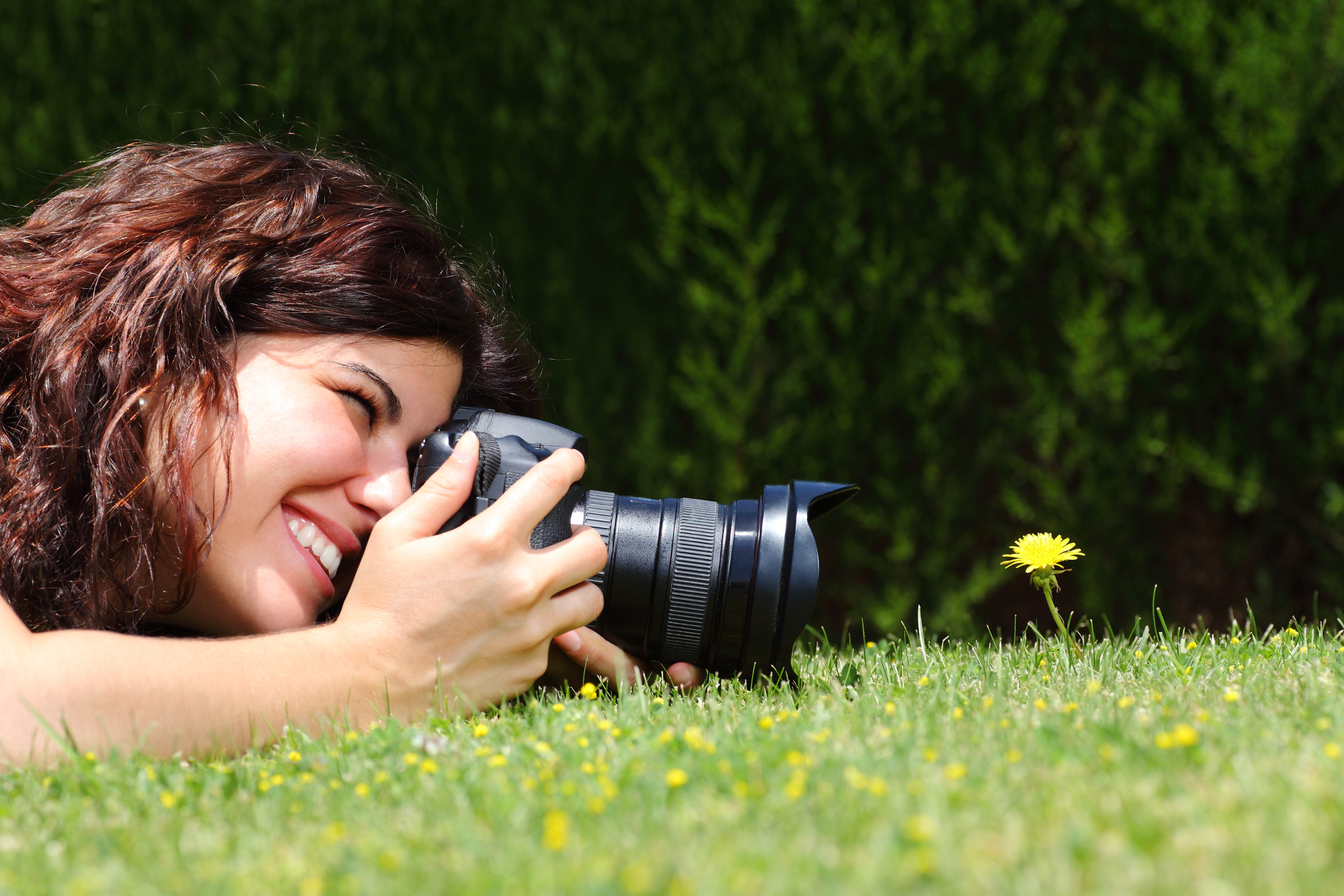 Before you sign a contract, however, there are a number of practical questions to ask your wedding photographer to be sure they are the right person for the job:
What style of photography do they specialise in? Do they do reportage work, casual contemporary shots, or more formal posed photos? Will they take black and white and colour photos?
Has the photographer worked at your wedding venue before and can they suggest good photo locations and ideas for unusual images?
Does the photographer coordinate with a videographer? If you've already booked your videographer have they worked together before? Can the photos be incorporated into the wedding video?
Can they provide samples from an actual wedding they worked on recently? You will want to see a whole album rather than the best individual shots from a number of weddings. Make sure the person that took the sample photos will be the same one that attends your wedding.
Will they provide the images digitally so that you can have them printed wherever you wish, or must you use their chosen printers?
Do they have experience of outdoor photography for a garden wedding, or night time photography for an evening wedding? Can they provide the necessary equipment for these situations such as extra lighting or sun shades?
Will they compose a slide show of your wedding photos accompanied by a soundtrack you have chosen?
Are they available on the day you have chosen, and do they have any other weddings to photograph that day?
What kind of equipment do they use and how up to date is it? Will they have back up equipment in case of a problem on the day?
Do they provide standard wedding packages and what do these include? Will there be extra costs, for example travel costs?
Will the photos be digitally enhanced or modified, and will you have any influence over this?
How long will products such as albums, prints, and coffee table books take to be produced and delivered? Get a price list for these if you want to order them at a later date rather than as part of your initial package.
Will they attend your wedding rehearsal as well as the wedding day itself?
Will they require transport from the ceremony to the reception, and will they want to eat at the reception?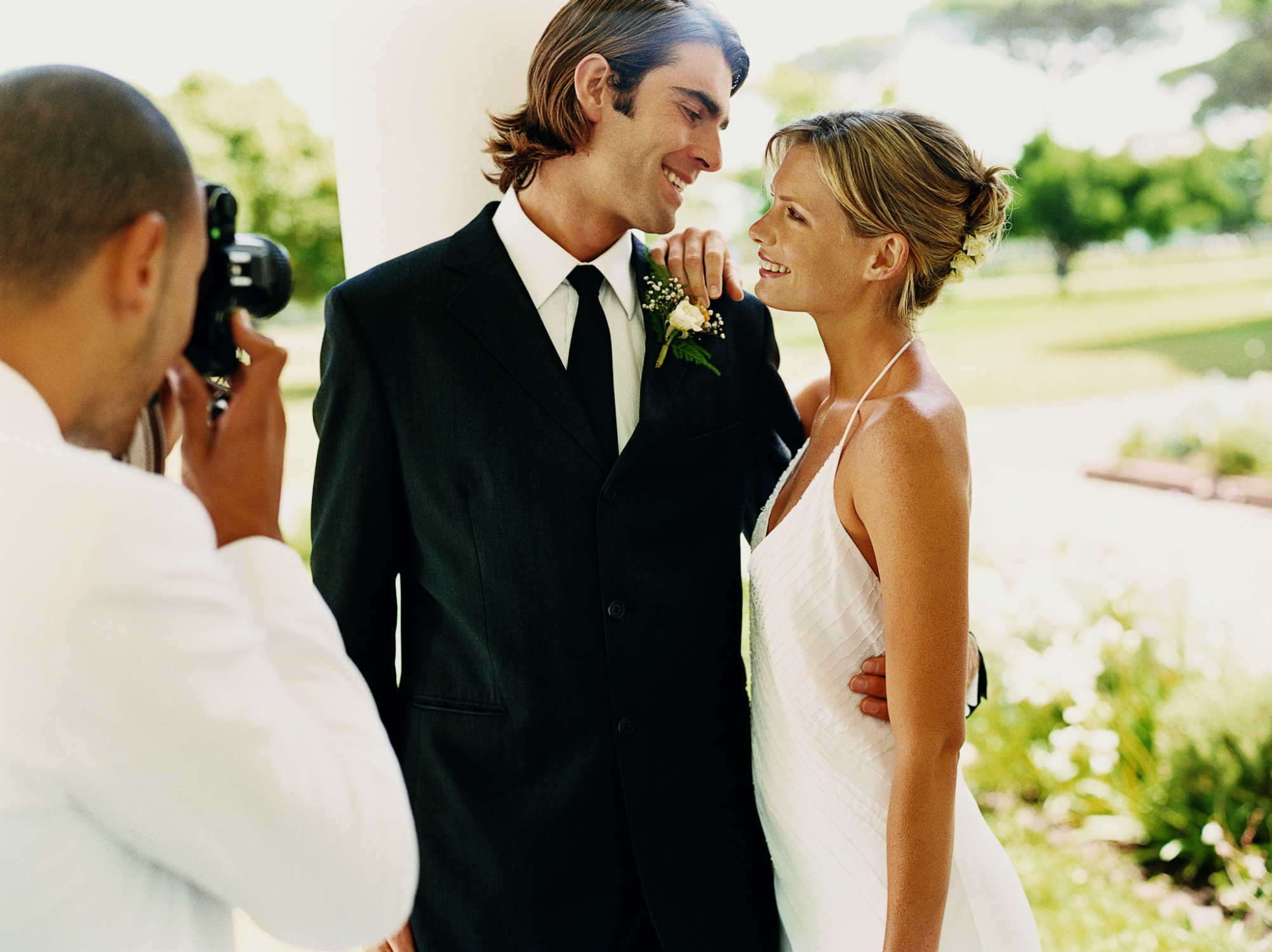 While all of the above questions are important, and will affect your final decision regarding a wedding photographer; that choice often comes down to gut instinct.
The photographer you choose will play a key part in your wedding day, and you will need to spend quite some time with them. They will be on hand in the build up to the wedding, the ceremony itself, and all the significant parts of the reception.
You need to find a photographer that you can get along with, and that you trust to portray the happiest day of your life in the way you want them to.