So you've decided to get married – congrats! Before you take the plunge and make the commitment of a lifetime, we recommend sitting your fiance down and asking one another these 10 thought-provoking questions. These questions have been specifically designed to get to know one another's life expectations and to know if the two of you really are ready for marriage.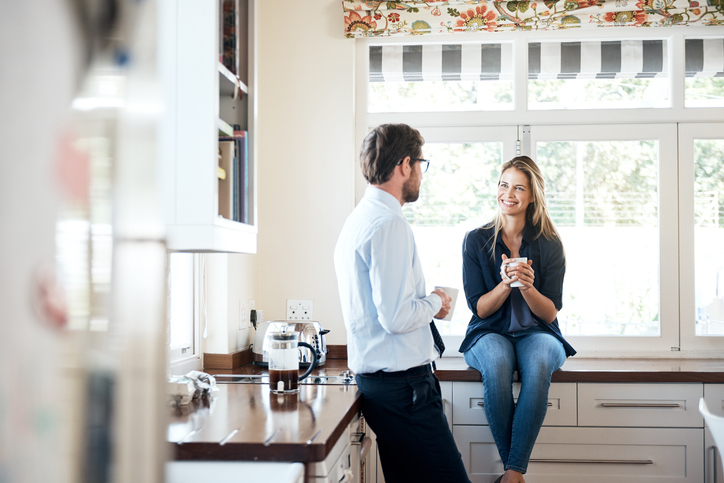 What are your five favourite traits about me? And what are your five least favourite?
This is a great question to get you discussing your relationship with one another. Feel free to be as open and honest as possible – everyone has their pet peeves and it's important to air our grievances instead of bottling them up.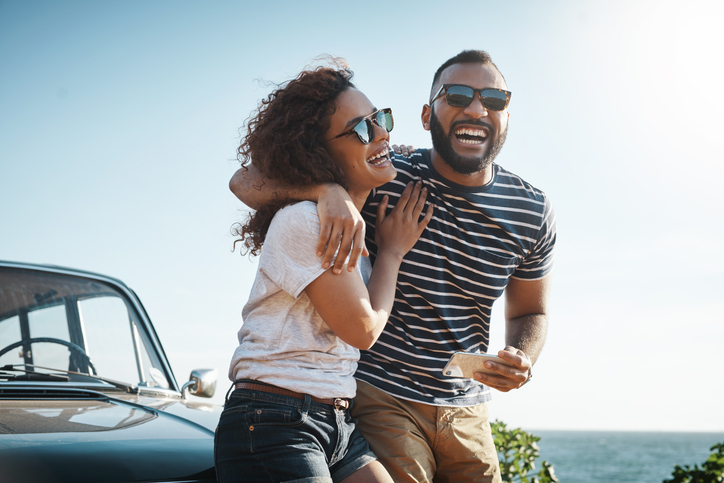 What is your love language?
'The Five Love Languages' by author Gary Chapman points to five ways people in relationships express and experience love. These languages include receiving gifts, quality time, words of affirmation, acts of service and physical touch.
There's a number of online quizzes you and your fiance can take to find out what love language defines you. Once you've found out, the pair of you can discuss what is important to you in a relationship.
For instance, those with the love language 'quality time' find themselves needing to spend time with their fiance to feel the love. Likewise, those with the 'acts of service' love language will express and experience love through doing chores for one another, or picking them up something to eat on the way home.
Once you know your individual love languages, you will be able to express love for one another that meets expectations and fulfils those needs.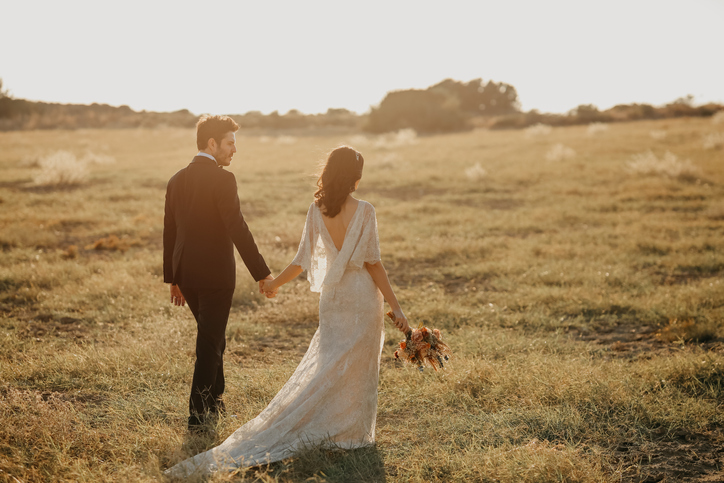 How shall we approach arguments or disagreements in the future?
This is an important one.
Communication is important in a relationship, and in a marriage it's paramount to be able to hash out disagreements or arguments in a respectful manner.
Simple disagreements about chores or finances should not be met by anger, but by an adult conversation between the two of you.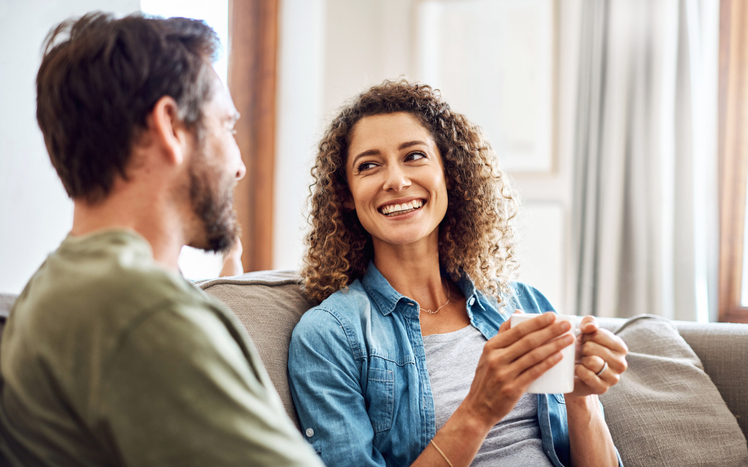 How important is self-care to you?
This question can also refer to how important physical appearance is to the two of you.
To be able to move forward, the pair of you should know how important it is to the other to ensure they're always feeling happy, confident and healthy.
If self-care is very important in your relationship, this may lead to a conversation about exercising together, eating well and enjoying an active lifestyle with one another.
Self-care could also mean alone time, meaning sometimes one of the pair might need a girly night out, a relaxing bath or an afternoon watching sport with the boys to recoup.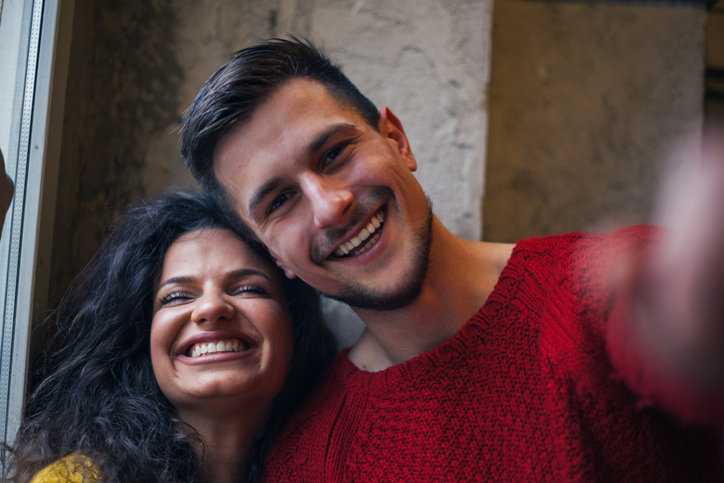 Do you have trust issues and insecurities?
By the time you enter into marriage territory, you should already know one another's trust issues and insecurities if they exist. However, it's important to hash these out before marriage.
Are these trust issues and insecurities going to be 'fixed' with marriage? Will they be a problem down the line?
It's a conversation that has to be had.
How much alone time do you need?
Like mentioned above, alone time is part of many people's self-care routine.
For those who need a larger amount of alone time to rest and rejuvenate, you'll need to let your fiance know in advance – just incase they start to feel neglected. They will understand – alone time is important to every relationship and marriage.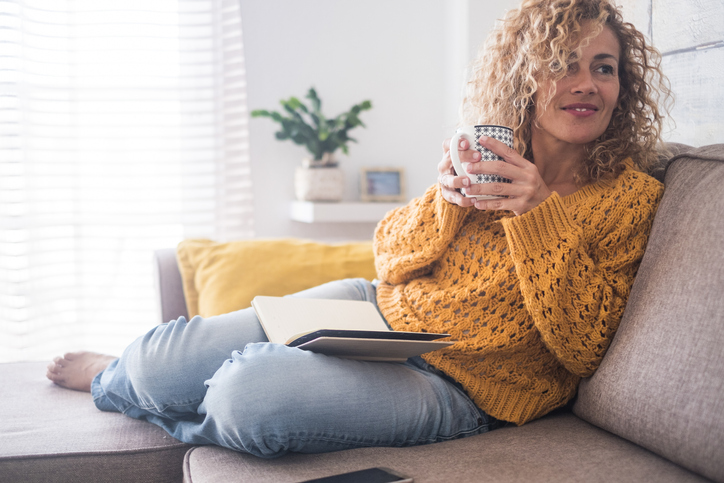 How should the household chores be divided?
For those who don't already live together, this is an important question to ask before marriage.
Have a conversation about chores – is it important between the two of you to have equal share in chores, or do you want to split the chores based on the amount of free time available for each person or the amount of hours worked bringing money in? It's different for every relationship and marriage.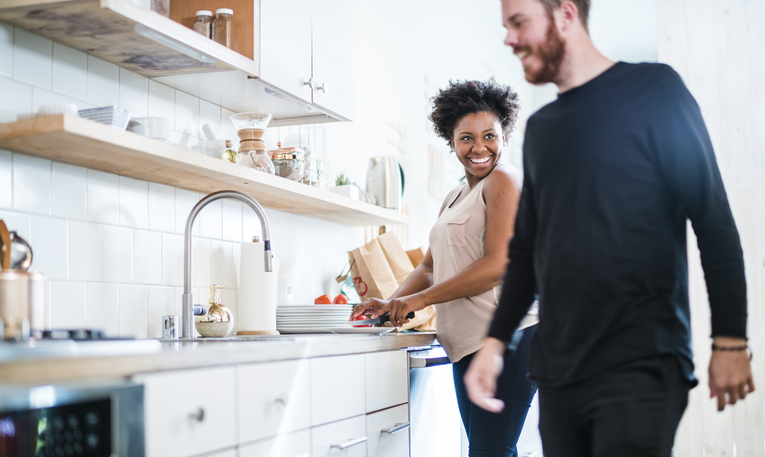 What role will each of our families play in our life together?
Whether you like it or not, marriage brings two separate families together.
You'll need to discuss how much time should be spent with one another's families, and which holidays will be spent where.
Where you spend holidays such as Christmas, New Year and Easter should be rotated to ensure a fair spilt between the two.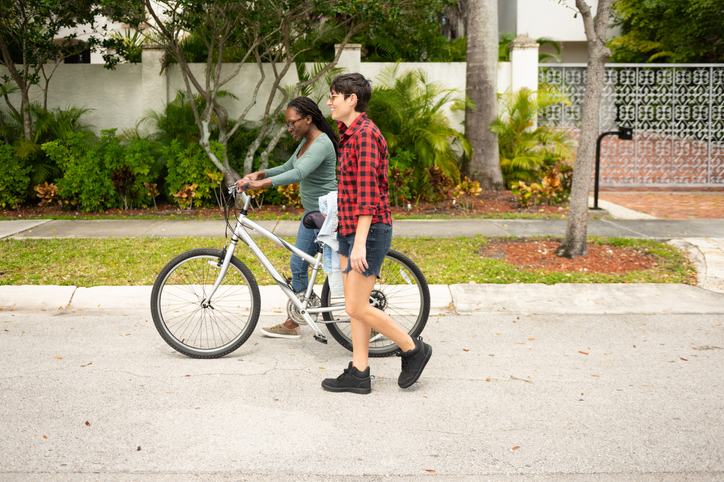 What's your thoughts on children? Do you see them in your future?
This is probably something you should have discussed while in a relationship, but if not, now is better time than any.
Do you and your fiance see kids in your future? How many and when? And what is important to achieve before having children?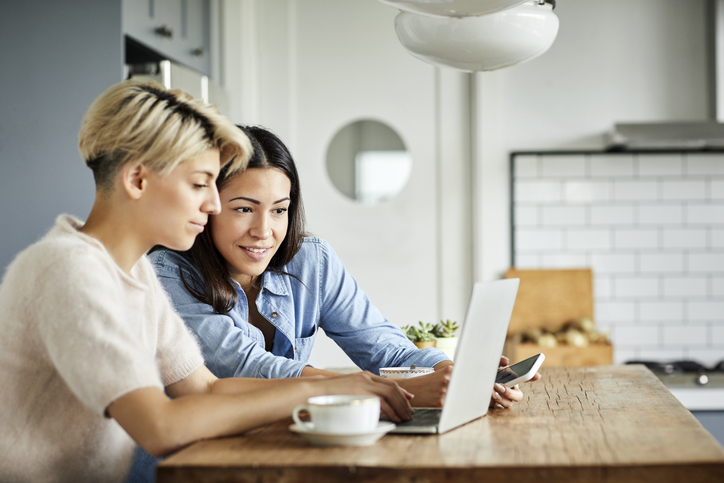 How do you see us 10 years from now?
Like the notorious job interview question, this question gets the pair of you thinking ahead. Where do you see yourselves living? Do your life expectations match?
Your answers don't have to exactly match up, but they should be able to be worked into one another's expectations.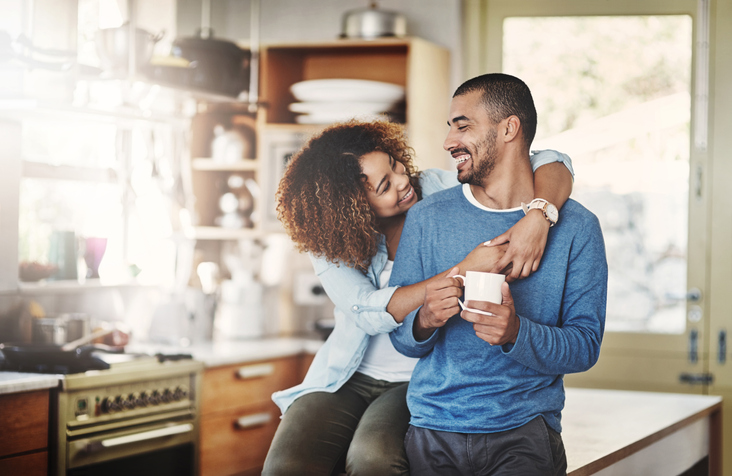 For more wedding advice, click here.