You're getting married soon and want to ensure the healthiest possible relationship with your significant other so that your marriage has the best shot at success. Here are 5 healthy habits to work on prior to getting married that will ensure your marriage gets off on the right foot.
Eating healthy
Healthy habits like eating right are one great way to start your relationship on a solid foundation. You will both look and feel better and you will be less likely to get stuck in a slump. you'll both feel better about yourselves and each other when you're getting all the nutrients you need. You'll be less likely to be sick and stressed out, and you'll feel more confident about yourselves. Whether you do a day of meal prep a week or become people who juice or bake – it's up to you! Whatever your hearts desire.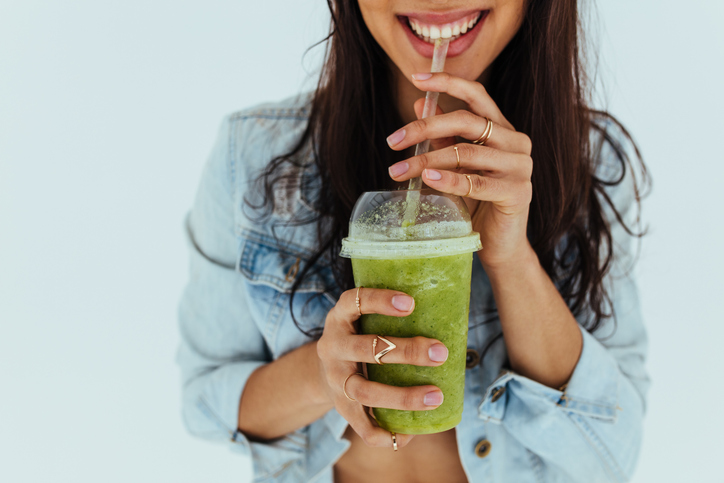 Exercise
Similarly to eating better, having a routine in which you get some daily or weekly exercise together is a great habit to have set before you get married. Whether it's a daily 6am run (go you!) or a Sunday stroll each week to the fresh food markets, whatever you do, it's a good idea to get a goal and continue it throughout your relationship. It can be a great way to spend time together and set yourselves up for a healthy, long future with one another. And if at some point you add a furbaby to your family or a child, you can include them in this habit as well.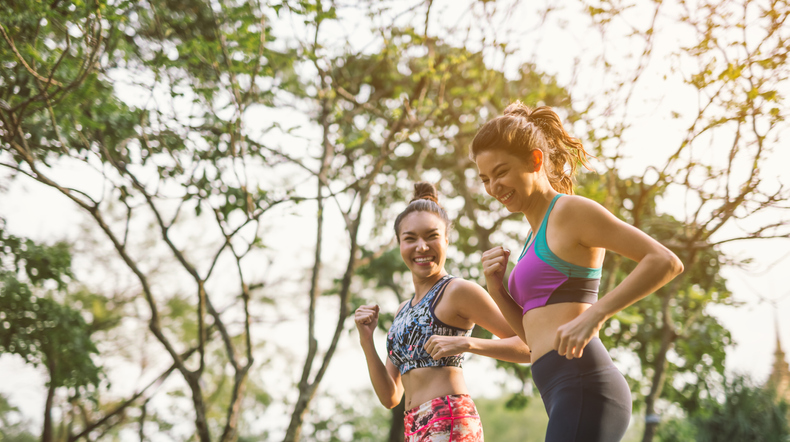 Communication
Having good communication habits is one of the most important things you can do for your relationship. A good way to ensure this is the case is to go through some pre-marital counselling or seeing a relationship specialist prior to getting married.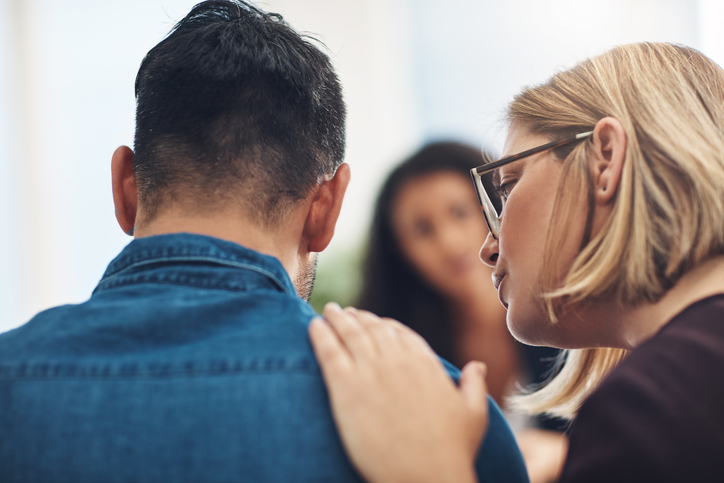 Time alone
You should always set aside some time to spend alone – self care is so important for your own happiness and for the sake of your relationship as well. Whether you like to sew, take long baths, read, cook, go for nature walks or bird watch – set aside time for yourself to be alone, decompress and give your partner some space.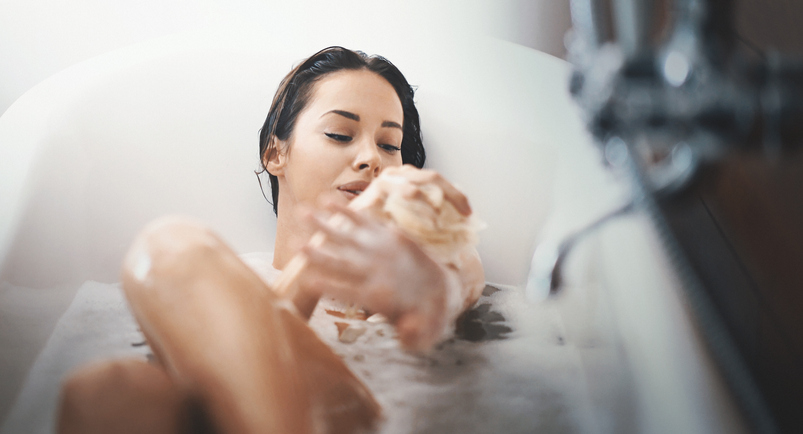 Money + saving
Getting on top of your financial goals, paying off debts and developing some healthy money habits early on in your relationship is going to alleviate any financial stress from your marriage from the get-go. Obviously, you need to be upfront with your partner about what debts you have (don't forget any Uni fee debts or credit cards and personal loans) and work toward paying them off together.