Andrew Harrison of Passion8 Photography has decided to pay it forward. He is offering one lucky Melbourne couple free wedding photography for their wedding day in 2018! The award winning photographer runs his own wildly successful wedding business but wants to help out a couple that may be going through a tough time.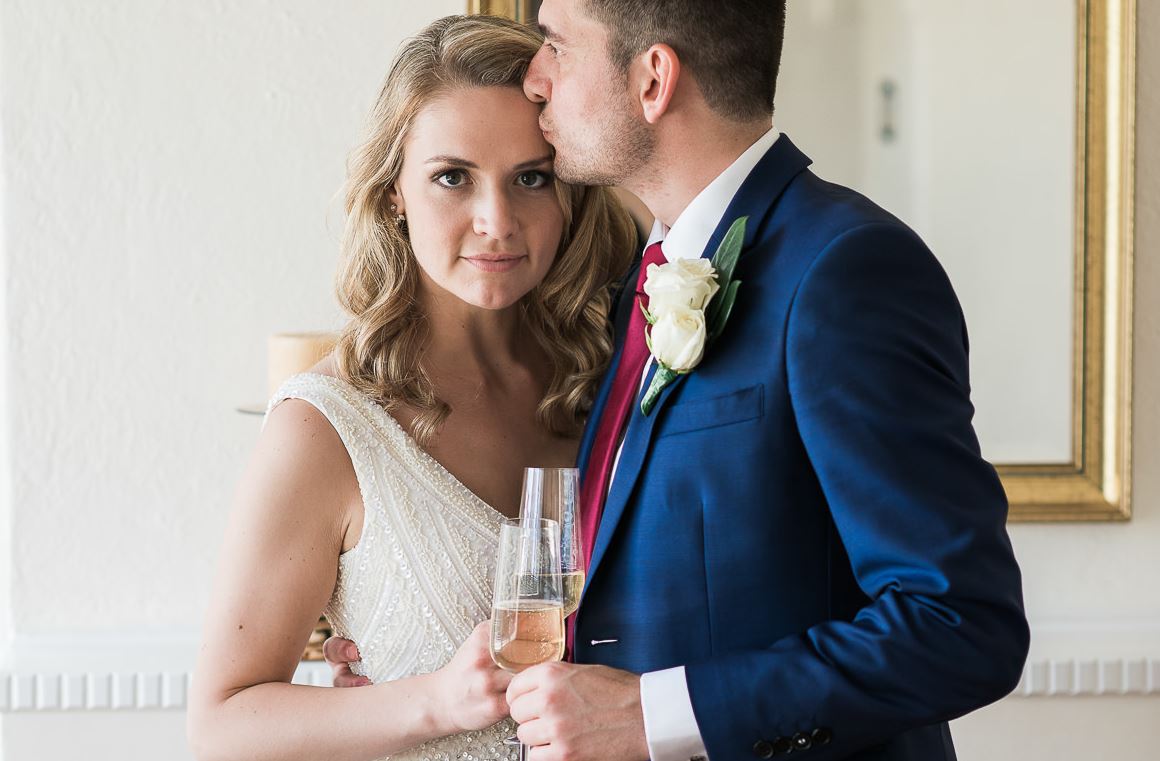 "Everyone had their ups and downs in life", Andrew said of his motivations for this competition. "Over my 18 years of photography I have come across many people with their own stories and as I have been very successful in my business, I thought I would help out someone who is going through a tough time."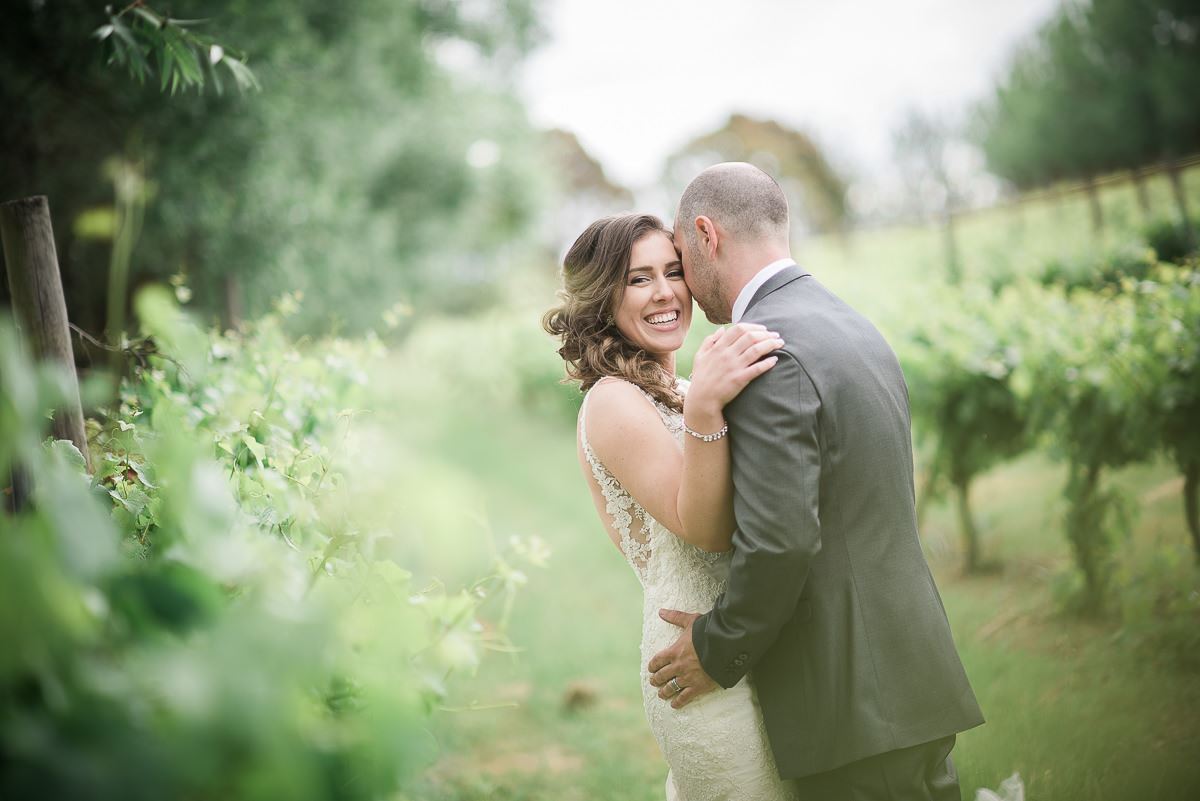 Andrew is celebrating 18 successful years in business and just thought he "would make someone happy" and pay it forward. What an amazing gesture!
Andrew and his team are offering his wedding photography services to one very lucky Melbourne (or South Gippsland) couple who otherwise might not be able to afford them.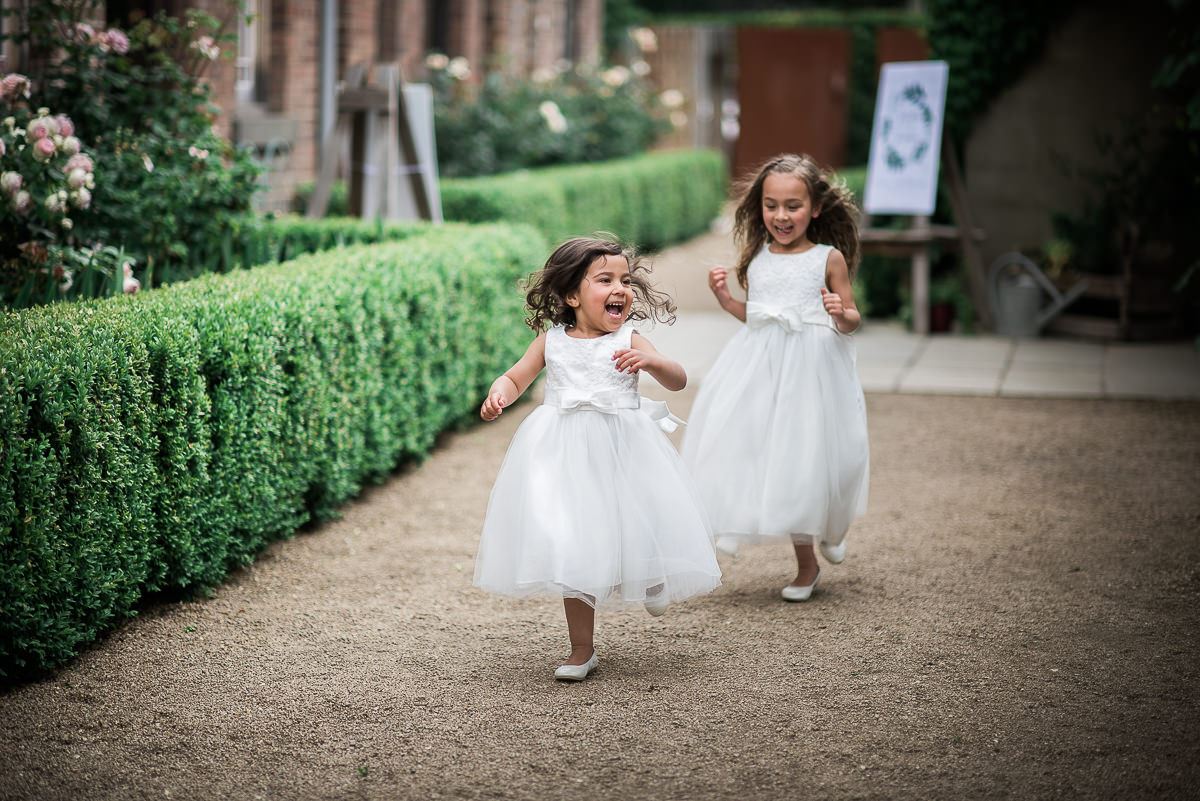 To enter, simply email weddings@passion8.com.au with the subject line as "Paying it forward submission and (your names)(wedding date)". The wedding date must be held on a date that Andrew isn't already booked and take place in Melbourne/South Gippsland.
Deadline for submission is October 28th, 2017.  Click here to see terms and conditions.