There are a whole lot of wedding hashtags out there and some of them are painfully common, which is the opposite intention of having a dedicated wedding hashtag. So here's a list of the most common and overused wedding hashtags and how to create a wedding hashtag for yourself that is even better.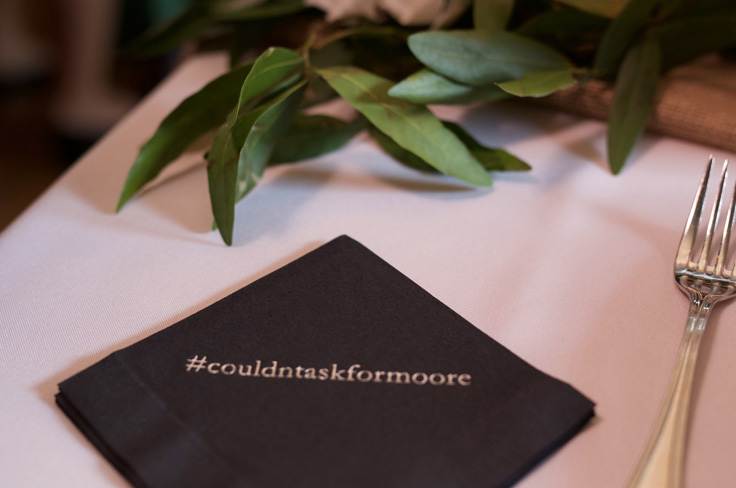 #FinallySurname
Now this could work, but slapping any old name on the word "finally" isn't the most creative use of your wedding hashtag, so you could probably do better than this! If you have a surname that starts with an F, this one could still work.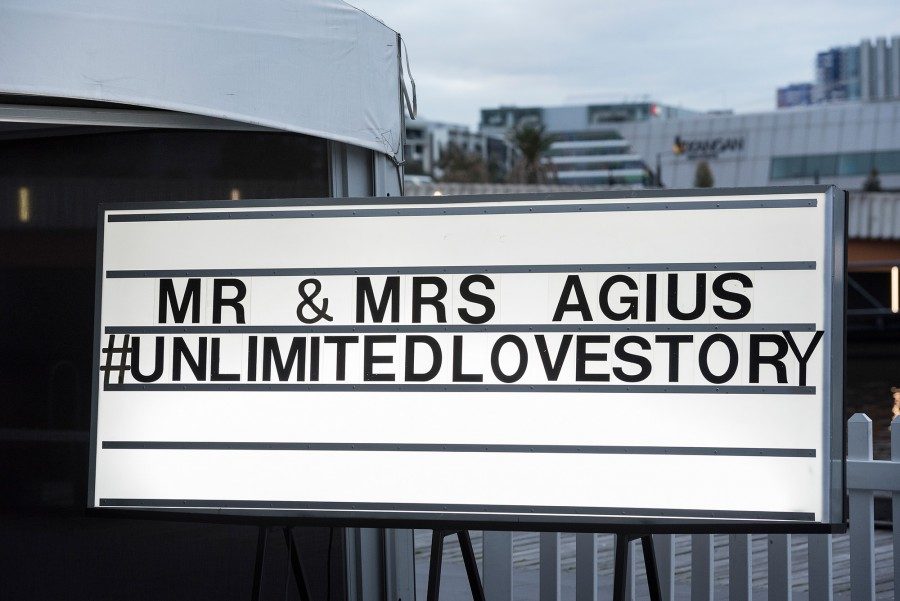 #HappilyEverSurname
This one is pretty run of the mill, and we do get it, but unless your name rhymes with"after", then skip this one.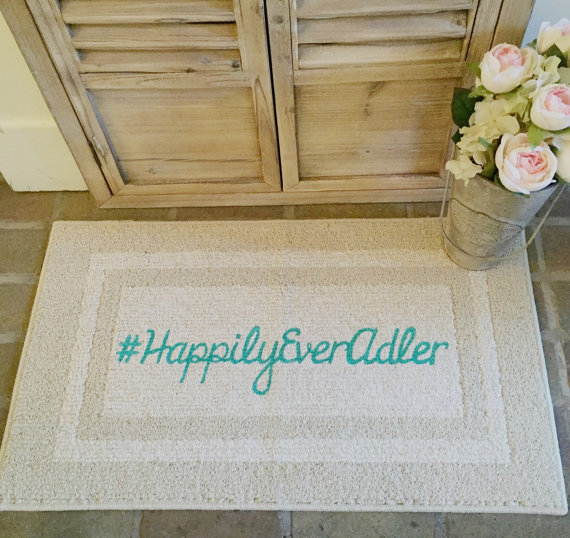 #OnceUponASurname
Again, feeling the Disney vibes here and I get it, but you should be able to come up with something better, unless your name rhymes with "time" then skip this one.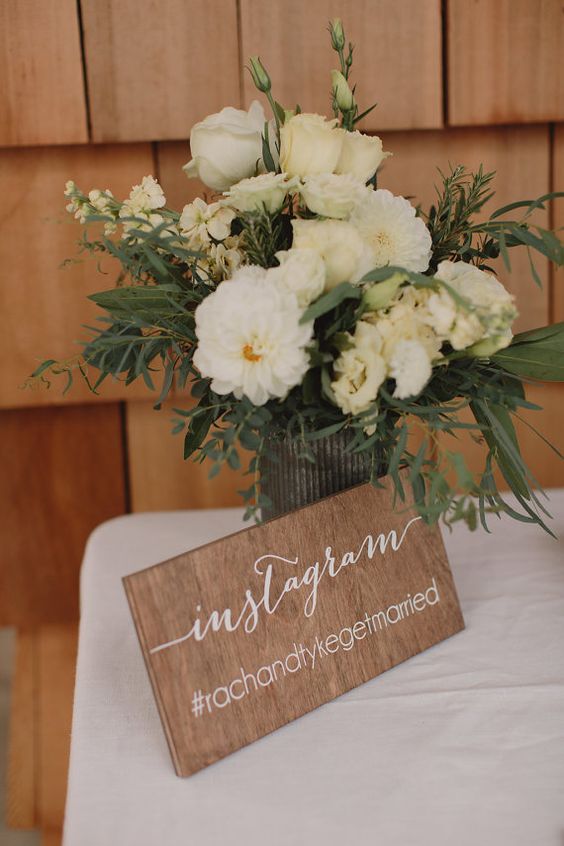 #HereComesTheSurnames
There are so many options, and this is such a basic one, trust us, read on to how you can create a better and more unique wedding hashtag below.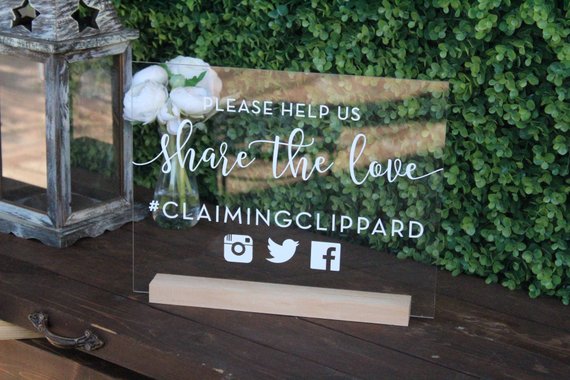 #TeamSurname
So basic. You could probably find something more unique to the two of you. Unless your name works really well with the word "team", then avoid this one.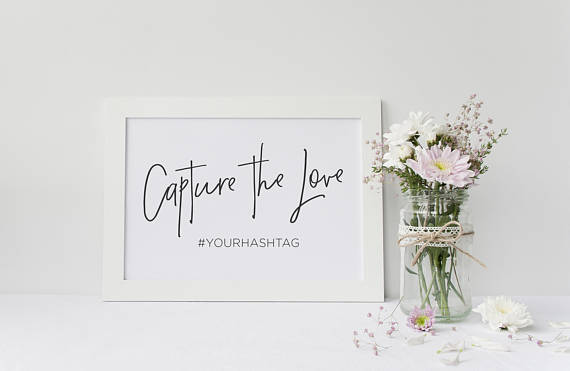 #BecomingSurname
Unless you're changing your name to one that begins with a B, then skip this one and read on to see how you can make the ultimate wedding hashtag without a generic hashtag generator.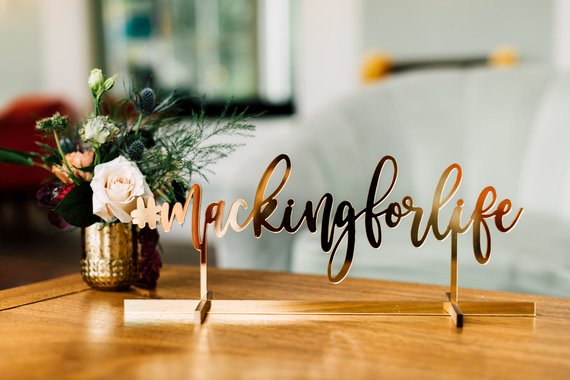 #SurnamePartyOfTwo
This seems pretty niche to restuarants, and unless you are both waiters or chefs or something, it's pretty bland and you can probably achieve something more clever with your hashtag.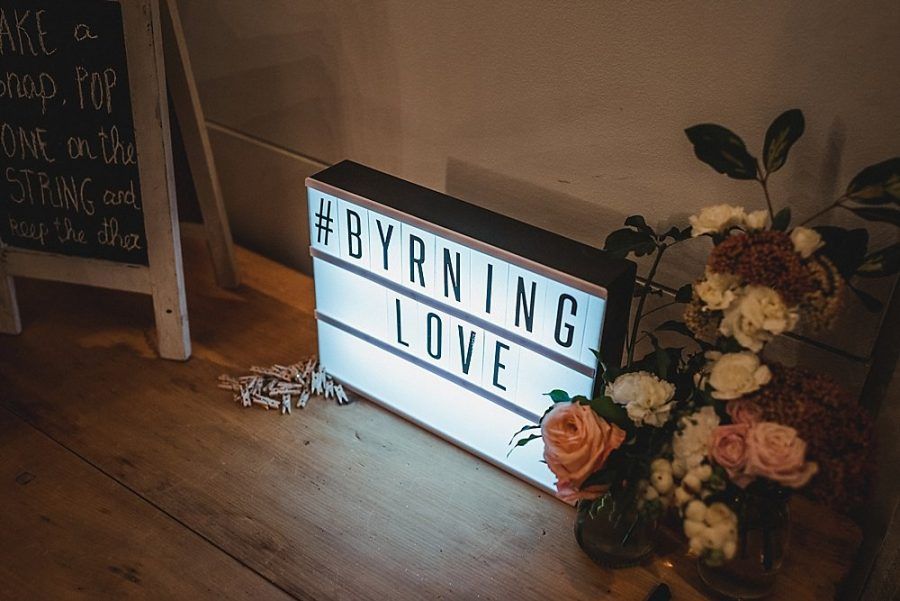 So, how do you avoid a common wedding hashtag?
Using your name/s:
We prefer wedding hashtags that are a pun! So some of these may work for you, but if you/your partners surname was Osborne, for example, #OsborneToLoveYou is perfect. Or if Your name is Sherwood, then #SherwoodYouMarryMe would work perfectly (that was my hashtag!). If your last name is Fisher, then #OneLessFisherInTheSea is cute! Think about your names, whether it be first, last or nicknames and see if you can make any puns from it at all, or make a good combination name. If not, move to the next tip.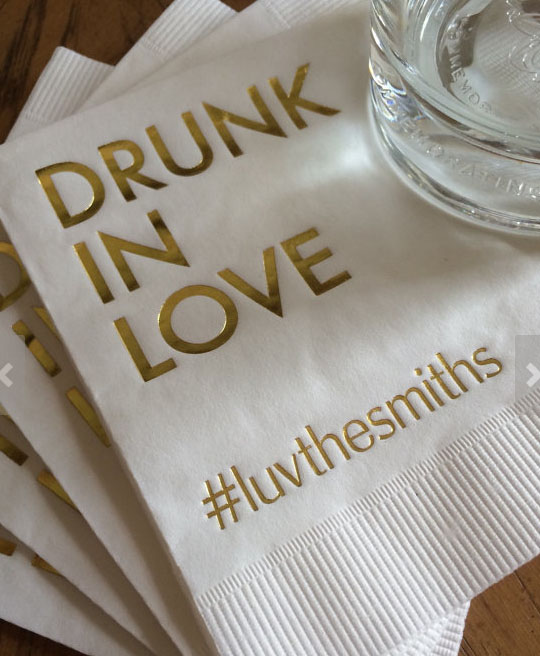 Use a unique characteristic of your relationship:
Did you guys meet somewhere interesting? Did you meet at work? What are your hobbies or shared interests? If you're both obsessed with Owls, then #OwlMarryYou makes sense. If you met on a strawberry picking trip, then #BerryMuchInLove would work for you! If you're both into WoW, then #WoWWedding!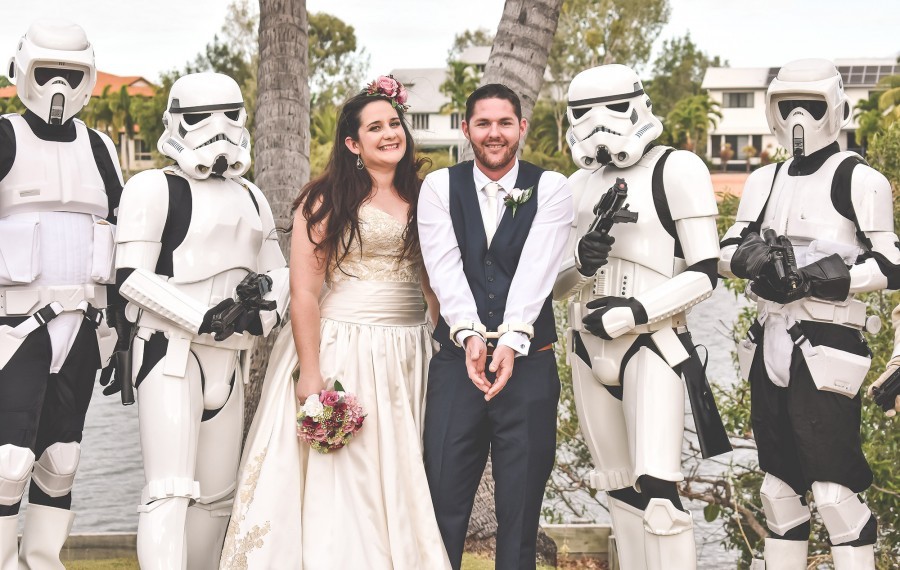 Something to do with the wedding itself:
If you're getting married in the Hunter Valley, you could do #JackAndKellyHunterValley for example, or if you're having a literary themed wedding, then #WriteOnWright.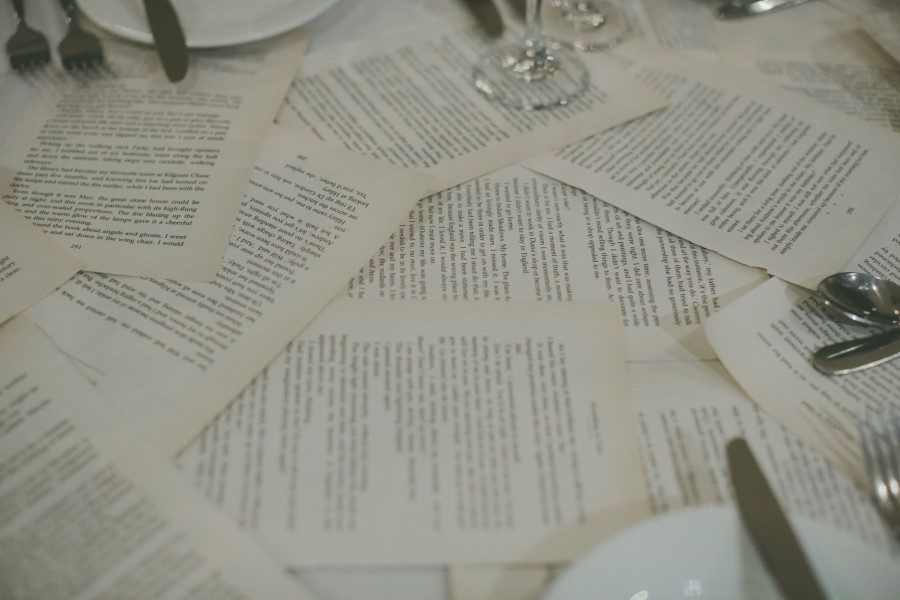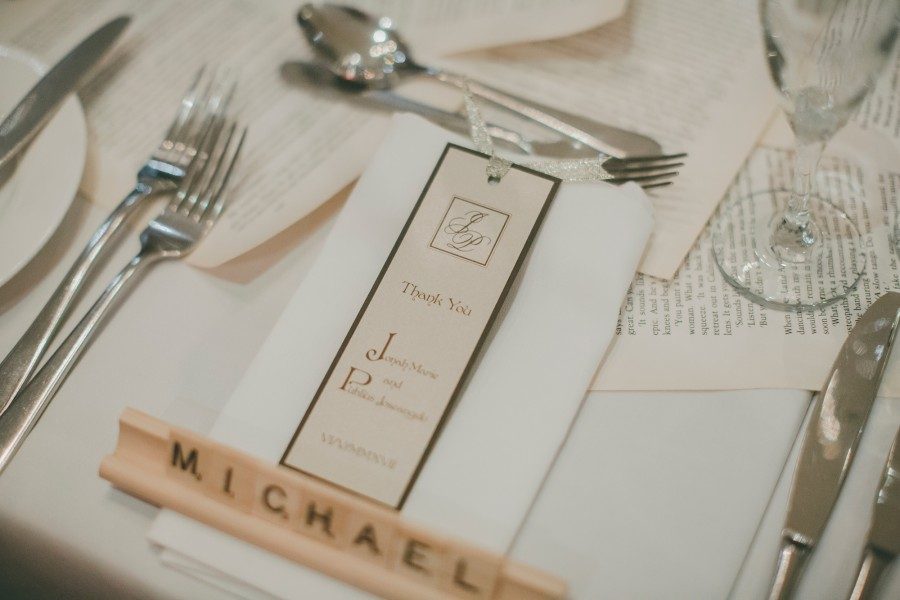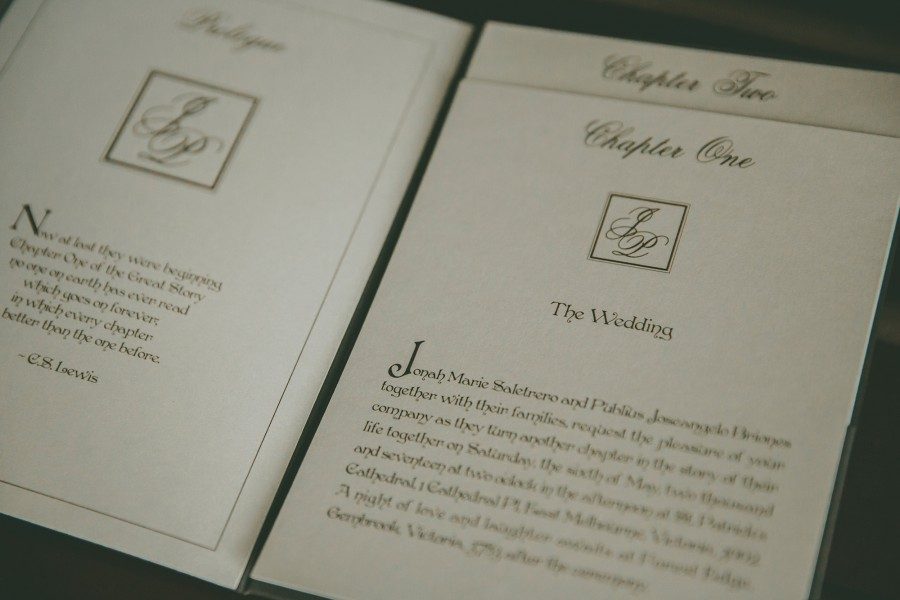 Make it Rhyme:
If your names aren't punny but you can make a rhyme, try that instead! Like Monique and Joemar, for example, could become #MoAndJo! Or If your names are Samantha and Damien and you're getting married on NYE, then #SandDonNYE.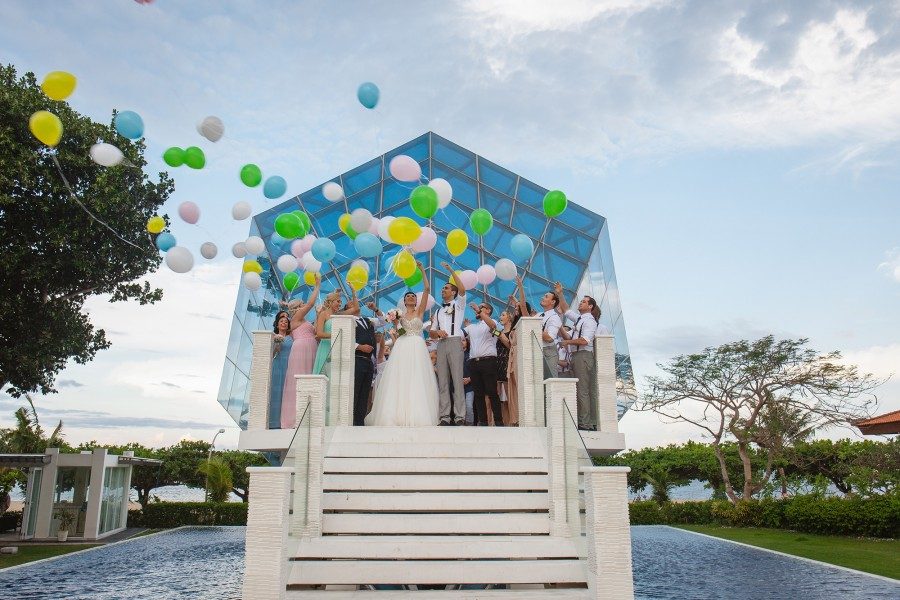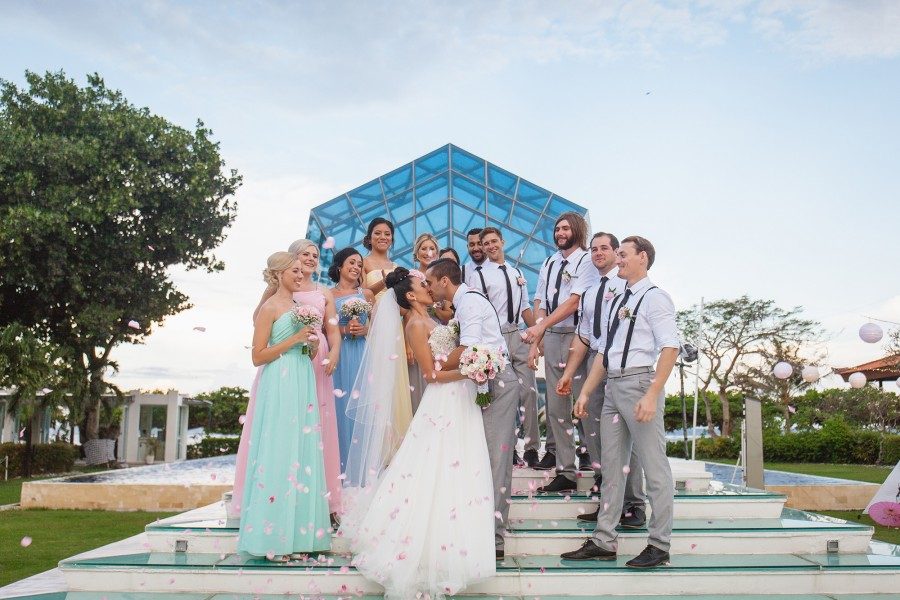 Alliterate:
#SuddenlySimpson for a wedding planned in a short space of time or #DestinationDempsey for a destination wedding, or #CrusingCait for a cruise wedding. There's so much you can do with alliteration, so consider this option if you're not sure what to do with your wedding day hashtag.
Now that that small issue is sorted, let's get planning and booking some wedding suppliers here!