When she 's a Disney fan and he goes mad for Star Wars – it's a wedding made in movie heaven.
Townsville couple Cheyanne and Jonathon Hall, aged 25 and 28 respectively, married at their Disney-Star Wars wedding on August 20, 2016 in the presence of 85 guests. Little did those guests know what a movie-themed treat awaited them!
The bride firstly surprised her groom with Storm Troopers and other Star Wars characters arriving at the ceremony to line the aisle. "They were volunteers with the 501st Legion Redback Garrison, an organisation that supports the Starlight Children's Foundation," says Cheyanne. "Everyone was thrilled!"
But the movie madness didn't stop there, with vows personalised using references to both the science-fiction film and Cheyanne's love of Disney.
At the reception, held at Mercure Townsville, the bride continued the special touches. "The silver sequin table runners were very glam, but my favourite decoration was the Beauty and the Beast-inspired centrepieces," she explains. "We ate and drank our fill, we danced the night away and I think our fun, personalised wedding was a night that all of our guests enjoyed and will never forget."
Photos courtesy of Desire Photography.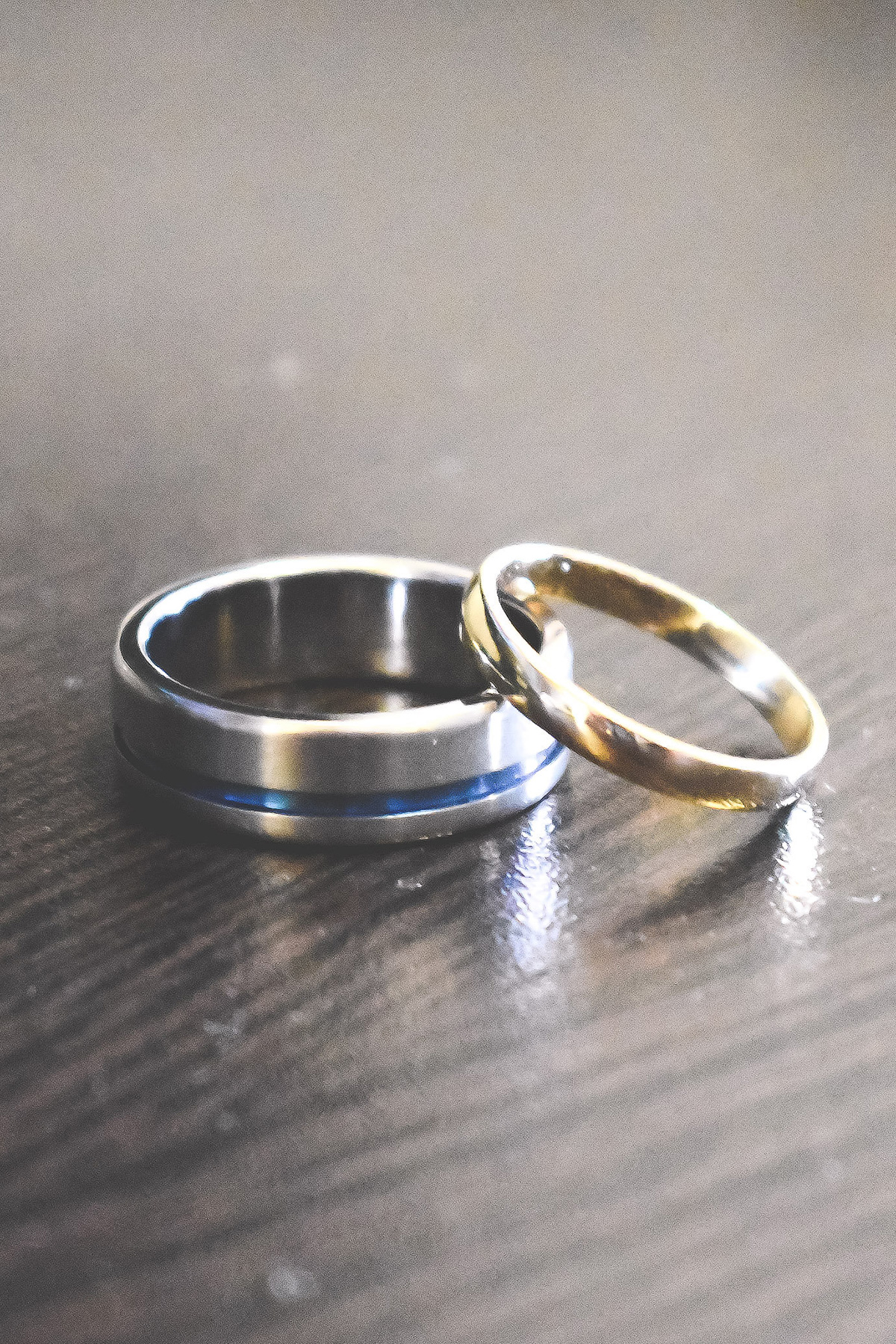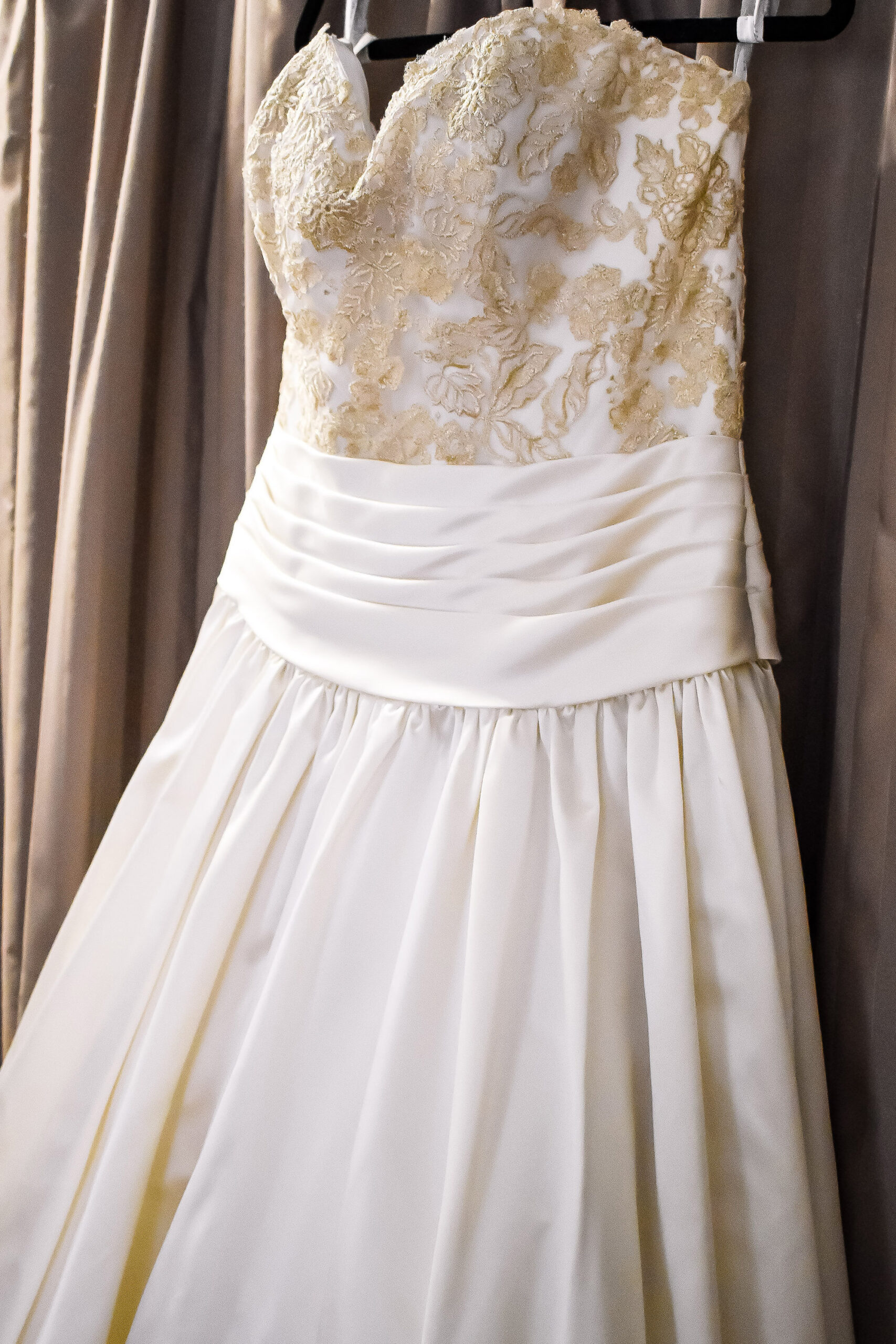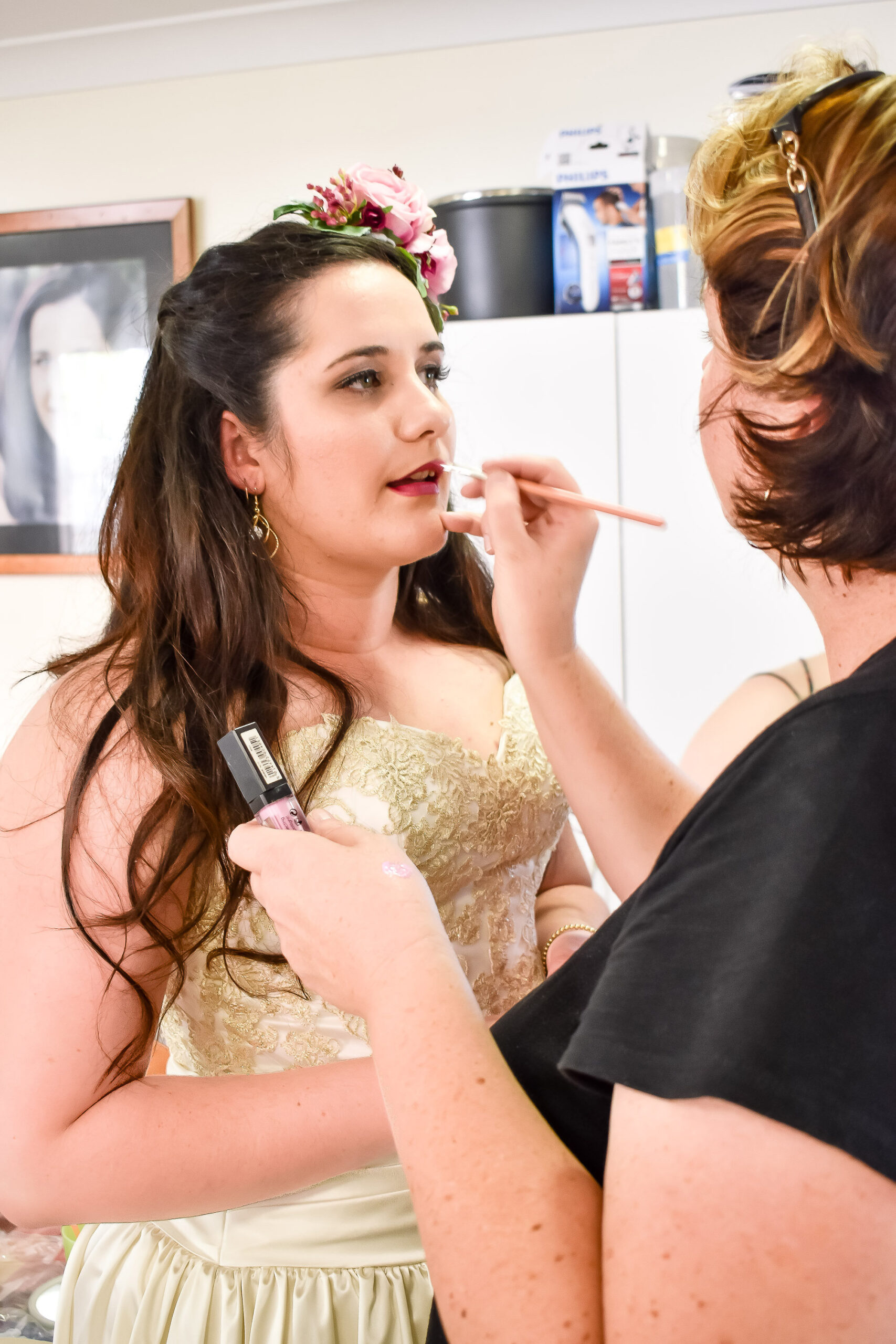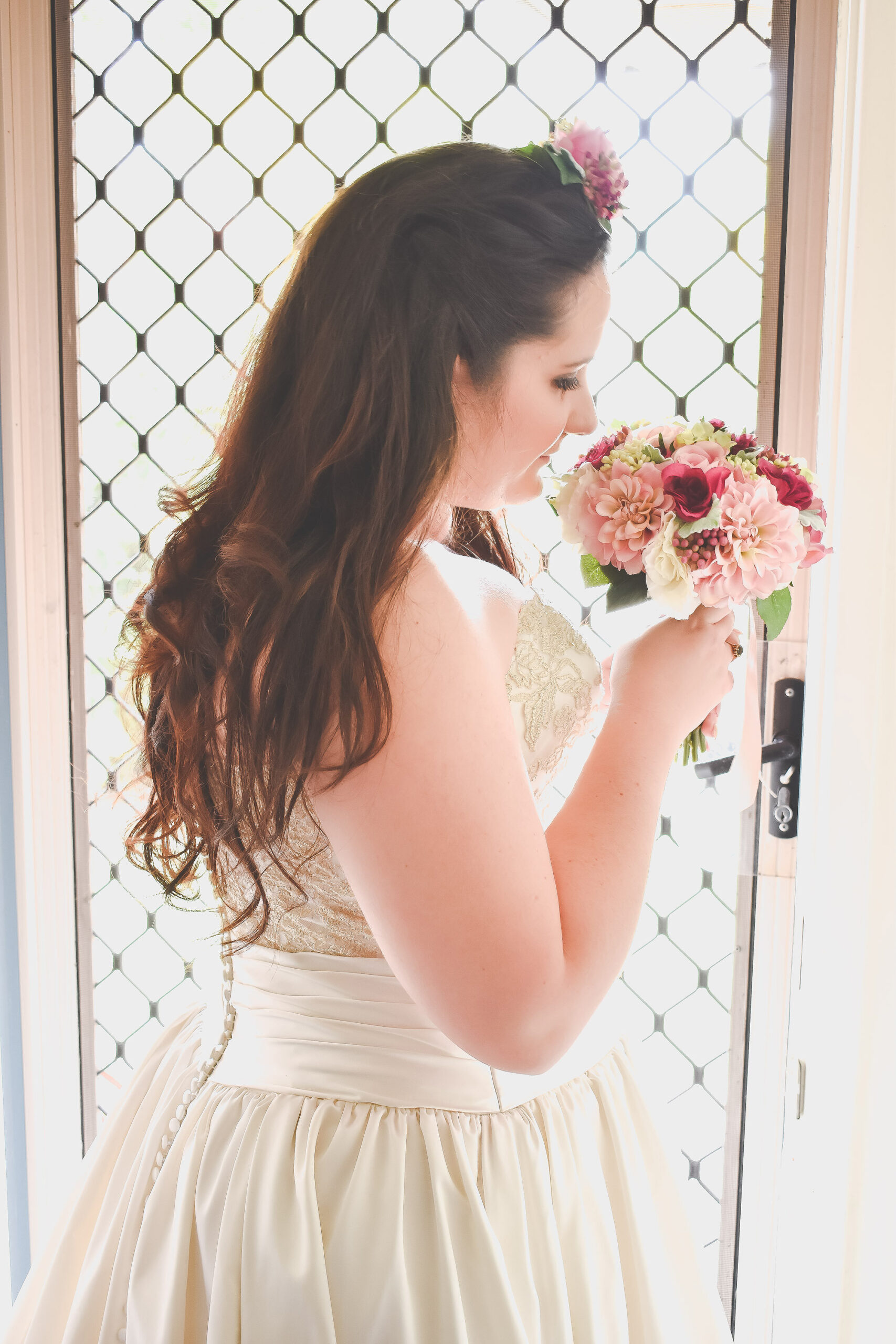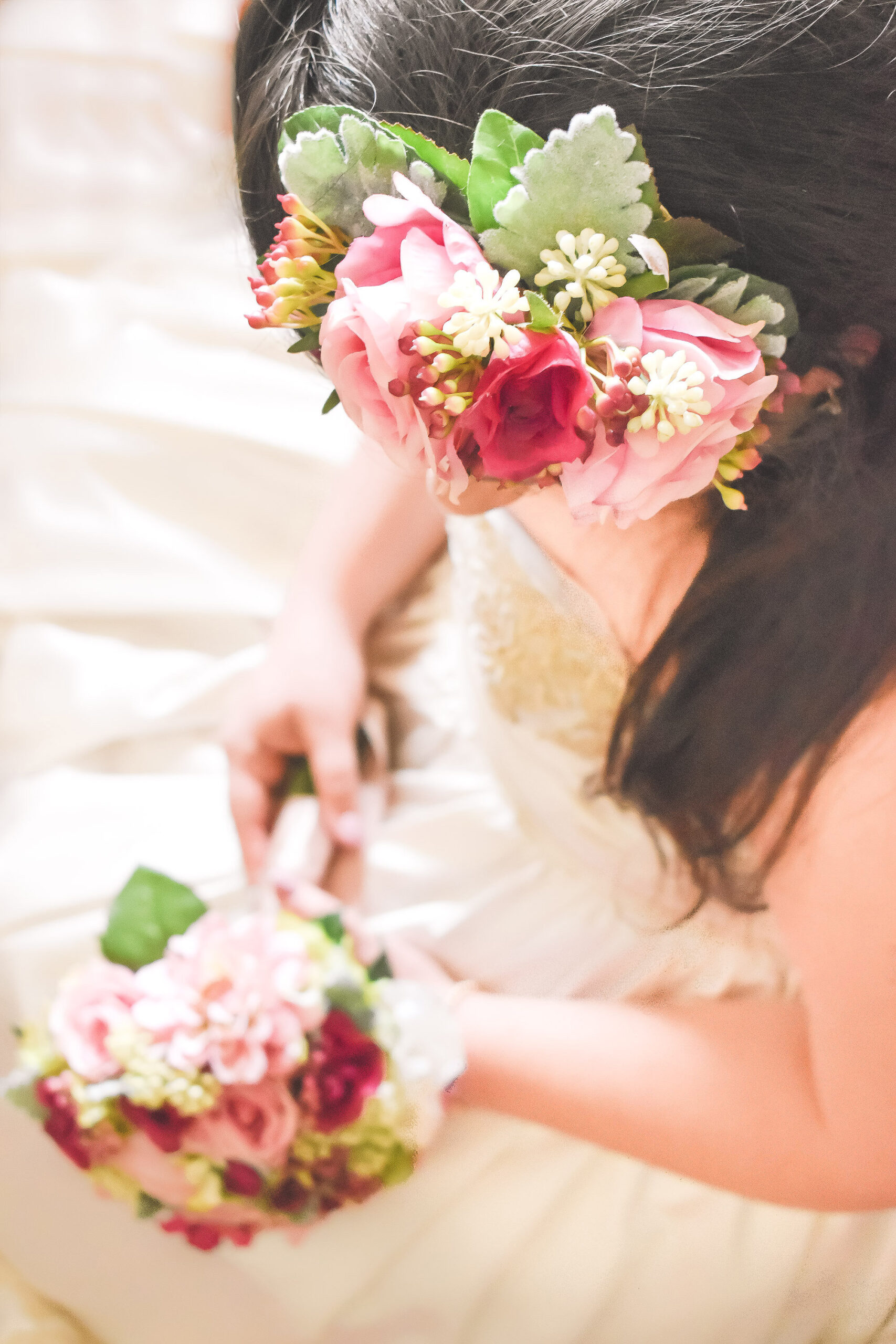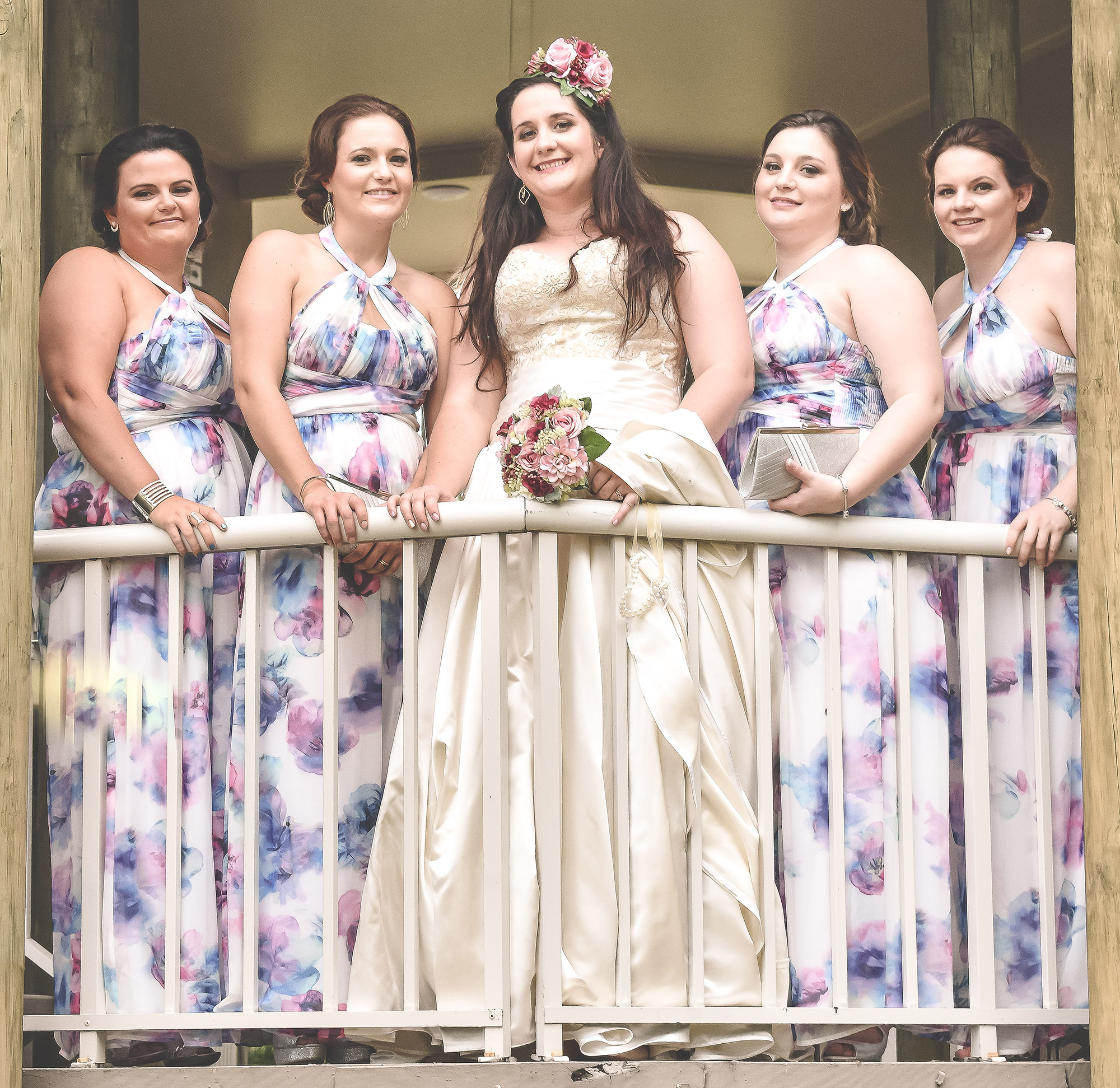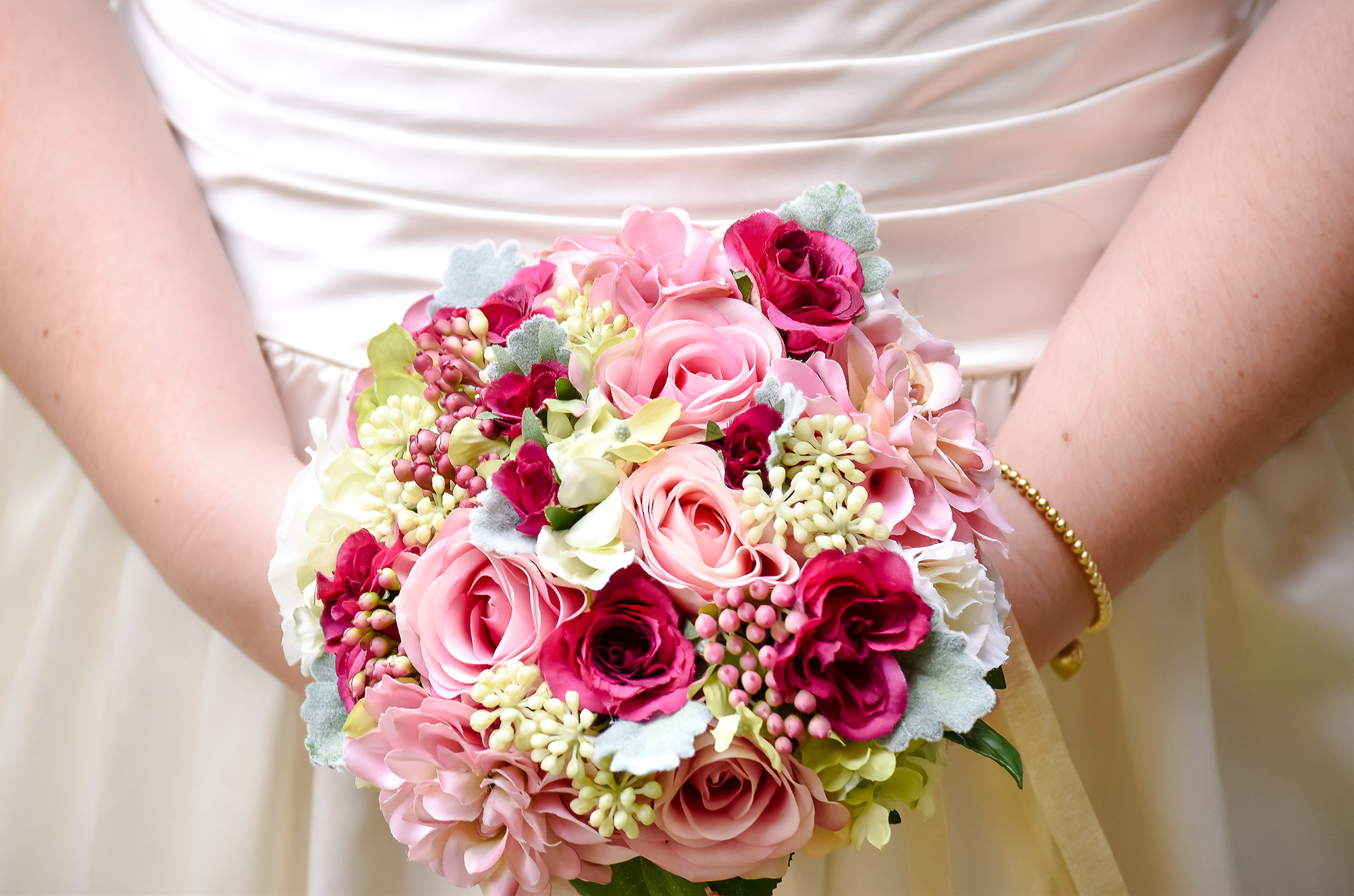 My flowers were artificial, so I can cherish them forever," smiles the bride.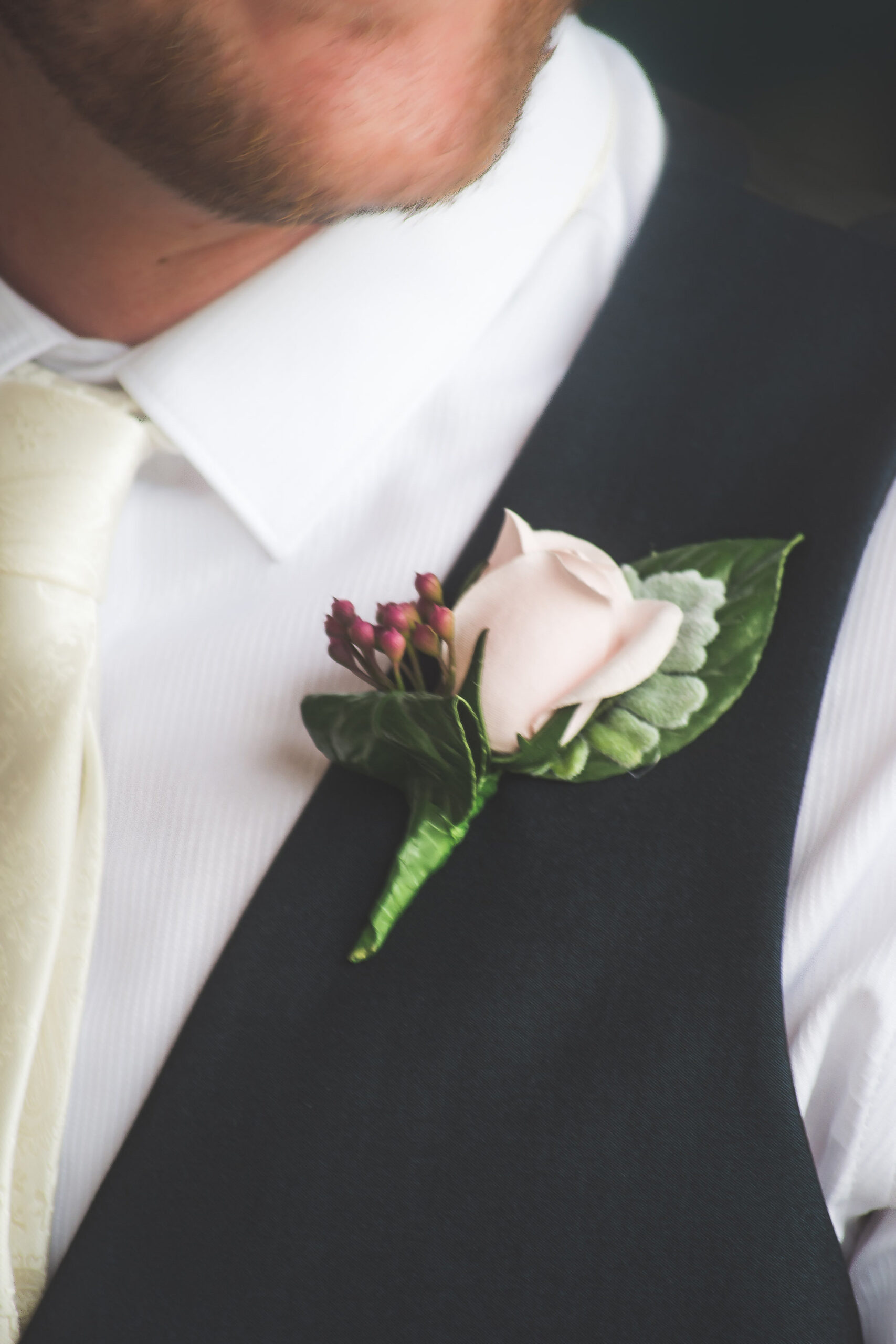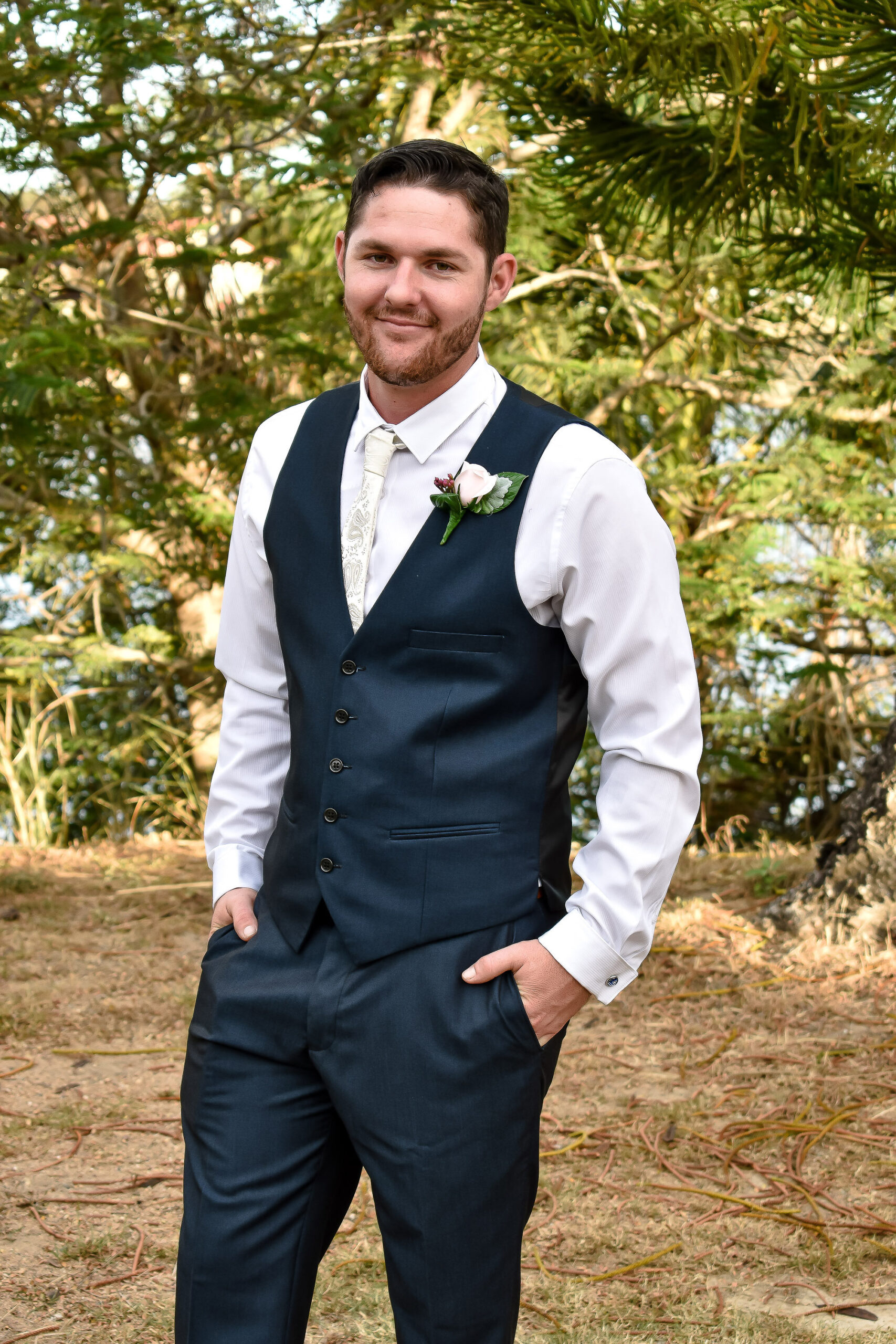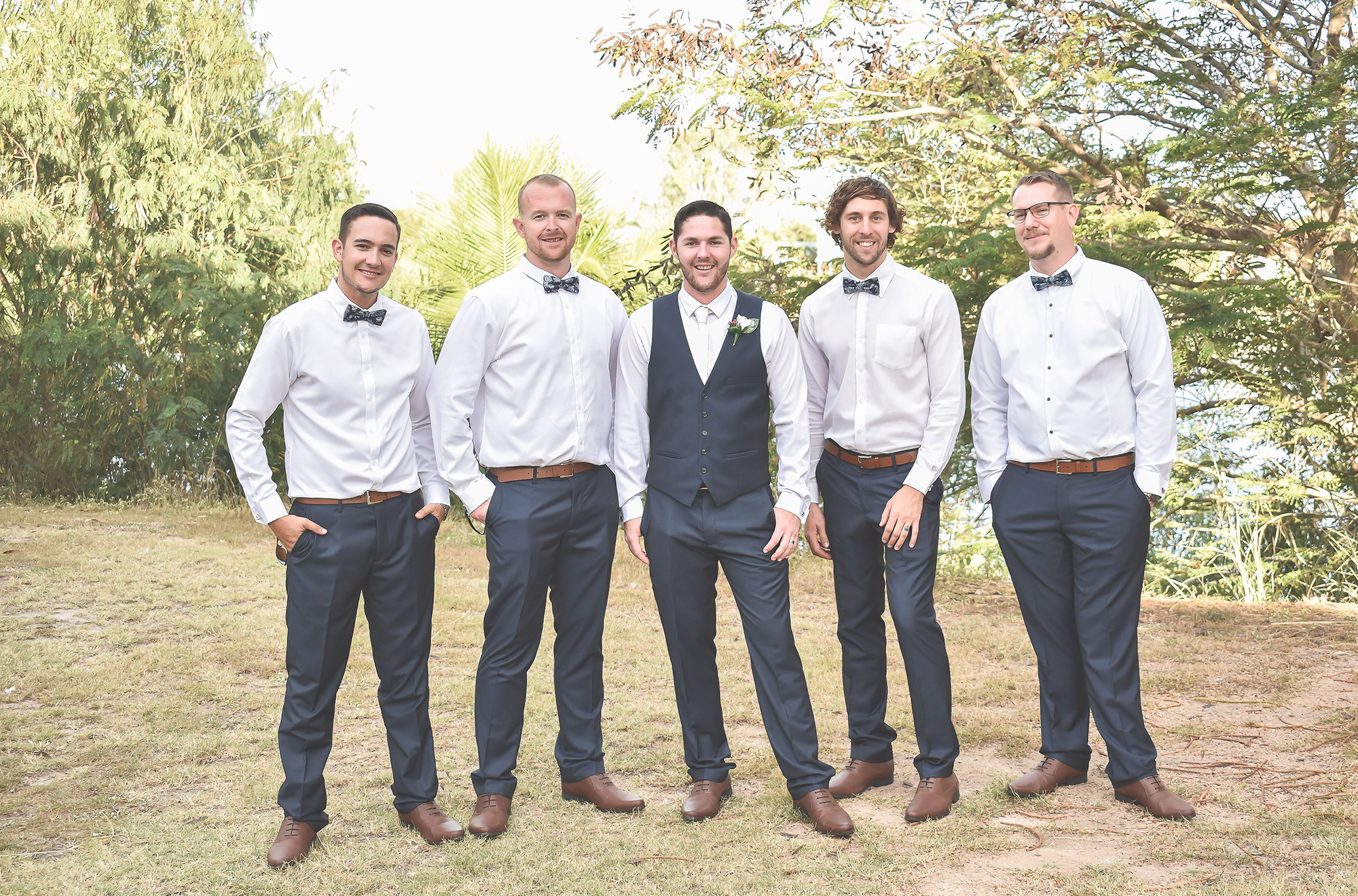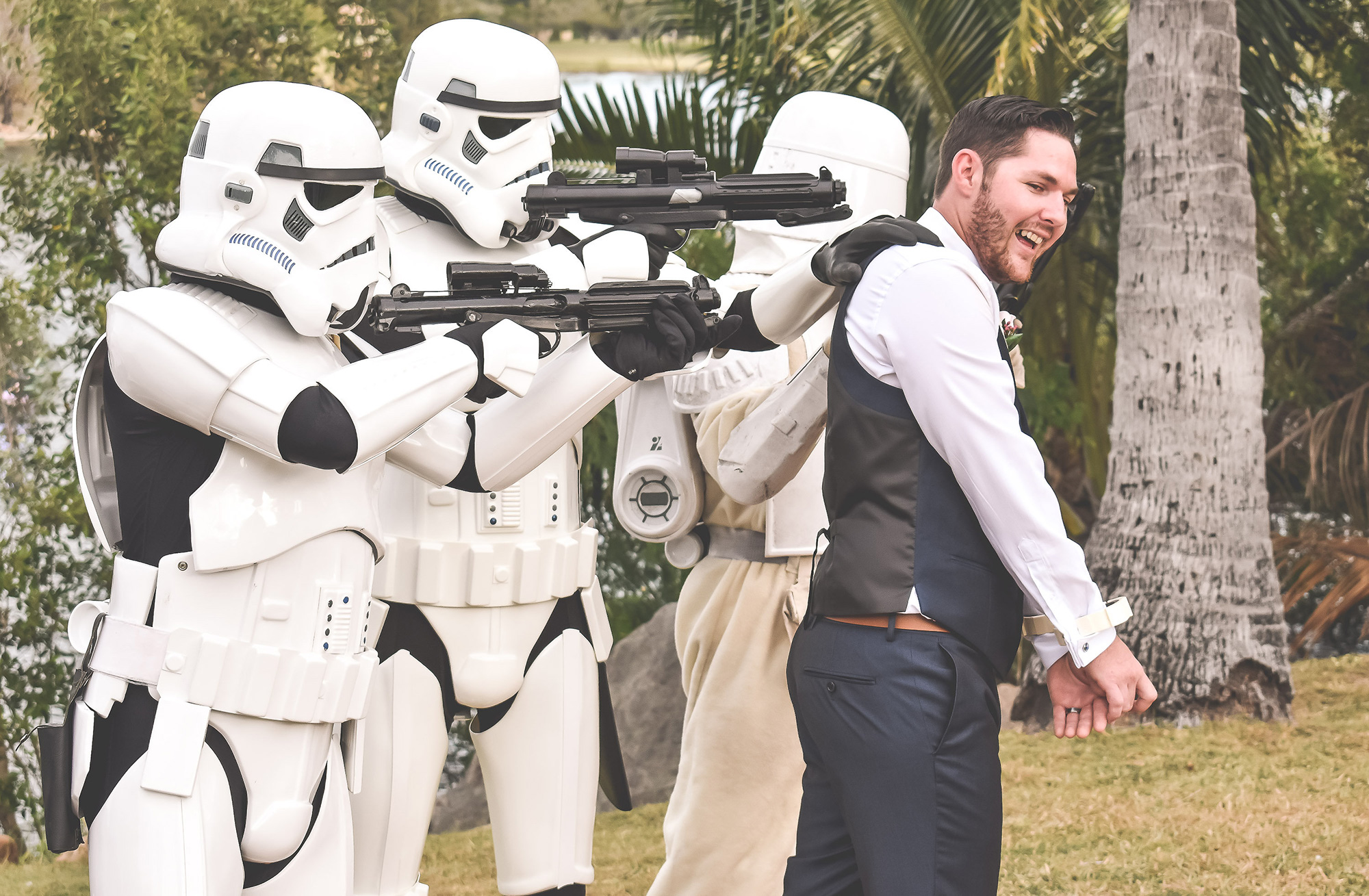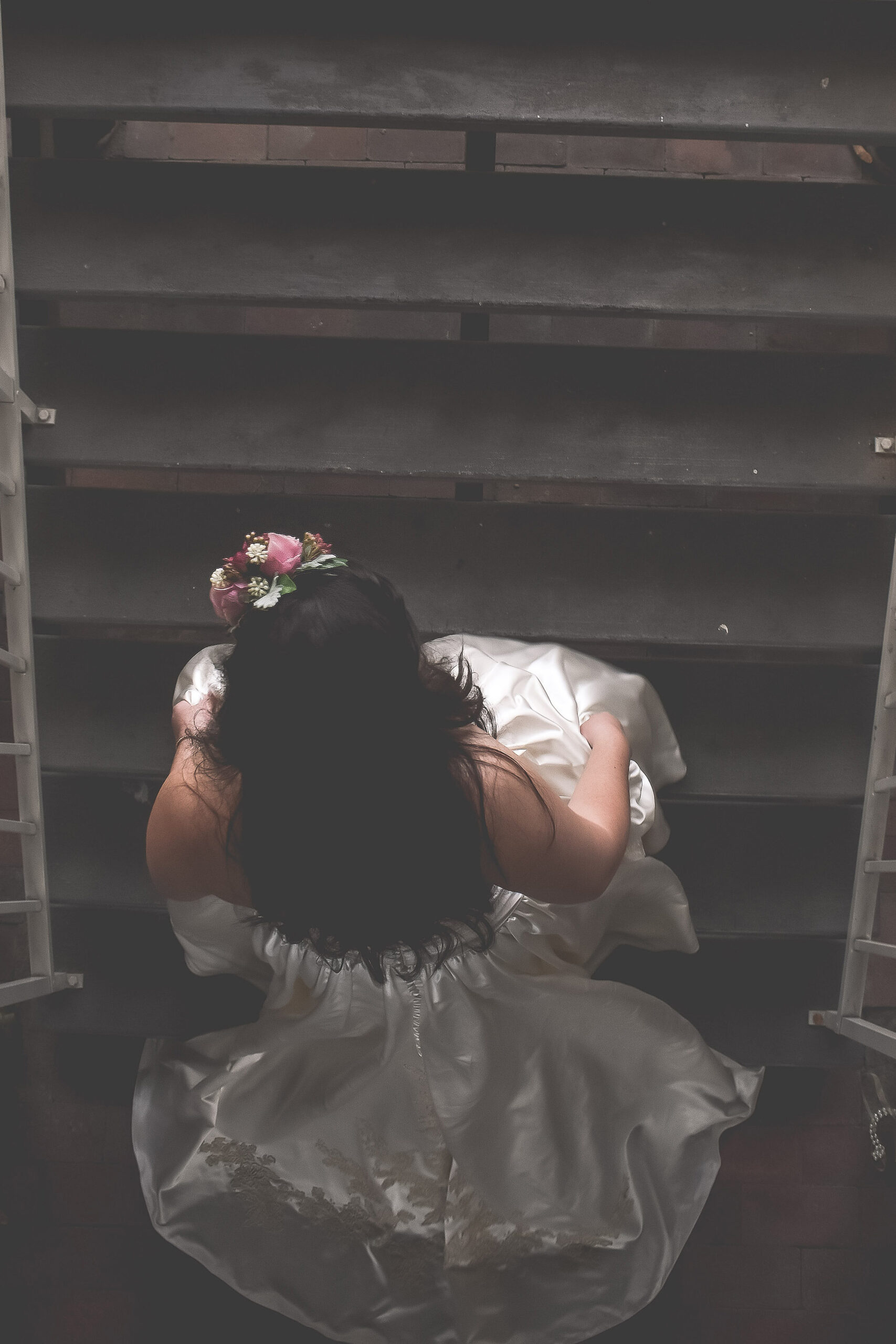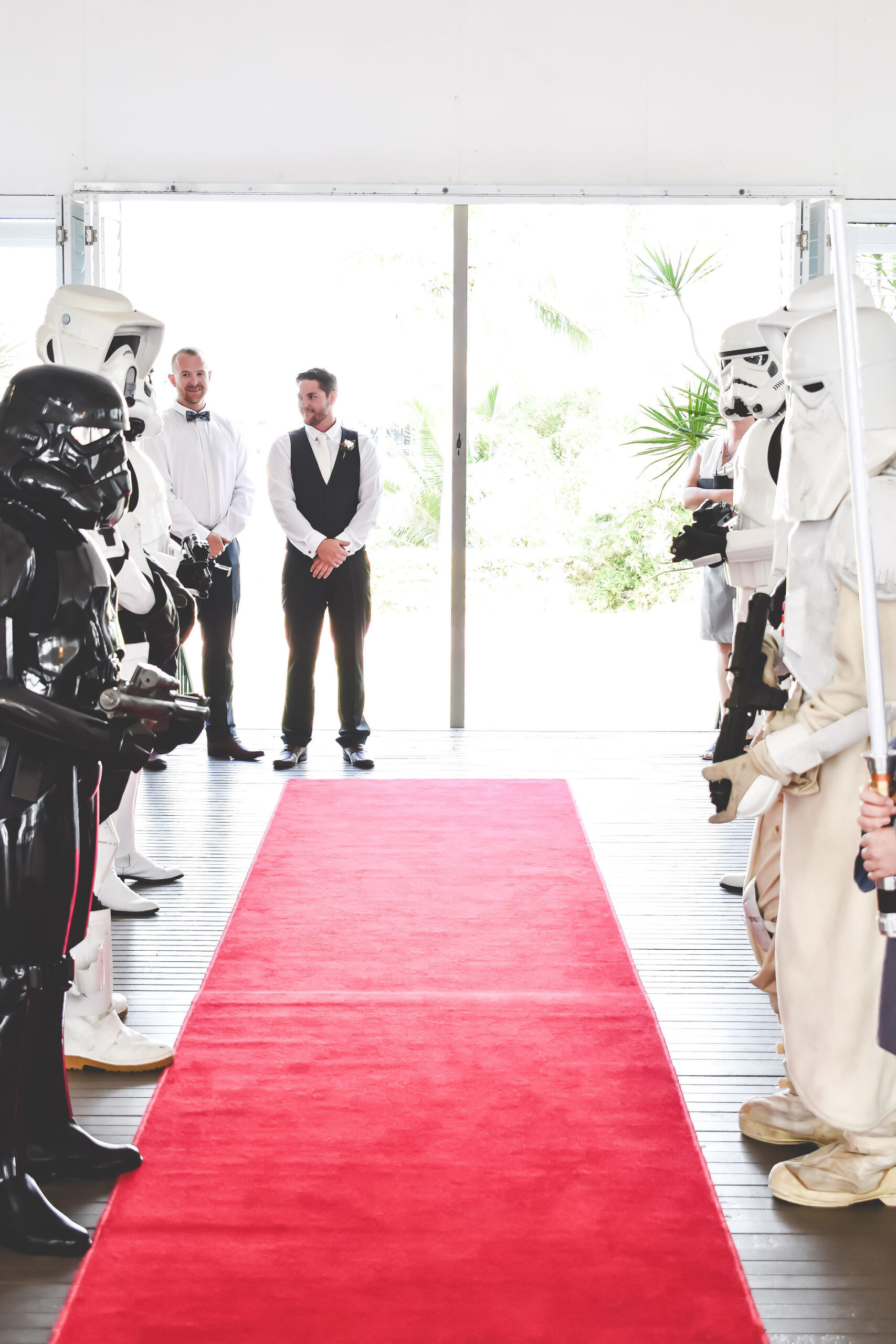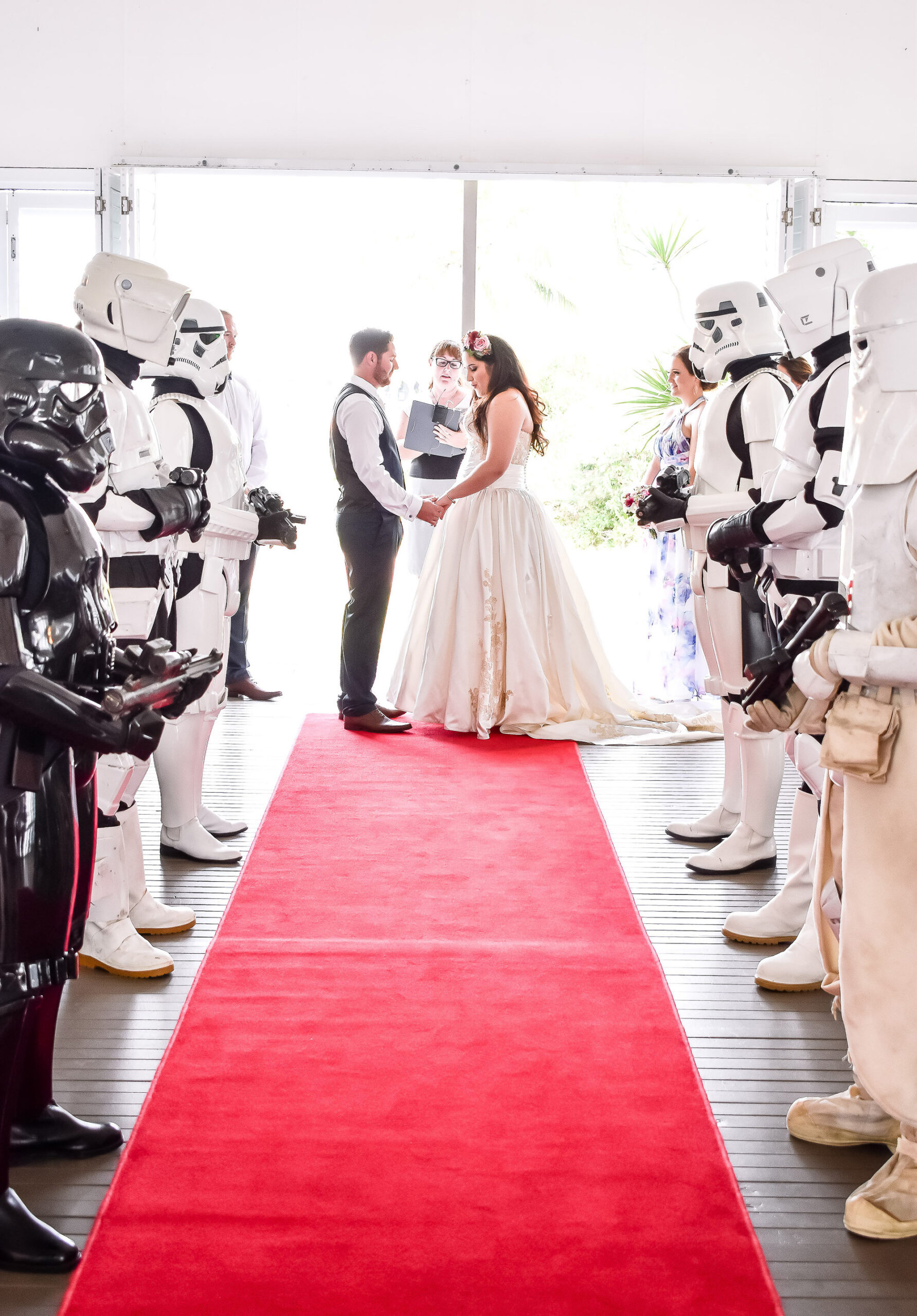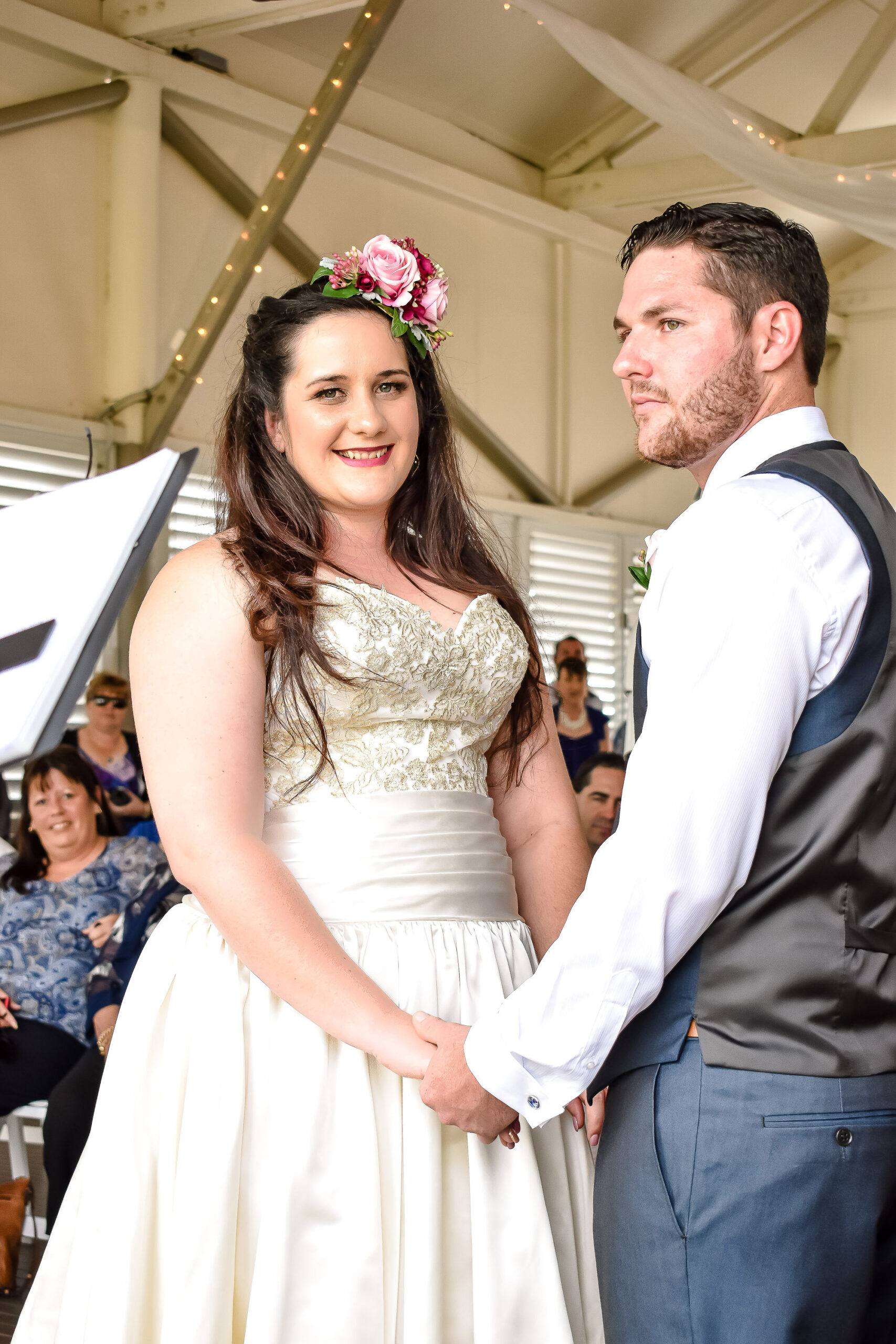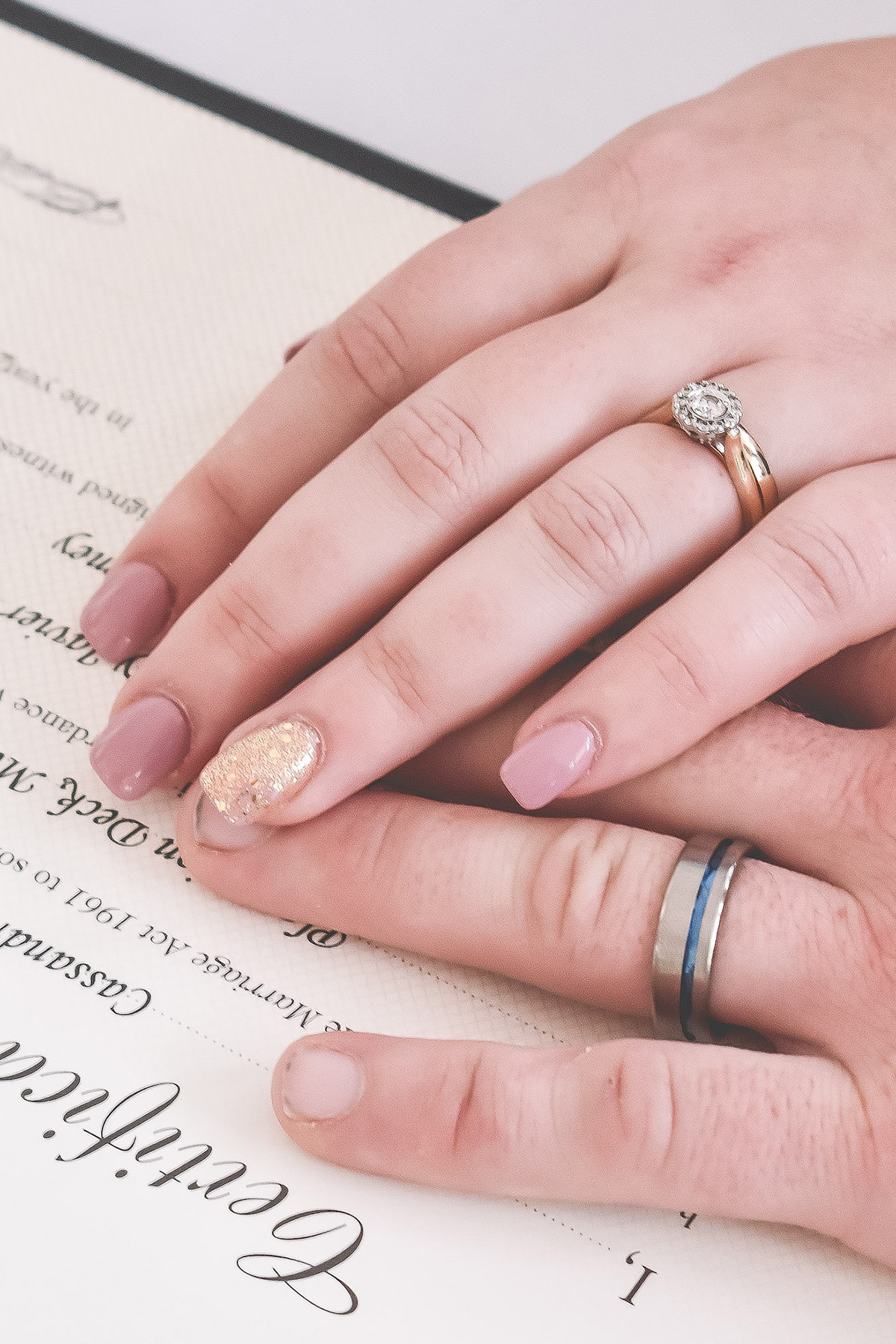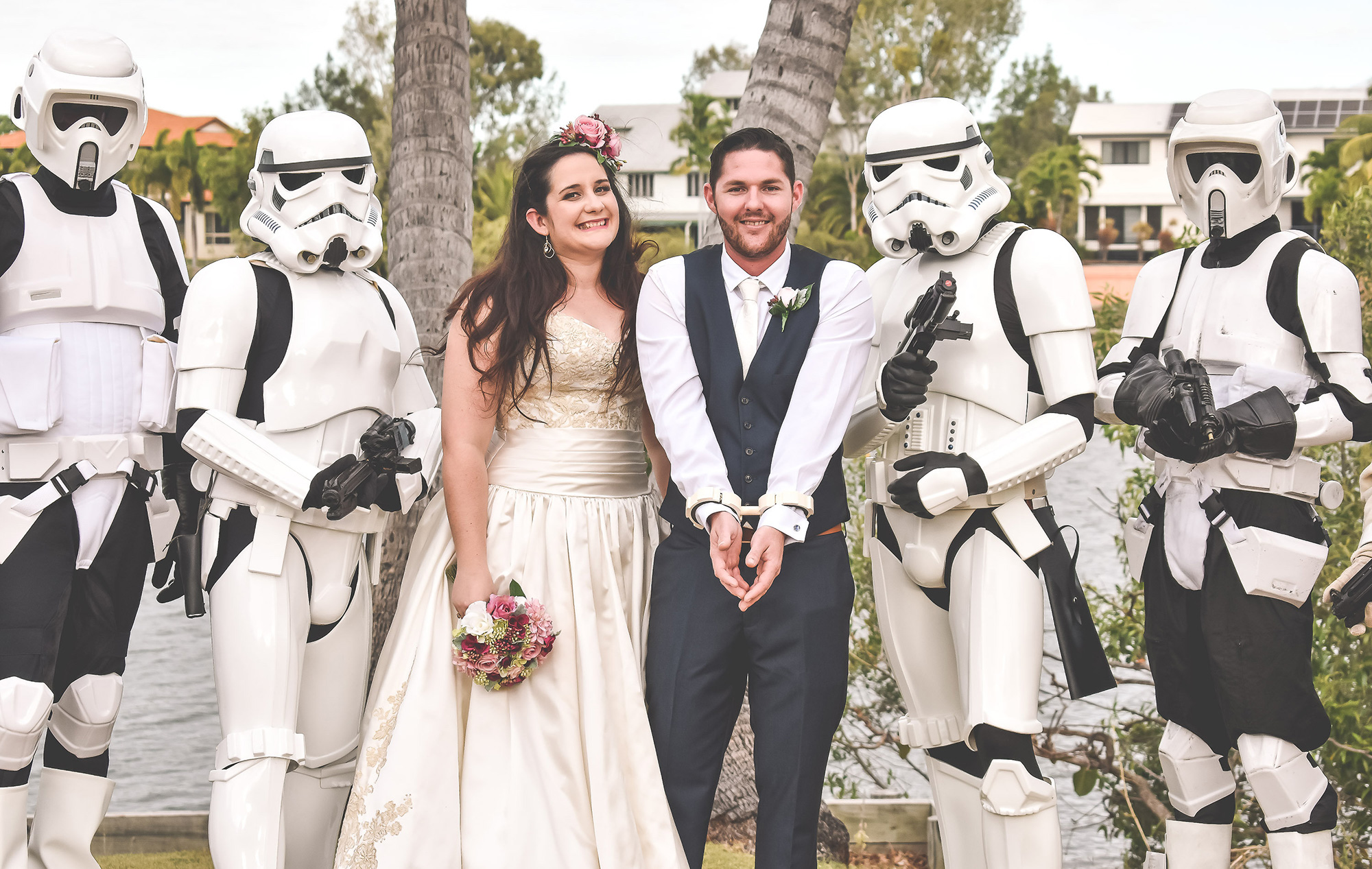 The Star Wars characters stuck around for a photoshoot with the couple and guests.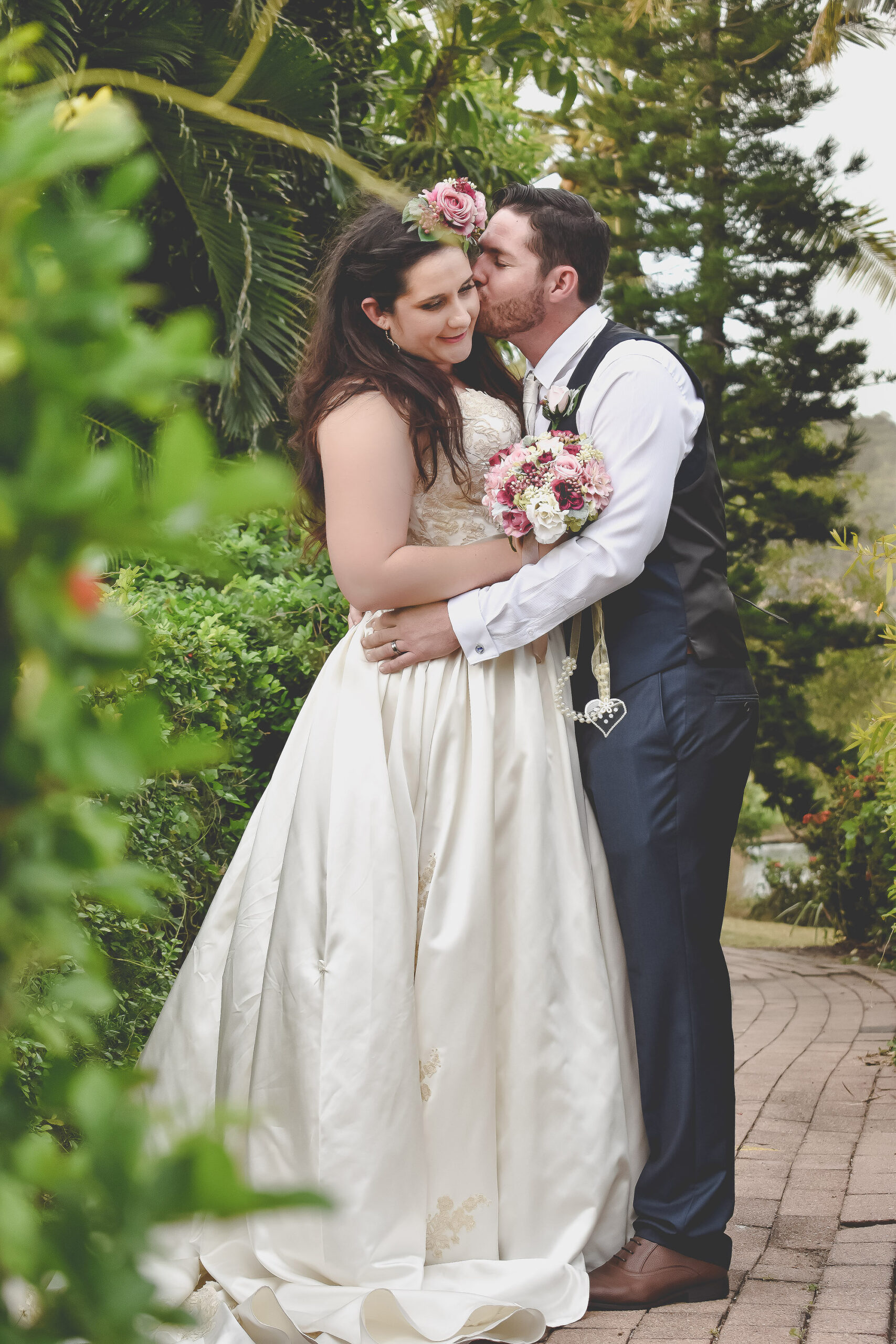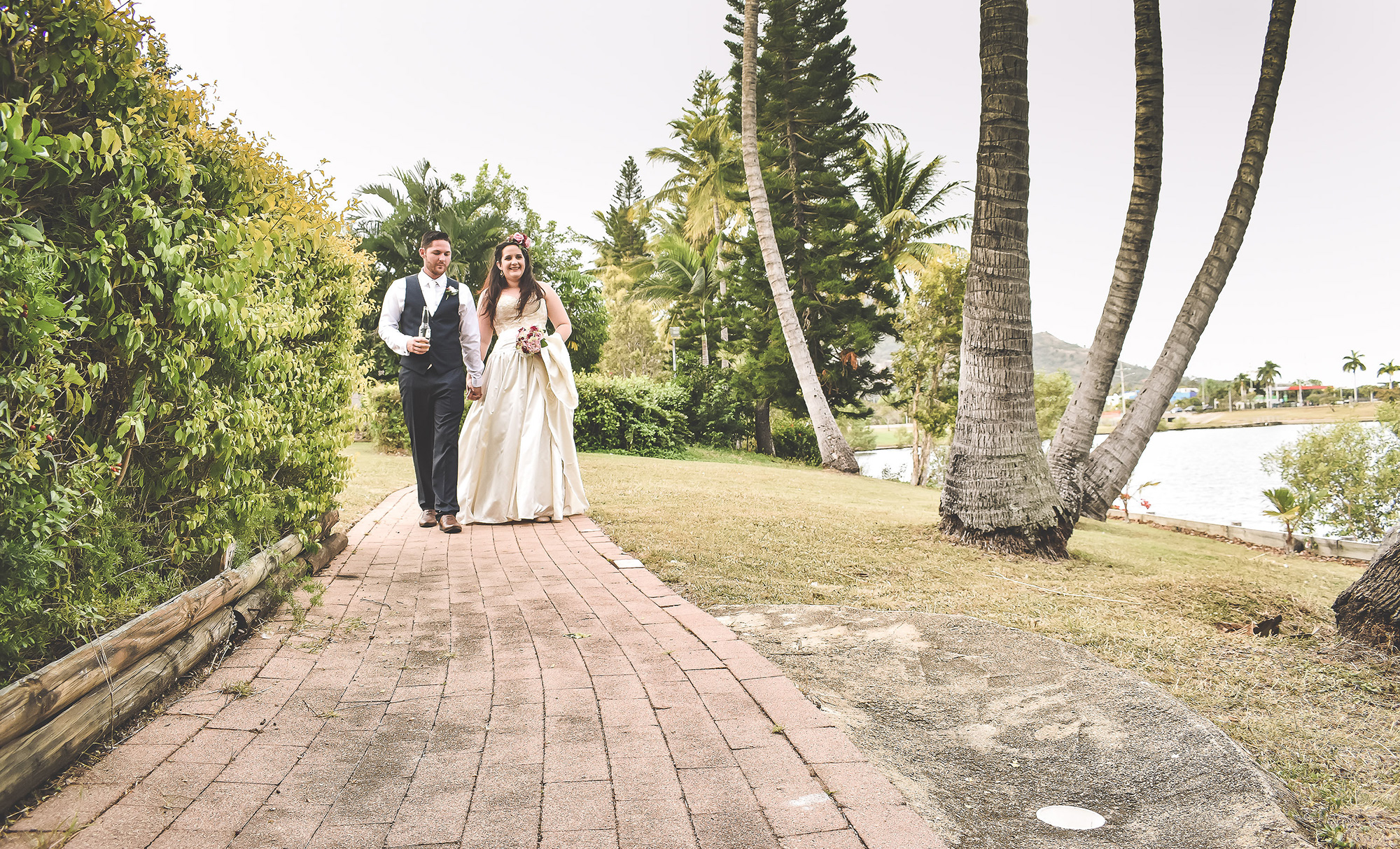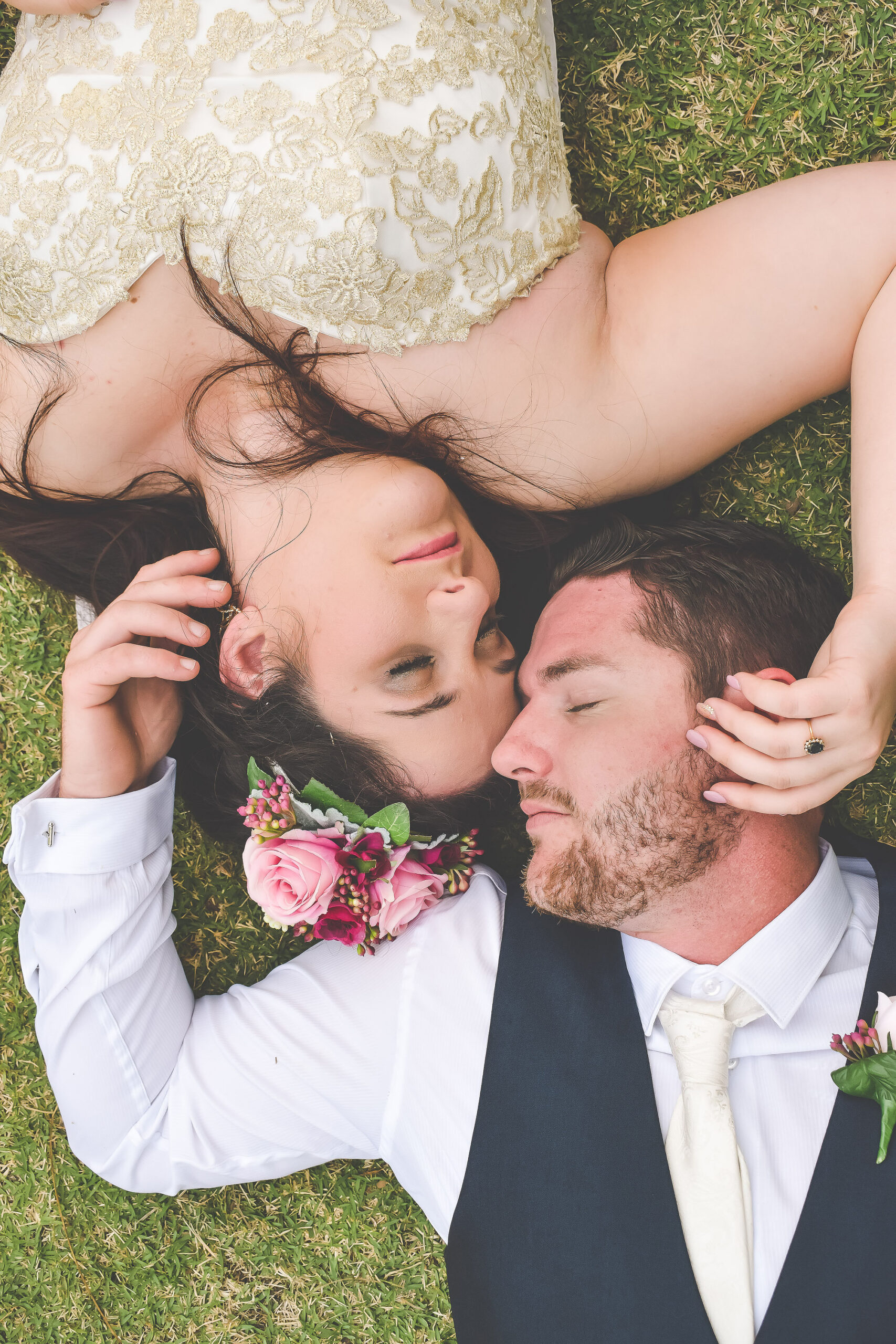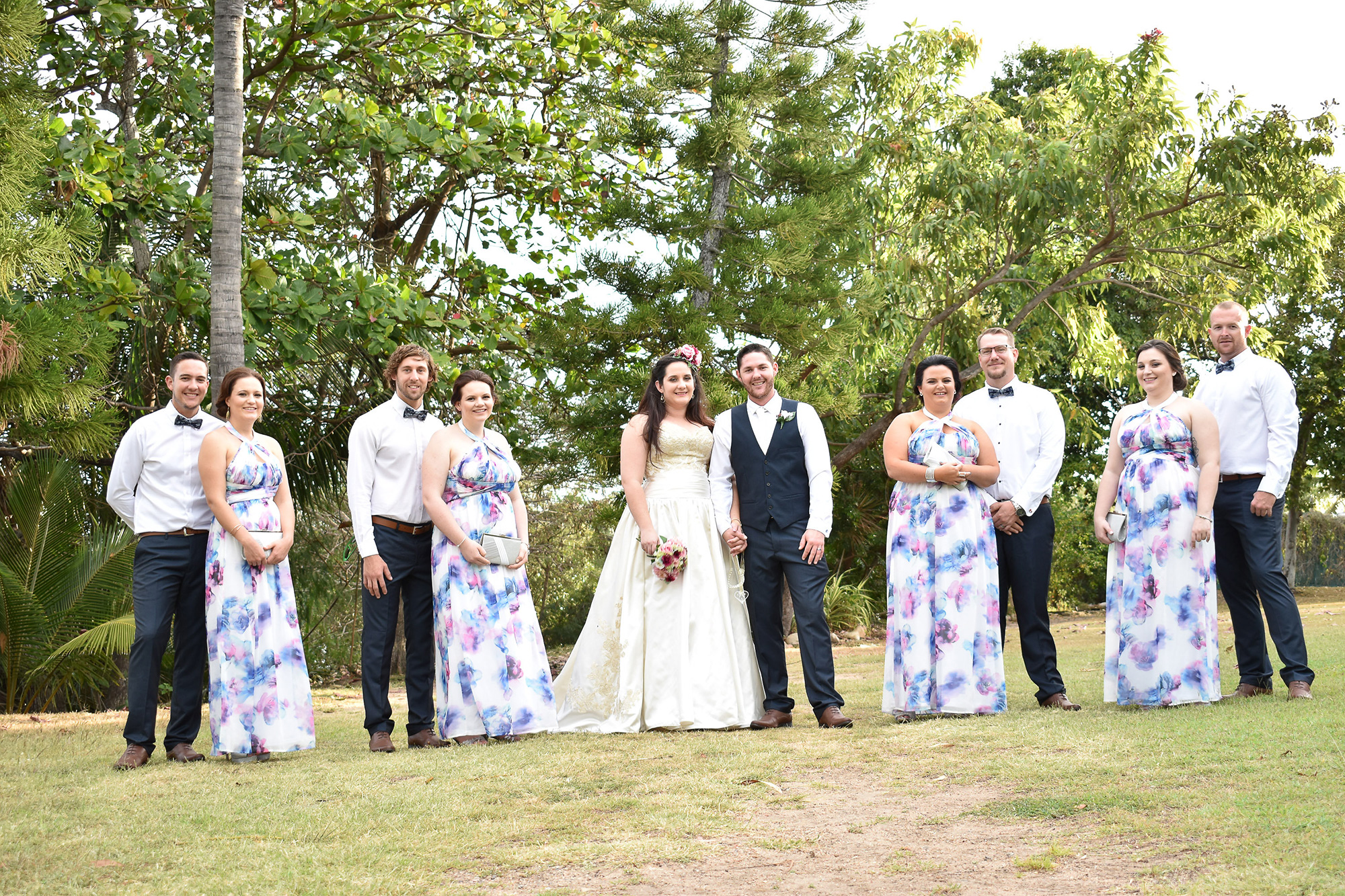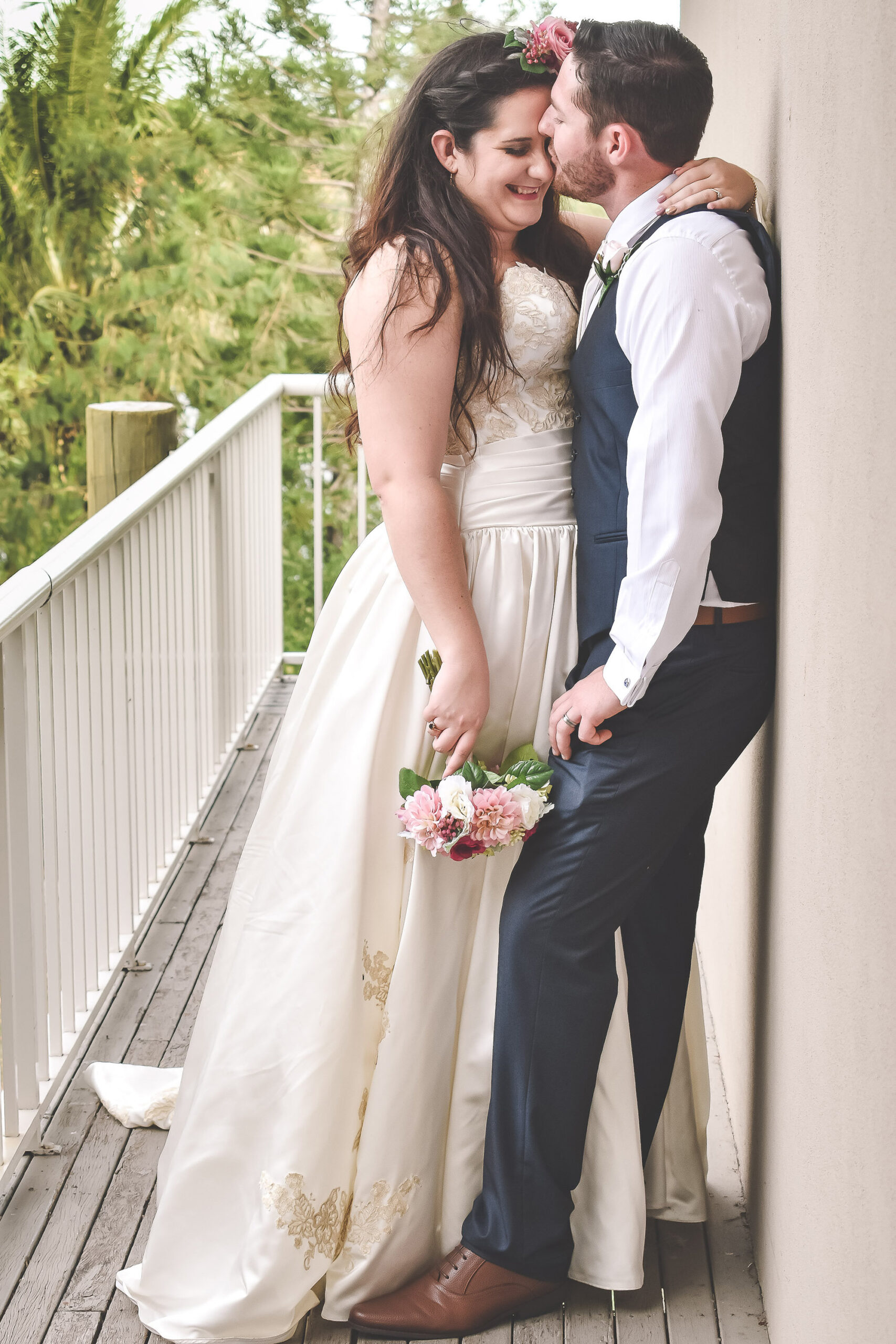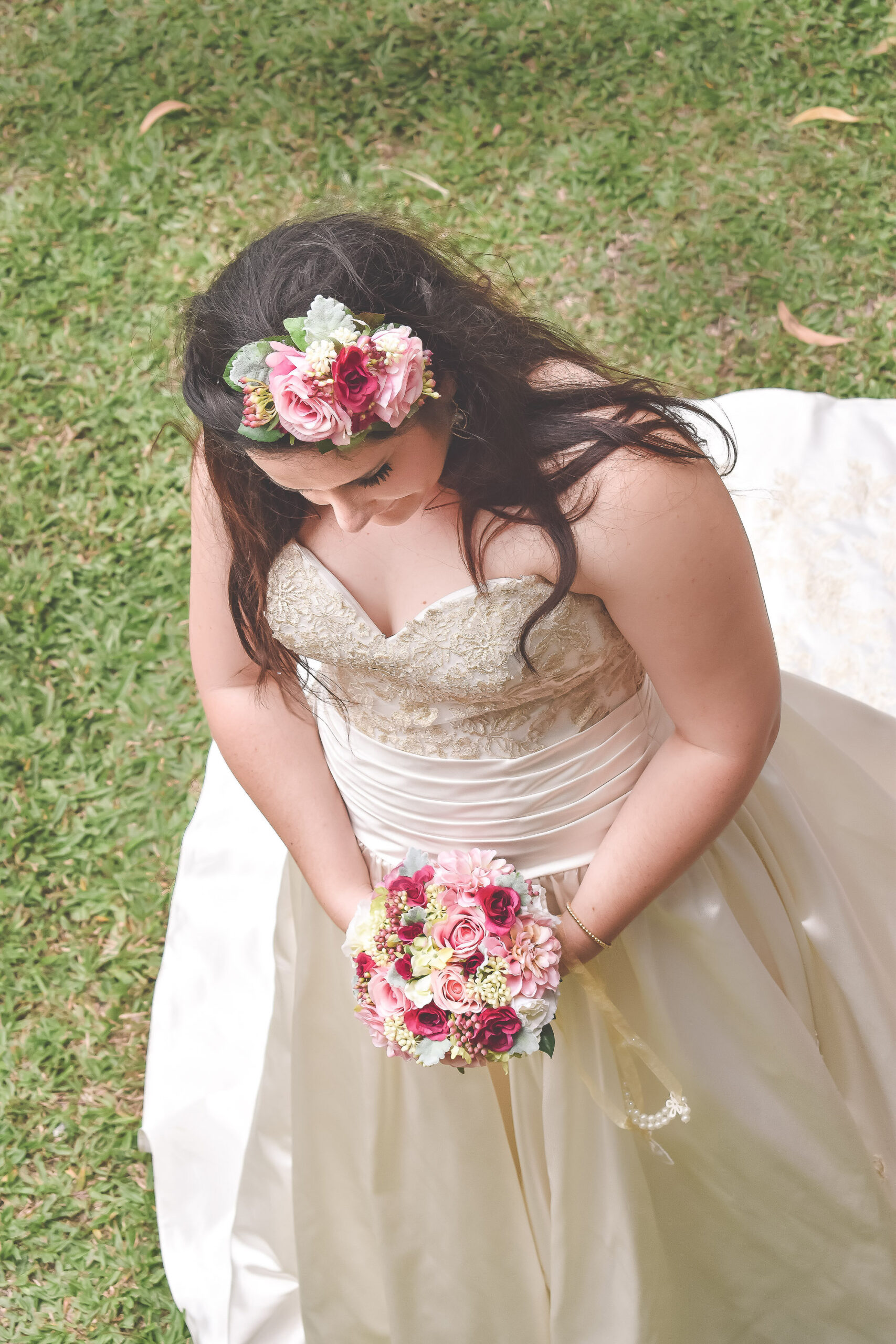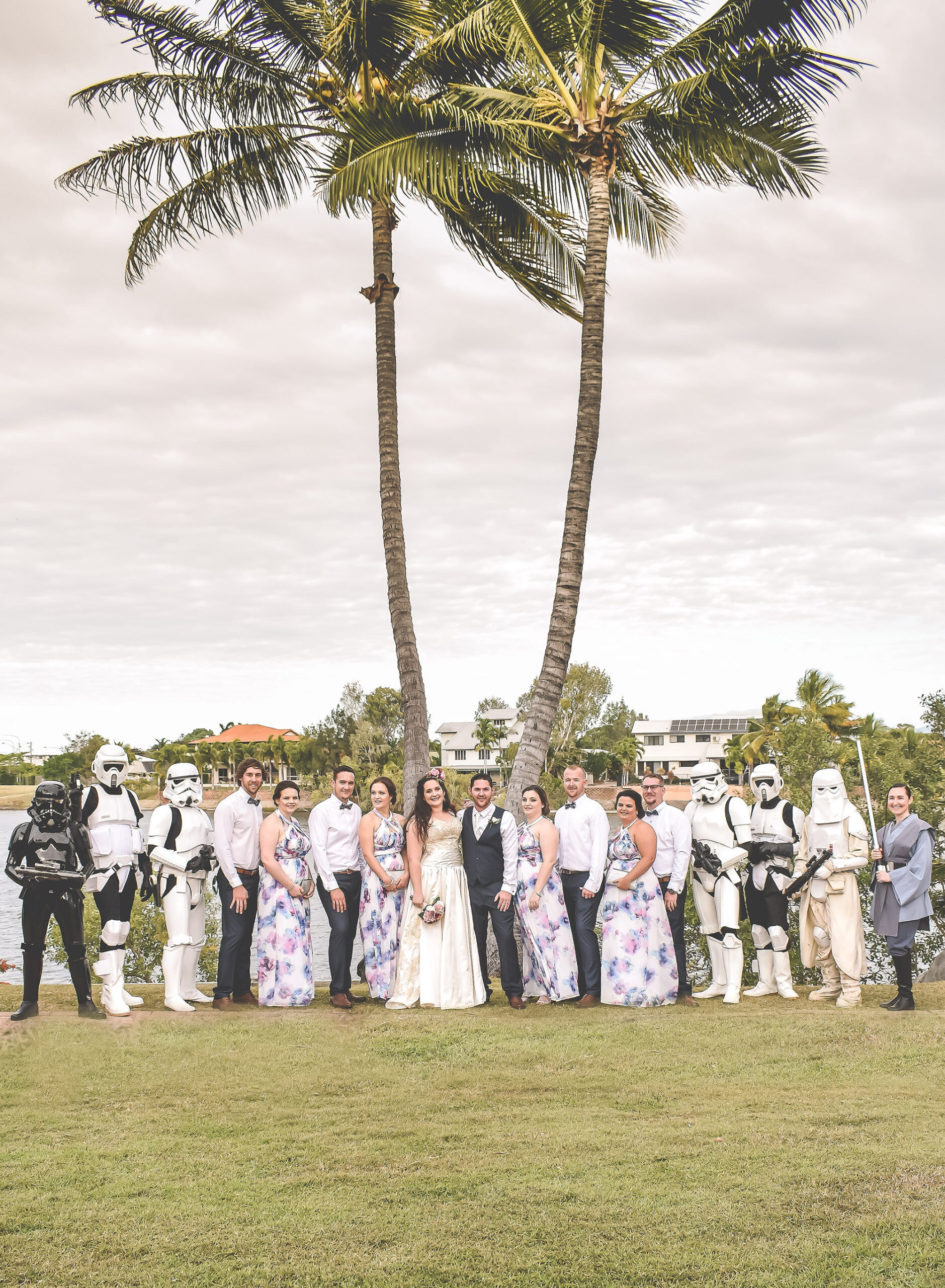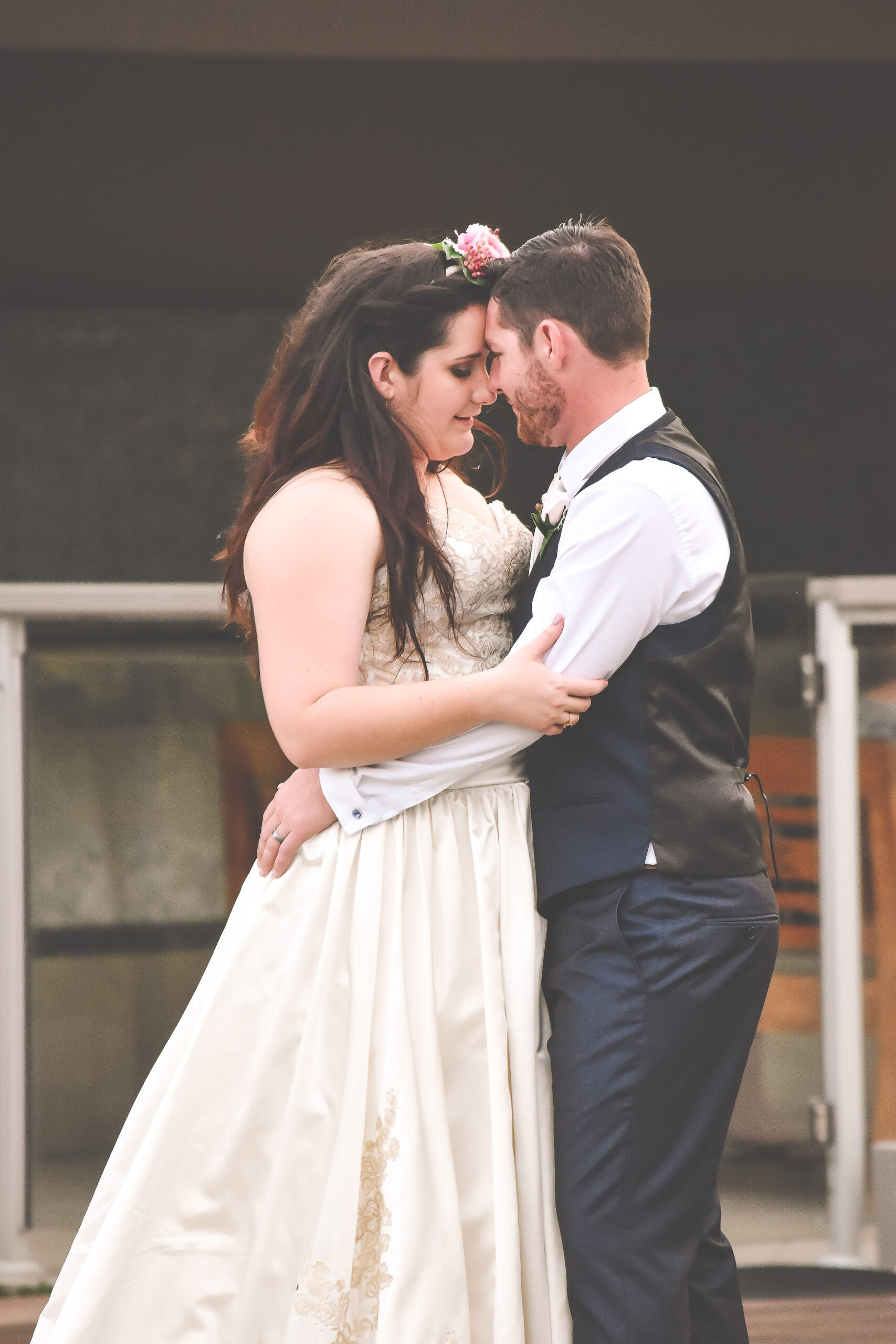 "I don't think many people can say they had a special appearance from Storm Troopers, Disney inspiration, homemade jam and a song performed by a loved one all in the same wedding," exclaims Cheyanne.