Trends change, traditions evolve and weddings are highly personal. Here are six wedding traditions that many modern couples are choosing to throw to the wind in favour of what suits them best. Along with, you know, living together before marriage, having kids before marriage and just living their best life and making different choices than their grandparents.
Asking for permission:
Many couples believe that asking for permission is just not necessary anymore. As their marriage isn't about their parents or a perfect match in terms of status, and instead about their love for one another. I agree! My hubby never asked for my dads permission and I'm glad. Dad would have laughed in his face. We all know that the marriage was a choice for me and my partner and no one else.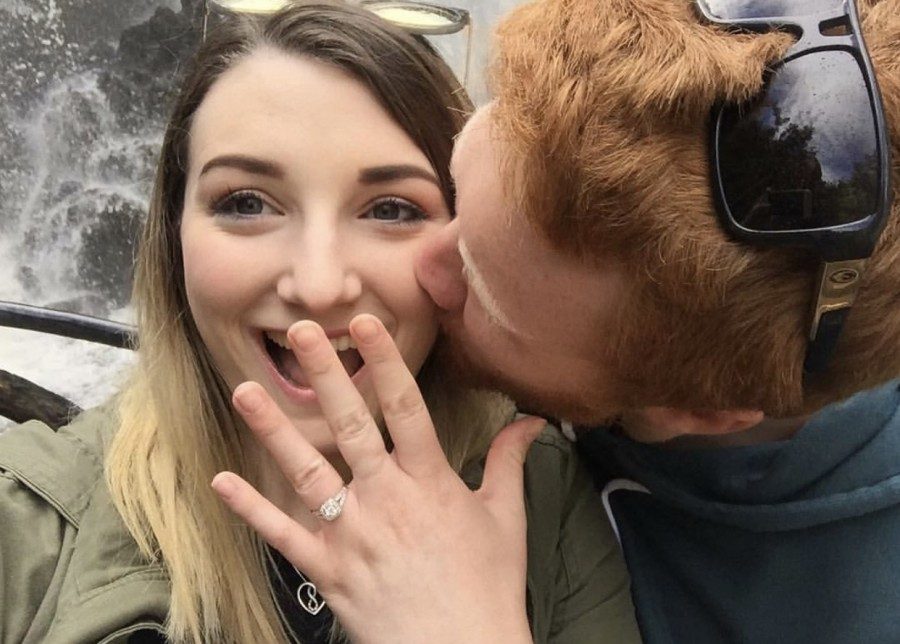 Religious ceremonies:
75% of marriages in Australia are officiated by a civil marriage celebrant, rather than a religious officiant!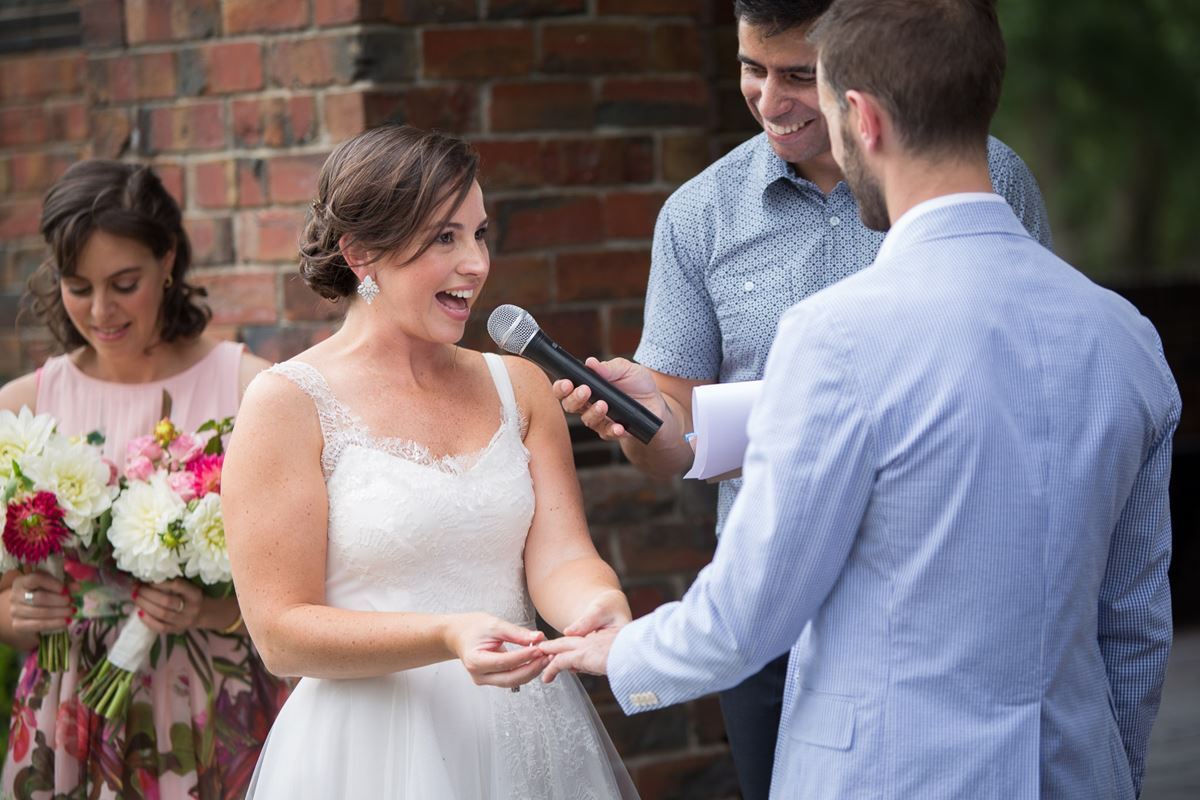 Impersonal vows:
Couples are throwing out the basic, "in sickness and in health" vows in favour of personalised vows that speak to the truths of their relationship and the promises they make for each other. Alternatively, the no-fuss ceremony is rising in popularity, with many couples choosing to say their vows after a short intro about them, sign their papers and move onto the party in a 5-10 minute ceremony.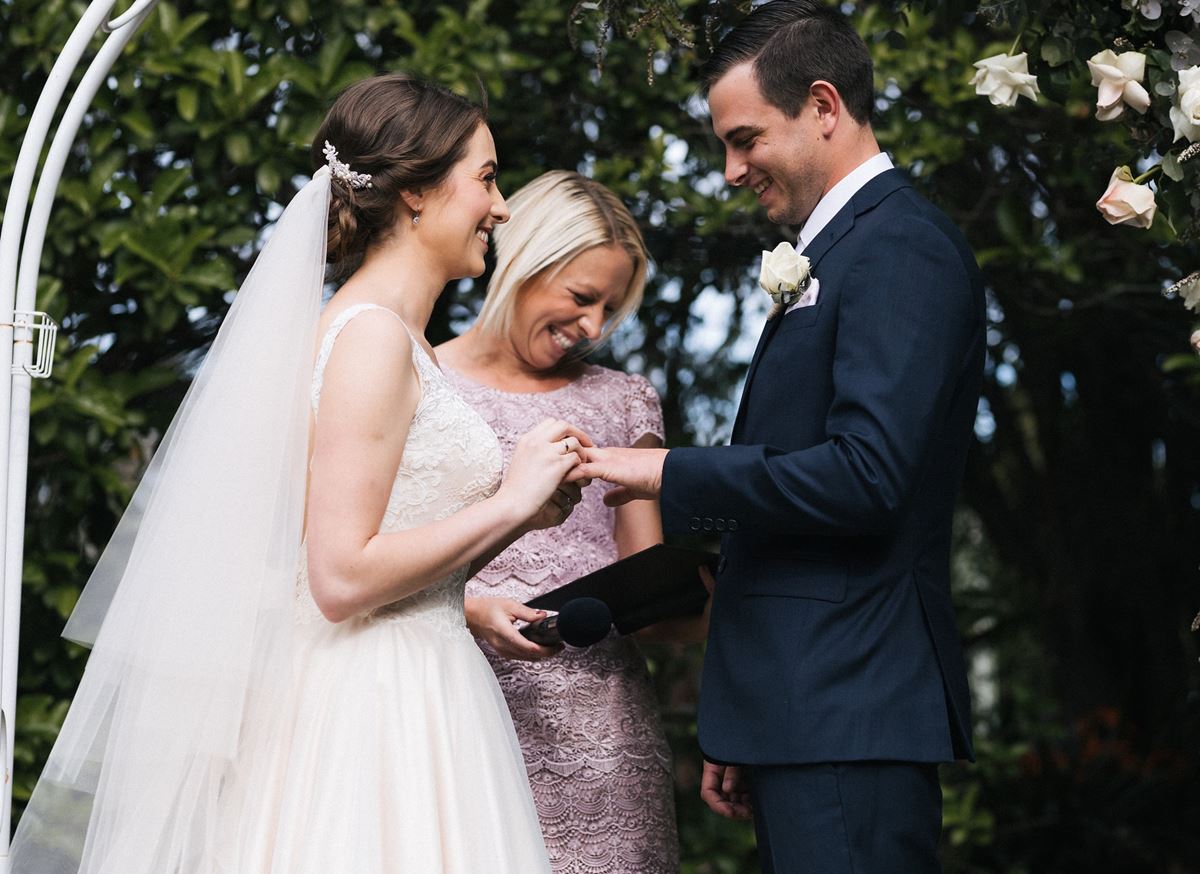 Rigid wedding party rules:
There are no more rules when it comes to the wedding party. It doesn't matter what gender your friends are. They can be your bridesmaids, bridesmen, bridespeople, man of honour, groomsmaid, whatever title tickles your fancy. I had a "flower boy" at my wedding. A mid-twenties friend of mine who wore a dapper suit and Gucci loafers down the aisle and sprinkled rose petals. It was glorious and one of our favourite parts of the wedding film to watch.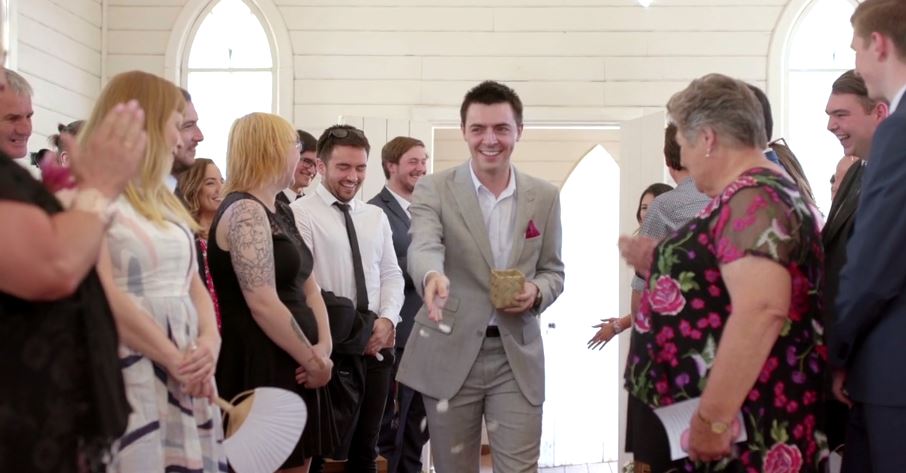 Not seeing each other before the ceremony:
You don't have to abide by the old rule that you're meant to hide from each other before the wedding. Couples are now opting to have "first look" photo shoots and getting the couples portraits out of the way before their wedding so that they have plenty of time to party with their fam and friends after they say "I do".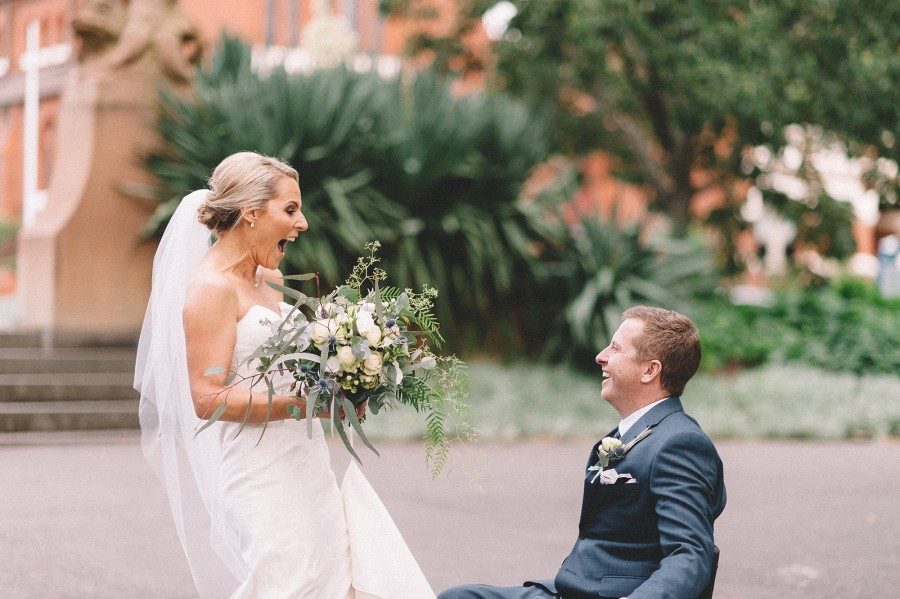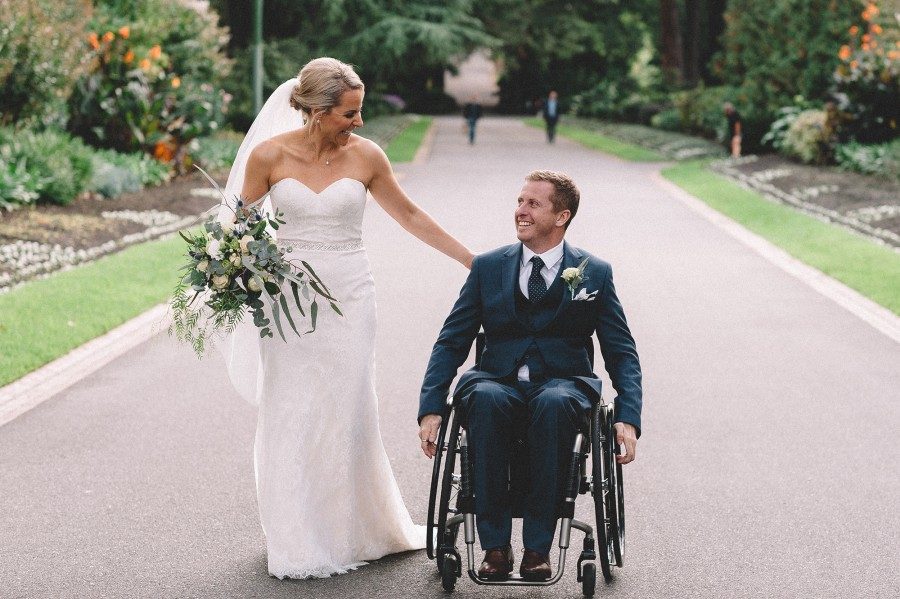 Are you breaking any old traditions? We'd love to hear about them.
Find your wedding suppliers now.