While you might dream of a European wedding, the price tag of getting all of your guests there might be a little steep. No need to worry, however, as there is an abundance of exquisite venues around Melbourne that will give you that special touch of Europe right here at home.
From the Tuscan style vineyards of the Yarra Valley to historic Italianate or French Provincial mansions closer to the CBD, you are sure to find something that will bring the essence of a romantic European celebration to your special day. And with their love of sumptuous feasts and rich flowing wines, these people really know how to have a party.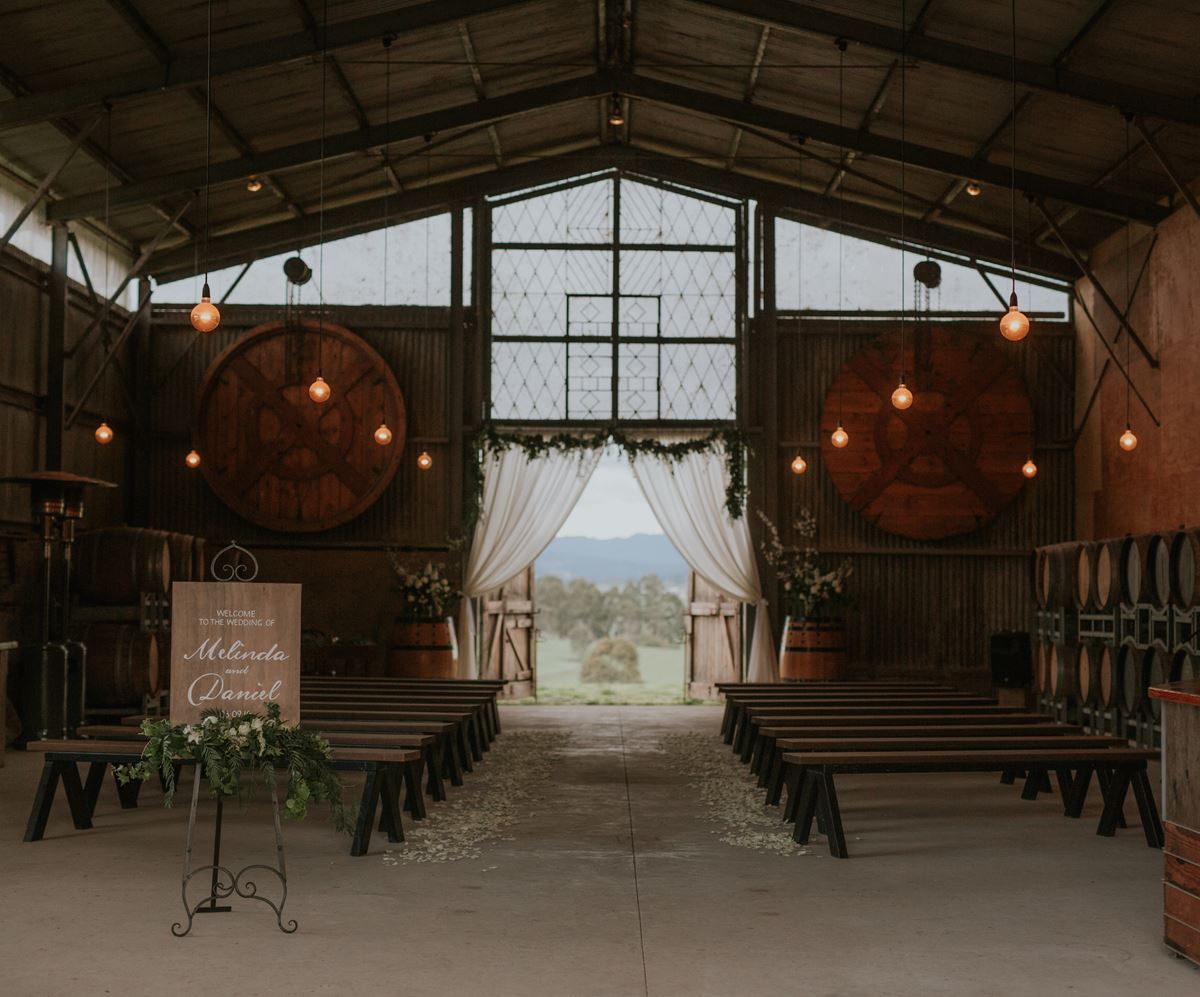 For a touch of Europe, here are 10 of the best wedding venues in Melbourne
When it comes to showstopping wedding venues, Vogue Ballroom exceeds all expectations. This opulent ballroom venue is located in Melbourne's Burwood East and specialises in luxury weddings for couples with exceptional taste. The sheer drama of the space is breathtaking, with stunning French provincial chandeliers lining the soaring ceilings and elegant Art Deco wall panels creating an old-world glamour aesthetic.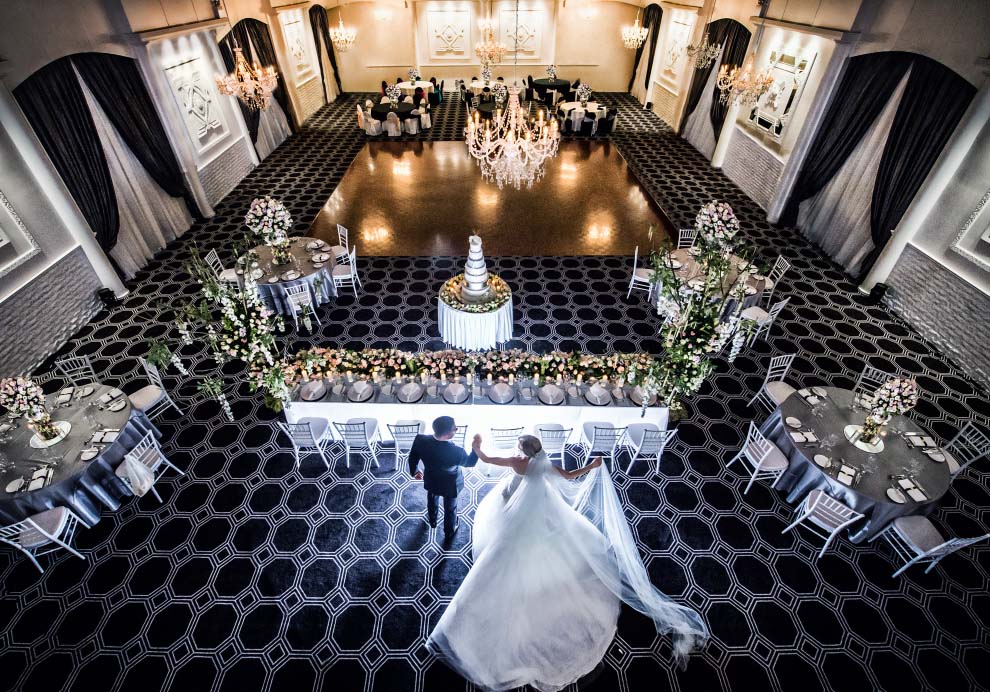 The International of Brighton always ensures an unforgettable occasion. The privacy and sheer opulence of the settings and gardens provide for unparalleled impact and atmosphere. The magnificent glass atrium of The Georgian Room overlooks a carefully manicured garden courtyard. The grand entrance of The Ballroom leads to a lavish foyer of Provincial furnishings and intricate parquetry. You will feel like French royalty as you say your vows in front of all your friends and family.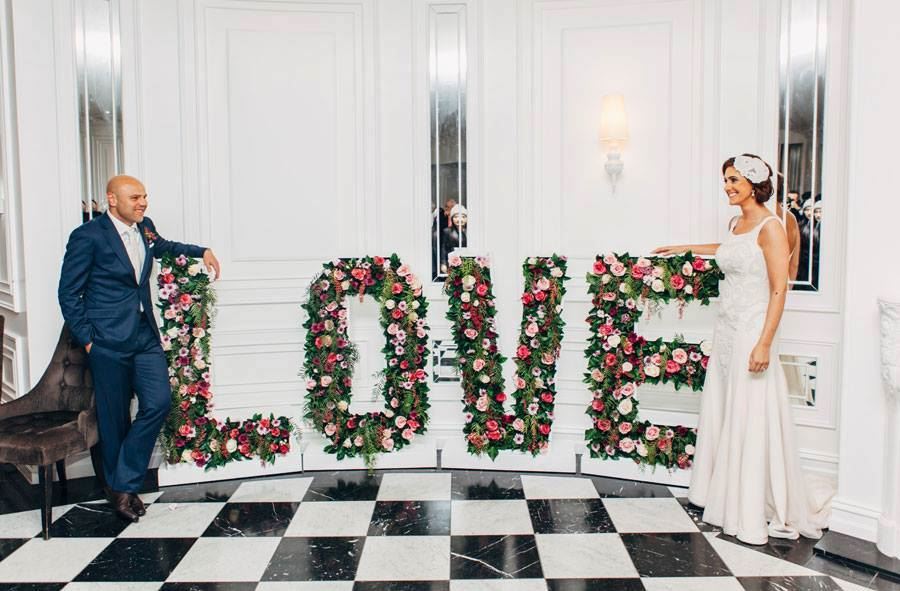 Promising elegance, romance and European charm, Farm Vigano is fast becoming one of Melbourne's most talked about wedding venues. With a gorgeous scenic farm landscape overlooking Plenty Gorge Valley, you won't believe this wonderful haven is in South Morang! Be captivated by panoramic views from the outdoor Italian Terraza for canapes and drinks, before moving to the main dining room for a seemingly never-ending Italian feast.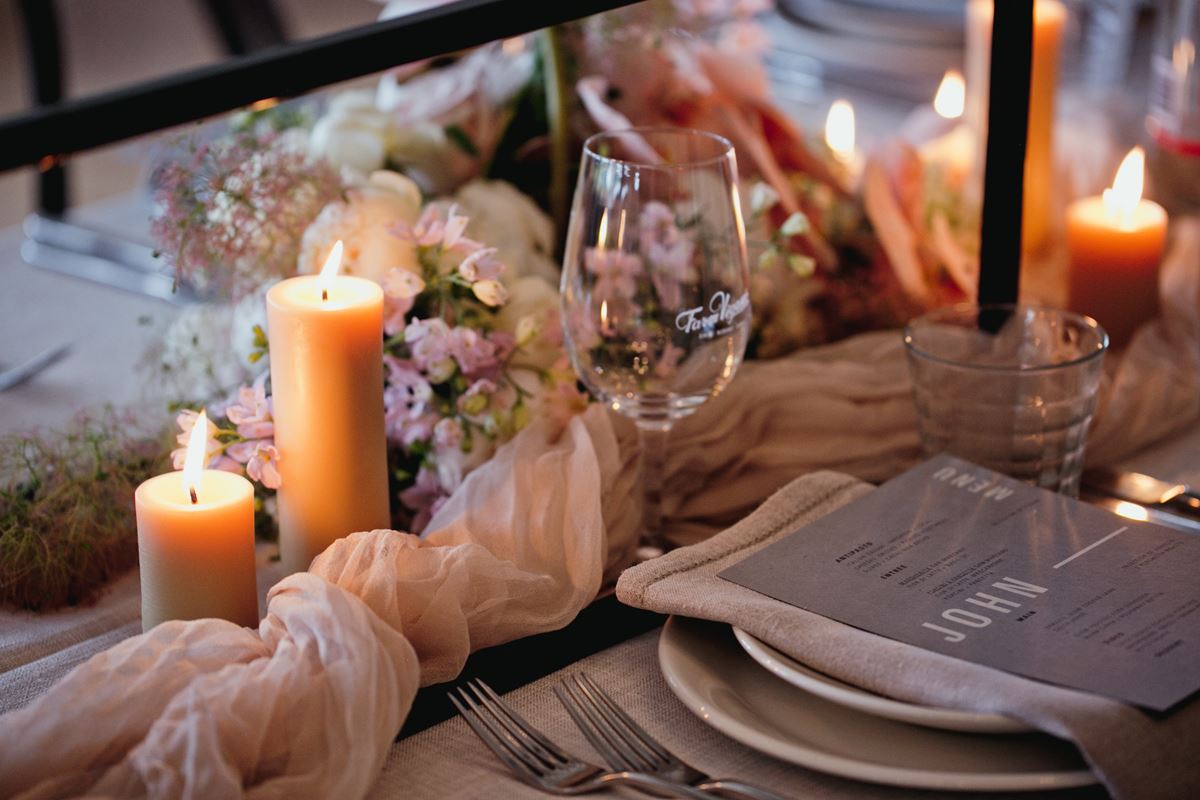 At Zonzo Estate, the traditional Italian custom of the 'shared table' brings friends and family together to indulge in the very best of authentic Italian cuisine and premium wine. Situated in the stunning Yarra Valley, Zonzo is surrounded by acres of vines and luscious lawn that provide picturesque views and the perfect setting for a beautiful wedding.
Zonzo gives you the flexibility to create a comfortable and intimate atmosphere that your guests will savour. Their meticulous attention to detail extends beyond the delicious food, table decorations and other details that reflect who you are as a couple.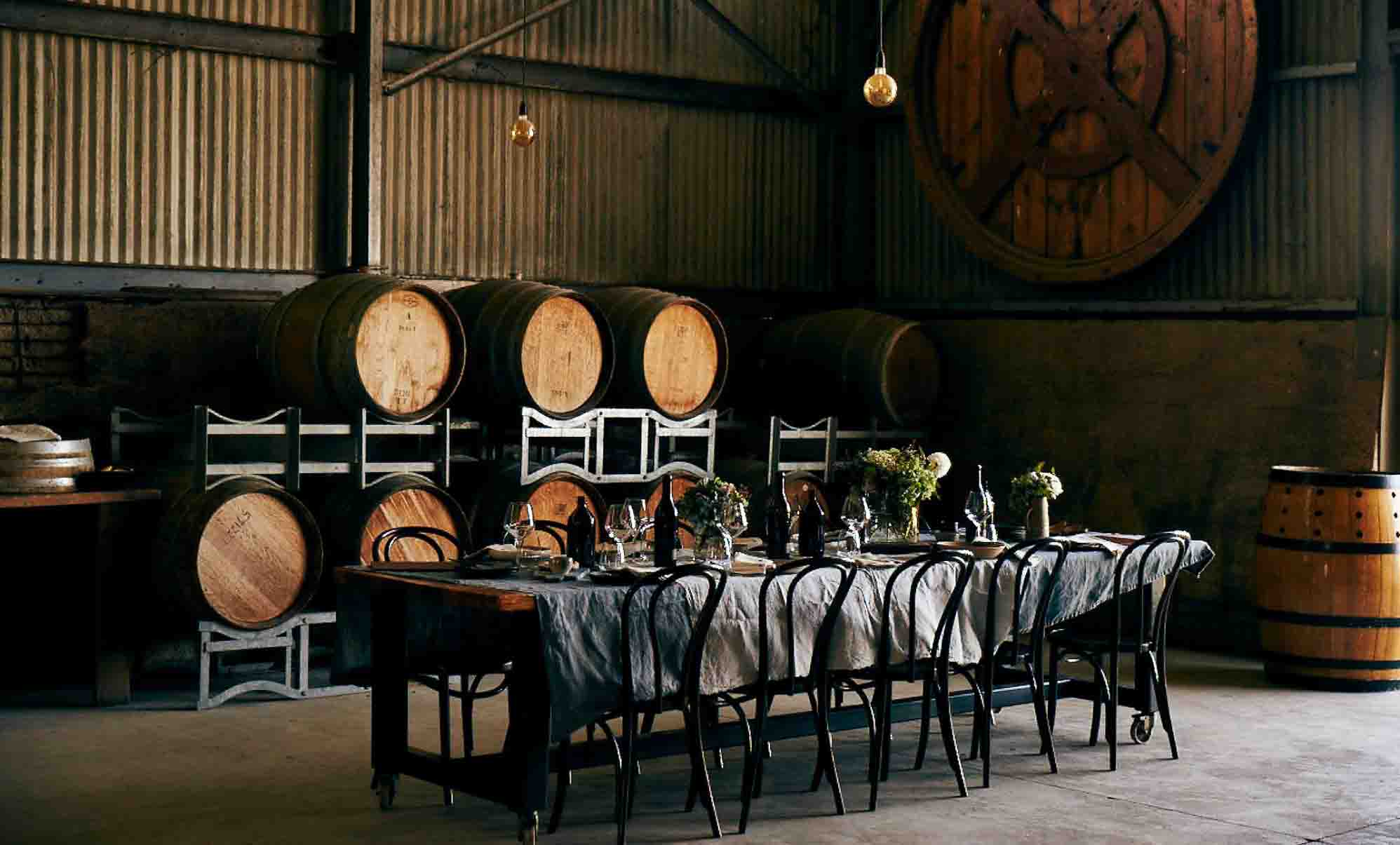 This famous Italianate mansion will raise your intimate wedding to spectacular levels. With an onsite spa, perfect for the bridal party to relax and prepare beforehand, or for the guests to unwind the next day. The staff will personalise your needs to ensure your day reflects you and your partner's individual style. Create a tailored menu with choices from over 150 wines, plus food focused on fresh, local produce, that utilises the best in regional fare, in a modern and decadent style.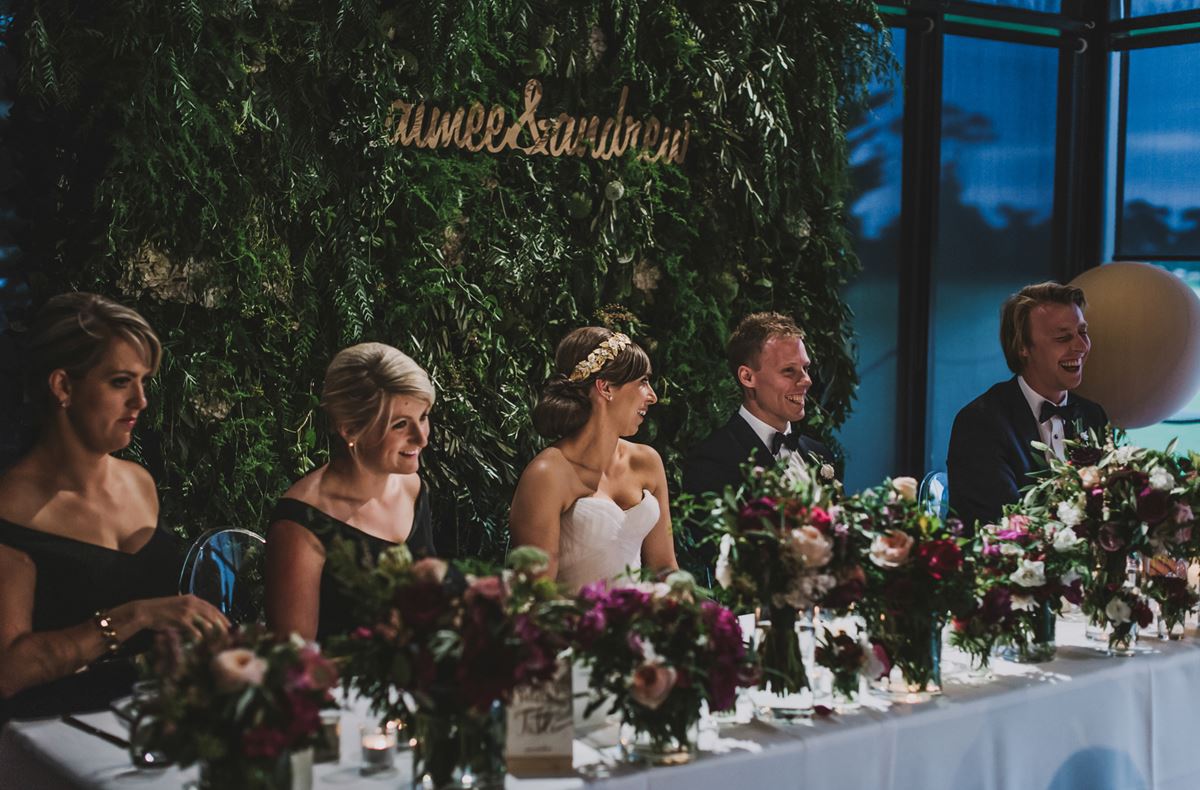 If you're bringing some people together they will make the occasion one to remember at Olivigna's great Italian escape. If you'd like a fabulous cocktail soiree their stunning cellar door La Terrazza is perfect. Split into two levels, one leads to a sunken courtyard garden, the other to a sleek pool terrace. The floor to ceiling windows welcome in clear natural light and reveal beautiful, panoramic views. If you'd prefer a more classic, sit down affair, then the elegant restaurant La Sala is ideal. Light and spacious, it features a handcrafted stone fireplace, a pair of strikingly modern bespoke chandeliers and an incredible collection of vintage pieces.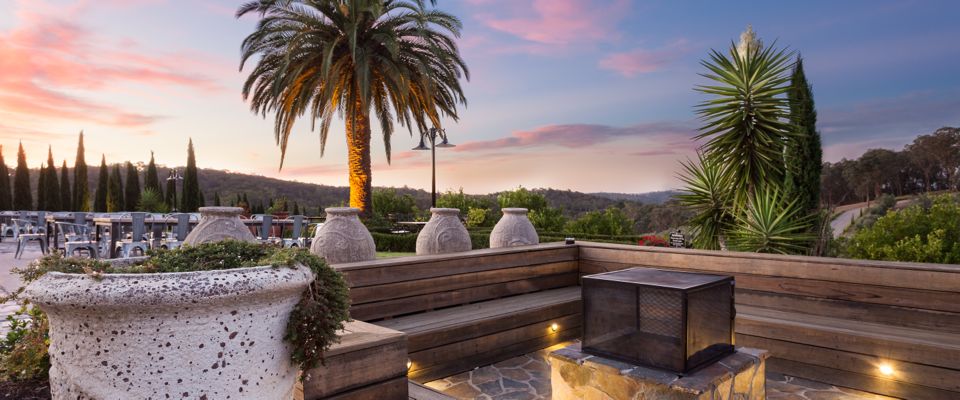 This Tuscan inspired venue boasts a unique atmosphere and wonderful ambience which makes it the perfect setting to celebrate your wedding day. The boutique garden venue is ideal for intimate and casual wedding functions.  Hidden down a blue stone laneway you will admire the graffiti art wall murals which depict rolling Tuscan Hills and quaint villages. A precursor to the rustic oasis within, a charming space that seems a world away. These days many couples find themselves seeking alternative and creative ways to celebrate their wedding day. There is a growing trend and less concern for all the formalities associated with a traditional wedding, and this is where Garden Tuscany's wedding cocktail events really shine.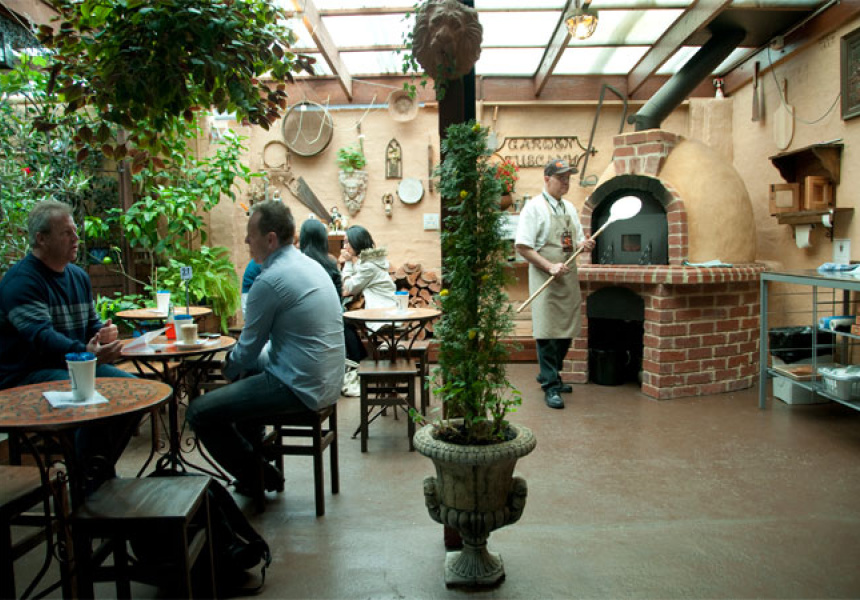 Stones of the Yarra Valley
With its beautifully restored 1860's Barn, Stables, Dairy & Chapel all linked by European-inspired paths across acres of manicured lawn, Stones of the Yarra Valley is the perfect location for your wedding day. Surrounded by century-old oaks trees, vineyards and blue-tinged mountains beyond, from every angle you stand there is something truly remarkable to take in. Couples can't get enough of the Tuscan winery feel to a day at Stones.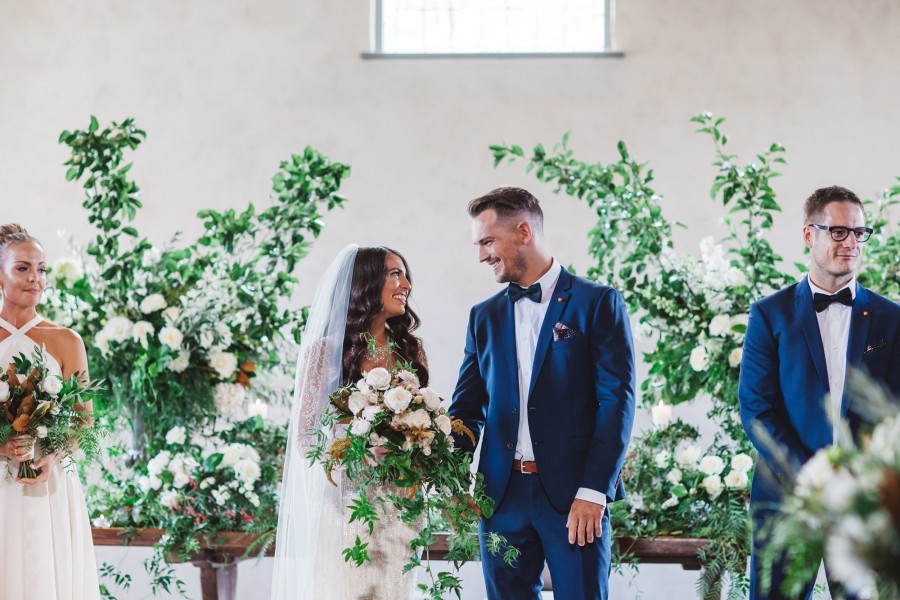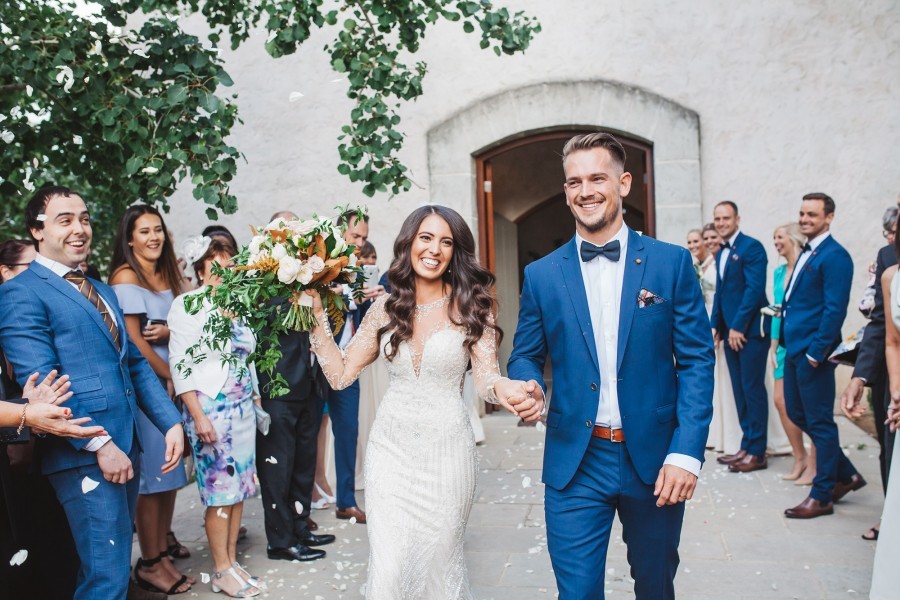 The buildings of Montsalvat are enchanting, having much in common with a French village in Provence. Set in 12 acres of gardens Montsalvat displays a mix of architectural styles, from simple mud-brick cottages to the splendour of the Great Hall which has all the romance of a French Chateau. Furnished with rich wooden refectory tables, polished slate floors, iron candelabras and a grand stone fireplace, it is the perfect venue any time of the year. For wonderful seasonal fare, this is where tranquillity and romance reign.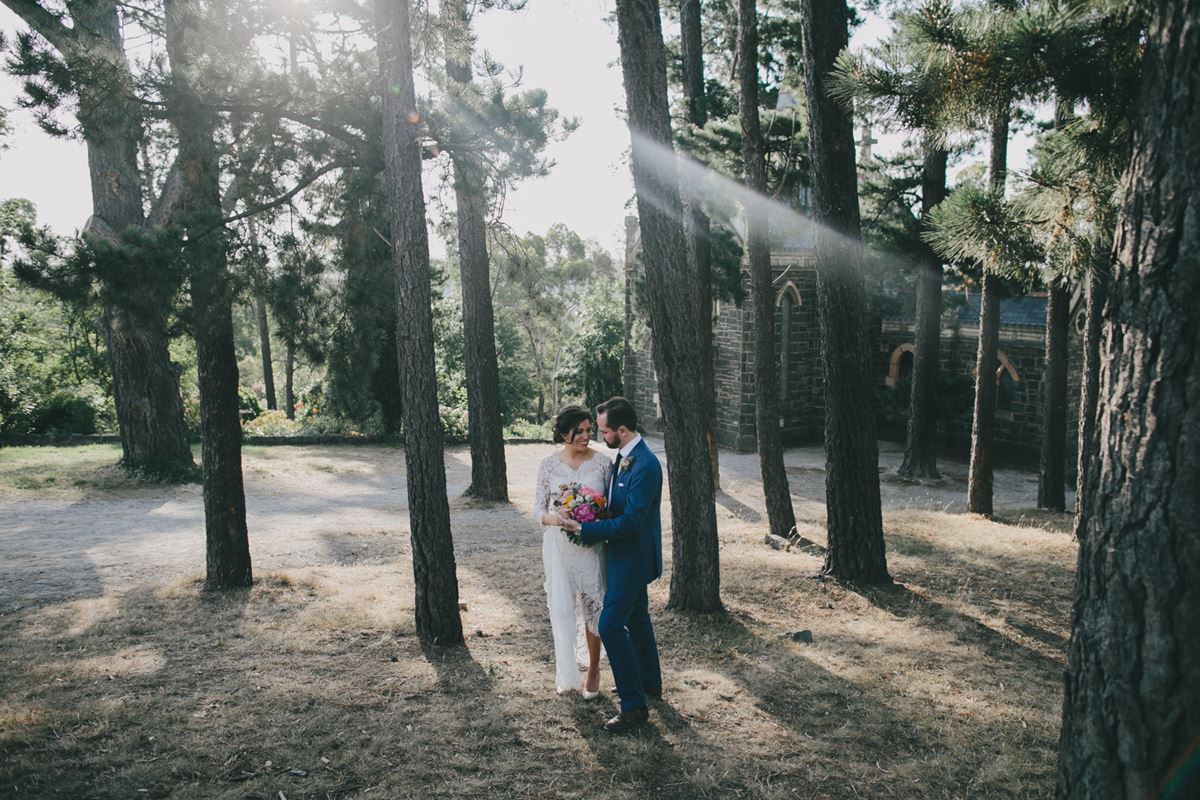 Housed in one of the most stunning buildings in Melbourne's city centre, Syracuse exudes with effortless charm. Tucked away like a delicious secret, this is one of those restaurants you will simply fall in love with. Described as a place for those seeking something rare and different, your wedding at Syracuse will indulge all your senses. You will believe that you are in a stunning old hotel in Venice whilst drinking premium wines and eating from their mindblowing Mediterranean menu.