Pack your suitcase and get ready to say "I do" to a seamless wedding planning experience. We all know that weddings are a magical time when friends and family come together to celebrate love. But let's be honest, behind all the excitement, there's often a mountain of logistics to tackle – we know that better than most! On the top of the list for major headaches is often organising accommodation for not only the two of you, but for your loved ones as well.
Our team at Easy Weddings understands that you want your wedding day to be seamless from start to finish. That's why we've created a user-friendly platform that simplifies accommodation planning, allowing you to focus on what truly matters – celebrating your day. Whether you're looking to secure rooms for a perfect wedding night retreat for you and your partner or provide fantastic rates for your guests, we have you covered.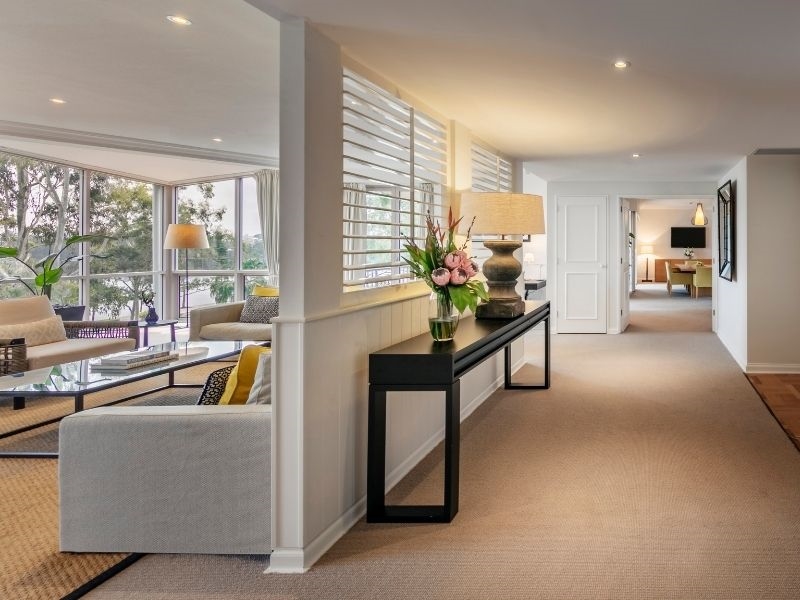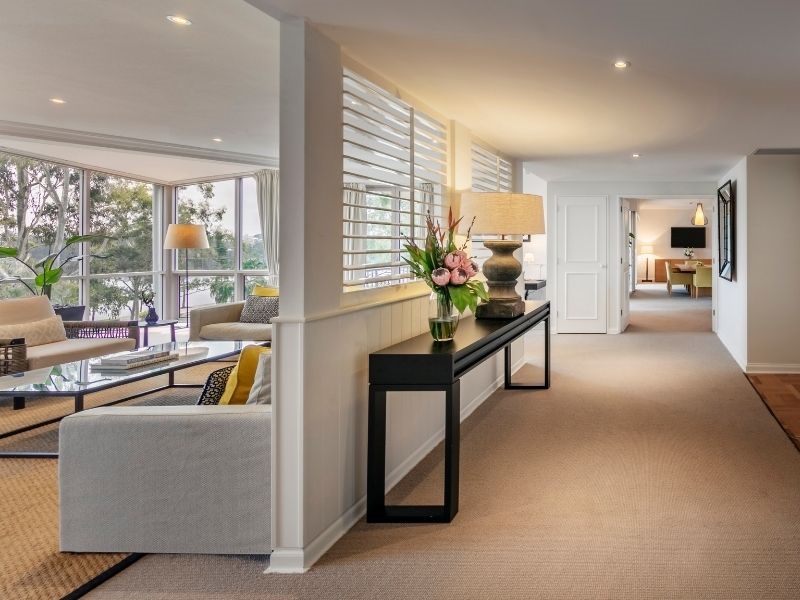 Organise all your accommodation needs with one easy link
Gone are the days of playing accommodation coordinator for each and every guest. With Easy Weddings, all you need to do is share the unique accommodation URL with your loved ones. They can then easily book their own accommodations at discounted group rates, making the whole process incredibly convenient. No more juggling reservations or stressing about special requests – each guest can choose the dates and preferences that suit them best.
To take care of your wedding accommodation needs, we've teamed up with Hotel Planner. We know how integral this piece is to the puzzle of your wedding day – that's why we've chosen a trusted, client-focussed provider to partner with. Our collaboration means you can quickly and easily book your accommodation as a group, guaranteeing exclusive discounts for everyone attending your wedding. Setting your guests up with convenient and popular hotels in your wedding location is as easy as sharing a link.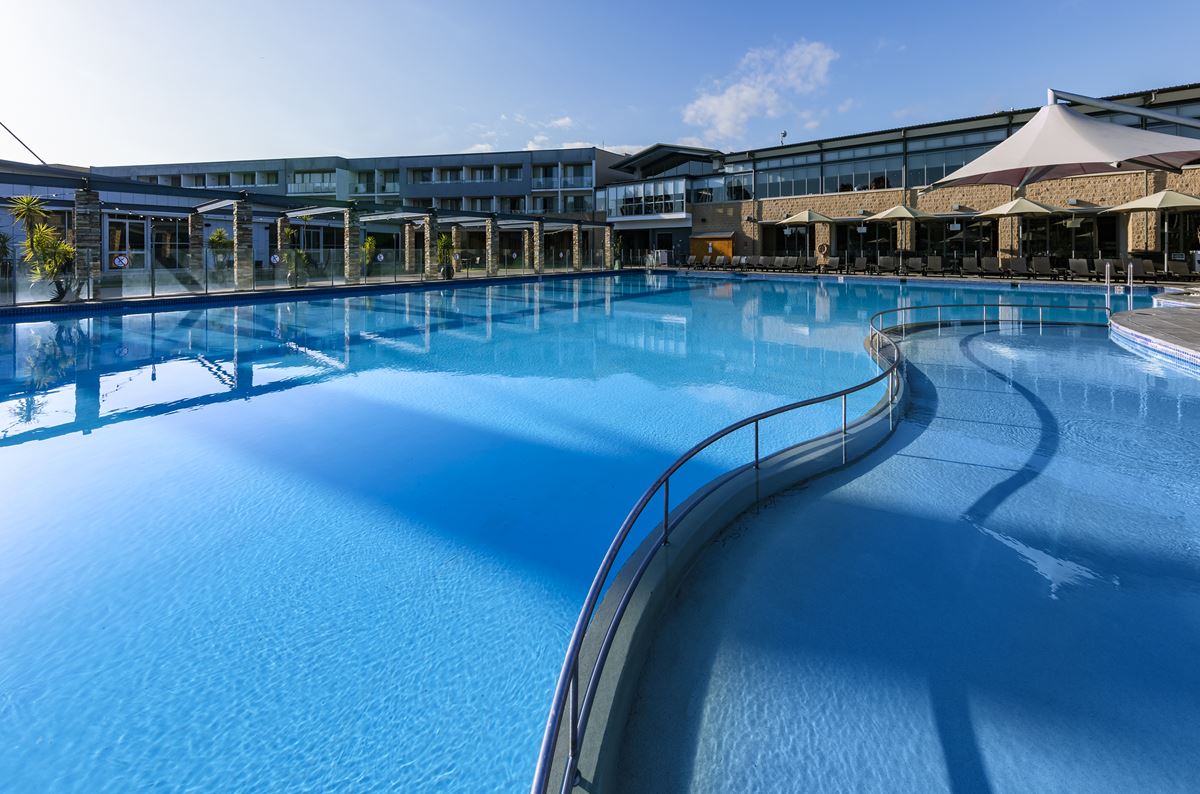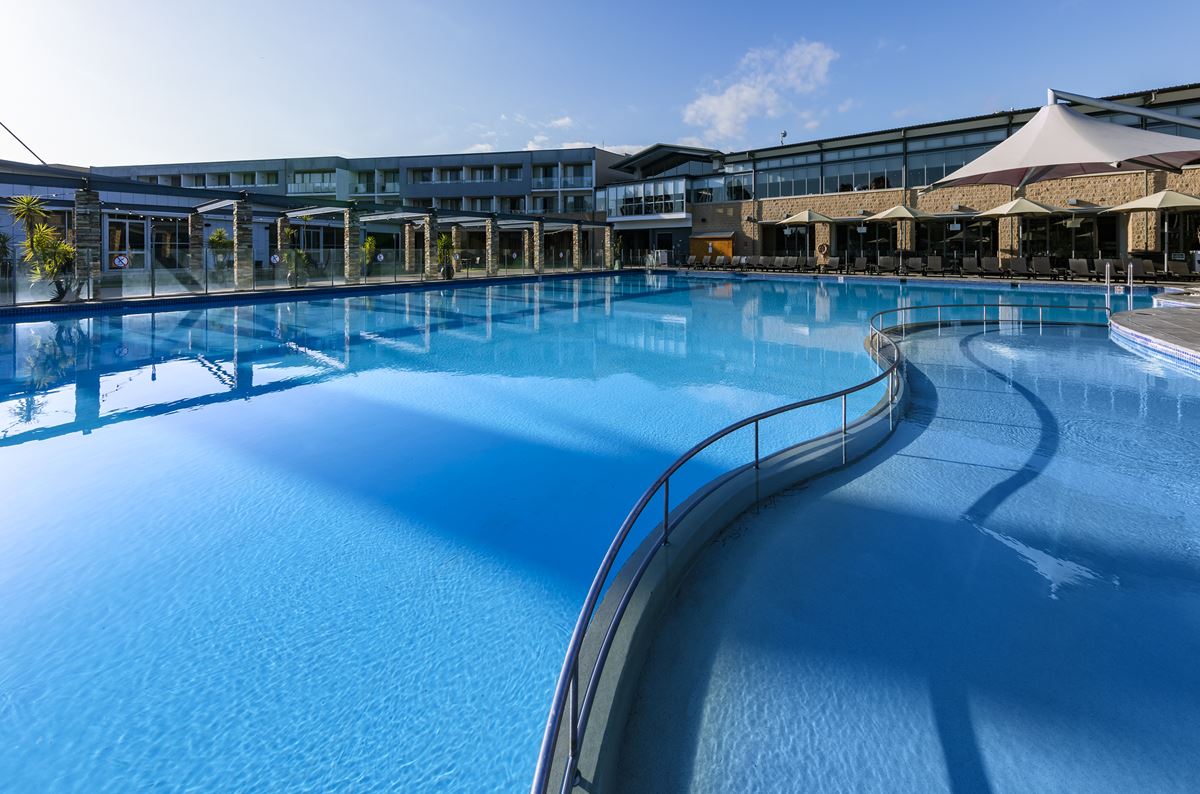 Freedom to choose your perfect accommodation – with exclusive discounts
Flexibility is the name of the game when it comes to wedding accommodation. Whether your wedding is taking place at a stunning inner-city venue or a cosy country hideaway, our system offers a range of options. You can choose accommodations right at your wedding site itself, ensuring convenience and proximity for your guests. Or if you're on a budget or seeking a different vibe, the platform will suggest alternatives nearby. It's all about tailoring the experience to your unique needs and preferences.
Prepare for your day in style 
If you live close-by to your venue, but you're looking for a special location for your wedding day preparations, we have you covered. Book accommodation for getting ready through us with fantastic discounts. You and your wedding day crew will love having space to relax, pamper yourselves, prepare for the monumental occasion ahead, and maybe even pop some pre-ceremony champagne. Plus when the celebrations wind down, you can escape to your cosy digs, creating the perfect ending to an unforgettable day.
Breathe a sigh of relief knowing you can tick 'wedding accommodation' off your list. Our streamlined, intuitive platform ensures excellent rates for your guests without piling extra responsibilities on your plate. With your accommodation booked and squared away, you can focus on what really matters  – savoring every moment of your wedding journey and making beautiful memories with your loved ones.
Say goodbye to accommodation woes and welcome a seamless, delightful experience for you, your partner, and your cherished guests. And now with your wedding accommodation locked in, you can start planning your perfect honeymoon escape