While everyone scrubs up nicely when a wedding day rolls around, the thought of spending an hour or more in front of the camera can be stressful for those who are usually camera shy. But there are some easy ways you can relax and actually enjoy being in the spotlight for the day.
Not all of us are supermodels who know how to work the camera, but every single person can look good in front of the camera and it only takes a few simple steps.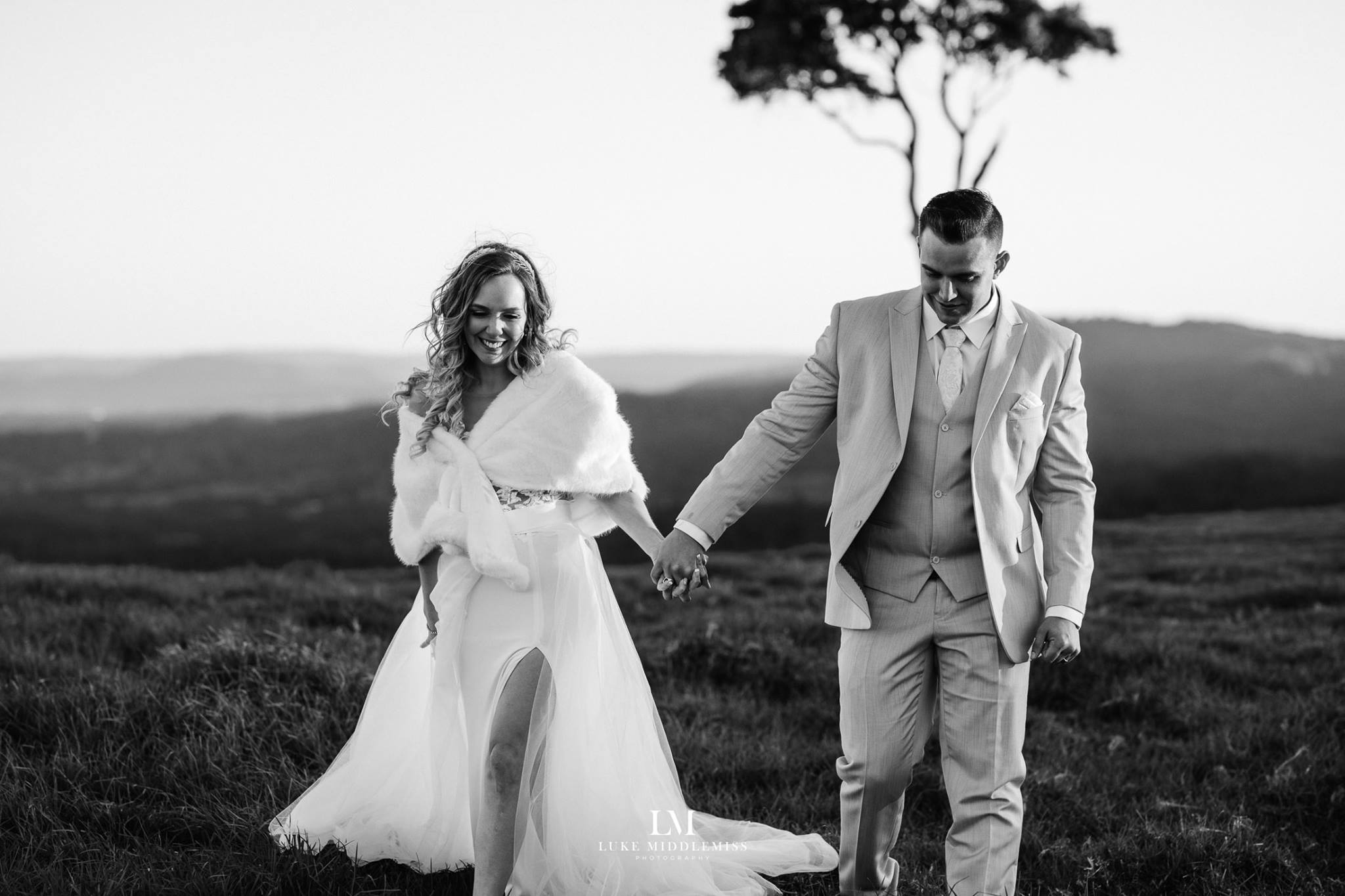 Have a good relationship with your photographer
Before the wedding, make some time to meet up with your photographer and go through some ideas of the types of photos you'd like to capture on the day. This chat will open the doors of communication so you can get to know one another better, and ultimately be more comfortable with each other on the wedding day. This will help you to relax and be more willing to take creative direction from them, which will only make your wedding photos even better than you had imagined.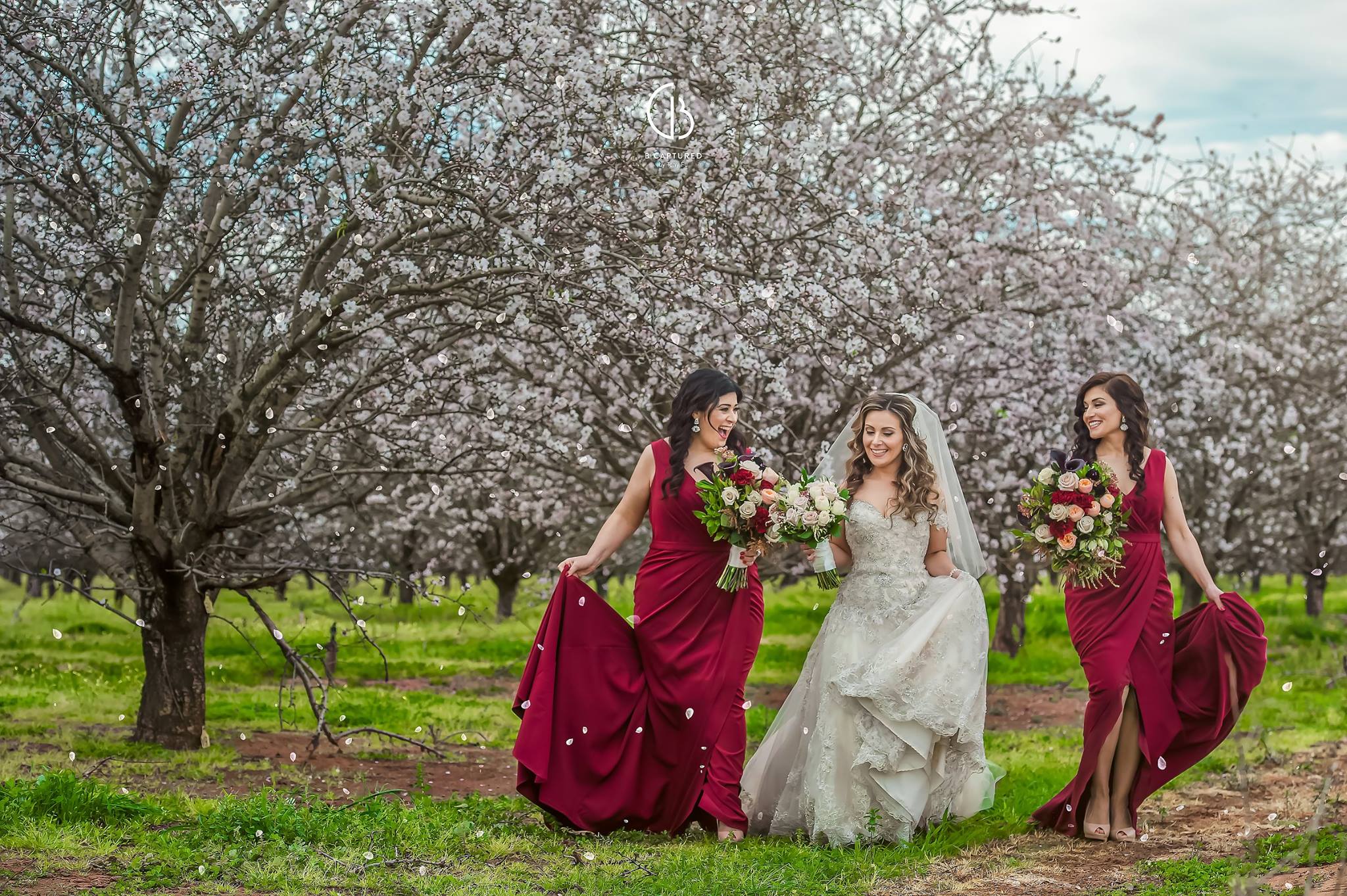 Do an engagement shoot
Being in front of the camera can be uncomfortable for those who don't like having their photos taken or might feel a little self conscious. A great way to both break the ice with your wedding photographer and get you warmed up for the big wedding photo spree is to have an engagement photo shoot. You'll also end up with some amazing images you can incorporate into your save the date cards or final invitations if you wish to.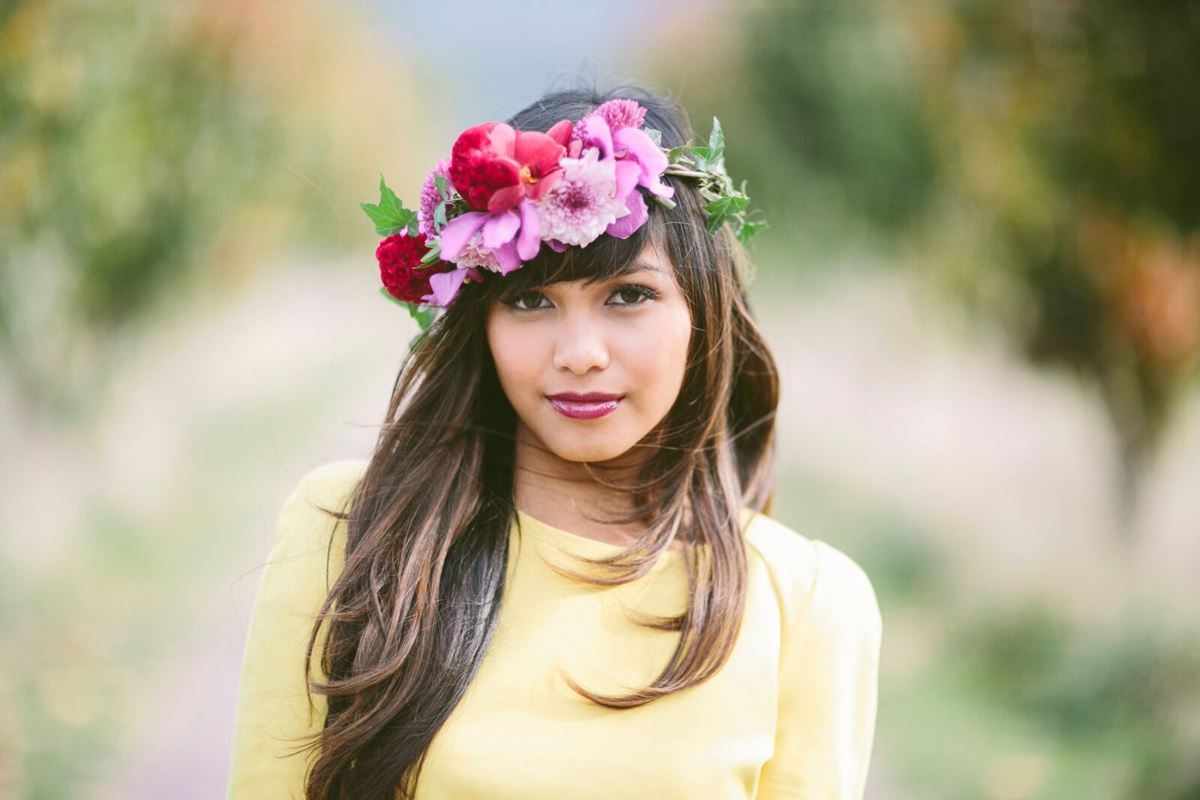 Loosen up
You will probably have some nerves about being the focal point of the lens, after all, not all of us are supermodels. But if you feel those nerves are making you tense, literally shake them out of you. Jump up and down, go spaghetti-arm crazy, and even blow a raspberry or two if those cheeks get a bit sore (and they will…). Being a bit of a goofball will lighten the mood for not only you, but probably your entire bridal party.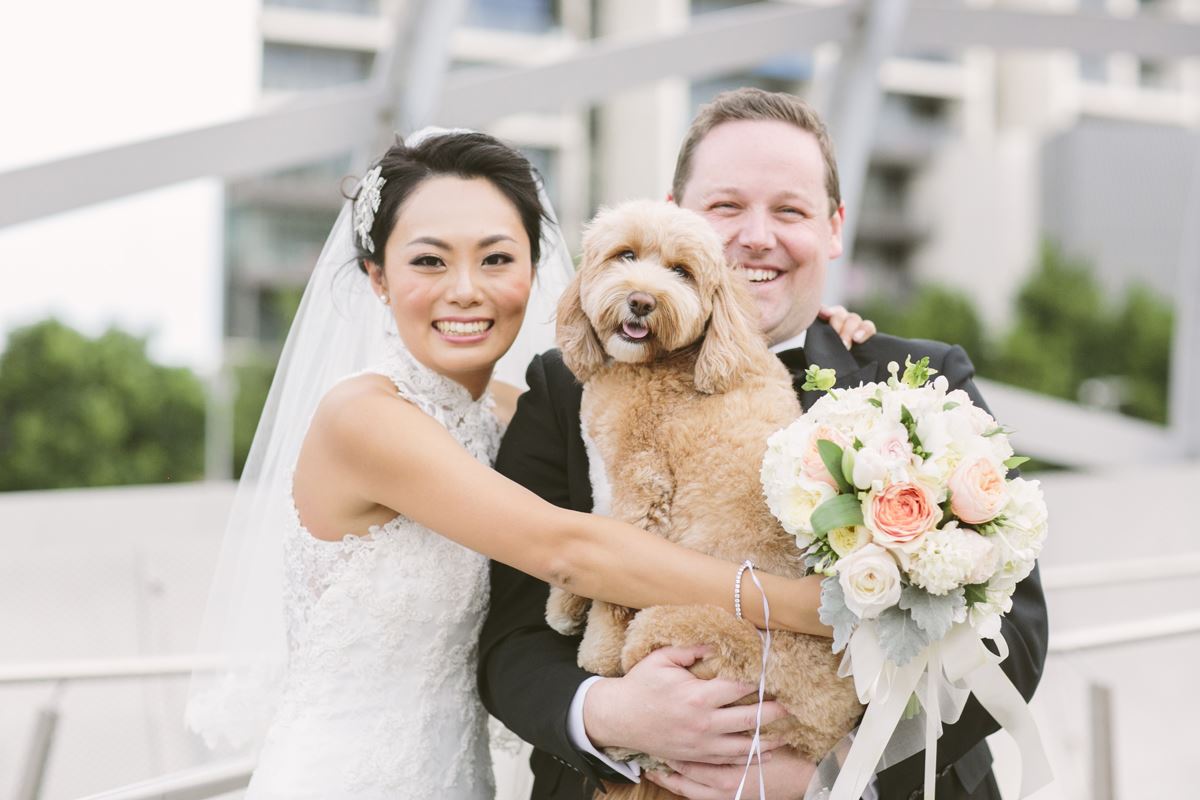 Be confident
You have had your hair and makeup done, you are in your bridal gown and you look absolutely stunning – let your confidence shine! Experts the world over have proven time and again that people are attracted to confidence, and when you feel on top of the world and don't bottle in how awesome you are feeling, it will show in your photos.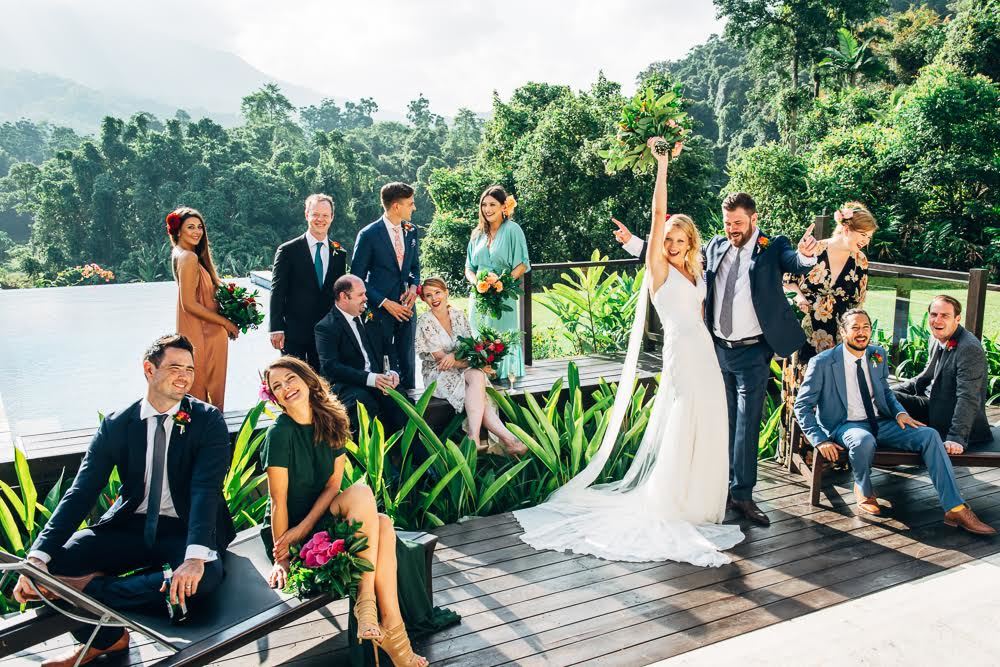 Try moving
Once the stationary group shots and other family photos are done, chances are that your photographer will be quick to move on to adding some movement and pizazz to your photos. Simply walking towards the camera, glancing over your shoulder, or doing the Jet Star star or the Toyota jump will add some great action to your photos.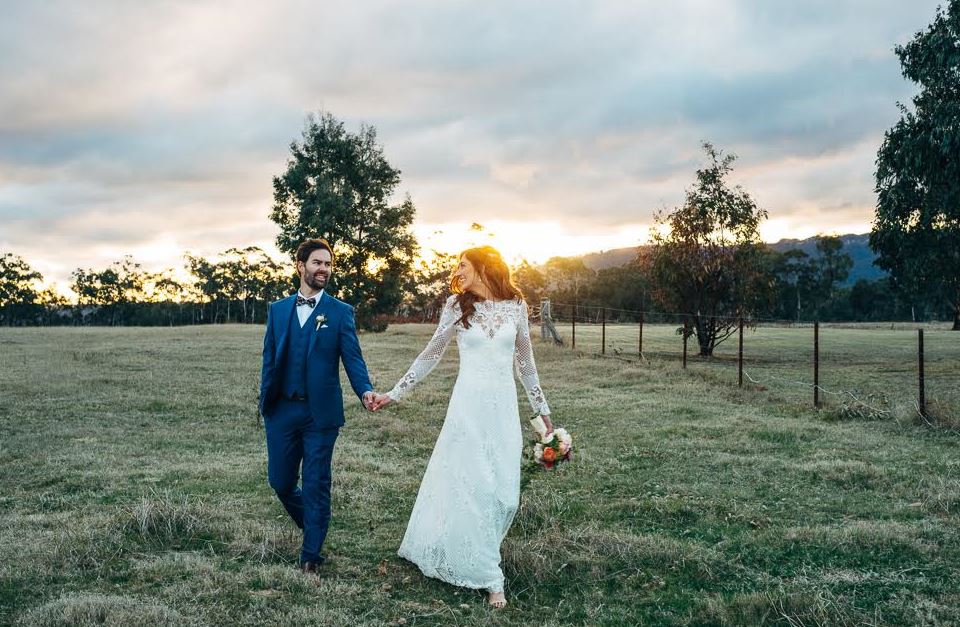 Posture
This can slip up just about everyone. Try to remember not to hunch your shoulders, or slouch – it will only be amplified in the photos! If you are a serial sloucher and are a bit paranoid about it, give your photographer a heads up and ask them to pull you up on it if they see that posture failing.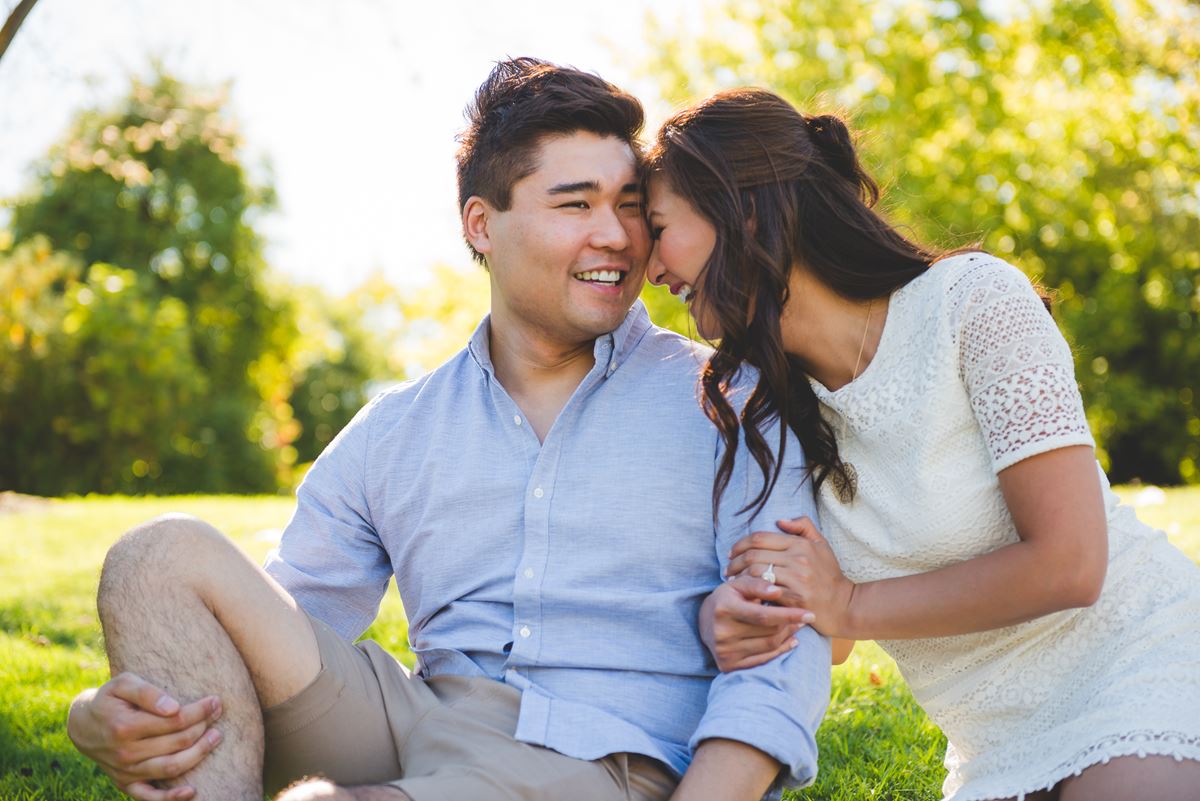 Get some tips from the celebs
This isn't a fashion shoot and pulling your shoulders forward and pushing your hips back with your hands splayed out across your sides in typical model pose will make you look a bit odd, but you can absolutely steal a trick or two from the celebs, who know how to pop when they strut the red carpet. For example, the over-the-shoulder pose flaunts a backless gown and also draws attention to the gown's details. Another goodie is standing at an angle with one knee out, which can give you a slimmer appearance. Crossing your ankles makes your legs look longer, and remember to always stand tall.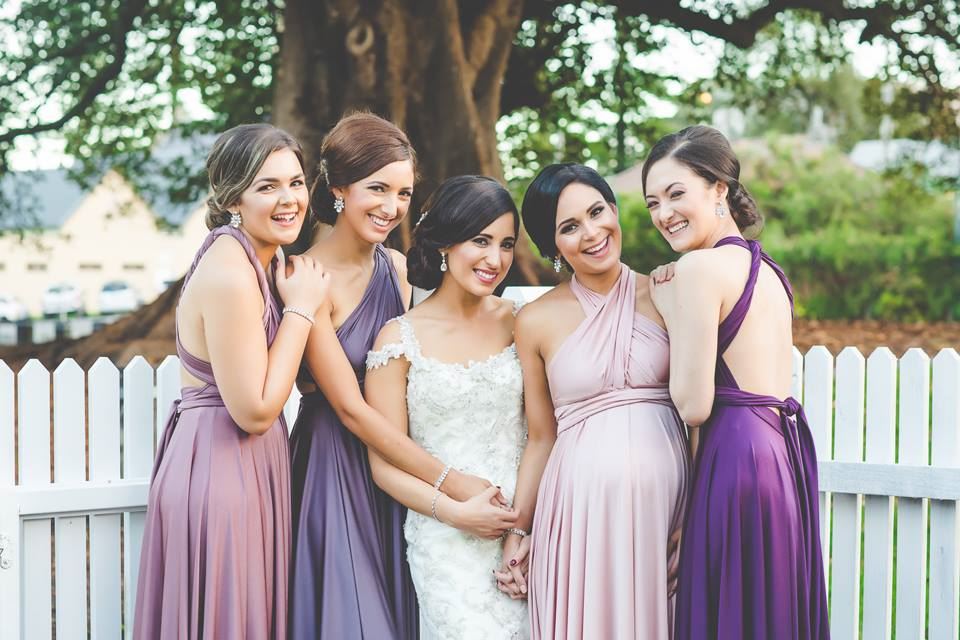 Avoiding the flash bash
If you are a flash-anticipator and often have photos taken with your eyes shut, ask your photographer to go rapid-fire to capture the moments before and after the flash. This will give your eyes a chance to adapt to the flash and avoid the dreaded stunned-mullet face, or crazy eyes. No doubt they will have a trick or two up their sleeve.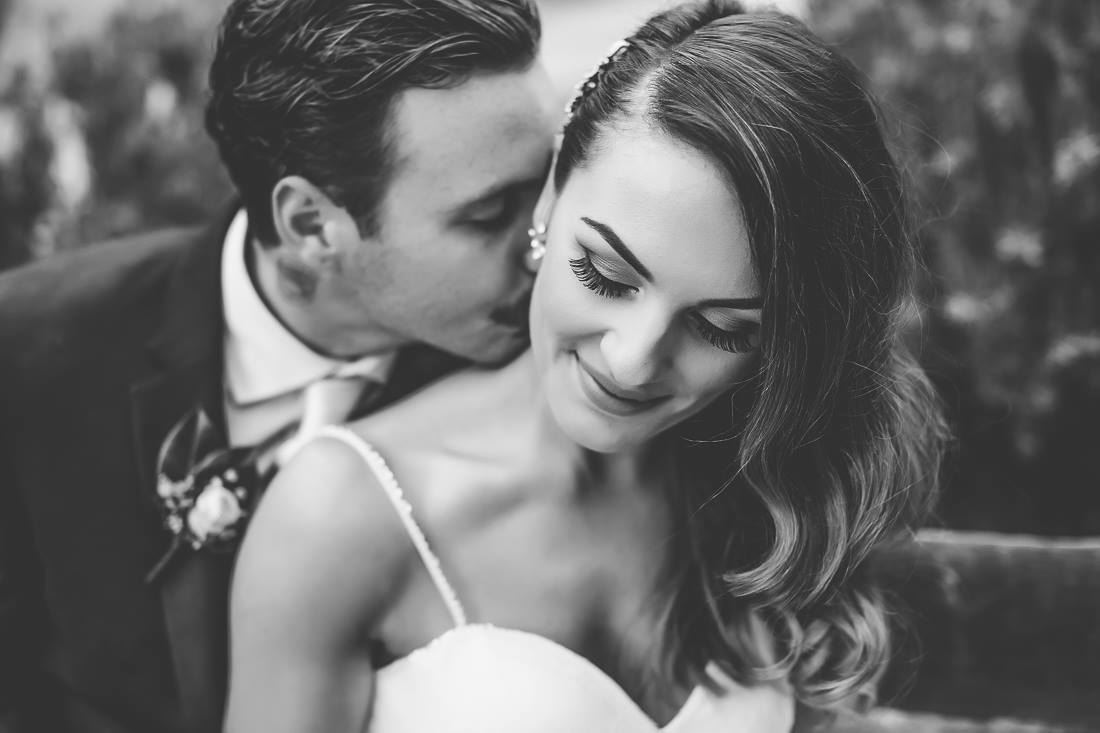 Any other tips on looking good front of the camera? Leave a comment below.