It's time to embrace the Disney princess that you are and live out the Beauty and the Beast fantasy that so many of us dreamed about when we were little.
No, not the part about marrying a prince. We're talking about this part.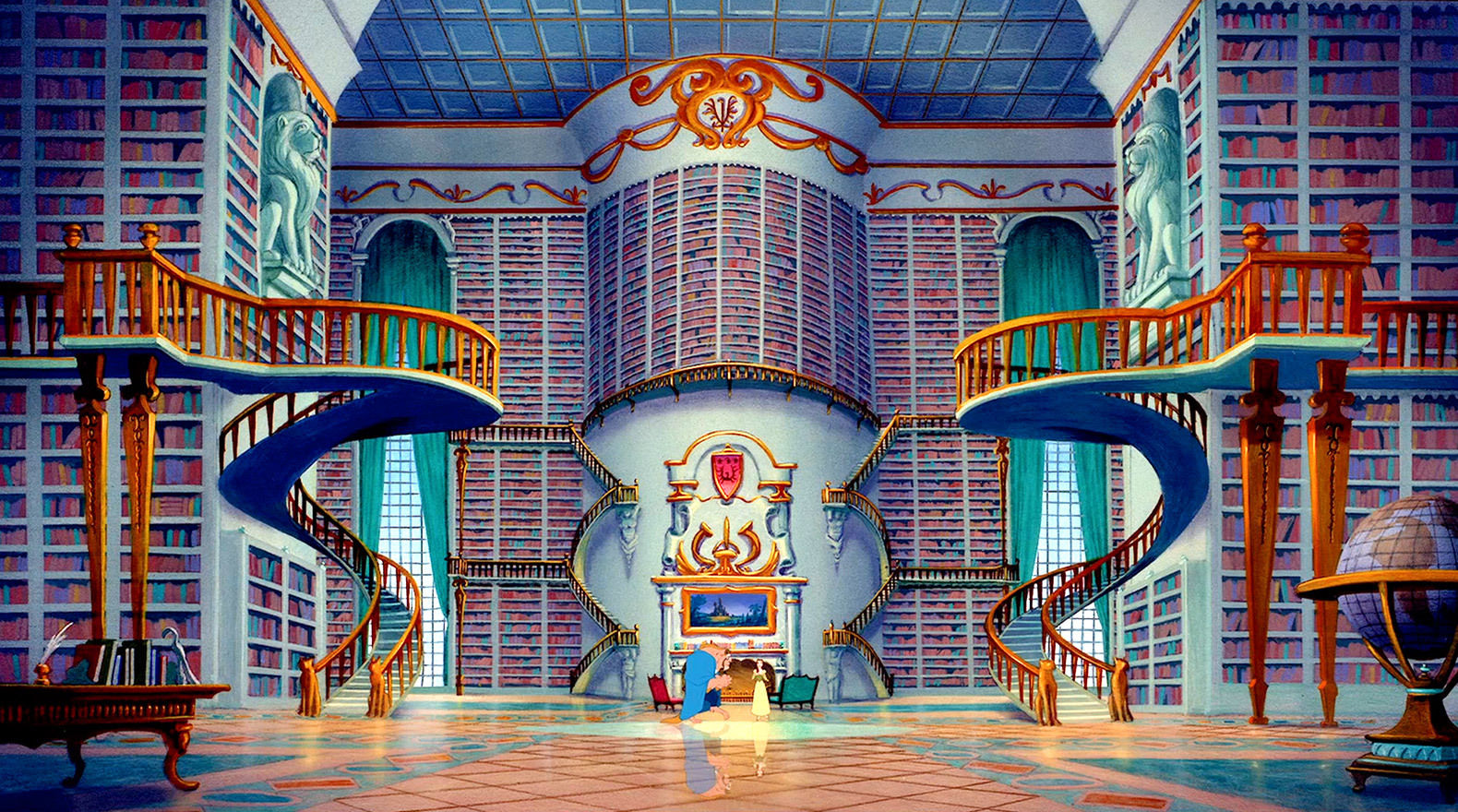 Really though, who didn't see this scene as a small child and think damnnn? 
Well, now all of your library fantasies can come true because you can get married at the State Library Victoria and we are pumped.
Thanks to the team behind Showtime Events Centre, you can now spend the happiest day of your life in one of Melbourne's most beautiful heritage listed venues.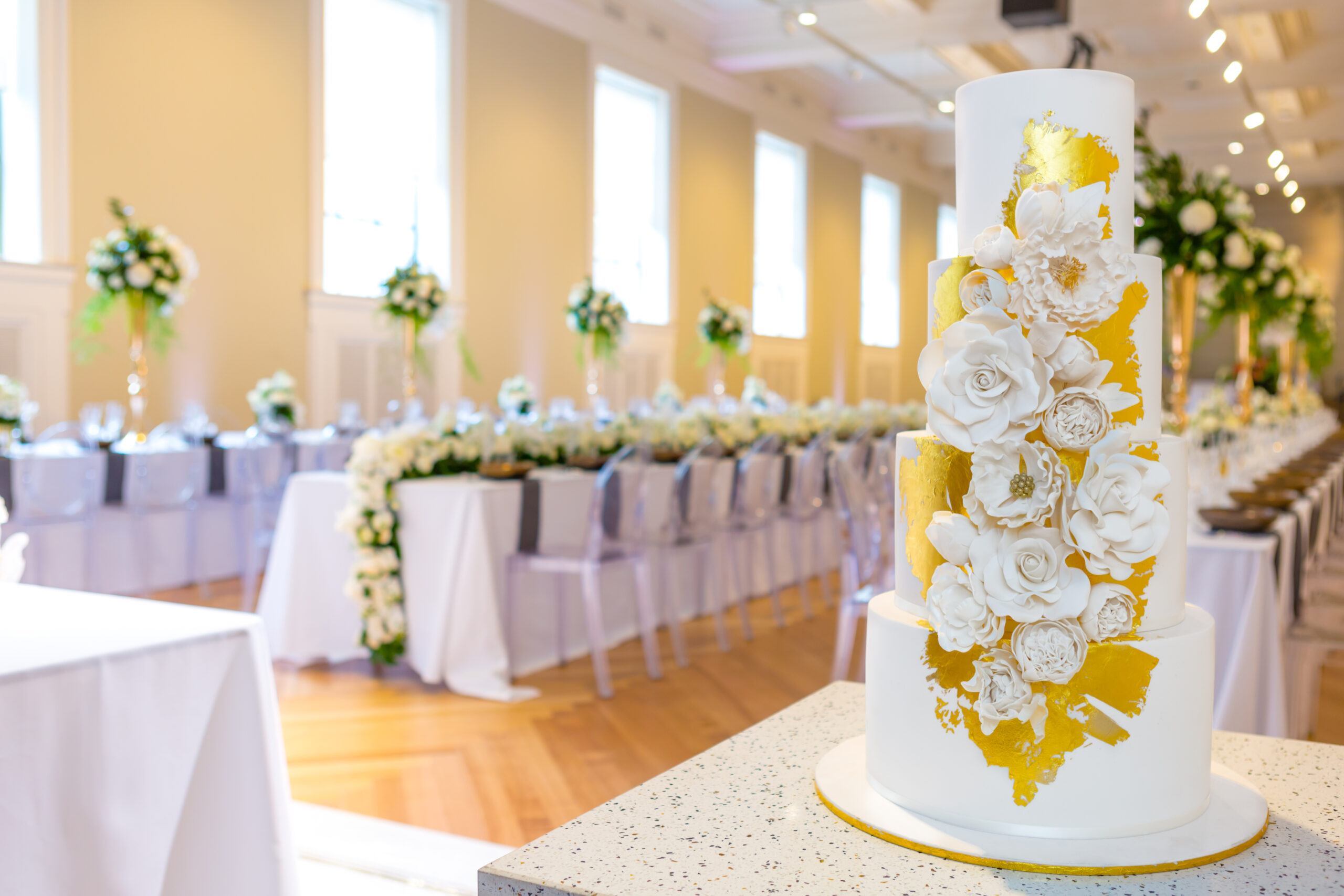 There are two gorgeous rooms for you to choose from. Open now is the Isabella Fraser room, which can hold up to 150 people seated.
With large windows giving a huge amount of natural light, and stunning high ceilings perfect for hanging installations, you can hire out this gallery room for the perfect bespoke wedding reception. You can even use their AV facilities to showcase any pre-wedding videos or photos you want to feature on your big day.
What's more, the room is set next to the Victoria Gallery that you can also hire out for an intimate arrival experience for your guests.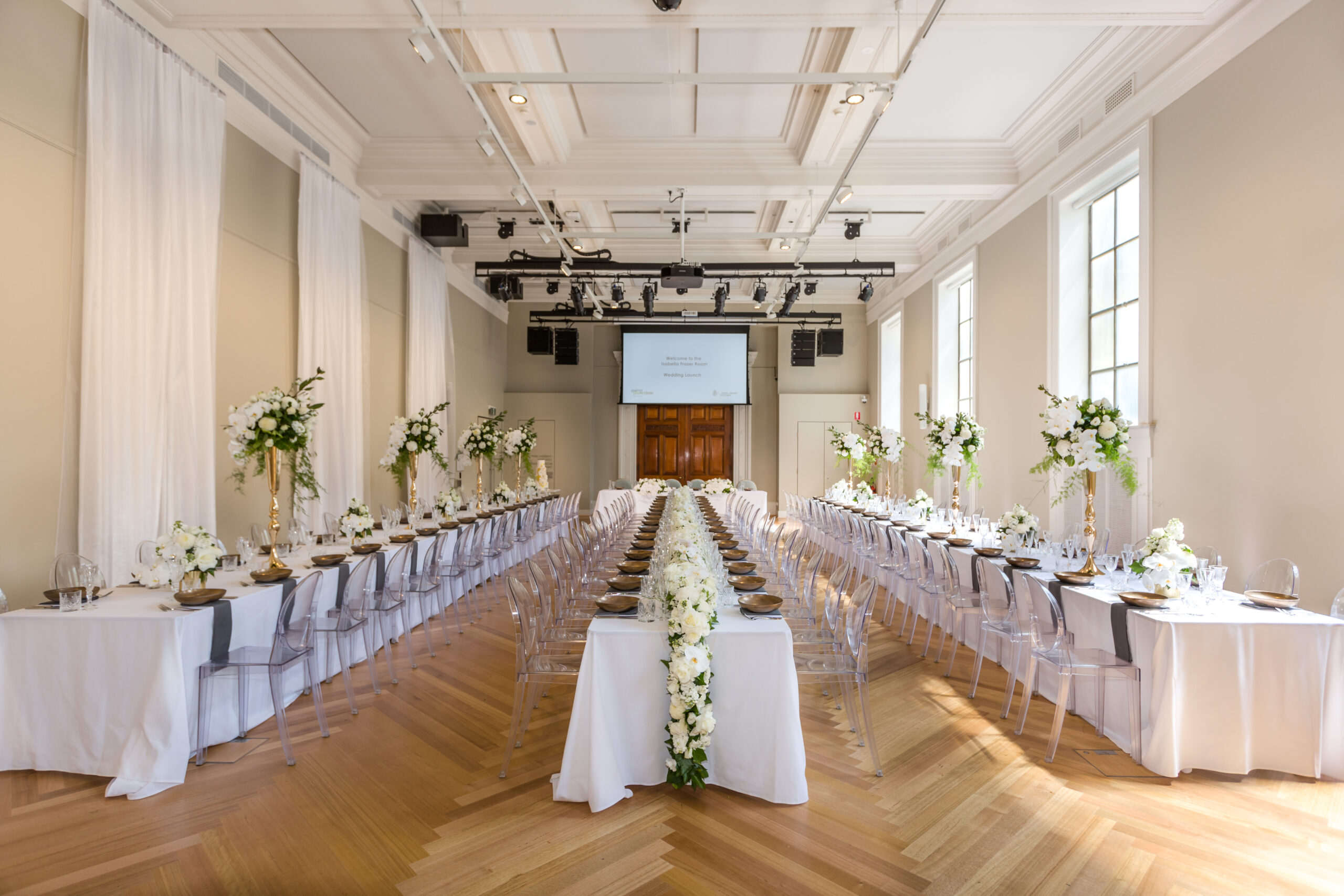 Their second room is part of the library development and is available for weddings from July 2019. The Ian Potter Queen's Hall has a stunning 19th-century interior with banquet furniture. It was fit up to 300 people seated and is full of natural light, showcasing the decorate paint scheme from the 1860s. What a truly memorable way to celebrate your day.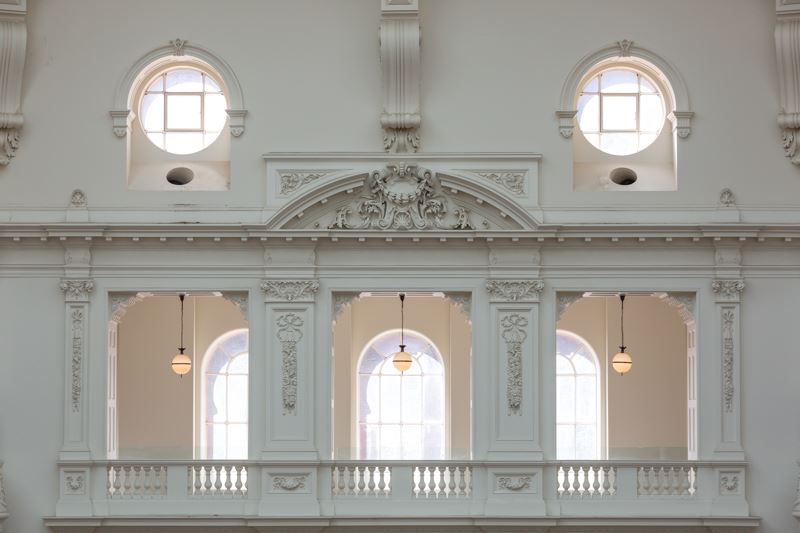 Added benefits of getting married at the State Library Victoria include being central to the city, including big wedding spots such as historic Melbourne gardens or even the registry office. There's also an abundance of photo opportunities within the library. And of course, you're in a library!