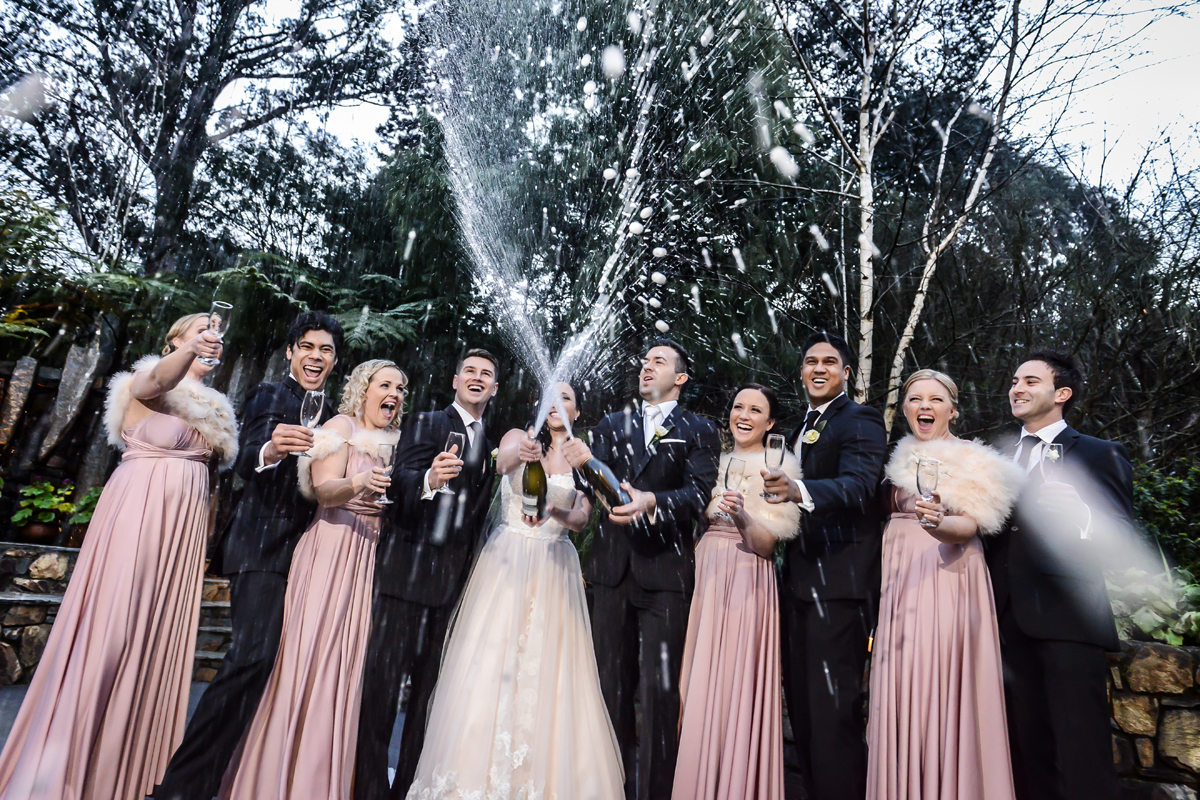 We've all heard the old adage a picture tells 1000 words. And nowhere is this more true than weddings, which makes the choice of photographer one of the most important decisions a couple has to make.
But how do you get it right when there are so many factors to consider – not just with cost, but also with attitude, approach and professionalism?
For expert advice we turned to Ramy Attia, owner of ATEIA Photography and Video studio, an award-winning Melbourne-based collective of five photographers and five videographers.
Ramy was inspired to found the studio – centred on honesty and transparency – after being devastated by his own terrible wedding photography experience.
This made him the perfect person – on behalf of his team – to help us compile a list of fresh and modern questions to ask when interviewing potential wedding photographers. Here goes…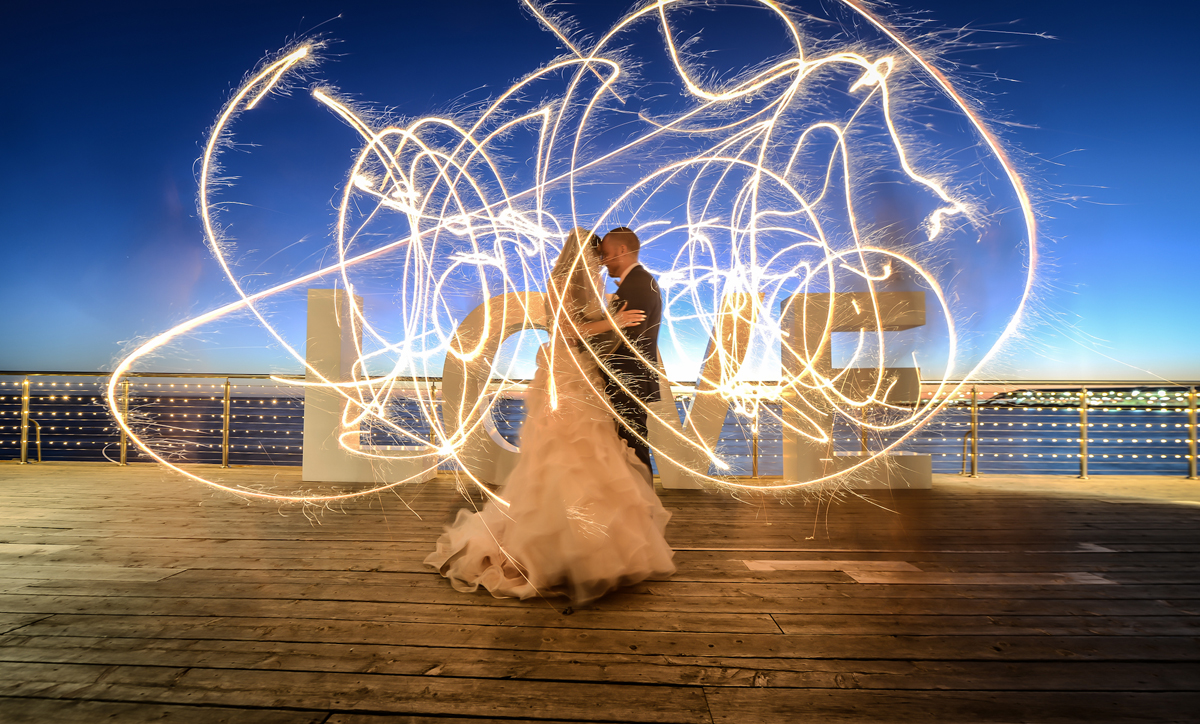 How experienced are you at dealing with different cultures?
Australia is a truly multicultural society these days, and that means tradition and culture can play a large role in weddings. With this in mind, it's important to find out how much a potential photographer knows about the kind of ceremony and reception you have planned. Not necessarily every finer detail, but enough that they instinctively understand how to best position themselves to capture the important moments and emotions. For example, we have photographers who specialise not only in Greek, Lebanese and Chinese cultural ceremonies, but also in tea ceremonies, which are an important element of Asian weddings. Other elements that might come up – and be missed by less experienced hands – could include a money dance. So look at where the photographer's expertise extends, and also how much research they are willing to do, and you'll soon discover whether they are the right fit.
What are your three favourite moments to photograph at a wedding?
This may seem like a bit of an unusual question, but it is a powerful tool for making sure the photographer's heart truly lies in shooting weddings as an art form. The reason is that emotion and passion will always shine through in photographs, so you want it coming from both sides of the lens. Just bear in mind there are no right and wrong answers. Some shooters will love traditional moments, such as when the couple first locks eyes across the aisle, while others will draw joy from capturing moments that are very unique and without equal. The main thing to look for is that they speak from the heart about the privilege they enjoy in getting to be part of such an important day.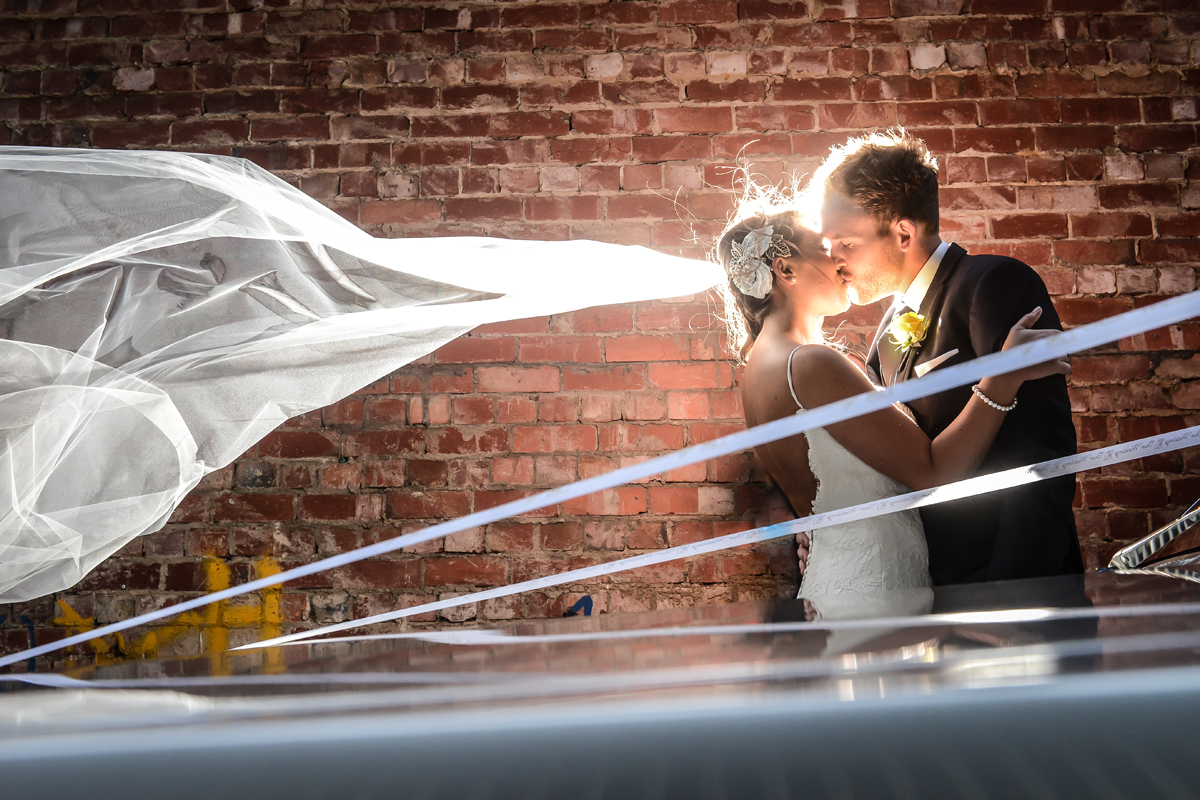 How do you define an album page?
This is one of the most crucial questions to pose, because it speaks to the heart of expectation versus reality. To explain more, when most people think of a page in a photo album, they think of a spread, and that's how we define it – one page made up of left and right-hand sides. So for us, a 20-page album would have 40 'sides'. But some photographers define things differently and label a 'side' as a 'page', which means a spread is actually made up of two pages, not one. That's their right to do, but because the definition is contrary to general perception it can end up costing couples a substantial extra amount of money to receive the number of pages they wanted. So it's best to ask the question upfront to ensure all parties, quite literally, are on the same page.
Can you provide an example of something really unique you've done?
Most people know it's crucial to go through a photographer's portfolio to see the end results of their work. But it's also important to get a feel for their flair, creativity and ability to tap into, and connect with, the essence of each couple, as it's this ability that will outshine almost everything else they bring to the table. For example, we recently had a wedding where the bride and groom met at a football game. So we organised access to the same oval for some photographs and to also have the scoreboard set up to feature their names. It was something a bit different but I think it's this kind of creative thinking – one which brings their unique story to the fore – that really brings an album to life. The same goes for the below photo, where the couple loved ice cream and ice creams vans, which we were able to cleverly work into a shot.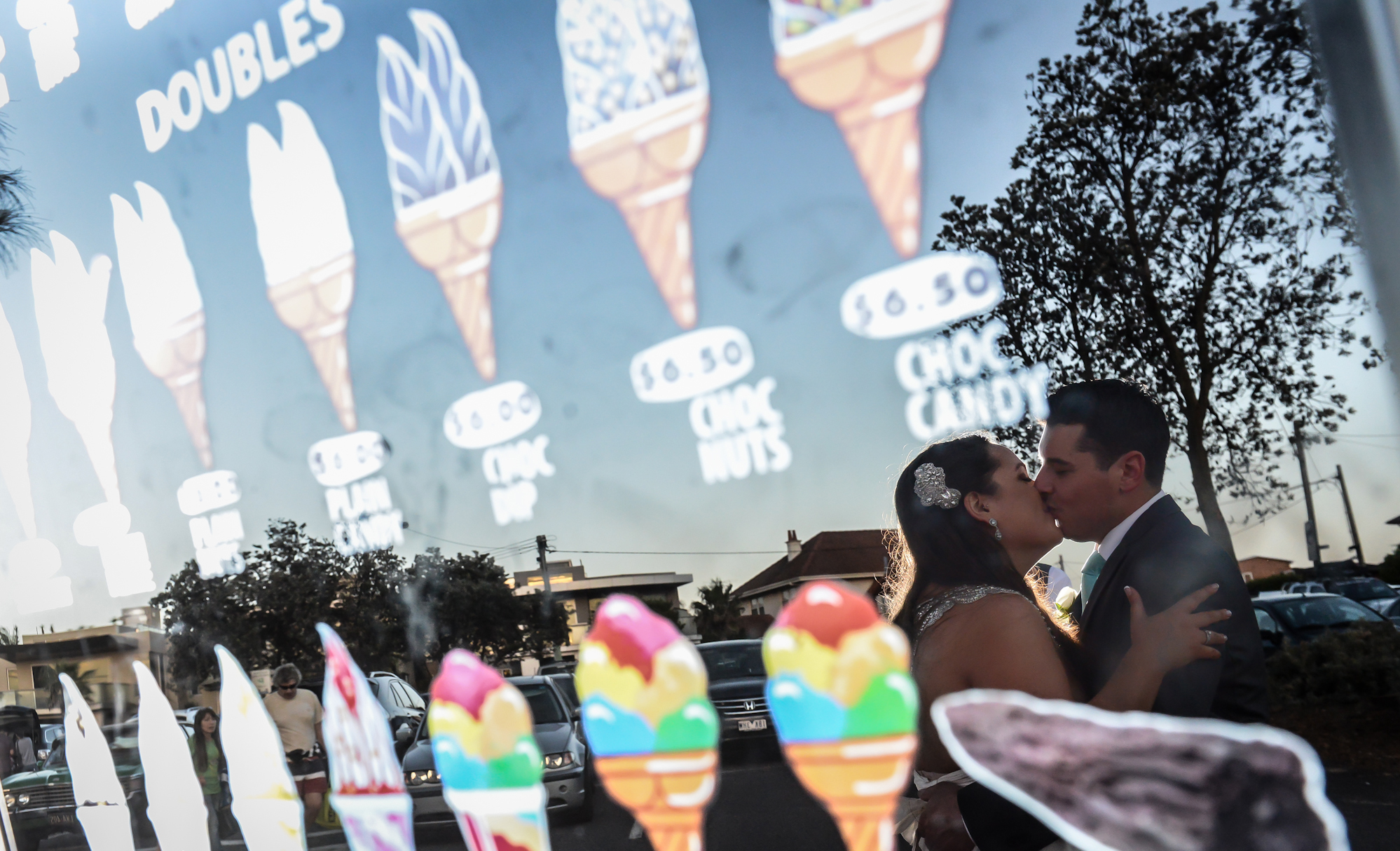 Who will photograph our wedding and what happens if they're sick?
It's crucial to find out in advance who will be shooting your wedding. So even if you go in for a meeting with a studio, don't assume the person you talk with, or even the face of the company, is the person who will be looking after your big day. Instead, ask for a specific name and organise a meeting to start building rapport. This is crucial because they're going to be directing a lot of your day from behind the camera, so you want to make sure you share the same attitude about what you want and the approach you want to take. This should also apply to having a back-up plan. No photographer ever envisions having to cancel on a wedding, but some things – like serious illness – can't be predicted. And you need to allow for that. But it is important to know their contingency plan in advance. So ask for a name and take some steps to establish rapport with the fill-in as well. Not to the same extent obviously, but enough that they understand how your day will unfold and how you want it captured. Alternatively, if you don't have the chance to communicate with them directly, you could consider having a back-up vision statement or board that can be handed over in an emergency.
What questions do you want to ask me?
This one well and truly turns the tables, but it will tell you in a heartbeat how important it is for your photographer to get to know you as a couple. You may need to give them a minute, but what you're looking for is questions like this: 'What do you enjoy doing on a weekend?', 'Where's your favourite café?' and 'How would you spend a lazy Sunday together?'. If you hear these, you know straight off the bat they are all about you, which will then translate into wedding day shots you can feel confident will capture your personal story.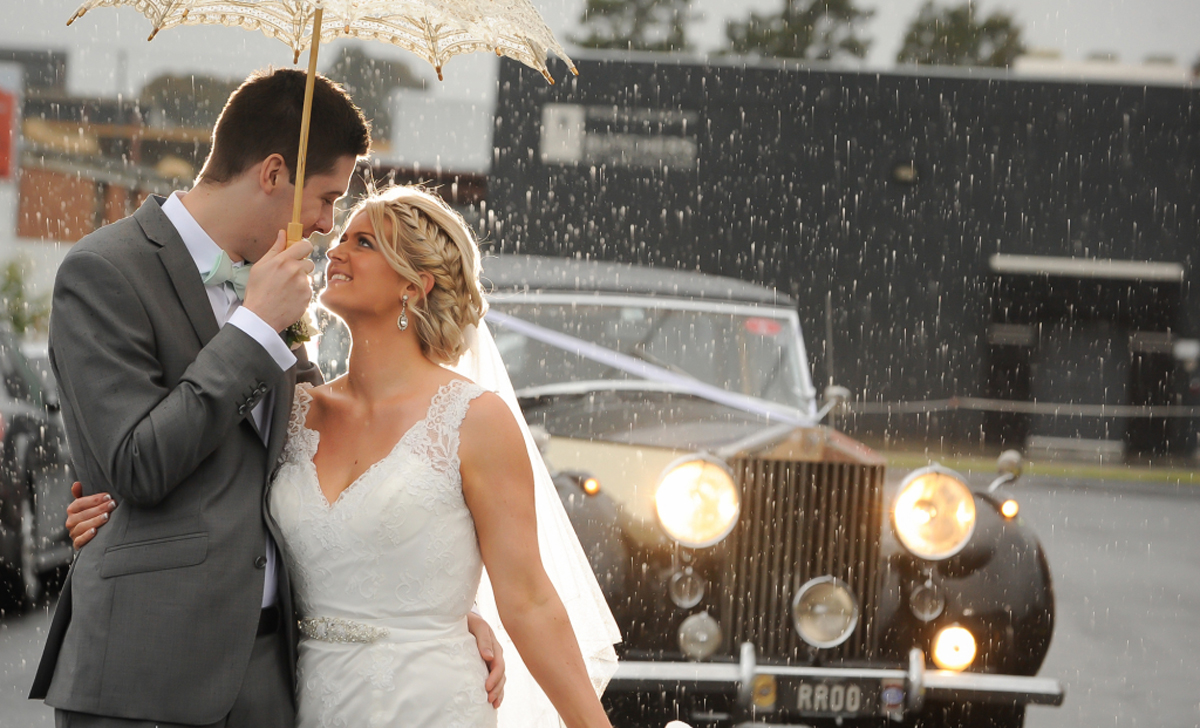 Can you show me work from different times of day and with different weather conditions?
Weather is changeable, especially in places such as Melbourne, which is said to have four seasons in one day. So by asking for a full portfolio you can be sure your photographer is able to work under any conditions Mother Nature can throw at them, rather than just on a beautiful sunny day.
Is there any extra cost for special effects?
Beautiful techniques such as sepia, black and white, or tinting can make a beautiful photo even more of a knockout, but the more that's done to an image, the longer it takes. So find out in advance whether there's any charge for different effects or whether they're included in the package.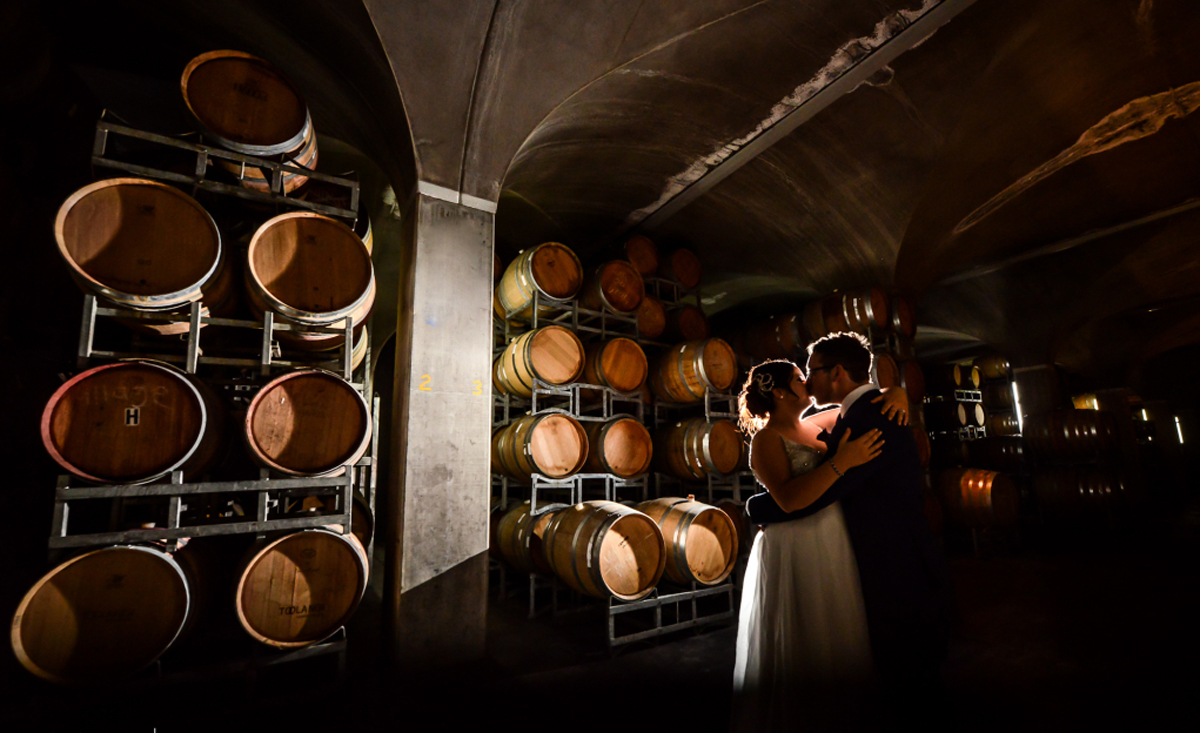 Ramy – who proudly points to ATEIA's top-ranking status on Easy Weddings – says asking the right questions, which tap into both the creative and practical sides of a skill set, will help to lay a solid platform for your big day.
"Money is a big factor, so it is important to look closely at the packages on offer and decide what works for you," he says, drawing on wisdom gleaned across ATEIA's more than 500 wedding shoots.
"Some people might only want to capture the ceremony onwards, so four hours is probably enough, while others might opt for eight hours to take in added extras such as getting ready at home in the morning, a location shoot and the reception."
It's all about finding the balance between need, desire, budget and value for money.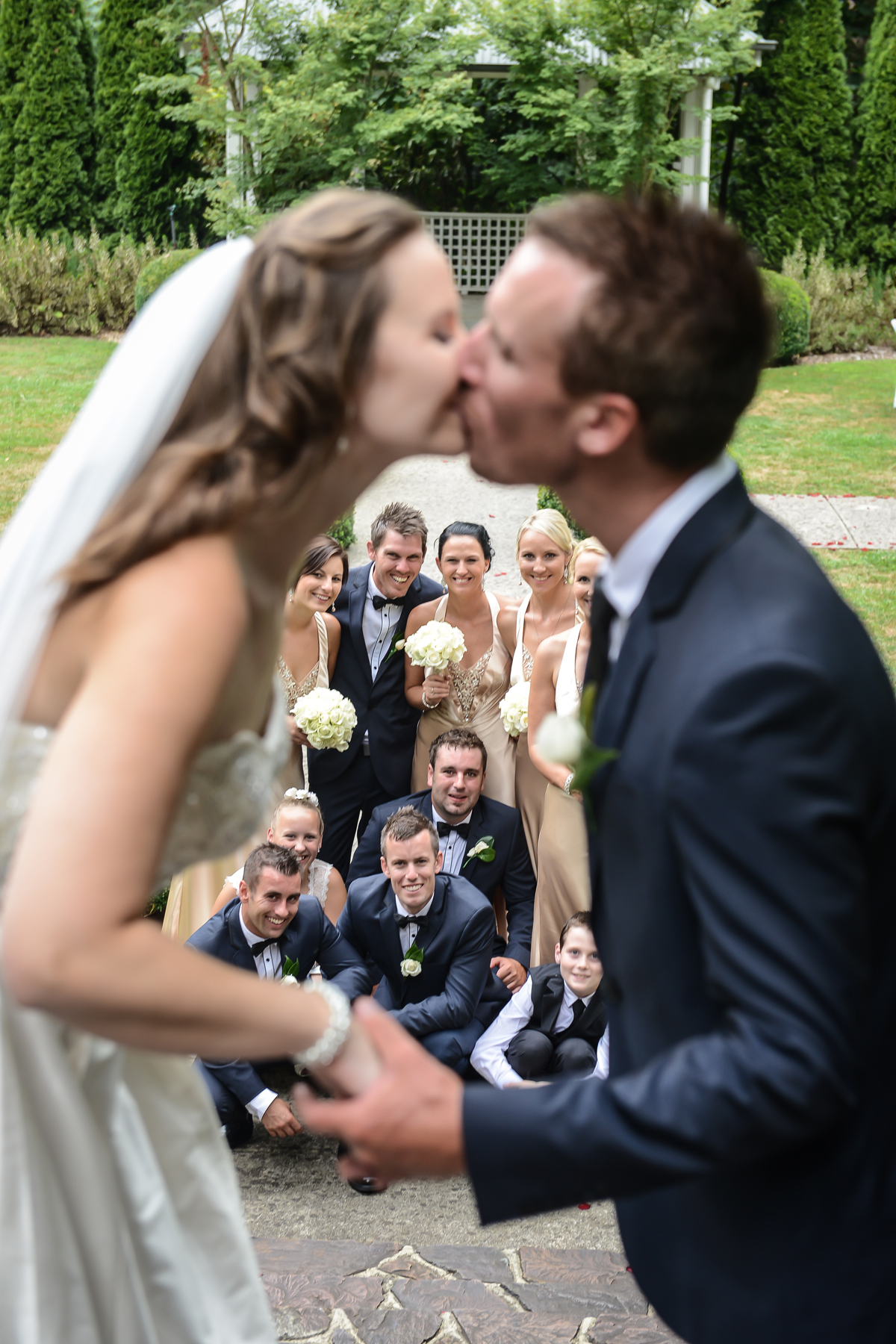 That said, the most crucial thing is to get a sense of how your photographer will interact with your wedding party, your friends and your family.
"When it comes down to it, 90% of wedding photography is communication," Ramy says. "And if that's not there, regardless of how beautiful the photos are, the bride and groom will have a horrible experience."
It's a lesson he learnt the hard way through his own wedding, which shaped his absolute passion for honesty and transparency.
But the studio's origins – dating back to 2008 – lie not just in overcoming a bad experience, but in the best emotion of all – love.
"It was actually my then fiancée who purchased my first camera for me a decade ago," he remembers. It was a gesture that tapped into a lifelong passion, and from there he never looked back.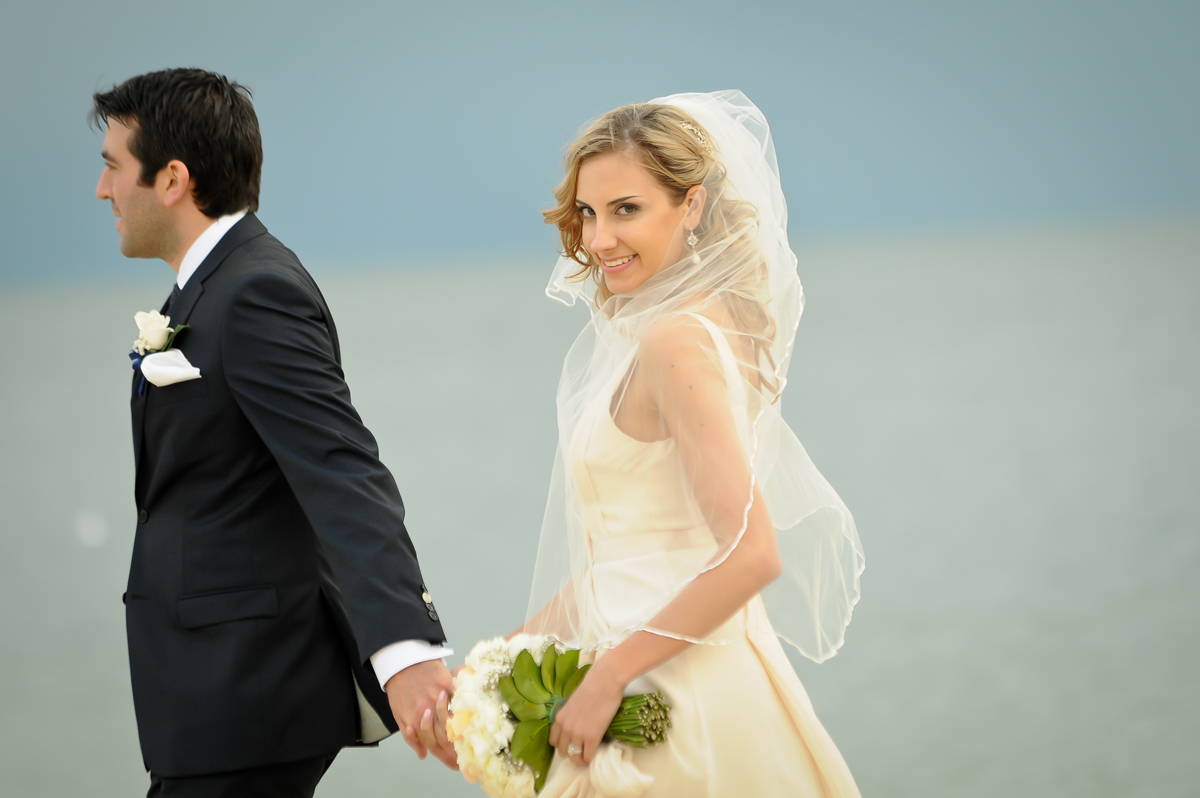 Today, the studio – which will shortly expand to Sydney, works right across Australia, has a photo booth and offers wedding videography as well – focuses only on weddings, across styles ranging from candid and glamorous to artistic and natural.
All are unique but all also share one beautiful quality: "It's intimacy," says Ramy. "Always in very different ways, and with different bonds, but always an honour to be a part of."