This idea has gone from occasional opt-in to full blown trend, and now many couples are choosing to organise their day with a joint email. While we do get that this may feel like romance overkill, it does offer a practical solution to a whole range of wedding related headaches. Don't believe us? Here are five great reasons to open a joint wedding email.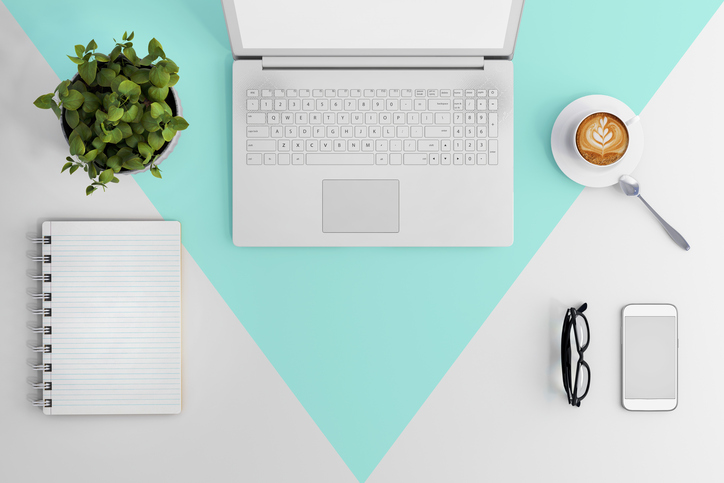 It keeps all your important mail together
Do you really want to be sorting through work emails, energy bills, and thirty emails from online stores to find that confirmation email from your caterer that you know you have seen somewhere? No, no one does. Many of us have carried around the same email for over a decade, and that means we accumulate a huge amount of incoming post. A shiny new wedding email allows you to keep everything you need for your wedding in one place, making it easy to find, organise, and share for both of you.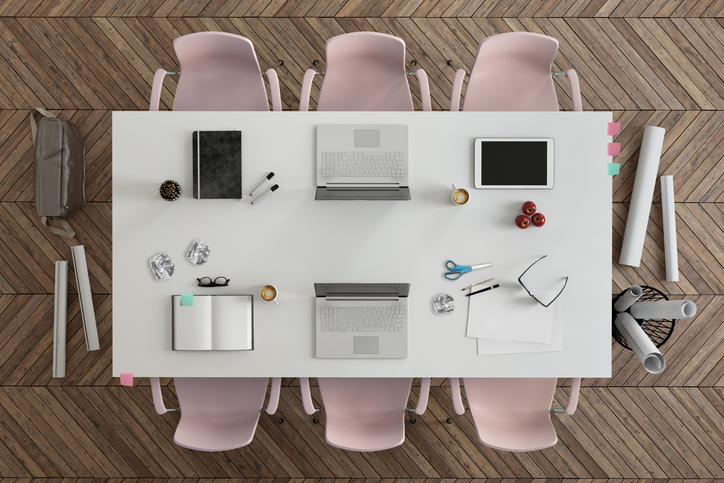 It stops you drowning in offers after you marry
Organising a wedding invariably means passing your email address to various suppliers, wedding websites, and forums which in turn means you will be inundated with wedding deals and offers. This is great as you plan your wedding and can give you access to some amazing bargains, but it makes this more simple for after you are married and you simply no longer need these services. With a dedicated wedding email, you keep all these deals in one place and when you are done with the wedding you will also be done with them! Easy! And then if you decide to renew your vows or get your cake makers details for a birthday cake or something similar, you can always find everything in one spot.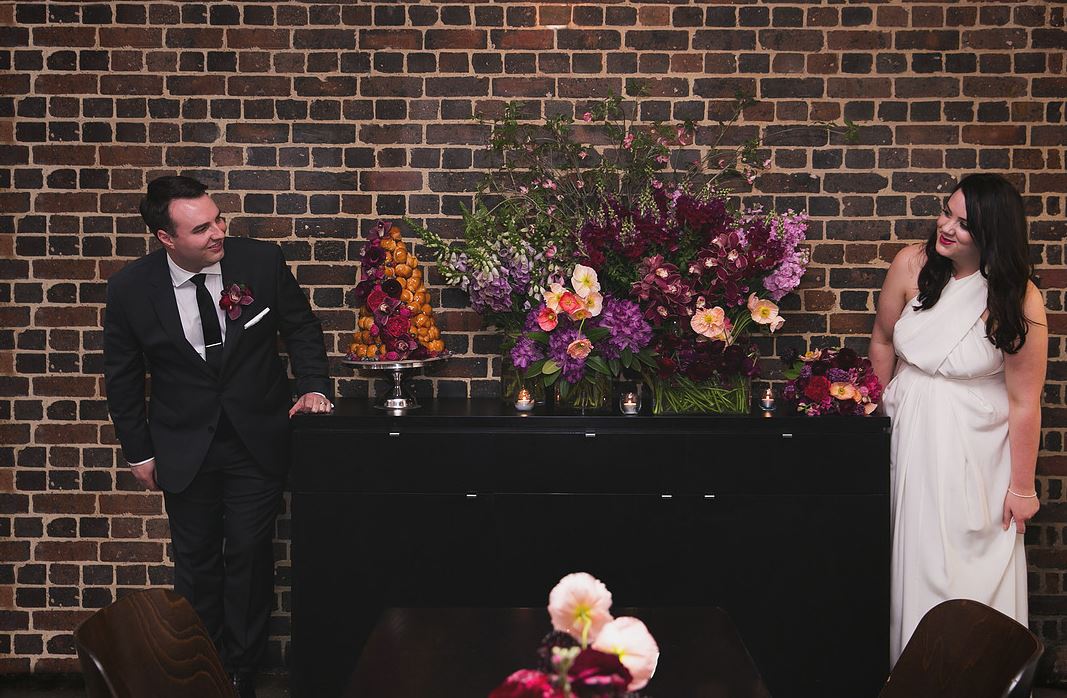 It keeps guests informed
A wedding email allows you to contact your guests from a central point, and offers them an easy way to communicate any questions. While written invitations are beautiful, they often lack the space to go into fine detail, so being able to send out further information on practical points like directions, parking, and timings can help your day run more smoothly. You can also use an email account to build up buzz before the big day, with countdown emails and reveals about entertainment or food.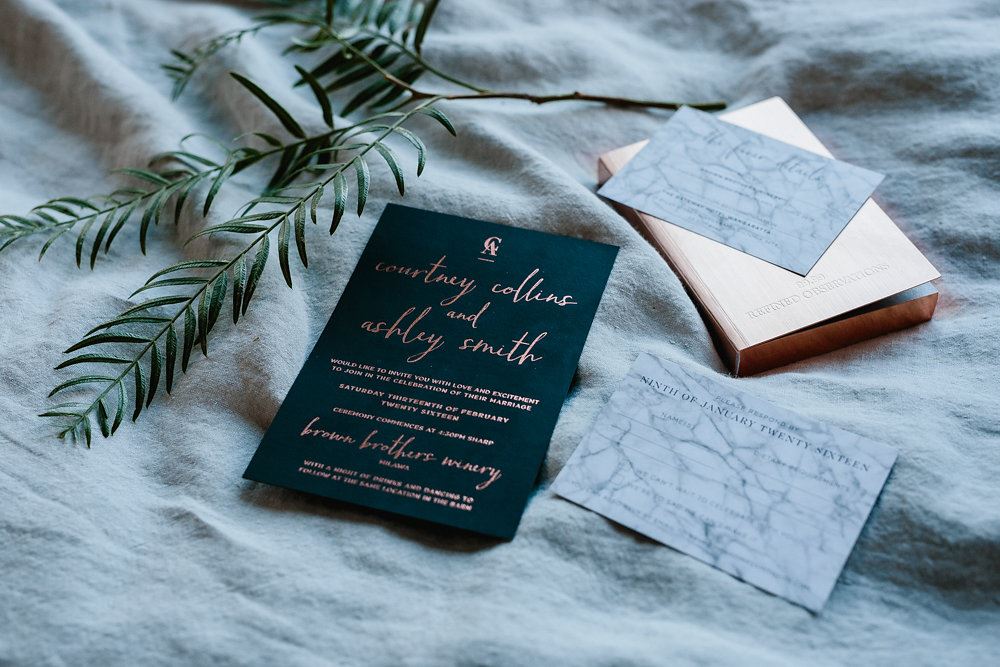 You can share inspiration
Use this email address as an online ideas hub by sharing it with your mum, bridesmaids, and maid of honour. Every time someone sees a great idea online they can share it through your wedding email address. This means that those knockout suggestions don't get lost on Pinterest on Instagram or simply forgotten about.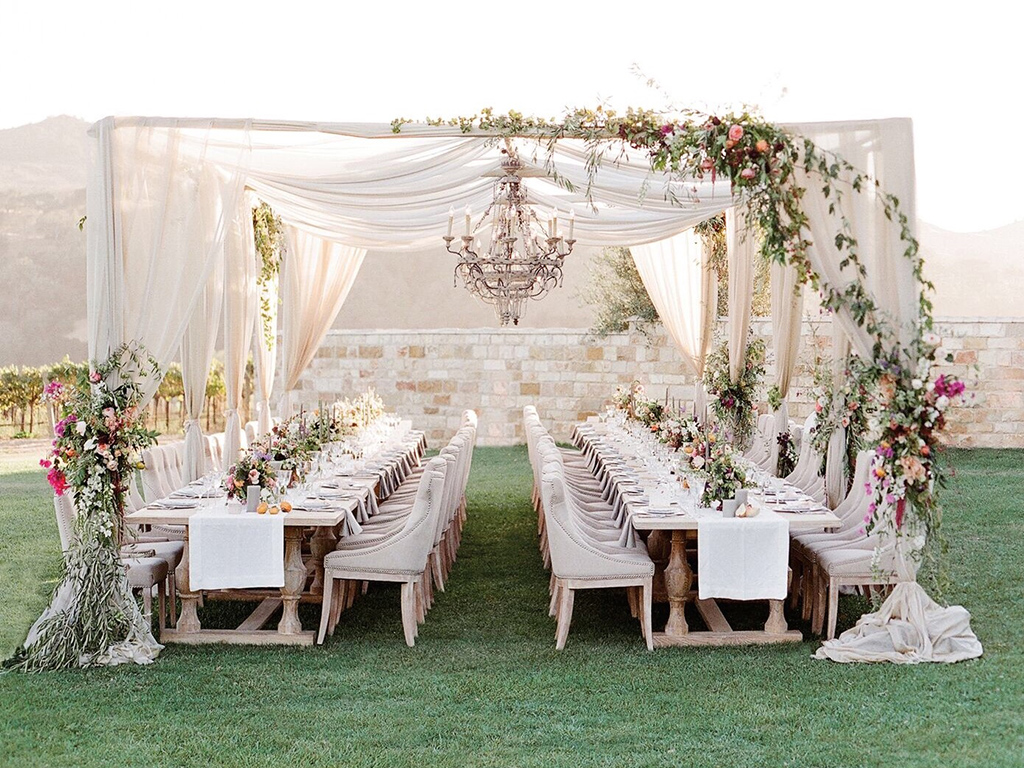 You can track invoices and spending
Great budgeting is one of the most important building blocks of a successful wedding, and a joint email account means you will never lose an important receipt again. Keep a close eye on your spending by reviewing your account every week and adding invoice totals to your wedding budget.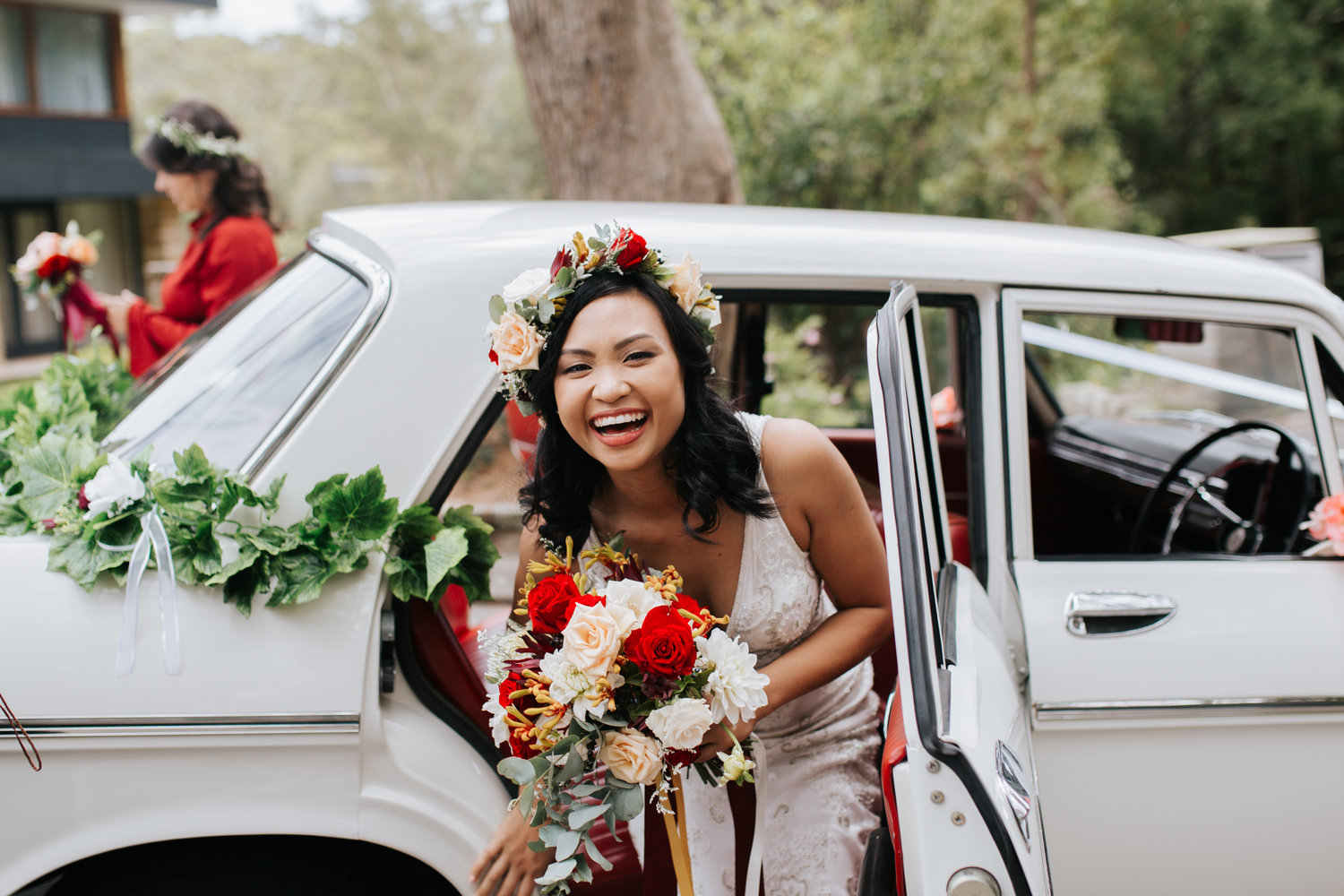 A joint wedding email  account is a great way to make your wedding planning easier and a fabulous tool for communicating with guests and suppliers. If you don't have one yet, set one up fast and watch your planning fall into place!