Unless you are one of the lucky ones who is going to marry their first love or childhood sweetheart, chances are you have a few exes floating about. They could be long gone and never thought of again, or they could be among your circle of friends. If your ex falls into the latter category, it can become tricky when you start planning your guest list.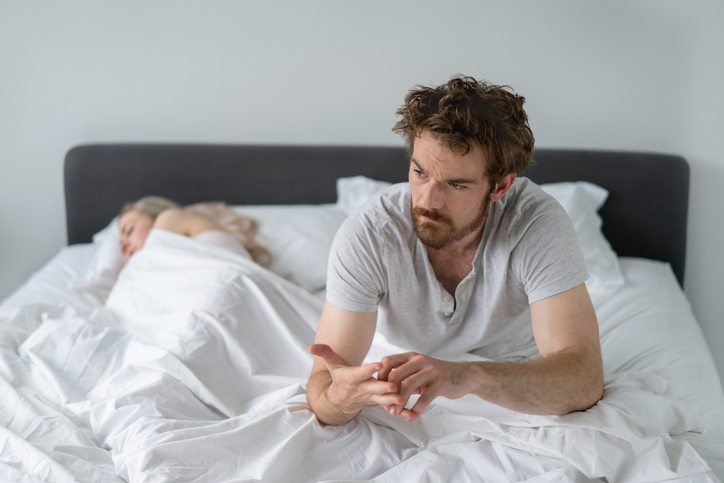 Should you invite your ex to your wedding? Or should this be avoided at all costs?
There are a few questions you can ask yourself to determine if they should make the cut.
Does your fiancé get on with your ex?
Your ex may be your friend, but does your fiancé also know and get on with them? If you have shared your tale of heartbreak, or how your ex mistreated you when you are in a relationship, your fiancé may not have the best impression of this person and might not want them to come to the wedding.
The key here is communication. Have the discussion with your fiancé and if they are not 100% happy to have your ex there, scrap the idea. Your wedding, after all, is about the commitment you are about to make and an easy way to show your commitment to your fiancé before your nuptials is to cut your ex from the guest list.
After all, an ex is not worth fighting over if you are about to get married.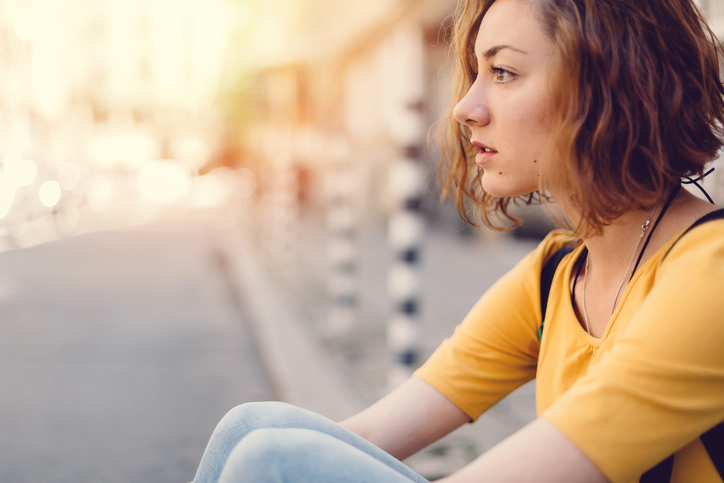 How long ago were you together?
There is a huge difference between a primary or high school relationship where you dated for a few months and then moved on amicably, and an eight-year relationship which came extremely close to (or may have included) an engagement.
If you were seriously in love with this ex and still have fleeting flashback moments, it's best that they are not around on your wedding day.
If this ex is simply a friend that you tried to push into the relationship zone, but it never quite flourished or if your ex is now in a happy relationship and you can comfortably spend time in each others company, there is no problem with inviting them along.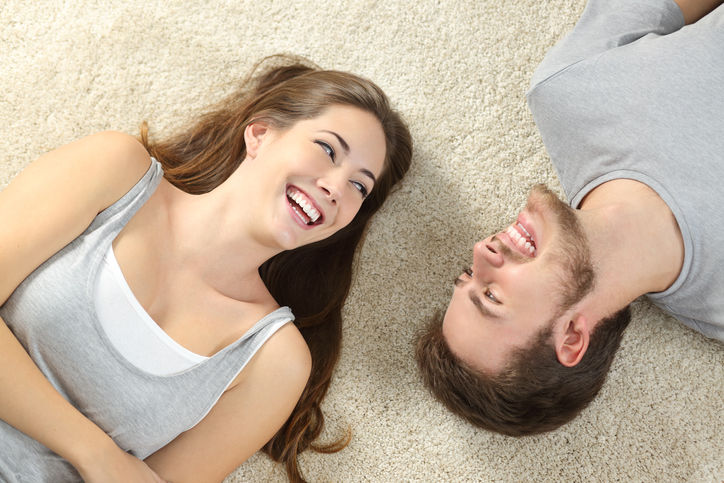 Is it your former husband or wife?
Some families do feel comfortable with their former wife or husband hanging around, and if you share children, it might be a good way to celebrate the beginning of a new phase of family life… if you and your fiance are comfortable with it of course.
This is something you will need to discuss with all parties to see if it will work.