Some people dream of a huge wedding, with hundreds of guests and all the fuss and fanfare. But if this idea leaves you a little cold, or overwhelmed, perhaps you should consider a more cosy, more intimate wedding celebration. If you're dreaming of an intimate wedding in Melbourne, then here are some options for you:
Big weddings often come from a cultural or family tradition, but these days more and more couples are getting married without so much reliance on their family. People who are a little older, and probably paying for their own wedding, may choose not to invite all of their parents' friends, work colleagues and second cousins that you haven't even met.
Intimate weddings can be wonderful; the style, quality and glamour of a big celebration are all there, but with less stress, fewer people to please and less of a bill to pay at the end of it all. And the smaller they are, the more personal and unique they can be, with lots of ways you can add little touches and make the day all about you.
Here are 10 suggestions for intimate weddings in Melbourne:
If you are fantasizing about a small beach wedding, then this is the place for you. Catering to groups as tiny as 30, the Savoy take great pride in helping their brides to have a flawless day on the bay. You can have your ceremony right on the beach surrounded by close family and friends, and then be wined and dined in a choice of four different sized reception rooms. Take photos in front of the iconic Brighton Beach boxes for a truly Melbourne touch to your wedding album.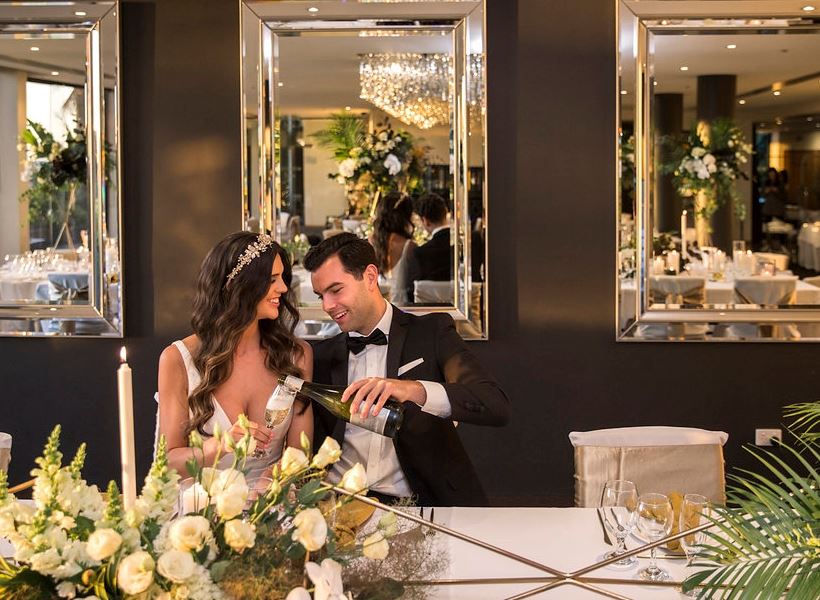 Hidden away in the Dandenong Ranges like a wedding spot for pixies, Tatra was purpose-built to bring all your nuptial dreams to life. You can select from a variety of gorgeous garden locations for your ceremony, including the chapel, wrought iron cupola or gazebo, then party until late into the night in the chandelier-lit ballroom. As part of your exclusive wedding day package, there is also sumptuous complimentary accommodation for the bride and groom on their wedding night. There are an additional 28 suites for your guests as well.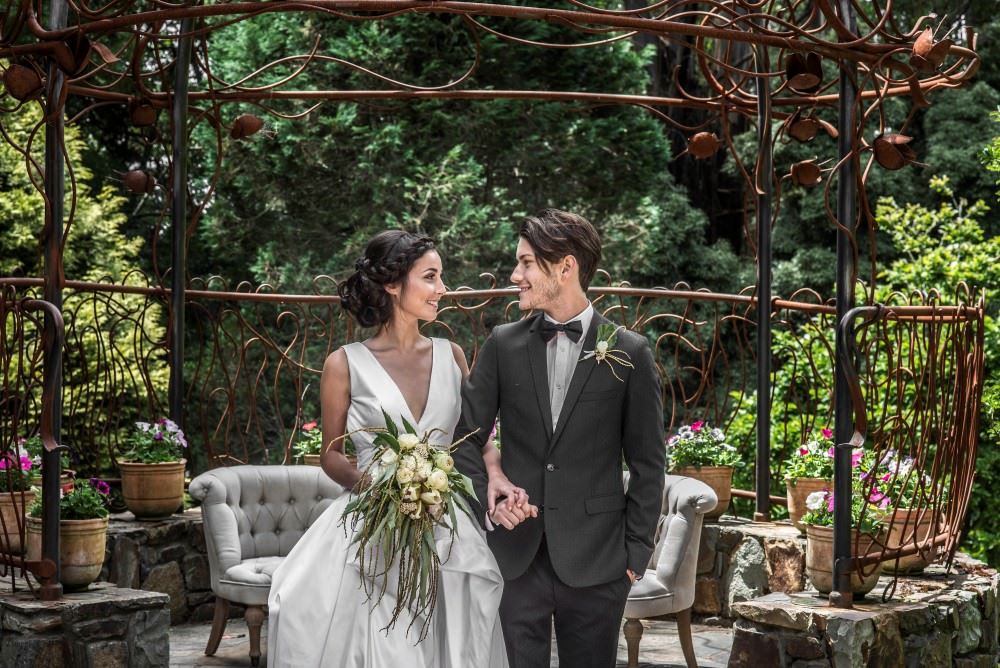 This private, elegant and romantic setting is perfect for intimate weddings. Quat Quatta is a stunning Victorian-era mansion as rich in elegance as it is in history. Original ballroom features include parquet dance floor, sweeping staircase and hand painted windows, all classified by the National Trust.
The boutique venue has been extensively renovated by leading interior designers, Hecker Guthrie. The result is a magical space of soaring ceilings, mood lighting and soft drapery, all with a contemporary edge. The incredible hedging, festoon lighting, bronze fountain and original marble veranda all make the courtyard a romantic and intimate space to say your vows, to be followed by delicious dining and all-night dancing.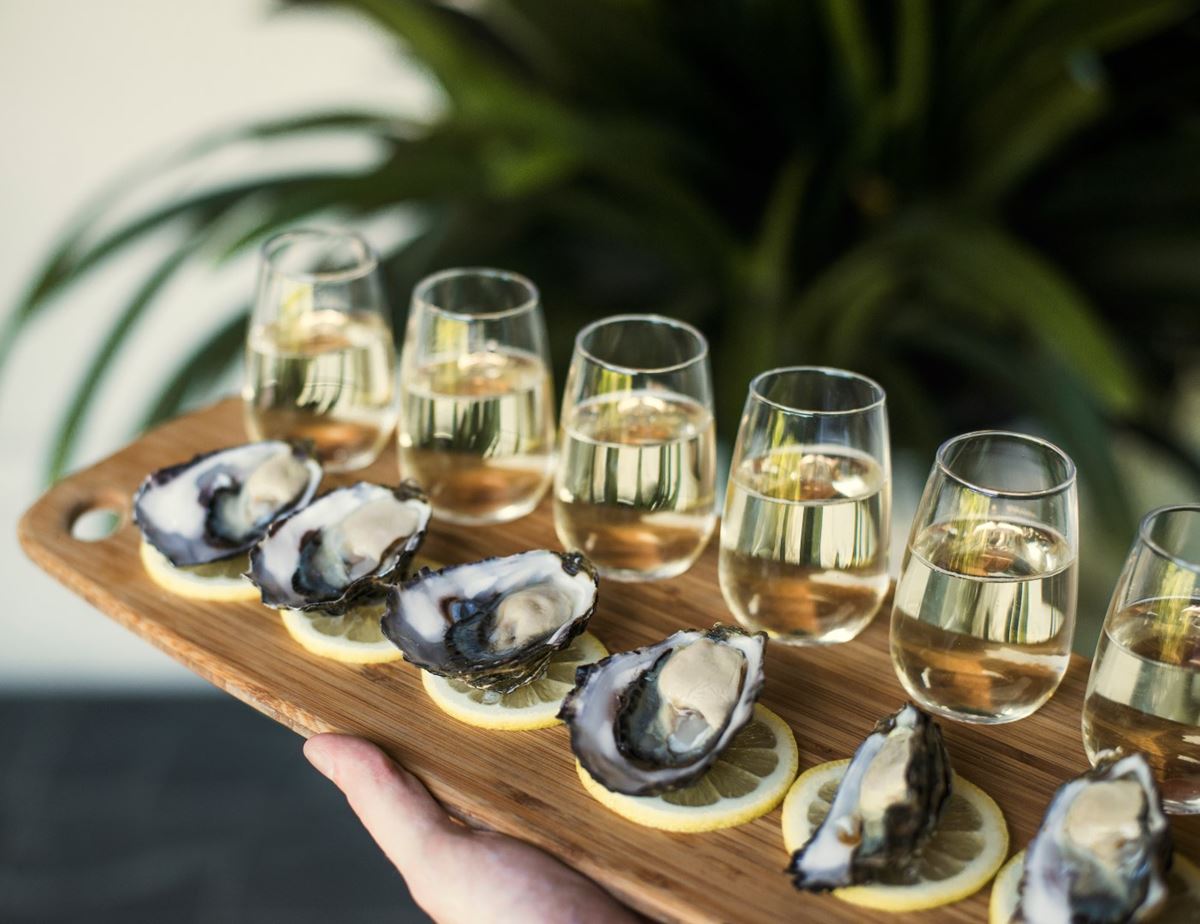 For groups as small as 20, you could feel like one of Melbourne's upper-class residents from centuries ago at Ascot House. This Victorian-era mansion has been meticulously restored retaining its original homely charm whilst providing today's modern facilities. The house features antique furnishings, open fireplaces, sweeping verandas and grand dining rooms with stunning garden views.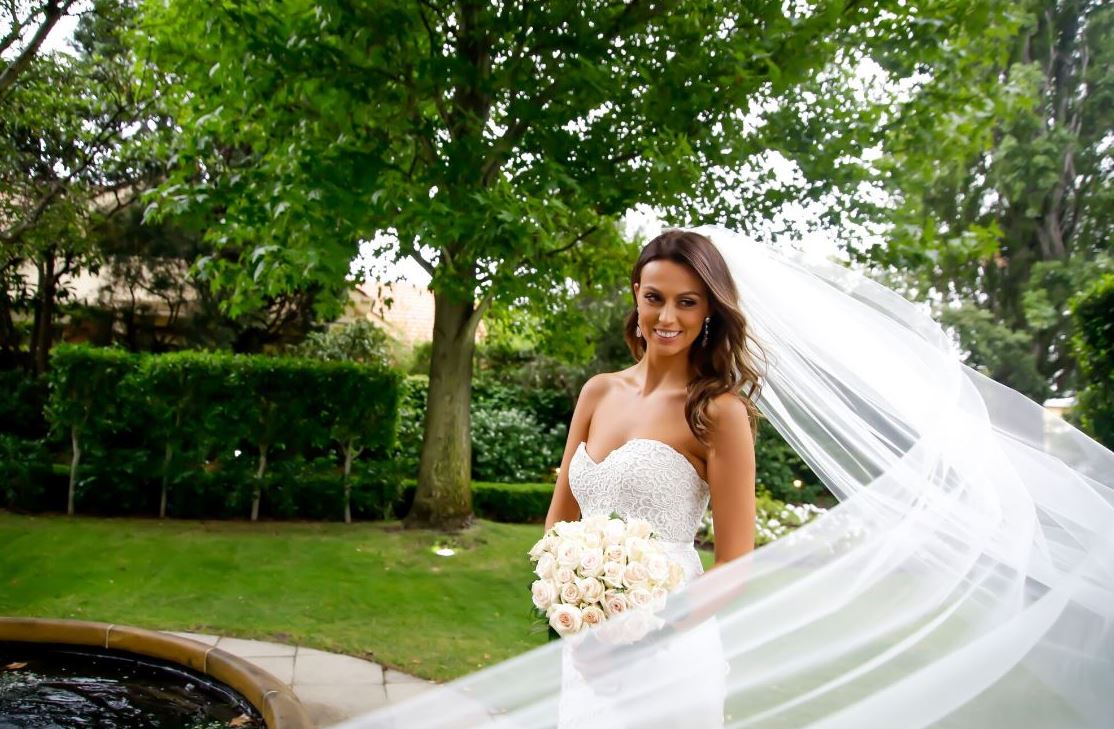 This famous Italianate mansion will raise your intimate wedding to spectacular levels. With an onsite spa, perfect for the bridal party to relax and prepare beforehand, or for the guests to unwind the next day. The staff will personalise your needs to ensure your day reflects you and your partner's individual style. Create a tailored menu with choices from over 150 wines, plus food focused on fresh, local produce, that utilises the best in regional fare, in a modern and decadent style.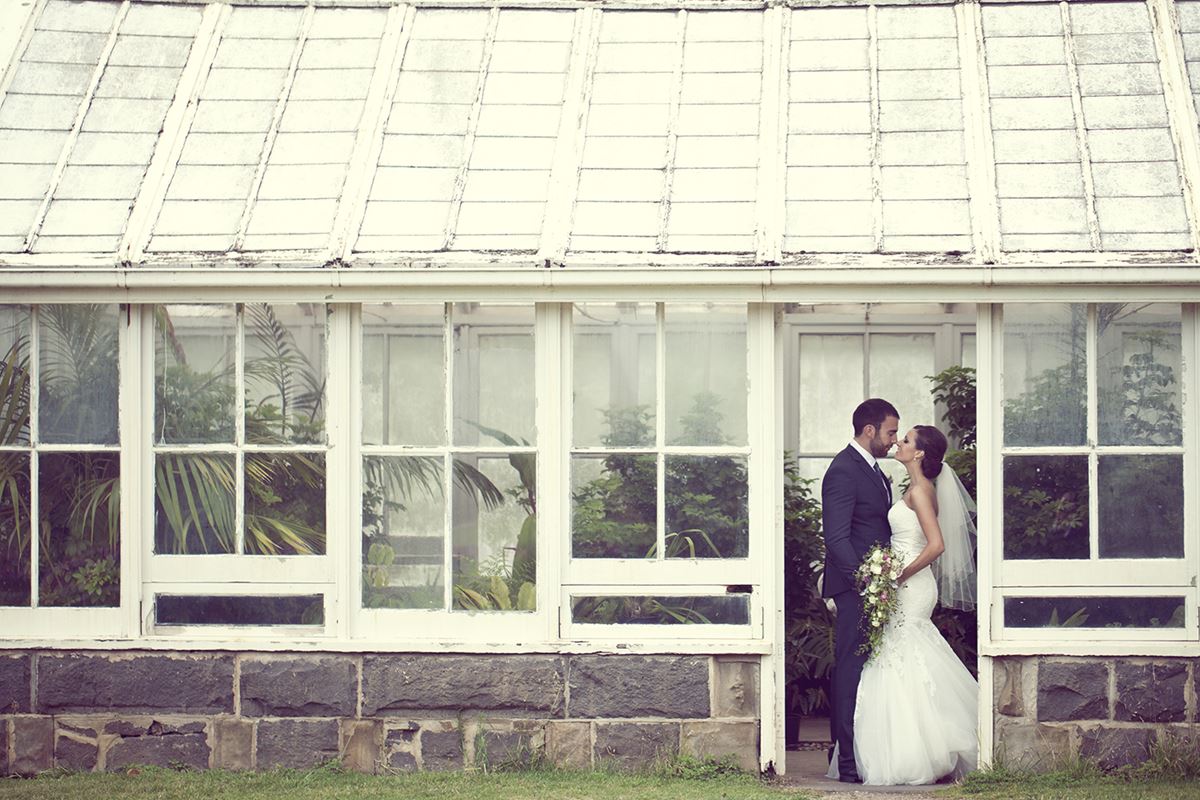 This gracious estate in beautiful Eltham boasts three acres of glorious English gardens, with its own picturesque lake, weeping willows and a family of ducks. For weddings of up to 160 guests, the venue is exclusively yours and the coordination staff are entirely focused on planning your perfect day. Choose from some incredible photo opportunities including the waterfall, fairy-lit garden, rose arbours and lakeside stone chairs.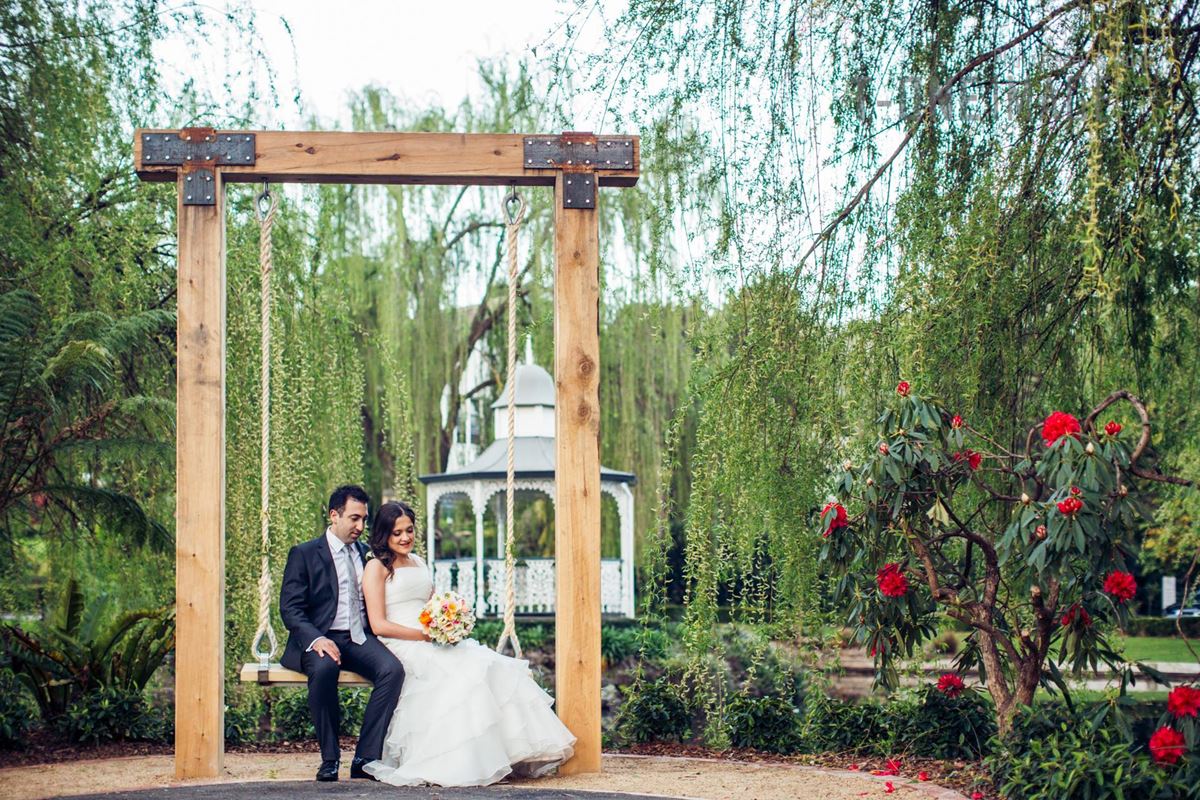 At St Andrews they understand that on your special day, you deserve nothing less than exceptional. Located in Fitzroy, the Conservatory is the jewel of Melbourne's iconic Pumphouse Hotel. It takes its name from the hotel's proud history when it was formerly known as the St Andrews Hotel.

By day, the Conservatory is filled with natural light spilling from its distinctive glass roof. This feature is hung with delicate bamboo lanterns which, in the evening, illuminate the venue and give a sense of romance. The cosy fireplace and the option for dance space add to the exceptional atmosphere and timeless style of the Conservatory.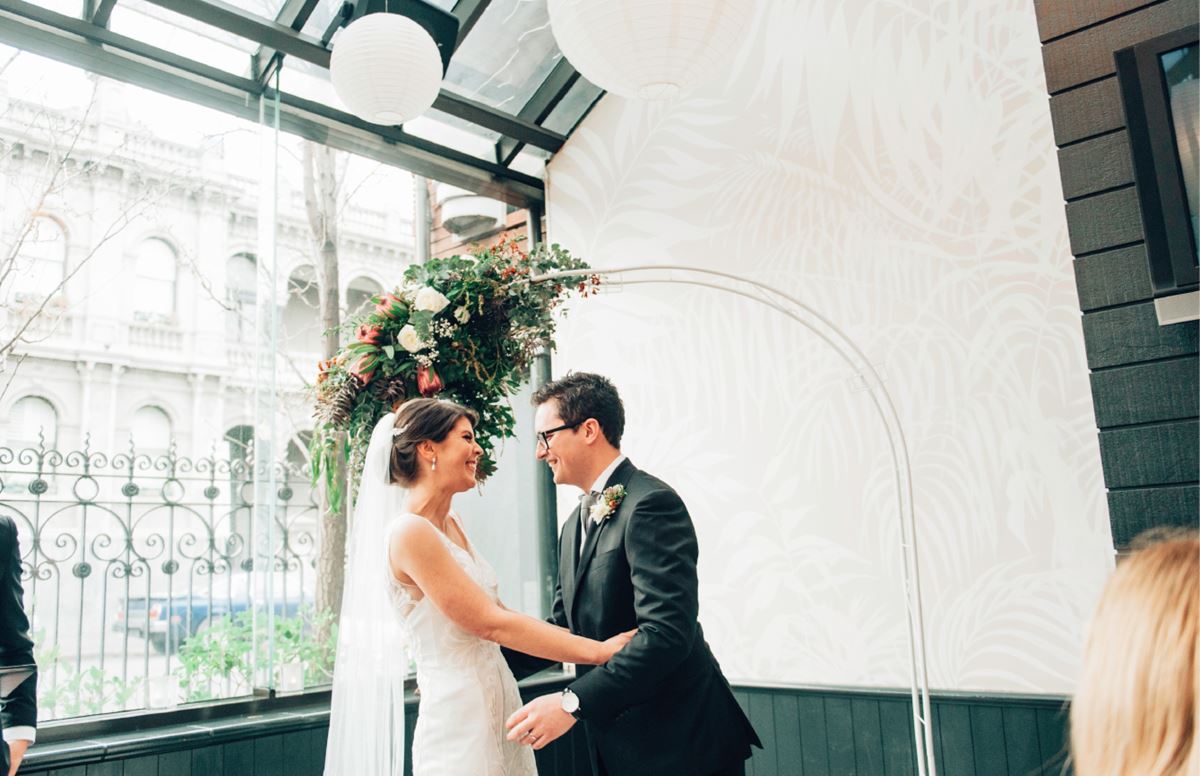 Nestled in the lush greenery of the Dandenong Forest is one of the finest reception venues in Victoria. The experienced and talented team can assist in designing the perfect wedding celebration, tailoring colours, layout, music and menu to suit your individual taste. Poet's Lane is stunning in every season and was created with romance in mind.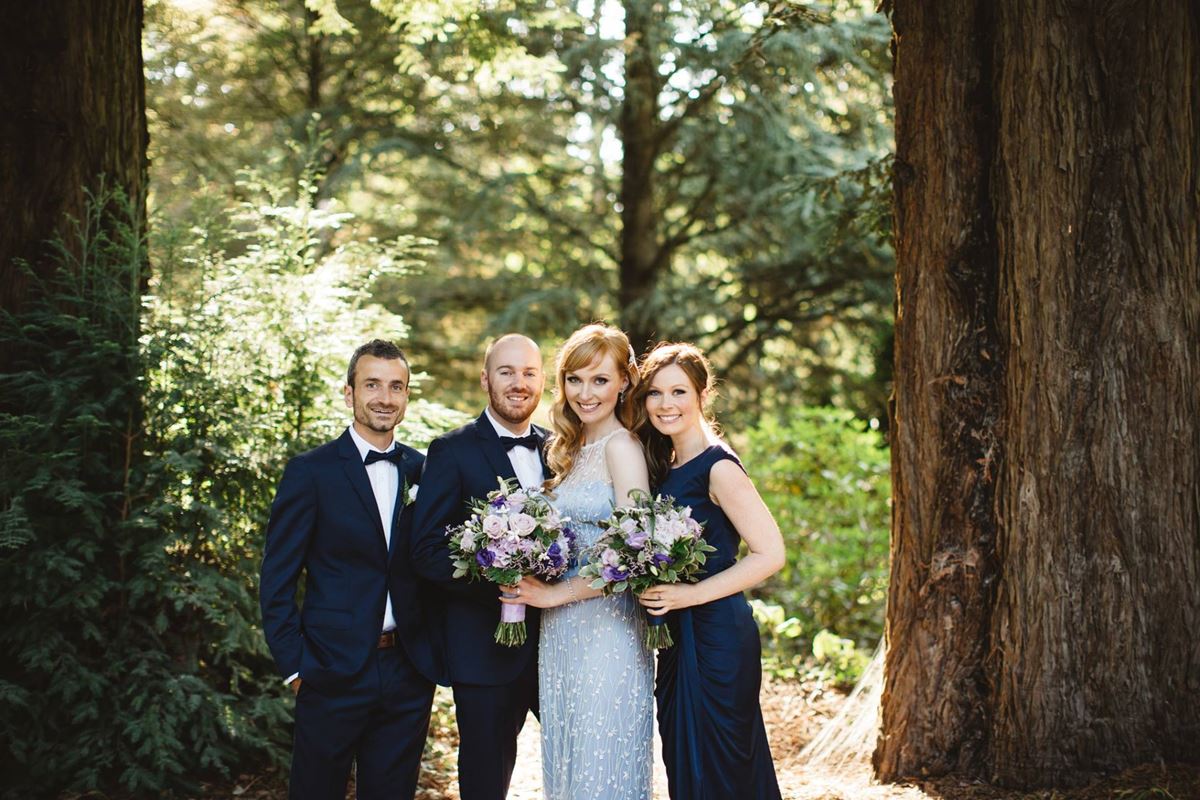 This unique venue has set the standard for beautiful, intimate weddings. With a newly refurbished dining area overlooking the evergreen Dandenongs, and a stunning variety of ceremony and photo settings to choose from, you will want for nothing on your big day. The staff here are passionate, friendly and dedicated to your day. Bring your closest family and friends and have a lovely little fairytale wedding, just outside Melbourne.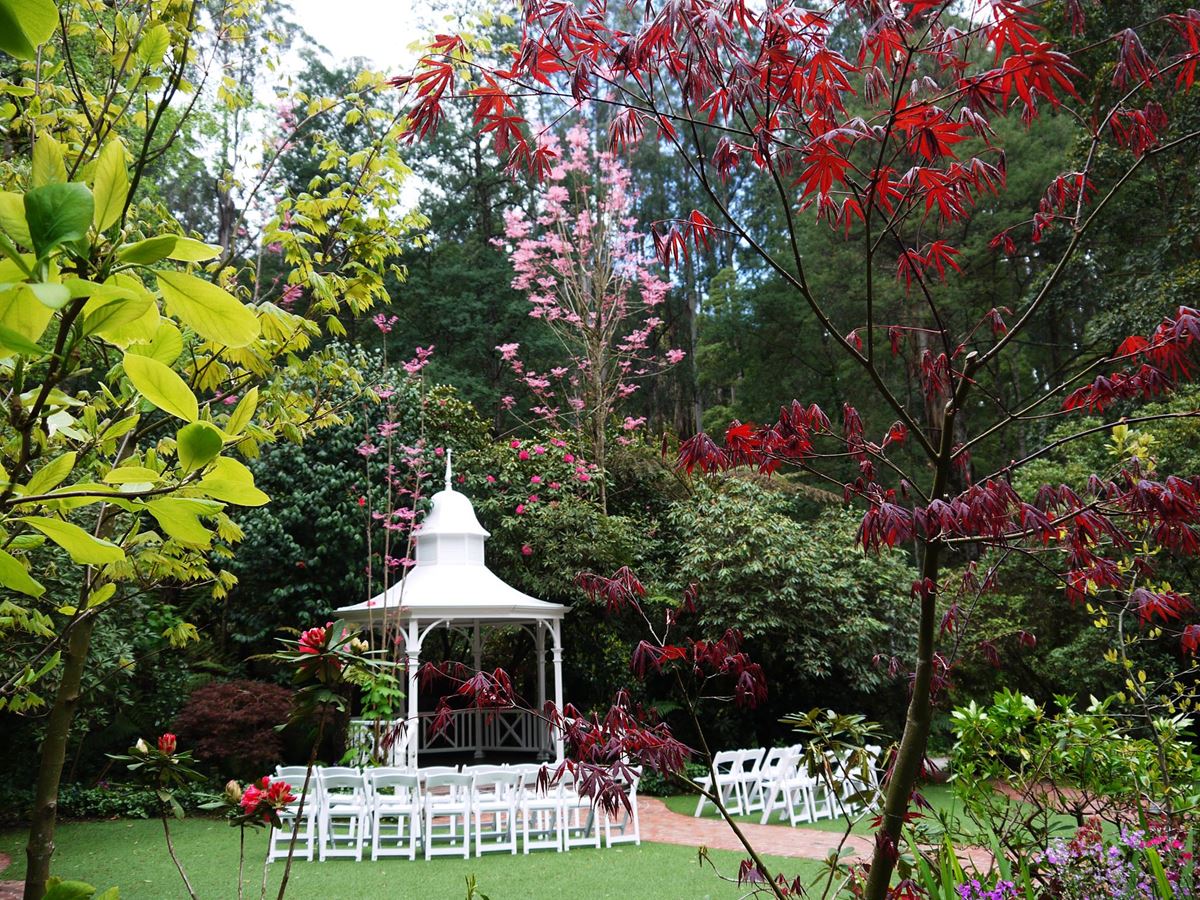 Situated in Kangaroo Ground, Inglewood Estate is the perfect setting for a secluded wedding with an intimate guest list. This venue offers couples the entire wedding experience, including chapel and garden wedding ceremonies, endless photography opportunities throughout the property, and receptions in their old hay shed catering for between 60 to 120 guests. Whether you are hosting a relaxed gathering or a traditional event, there's something for every intimate wedding at Inglewood Estate. Get in contact with their talented events team and begin planning your wedding today.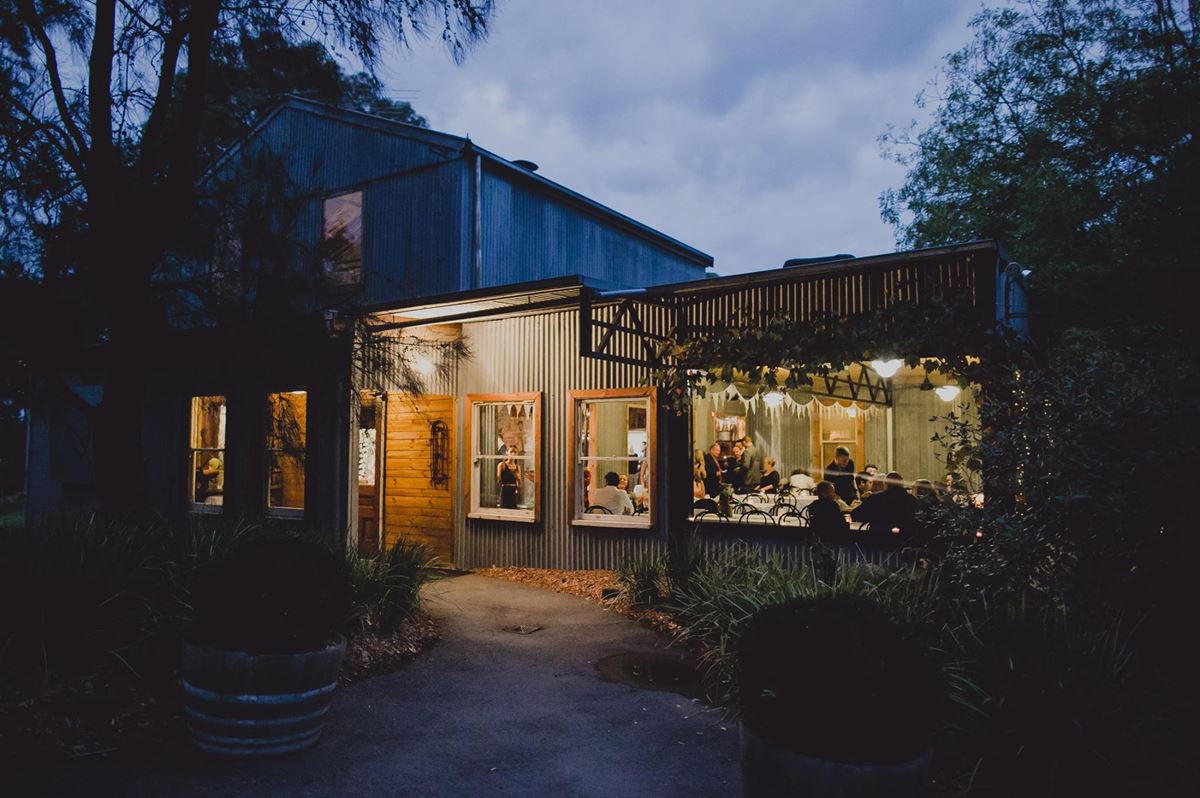 Because your love story is different to anybody else's, so should be the day you get married. Melbourne offers so much history and charm, and is vivid and vibrant in any season of the year; you are sure to find the perfect spot here.