We all want to make sure that our guests have fun at our wedding. And what better way than by hiring some entertainment to keep them… well… entertained!
With 4% of couples now choosing out-of-the-box wedding entertainment that isn't just music, the specific focus on wedding entertainment is certainly growing. We're also seeing more couples add at least one WOW factors in their big day that their friends can share on social media. So why not combine the two?
We chatted with Sharee from mobile entertainers Trucked Up Entertainment about what you should consider when it comes to hiring entertainment for your big day, and what sort of facilities you might need.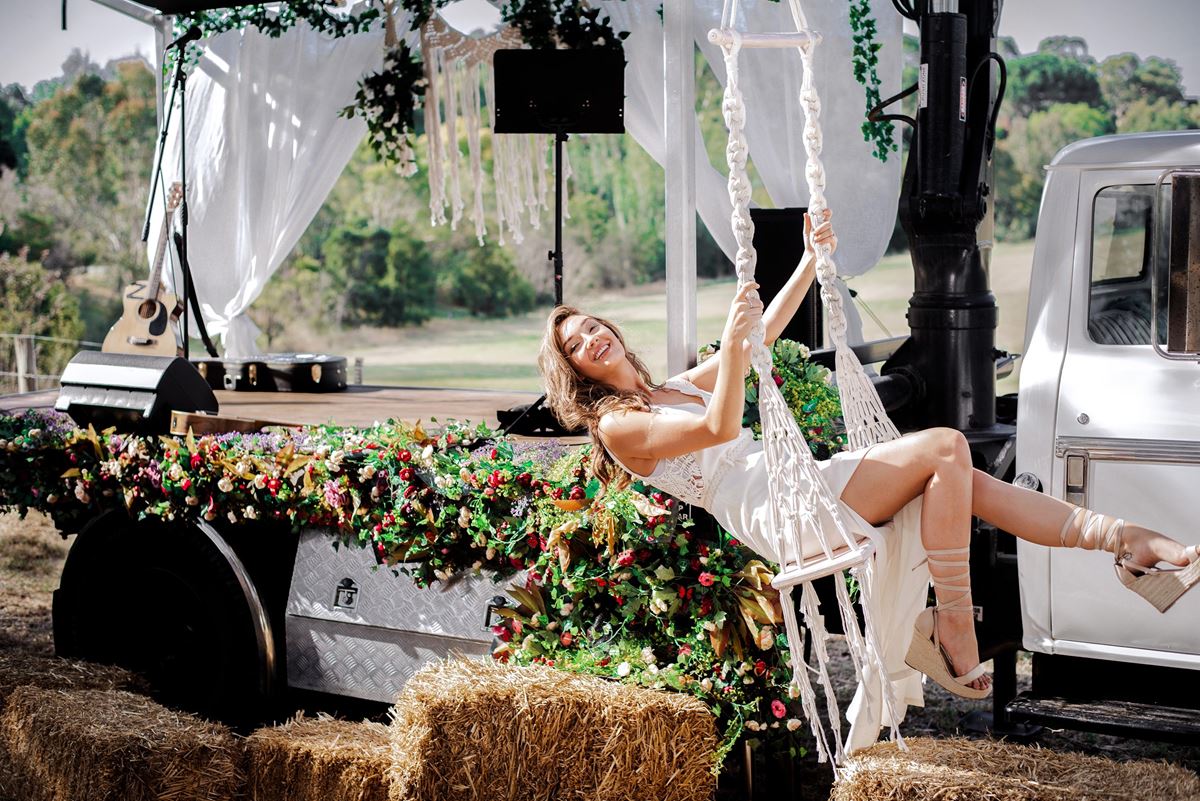 What entertainment options are there?
There are so many different ways to keep your guests occupied at your wedding and they can be as out-of-the-box as you want them to be! Here are a few insights into what sorts of talented entertainment you can hire for your wedding, and what performances are most popular.
Duo Adagio
As the name suggests, Duo involves two performers, whereas Adagio represents the acrobatics involved. This performance includes two acrobats performing acrobalance poses and tricks with one another and is truly amazing to watch! It's definitely a style of acrobatics you'll get couple envy from, and probably something that you shouldn't try at home!
Fire twirling and breathing
Want something a little bit more spectacular than fireworks? Having a performer twirl and even breathe fire is a stunning way to mesmerise your guests and keep them talking for days to come.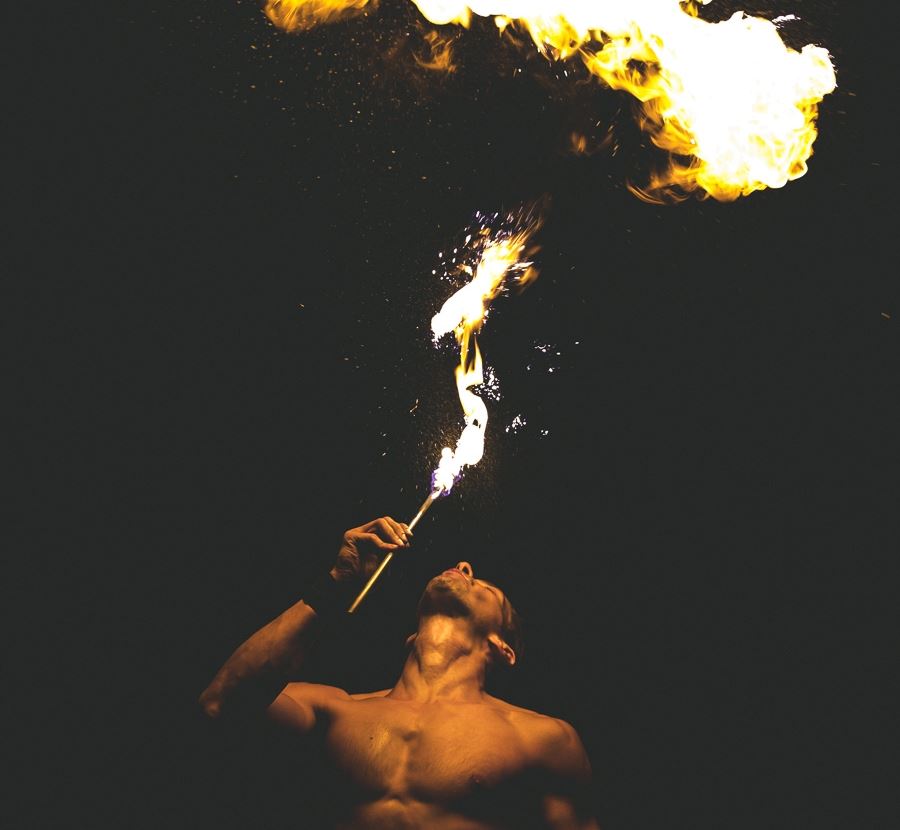 Contortion and hard balance
If hiring a contortionist on their own isn't your thing, you can hire a contortionist who does hard balancing acts as well. This doesn't just mean they'll be styling their body into different impossible positions, but they'll also be doing it while balancing on their hands!
Stilt walkers
As someone who can barely walk in high heels without stumbling, I have a true admiration of stilt walkers! How amazing would it be to have someone mingling with your guests from above?
Silk fan dancers
If you're not a fan of fire, then having silk fan dancers instead can still be a great way to entertain your guests. These dancers have amazing skills of making the silk move in ways you wouldn't think is possible, and their performance will be a great opportunity for your friends to try out the slow-motion setting on their phone!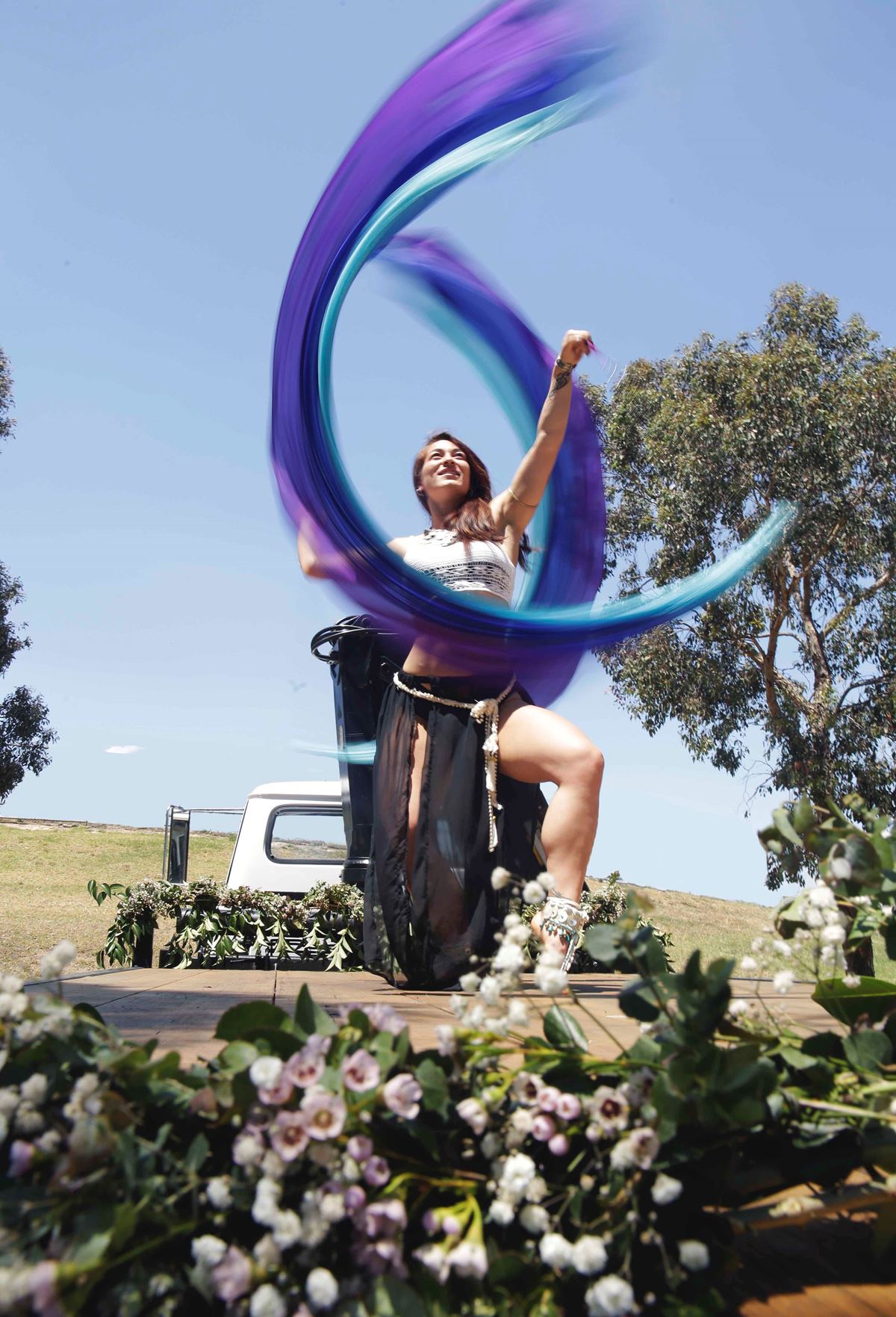 Illusionists and magicians
We're not talking about tacky magicians here, we're talking about fantastic illusions and interactions for your day. You already want your wedding to be magical, so why not make it a little more so?
Aerialists
If you prefer your acrobats to be hanging from the ceiling, then aerialists are your thing. Not only will they keep your guest occupied, but aerialists will draw their attention to the ceiling. Why have a hanging installation when you can have a hanging performer? You don't always have to worry about the setup at the venue either. You can hire mobile stages with aerialist facilities attached.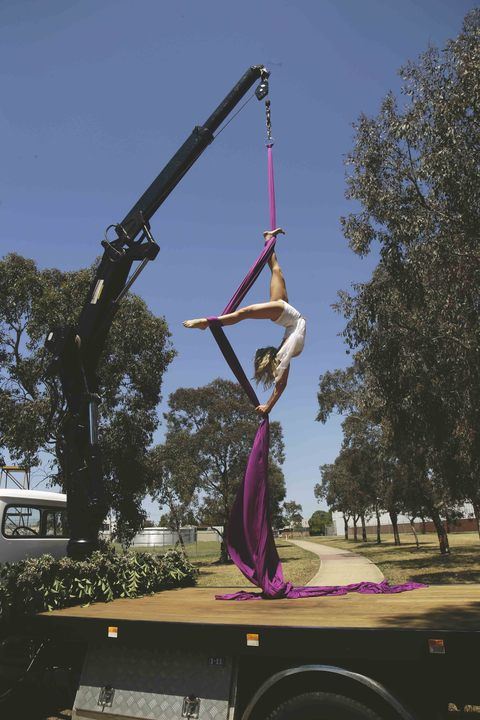 When should you time your entertainment?
While music and DJ set times can occur prior to the ceremony and continue all night, if you're looking for that WOW factor with your entertainment it's good to time it in the right place between your nuptials, formalities, and speeches.
"The most requested options for weddings, particularly for roving entertainment options, are between the ceremony and reception," says Sharee.
"But if you're booking a feature performance you can also time it between your entrée and mains."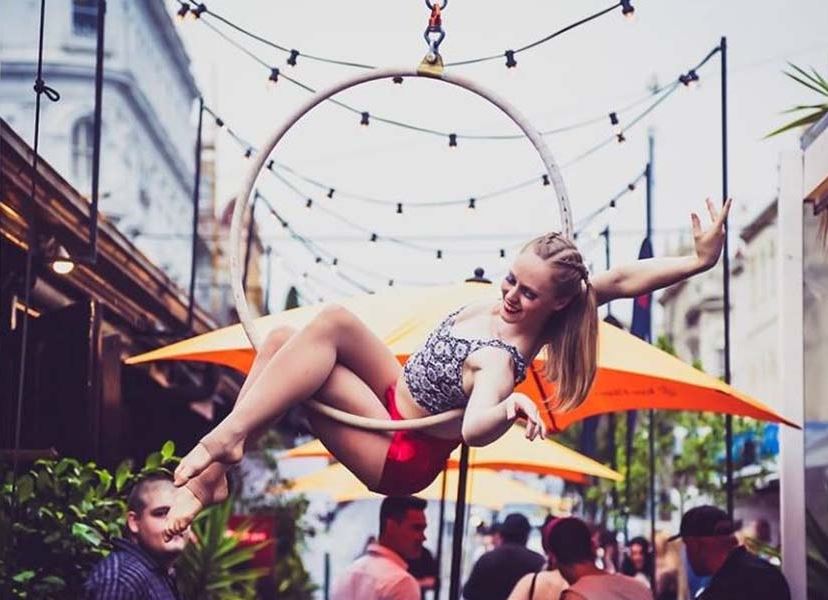 What sort of facilities do you need to have?
If you don't necessarily want to worry about hiring a wedding venue with the appropriate entertainment features, then hiring a roving entertainment may be more appropriate for you. They provide mobile stages designed not just for live music or on-stage entertainment, but also with in-built cranes for performers like your aerialists as well.
That said, they do need to have the right sort of environment to set up on for the day.
"Any entertainers will need to discuss the suitable skills for the space and any venue safety requirements," Sharee says. "Feature performance options may require a performance space, but depending on what you want this could be the dance floor or additional staging that is hired."
With mobile stage hire options, you'll also have the option of choosing to have (or do without) features including canopies, sound and lighting, generators, sound technicians, and even a white screen and projector for a pop-up cinema set up.