Planning on spending about $50,000 on your wedding? Using the free Easy Weddings Budget Calculator, we came up with the breakdown of each category of the spend of your wedding. Here's how to plan a wedding for $50,000:
*Planning your wedding on a slightly smaller budget? Click here to find out how to plan a wedding for $30,000.
Dress, suit, and accessories
You're looking at having a dress budget of $3,500, $1,000 for accessories (including veil, hairpiece, shoes, lingerie etc.) $500 for professional hair and makeup services, and $500 for the groom's suit.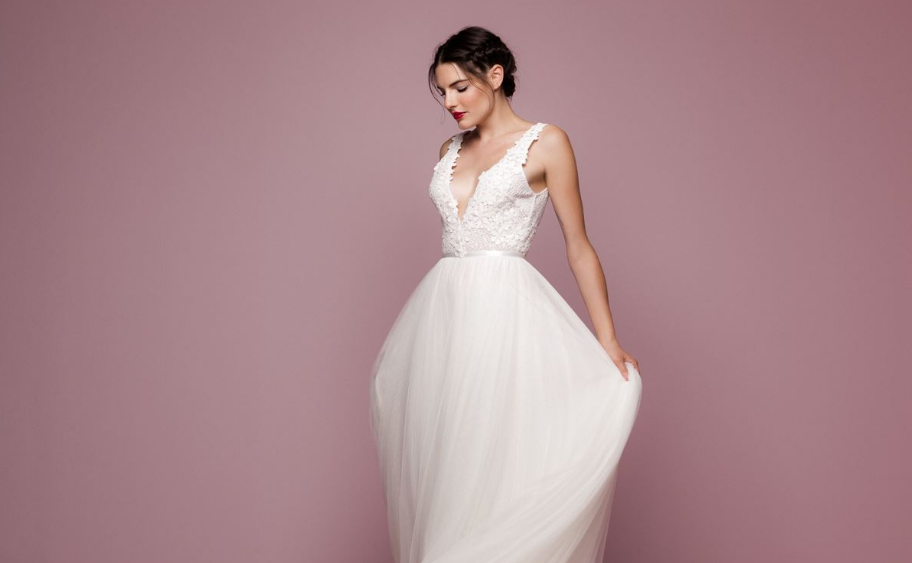 Reception
You'll have $21,500 to spend on your wedding reception, including $3,000 for the venue, $14,500 for the food and service, and $4,000 for beverages.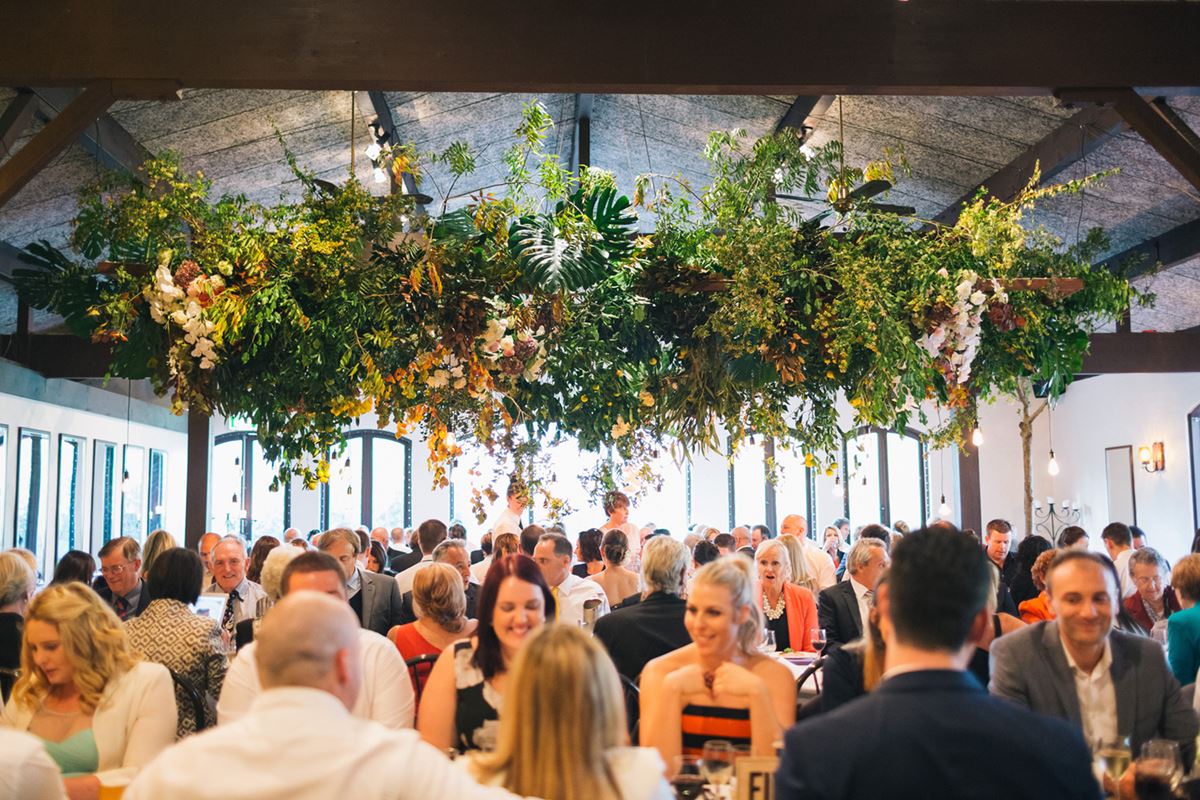 Ceremony
The Easy Weddings Budget Calculator suggests you spend $2,000 on your officiant, $500 for the ceremony location, and $250 on any accessories or extra ceremony decor.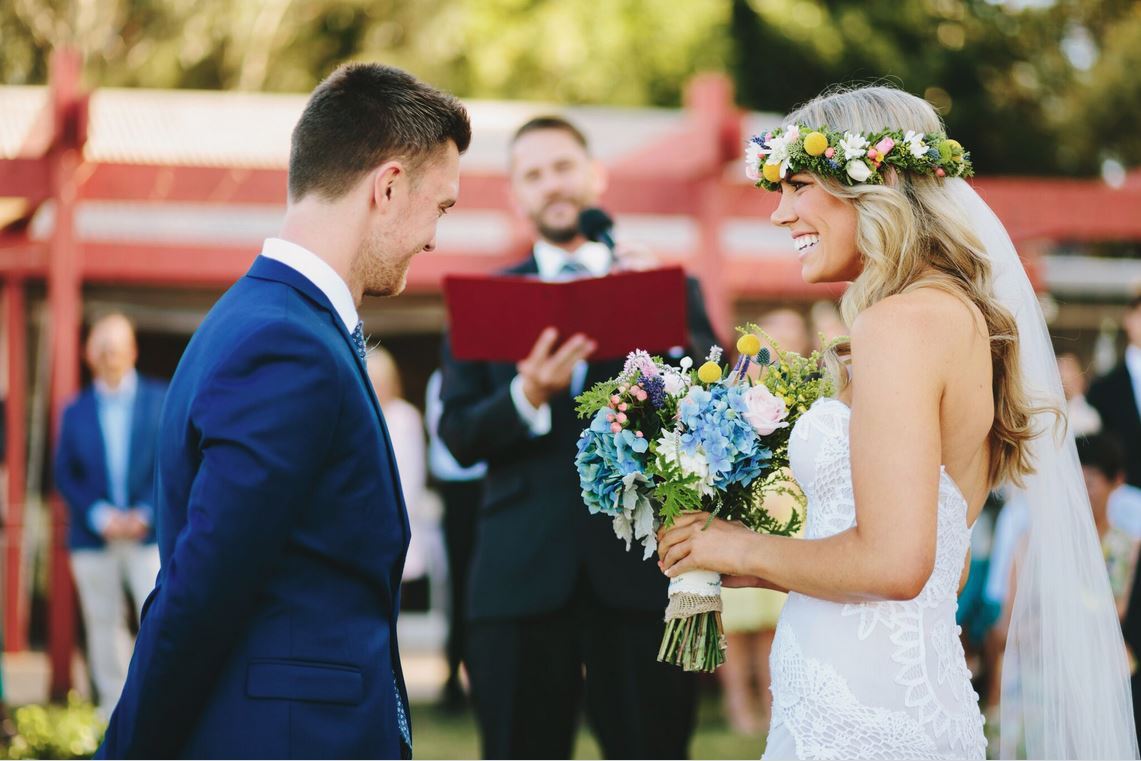 Rings
You'll have $1,000 allocated to purchasing wedding bands (this does not factor in the price of an engagement ring).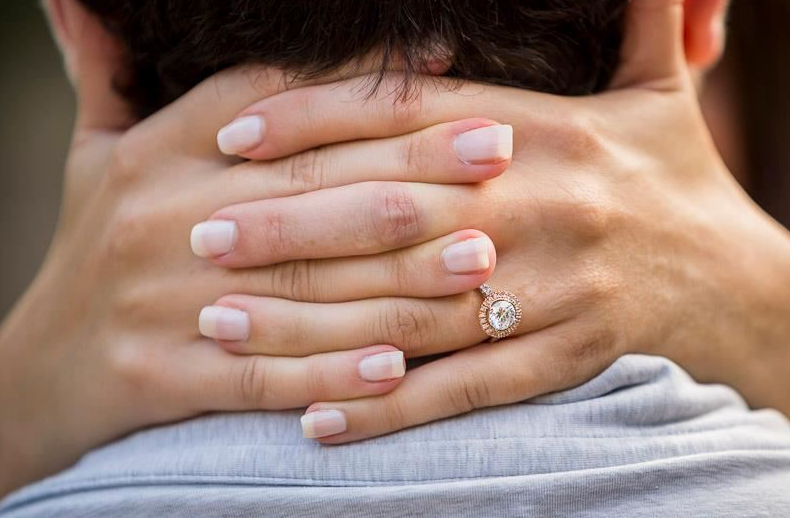 Photography and videography
You'll have about $4,000 for wedding photography and $2,500 for video. This is enough to secure a highly reputable and trusted photographer or wedding videographer.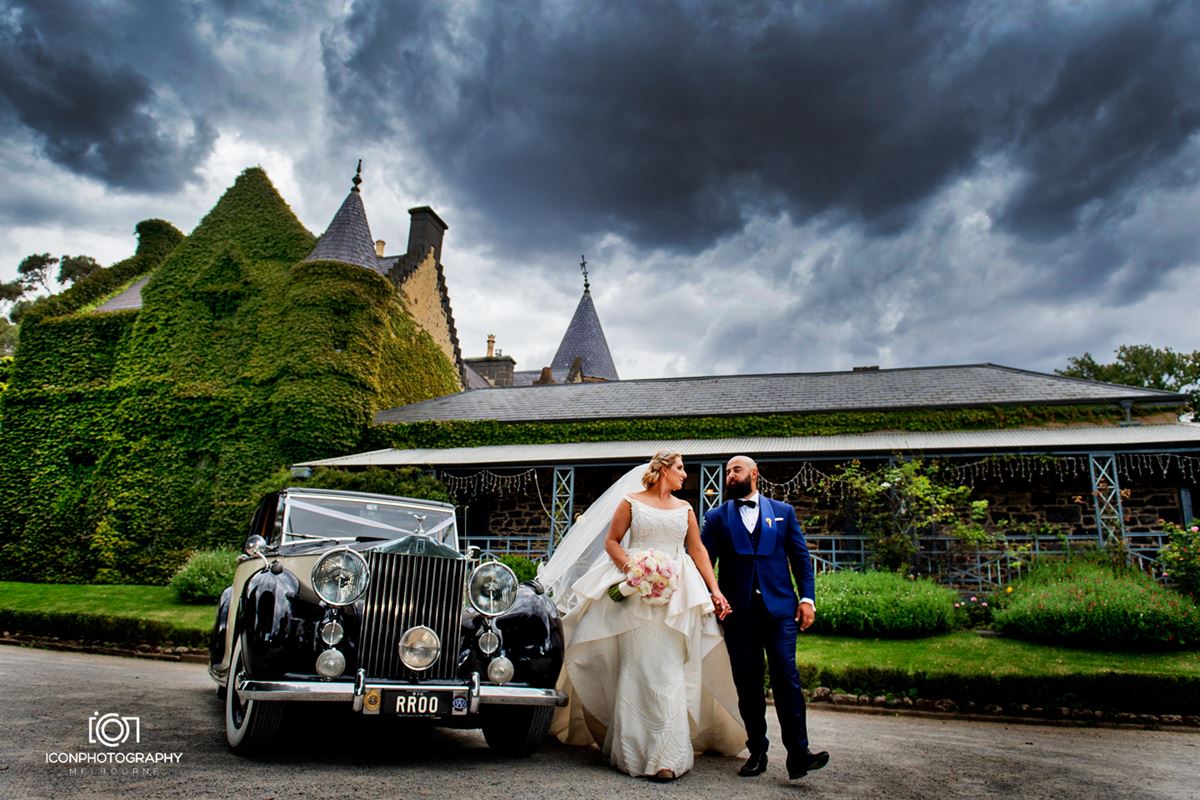 Decorations, wedding hire, and flowers
You'll have $1,000 in your wedding budget to spend on decorations and $2,500 to make your floral dreams come true.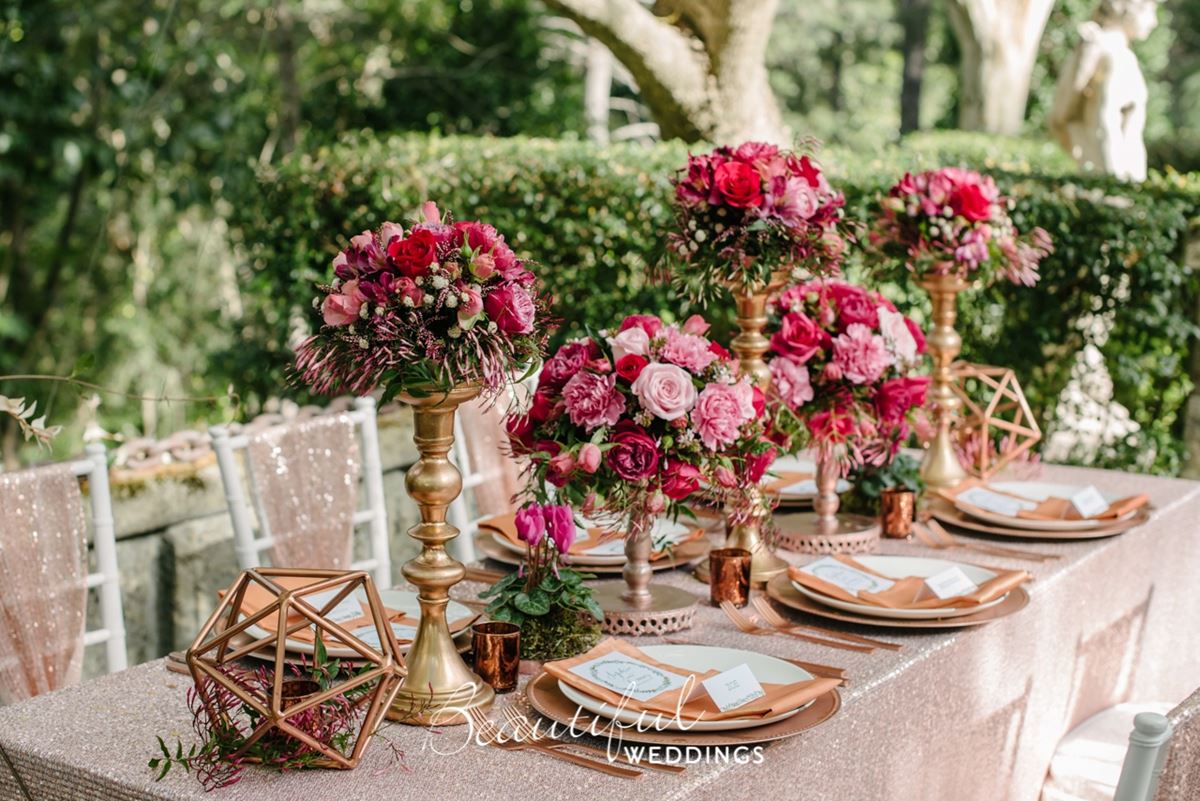 Wedding entertainment
You'll have $500 in your budget for ceremony music (perhaps a live musician?) and $2,500 on reception music – either a DJ and MC, or a live band.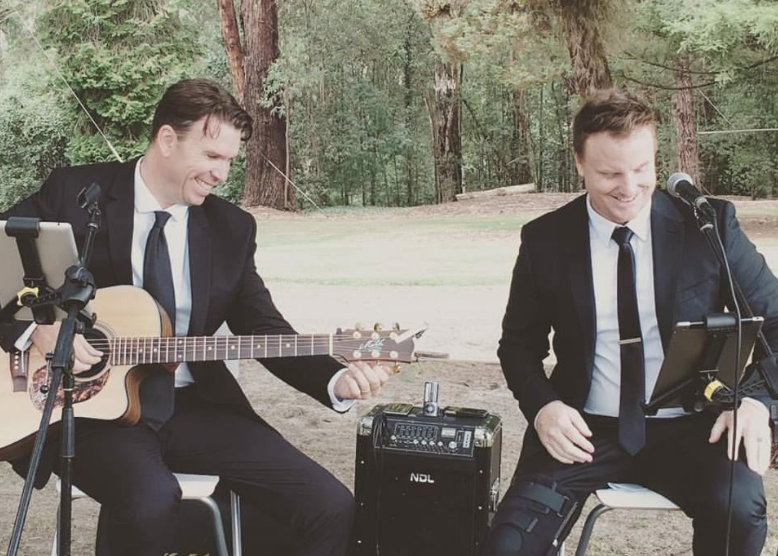 Stationery
Your wedding budget will allow $1,000 for your invitations, and an extra $250 for other stationery which might include Save The Date cards, table numbers etc.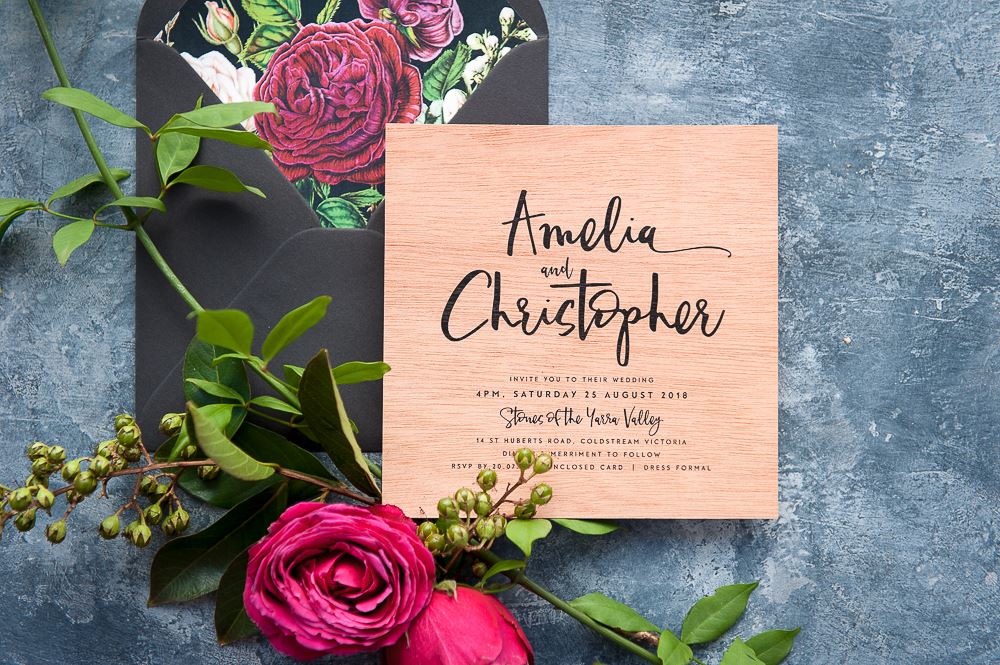 Gifts
To say thank you for attending your special day, you'll have $750 allocated to bomboniere, with an extra $1000 for bridesmaids, groomsmen, and gifts for your parents.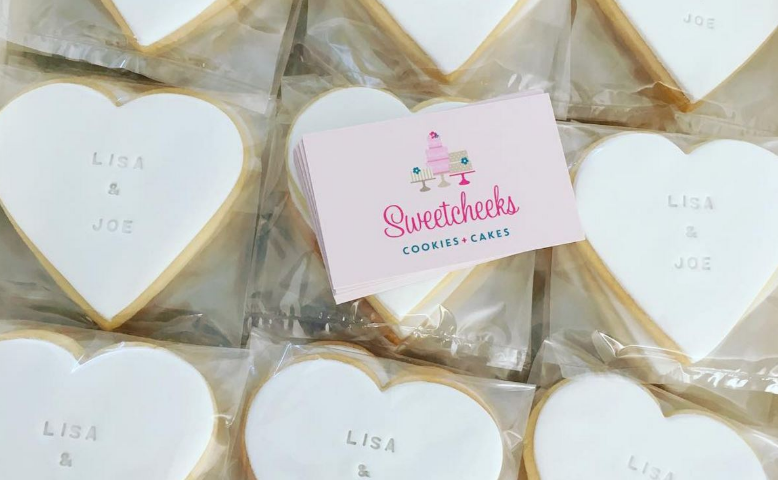 Wedding cake
Your budget will allow $1,500 to create the cake of your dreams.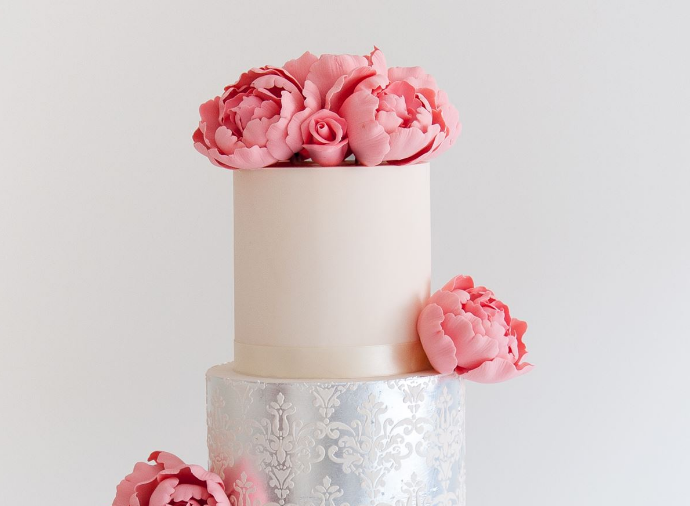 Transport and accommodation
You'll have $1,000 to spend on your statement arrival in the wedding transport of your choice and $750 for your wedding night accommodation – so choose somewhere magical!