If you love to surf, swim or just love the perfect Instagram selfie spot, this honeymoon or wedding accommodation spot is the definition of Bondi goals.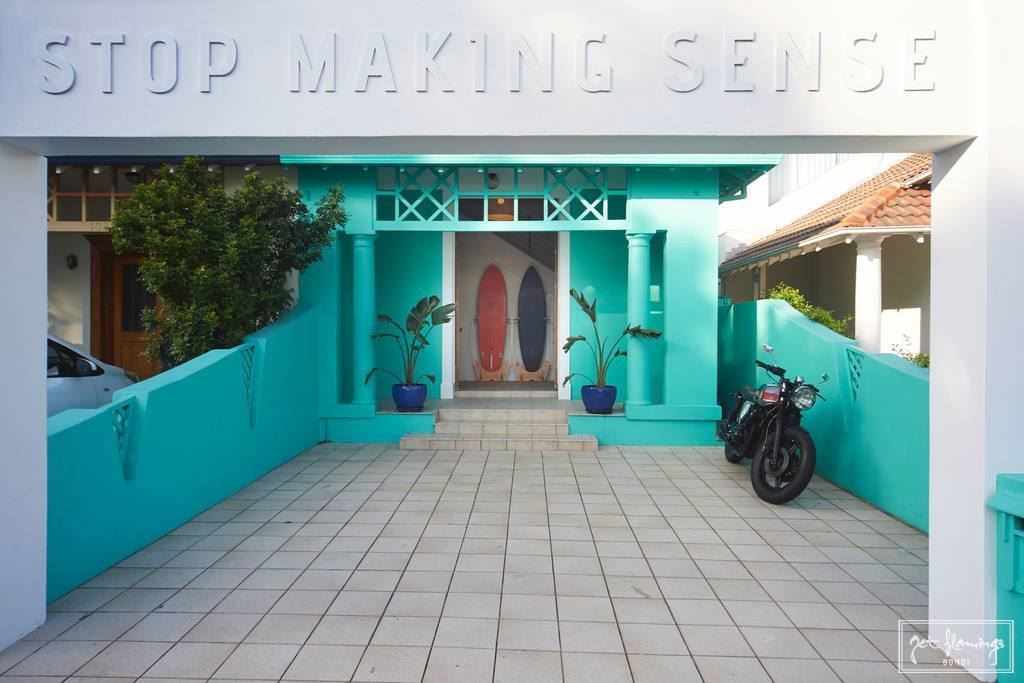 It's called Jet Flamingo, and they aren't kidding with the flamingos. Situated just 70m from the Bondi sands, the gorgeous villas are wedding accommodation that you will never regret or the perfect spot for a honeymoon staycation.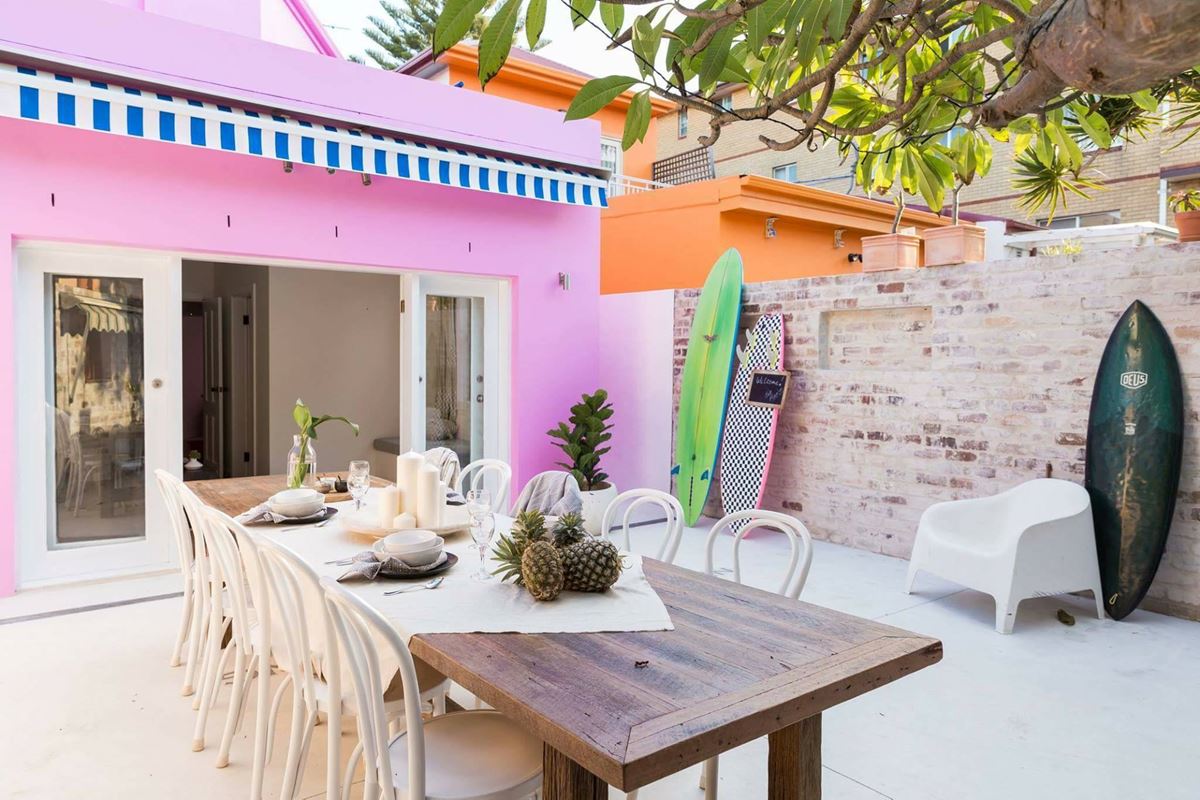 Check out those colours! So Dreamy. Reminds me of San Francisco, California!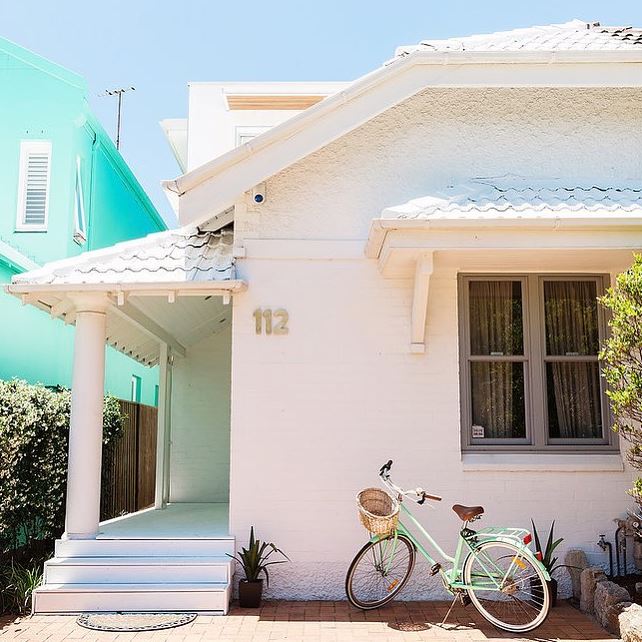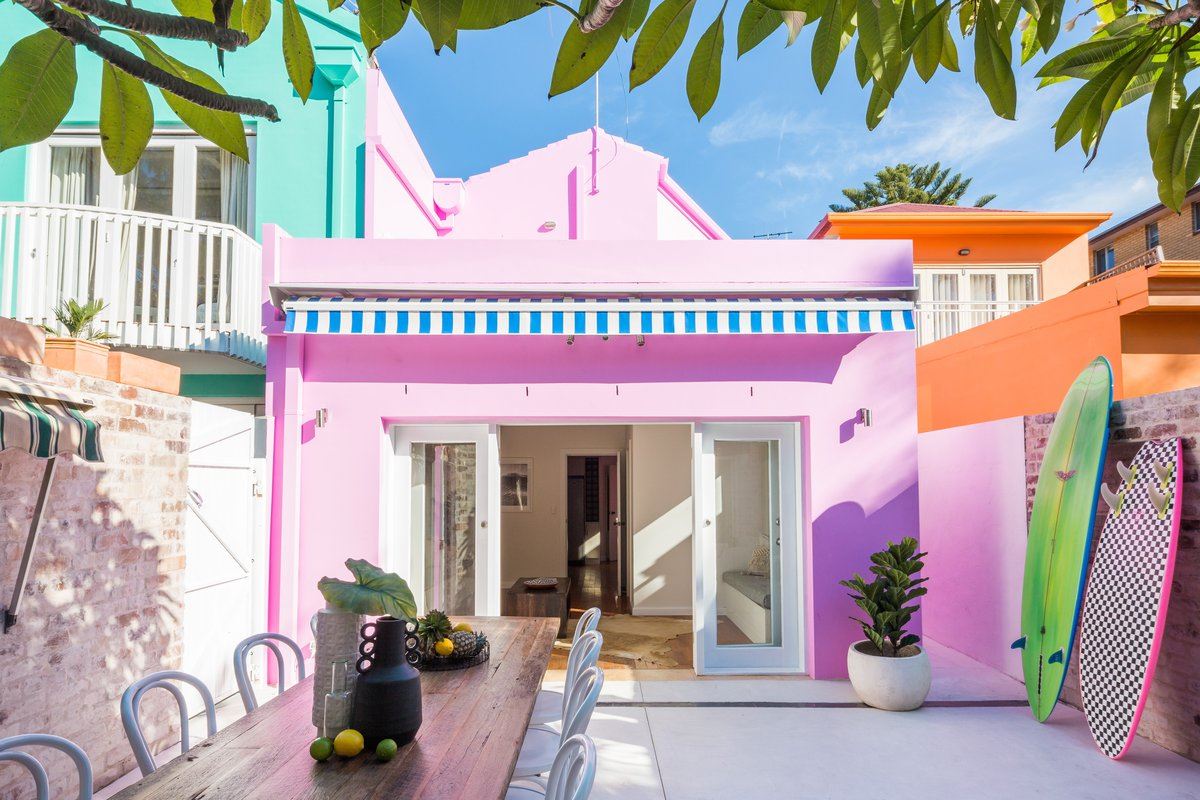 I could live here forever! The weather, the homeliness, the easy, laidback vibes of Bondi. You'd spend your days surfing, swimming and eating froyo!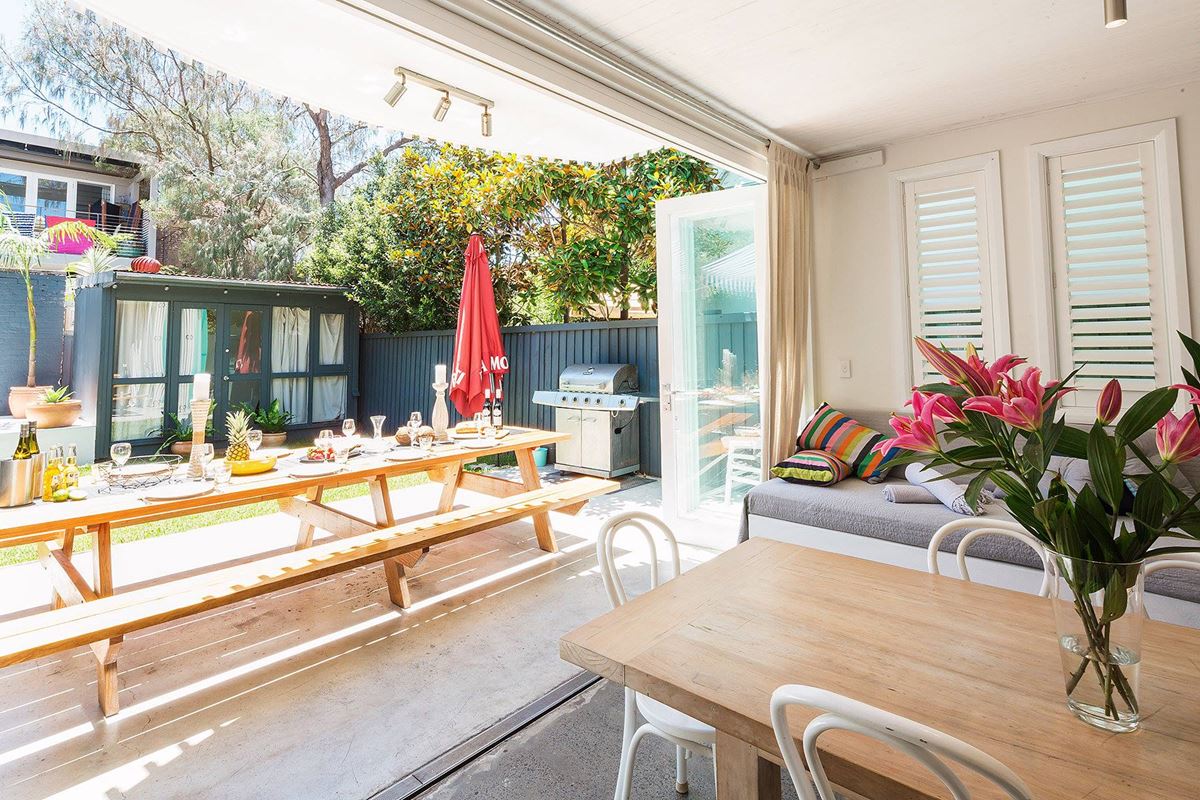 There's plenty of space to have your pals over, so it would also make the ideal spot to spend the night before your wedding too, or place to stay the night of your hens night.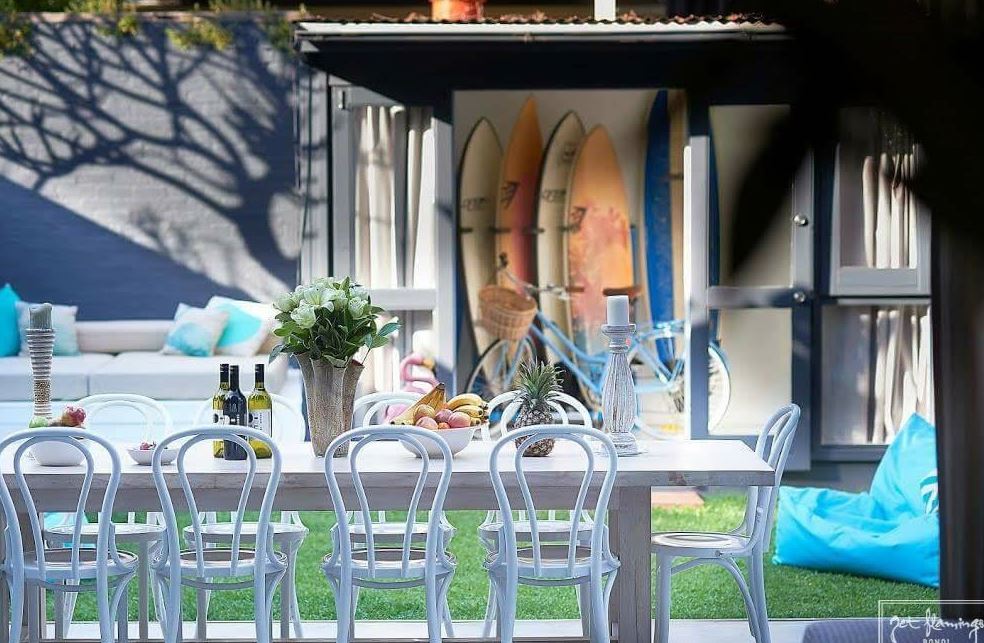 Plus, the villas come equipped with BBQs for all your entertaining needs. Plus, not just the beach is a stone's throw away, there are numerous restaurants, shops and more just a short walk away, so you aren't left stranded. If you prefer cooking your own meals, there is plenty of space to do so in the full kitchens and both indoor and outdoor entertaining spaces. Perfect if you're planning on having a buddymoon!