Sometimes a Hen's night just is not enough. Sometimes it needs to be a whole weekend.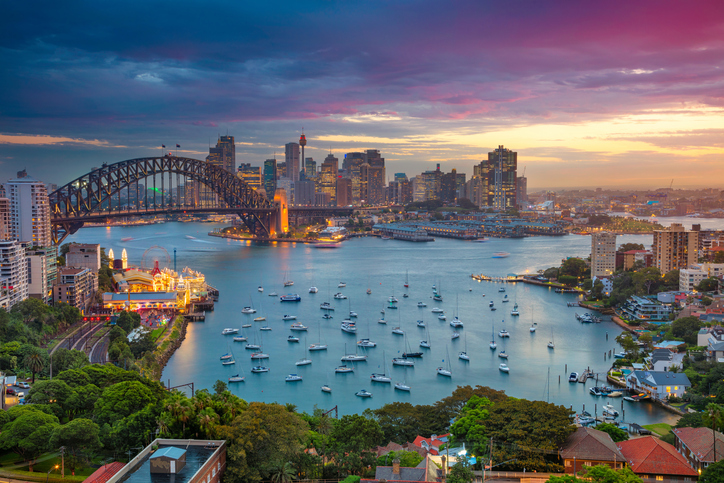 Every girl loves a girl's weekend away, and every girl certainly deserves one. One weekend devoted to catching up, pampering and shopping, silliness and laughter, kicking back, then kicking your heels up, gossip, munchies, champagne, and friends. Yes, every girl needs one of these every so often.
Your wedding is the perfect excuse for some indulgent time with your BFFs. On the day itself, you will be pulled in a hundred different directions and rarely have more than five minutes for anyone, but a lovely long Hen's weekend can give you that opportunity in spades.
Take this chance to let your friends and family know how much they mean to you, and how much you appreciate everything that they're doing to help you plan your wedding. Plus it is an excellent chance for you to relax a little in the middle of all of the wedding celebration madness.
Choose a gorgeous hotel where you can all have your own rooms, or rent a big house with enough space for everyone together. Find a sweet little town somewhere and explore; check out quaint shops, hidden cafes, and bars, and nature walks through forest, mountains or crystal white beach. Eat, drink, relax and be merry.
The best Sydney Hen's party weekend getaways:
South Coast
Take a little drive down the coast and pick a sweet little spot for a beach weekend away. Jervis Bay is always a great mini-break, but you could also check out lesser known jewels such as Mollymook and Narrawalle.
Stay at the luxurious Pullman Magenta Shores Resort for everything a Sydney Hen's Party Weekend needs. This five-star beachfront resort, golf course, and spa is a venue of the highest service and standard.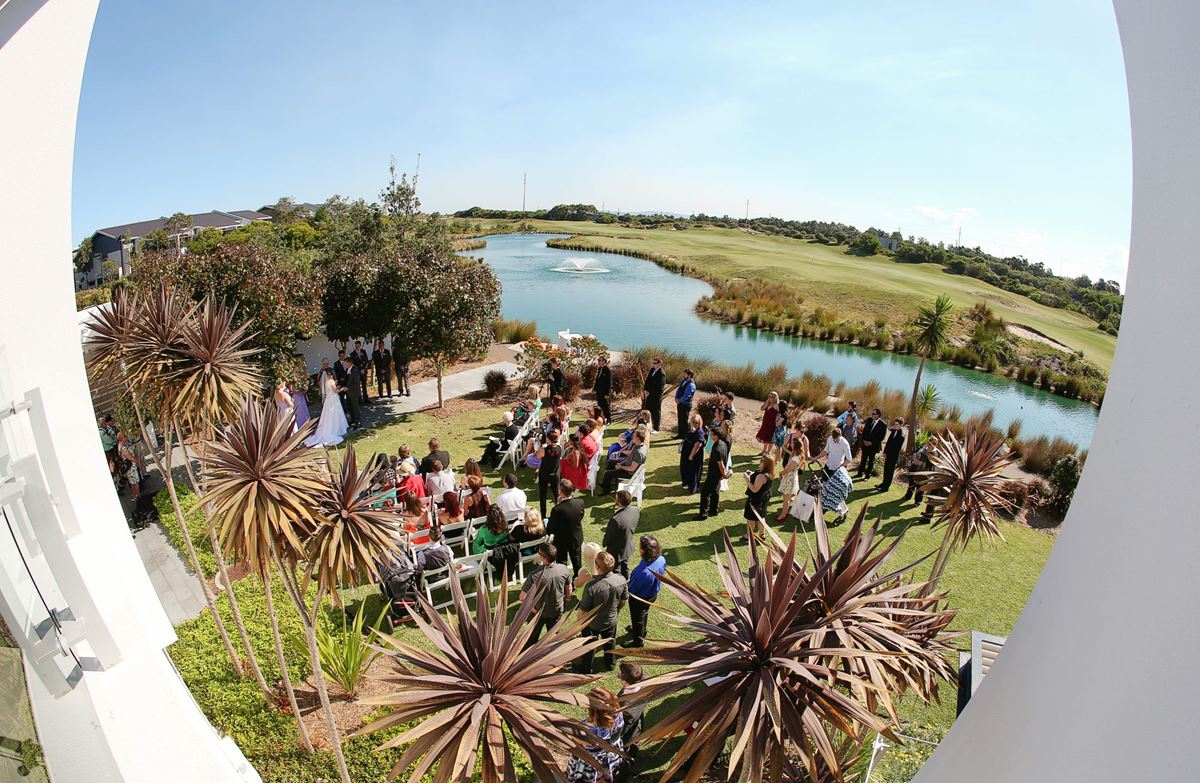 Kangaroo Valley
Head a little inland and take a wander through the lovely towns and villages of the Kangaroo Valley region. The local cuisine and wine are world famous, and the scenery of the valley is some of the prettiest in Australia.
While you are nearby, the sweet vintage town of Bowral is the perfect weekend spot for eating, drinking and wandering through second-hand shops, you might be guilty of spending as much as your wedding budget in their gorgeous place.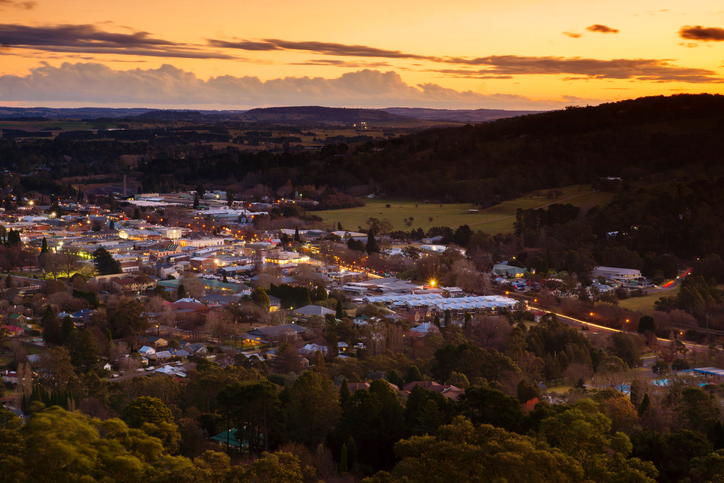 Hunter Valley
The ideal ladies weekend away has to be built around some lazy sunny winery tours, and where better for this than the Hunter Valley? Book pampering for you and your girls at your venue in the morning, with pedicures and facials, then spend the afternoon sipping wine looking over the sprawling vineyards.
For wonderful wines be sure to take in Tamburlaine Wines and Margan Winery for tasting, and then stay on at Margan Restaurant for some impeccable local cuisine.
Stay at the Mercure Resort Hunter Valley Gardens where country relaxation meets five-star elegance, and you will never want to come back to the city.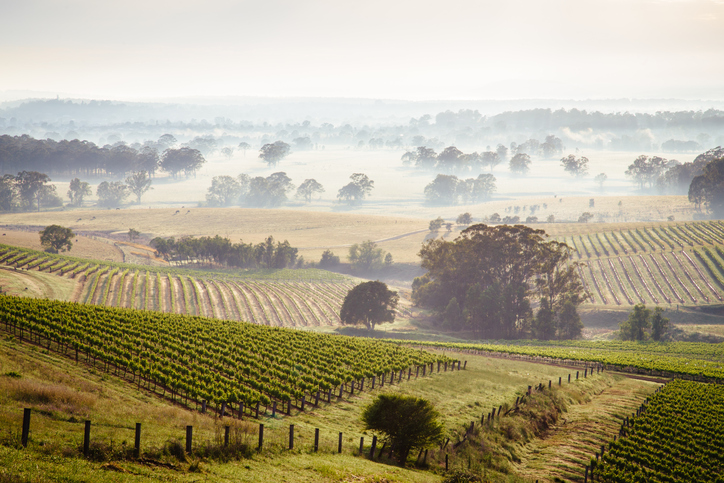 Port Stephens
This natural bay is just 160km north of the city and is a year-round favourite holiday and mini-break destination. NSW has her fair share of glowing white beaches, but many of them congregate around here. For water activities or just lazy days on the beach, your ladies can be as energetic or as relaxed as they like. Wonderful places to stay here include Shoal Bay, One Mile Beach, and Anna Bay.
For hints for some all-inclusive accommodation options, stay at The Retreat Port Stephens, or the Middle Rock Holiday Resort.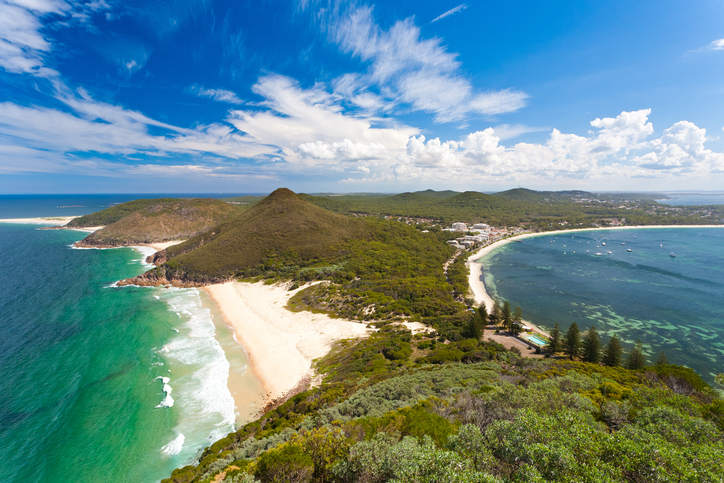 Port Macquarie
Head north along the ocean road to stunning Port Macquarie surrounded by national parks, rainforests, white beaches and crystalline waterways. This part of the world is just tranquil and amazing.
Stay in an opulent paradise at the Mercure Centro Hotel in Port Macquarie, or if you are looking for somewhere a bit more hidden and secluded, try a bit further south to Boomerang Beach, and stay at Moby's Beachside Retreat.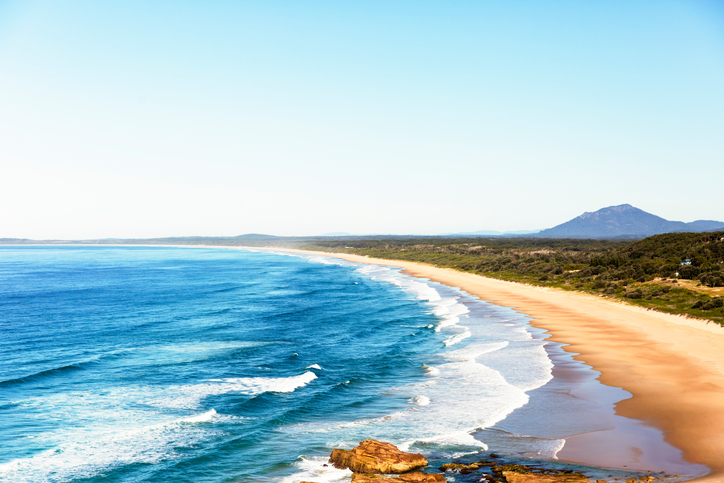 Blue Mountains
For historic homesteads and majestic mountains, head to the Blue Mountains region. Here food and wine is again a wonderful focus, and you can also indulge in some highly deserved pampering such as massages and body wraps. For accommodation, you can take your pick from refurbished mansions or contemporary luxury hotels.
Check out the Chapel Hill Retreat for an all in one stay in their cottages for up to 24 guests. Or if you are inviting up to 200 ladies on your Hen's weekend away, try the Fairmont Resort.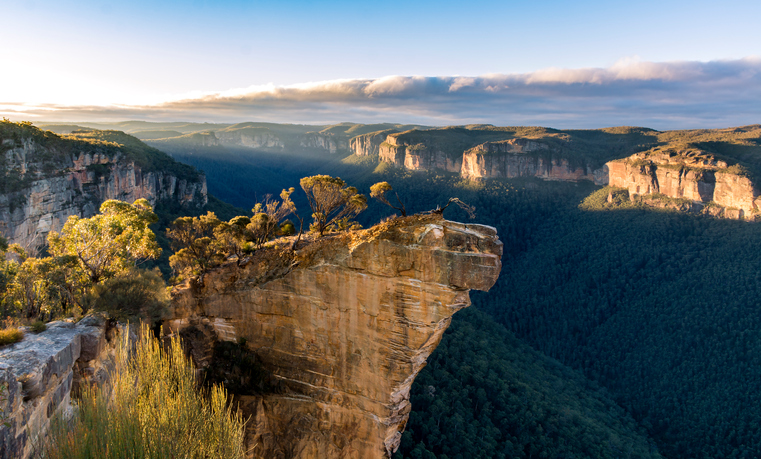 Byron Bay
Weekend getaways from Sydney all have one thing in common, they offer settings so serene and relaxed that you will wonder why you like living in a bustling city so much. With beach, shopping, and dining all within walking distance, this place has it all.
For natural beauty, a peaceful boho vibe and so much sumptuous local food and drink you will need to be rolled home, you have to hop on up to Byron Bay. Dine at the world famous Belongil for a very long lunch or a dinner feast.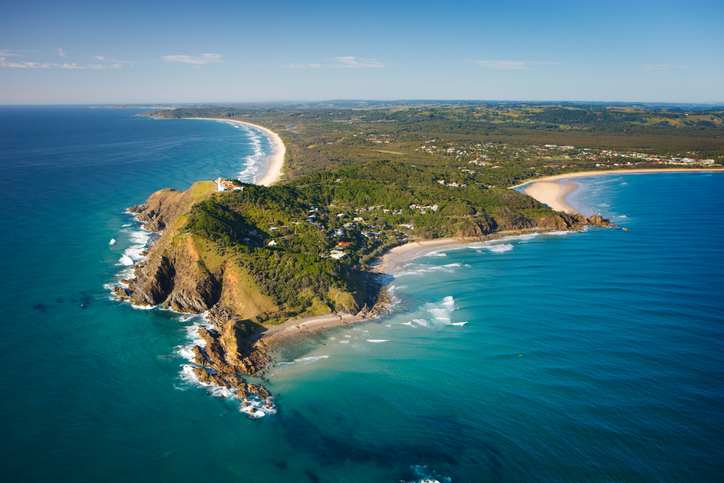 Hawkesbury
This iconic river is not just a really picturesque place, it also one of the best weekend getaway destinations from Sydney. Rent a big house that backs onto the river for an all in one slumber party for grown-ups, including drinks on the deck, and sunbaking on your one pontoon.
For entertainment contact Day Delights who arrange a day out with class on the Hawkesbury for Hen's who aren't into the clichés or cheese of some of the day's traditions.

Melbourne
Why drive anywhere when you can grab a taxi to the airport and take a quick flight to Melbourne for the weekend? Explore the famous laneways to look for secret bars at night, and huge brunches the next day. Wander slowly through the handcrafted market stalls on Southbank, or take in a high tea at the historic Windsor Hotel with champagne.
Stay at Crown Melbourne for day spa treatments, limitless bars and nightlife, and a huge bed you can collapse into at the end of the night.