A honeymoon is an integral part of the wedding, even though it's actually not technically part of the big day at all! Most couples choose to go on a loved-up holiday because… travelling is an amazing experience, and what a great way to adventure the world, with your new spouse and still riding on that wedding high.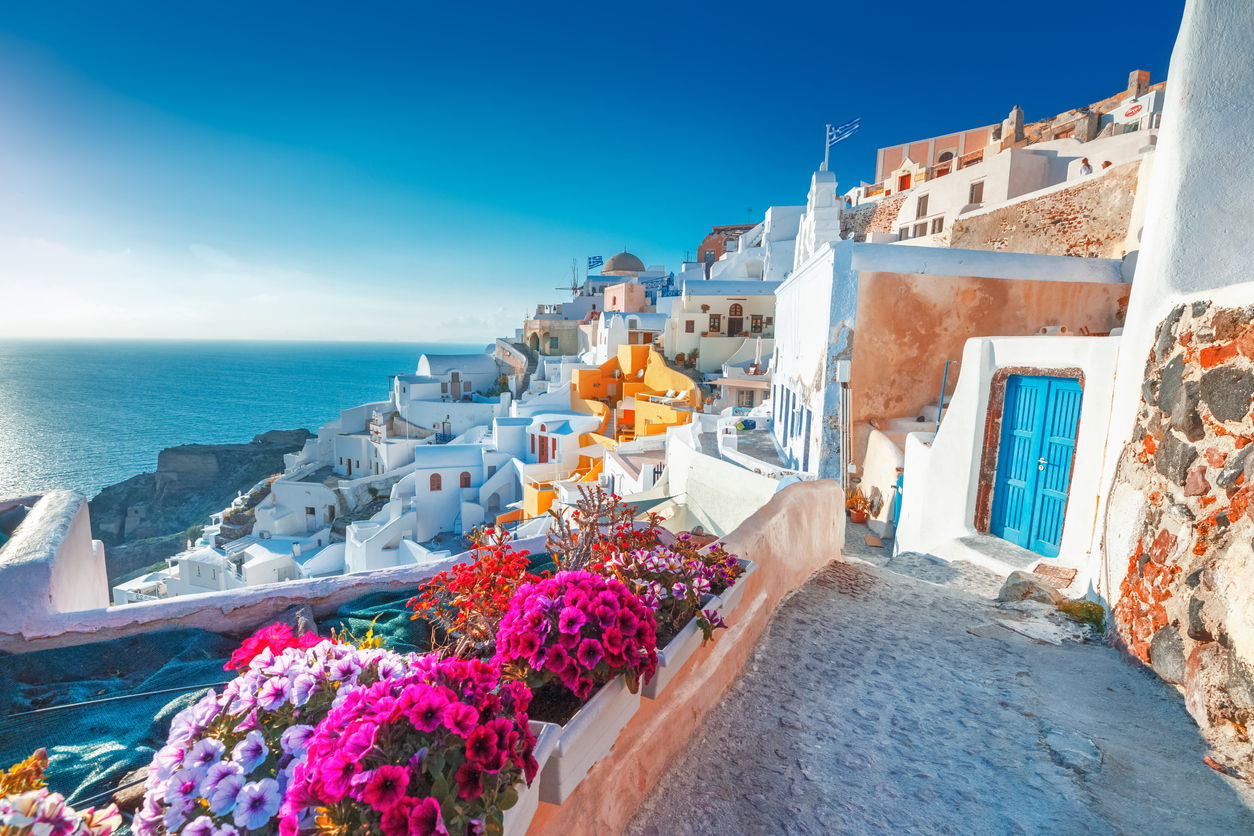 Keen to find our hot off the press data about honeymoons and the average honeymoon cost in Australia? Firstly, before we reveal the most recent data for Australian couples, what even is a honeymoon?
A honeymoon is typically a holiday shared between the married couple alone shortly after their wedding day. It usually takes place in a romantic or exotic location. They typically range between a week and a month in duration, with an average honeymoon cost of $5,000-$10,000.
The honeymoon traditionally has literary roots, and actually meant a month of sweet time with your new spouse. The "honey" comes from the sweetness, and the "moon" because one month passes with each "new moon".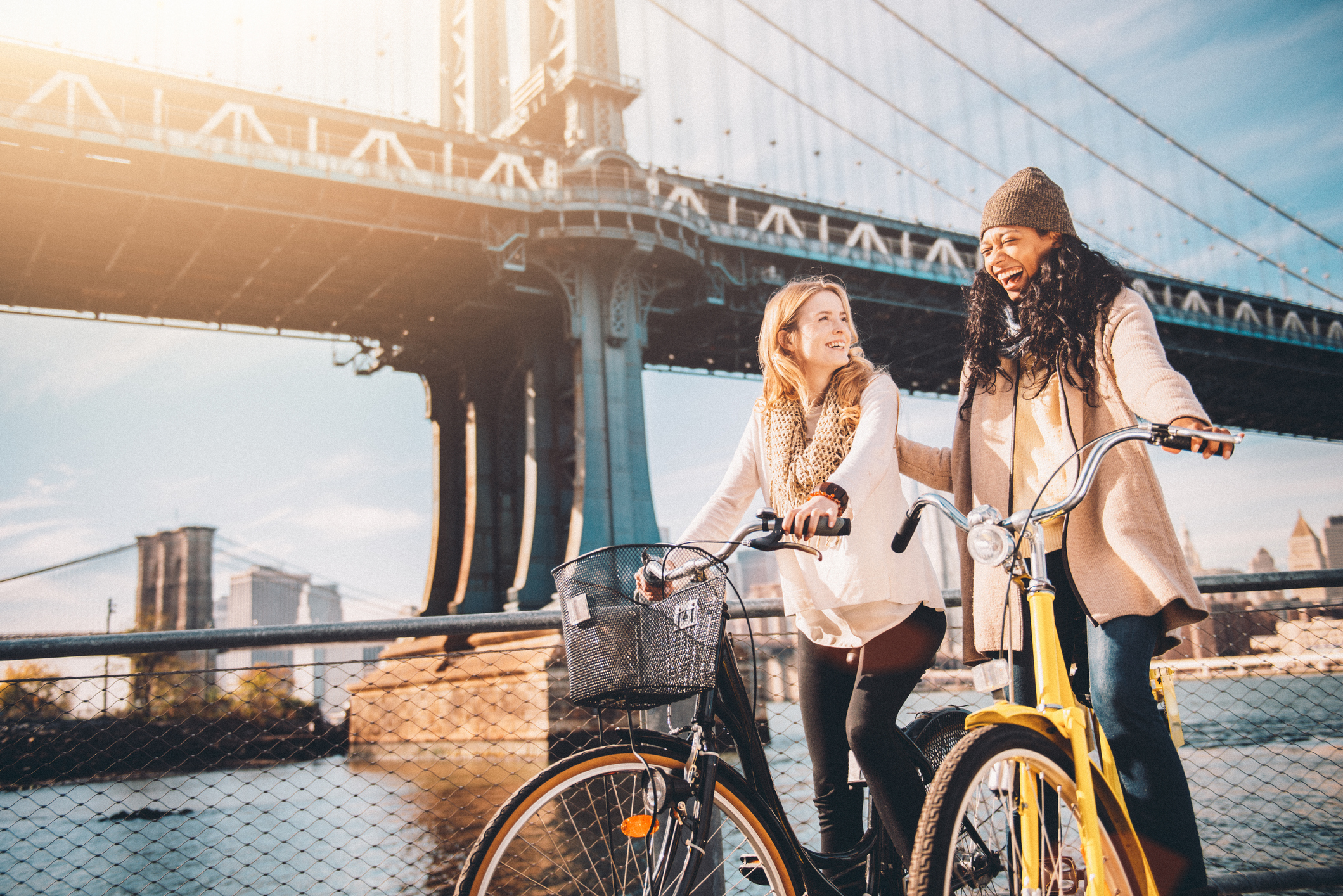 However, many couples are now choosing to wait a few days or even weeks before taking their honeymoon. The honeymoon is still a very common tradition even with modern couples, with a mere 5% choosing to not have a honeymoon.
Interestingly, mini-moons and buddy-moons are on the rise. A buddy-moon is when a group of friends travel with you and you spend time together instead of being secluded as is honeymoon tradition.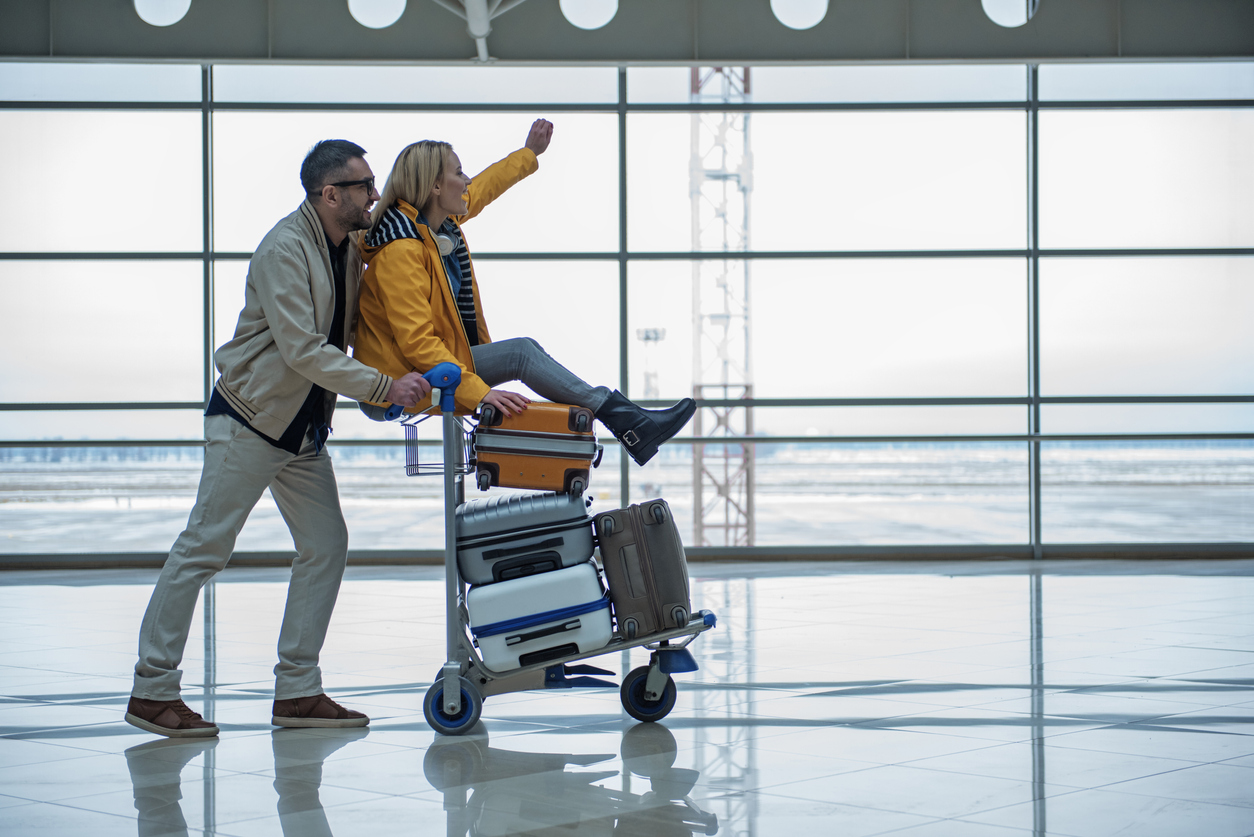 When are honeymooners taking their holiday?
According to our couples, as part of our national wedding survey (the biggest of it's kind in Australia), 42% of newlywed couples choose to take their honeymoon immediately following their wedding. That means that most of you are choosing to celebrate your new marriage in the best kind of way, a well deserved, stress-free vacation away in paradise.
In addition, a huge 70% of newlywed couples in Australia decide to take a honeymoon, 24% of couples are not sure, leaving on 5% of people that decide a honeymoon isn't a priority for them at the moment.
Still, 17% of couples are choosing to take their wedding more than six weeks after their wedding day, potentially due to modern couples usually leading very busy lives and preferring to focus on their career or family before slotting in time for their honeymoon, which is 100% understandable!
See related article about Top 25 international honeymoon destinations.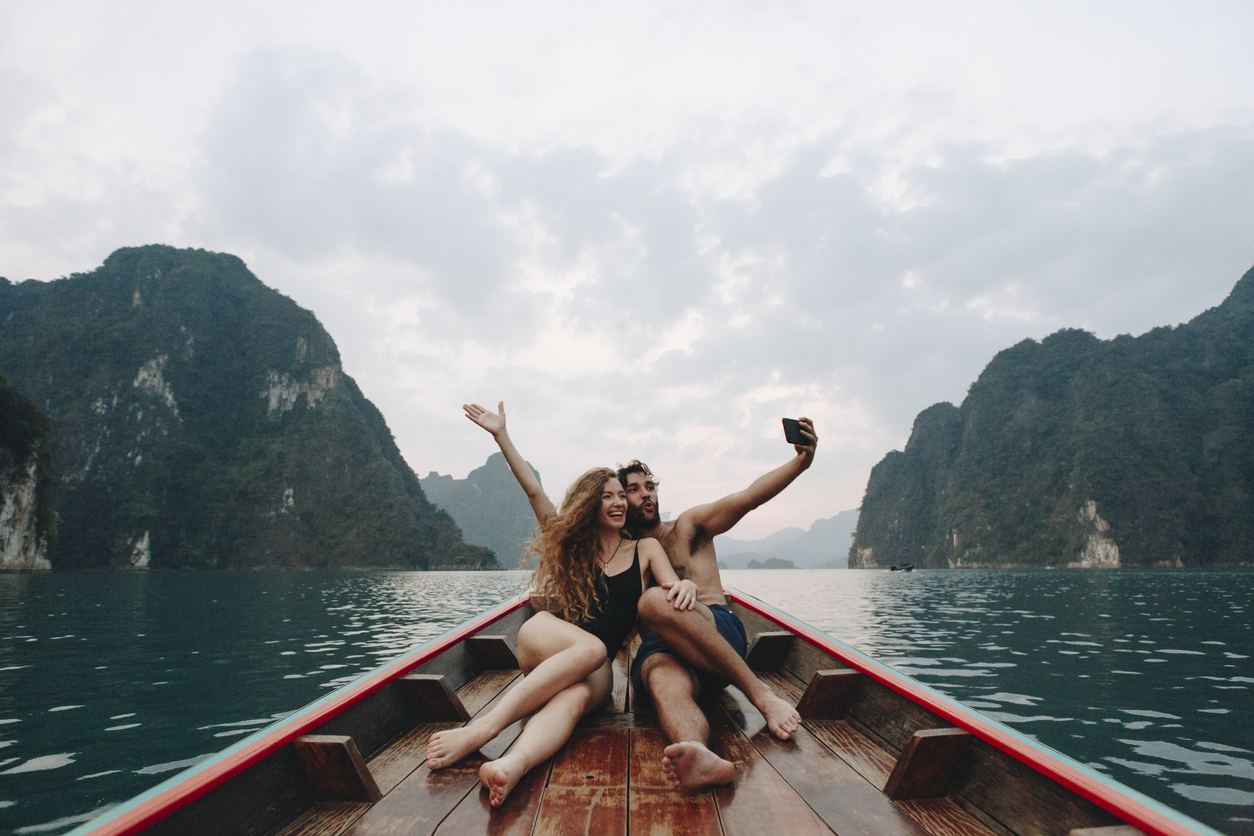 How long are honeymooners travelling for?
Of these couples that choose to go on honeymoon, most spend between one and two weeks away with their spouse. Our research show that 29% have a honeymoon up to one week long, 41% have a honeymoon of 1-2 weeks, 15% have a honeymoon of 2-3 weeks and 11% of honeymoons are longer than four weeks long (lucky them, though, am I right?!). I anticipate some of those couples spending longer away would have headed to Europe or the USA and have made a bigger holiday of their honeymoon, which is a great plan.
If you're heading to a smaller, tropical destination like Fiji, the Maldives, or on a cruise, then 1-2 weeks will be enough of a break for you. But if you're after a more adventurous trip around the world, to the US or Europe, then about 2-4 weeks would suit your destination better and allow you to soak up that newlywed relaxation and see the amazing sights simultaneously.
See related article for the best honeymoon checklist for newlyweds.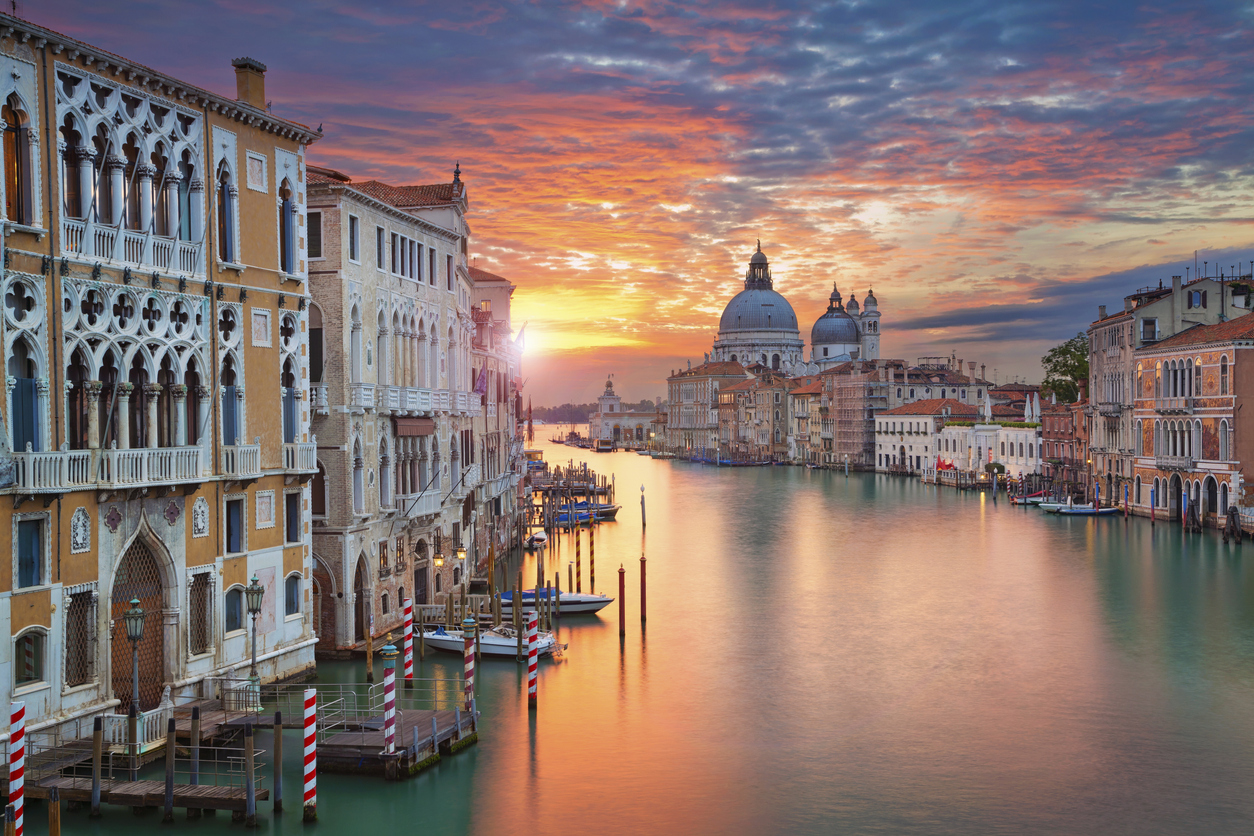 How much are people spending on their honeymoons at the moment?
At current, the average cost of a honeymoon for an Australian couple is $7,307 for a honeymoon of (on average)15 days. Considering that the average Aussie honeymoon lasts just over two weeks, the average daily cost works out at just over $507. It may seem like a lot, but considering how stressful wedding planning can be, you deserve it!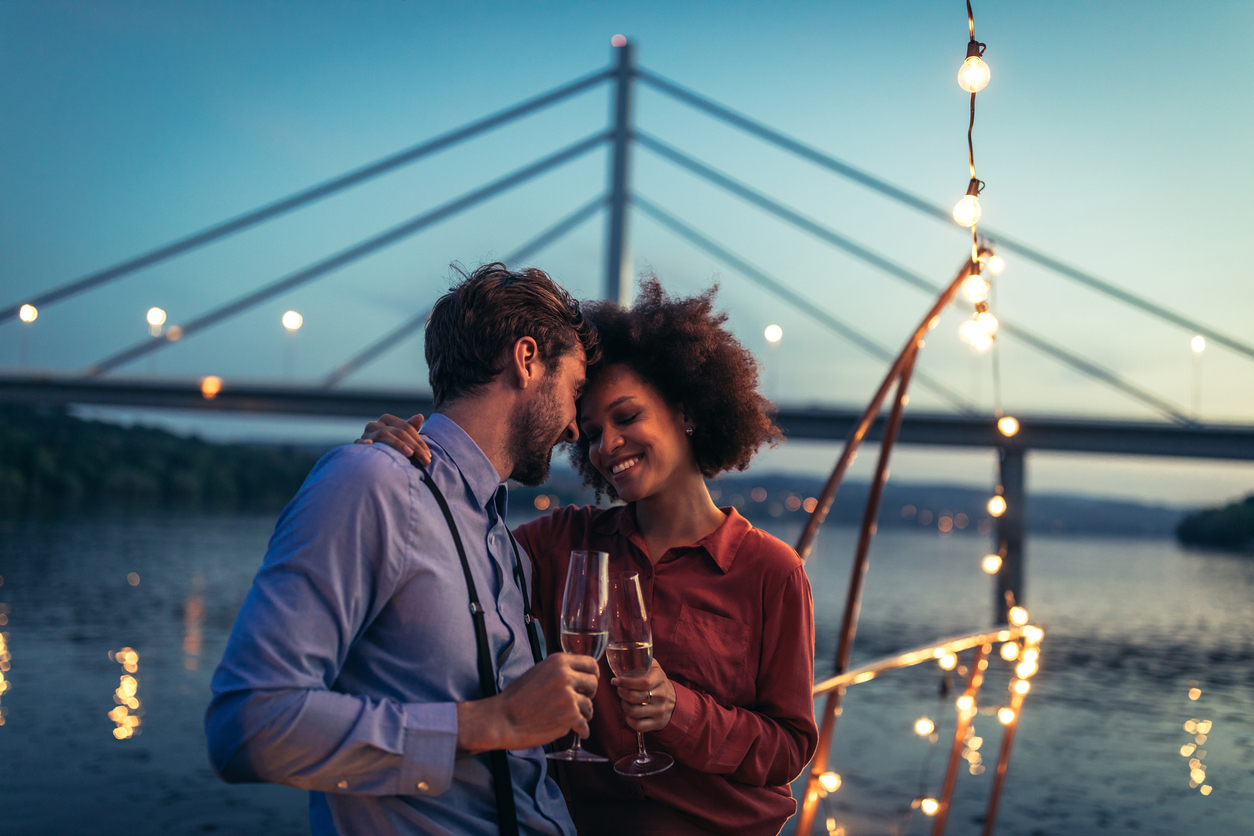 But what are the most popular honeymoon locations for Australians?
Unsurprisingly, the most popular overseas destination is Europe, with many Australian couples loving to hit up the UK, France, Germany, Spain, and their beautiful neighbouring countries.
Next up is Fiji proving that Australians really do love some sunshine on the beach and a cocktail! Leaving the third-place to the USA, being the 3rd most popular overseas destination for Aussie honeymooners, as many couples want to hit up New York City with their spouse, see LA, Las Vegas, Portland and perhaps hit up Florida for some sunshine while they're at it!
The other top contenders are the Maldives, Bali, Hawaii, New Zealand, Thailand and Japan.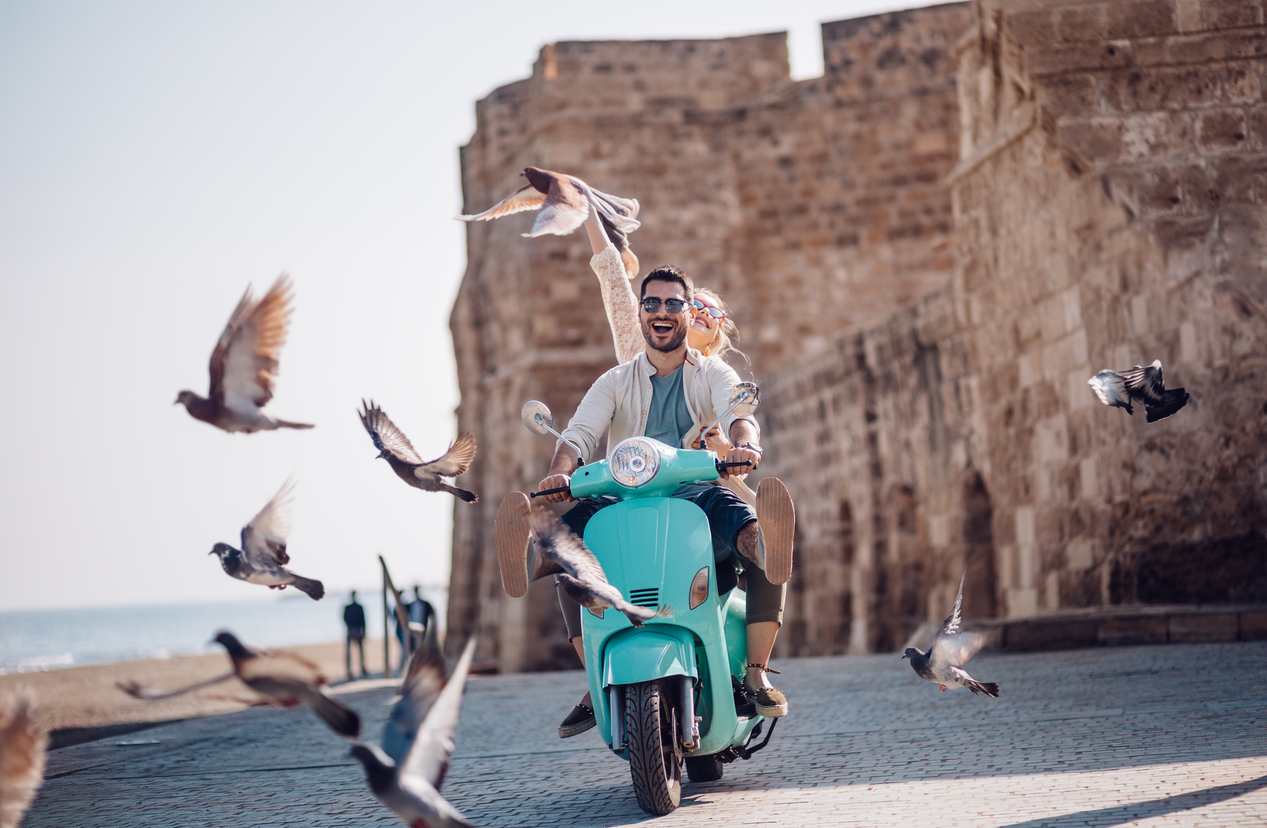 What are recommended honeymoon destinations at the moment?
The Maldives is one of the top honeymoon destinations in the world, and for good reason, it is truly paradise! The beauty of many of the Maldives deals is that often, food and drink are included or some catering is provided as a bonus. Plus, the beautiful overwater bungalows are so beautiful, and truly one of the most romantic locations you could choose for your honeymoon.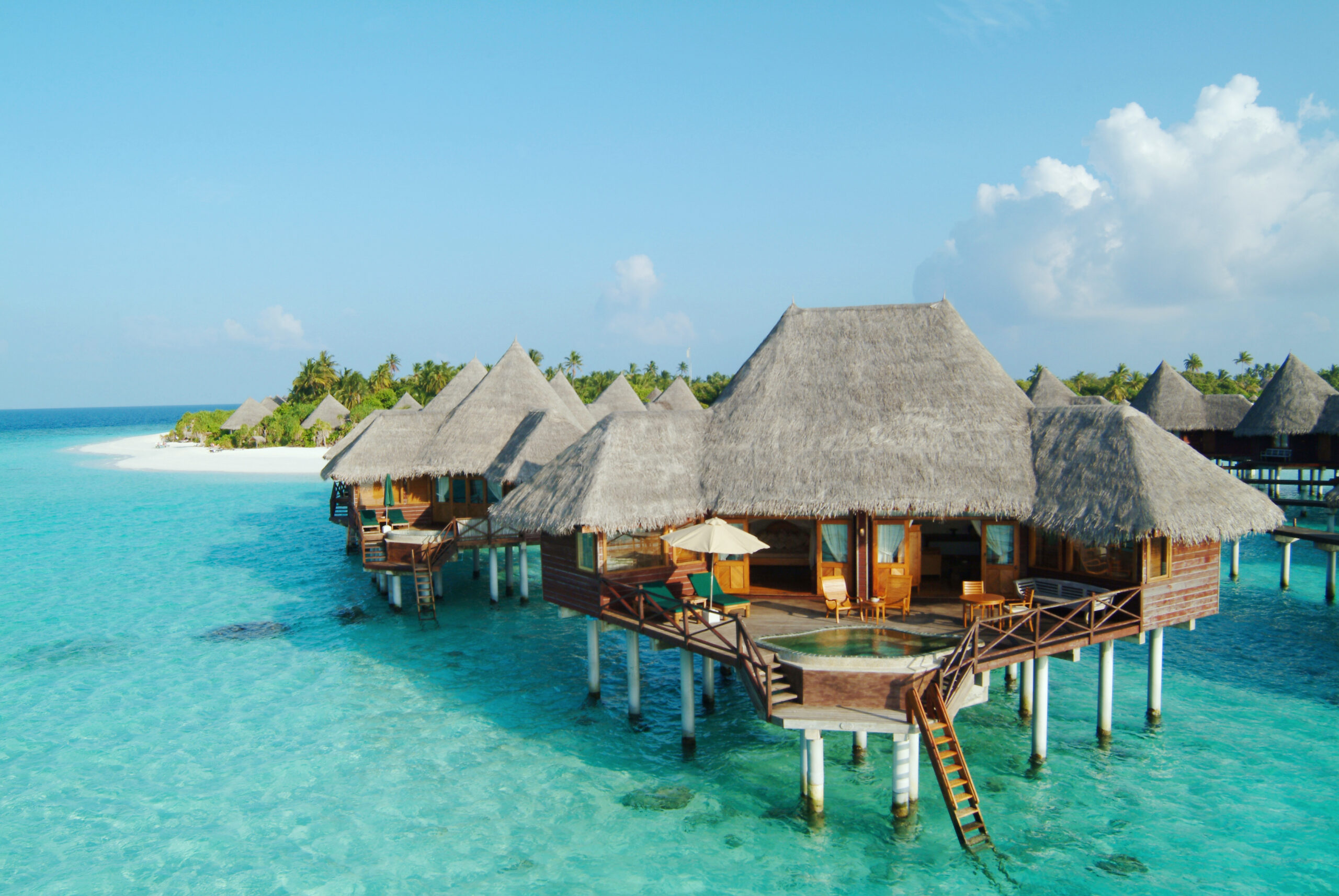 Tahiti, the largest island in French Polynesia is a superb location to kick off your married life, with magical views, seaside hotels and indulgent experiences you will never forget. The average temperature is around 27 degrees, which is perfect if you're after a week or so in the sun. Plus, you will have plenty of time to head into the gorgeous water for scuba diving and snorkelling!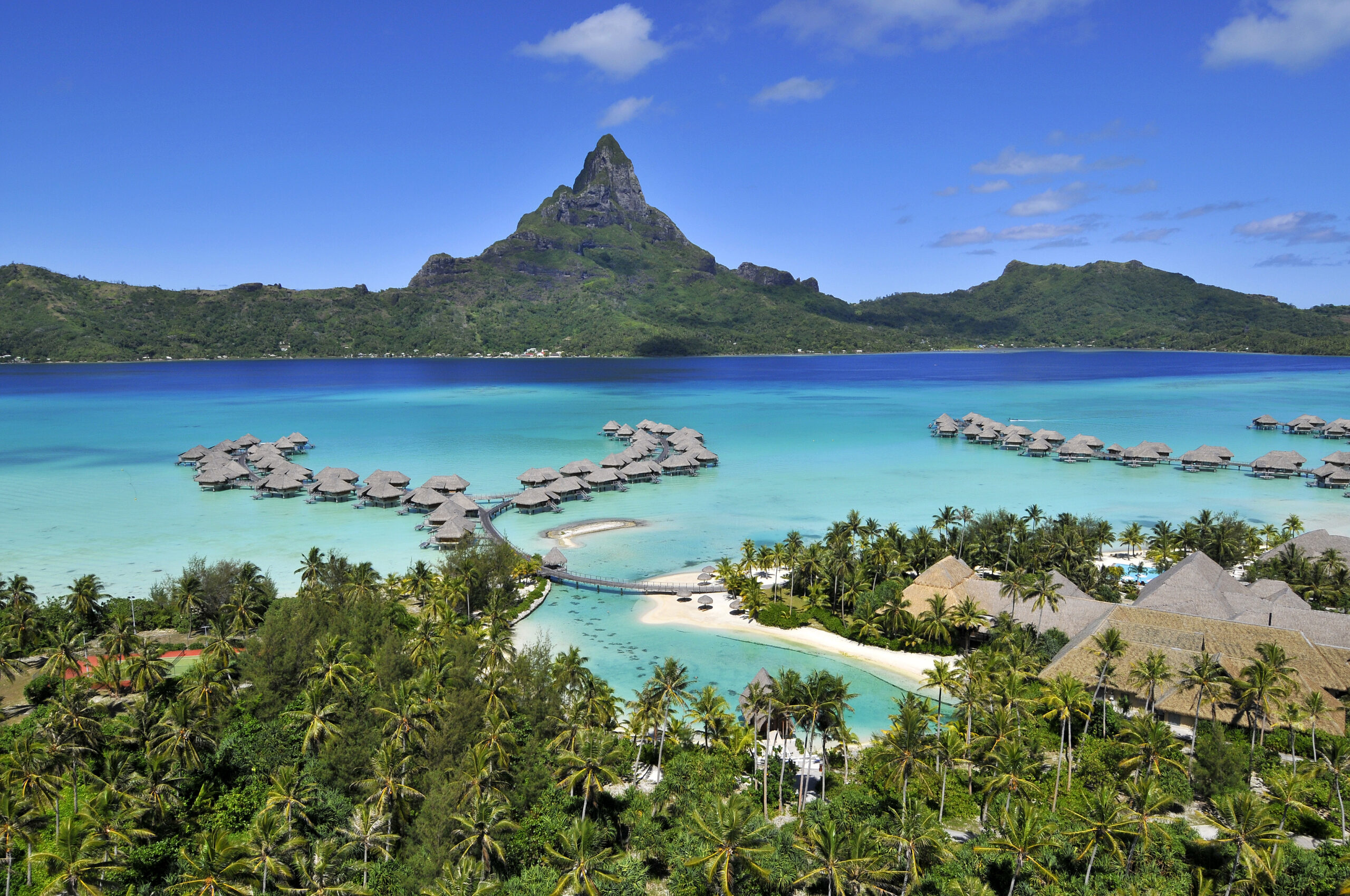 Head to Thailand for the beautiful scenic Koh Samui or Bangkok if you're into a city vibe. Both islands can offer a huge range of accommodation options, from 5-star resorts to beachy bungalows and luxurious hotels. Be sure to experience the incredible street food in Bangkok for Pad Thai, delectable spring rolls and delicious BBQ fish, straight off the grill.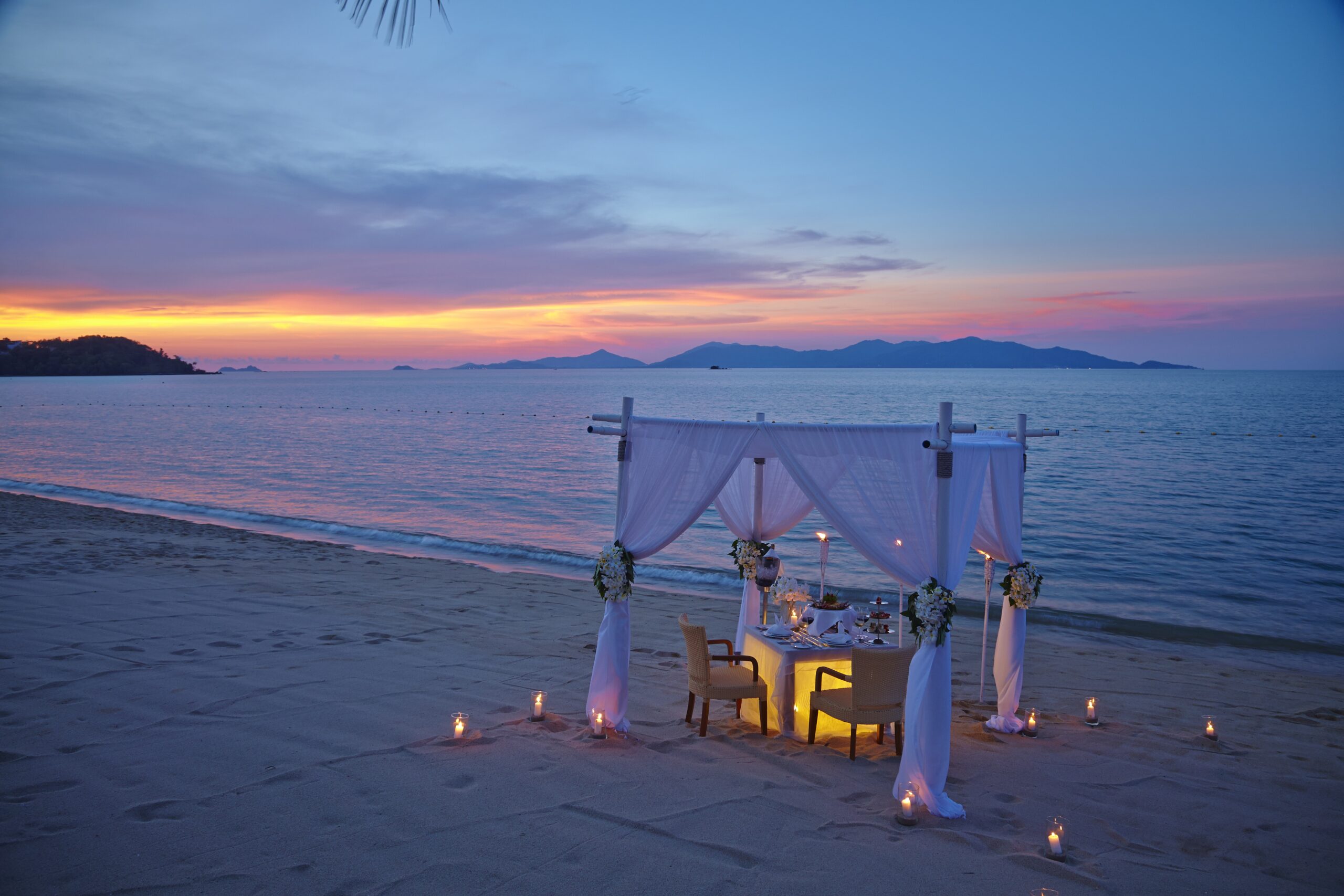 Be sure to check out our related articles, Honeymoon hacks that will save you money or 5 epic honeymoon packages that are less than $5000. 
If you're wanting to book a dreamy honeymoon getaway, be sure to check our current deals or allow us to create a custom quote for you.