Out of all the wedding suppliers you have to hire, a photographer is often the most important. While the entertainment and the wedding catering could be long forgotten in years to come, the photos will still be watching you from the sideboard or hanging on the living room wall.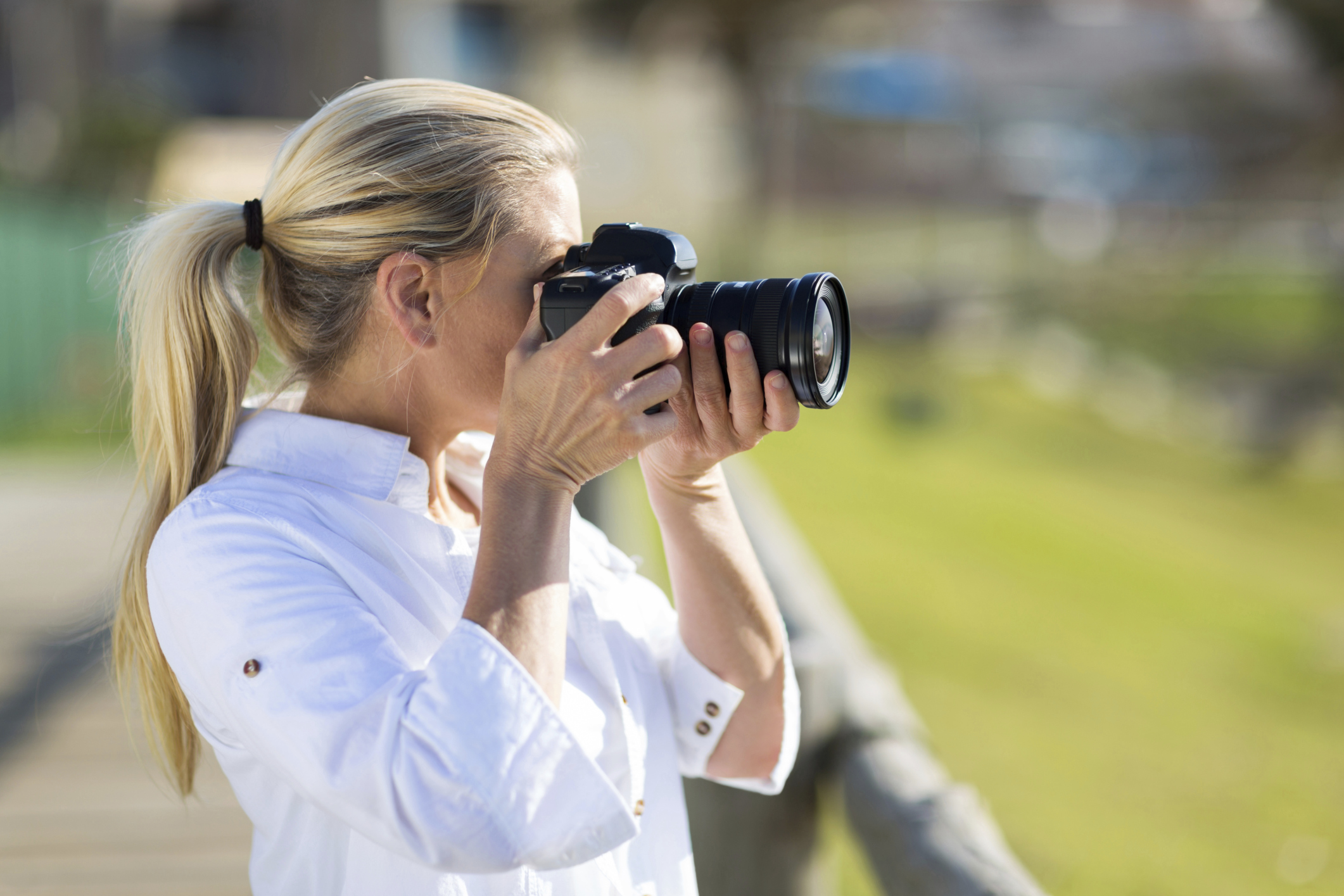 These four easy steps to hire a photographer will help to make the process of finding your perfect photographer easier:
Step 1: Set the date
There is little point in researching or contacting wedding photographers until you are sure of your wedding date, and you have a good idea of the area you would like to get married in even if you haven't booked the venue. The first criteria for a wedding photographer is that they are available on your wedding date, so unless you want to set the date based on the schedule of a photographer you already know, get a date in the diary first.
Step 2: Surf the web
Try to find as many wedding photographers in your venue area as possible, and look at each of their websites in turn noting their photography style, their prices, and any testimonials.
Discuss the type of photography you want to have with your fiance. You may decide you want traditional group photos, modern reportage shots, or contemporary pictures, or you may want a mixture of all three. Even if you think you know exactly what you want, you often end up just following your gut instinct when you see an image that you love on a photographer's website.

Step 3: Make a shortlist
Narrow the possibilities down to three based on availability, style, quality, and price. Make an appointment to see each one to discuss your needs further and to have a look at printed samples of their work.
One of the main things to consider in these meetings is whether you are comfortable with the photographer as you will be spending a great deal of your wedding day with them. Make sure the person you meet on the day is actually the photographer that will be at your wedding.
Try to view an entire wedding album for an actual customer, rather than a selection of individual shots from various weddings. This will give you a better idea of how consistent the quality of the photos is, and how the photographer covers the whole wedding day. Make sure you are happy with the quality of the printed products and that they suit your personal style.
Step 4: Book a pre wedding shoot
When you have chosen your preferred photographer from the top three, you will need to hire them and pay a deposit to reserve them for your wedding day. At this time it is a good idea to book a pre wedding photo shoot for you and your fiance to get to know the photographer and to get some great shots of the two of you before the wedding.