When you imagine your perfect wedding day venue, it looks so spot on in your head, but how do you find this in real life?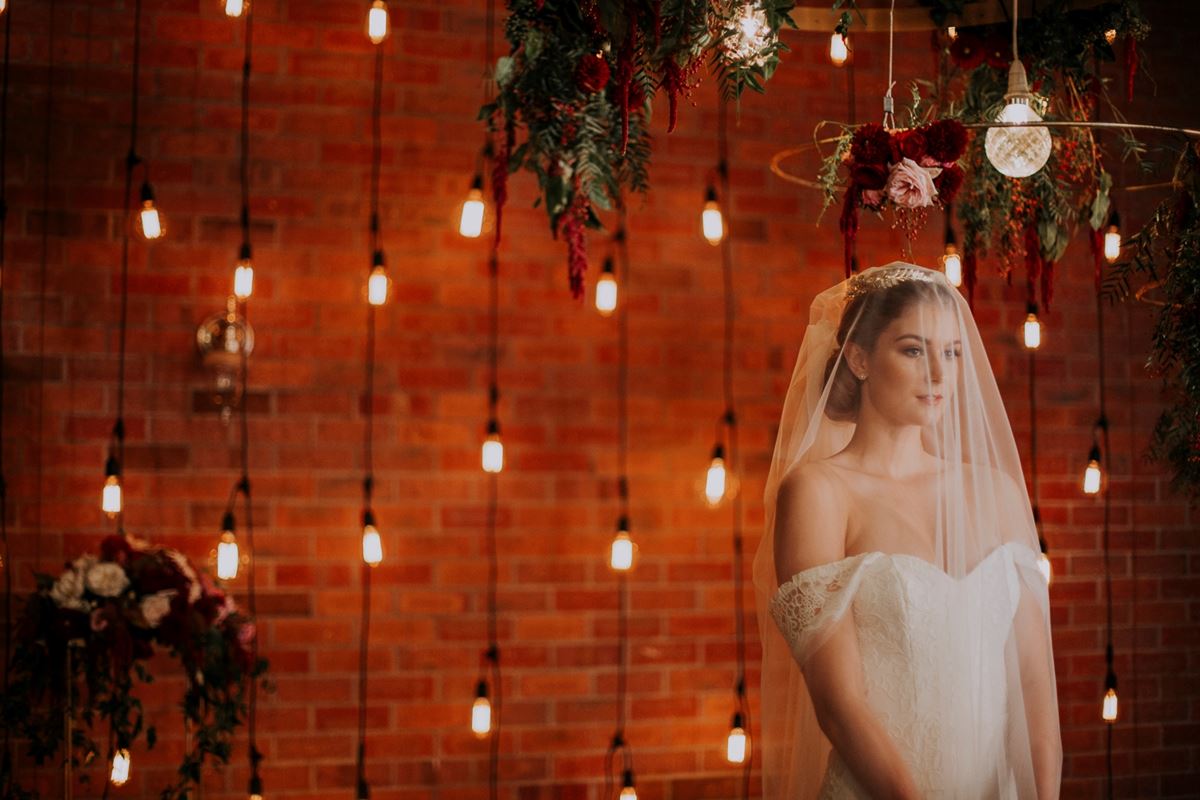 Your ideal venue is something very hard to describe, hard to put into words. You feel like you will know it when you see it, but it might be difficult to define before that. And you can't go walking into every single wedding venue in your city trying to get that FEELING when you enter the right one.
We have been doing some research and at Easy Weddings we consider ourselves to be at the very forefront of fashion and style. We know a lot of things before you do, that is why you turn to us for advice, right?
We have uncovered the wedding venues in Brisbane that were (until now) hidden secrets. Unassuming from outside, when you enter you will become entranced, and you will feel from your head to your toes that feeling that you have been searching for.
6 hidden secret wedding venues in Brisbane:
Loft West End
Tucked away in a loft in the West End (no, really!) this is a jewel of a secret find. Blending vintage sophistication with the modern city skyline outside, this venue is an eclectic mix of old and new.
With raw features and simple hues that you use as the perfect blank canvas for your individual style, when you walk in you will see possibility, and when your guests walk in they will see green with envy that they didn't find this place first!
The Loft can cater to 160 guests for a formal sit-down affair and up to 500 for a cocktail soiree. The talented events team will consult with you every step of the way to build your wedding masterpiece, and in partnership with the extraordinary food and service staff your feast will be on trend, cutting edge, and simply unforgettable. A truly gorgeous little spot of untapped wonder and delight.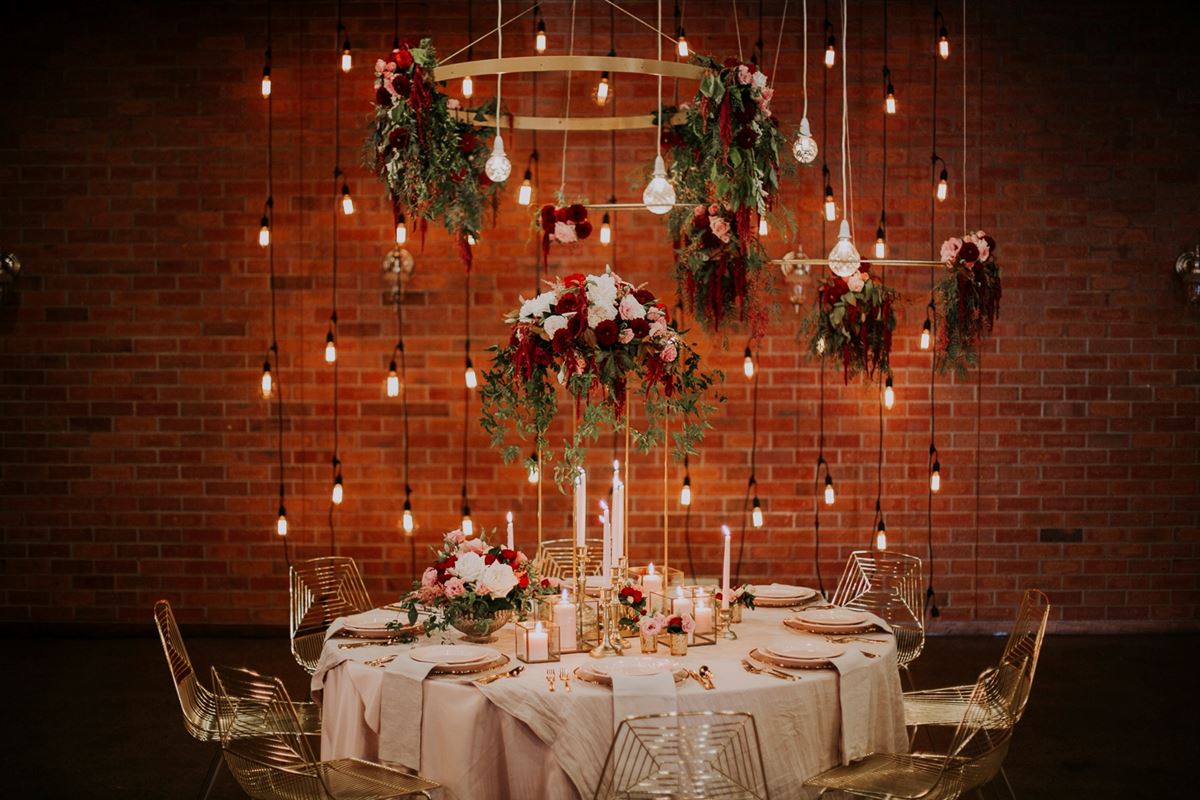 The true beauty of the hidden secret wedding venue is that the outside looks nothing like what you discover inside. While this modern brick building with palm trees flanking the door looks cool enough from its exterior, and the name sounds like something chic might be uncovered inside, you still won't be prepared for what you see.
The interiors of this heritage-listed building have been transformed into an antique-inspired, versatile function space, with a variety of different rooms and uses, and sneaky bits of character in every corner. They have built a mecca to relaxed sophistication, and it is just waiting here for you.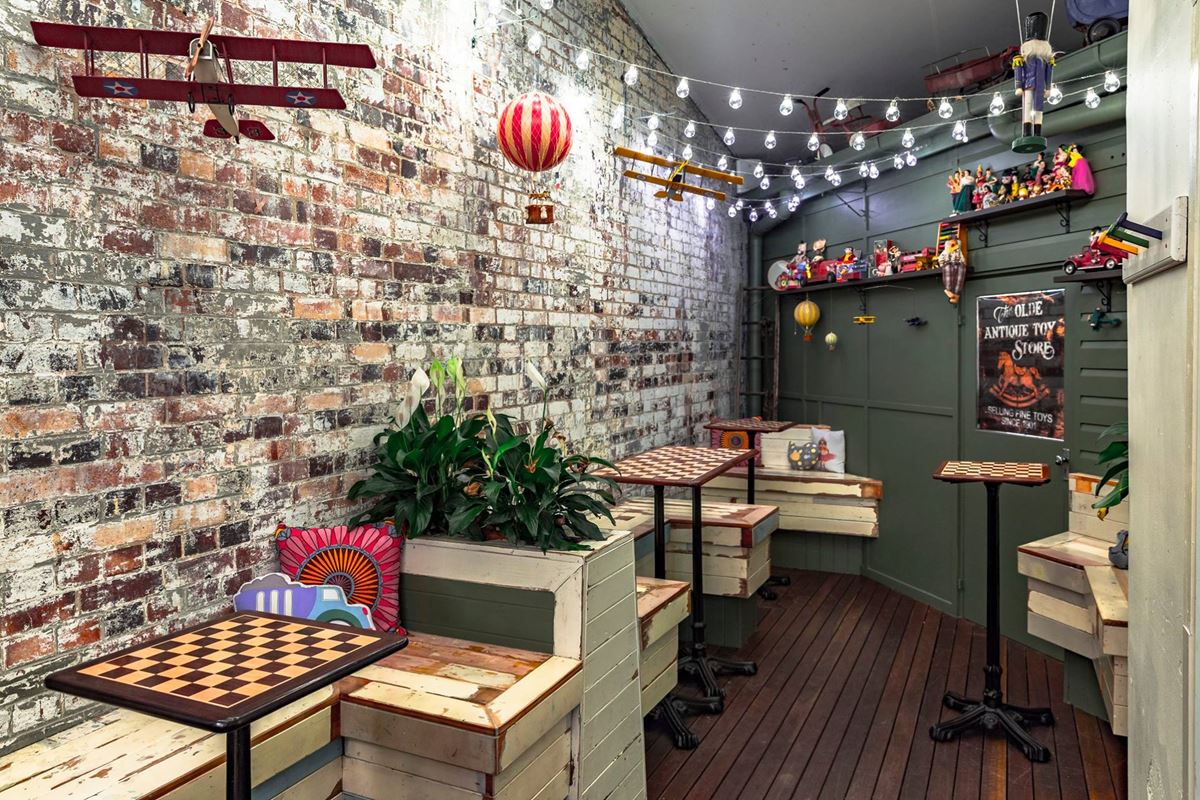 So emerging and uncovered that is only available for use from late 2018, this venue has worked out the secret to blending big wow factor with tiny attention to detail. Offering an unrivalled selection of spaces for your ceremony, photos, and reception, including waterfront decks, rooftop terraces, and private hideaways nestled below the breathtaking cliffs.
Located within the space is a 5-star boutique hotel, so not only will your wedding guests have the reception they've never experienced before, they will top it off with a night in a funky yet luxurious hotel.
Boasting enormous views, but with a sweet and simple backdrop that you can make your own; their devoted team of wedding planners and award-winning chefs will craft the celebration of your dreams.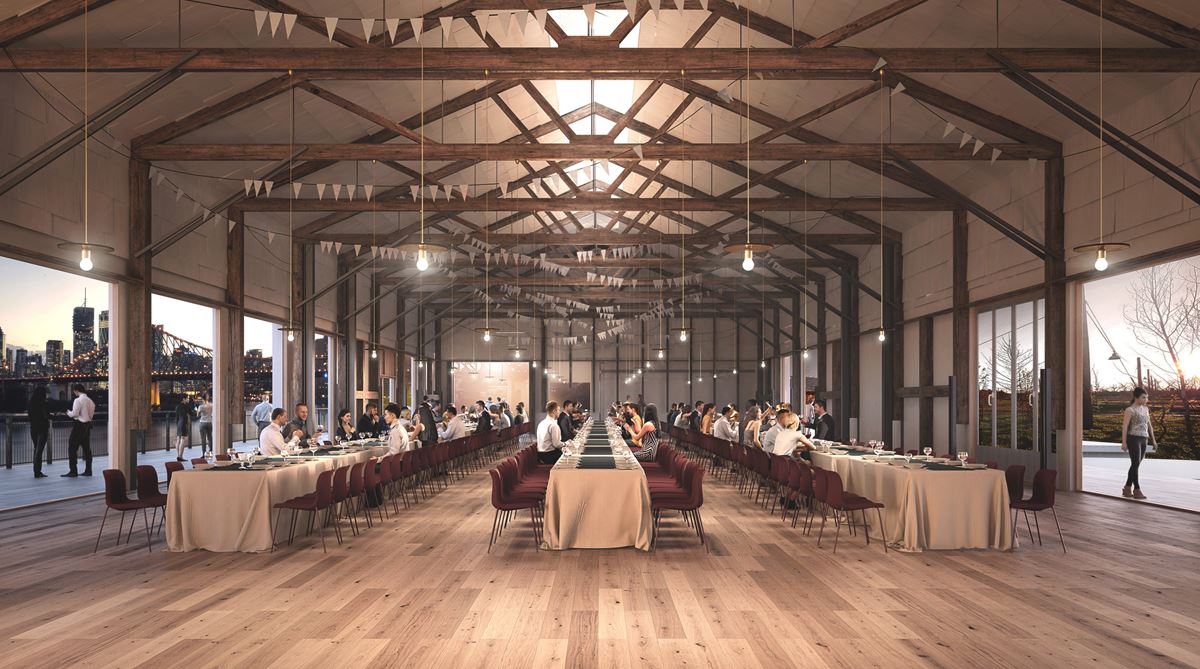 Sometimes a venue is a hidden secret because the incredible service and passion of the people who run it are just beyond compare. You will quite literally be blown away by the level of effort, attention, and quality that the team at Factory 51 will go to, to make your day everything it can be.
Their modern cuisine options and premium drinks packages offer a range of catering options, including cocktails and canapes, sumptuous share platters, fine dining and more.
A quaint red brick building that offers a relaxed atmosphere which can transform magically to suit every theme, including rustic, vintage, or contemporary, this space is an awaiting flowerbud to be opened by you. And their functions team will help you at every stage to make your wedding day bloom.
For delightful stories about this awesome team, read their reviews here. And then don't just take our recommendations, go and meet them for yourself, and discover this gem for yourself.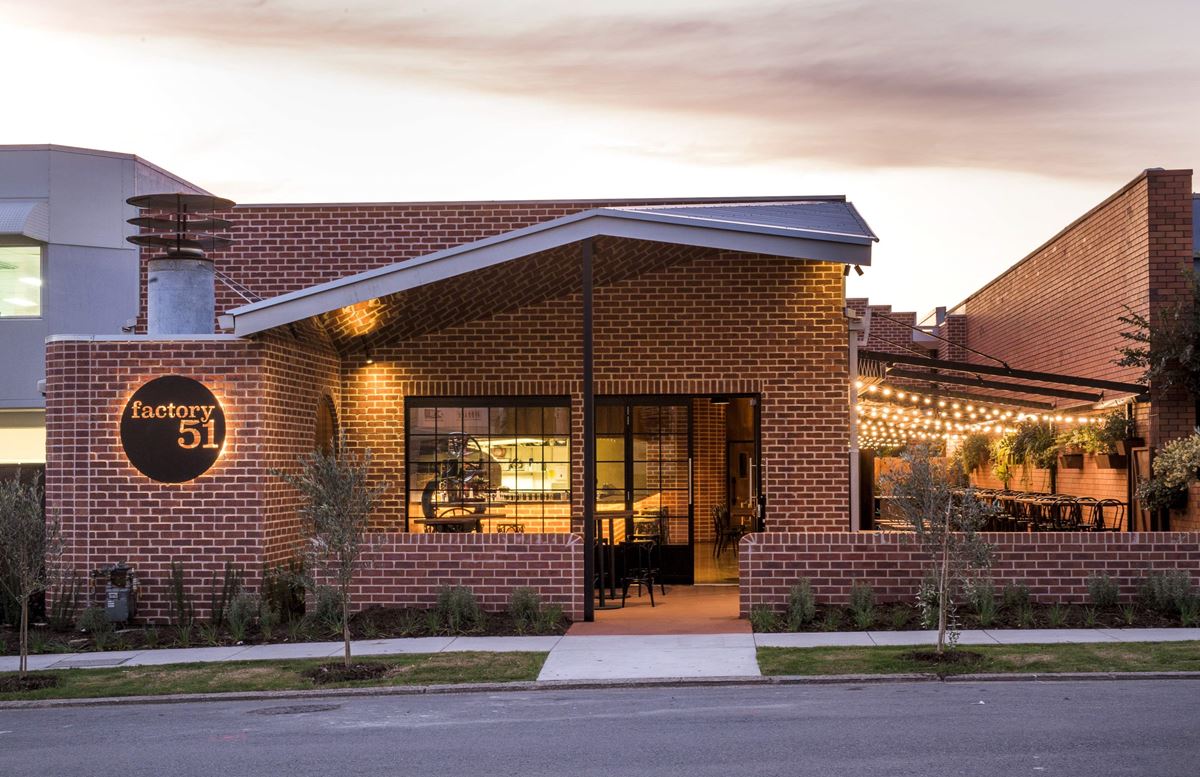 In Fortitude Valley is an iconic building in the cityscape which is steeped in history and character. This old church will have you saying, 'We never thought we would get married in a church, and then we found this one!' Designed by prolific architect Richard Gailey and completely refurbished to a world of contemporary possibilities, High Church is a true hidden gem.
Don't just say your vows here, this venue has chameleon-like changeability and can also host an intimate gathering for your reception, or a cocktail and tapas party for up to 250 family and friends. The décor is refined and elegant, and the gorgeous old-girl has been sympathetically restored to all of her former glory, and more.
We love this venue for her rich charm and her warm and inviting welcome. You will feel special the moment you walk in, and then when supported by the quality of the dining and hospitality, you will know that you made the best choice.
There is no church wedding like High Church, so make sure that you uncover this secret first!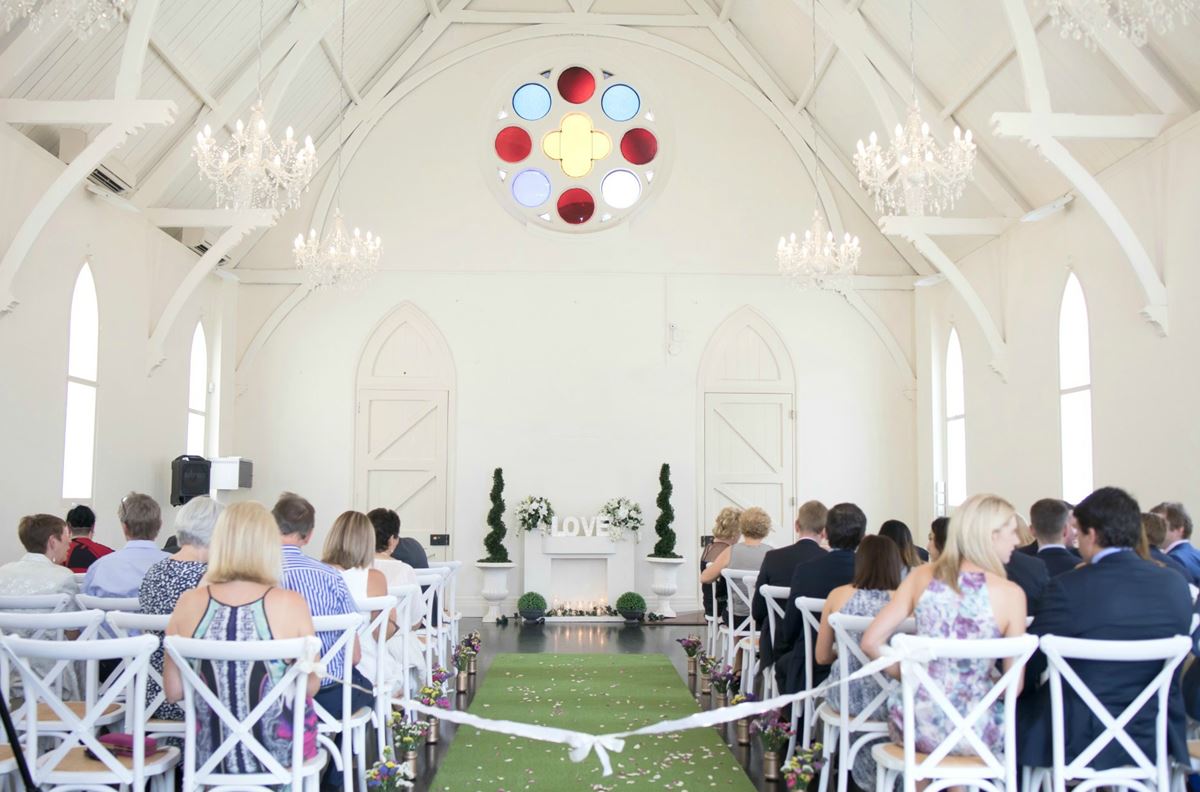 The right wedding venue is just a space, the perfect space to hold your complete love story and share it with all of your friends. Not too much to ask right?
This venue describes itself as a Room, but it is so much more than that. It is the space where the possibilities are endless, and your future begins. Situated in the heart of Brisbane City, adjacent to historic Old Government House and overlooking the Botanic Gardens, as well as a pretty imposing city skyline, you won't believe that you never knew this Room was here.
The top-floor Room hosts every festivity you could imagine and is the space for opulence, entertainment, enjoyment, and love. For a unique alternative uncover this darling space in the heart of the city; you will be thanking us for letting you in on this secret, trust me.