If you're lucky enough to be coupled up during the lockdown, then here are 7 ways you can enjoy your time together at home during the COVID-19 crisis.
Plan your wedding, obviously
You knew this one was going to come for us. What brings more joy than planning something? Of course, right now we're all spent emotionally and mentally with the preoccupation of the dreaded c-word. But a better day IS coming. And you might as well create that joint Pinterest board, take our wedding style quiz (on our app!) or trawl our directory for vendors your love. You may not have a date yet, but if you're looking into next year, it's going to be HUGE with all of the postponements for the next month or two, so book in quickly to avoid disappointment, and don't be shocked if you need to book a weekday or Sunday wedding.
If you're already married, this is your opportunity to write thank you cards, review your suppliers, order photo albums or whatever else you've been putting off, because we know there's something! Trust me, there always is.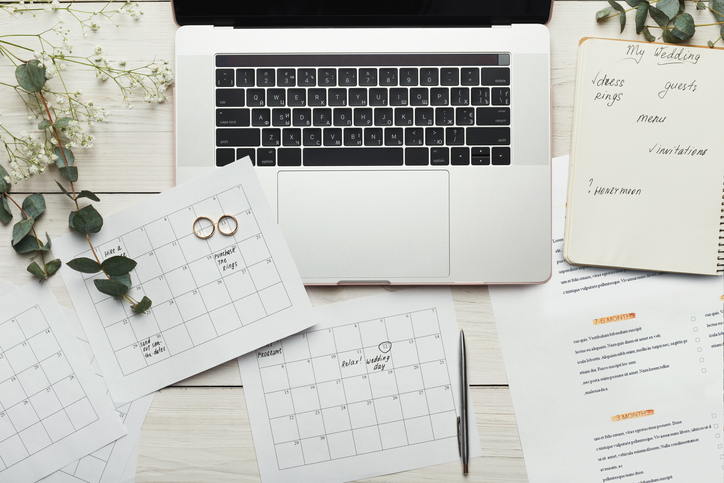 Crafternoons
Crafternoons are a crafty afternoon. It's for anything creative! Like an art jam. If we're being technical, it doesn't have to be in the afternoon. If you like baking and your partner likes painting, perfect. Do both simultaneously. You can opt to do the same thing if that works for you, too. I personally have done this before with a huge group of 25+ friends. There were people making earrings, doing origami, drawing, sewing, the options are endless.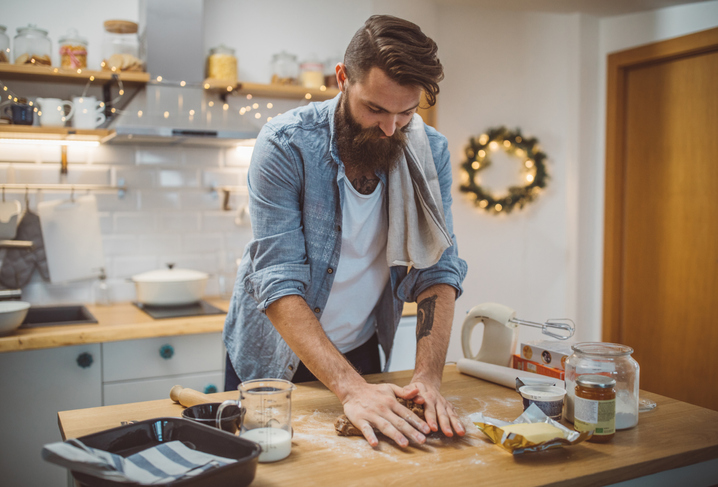 Gaming
Hear me out. I'm not your traditional gamer myself. I can't play any first-person shooter to save my life… but I recently really got into the Untitled Goose Game after a friend recommended it to me. The perfect wasting time game, where you (and your partner) will be in fits of laughter as you, the pesky Goose, wreaks absolute havoc on unsuspecting victims by stealing their slipper or making them drop their cup of tea. The perfect game for someone who wants some harmless fun, and great to watch as well.
You can also play games online with friends, too. Consider a virtual game of cards or any online multiplayer games such as words with friends, Drawful 2, Stardew Valley and poker.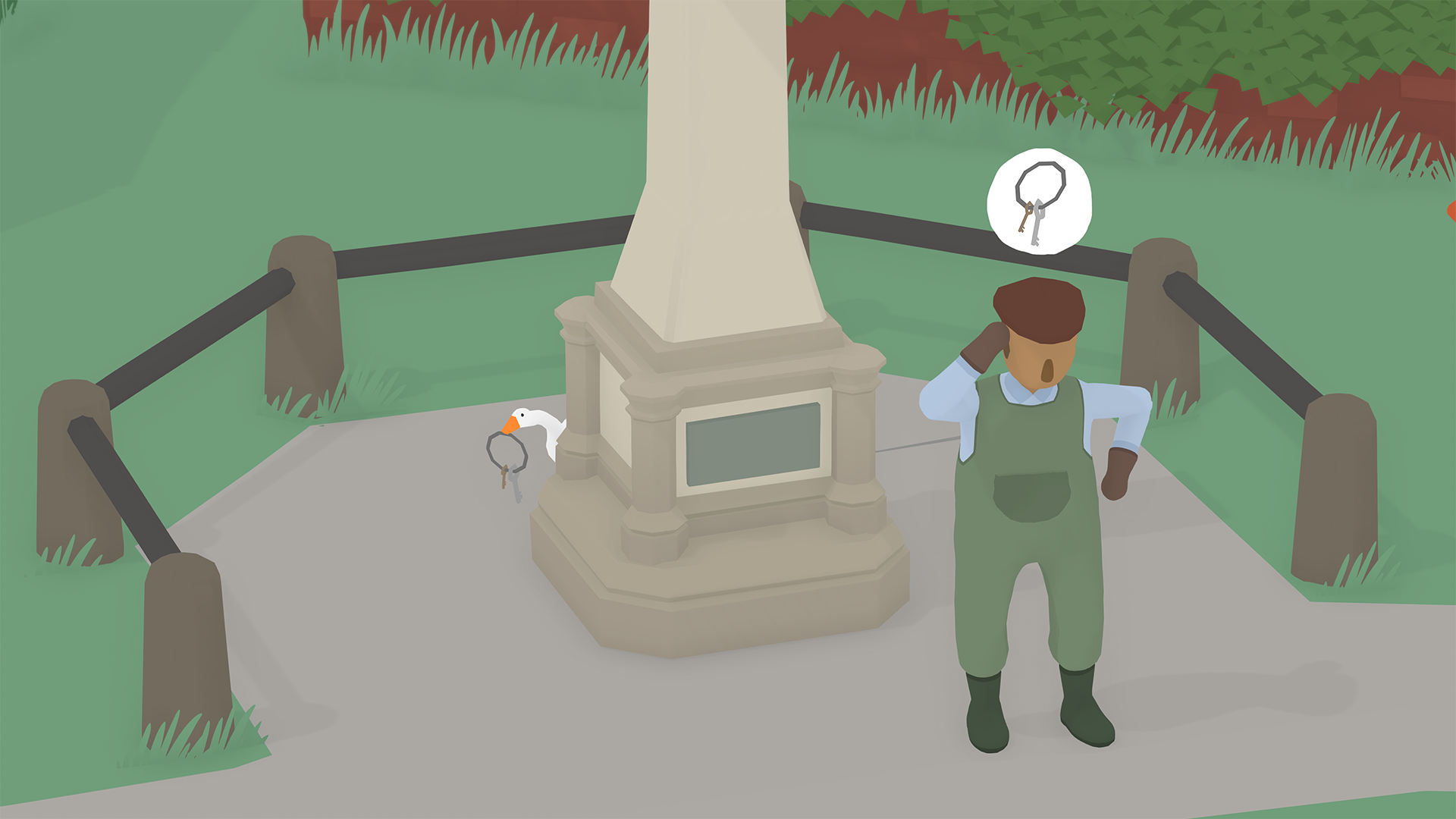 Learning a new language together
You know you've always wanted to, and if you've never done it, now is the time. Get yourself the Duo Lingo app, Babbel, or whatever tool you want to use, and begin! The plus on these platforms is that a lot of them have a friend setting, where you can see the other persons progress and compete against one another. Set goals with one another, speak to each other only in that language for a day, try watching films in your chosen language, set your Facebook to that language and you will have a solid chance of gaining a real skill while confined. There are some great YouTube channels devoted to learning languages.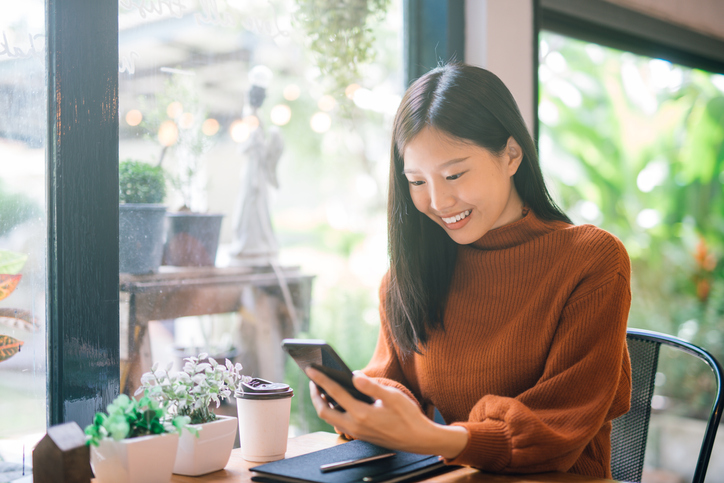 Upskill
Teach your partner something, and have them teach you something. Don't know how to cook a steak, change a tyre, brew beer or play the guitar, but your partner does? You have time to learn now, so you both might as well make the most of it! You will also learn more about them and their passions.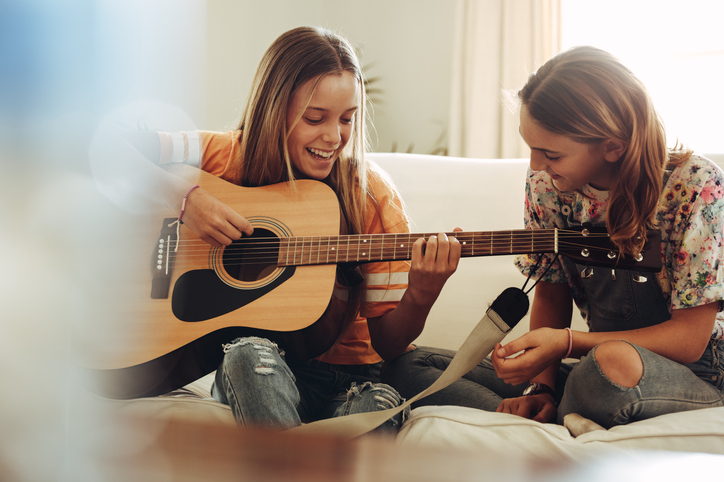 Cocktail hour with your friends
Use Zoom, Facebook Video Messaging or any other video chat tool to host a cocktail hour with your mates. You all get together, have a drink together, chat and maintain some social interaction with others. We should all be considering ways to feel more connected and to adapt to this new lifestyle, even if it's just temporary. It doesn't even have to be for a drink, some people are making pancakes all at the same time and eating them together, or just having a coffee. Do whatever works for you and your friends.
Read a book together
Take turns reading chapters of a book out loud. Don't do anything but listen while the other person reads so you can really immerse yourself into the story. This will enable you to get through the pile of books that you've bought but never read like I have (I know other people do it too!). It will also give you something to discuss at the end of each chapter.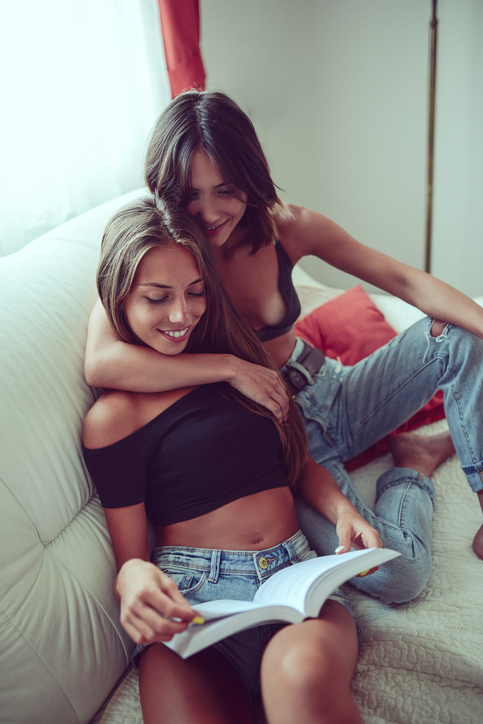 Remember that we're all in this together, and staying home is better for the greater good.