Once the engagement is official there is so much wedding planning to do that the engagement party can easily get overlooked. While an engagement party isn't mandatory, most couples have a parent or close friend that would love to celebrate the occasion by throwing one for them. Here are a few engagement party rules to be aware of.

Who hosts the engagement party?
Unless a couple is using the party to announce their engagement, it is usually inappropriate for them to host their own engagement party. Traditionally it is also impolite for them to ask a relative or friend to throw them a party; they should wait for a party to be offered, but this rule is often flexible where close family are concerned.
Generally, the parents of one of the people getting married will host the engagement party, and in some cases, where the two families live in different parts if the country, for example, they may each host a separate engagement party. Another close family member or a good friend, such as the maid of honour or best man, could also host the engagement party.
When should the engagement party be held?
While there is no fixed rule, the engagement party should be held as soon as possible after the announcement of the engagement, and at least several months before the actual wedding. As a rule of thumb, within three months of the engagement and nine to twelve months before the wedding should be fine.
Before the engagement party, it is useful to have some key information such as the wedding date and an idea of the venue, or at least the general location. It is also essential to have the ring/rings as that will be the star of the show. Many couples find there simply isn't time to plan an engagement party between announcing their engagement and getting married.

Who should be invited to the engagement party?
Although celebrities are making it fashionable to have a big engagement bash, it is generally advisable to keep your engagement party small and intimate with just family and close friends. Ideally, you won't invite anyone to the engagement party that won't be invited to the wedding, so keeping it small is also playing it safe.
As the engagement party will probably be hosted by one of your parents, it is important to remember that equal numbers should be invited from both families. One of the main purposes of an engagement party is for the families of the couple to meet each other at a relaxed event before the wedding.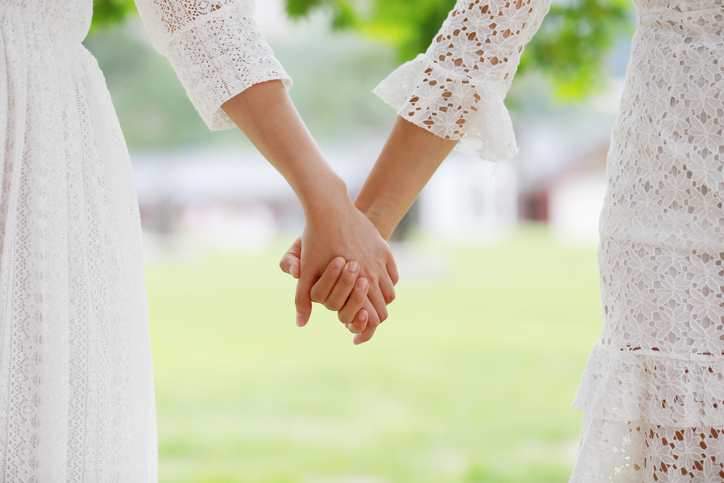 Are gifts required at an engagement party?
Guests are not obliged to bring gifts to an engagement party, and you should not expect them. Some couples do register for engagement gifts but this can be seen as greedy when the same guests will be buying wedding presents a few months down the road. Gifts should not be mentioned on the invitation unless you are specifically stating that you don't want any.
Even though it is not necessary, many guests will want to bring gifts by way of congratulation, so make sure you give the host of the party some present ideas; they will undoubtedly be asked what you want. Make sure to send thank you cards to all guests that attended, whether they brought a gift or not.
Engagement party favours aren't necessary, but some couples do like to give their guests something to take away. Giving out save-the-date trinkets is a popular choice. One great idea is to give guests a bottle of wine with a specially printed save-the-date label showing your wedding details.