You've got a theme, you've decided on the food, you've even found the perfect dress – but what are you wearing on your face for your engagement party?! You need the perfect engagement party makeup!
If making yet another decision sends your head spinning, we've done the hard work for you and found 10 gorgeous engagement party makeup looks for you.
Engagement party makeup
Your engagement party may not be the most important day of your life, but it's still an event all about you and your love and well worth celebrating. So why not look your best with gorgeous, unique makeup look that's different to what you plan on wearing on your big day?
Pretty in Pink
This beautiful soft makeup look plays with a palette of pink to create a feminine look that is not over-done.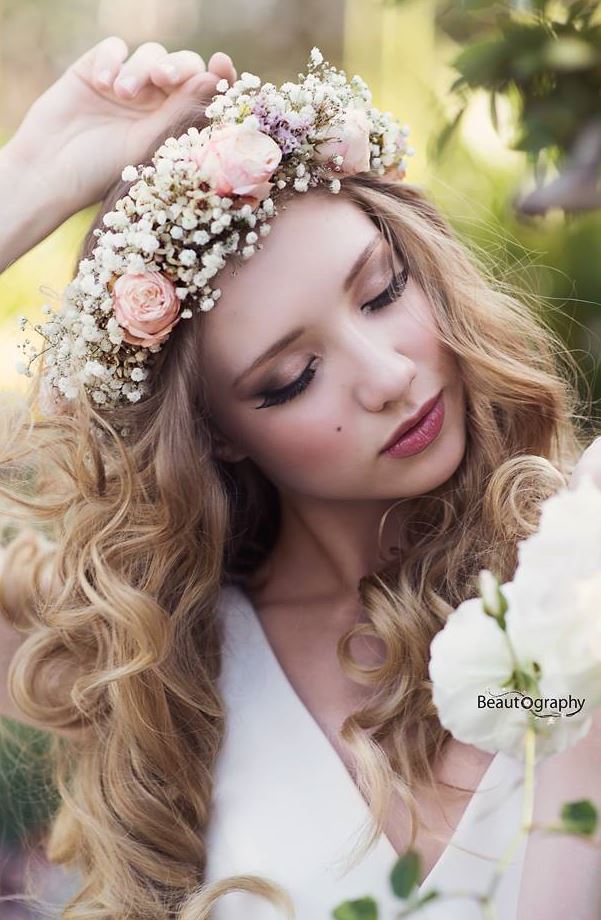 Classic Combo
Like the LBD of makeup looks, a red lippy and big lashes is always a great go to.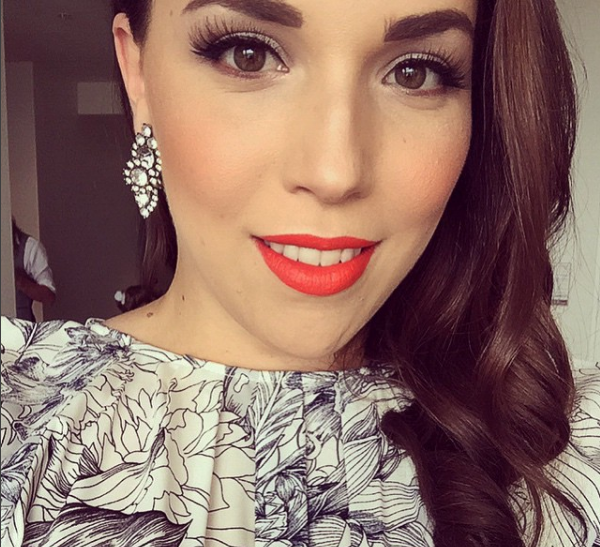 Smouldering Eyes
Sexy and sultry — a smokey eye is a gorgeous way to add that extra oomph to your final look.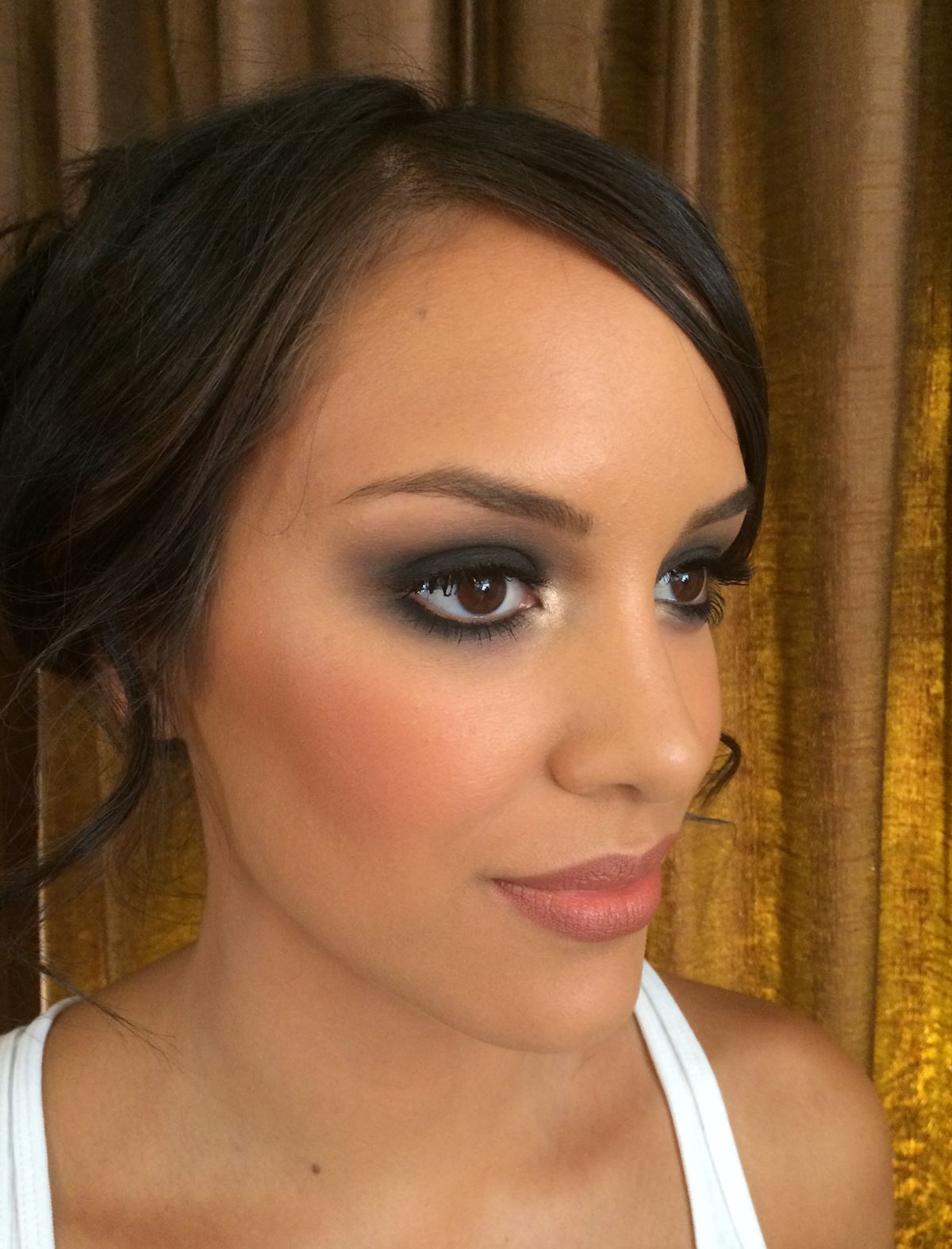 Pop of Colour
Or if you've done the smokey eye look, why not mix it up with some bold colours?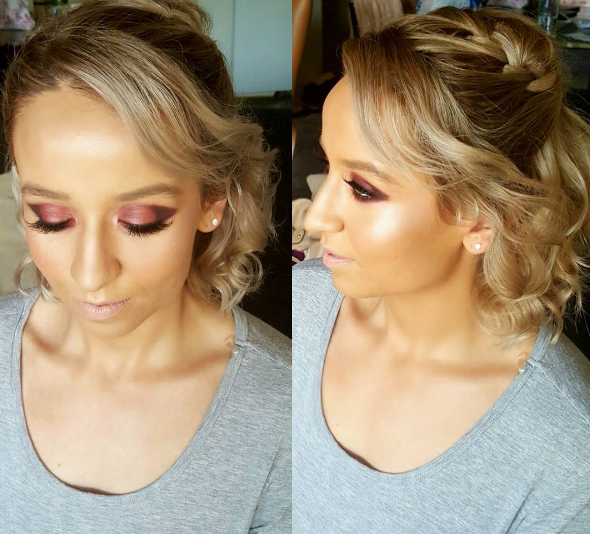 Bold Pout
For a dramatic look that's simple to achieve, a dark lipstick is always a great choice.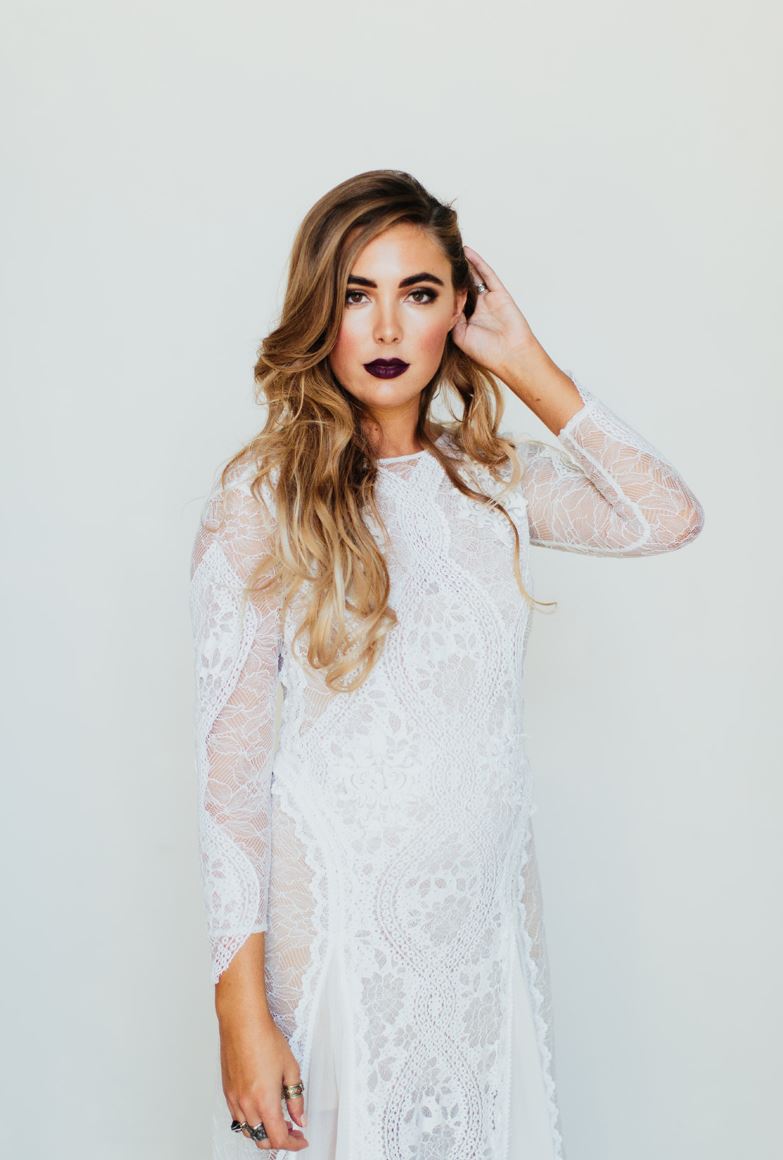 Magic metallics
Add a little sparkle to your eyelids with gorgeous metallic eyeshadow.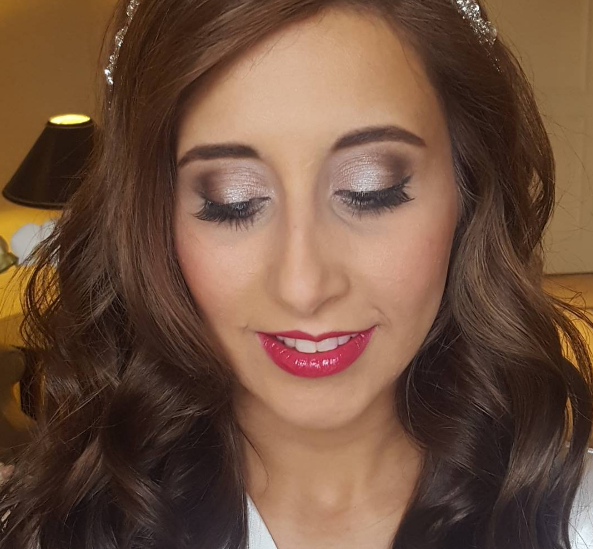 All That Glows
Or maybe you more than a little sparkle? Try some illuminator on your face for a full face sparkle.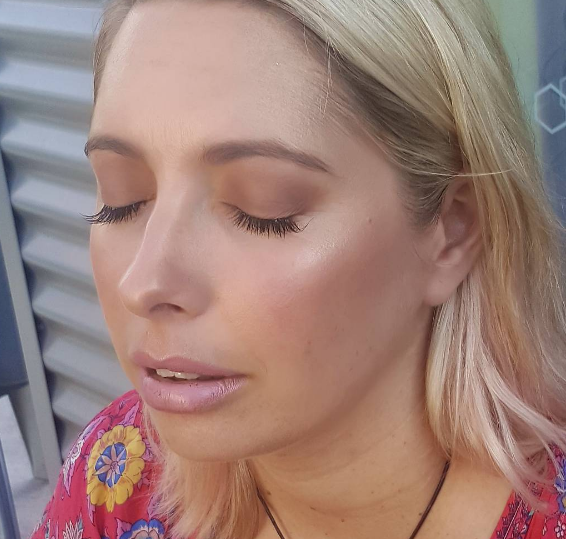 Natural beauty
For a beautiful makeup look without the fuss, a natural look is always the way to go. It's effortless beauty at its finest.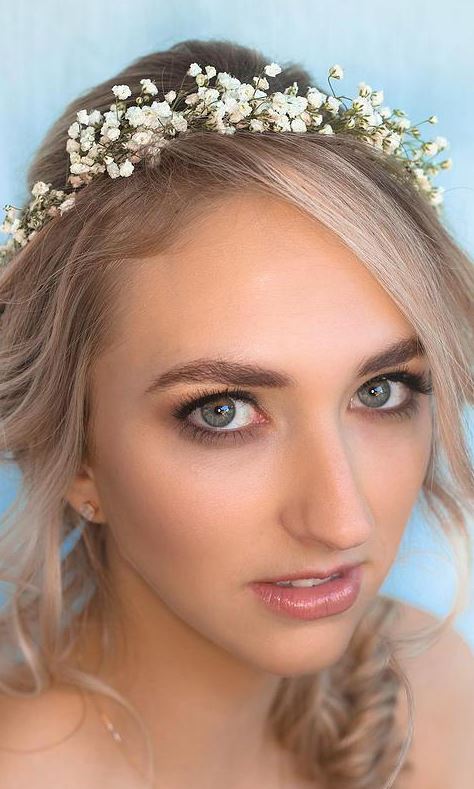 Salute to the Sun
For that, "I've just come from a tropical cruise" look, try a sexy sunkissed look.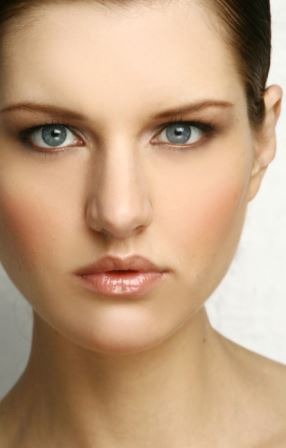 Loads of Lashes
Blink your way into beauty with lengthy lashes and old world glamour! Perfect for the classic bride to be.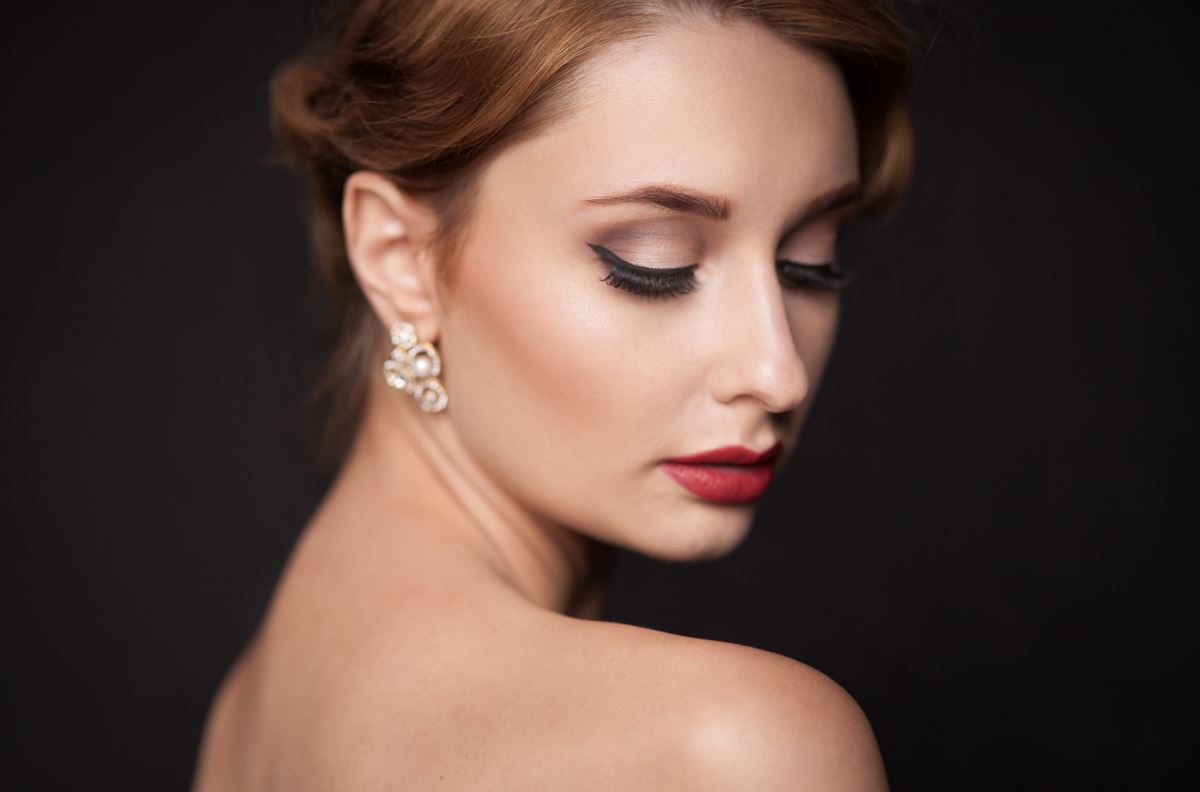 Now that you're inspired, the only thing left to do is choose!