In a day and age where every person and their dog owns a camera, it can be tempting to just recruit a family member to shoot your special day. But here's why NOT to DIY wedding photos.
Participant vs Observer
Acquiring a family member who happens to have a camera to take your wedding photos may not be the great idea it seems. Your family members are there to participate, not observe. This means when your 'photographer' eventually and inevitably takes a load off and begins to drink and enjoy themselves, special moments of the night may be missed. Also, if your usually snap-happy relative doesn't take their job entirely seriously, the quality of your wedding photos may be compromised.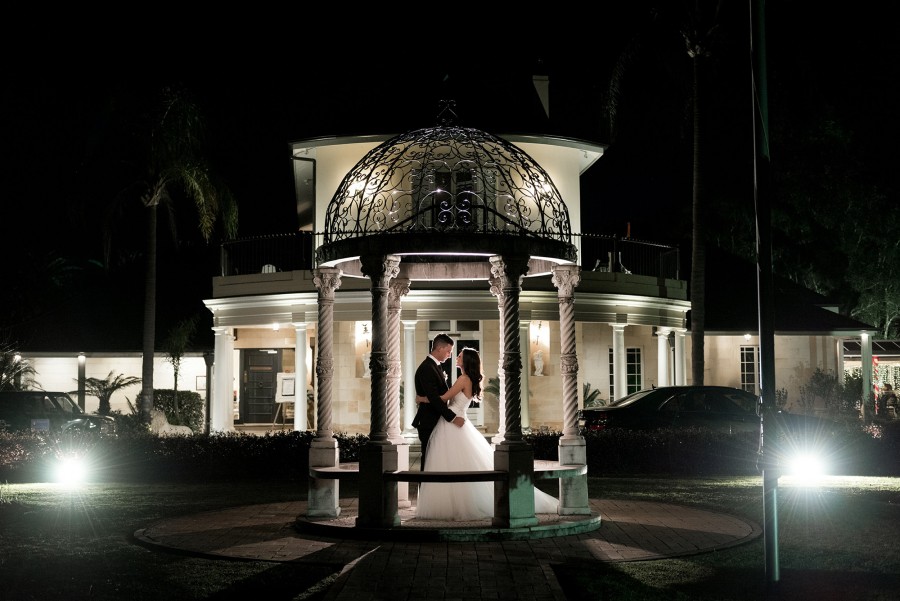 Hiring the right photographer
By all means, not all photographers are better than what you can do yourself. However, if you do choose to hire a professional photographer, ensure you back your decision with enough of a budget to receive a quality service. This hopefully will guarantee quick turnaround of a photo album, and gorgeous wedding photos you'll be showing family and friends for years to come.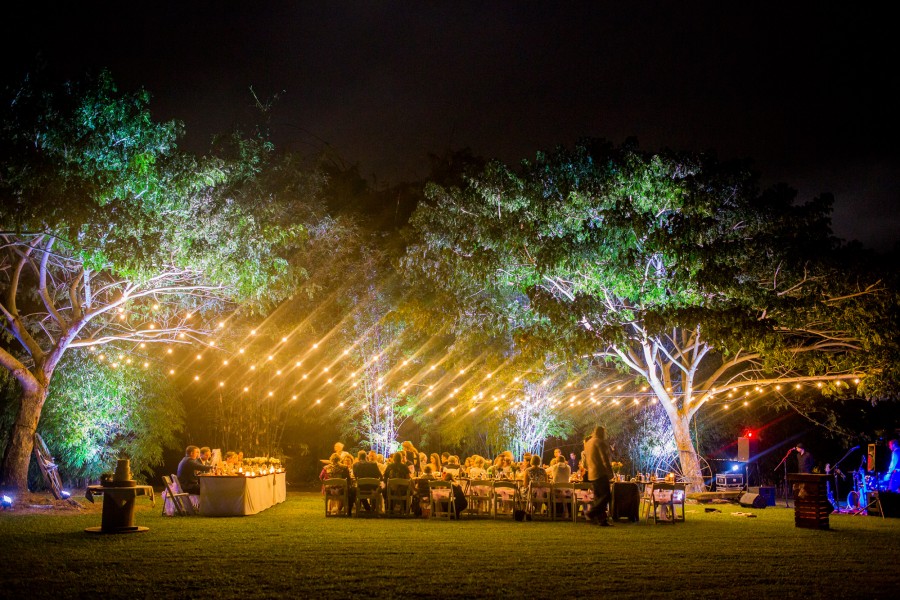 Experience with weddings
Professional photographers are valuable beyond what they do behind the camera. As they've attended many weddings before, they will know the natural flow of the day and evening. They'll know what moments to capture and when, and can even give pointers to the marrying couple to keep the day running smoothly.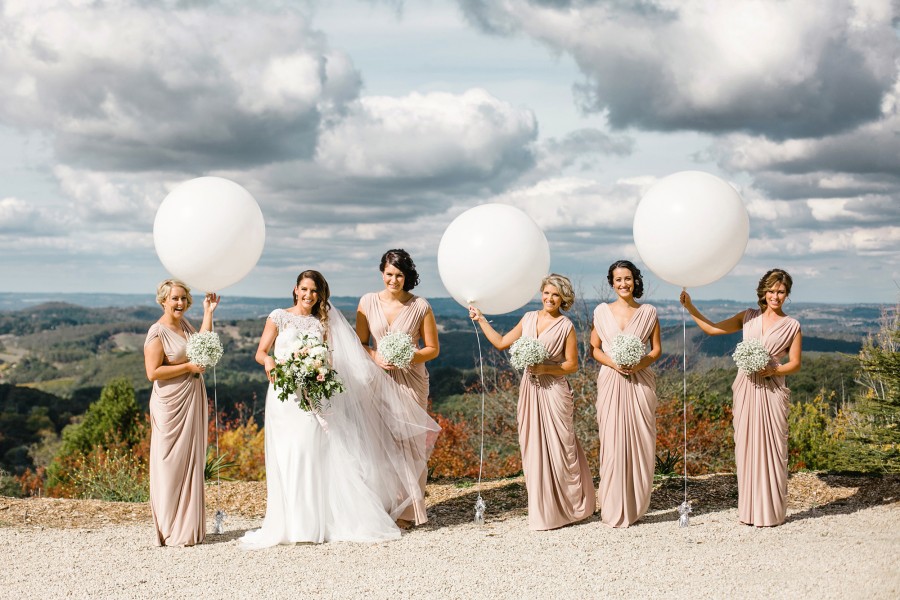 Professional touch
Wedding photographers are qualified in their field, and so should know exactly what they're doing. They'll know what lighting to use, how to get people to pose, and how to keep everyone happy during the sometimes tiresome and tedious photoshoot. DIY wedding photos might be a cheaper option, but this is one thing that you should find room for in your budget.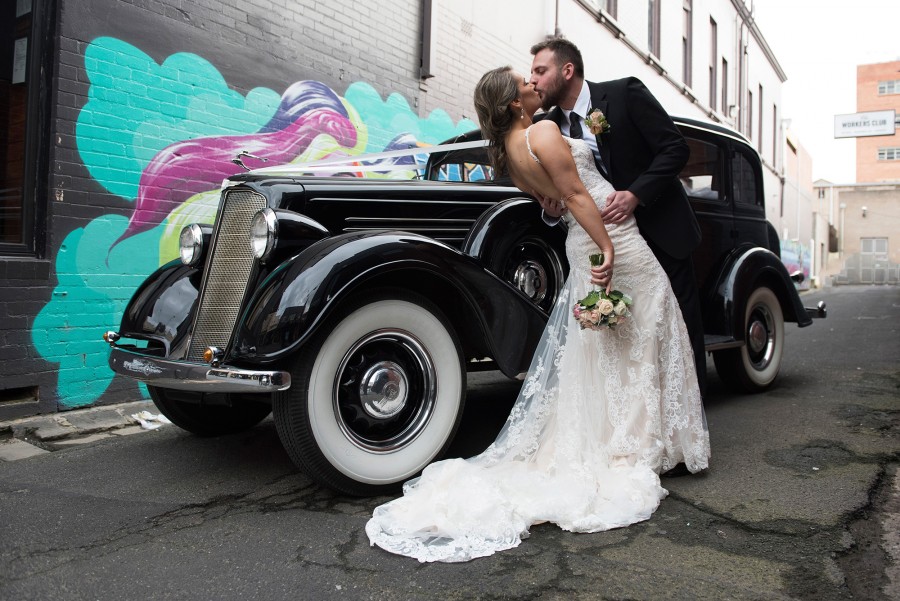 It's in the details…
After putting hours worth of effort into styling your wedding, so you'll want photos to remember the tiny details of the day. Your snap-happy friend with the camera may not have the expertise to recognise your efforts, and details such as the ceremony decor, wedding accessories, and reception placing settings may go unnoticed.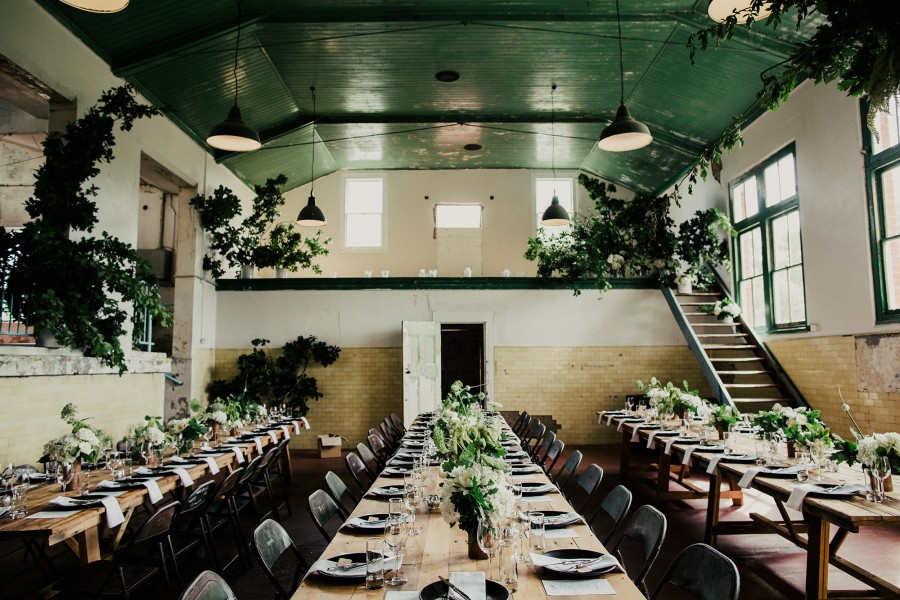 Candids
Photographers know the natural flow of the day, so they'll know when you're most likely to take a great candid shot. They can identify when you're about to look into one another's eyes for the first time, or when you're about to burst into laugher or tears. Photographers are constantly ready to take that 'money shot', which perhaps a family member with a camera may not be.