Tara Monaghan and Ryan Muir say the success of their relationship is down to perfect timing.
Their friendship began to blossom in 2008, but Tara's university studies in Adelaide and Ryan's work in Mildura, Victoria put their relationship on hold.
"In 2012 we coincidentally came back in contact through a mutual friend. Perfect timing brought us back together," Tara, 27, says.
Skip forward a couple of years and Ryan, 31, popped the question on a romantic weekend away to Melbourne.
The couple then began planning their modern classic wedding.
The bride says the ceremony at Stangate House and Garden in the Adelaide Hills was exactly what she wanted.
"I always wanted to get married in a beautiful garden with a little creek. This garden was perfect!" Tara says.
The pair walked down the aisle on April 9, 2016 in front of 130 family and friends. The celebrations continued at grand Mount Lofty House.
"Our wedding day was magical. Set in the picturesque Adelaide Hills in the middle of autumn, you can only imagine how beautiful the scenery was," Tara says.
"As Ryan and I previously lived in Adelaide, we knew we wanted our wedding venues to be sentimental to us."
Photos courtesy of With Love and Lace.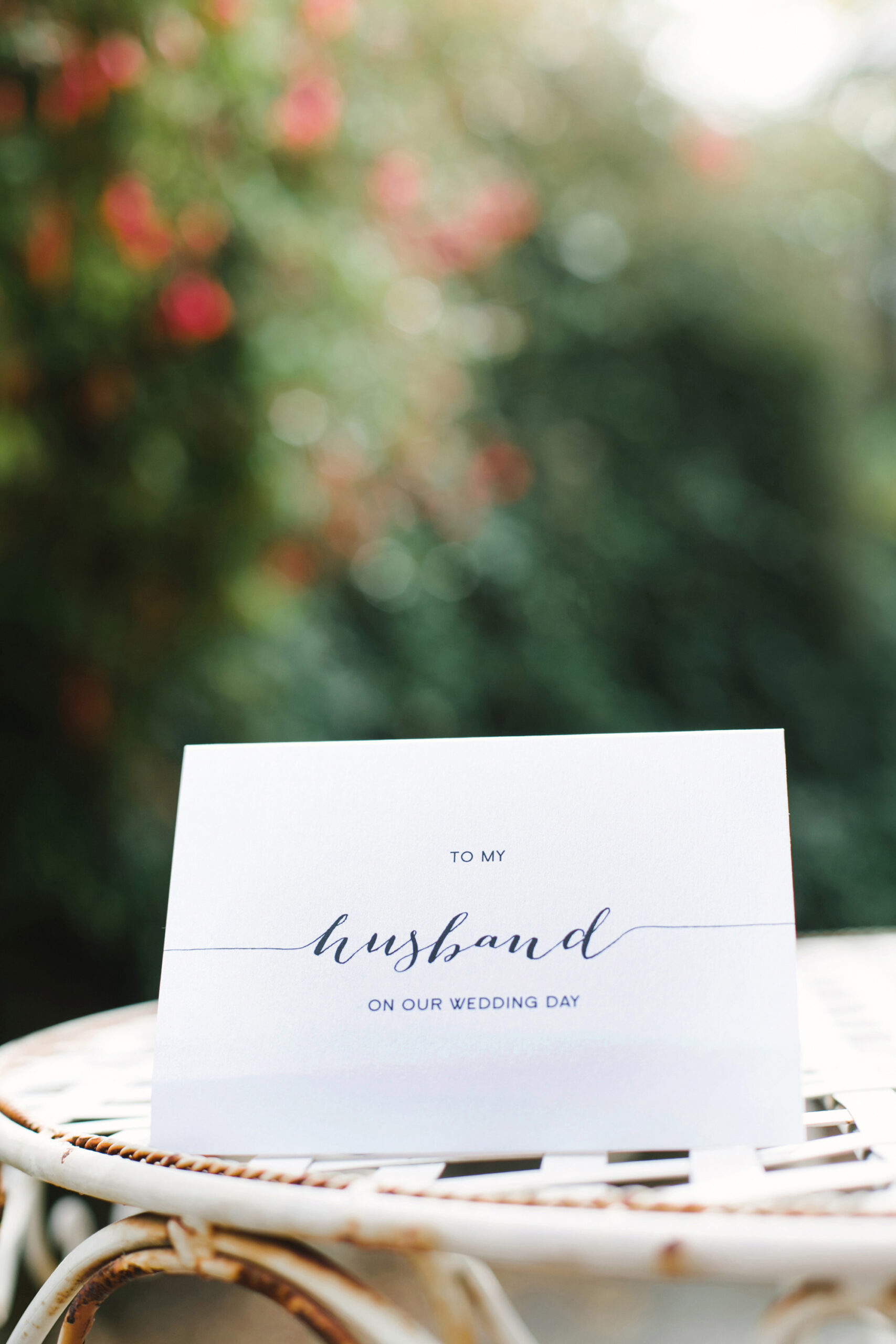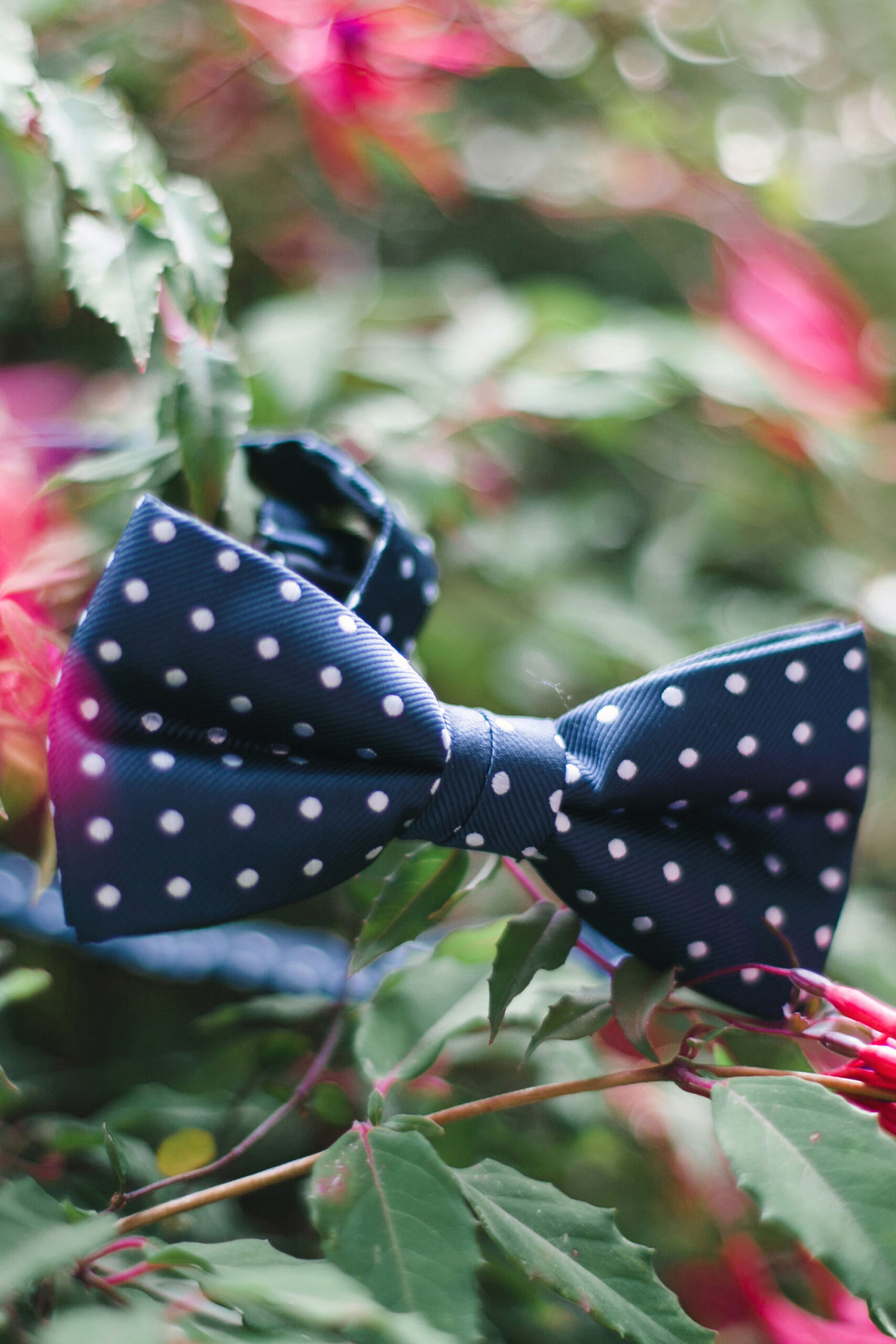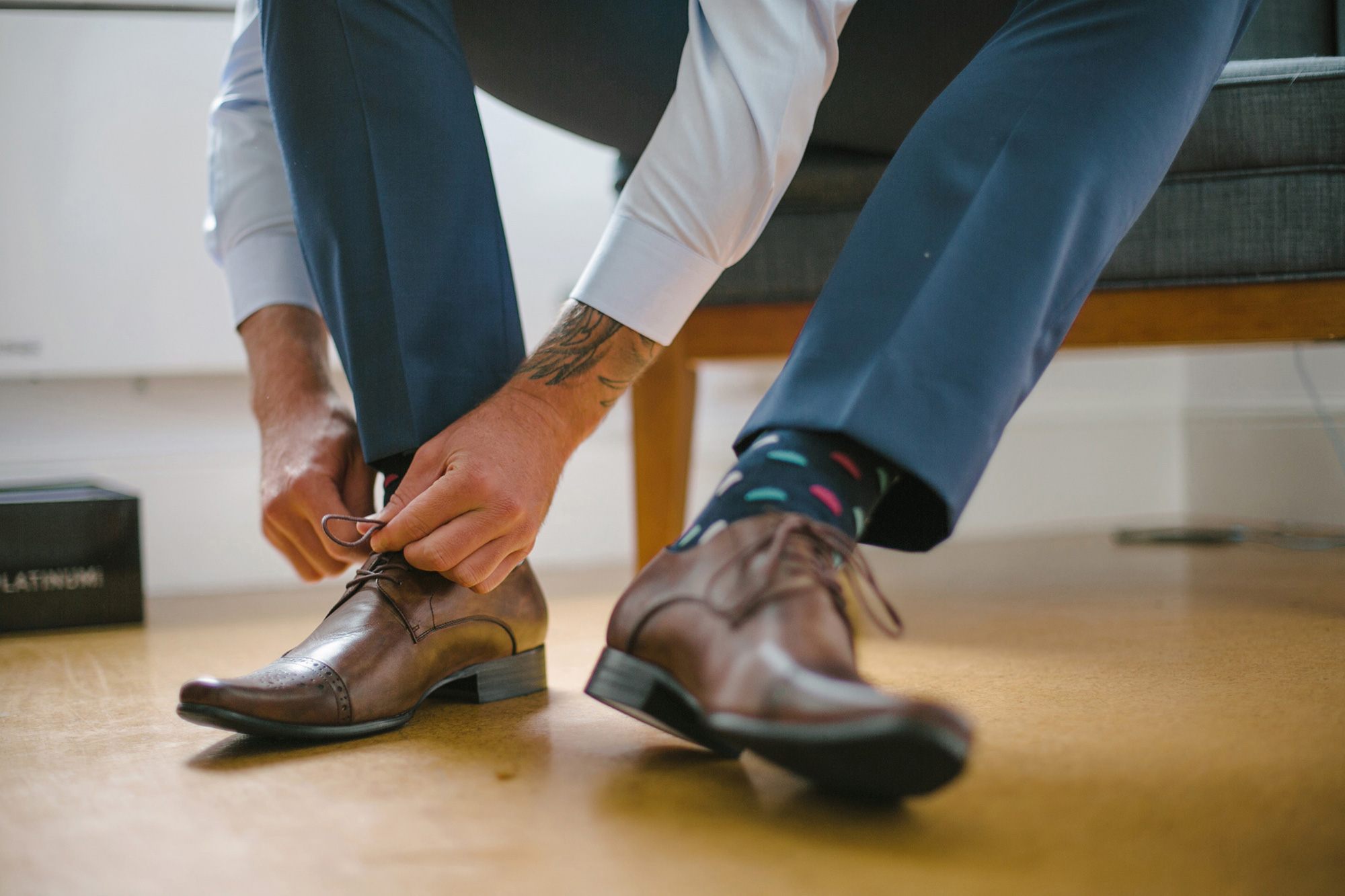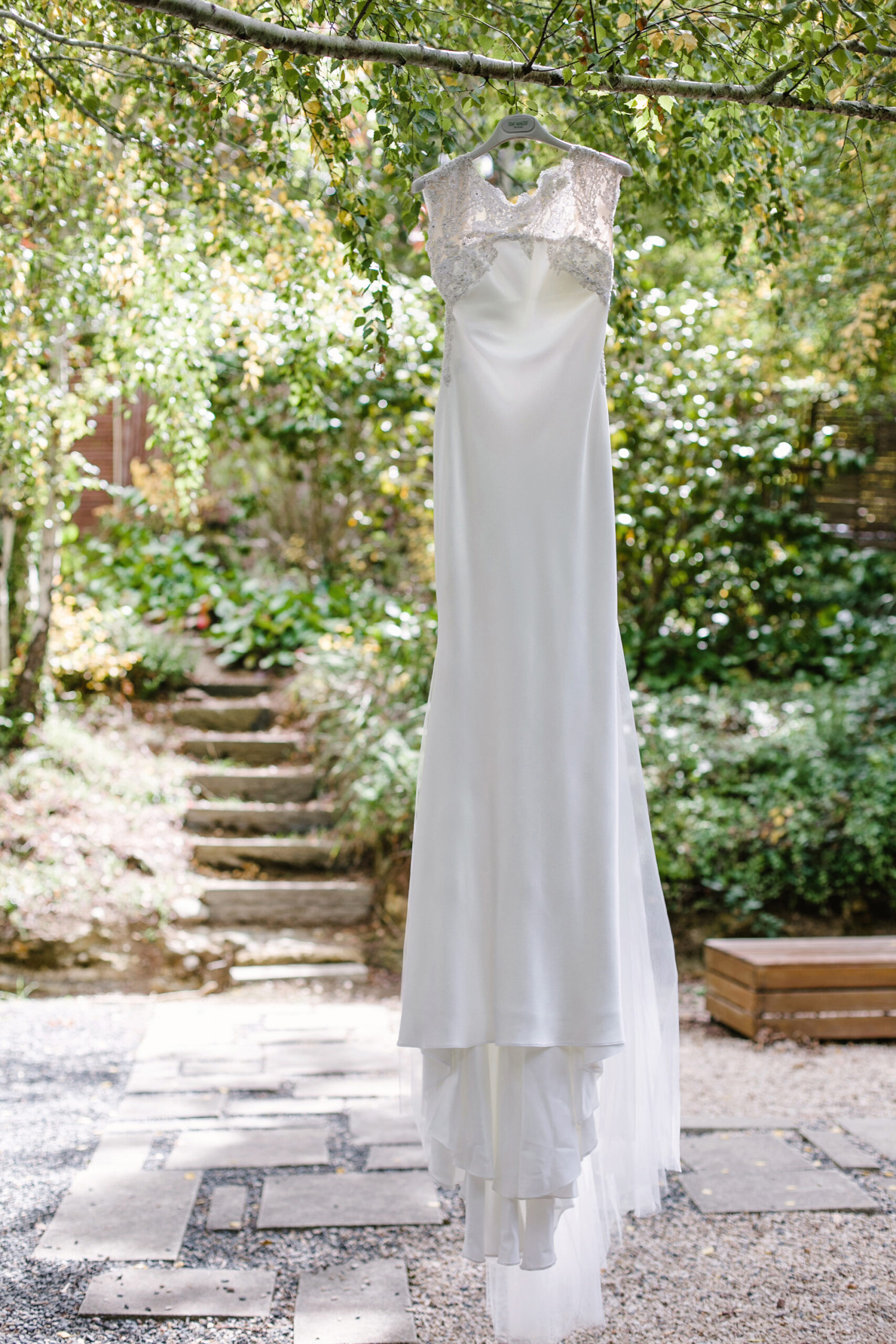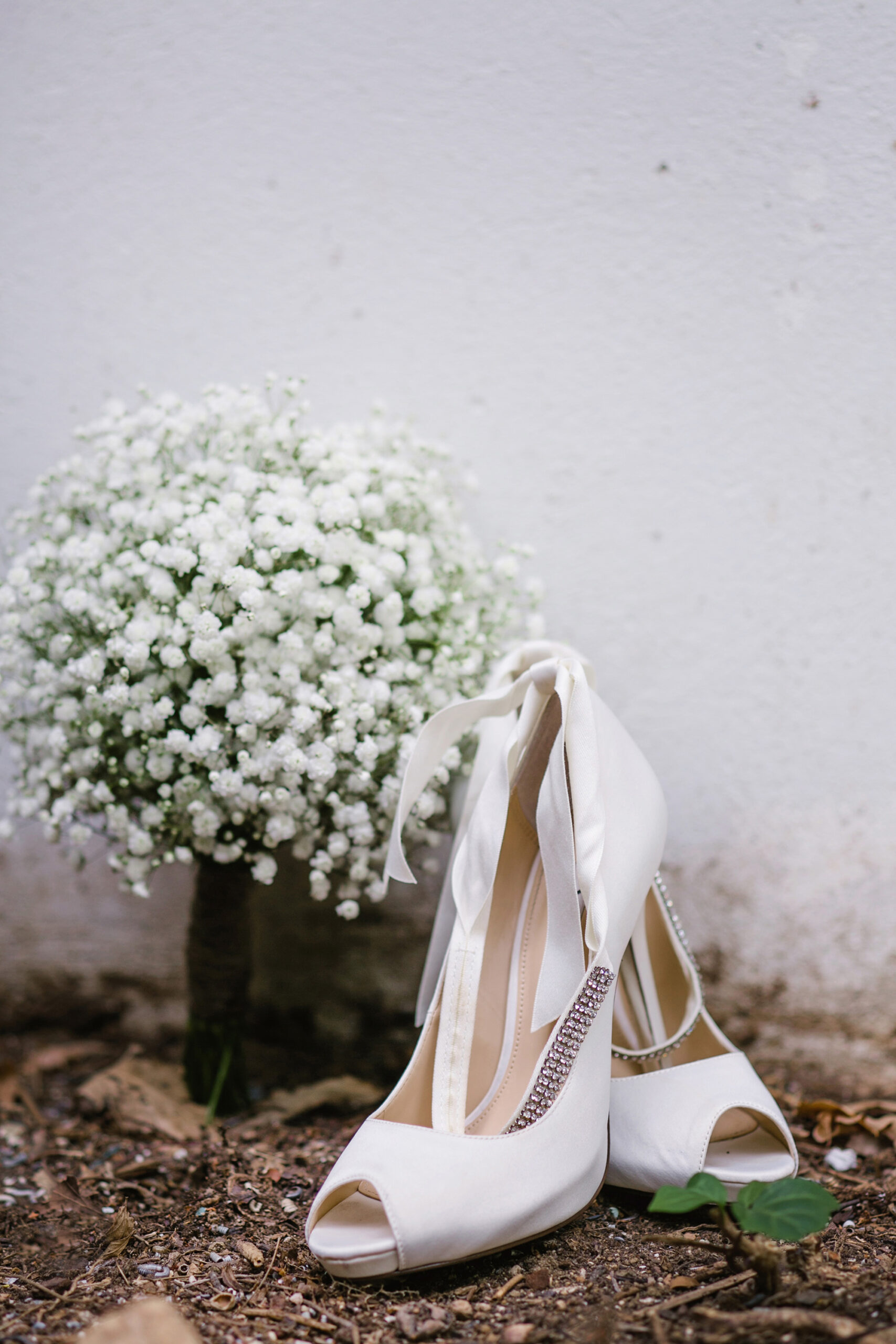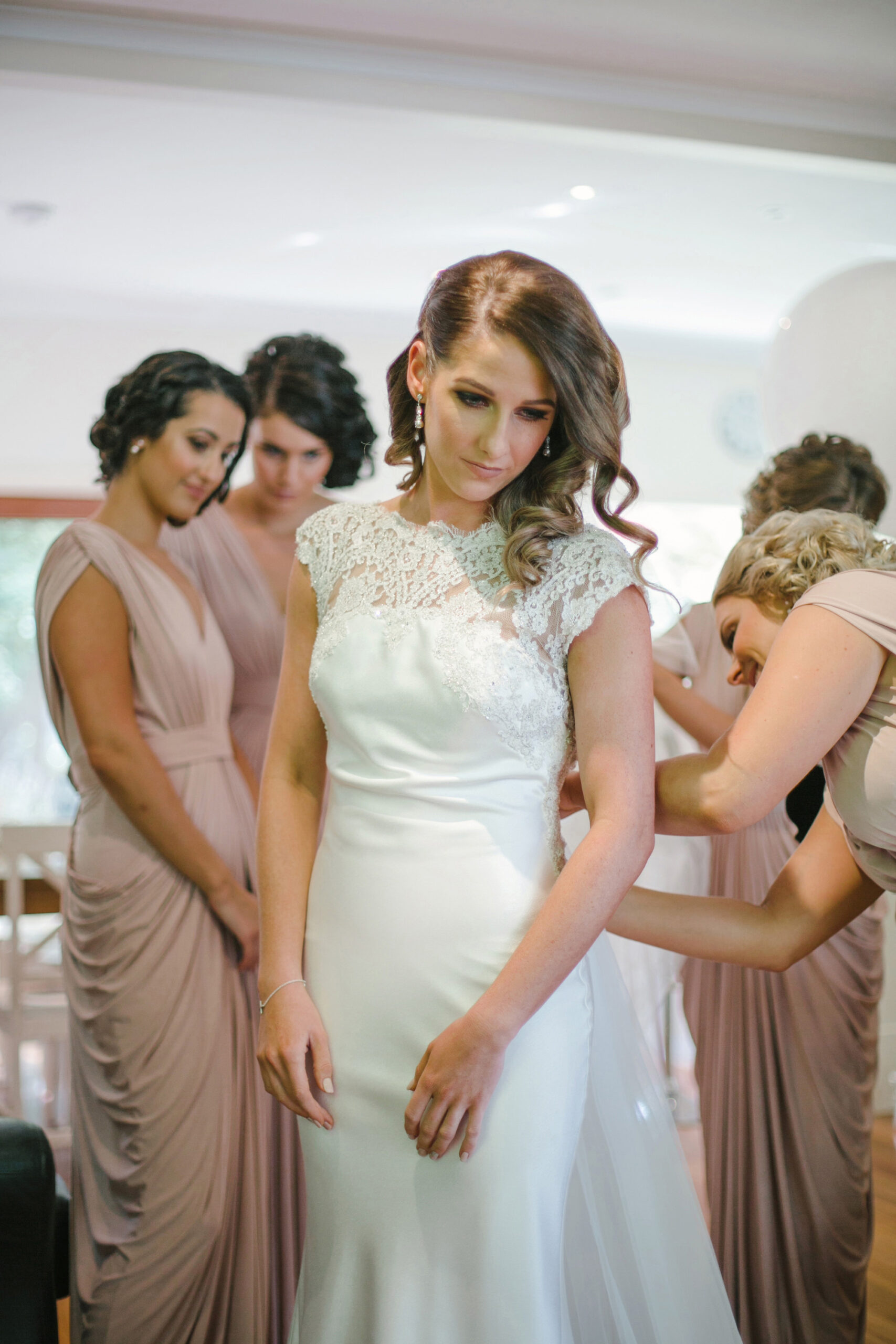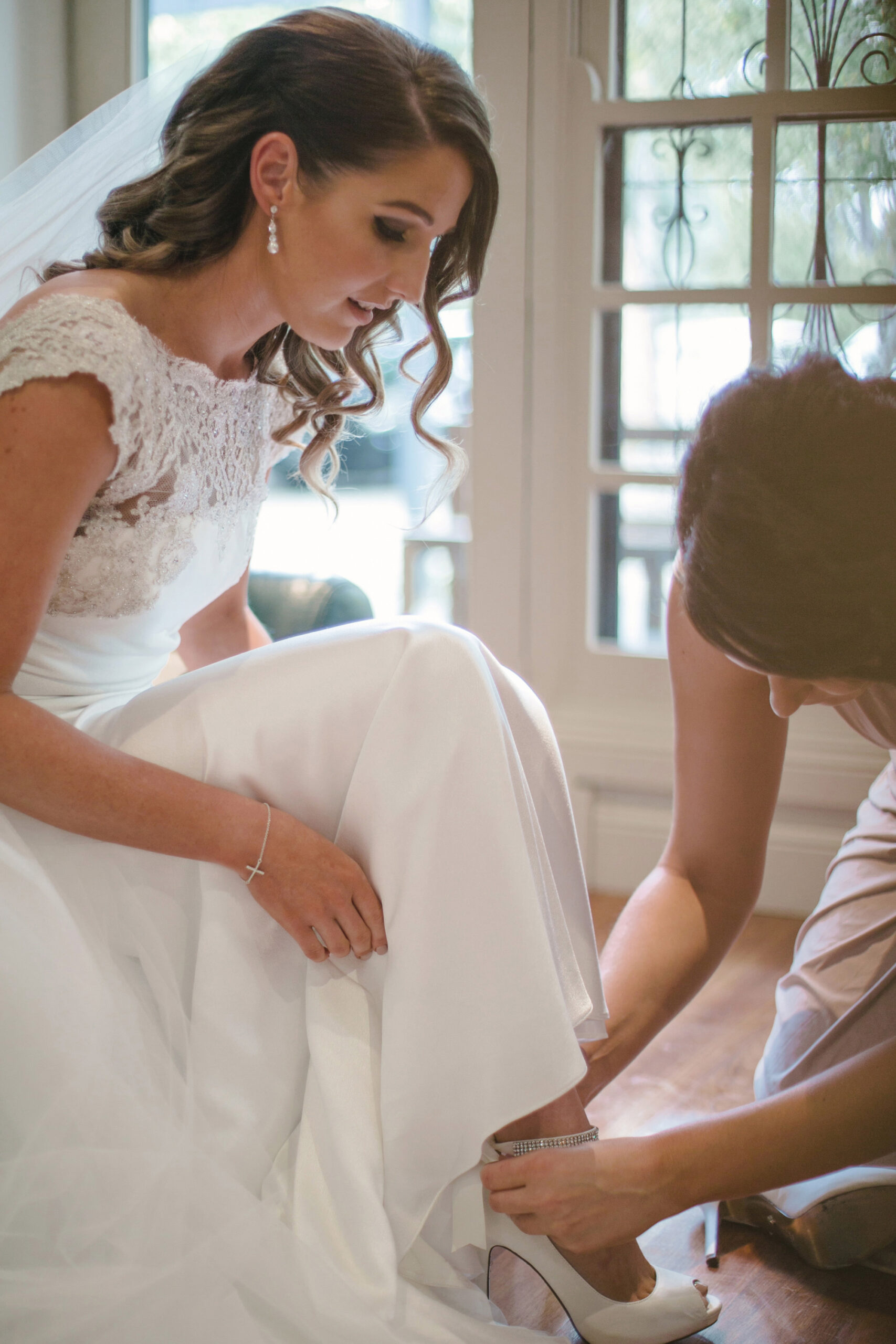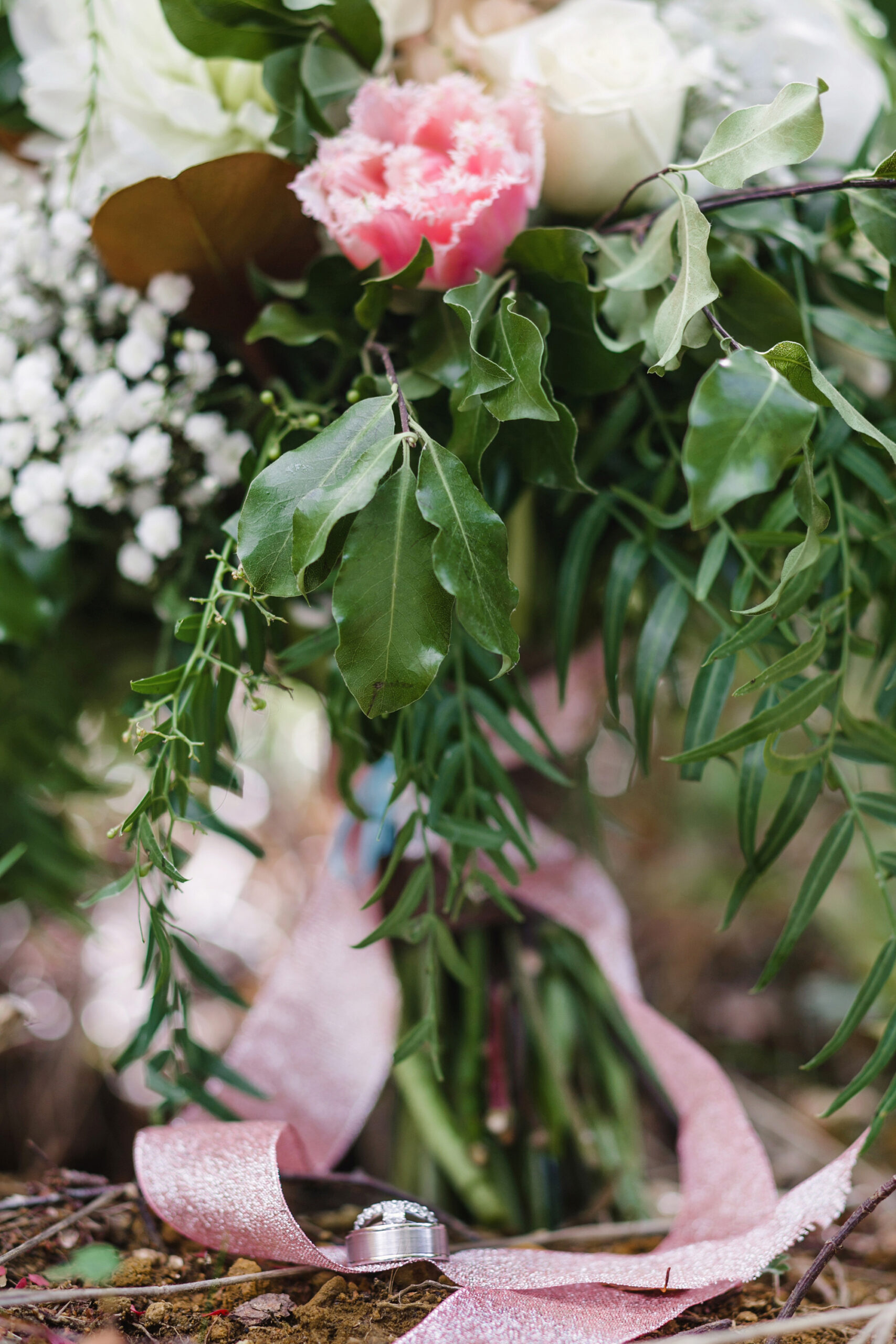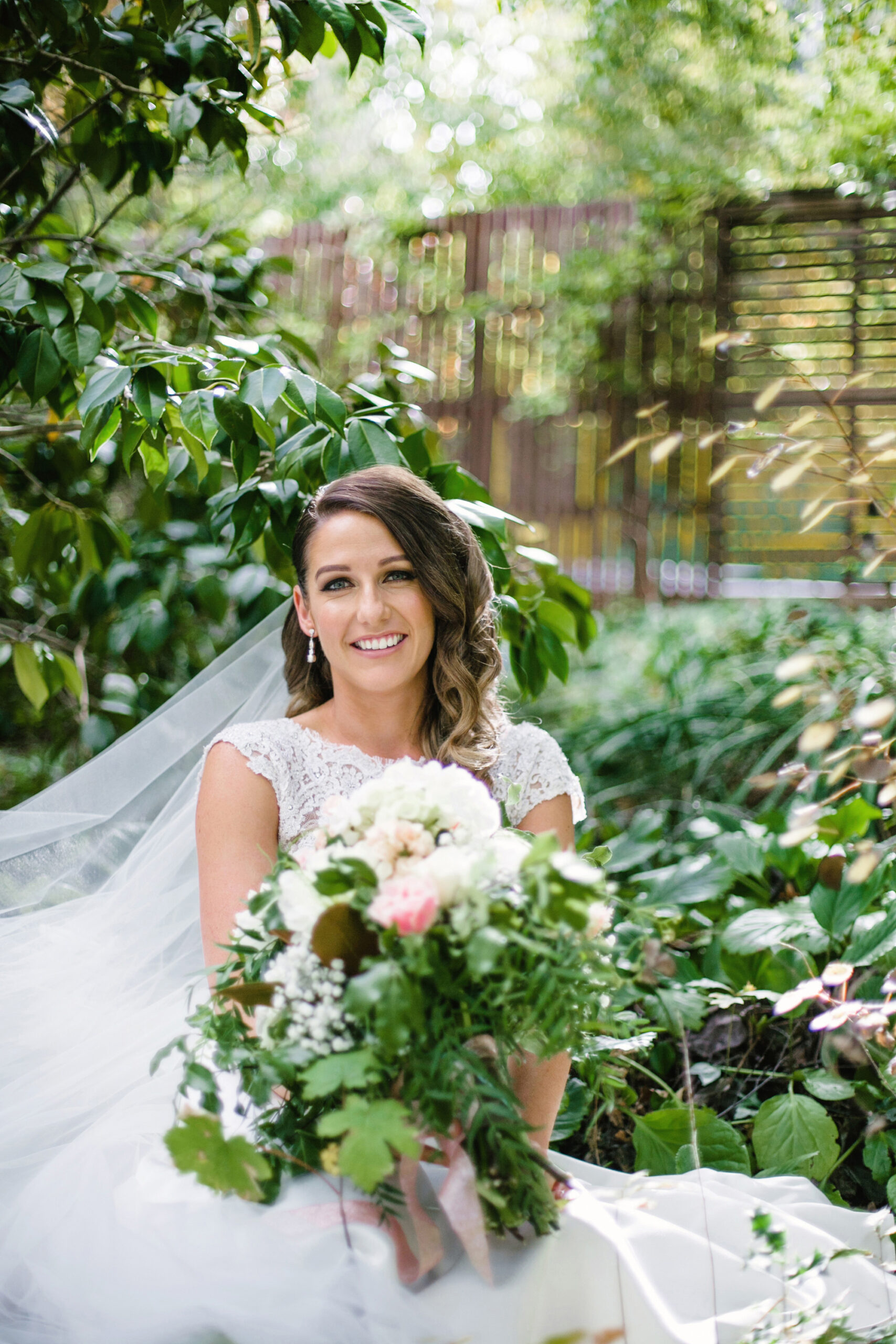 Tara sourced her gorgeous lace gown and elegant earrings from Rapsimo Designs.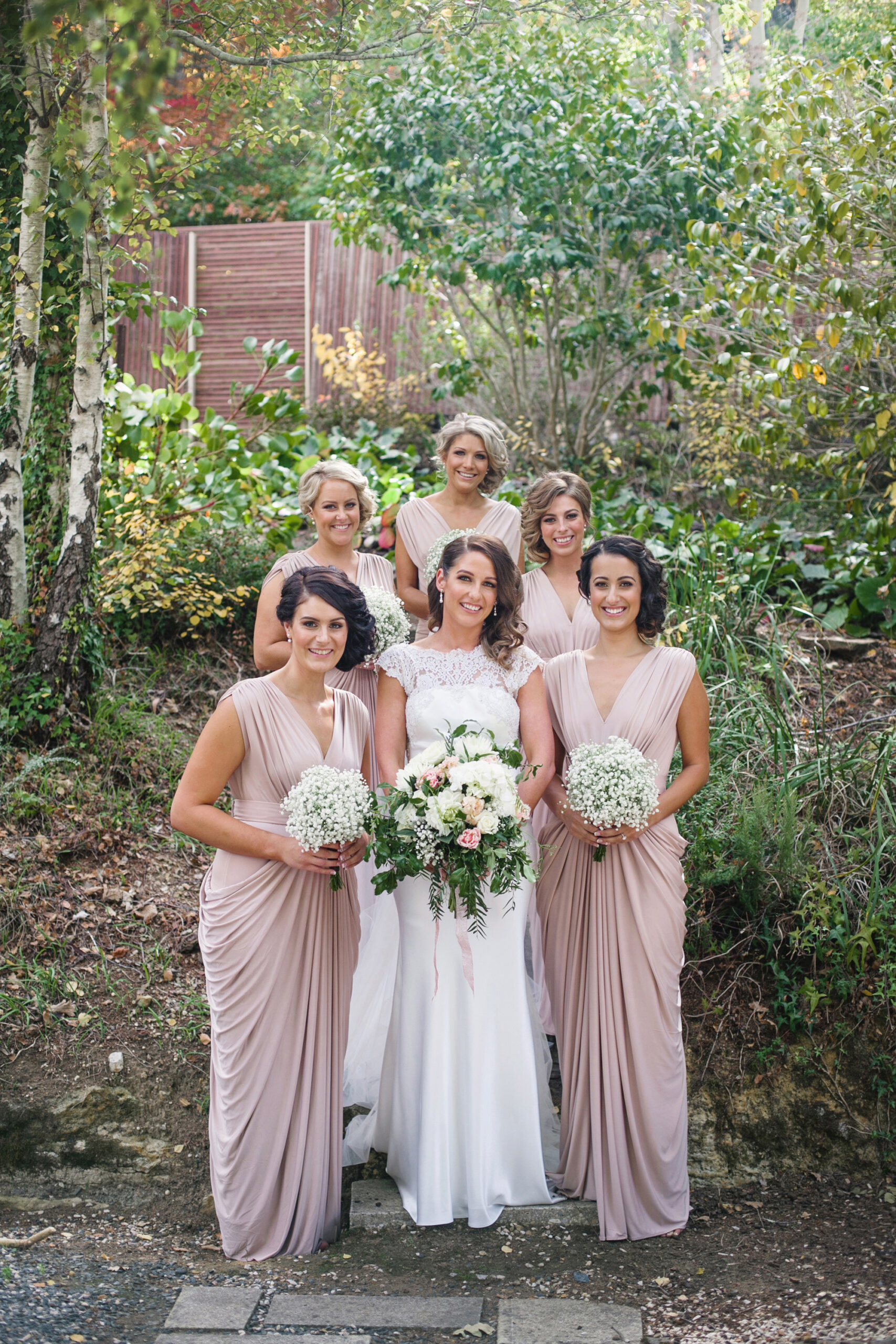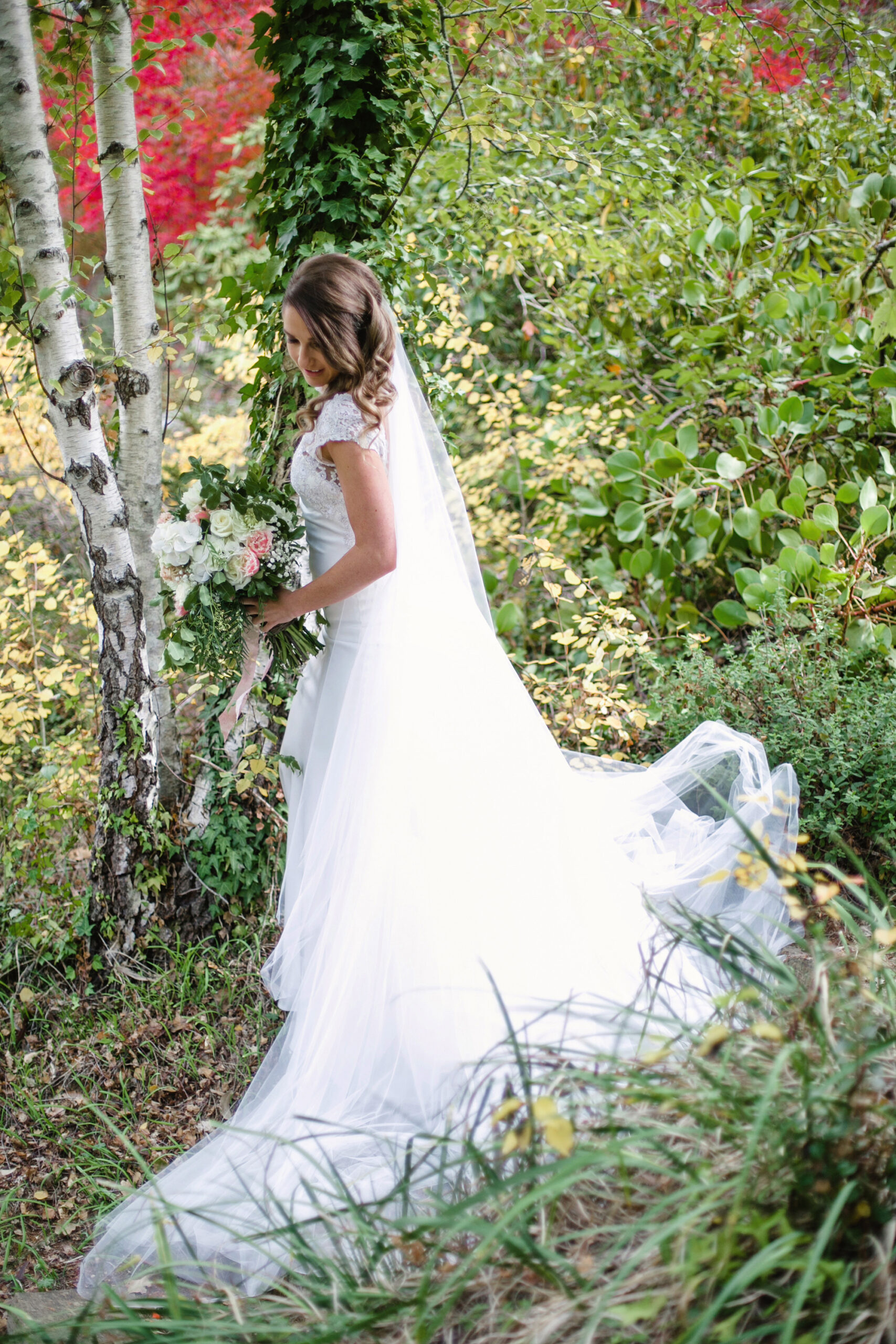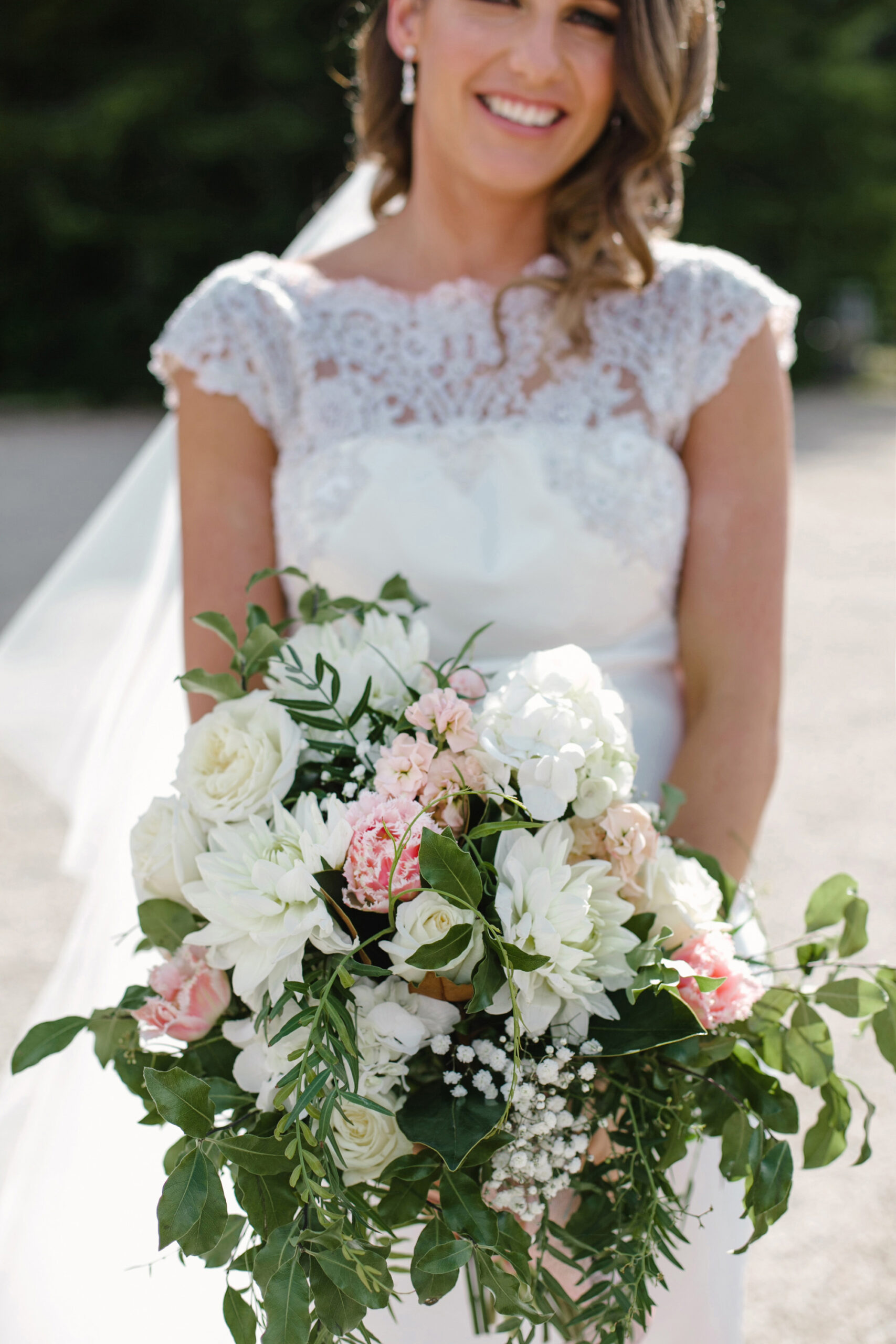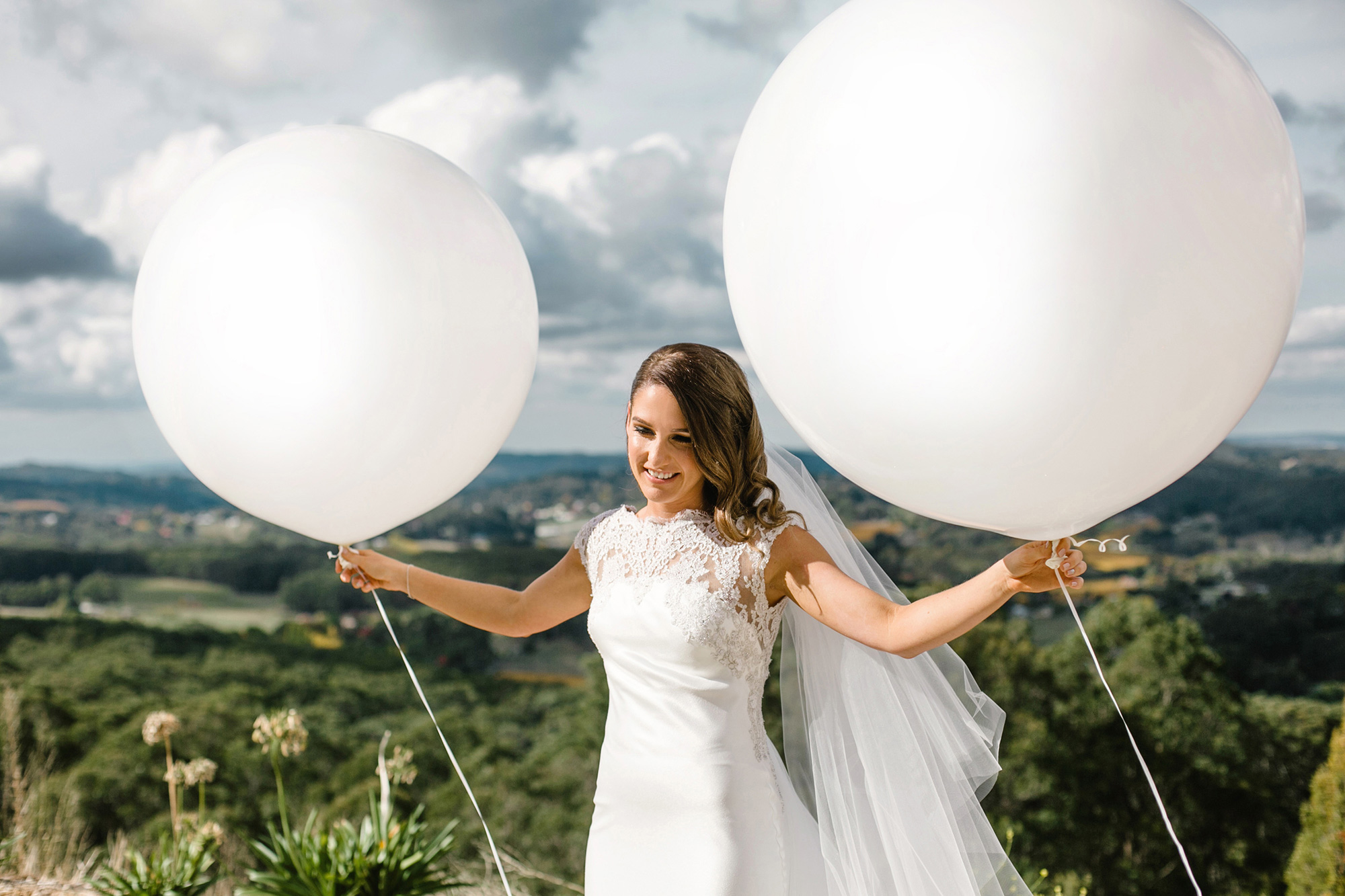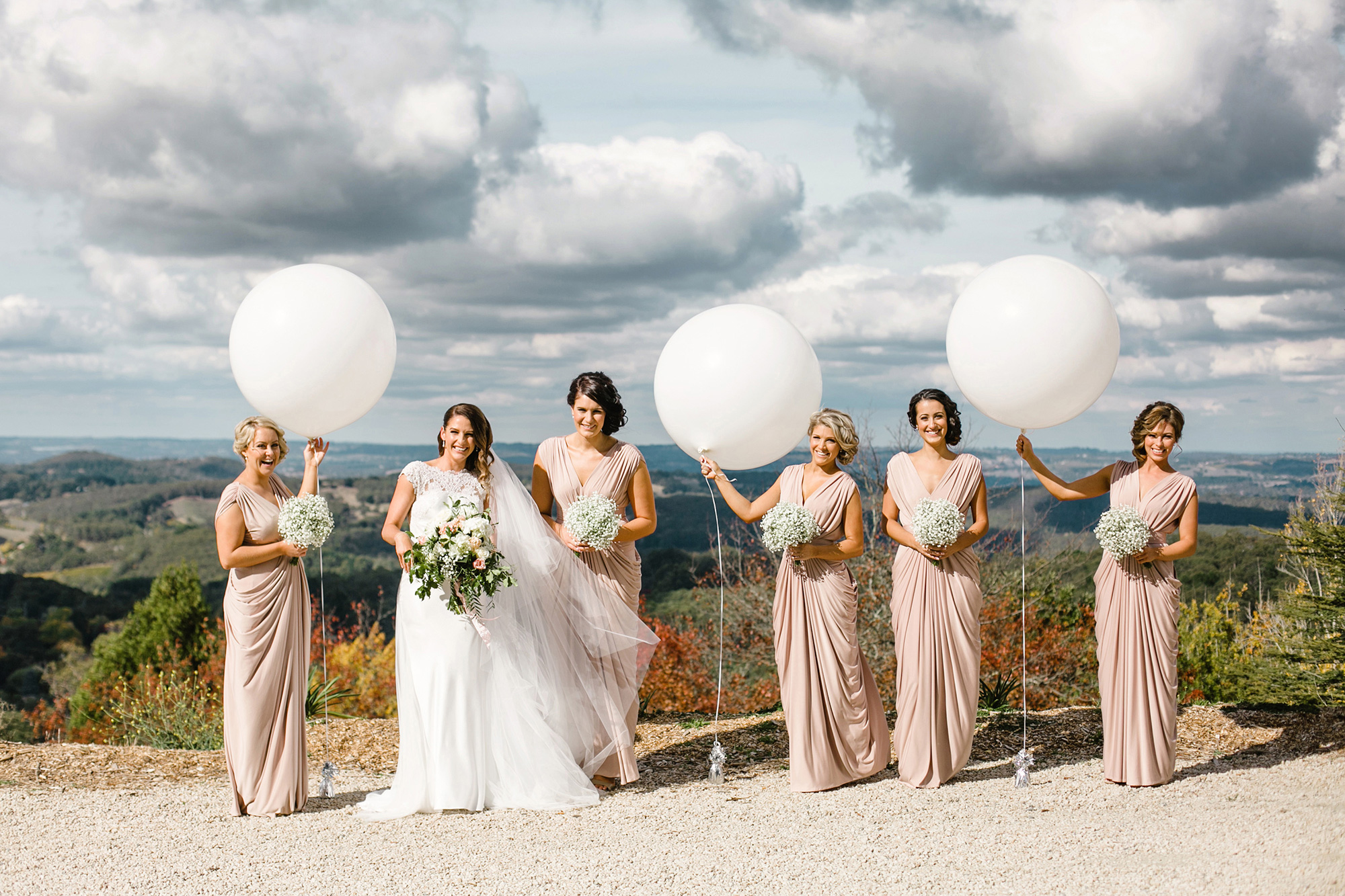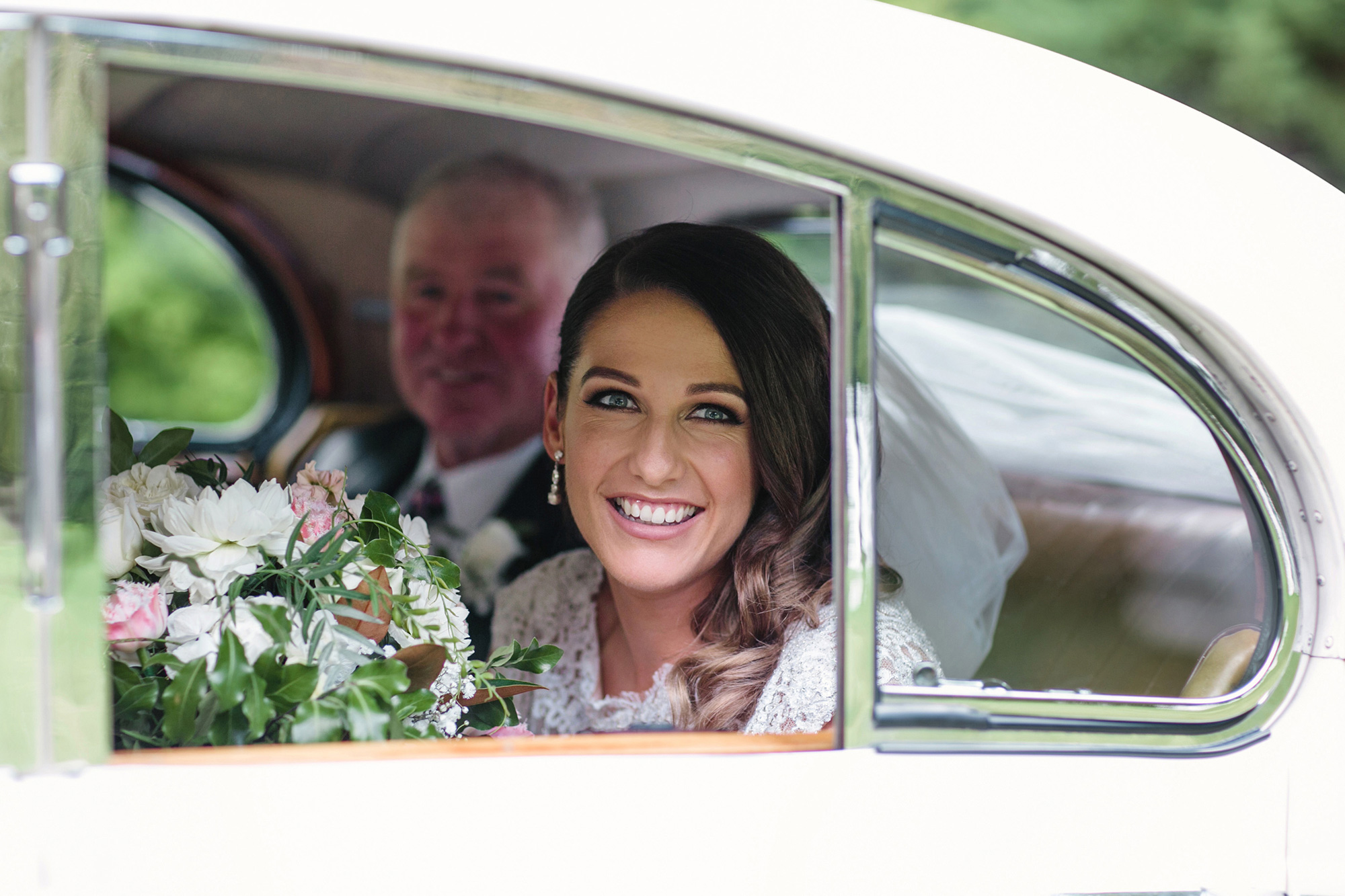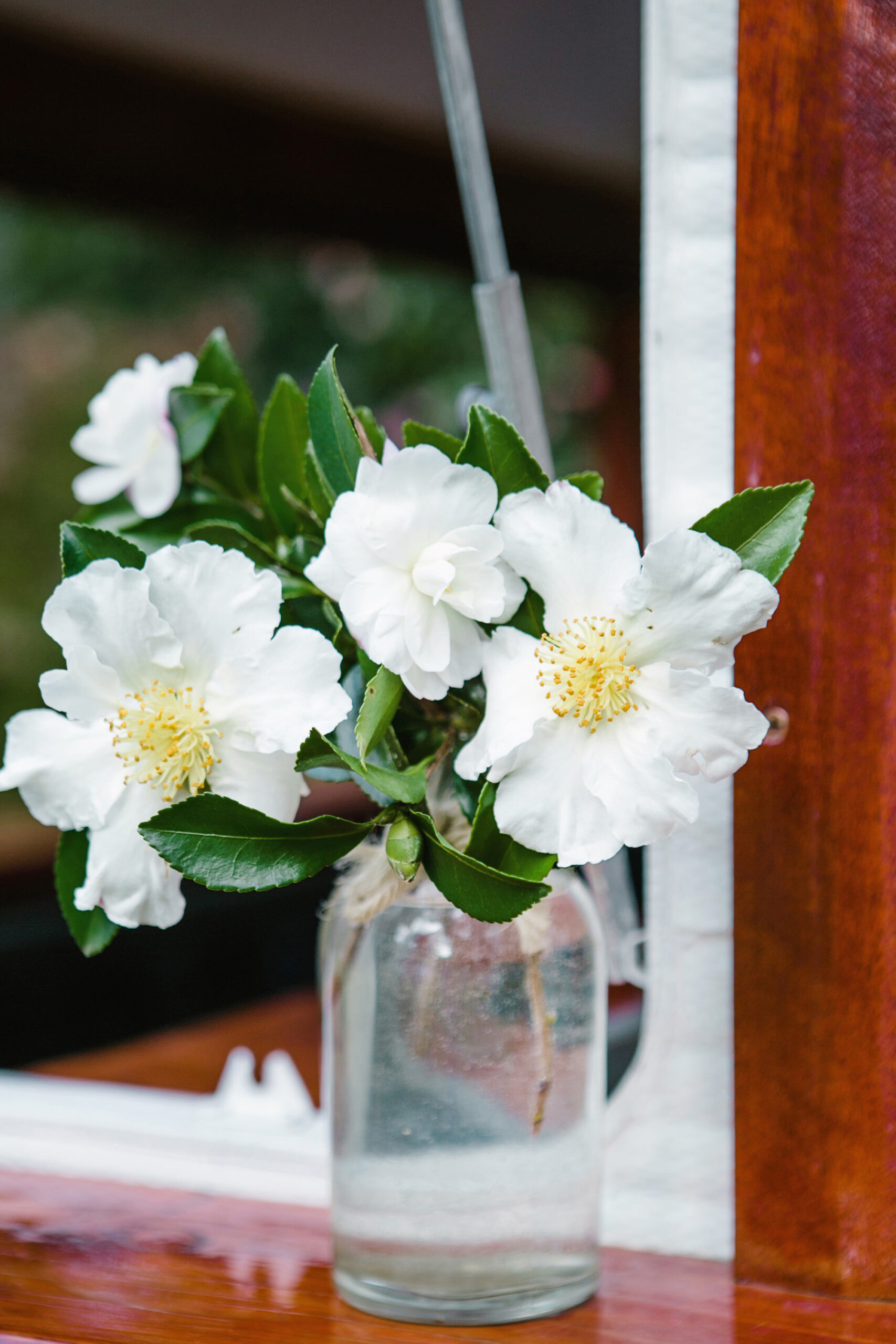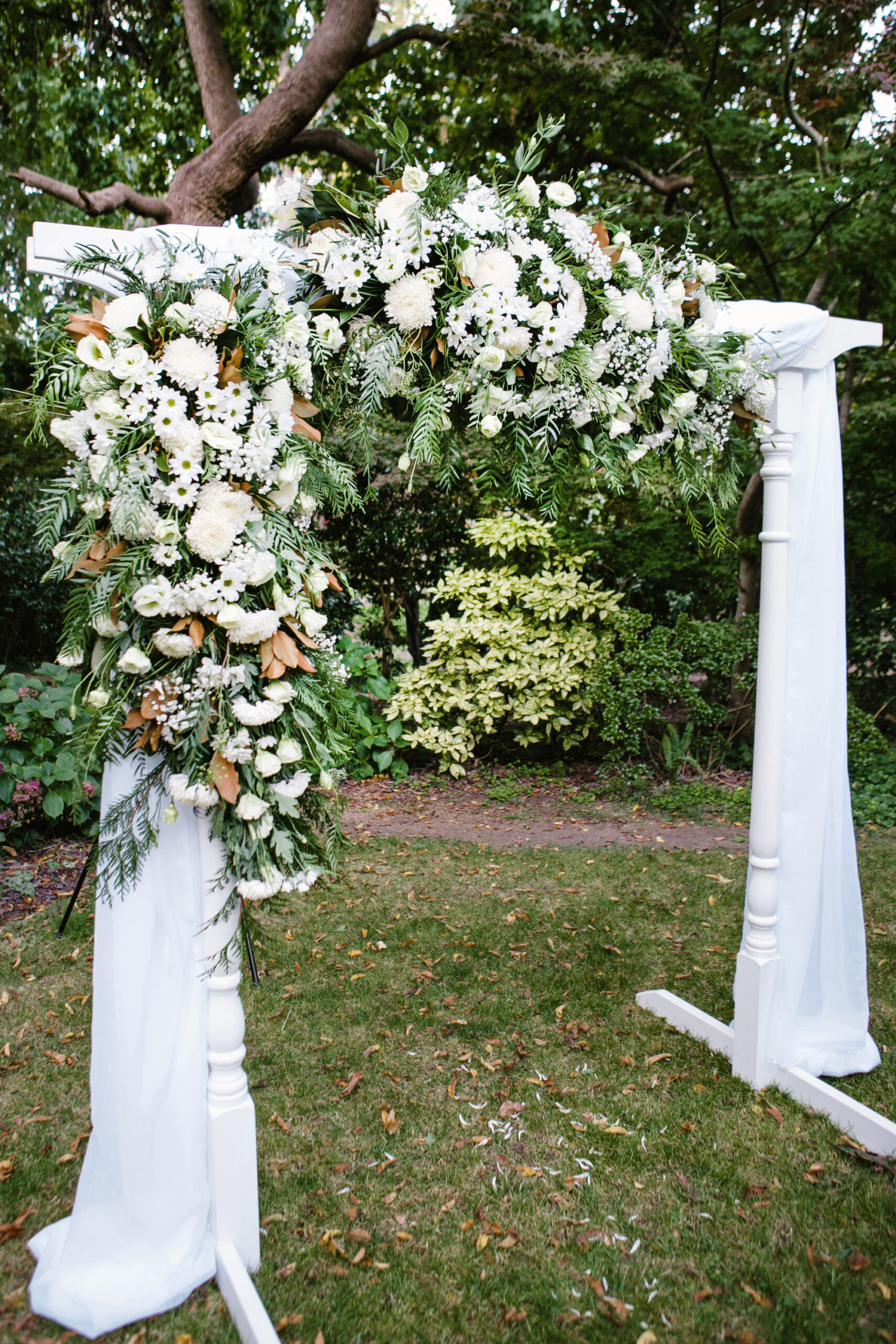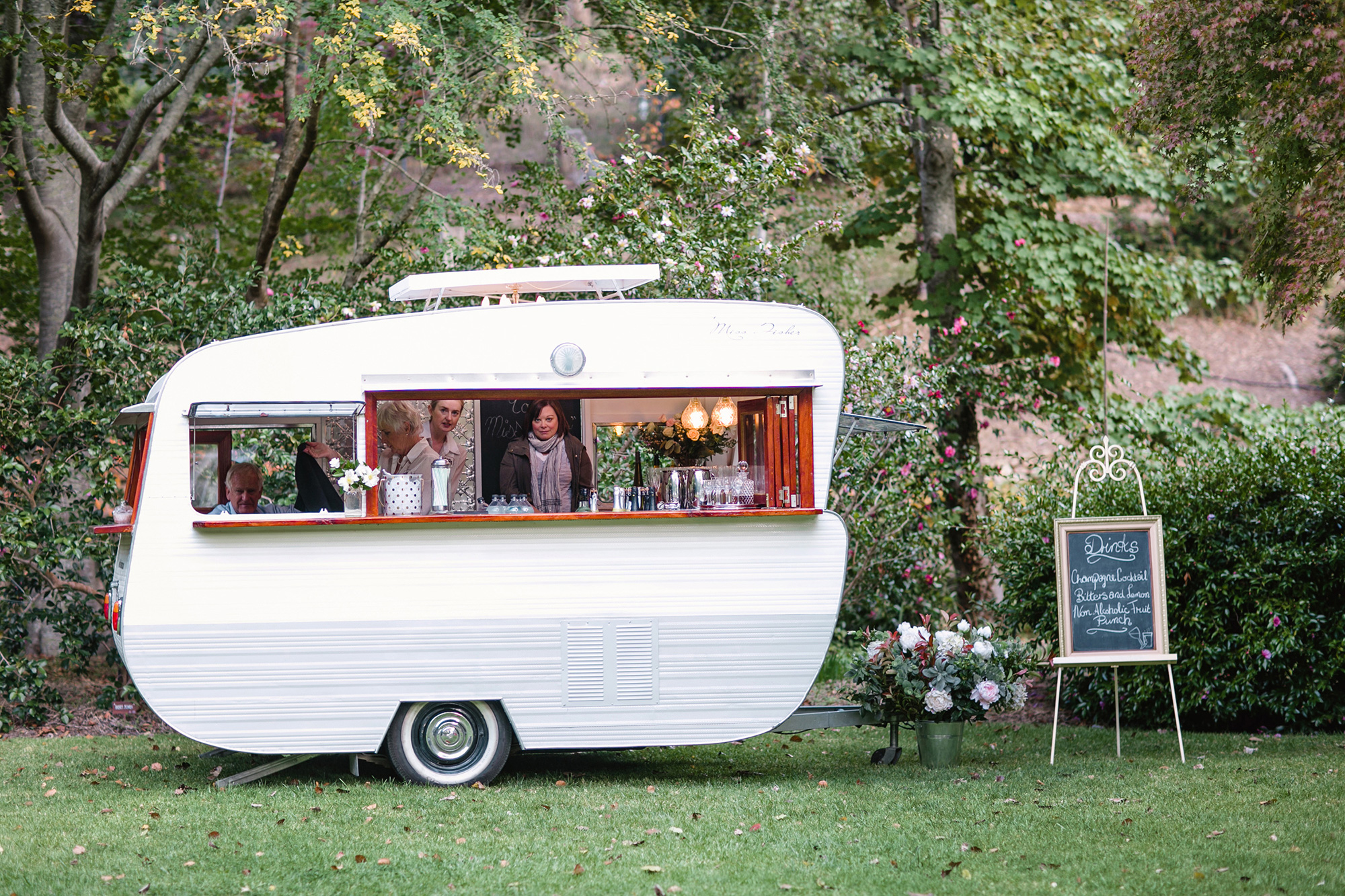 Drinks were served from a vintage caravan following the garden ceremony.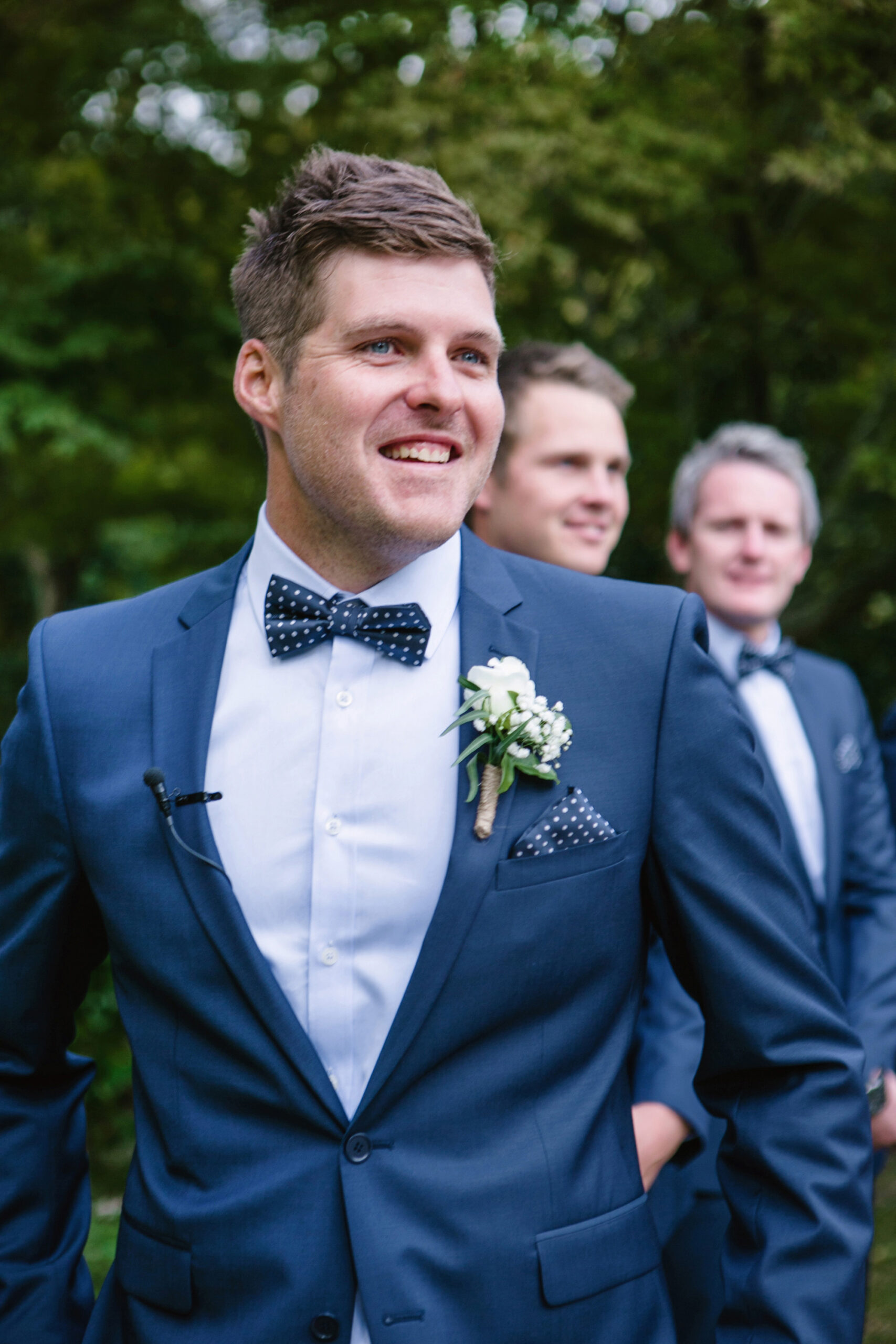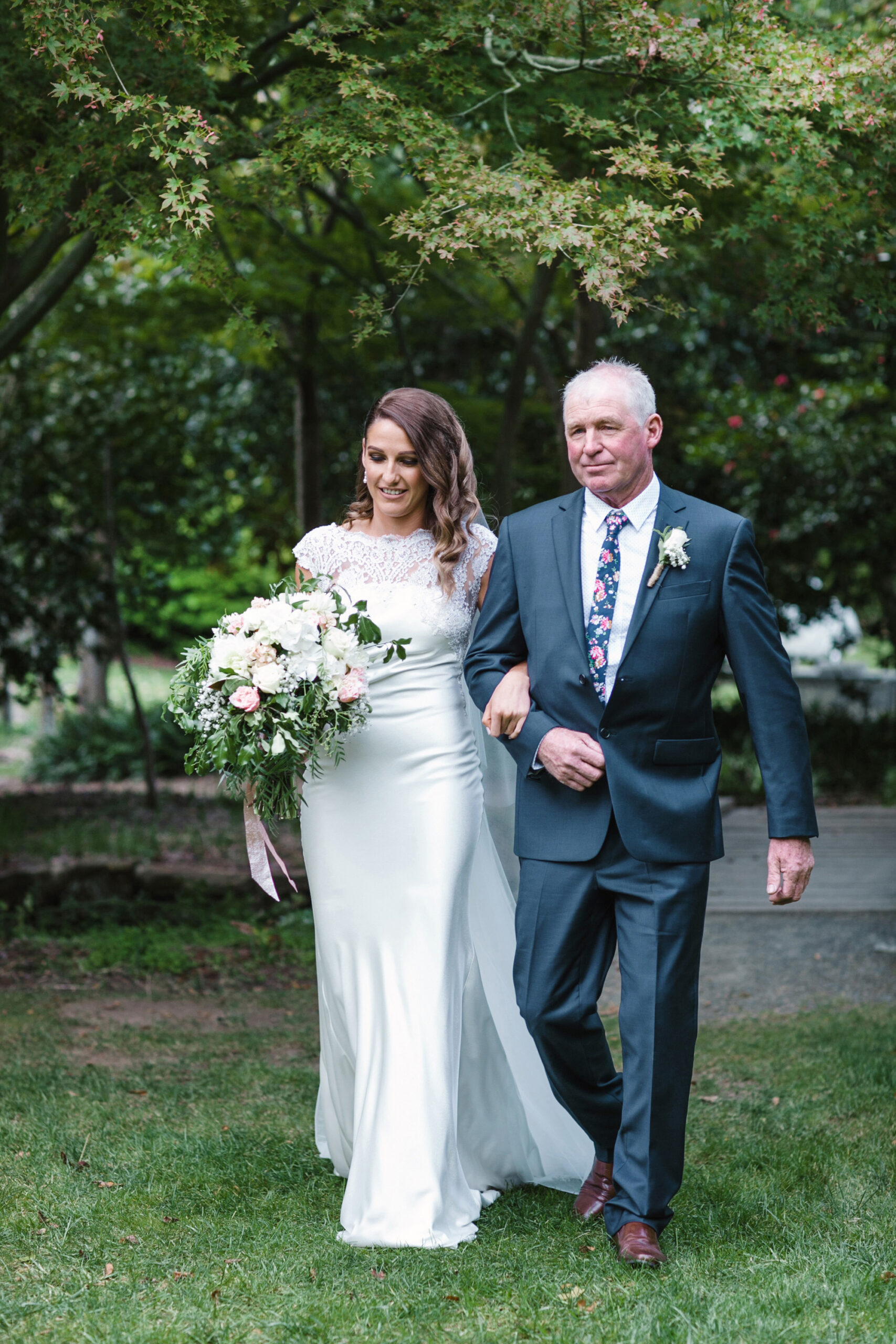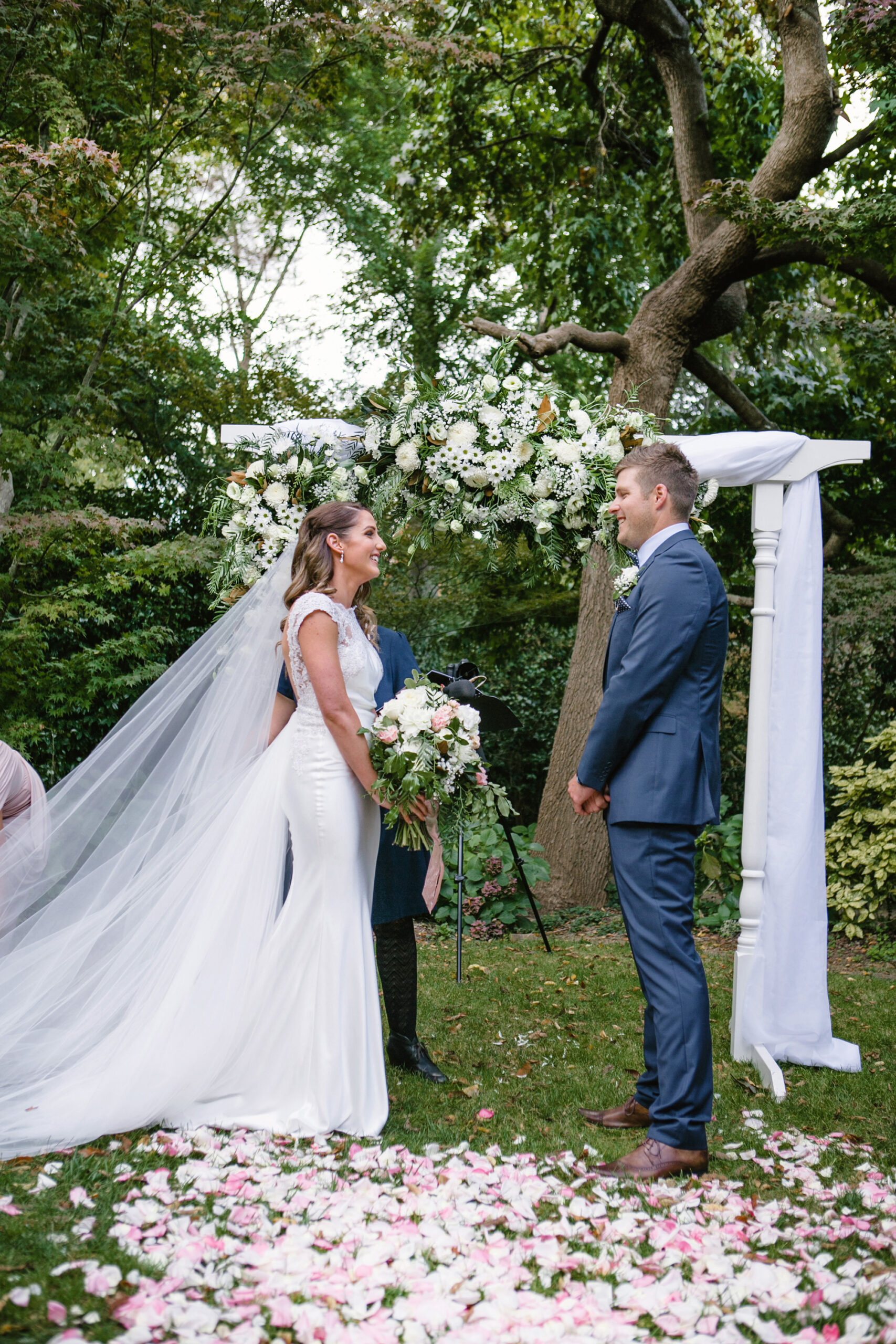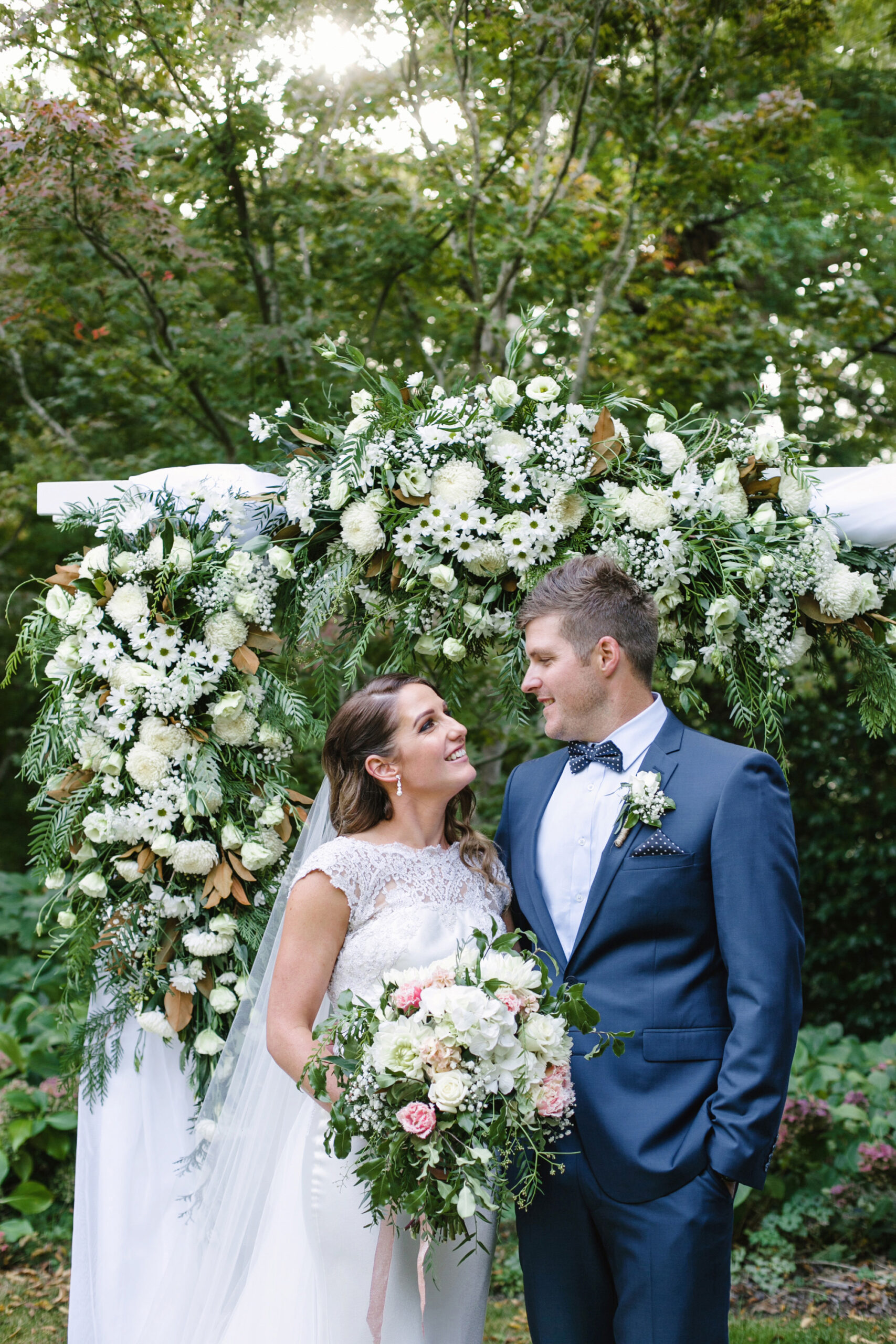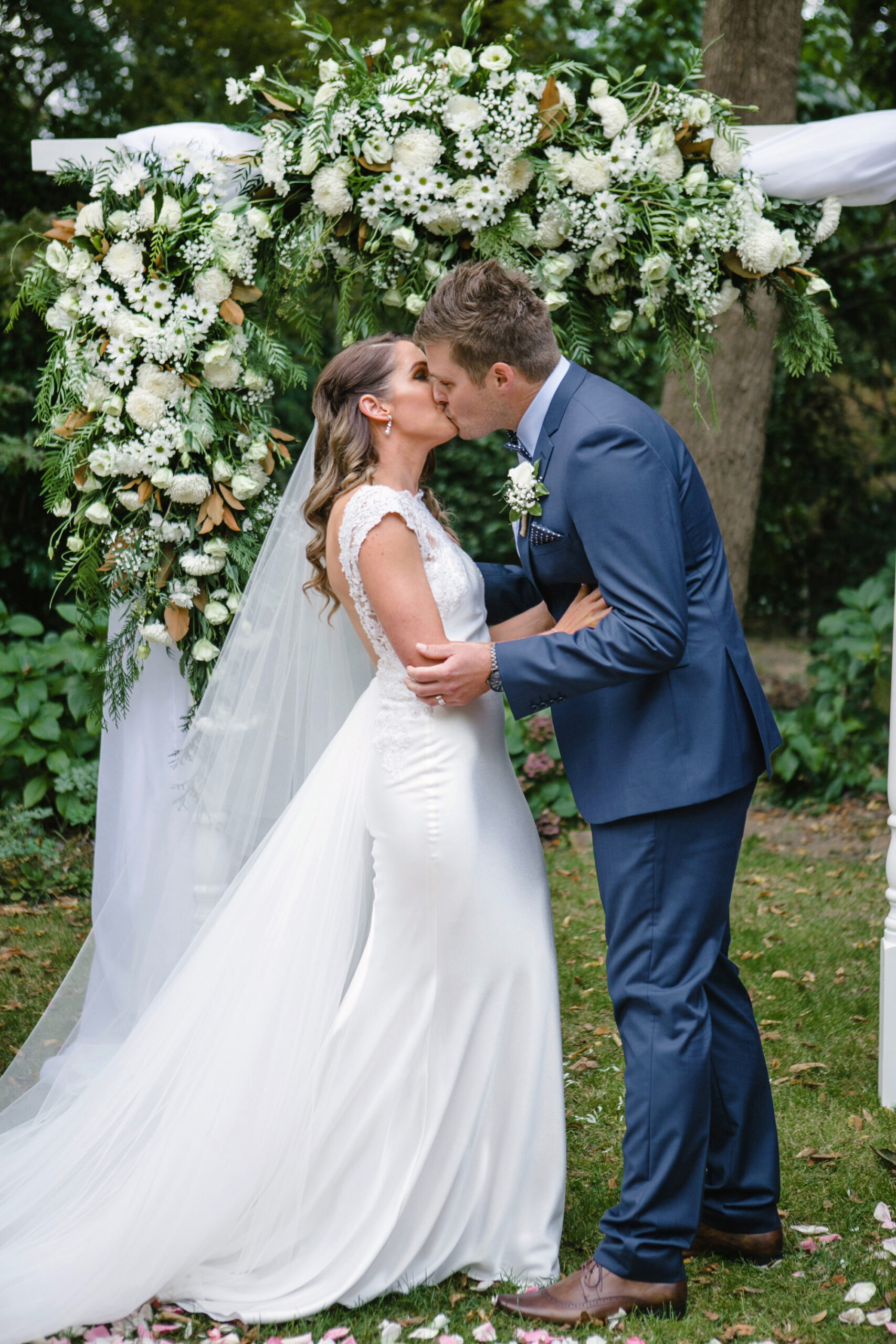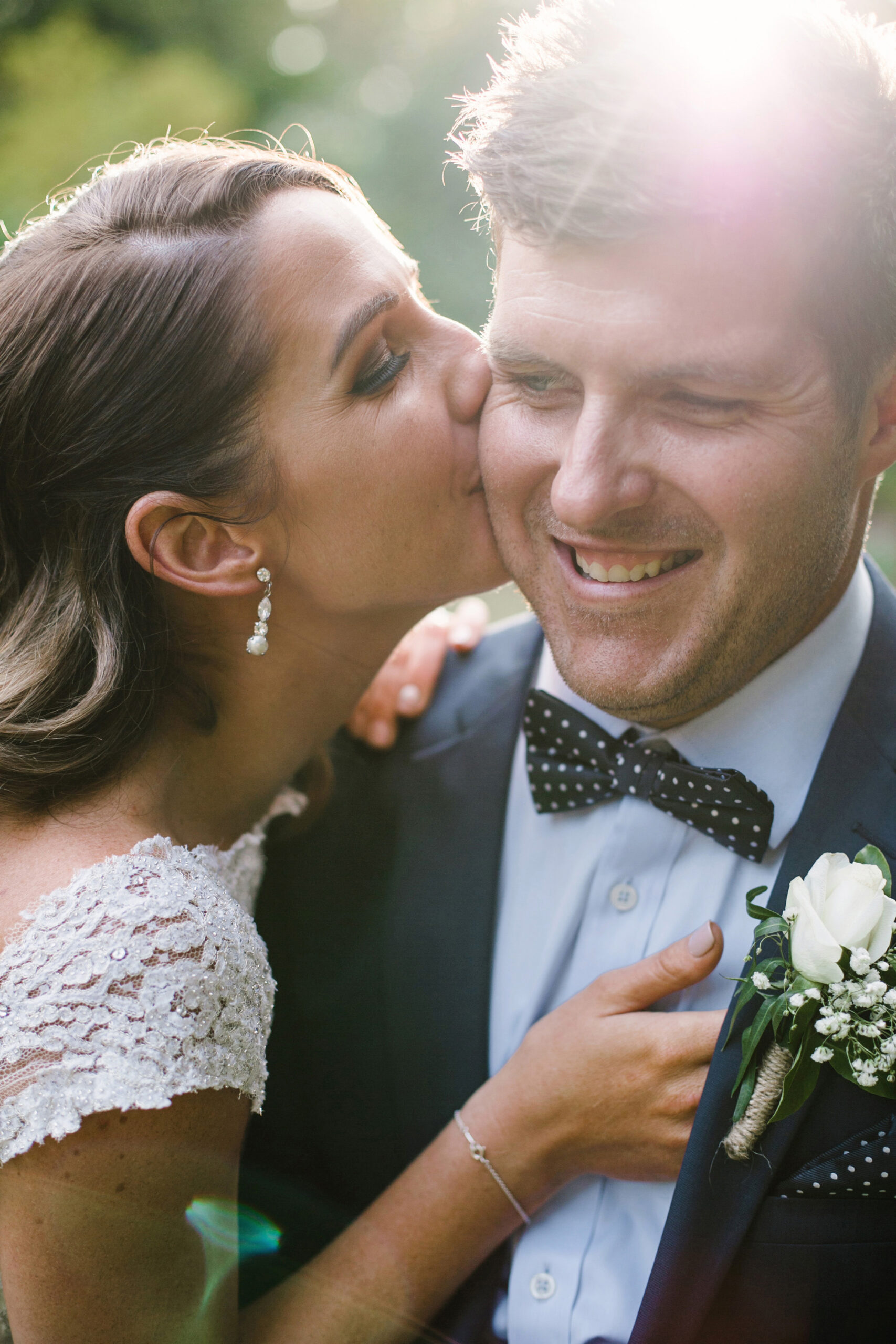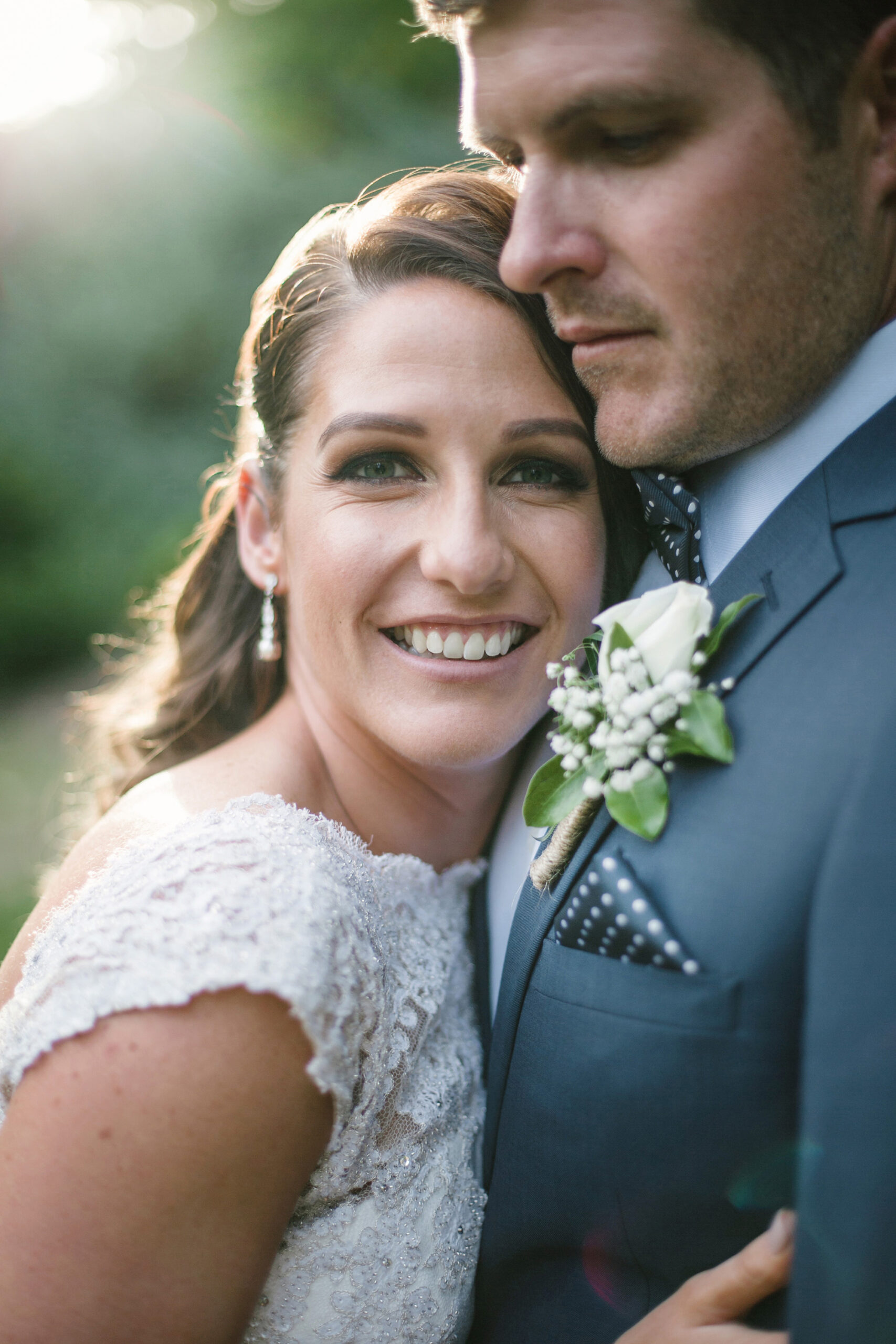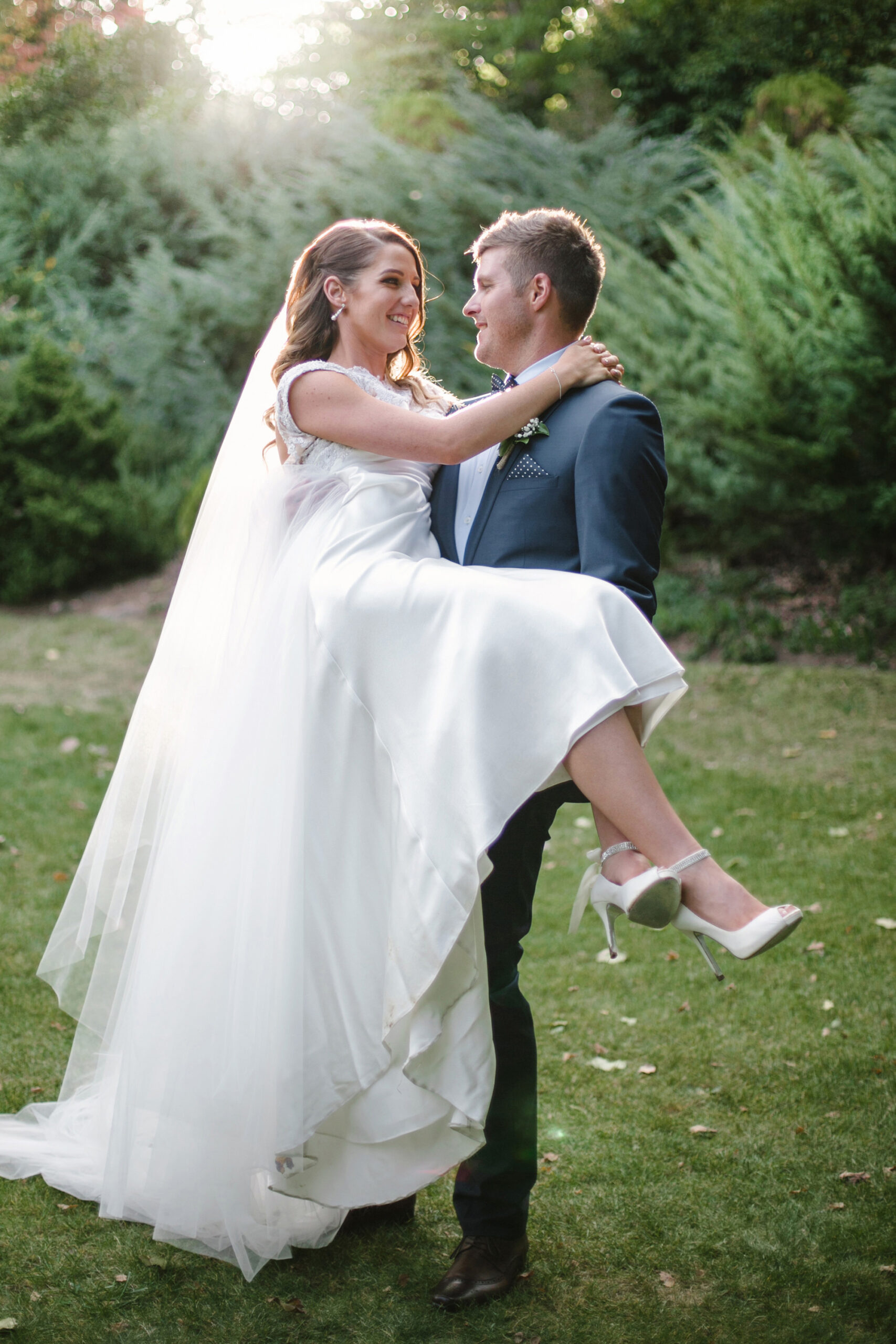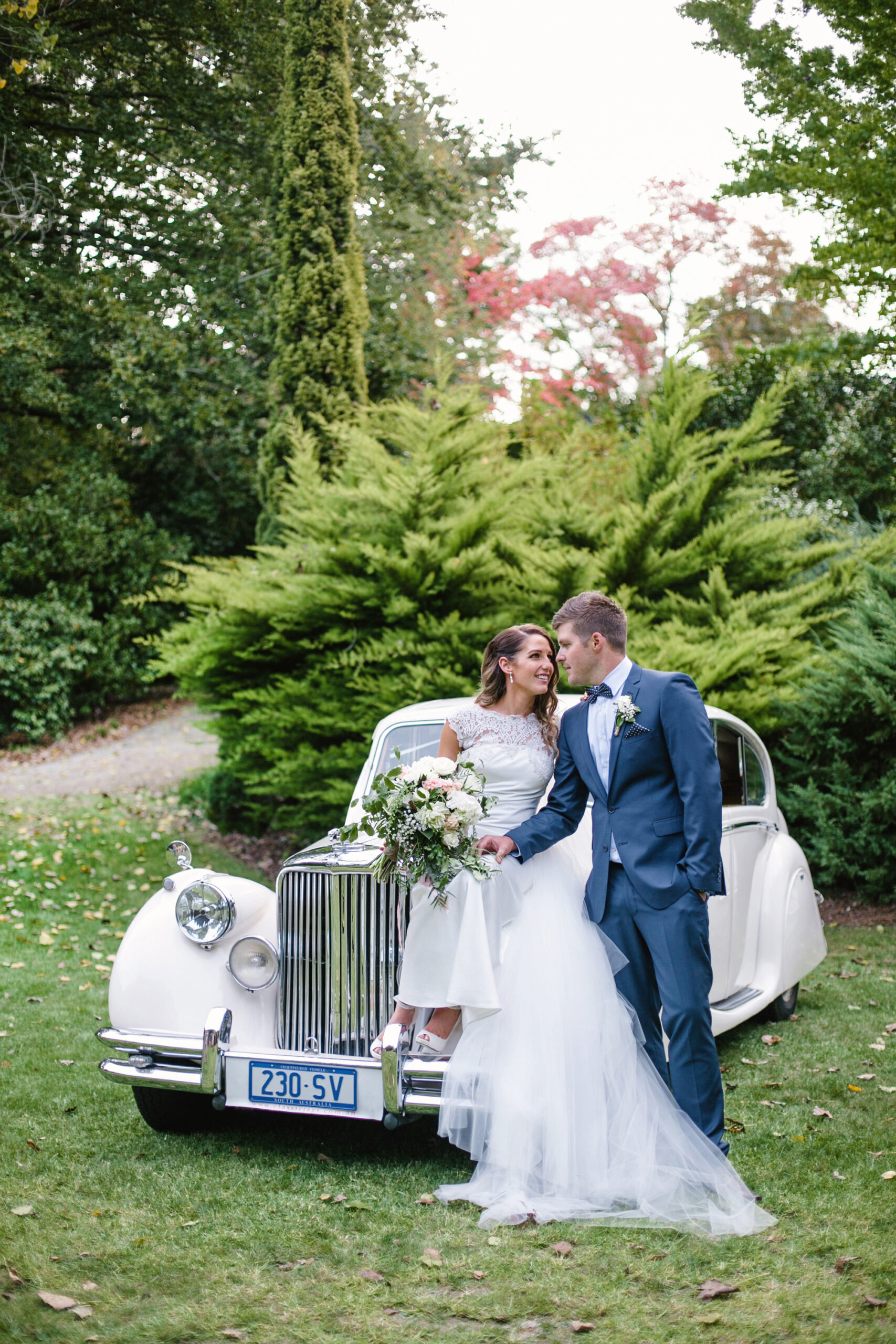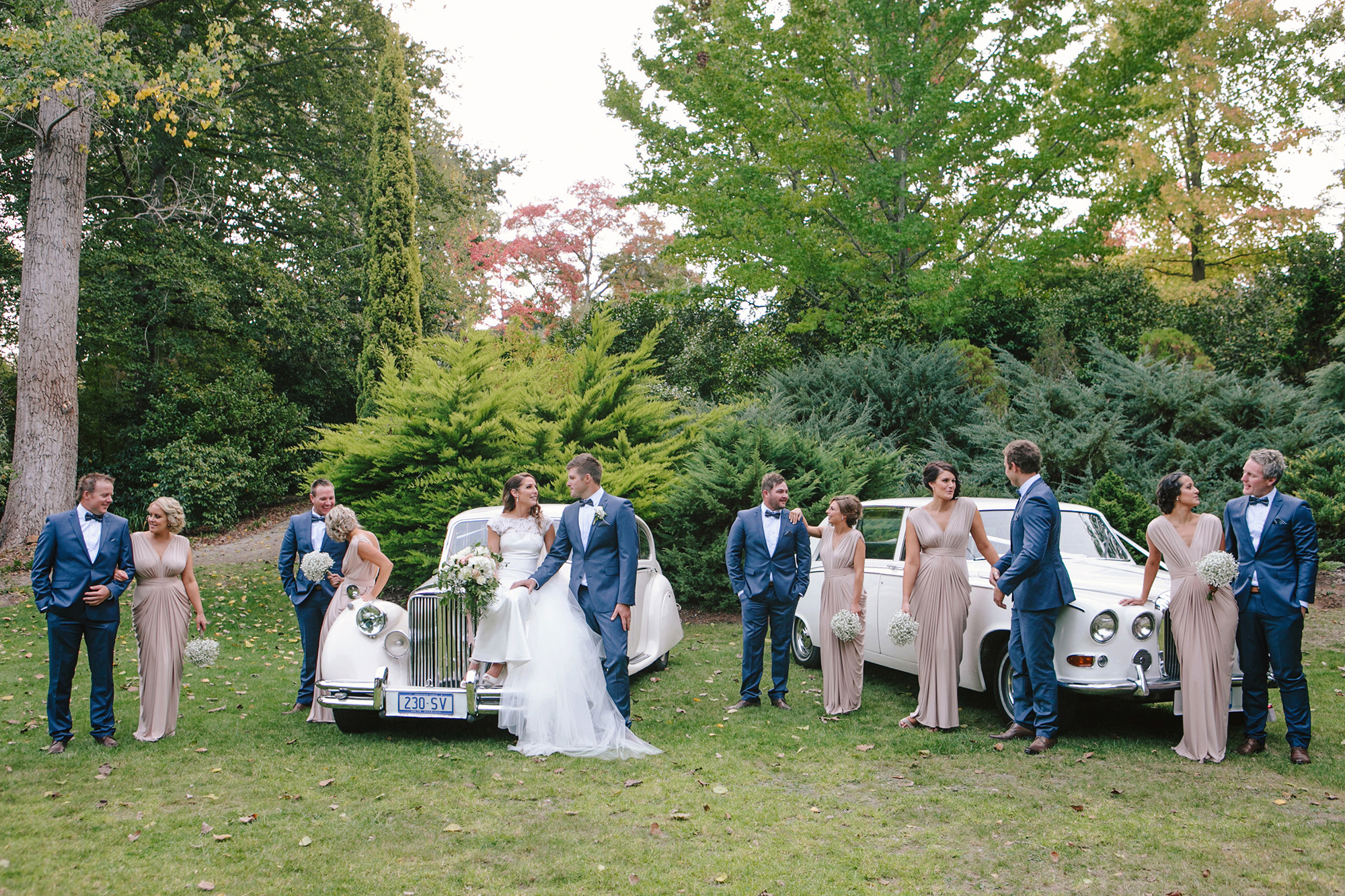 Classic Jags provided vintage wheels for the big day.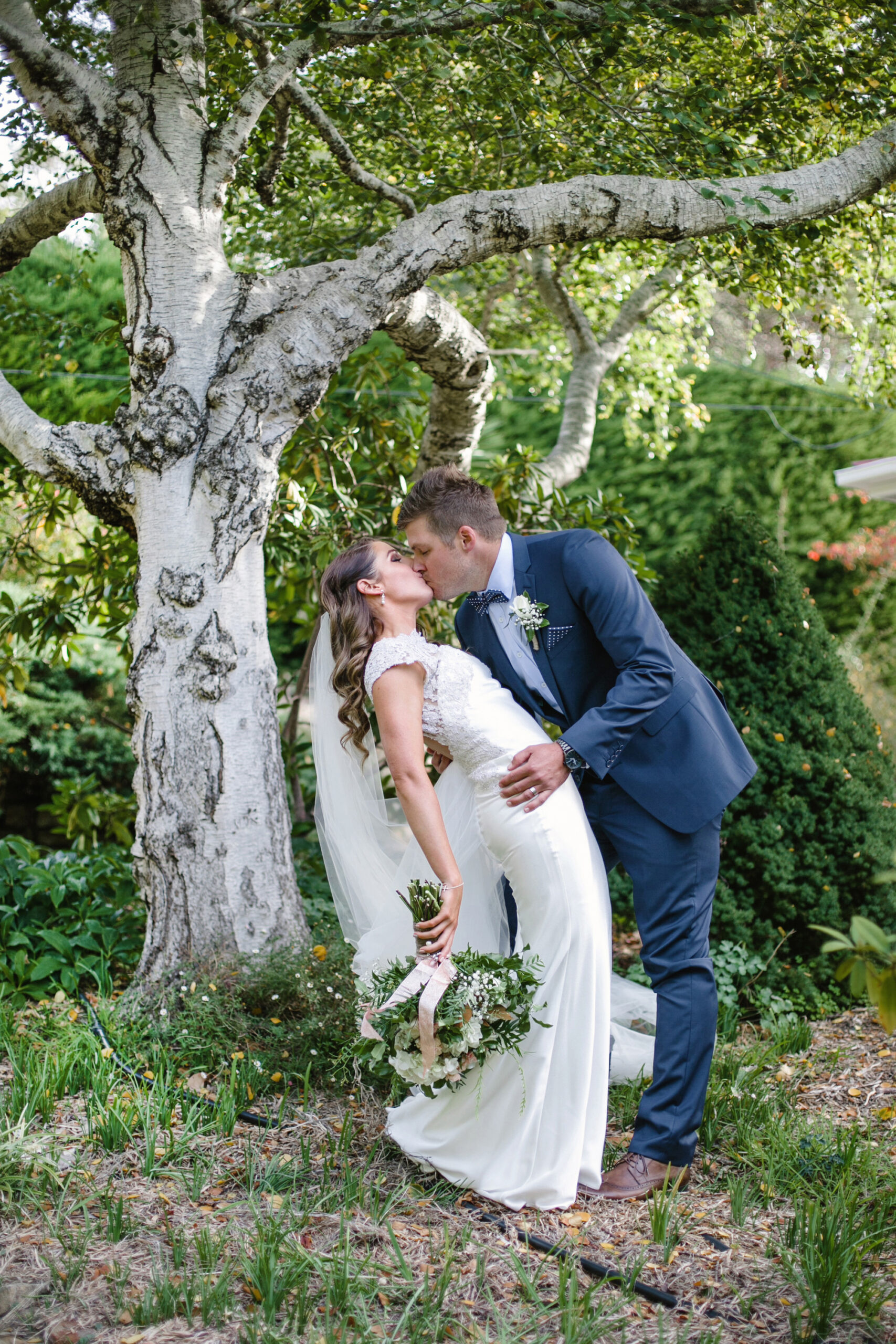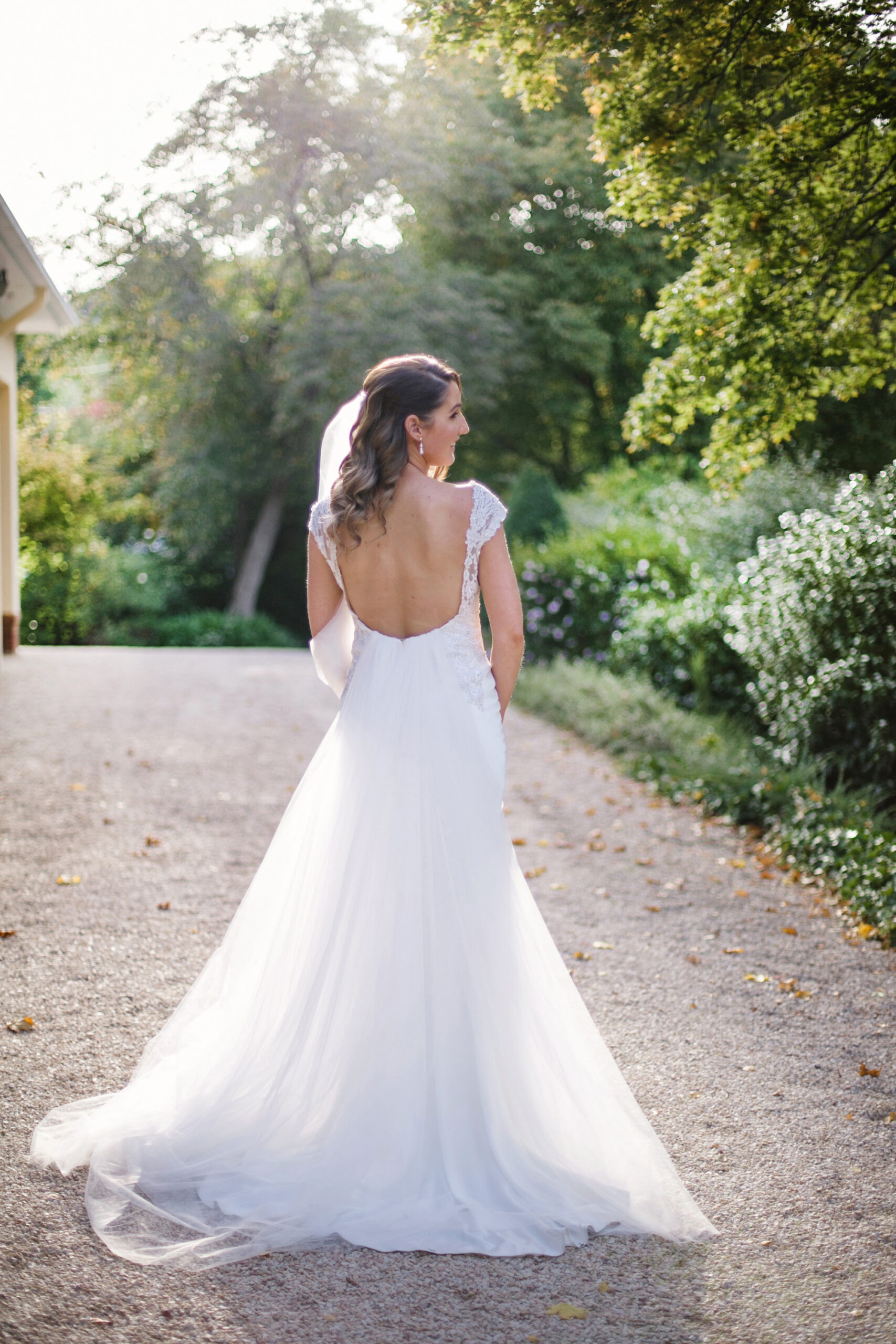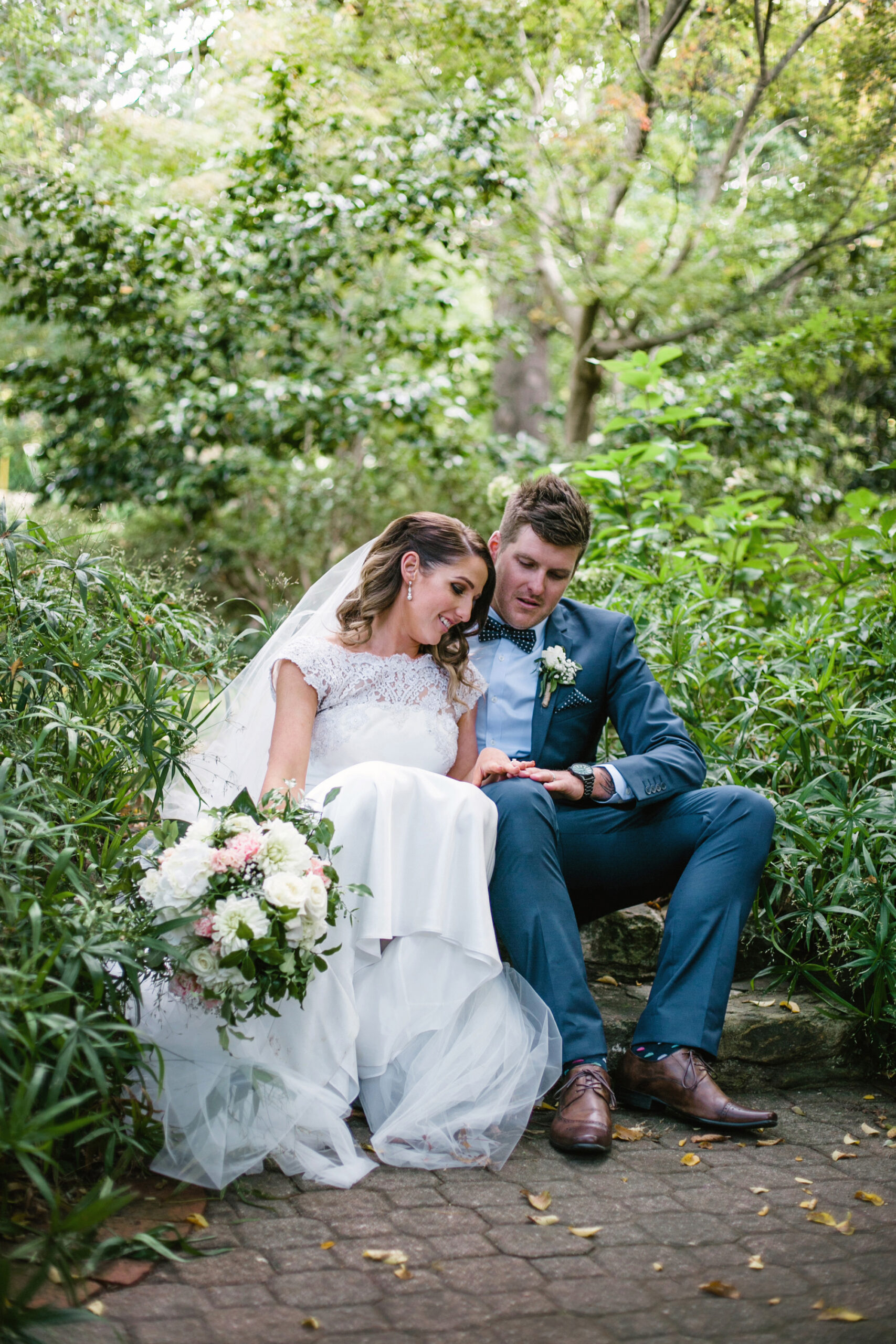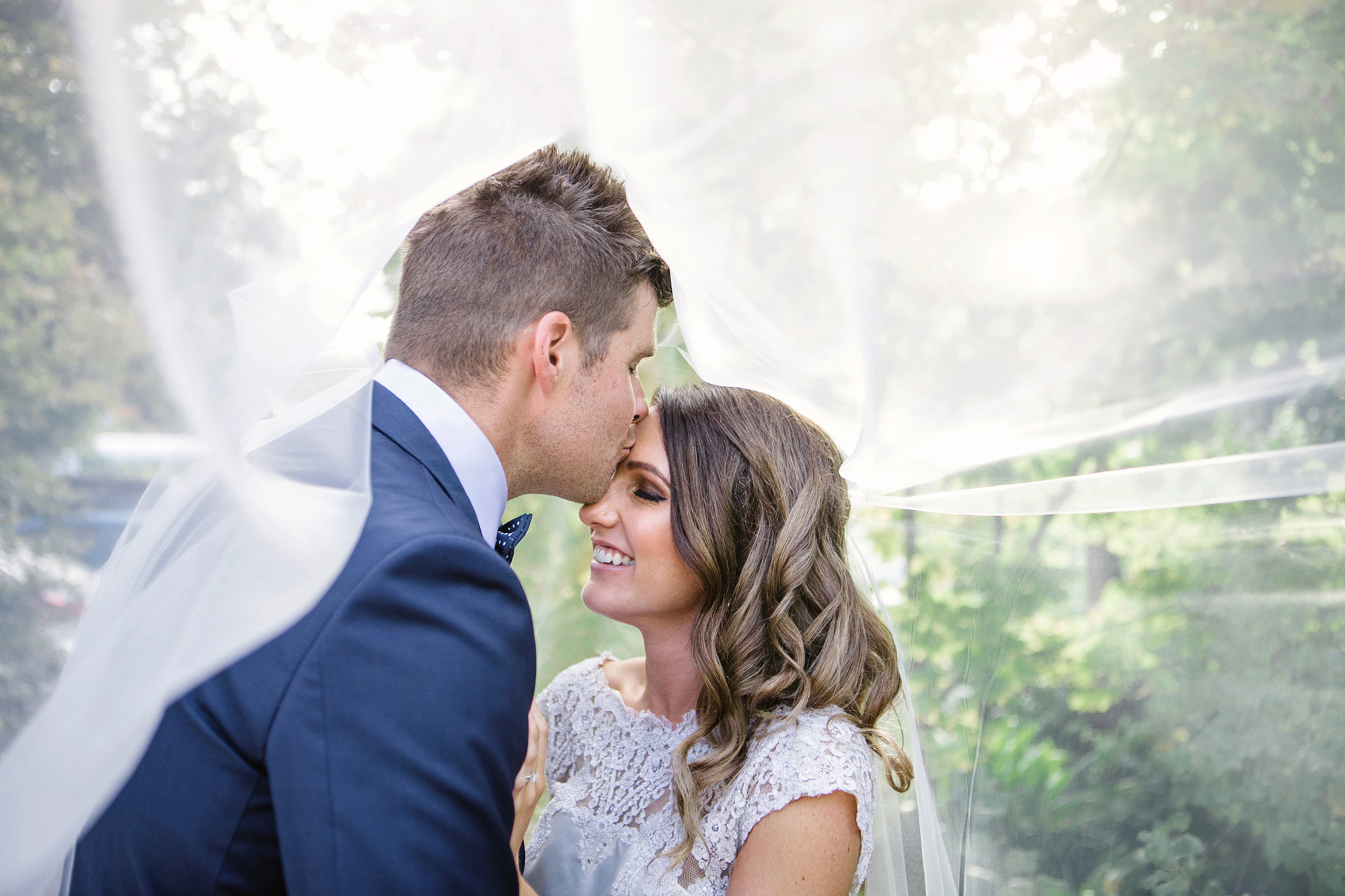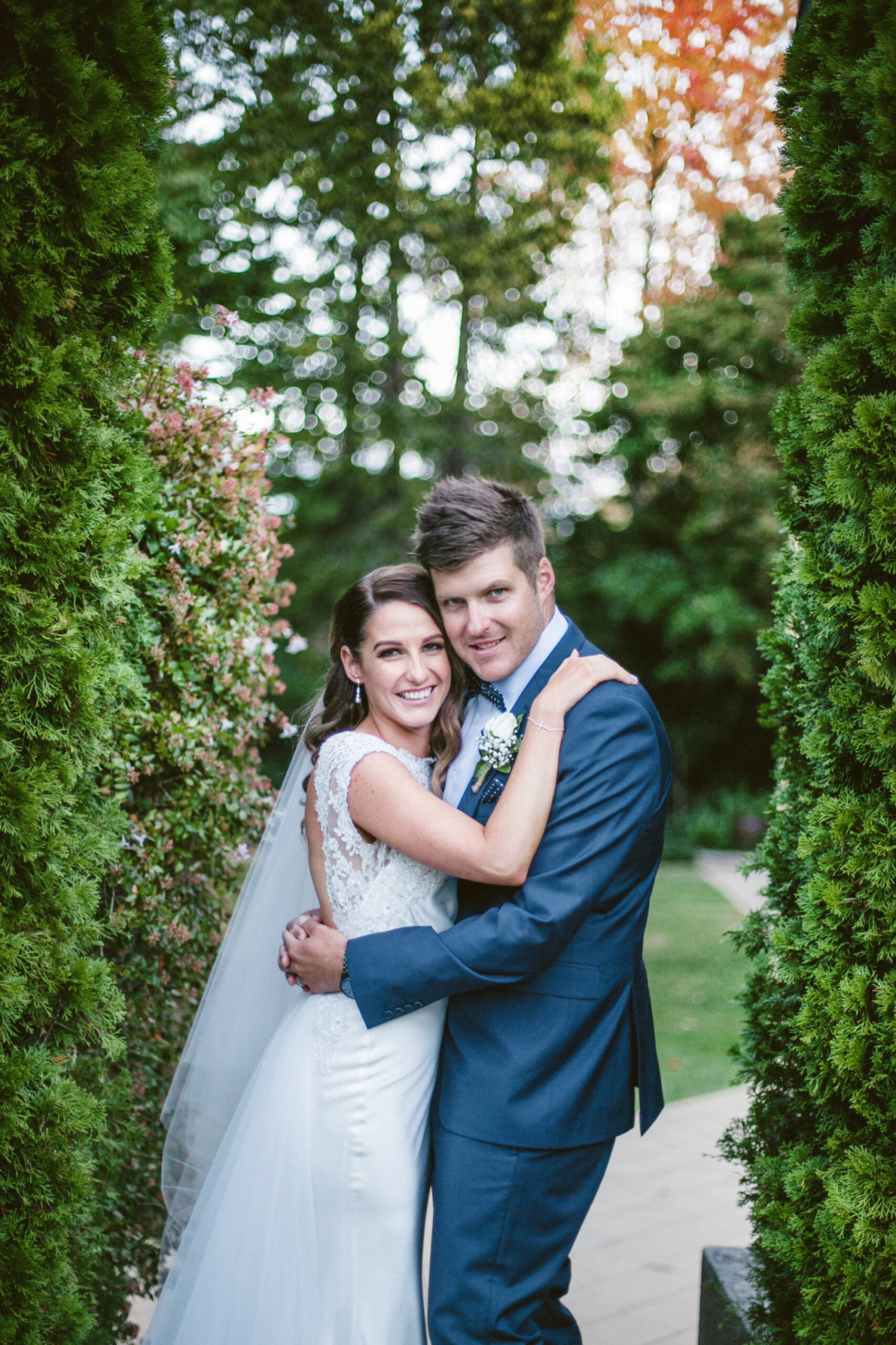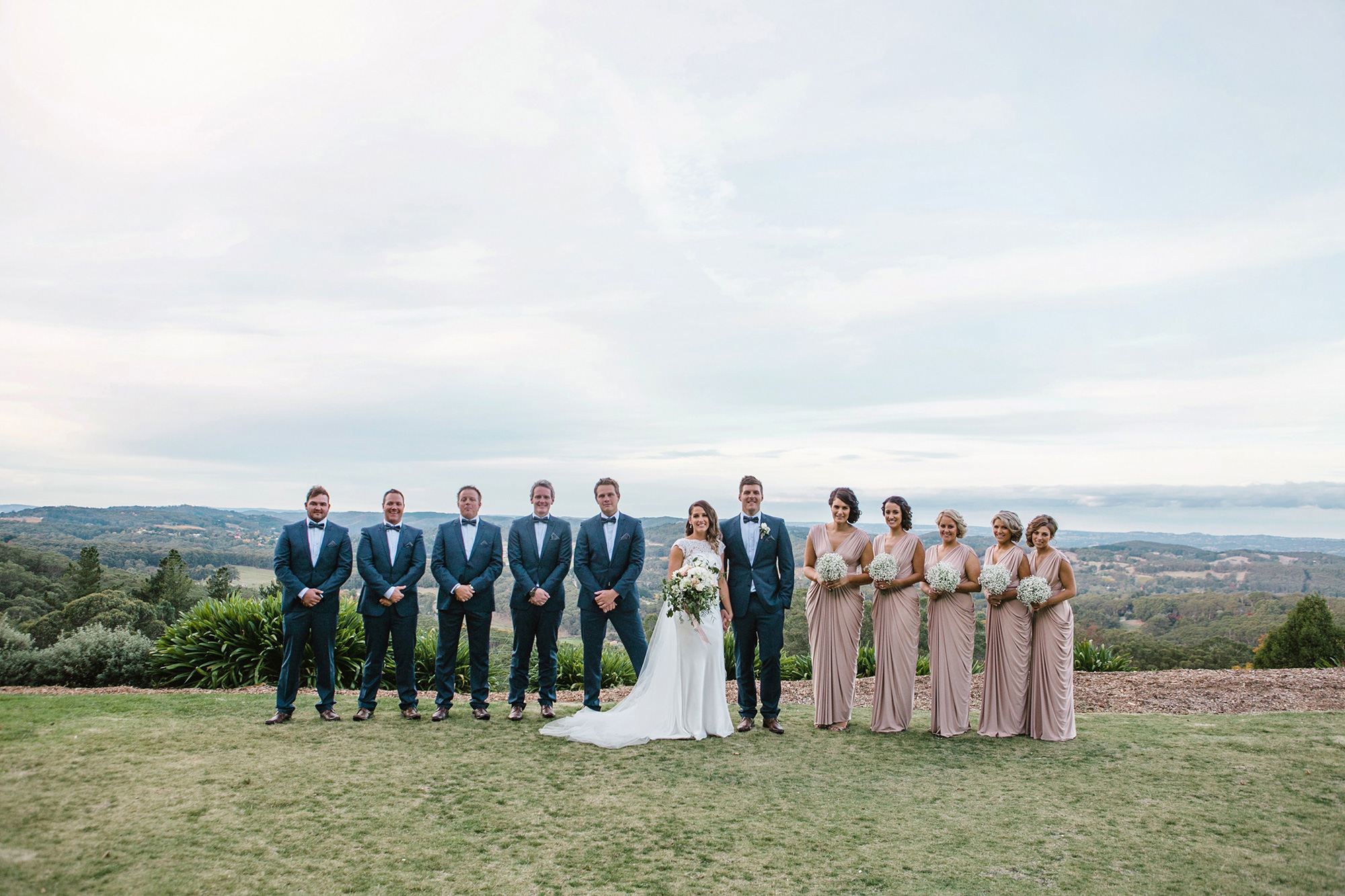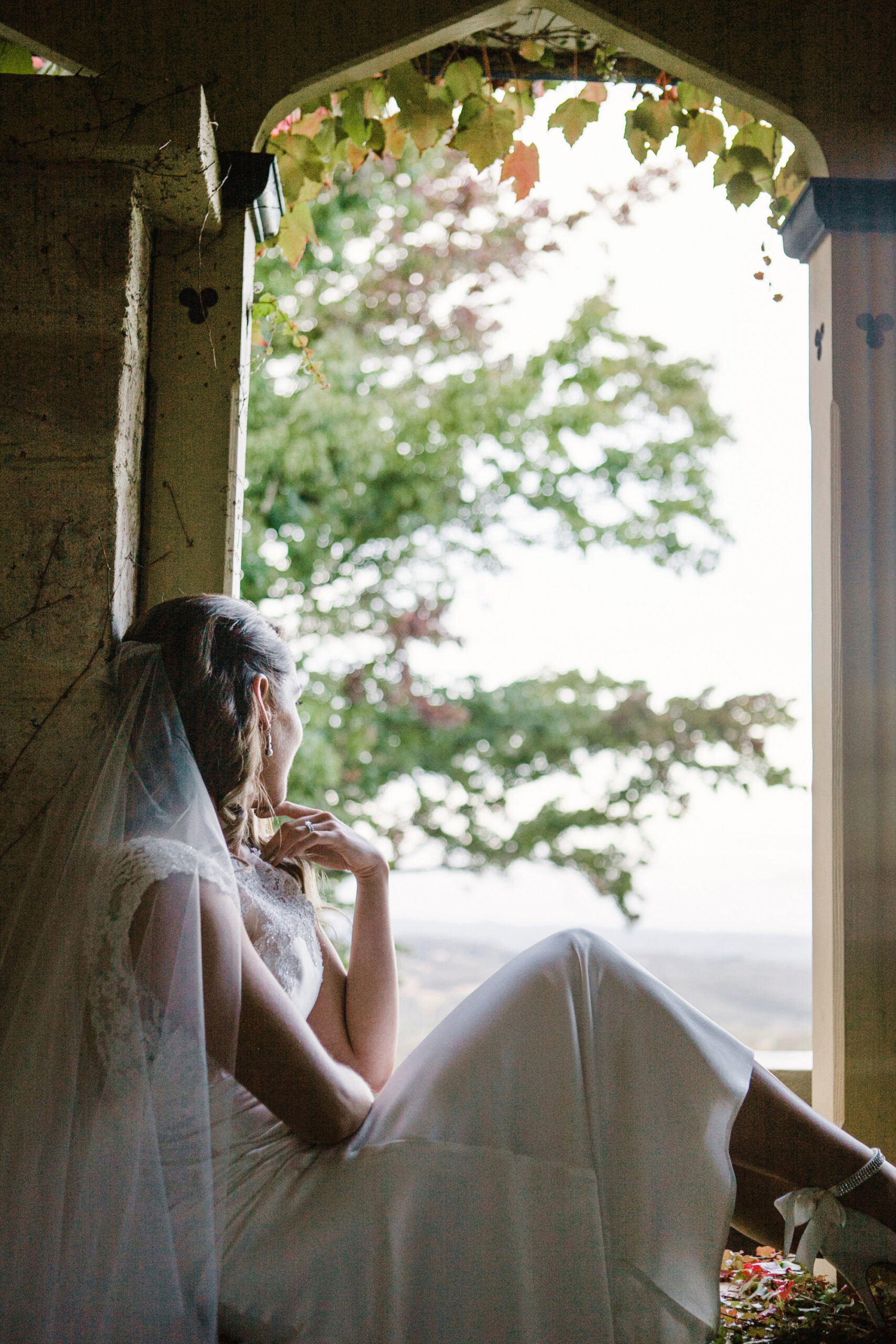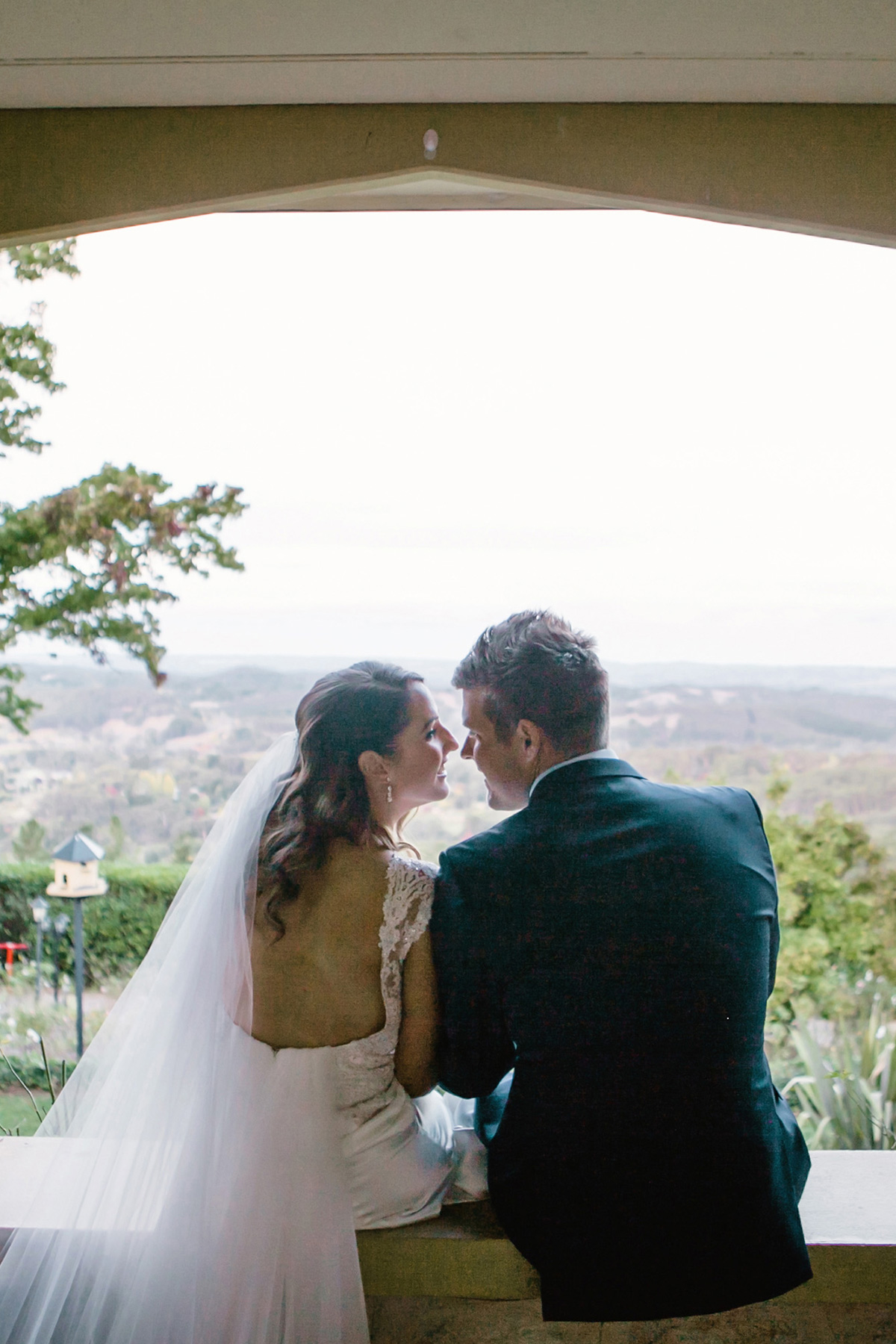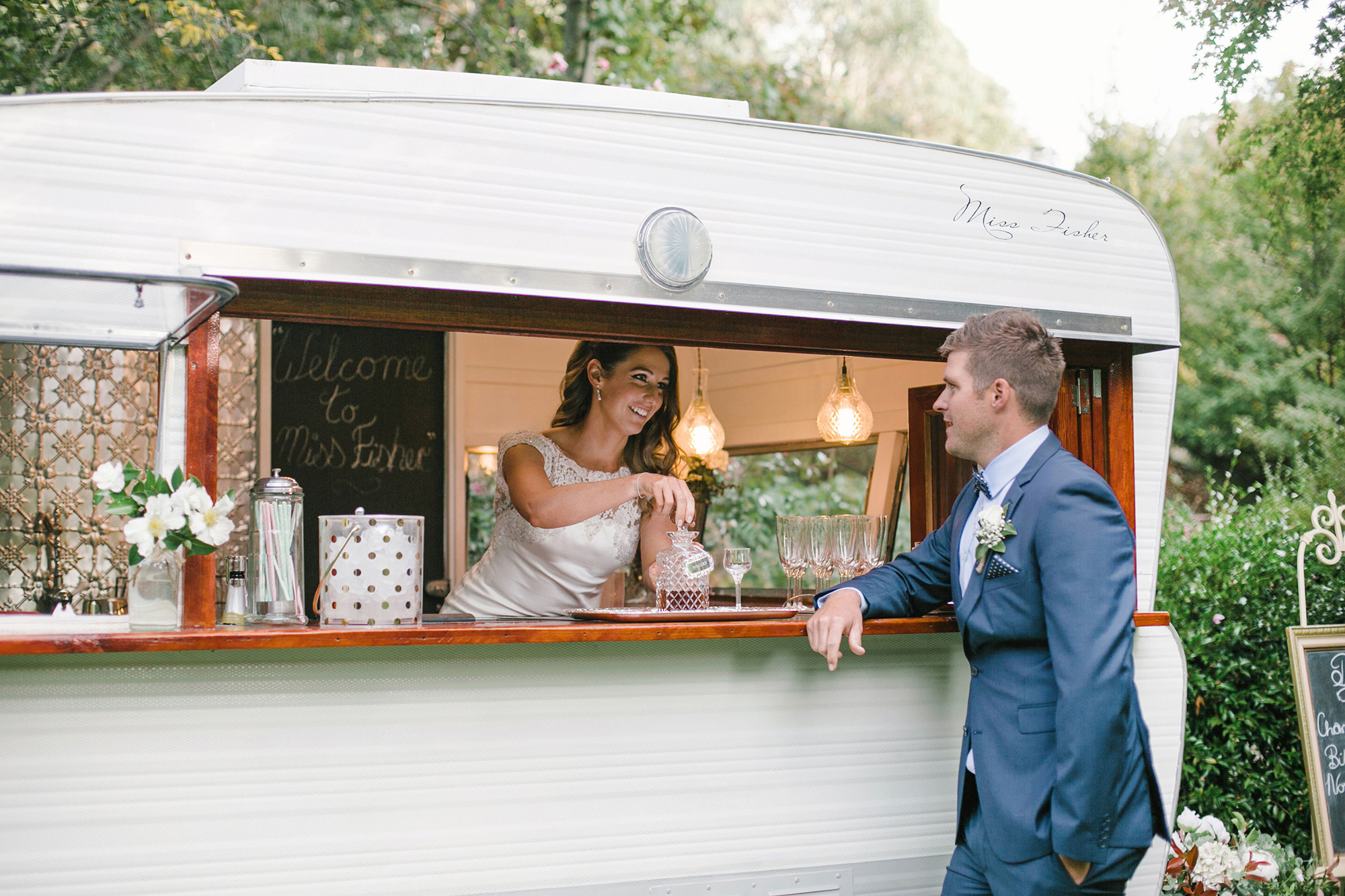 Gorgeous flowers for the big day were put together by In Bloom.